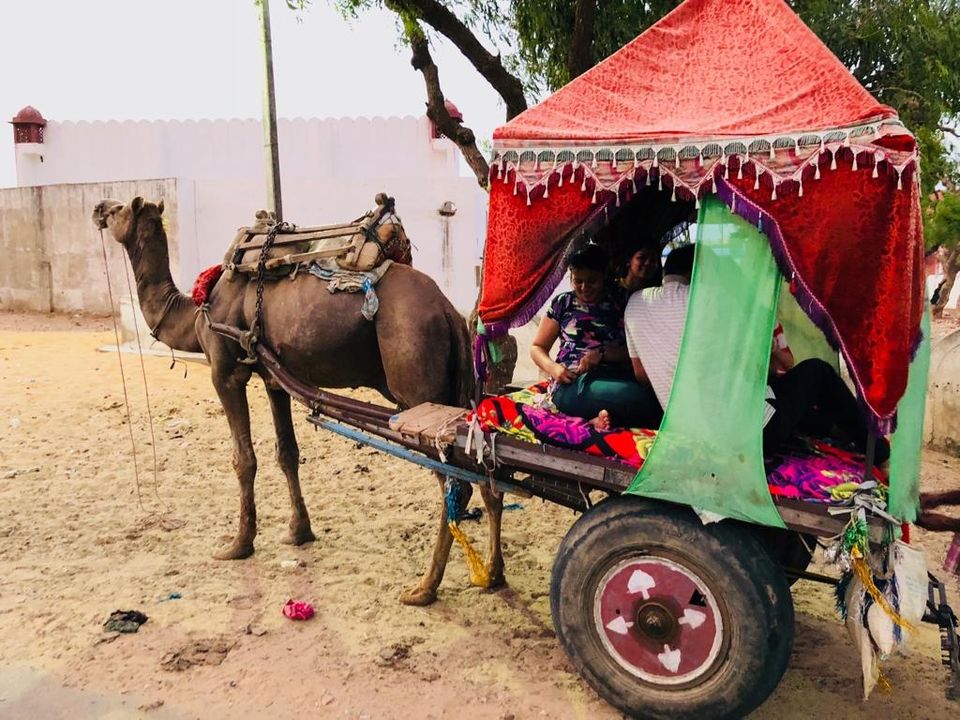 Pushkar - The beauty of thar desert (Rajasthan)
I always wanted to go on a affordable solo trip and pushkar was the best destination for this.
The whole trip costed around 8k.
PUSHKAR LAKE - A Sacred hindu Site with 52 ghats ( Stone staircase) where piligrims used to bathe upon them. Visit in the morning so that you can join the puja (Worship) but aware of the fake Pandits who asks for money to do puja for you. Apart from that it is an amazing place to visit in morning and have a cup of tea.
There are many hotels to stay but i will advice you to stay at a village resort so that you can enjoy the nights of thar desert.
You can also hire a bike or car because Puskar is a small city and you can explore it in a day.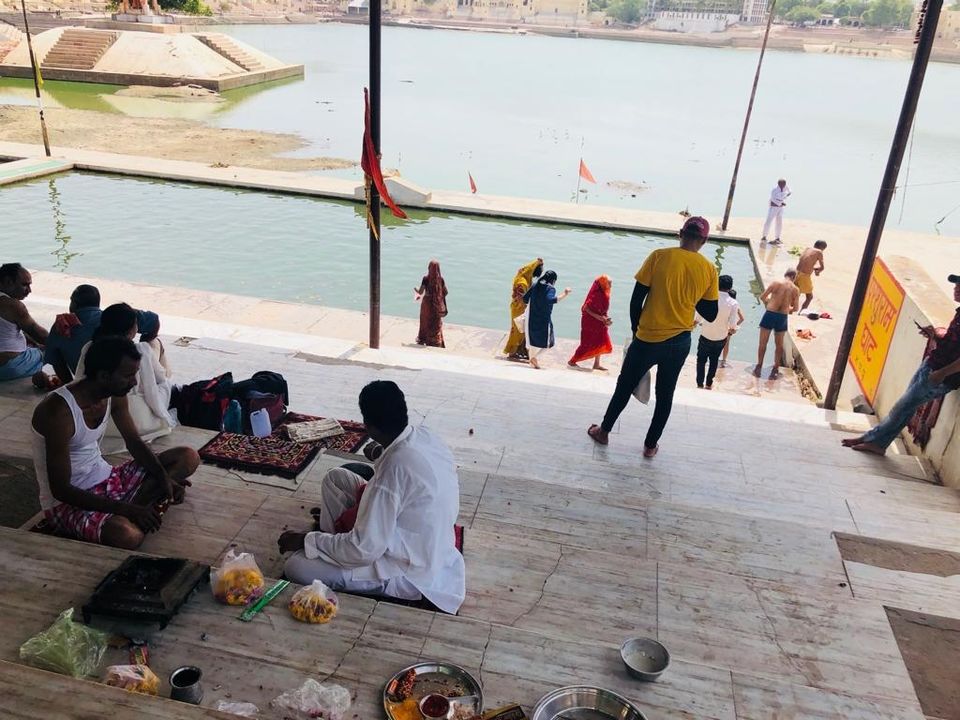 The 2000 year old lord Brahma temple. This is the only temple of lord brahma in India. This was build in 14th century. You will be amazed to see how it was build so advanced in 14th century. Let me tell you that lord brahma is know as the "JAGTPITA" means the God of Gods.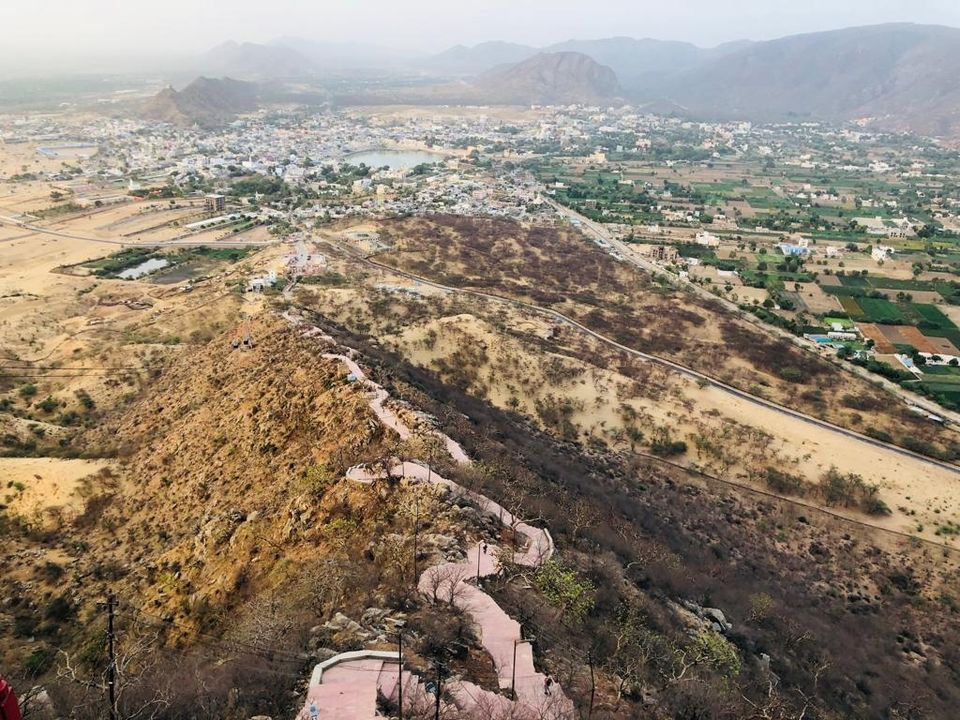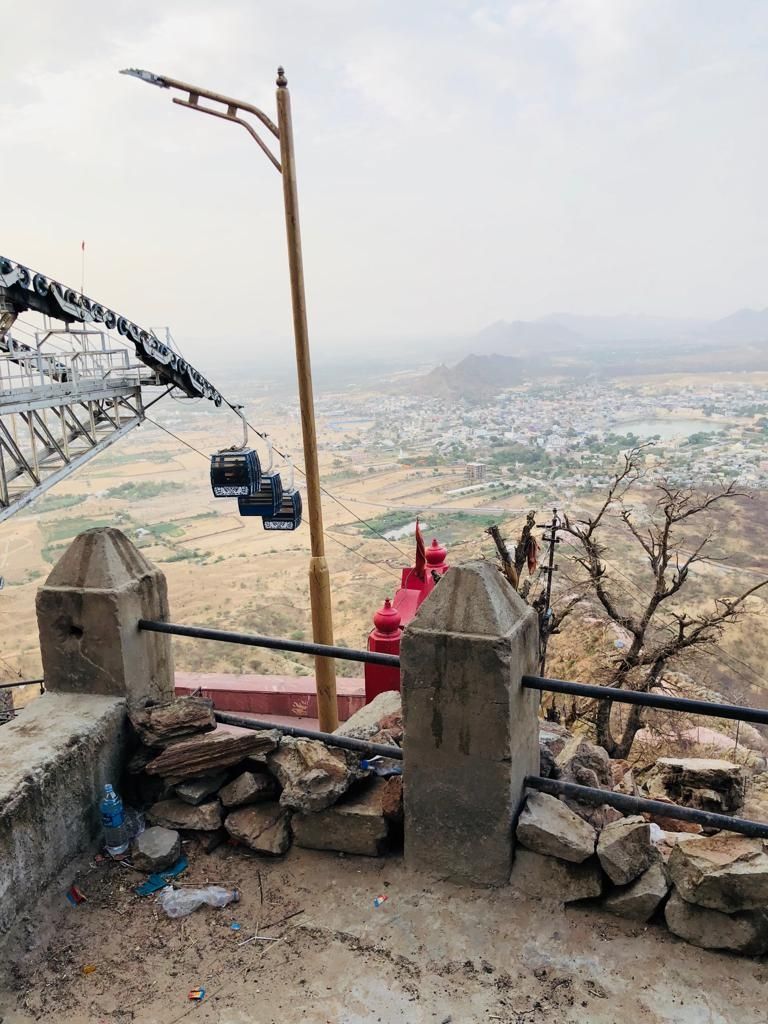 You may have visited the Brahma temple but don't forget about the Savitri mata tenple. She was the first wife of lord Brahma. It is on the peek of mountain you can go through the stairs or use the rope way ( around 100 rs for up and down) .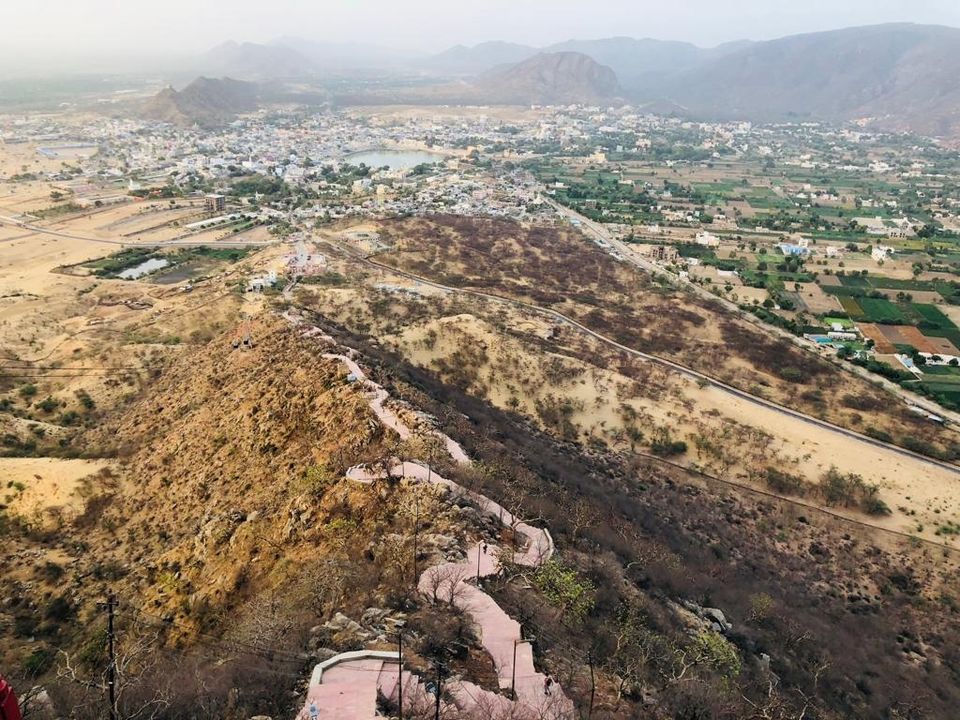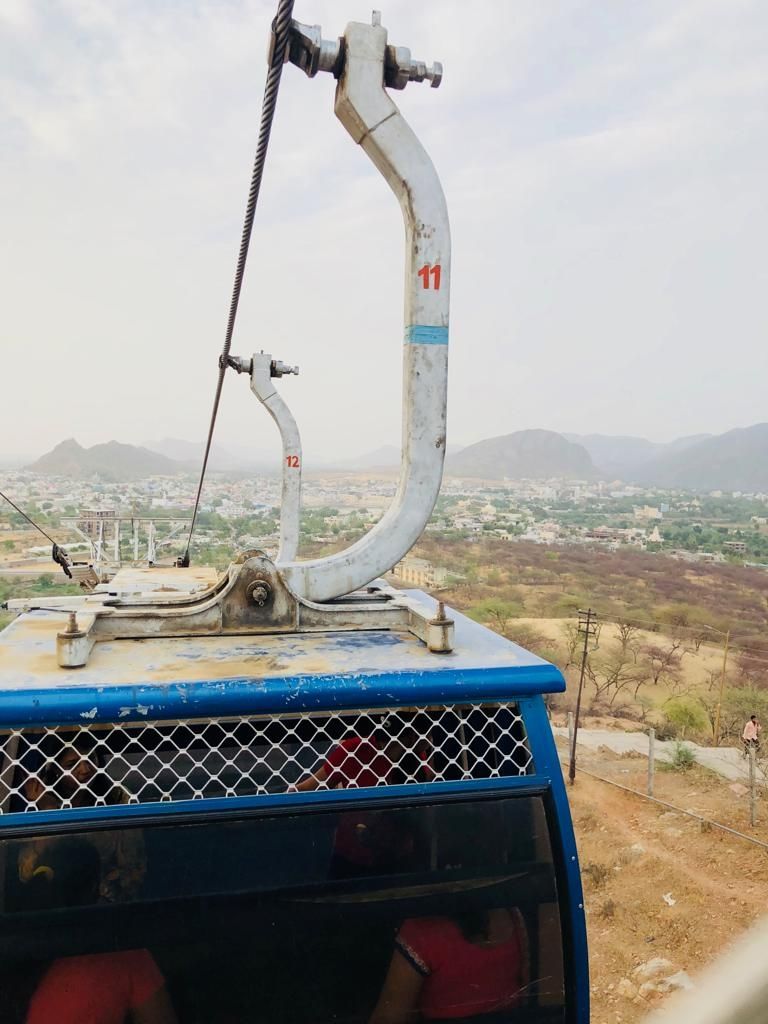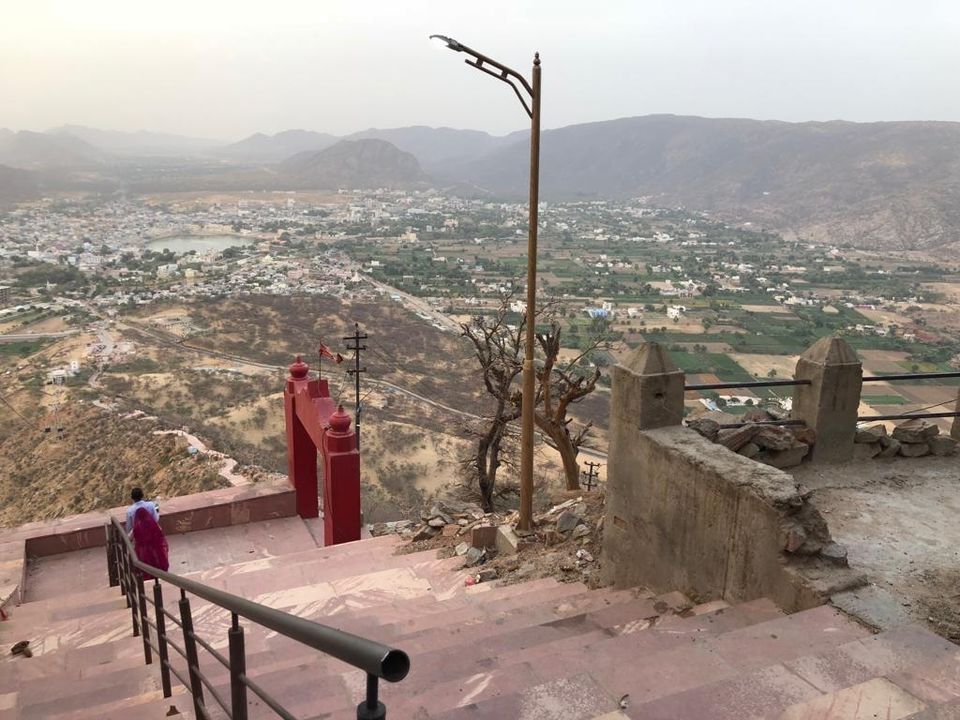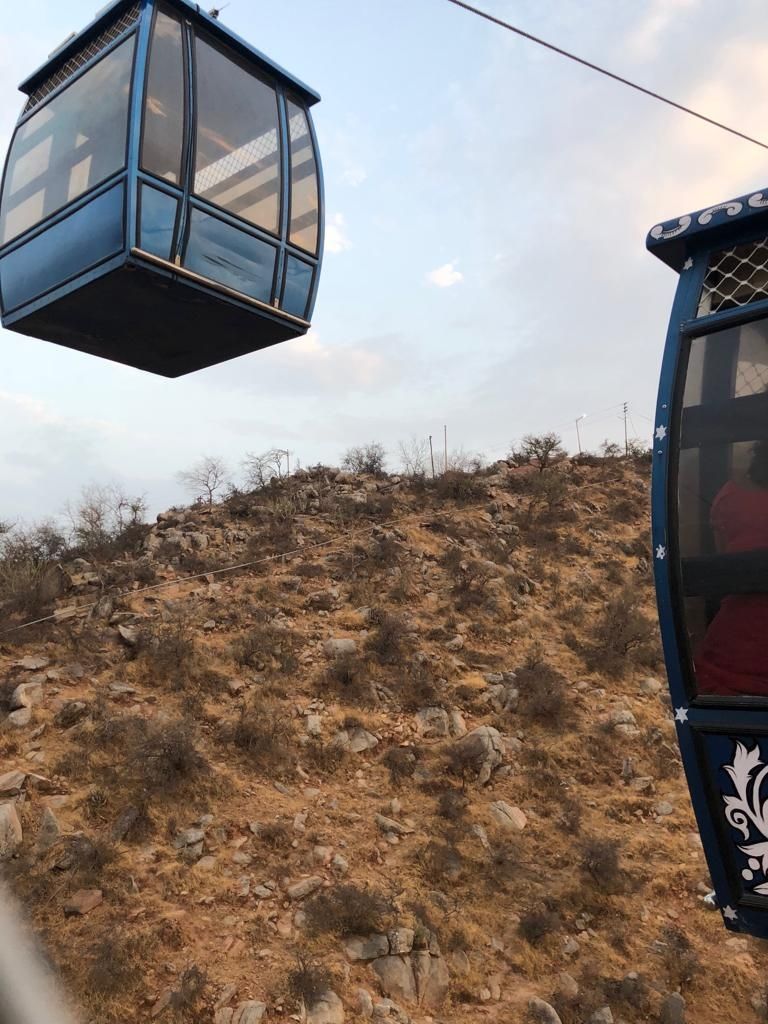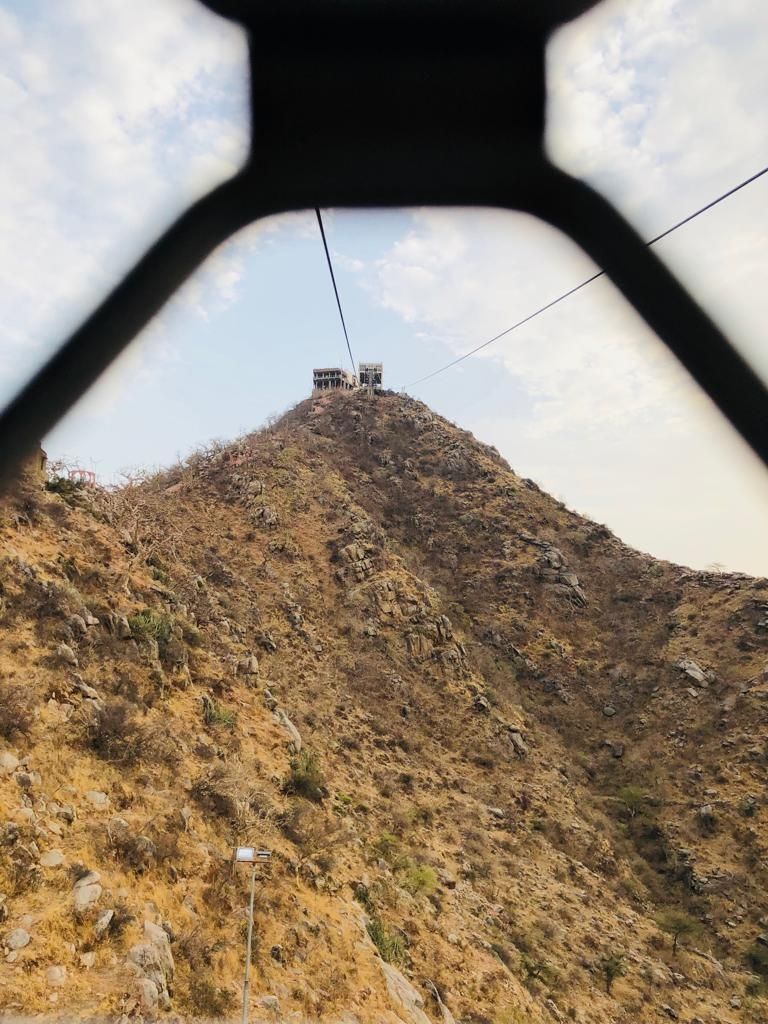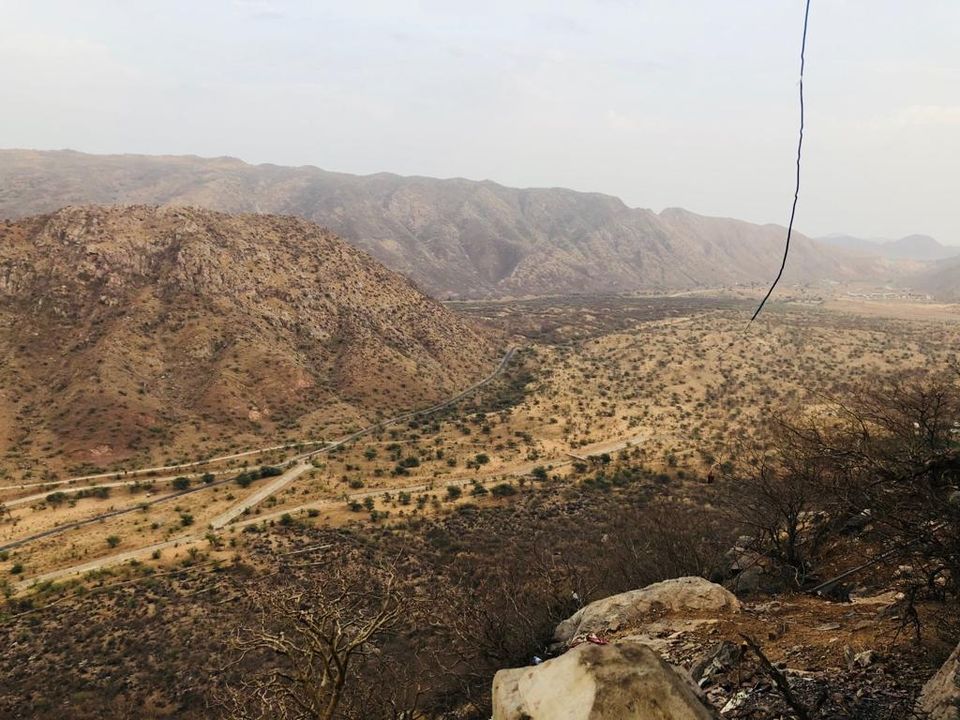 CAMEL FAIR
One of the most popular camel fair in the worl but check the dates before you visit
BALLOON RIDE
As the weather was not fine i was not able to enjoy the balloon ride but you should try it in Pushkar.
So this was my first solo and best trip to remember.
I Hope it will help you to plan yours.
I will love to answer your question regarding this trip.
Happy journey.