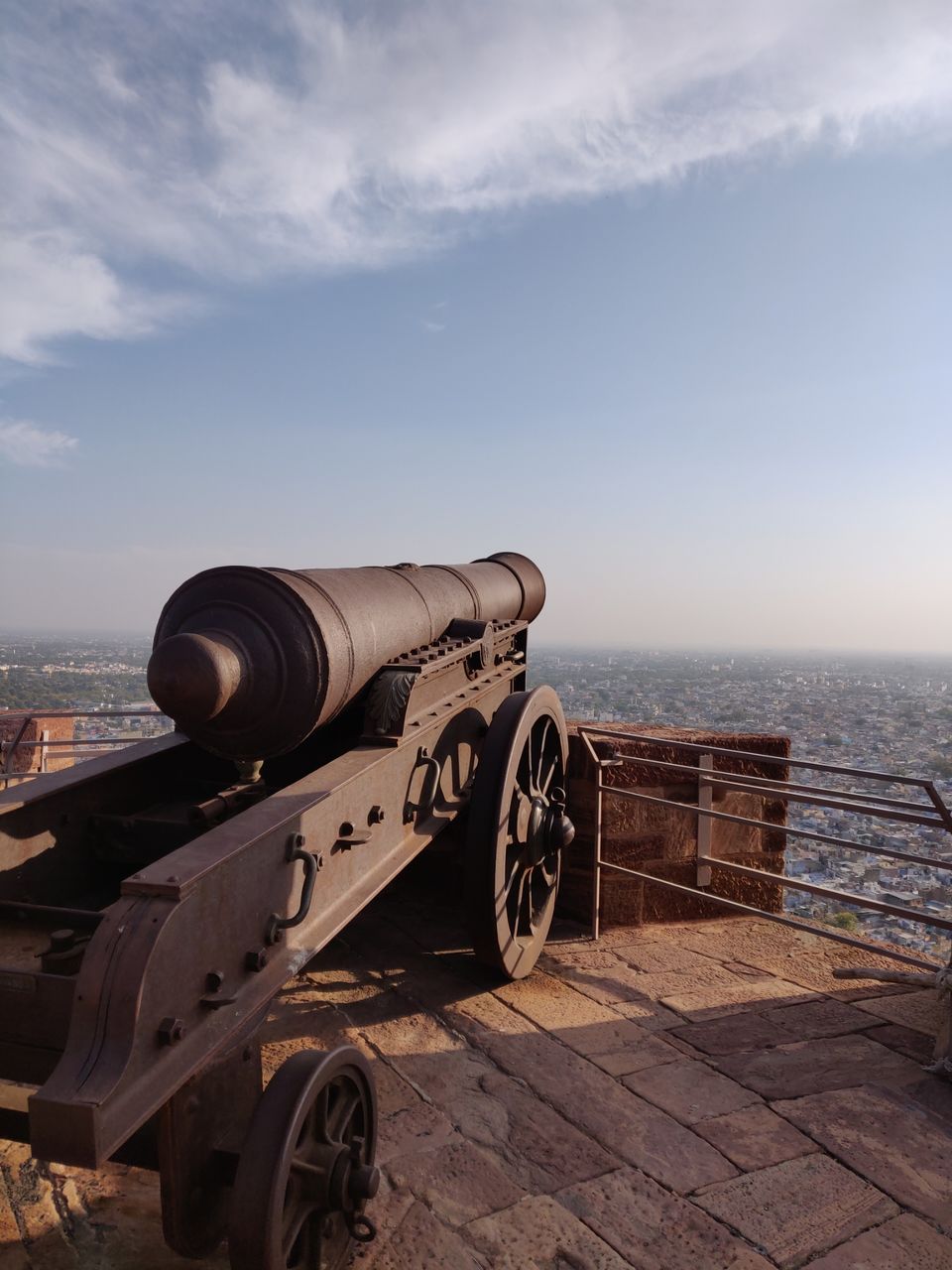 Me and my wife had dinner at Chokelao Meharangarh last week only and we had a great dining experience (or I must say royal experience).
We started with chauffeur driven Jeep from fort gate, where you have to reach after booking reservation. This jeep will drop you at restaurant which is exactly inside the fort, at a location, where you can see the shining fort with full light view and on other side you can see the "blue city" glittering with lights.
View was extremely beautiful. it open after 7 pm only so you will enjoy dinner only. Restaurant is at first floor of this chokelao mahal open and wide. Stairs are high (not recommended for old people).
Dinner service was provided by Mr.Dhirender on our table. He was very friendly and guided us about Mehrangarh stories and culture and traditions and food suggestions also. He has suggested food as an expert and we also followed him. We order Laal mass (mutton) and choki ro sag (Wheat base champ) and both was awesome.
Restaurant view is that much beautiful and food is also great that we forgot that we came for romantic dinner (beware).
You will find this restaurant on expensive side, but they are taking money for mesmerizing experience and you will definitely get here.
Put this restaurant in your bucket list as must place to go before you die.
Remember to take shawls and sweater because it really cold in Jodhpur in night.
Date of visit: February 2020