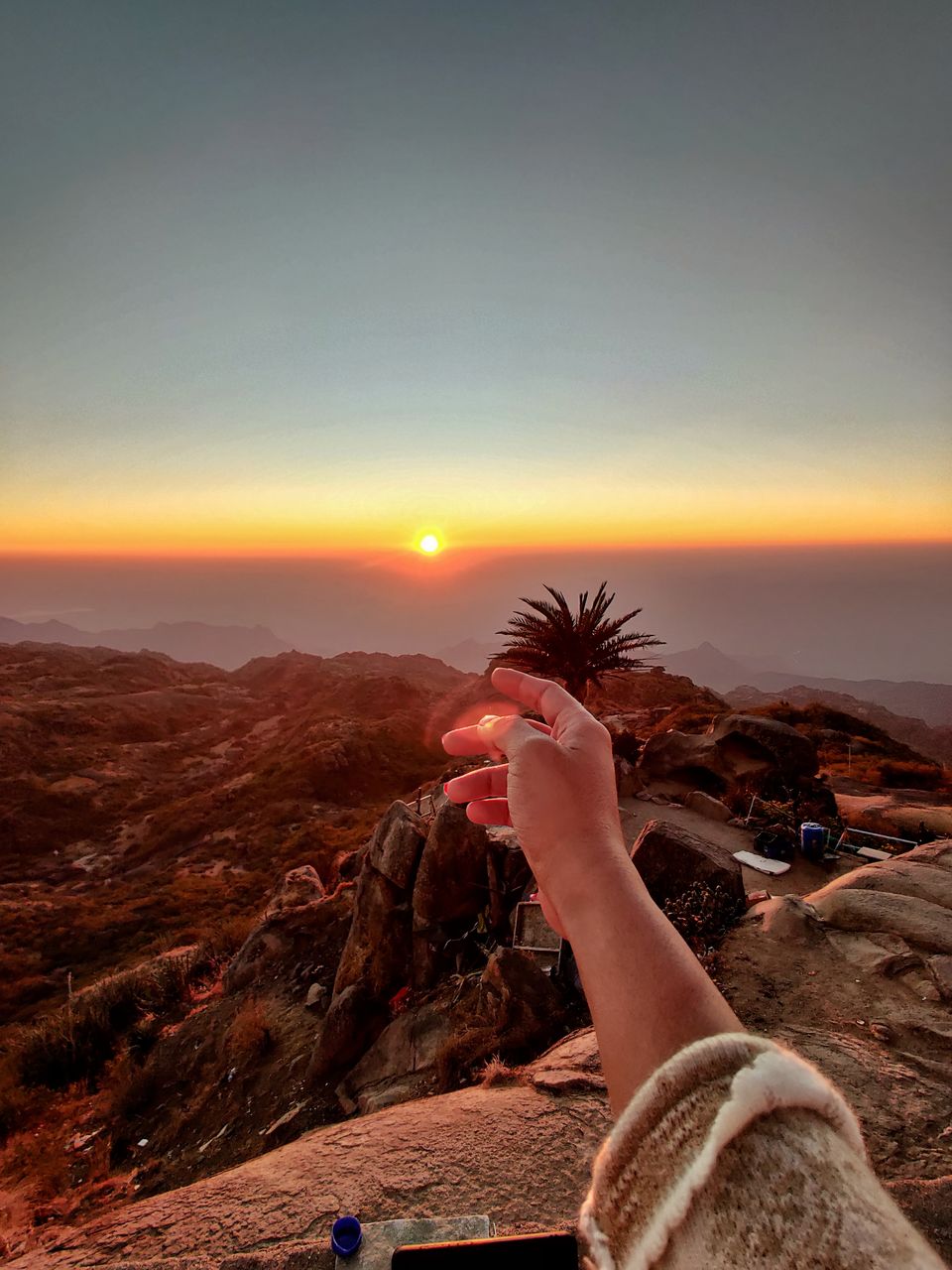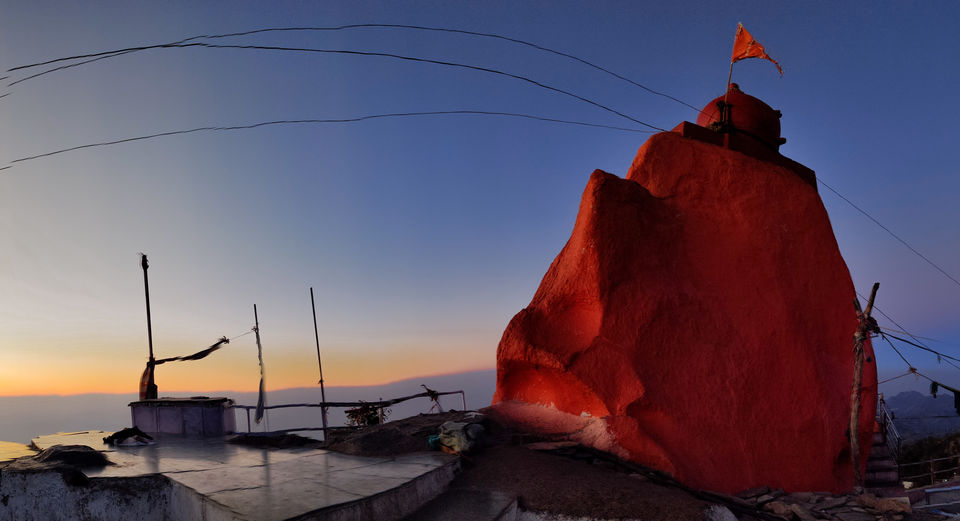 Guru Shikhar in Mount Abu, Rajasthan, is the highest point of Aravalli range. It rises to an elevation of 1722 meters (5650 ft). It is named Guru Shikhar after Dattatreya, an incarnation of Vishnu who is believed to have resided on the peak during his days as a monk. The cave atop the peak has been converted into a temple in his remembrance.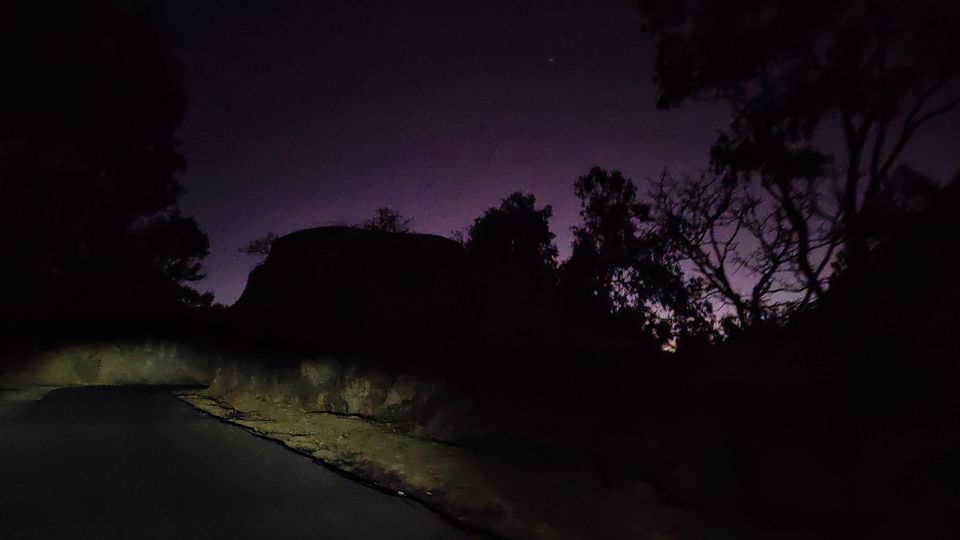 There are options to rent two-wheeler for Rs. 200-250 just outside Nakki Lake. Make sure you fill the tank of your vehicle as required a night before.
I was staying in a hotel near Nakki Lake and the day (16.02.2020) I was visiting Guru Shikhar, the time for sunrise was 7:12 am. We woke up around 5:30, got ready and left by 5:50 am.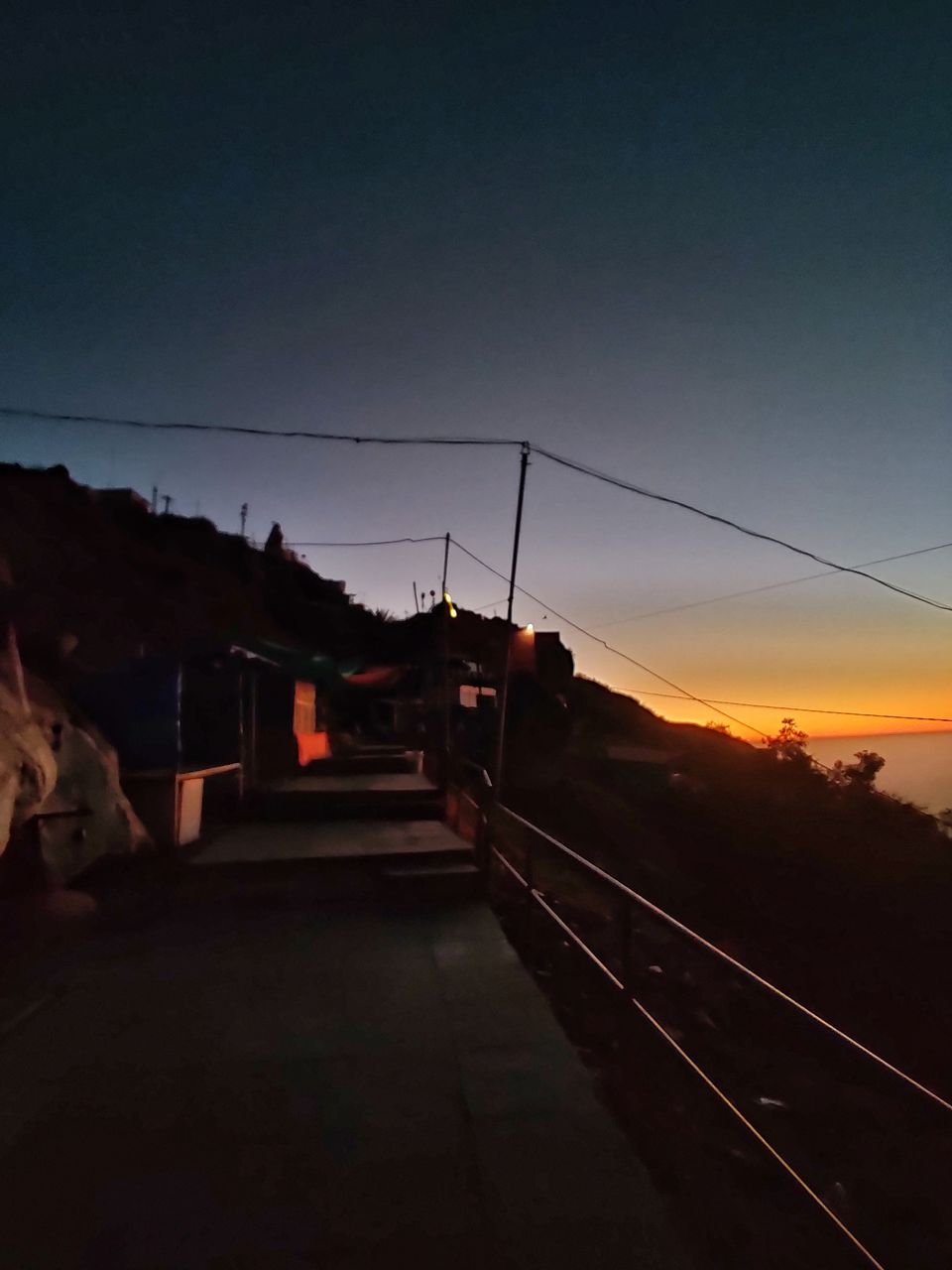 I couldn't see Guru Shikhar on Google Maps directly. You can put Peace Park on the maps first which is some 8 odd kilometers from Nakki Lake and then follow the same road ahead from Peace Park to Guru Shikhar which is another 8-10 km.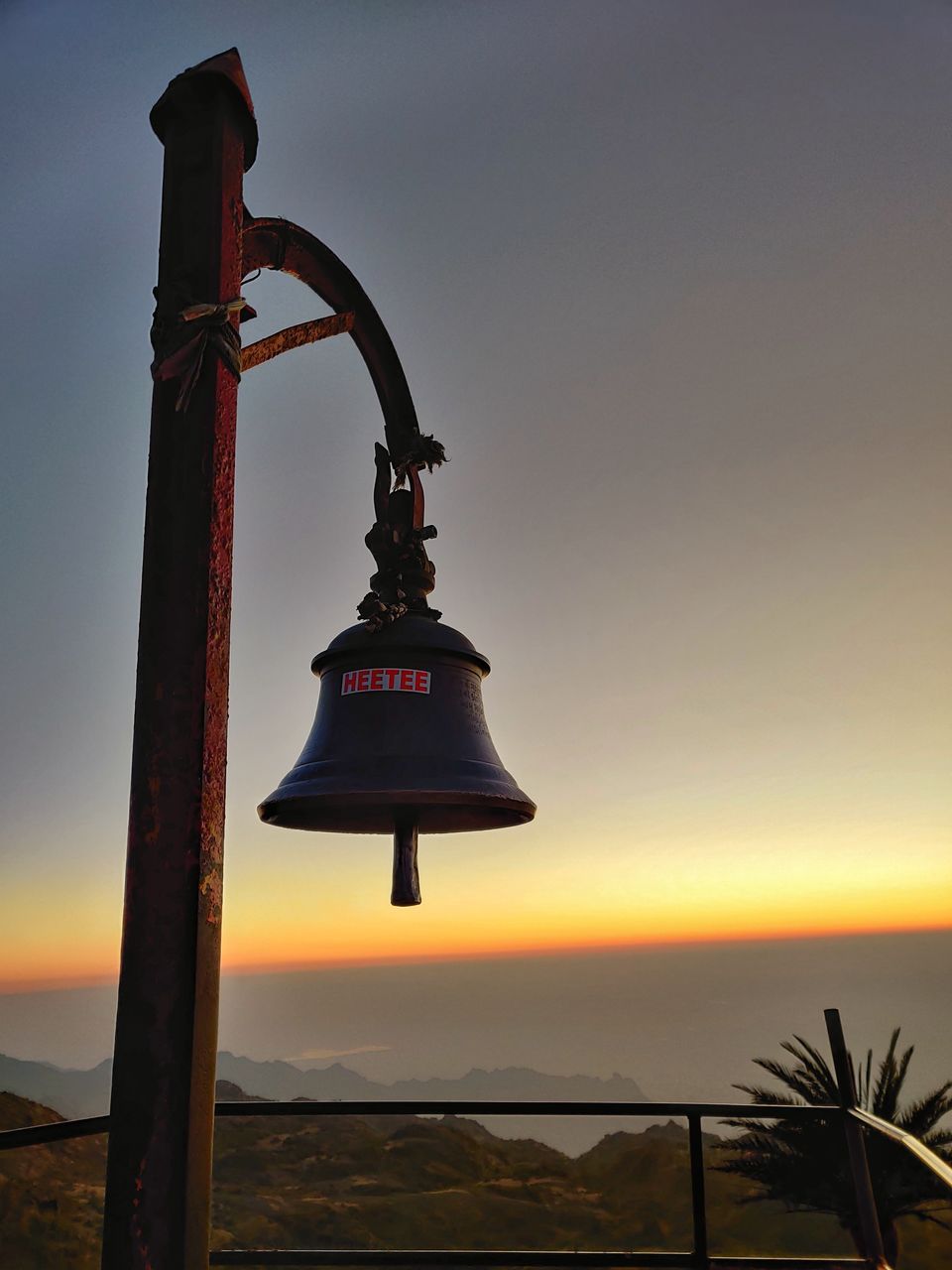 During our entire journey, the sky kept surprising us with different colors. I have seen so many sunrises but what I noticed on the way to and at Guru Shikhar is something I have never seen.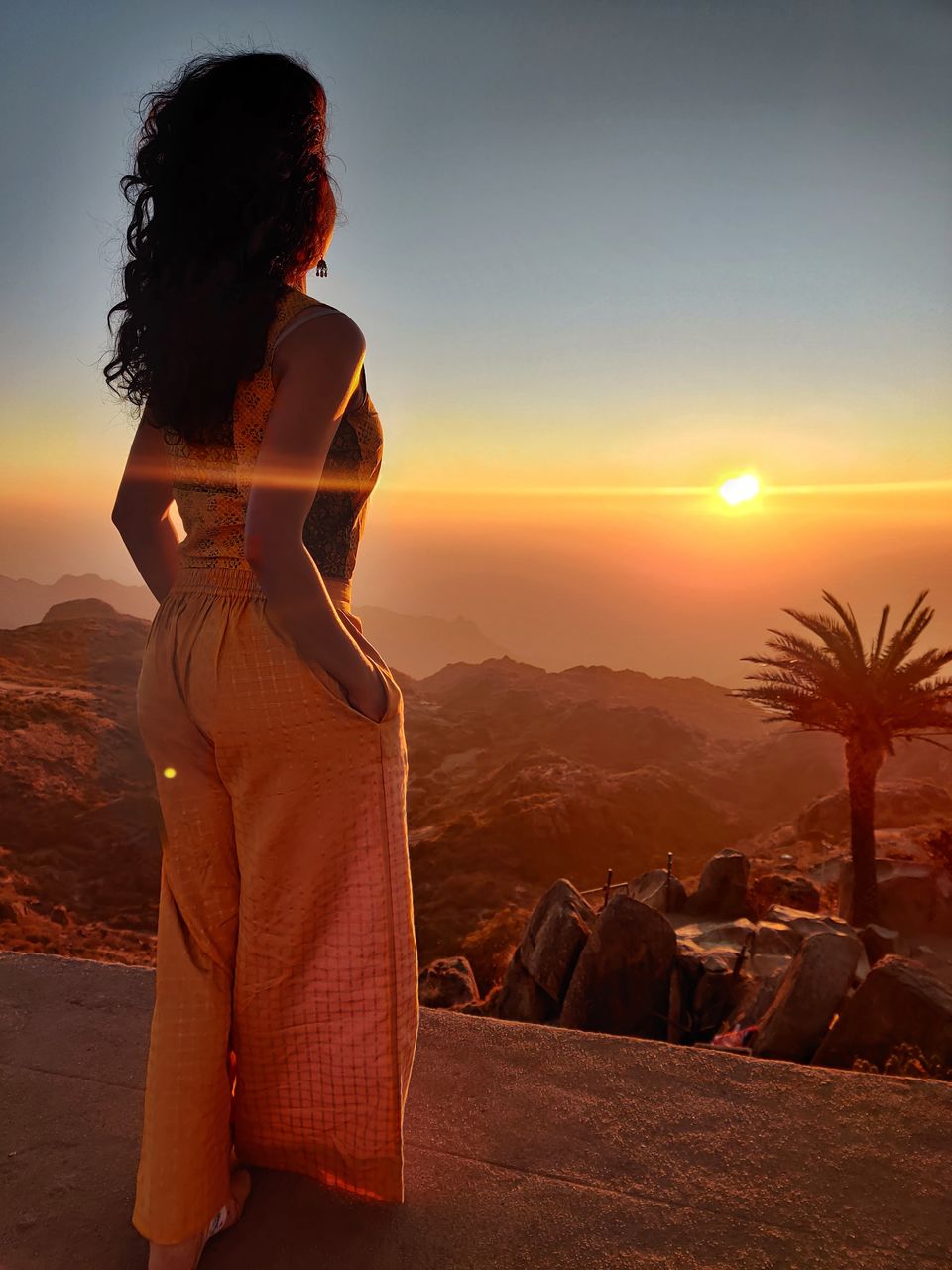 Once you reach there, you have to park your vehicle and there are a few steps you need to climb before reaching the top. We still made it some 20 mins before sunrise. The sky was so beautiful and there were just 7-8 people on the top.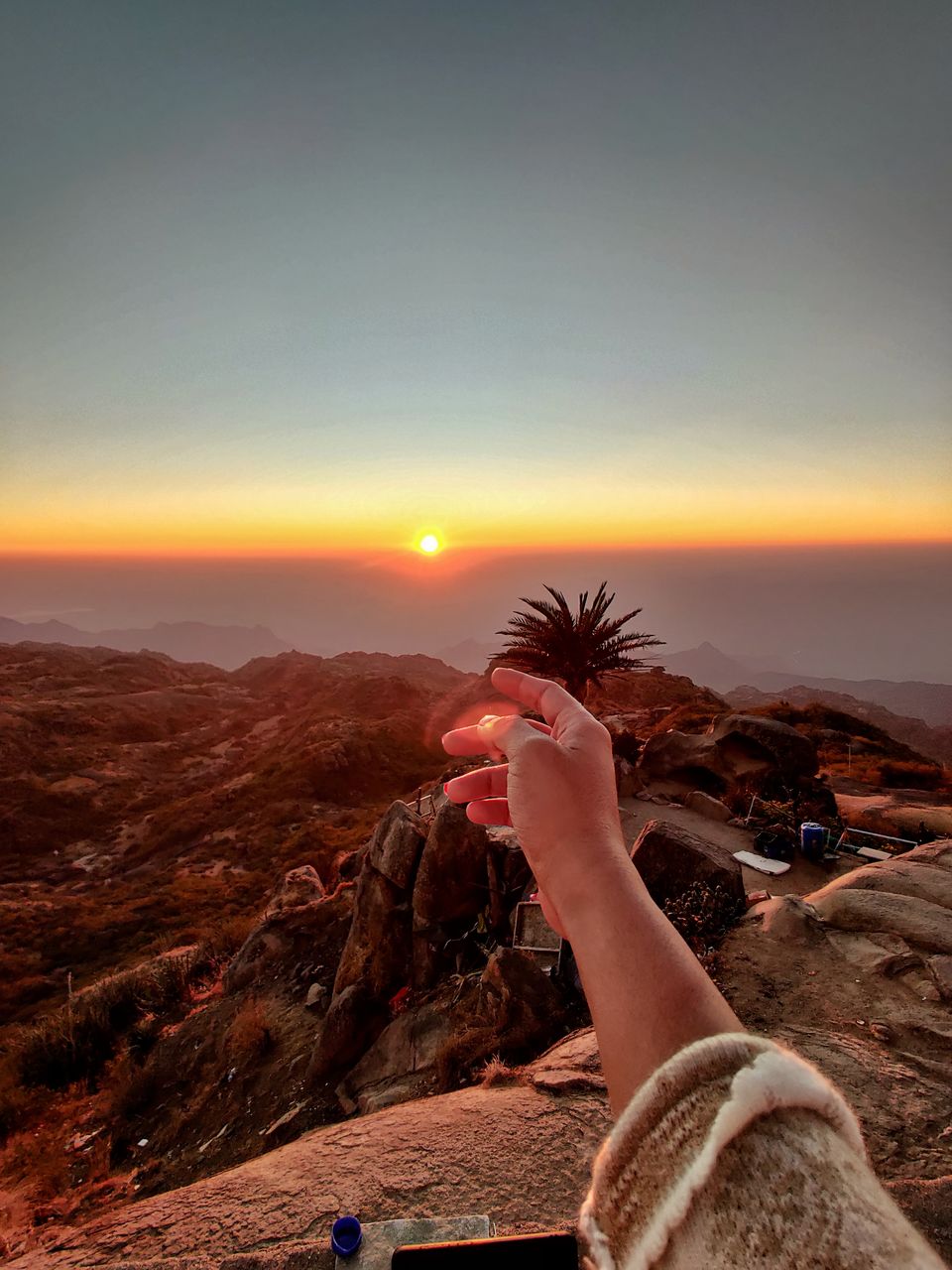 I know a lot of people won't take the effort to get up early in the morning to watch the sunrise but, with my journey, I can say with utmost certainty that watching sunrise at Guru Shikhar is something you shouldn't miss.