It was cold new year's eve night and we were about to go on a trek in Nagalapuram in Andhra Pradesh the next day. Little did I know that it will be one my most memorable experiences.
I had trekked in Antaragange, Shivagange and Ramanagara hills when in high school and college. But I would still like to think of this as my first trek, because this was the first time I went for the pure experience of a trek and not for anything else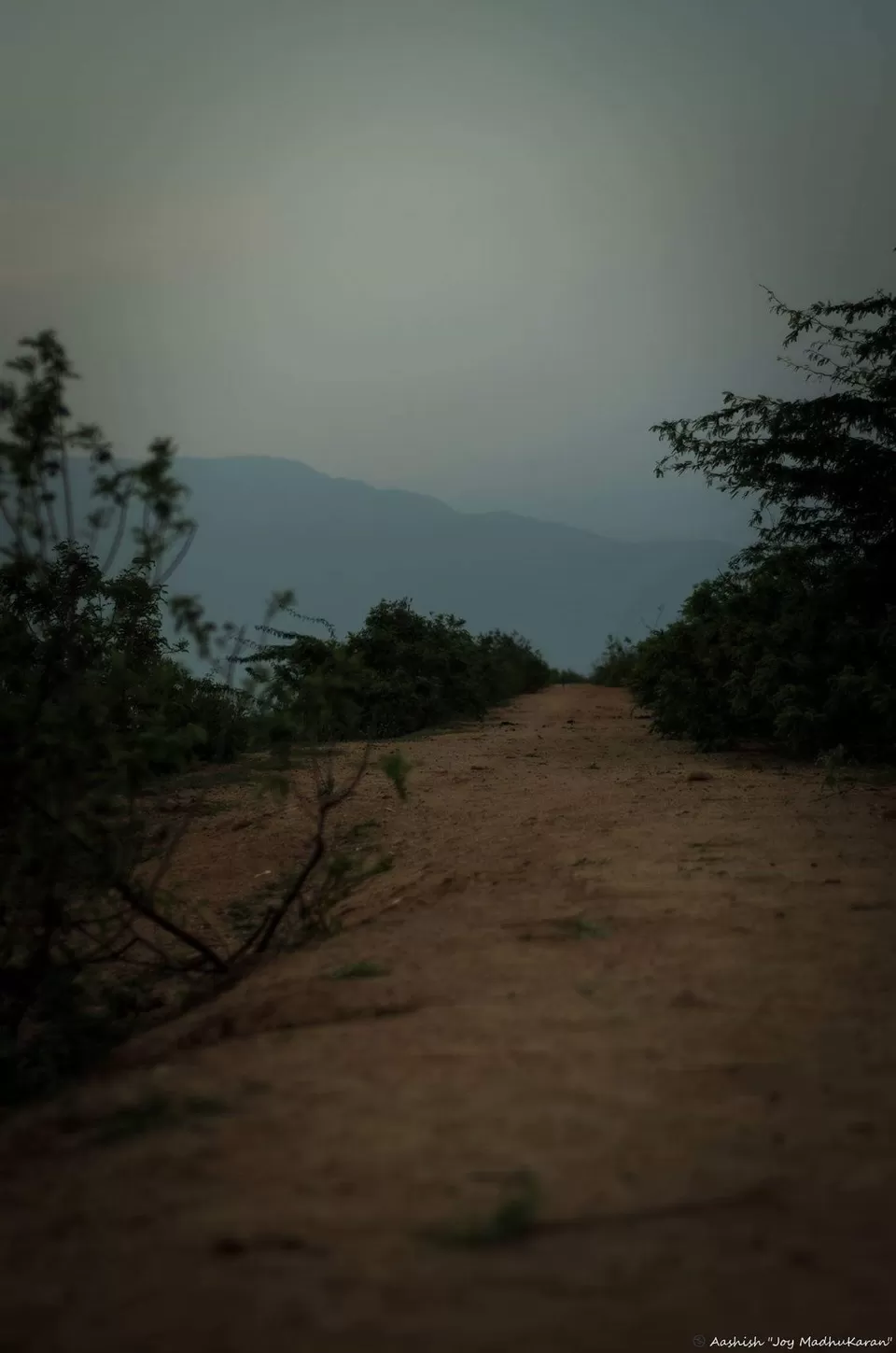 1. Don't carry extra baggage.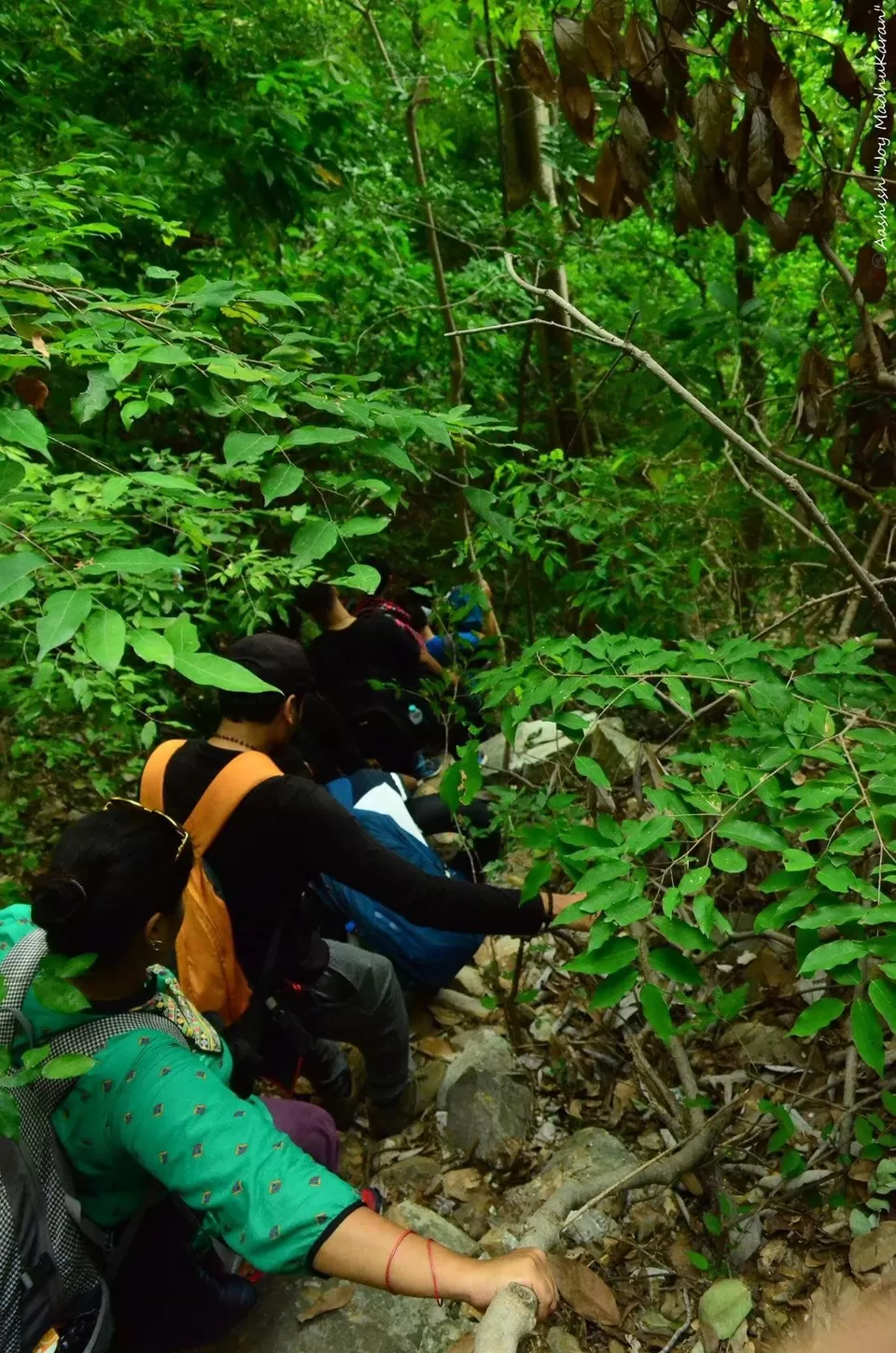 If there is one thing my overweight backpack taught me was not to carry all the extra baggage that I don't need, be it physical or emotional. Whether in just a trek or in life, it only reduces our speed and makes it a lot more difficult to work
2. When you are scared of the big goal, take one step at a time, don't have to always take a leap.
I thought climbing uphill was scary, only till I had to trek down because the view downwards was so much more wider. But the only way to come out of it, was by climbing it down. "Don't think of the mountain as a whole, just climb down ONE ROCK AT A TIME" said our trek guide. It worked!
"One rock at a time"
I love that, I will always remember that!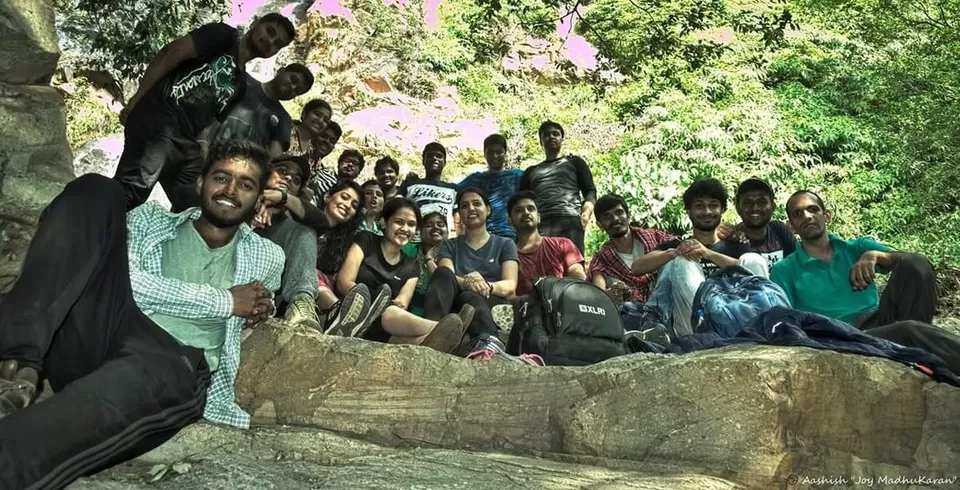 3. Growth is inevitable when you are in a group of people more learned than you, because that is the only way you can be a part of that group.
Our group had expert trekkers who could jump from rock to rock effortlessly, people who were on their way to becoming experts and then there I was, an absolute novice! Trying to keep in pace with them, increased my personal pace.
4. Everything that I will be proud of myself for, is on the other side of my comfort zone.
It feels good to be in my comfort zone. That day, it felt like a pain in the ass to come out of it, so much that my comfort zone seemed like horizon. At one point, I even started to wonder if this whole thing was a bad idea. But, it definitely wasn't! I am genuinely smiling as I am typing this. This is the kind of feeling I like, to feel great, to feel excited about something even if it is an experience of the past and to be glad for taking it up.
5. "It is not the mountain we conquer, but ourselves." - Edmund Hillary
I guess the first four points justify the fifth. The less said, the better.
I met a lot of people, who made this experience a very memorable one, more so because each one of them have helped at one point or another, because of me finding it very difficult (even though the difficulty level said "easy" in the website), especially out trek guides Hemraj and Bharath from Bangalore Mountaineering Club. Thanks to all of them and most importantly, my family for even letting me do this.
The greeting everyone, the selfies, the breakfast, the bad tea, the falling and hurting, the tears that were almost about to roll down my eyes, the feeling of accomplishment, the sunet by lake and sunrise between mountains, the campfire, the eating and sharing tent with almost unknown people, the dancing in the vehicle, the snake spotting,; it is three months since then but very fresh in memory. I couldn't have asked for a better kick-start for 2017. I am definitely going back for this!
Photo Courtesy: Aashish Bhanawat - Deepthi.S. Prakash.
This post was originally published on Deepthi's Blog.