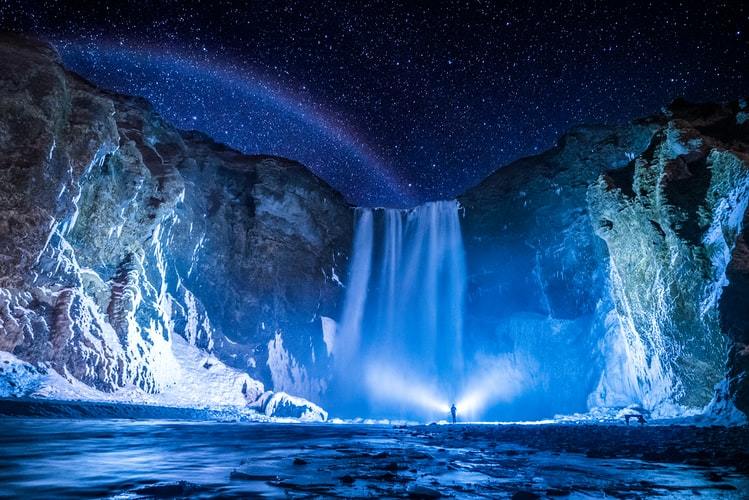 Iceland is undoubtedly amongst the most popular destinations in Europe. In recent times it experienced a surge in tourist influx leading to over-tourism in some parts of the country. Iceland already lures travelers with its captivating icebergs, breathtaking views of volcanoes, and waterfalls, the recent addition of Sky Lagoon is outshining everything else.
What is the Sky Lagoon?
Sky Lagoon is a new manmade geothermal spa, set to be opened in the spring of 2021 in Kársnes Harbour, right beside Reykjavik. It will offer magnificent views of the Atlantic Ocean and Northern Lights along with a 230-foot infinity edge blending with the ocean. Can it get any better?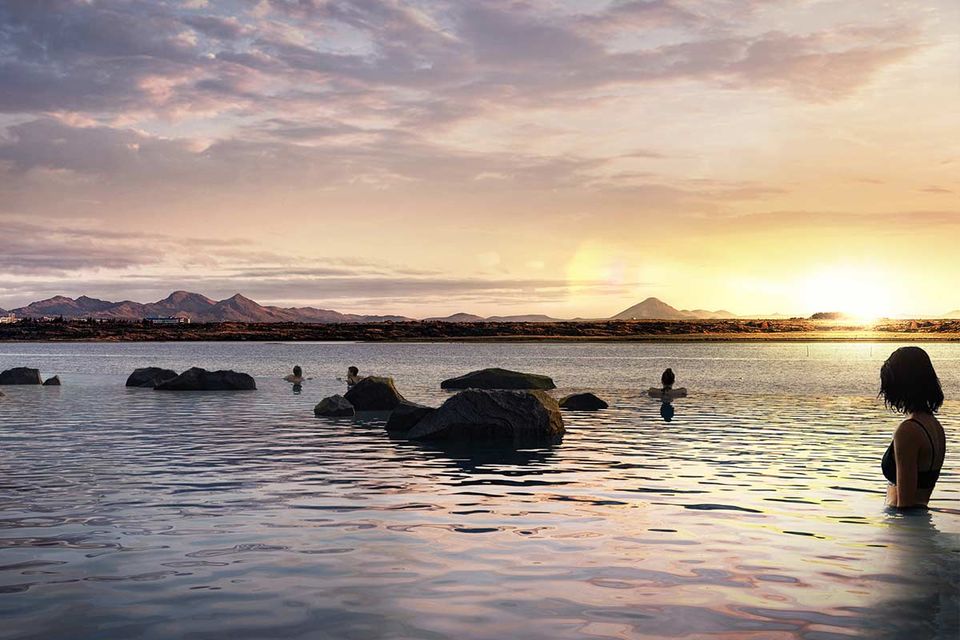 The famous hospitality company Pursuit has laid out the idea for this new lagoon and says that this will be the ultimate holiday experience in Iceland.
Amenities
Traditional local houses made from turf are the inspiration behind the architecture of the lagoon.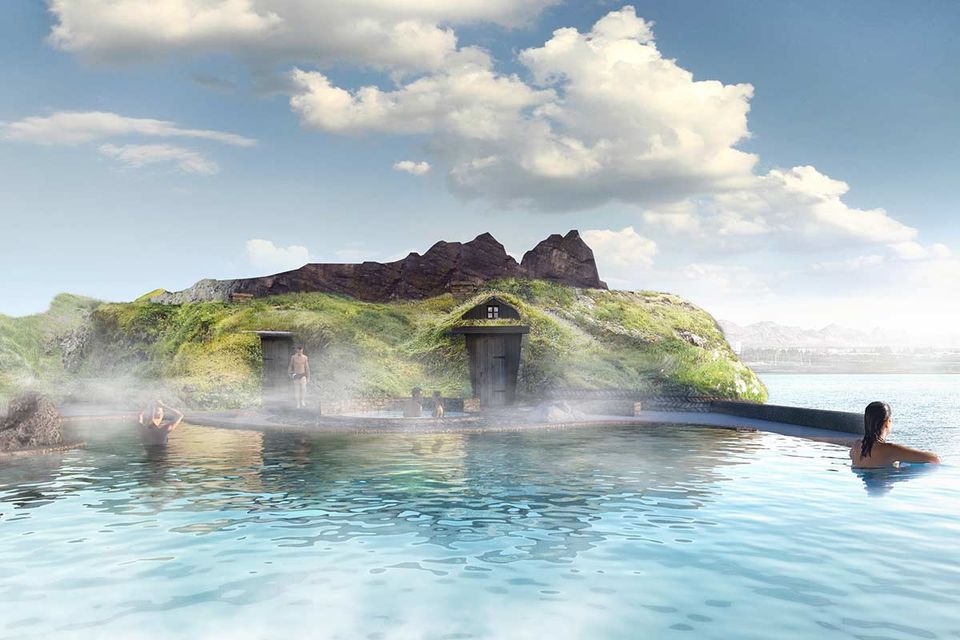 Sky Lagoon will have therapeutic spa-like rituals rooted in Icelandic culture and offers a cold pool, a sauna, an in-lagoon bar, dining, and shopping experiences.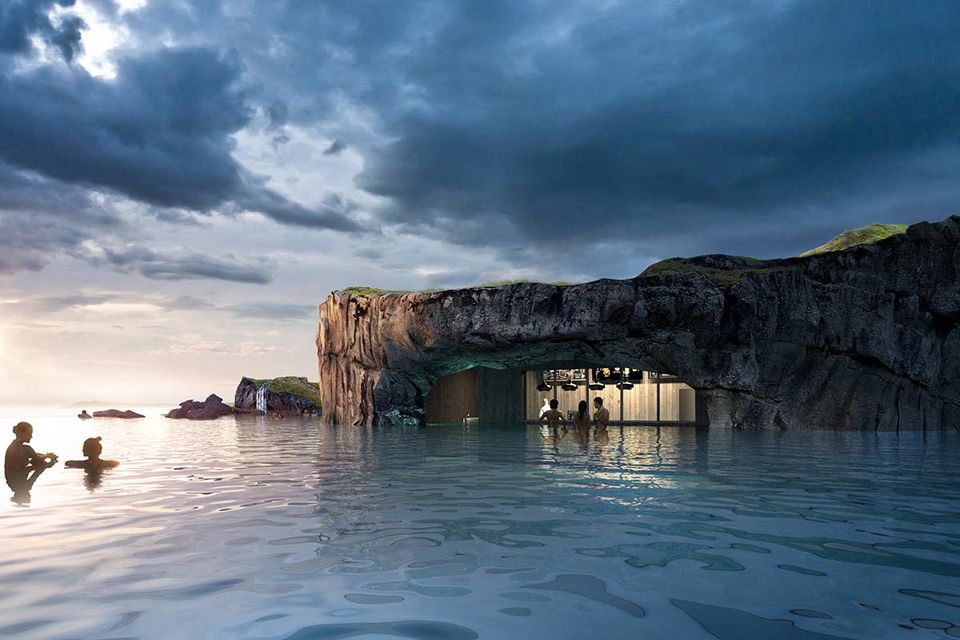 With all these spiffing facilities, Sky Lagoon is giving level pegging competition to the overly famous Blue Lagoon.
Current Scenario for Tourists in Iceland
Ever since the travel restrictions have been eased, many tour operators have successfully attracted the tourists through their health-and-safety standards. According to Ryan Connolly of Hidden Iceland, a famous tour operator in Iceland, the relatively low cases in a sparsely populated country makes it an ideal destination to visit post-COVID.
These glimmer of hopes has got us excited as we cannot wait to hop on a flight to witness the beauty of Iceland like never before.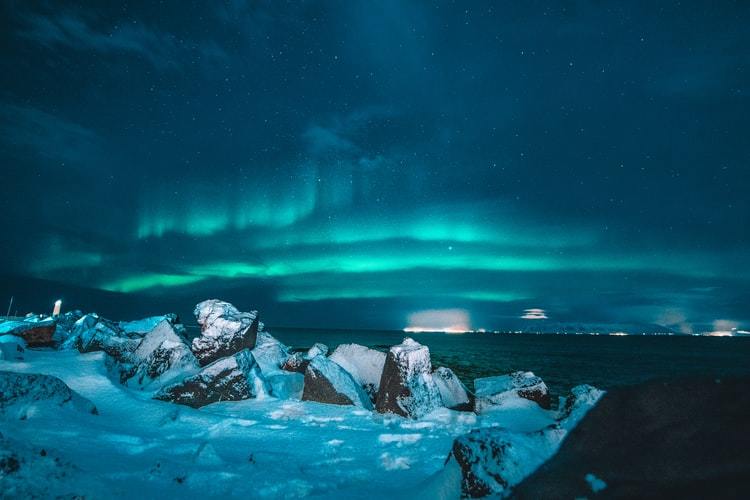 Currently, Iceland complied with a new set of rules with COVID-19 testing procedures and a two-week quarantine for those who are not getting tested or providing negative test report. Travelers also need to download a COVID-19 tracing app while roaming around the country.
Although Iceland has commendably dealt with tourism after lifting the restrictions from June 15 EU is considering a ban on travellers from the US. The country has seen 1847 cases so far and 14 being active at the moment.