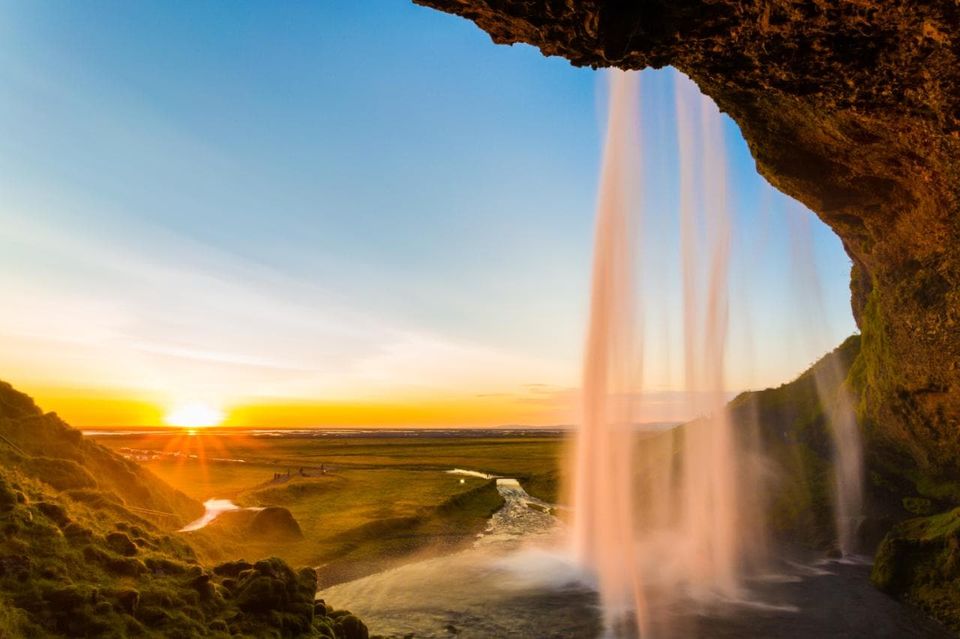 COVID-19 has already impacted travel plans for most of us and with another lockdown upon us, the best way to stay happy is to look at old travel pictures.
I have been keeping myself happy by looking at the pictures from my last trip to Iceland. Whenever I look at these pictures, I feel I have teleported myself to Iceland. Hence, I thought of sharing these 15 pictures with you guys and hopefully it brings a smile to your face and teleport you to Iceland!
To start with, below picture is the first picture and one of my favorite pictures!
1) The beauty called Mount Esja!
2) The famous Black Little Church
3) From the lesser known Town of Vestrahorn
4) To the most colorful town of Iceland - Seydisfjordur
5) The DC3 Plane Crash site
6) The Jokulsarlon - Glacier Lagoon
7) Stealing Diamonds at Diamond Beach
8) The famous Skogafoss Water Fall
10) The best town of Iceland - Akureyri
11) The Godafoss Waterfall
12) The great Geysir
13) The Northern Lights
14) The Black Sand Beach
15) The best place of all - The Blue Lagoon
Hopefully we can all travel soon without a worry and share some amazing stories with each other.
We will be now exploring Kenya for the next few months and sharing our experience on our Instagram handle. Also, we will write about our experiences here so keep following this space.
Until then, Keep Traveling and Keep Exploring like a Tripster!