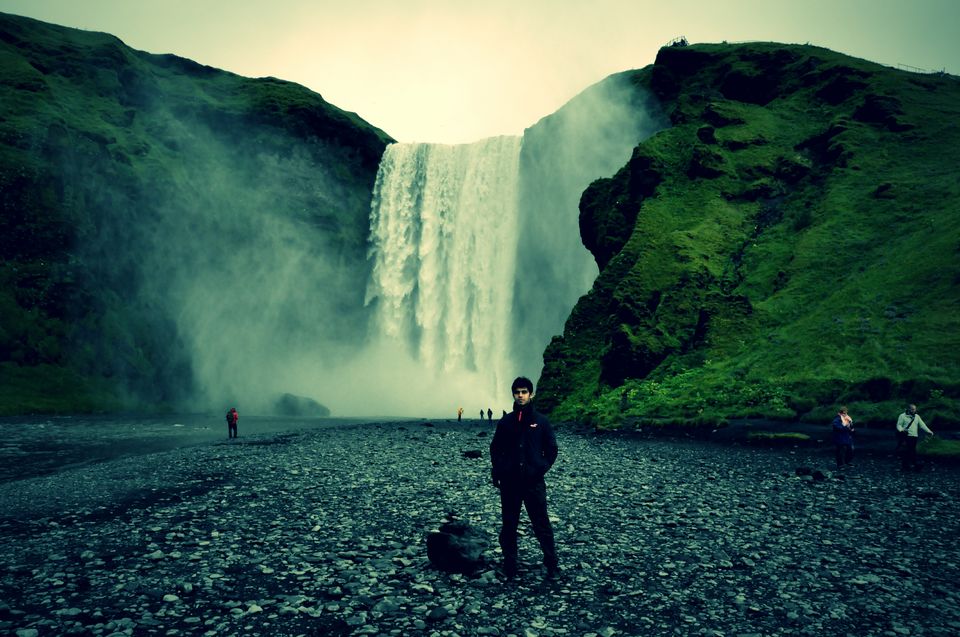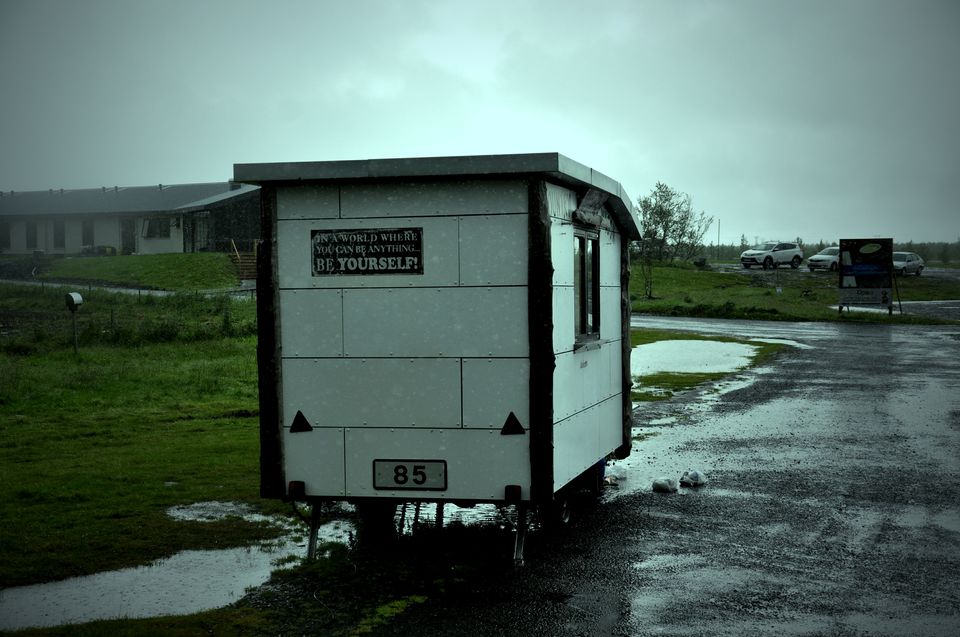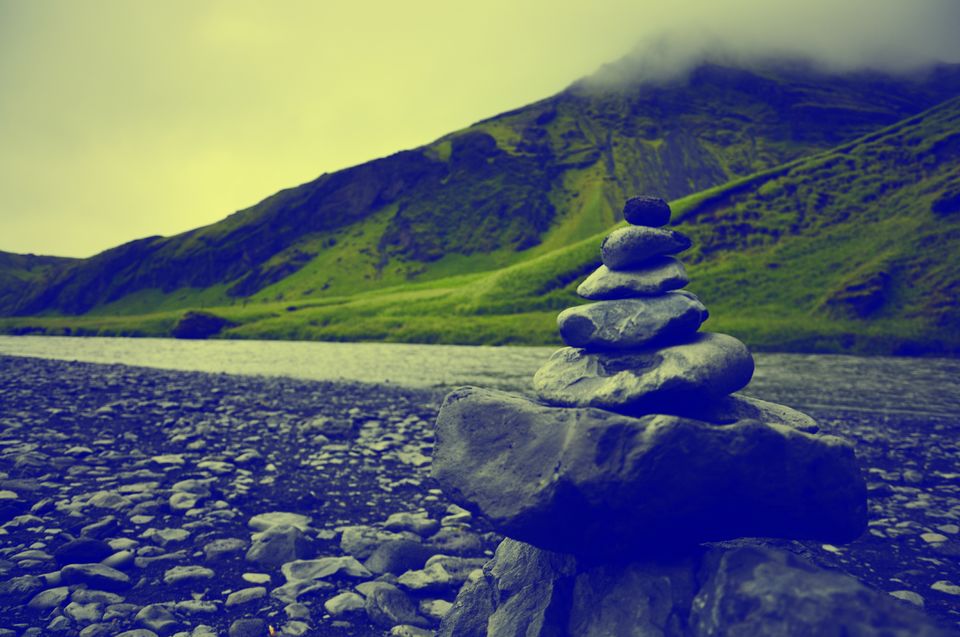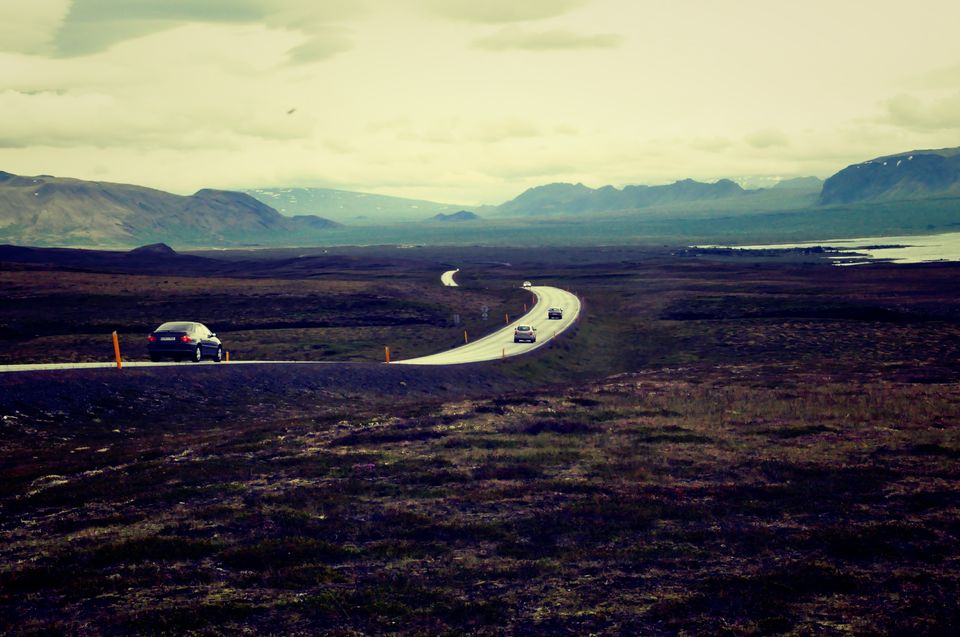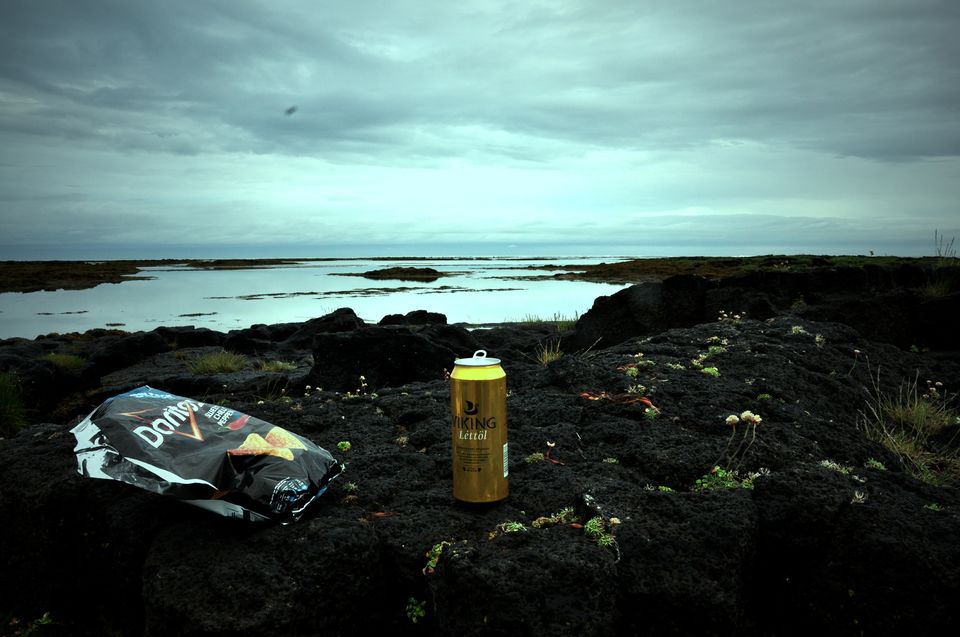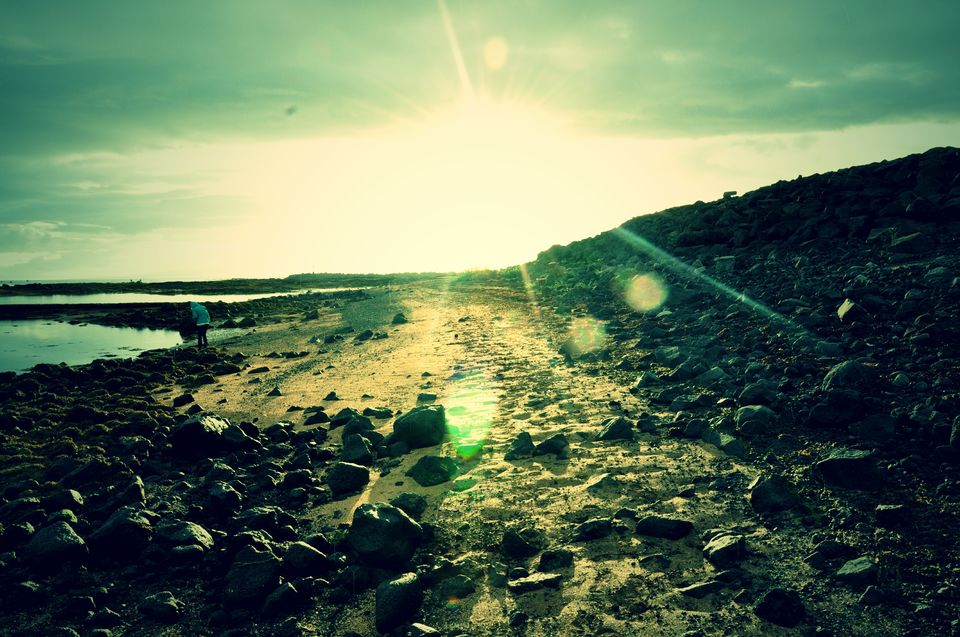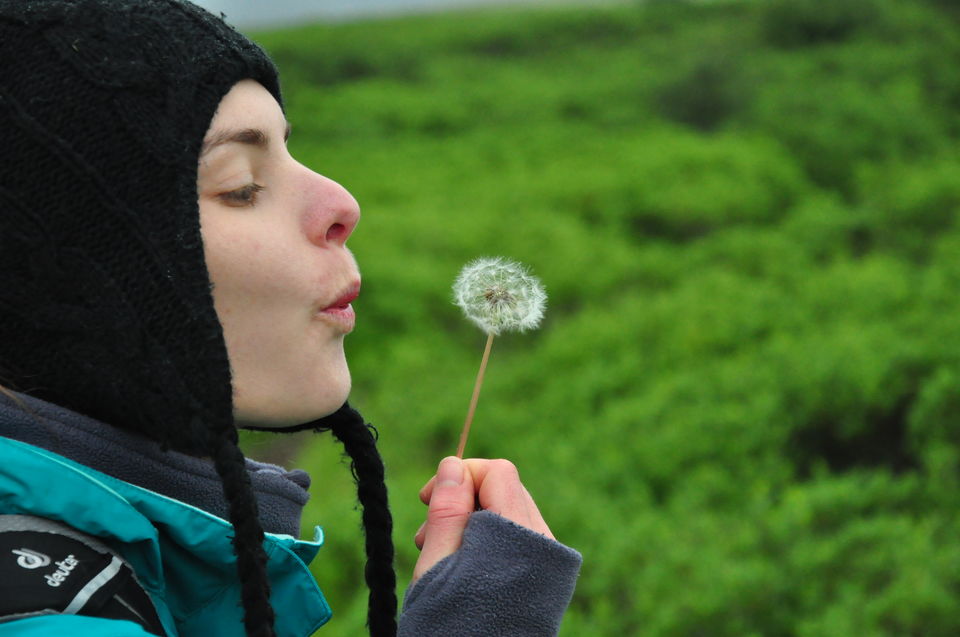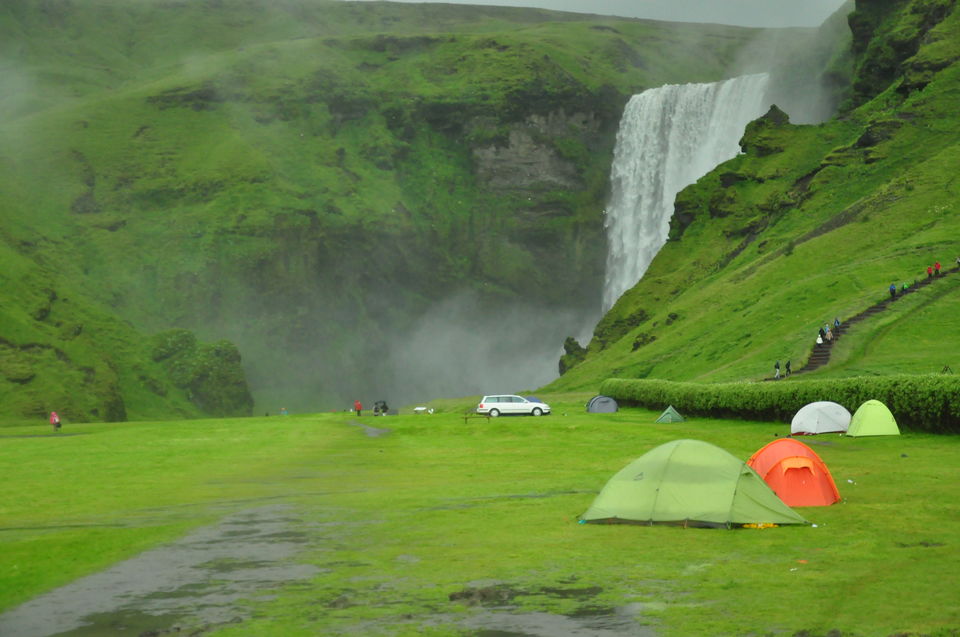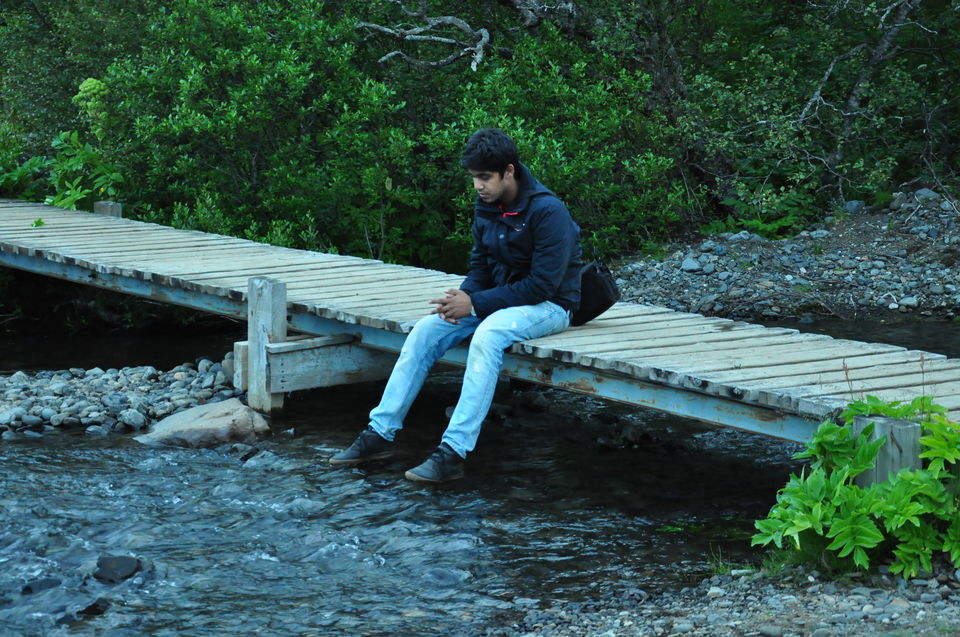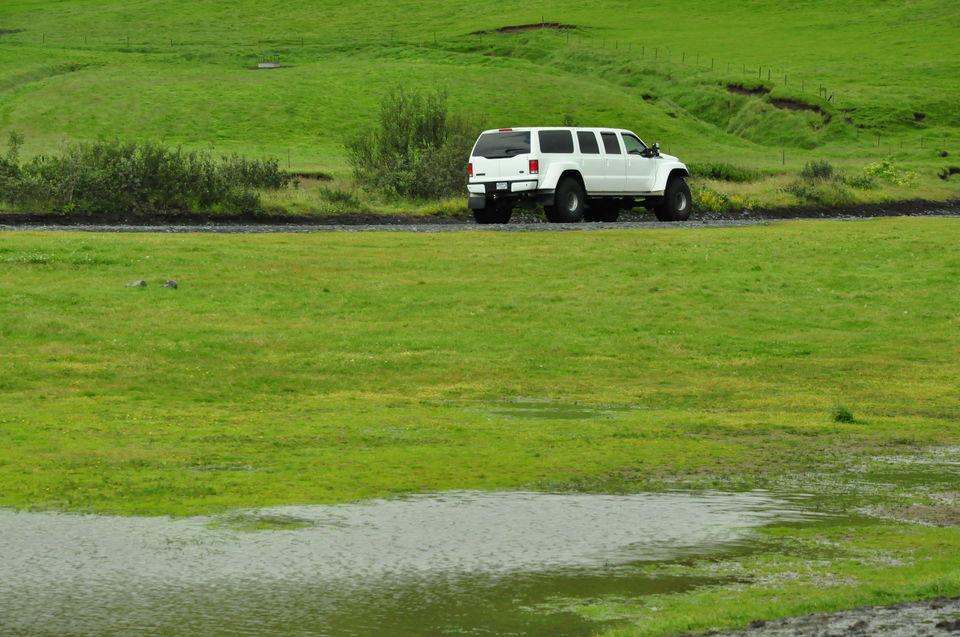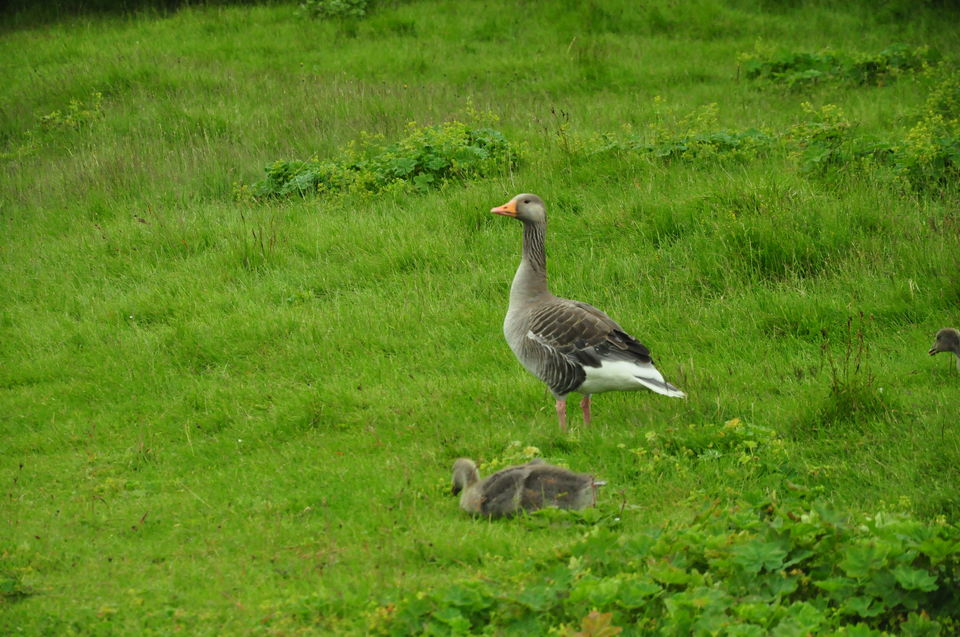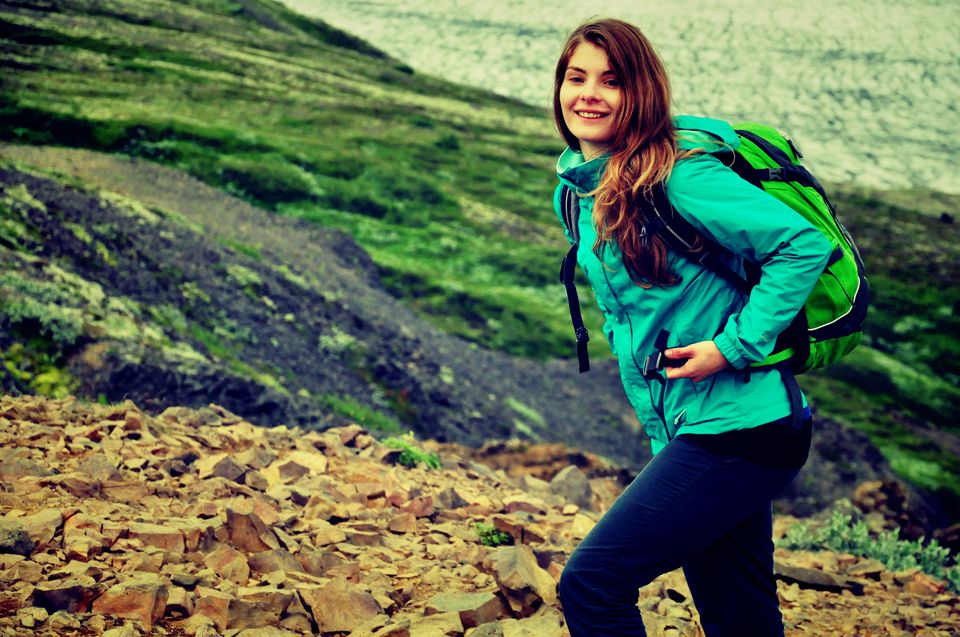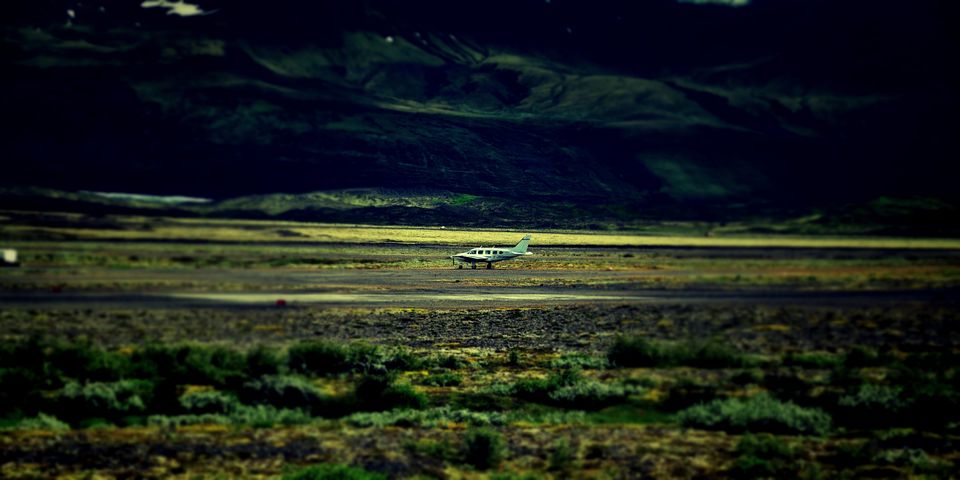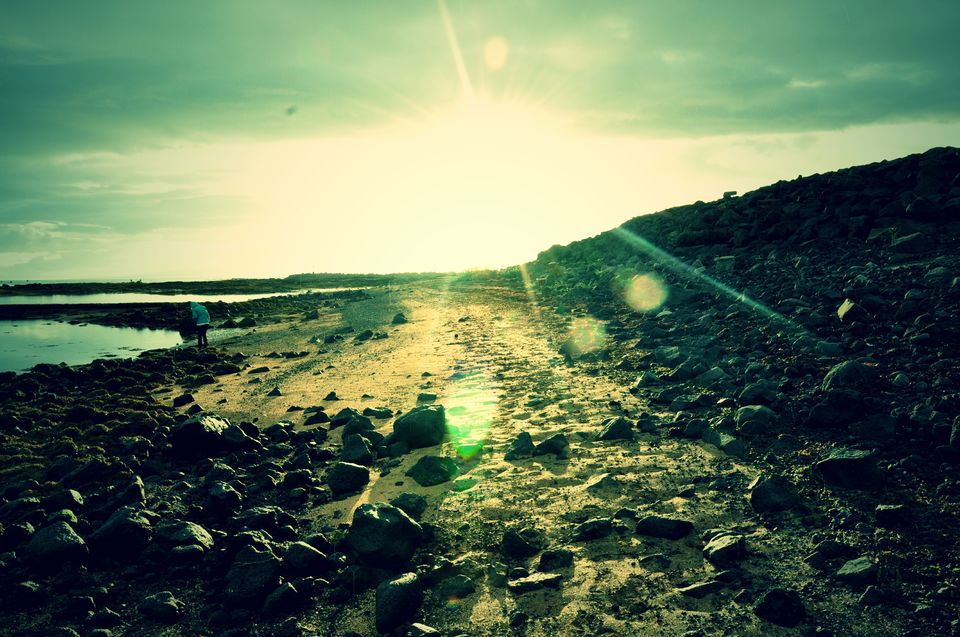 I visited Iceland. I didn't planned it, I just went alone. There came the best memories of my life, Amazing people and Crazy adventures.

With just 400 euros in my pocket, I went there and Its shit expensive country to be in. But anyhow i managed through hitch hiking. In a matter of no time, I was travelling with Germans, French, Australians and Russians. I mean WOW. For 5 days, i survived on coffee and Nutella,nothing else because i was out of money. I covered whole south coast of Iceland till skaftafell going through one of the most beautiful places on earth. While on the way to skaftafell people told about the warning that there can major volcanic Eruptions which can devast the whole area and Flights can be affected. I survived storms and winds up to 100 km per hour. My tent was ruined and it was raining Continuously for three days and strong winds. But again i came out of it, The places i saw were unique, The pictures i took are still alive inside me and That experience was unexplainable.
Went up to Geysir to see Volcano eruptions and high lands with hot water springs.It was experience of a lifetime.

I have much more to tell,But its too long, Cant explain here