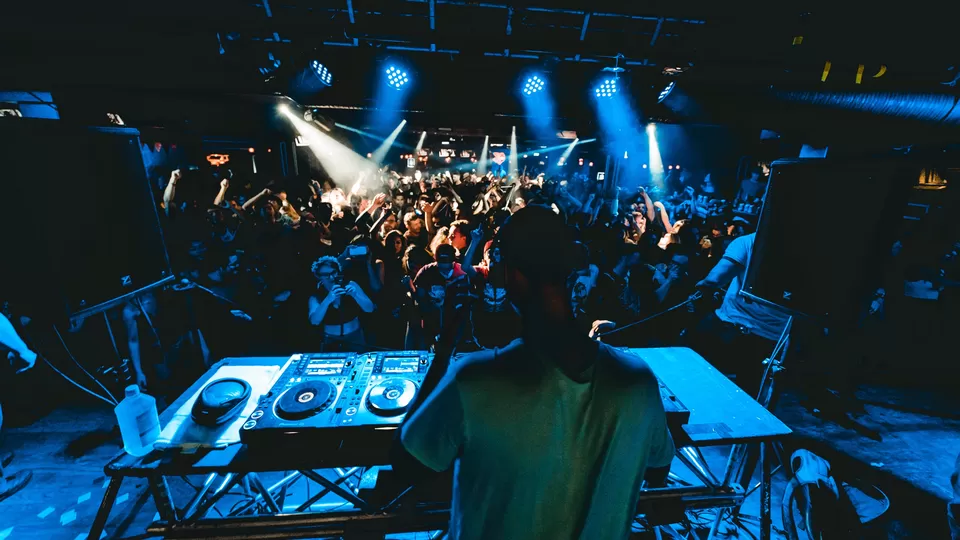 For some people, partying is a way of life and for others, it's nothing but chaos. Among the many happening parties, there are a few places worldwide where you can have a ball of a time! Don't miss out on a chance to go partying in these cities on your next vacation, no matter which category you fall in. Because it's great to have unforgettable nights, but there should also be blurry nights you have a little memory of!
Here's a list of the craziest destinations in the world to party at:
It's impossible to not mention the 'Clubbing capital of the world' when you're talking about parties. But ever wondered, how did it become a party island? It's home to a lot of rock artists and it was initially a live music island which later got transformed into a dance-music island. With stunning views, great music and liveliest crowd, one cannot help but end up having the party of their life at this Spanish party island.
Top places to party in Ibiza: Amnesia, Ibiza Town, Hi Ibiza Club, Ushuaia Club, DC – 10 Club
Average club entry charges - €40-60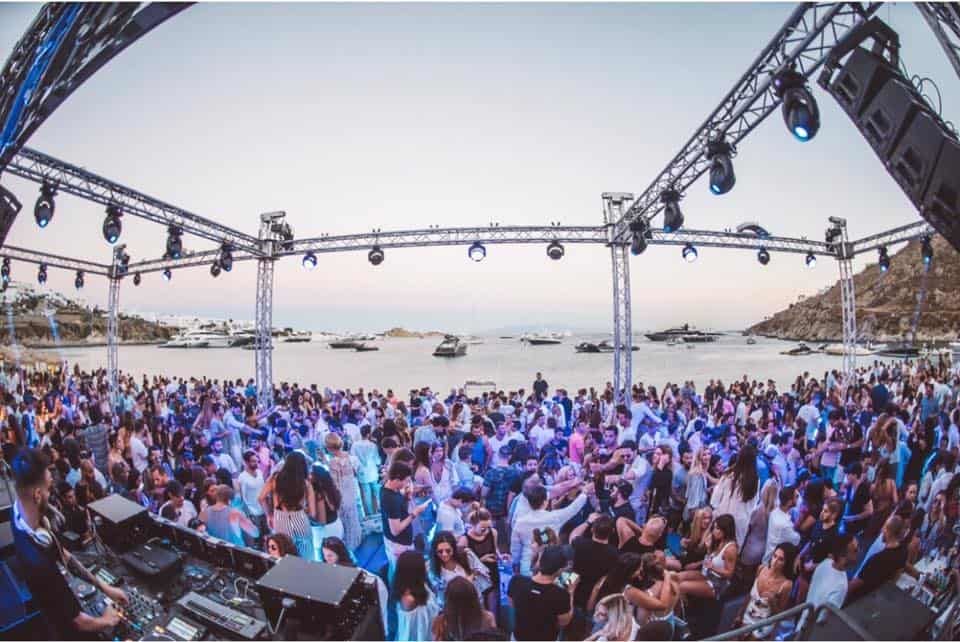 Ios, is a Greek party island known for its great bars and clubs. You probably might not have heard about it because it's Greece's best kept secret. If you want to avoid the crowd at Santorini and Mykonos and have the party of your life at offbeat, serene beaches, Ios is the place for you. From jazz bars, discos, sun downers to Irish pub, it has it all! Know more about Ios here.
Top places to party in Ios: Scorpion, Disco 69, Sweet Irish Dream, Pathos, Coo Bar
Average club entry charges - €5-10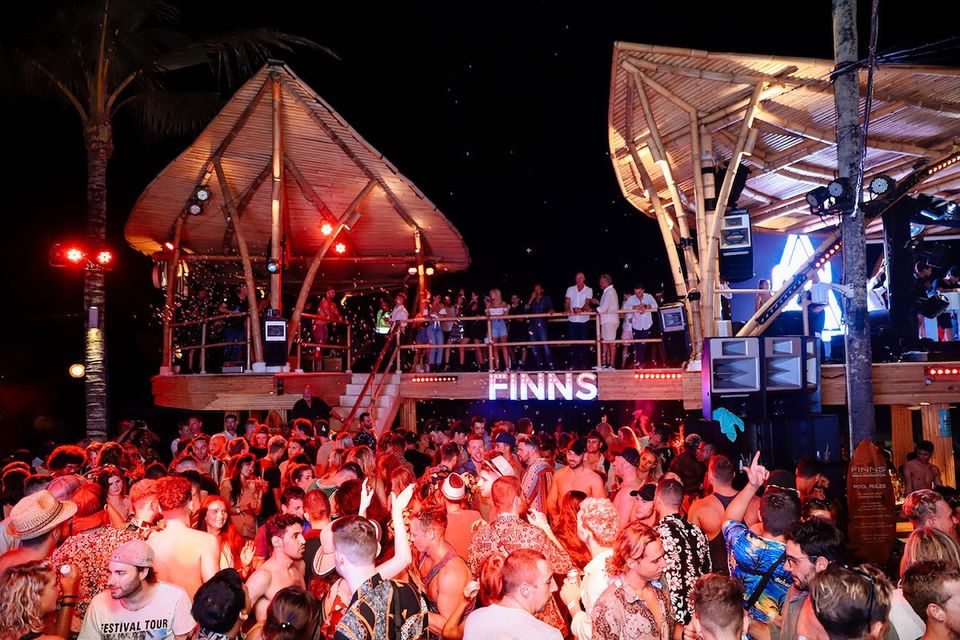 You think of Bali and you can picture its sheer natural beauty and looming volcanoes. Of course it has that and so much more in addition to that like one of the best nightlife. Kuta comes to life after the sun sets. Once you enter a club in Kuta, you cannot help but keep dancing till the wee hours of the morning. Even if you don't like partying, you should try that once while you are in Kuta. To say the least, you won't hate it and for the party lovers, you won't be able to get enough of it.
Top places to party in Kuta: Engine Room, Bali Dynasty Resort, Finns Beach Club, Bounty Discotheque, Jenja Club
Average club entry charges - 100-250 IDR
Bangkok is a pretty well-known party destination because of its vibrant nightlife and Thai-style clubs. You can expect cheap drinks and a very enthusiastic crowd everywhere. Another popular party style in Bangkok is street parties, the lined up clubs make it a great party on the streets. So pack your party outfits and hit those clubs for crazy nights in this lively place.
Top places to party in Bangkok: Onyx, Rachada Soi 4, Safe House, NOIZ, Route 66
Average club entry charges - Mostly free entry!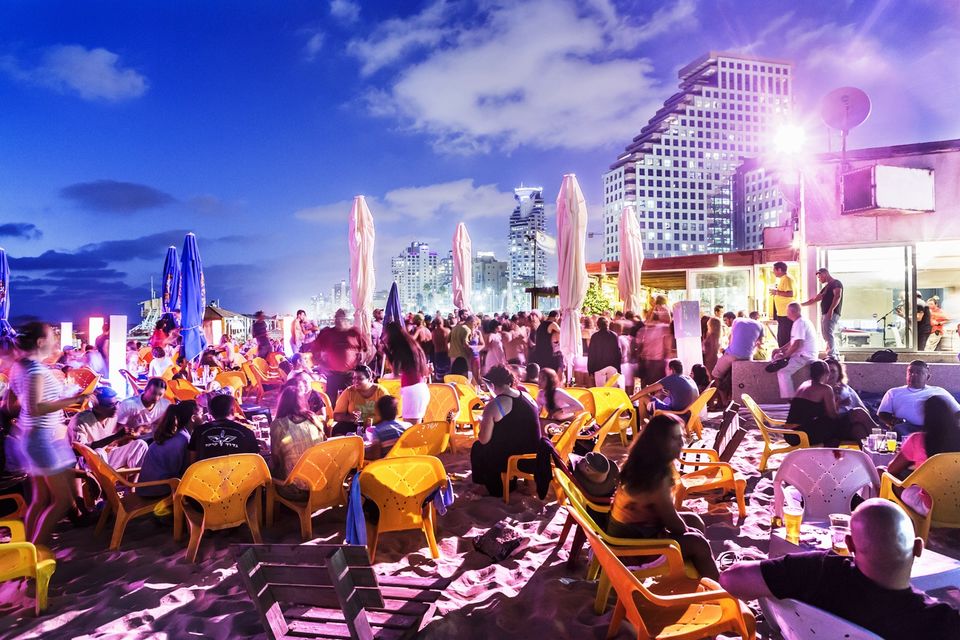 The holy land of Israel is known for its diversity and tourist attractions but its bustling high-tech metropolis, Tel Aviv has become the party capital of the Middle East. The city never sleeps and has so much character which also reflects in its nightlife. From rooftop bars, underground clubs to live music restaurants, it has it all.
Top places to party in Tel Aviv: Kuli Alma, Sputnik Bar, Bascula, Alphabet, The Block
Average club entry charges - 30-50 NIS/9-15 USD
6. Rio de Janeiro, Brazil
You must have heard about the Rio Carnival, one of the biggest festivals in the world. Rio's party scenes are equally enticing. You'll find the most chilled-out nightlife in Rio. Its party hub is Lapa, that's where it gets really wild. There are street parties in Lapa every Friday and Saturday and it looks like a mini festival in itself. Other neighborhoods known for their happening party culture in Rio are Copacabana and Botafogo.
Top places to party in Rio de Janeiro: Circo Voador, Rio Scenarium, Leviano Bar, Casa da Matriz, Bip Bip
Average club entry charges - R $8- R $20, can also be free
If you are a party animal, you will surely have the time of your life in these cities with the best nightlife across the world. And for the non-party lovers, we hope you are a little intrigued by now.
Share you crazy party experiences from different parts of the world here and get a chance to travel for free by winning credit points. Happy partying!