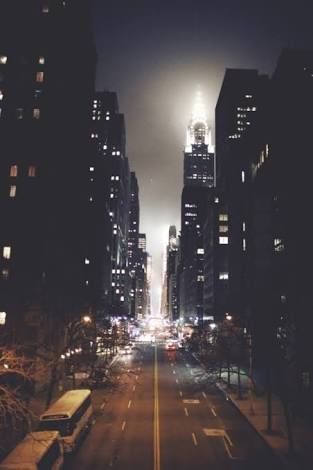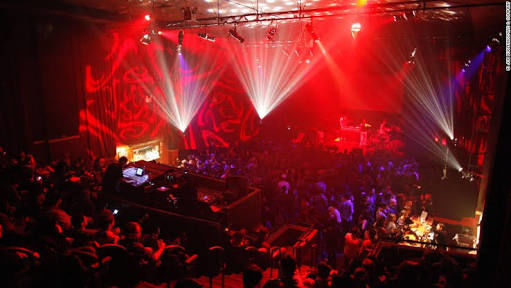 When lights begin dim and the world goes to sleep, an exciting night life starts. Hey travellers don't miss to add crazy, wonderful nightlife day in your agenda. There are some cities which have popular night life streets that goes with yummy dinner and wine.
Let me begin with
Tel Aviv - situated at Israel, night life begins at 11pm and finishes during wee morning hours. Local Israeli cuisine are served. Humus, jalapeño, chopped liver and couscous are famous yummy food to taste with wine. Kulialma, Begbie, Norman bar are popular streets.
Buenos Aires - situated at Argentina it offers the best singers,dancers and musicians. Barbeques and beef are famous here. Traditonal gaucho drink, portenos coffee are very famous and lip smacking. Million, kika and crobar are famous nightlife streets.
Paris - situated at France, this city has the best night club and delicious food. Coffee bars, cocktails, classic Parisian cafe, noisette to lamb, with Tom yam chilli sea bass, Mexican snacks, burgers, beloth ham and mini streak tartare toast are famous bites. Cafe Marie, Rue de canettes, cafe Paris are popular clubbing areas.
Barcelona - situated at Spain one of the largest city where restrunants, bars and clubs are very popular. Bohemian bars and cafes are very famous here. Multicultural melting pot cuisine, are very yummy. Meditarrnean food is very popular. El born,Rawal Gracia are famous clubbing areas.
Amsterdam - situated at Netherlands this place is famous for busy night life, streets and clubs. Rembrantplien and Heidseplen are main clubbing areas. Asian beers,seafood, spicy street food are very famous and lips smacking.
Bangkok - situated at Thailand, chic roof top bars, music, river cruise and diner make the nightlife very busy. Silom, patpong are famous nightlife places. Japanese cuisine, Thai cuisine, lamb cocktails and beef are famous to eat and drink.