A summer off and all I could think about boho paradise of sandy beaches and party scenes. What better way to live some more sunshine than to head to the raucous party destination of the world? Now imagine this - A small island getaway in the Mediterranean Sea with a population of - 132,367 but approximately 6 Million tourists visiting this place every year. Yes, Ibiza certainly had more alternative personalities than any other average holiday hotspot for me.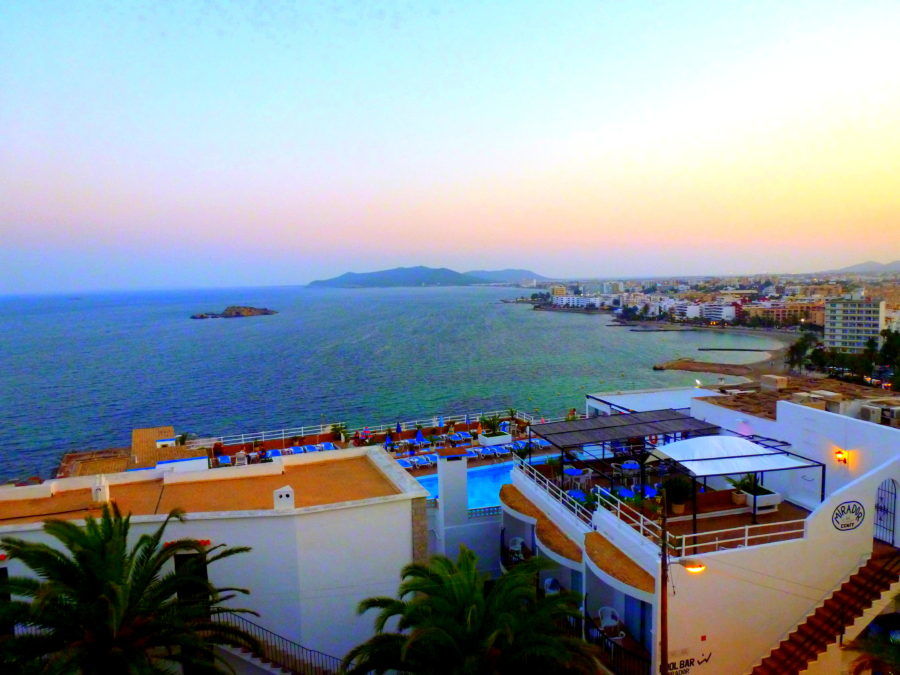 As the summer rolled around my plans were all made to head to San Antonio. For some reason, the White Isle had always intrigued me with its party and nightlife charisma. As someone who travels fairly err, frequently, the prospect of a holiday can lose the shine it should have. Not so with Ibiza! By the time the departure date rolled around, I was over the top excited to dive in those blue waters again.
I booked myself up at Figueretas, a more Spanish area, which is home to one of the closest beaches to Ibiza Town so that the daytime and sunsets were kept for exploring the beaches and blue waters and nighttime was left for partying in style.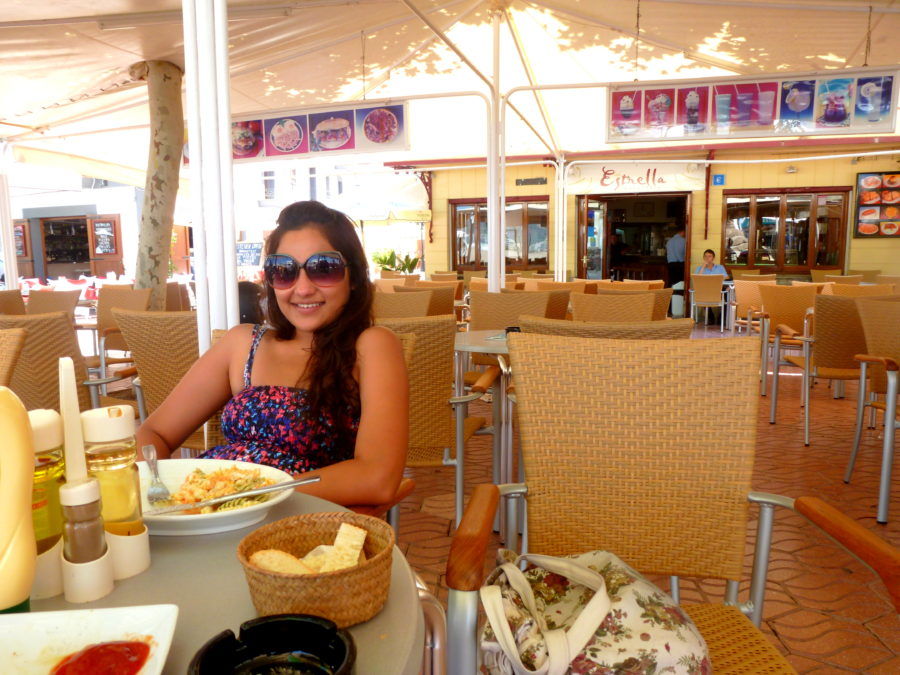 And what more to top it with some scrumptious meal at the Café del Mar outdone with some beautiful sunset. My poison in this island was all about Sangrias. I lived on it you could say. Who wouldn't want to?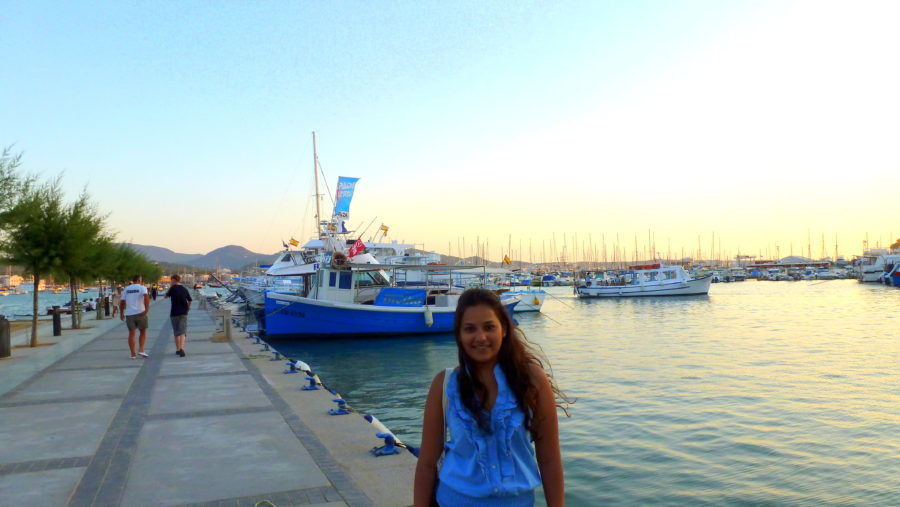 Over the next day I came in terms with understanding that although Ibiza is pretty small, the separate towns on the island are dramatically different. For example, San Antonio is the go to place to catch some great meals over sunset while Ibiza Town is a whole other vibe! This area has beautiful hotels, breathtaking ports and yatchs, and great restaurants.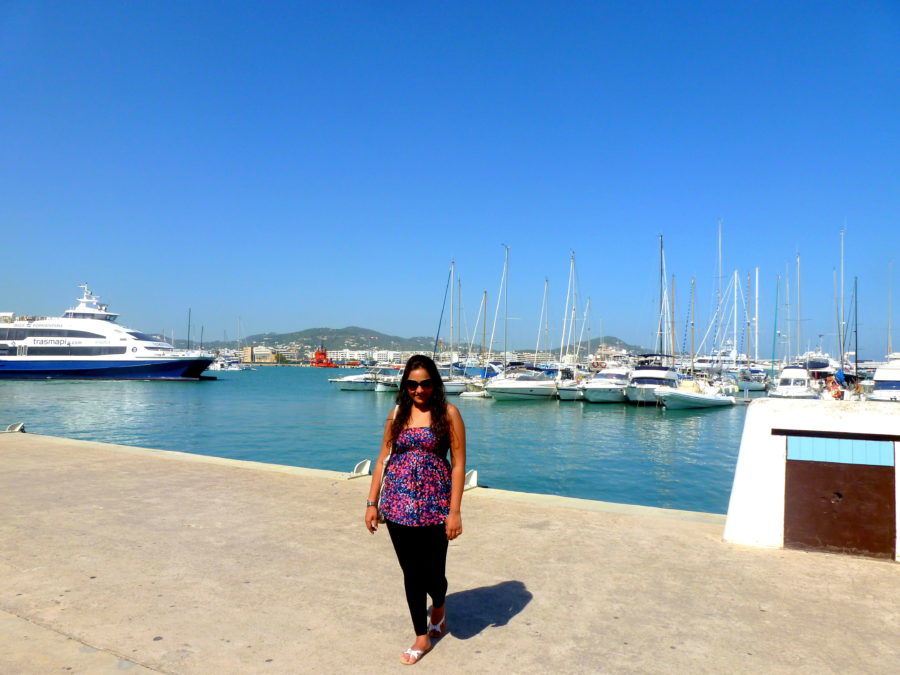 And Of course, the reason I came here was to witness one of those lauded parties I had been reading about all this while. It is what Ibiza is known for, and they should not be missed. My favorite nightclub is actually more of an evening club. Pacha and Space where my top pick as they have parties that run until morning.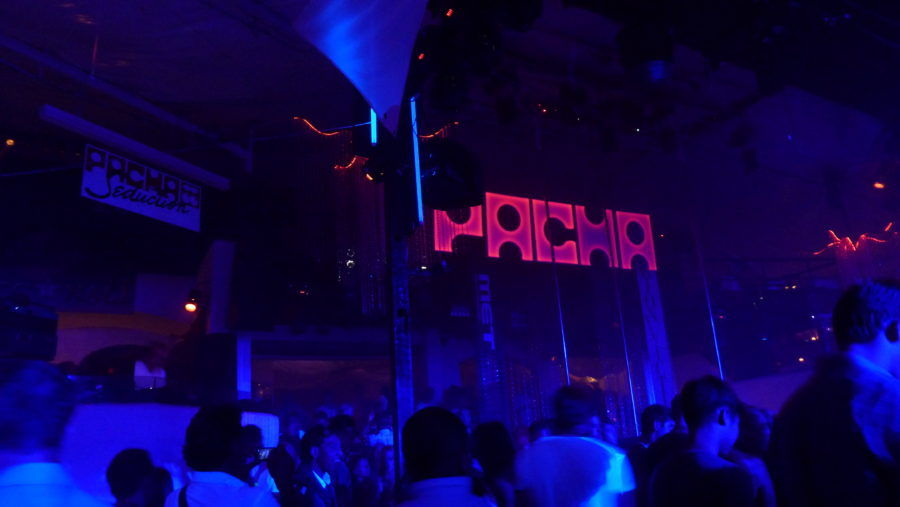 With a huge VIP section, luxurious décor and one of the coolest DJ Line up, no wonder the partiers last here until dawn. You might wonder how this, because the real party gets going only at 2am.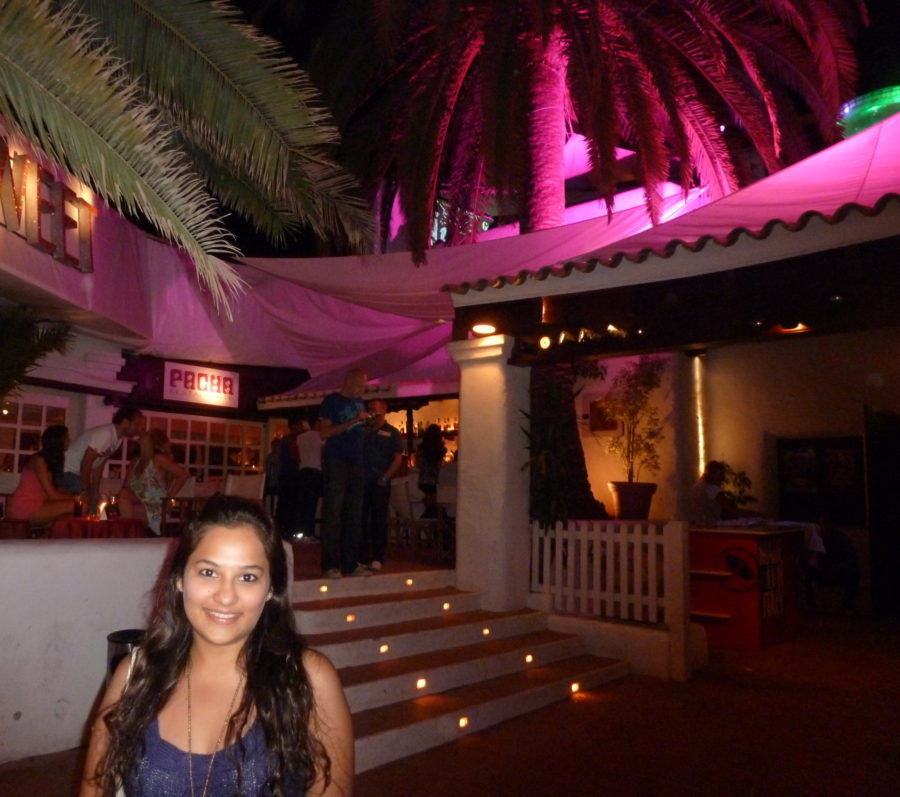 They have the best in-house music where you do not get to hear anywhere else in the world. I had even made up my mind to pick up their copy of music but guess the after dawn party got me!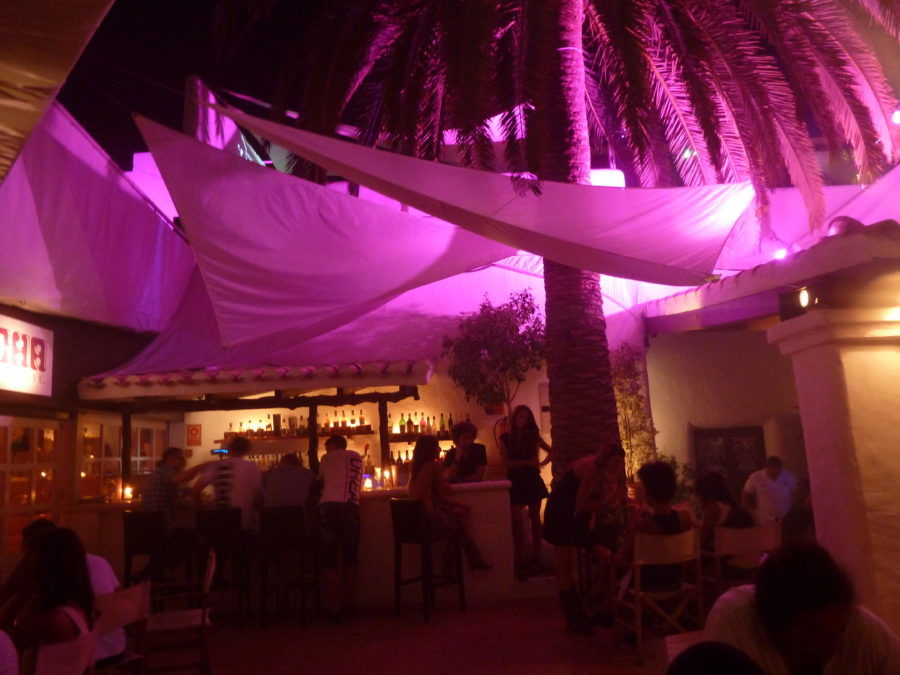 After party scenes like that every night all you can think of is unwinding those tired bodies by the beach and yes Ibiza tops the list for tropical waters, dramatic coastlines and powdery sand. Las Salinas, Cala Bassa or Cala Conta are just some of the amazing beaches for a relaxing day. Here is a happy me spending my very last evening by this beautiful white isle beach.
Another thing I had to do was make a quick trip to Formentera (a little island just south of Ibiza) before I left this beautiful island. It sounded my sort of place when a local described it as being one of the beaches that'd make the Caribbean blush.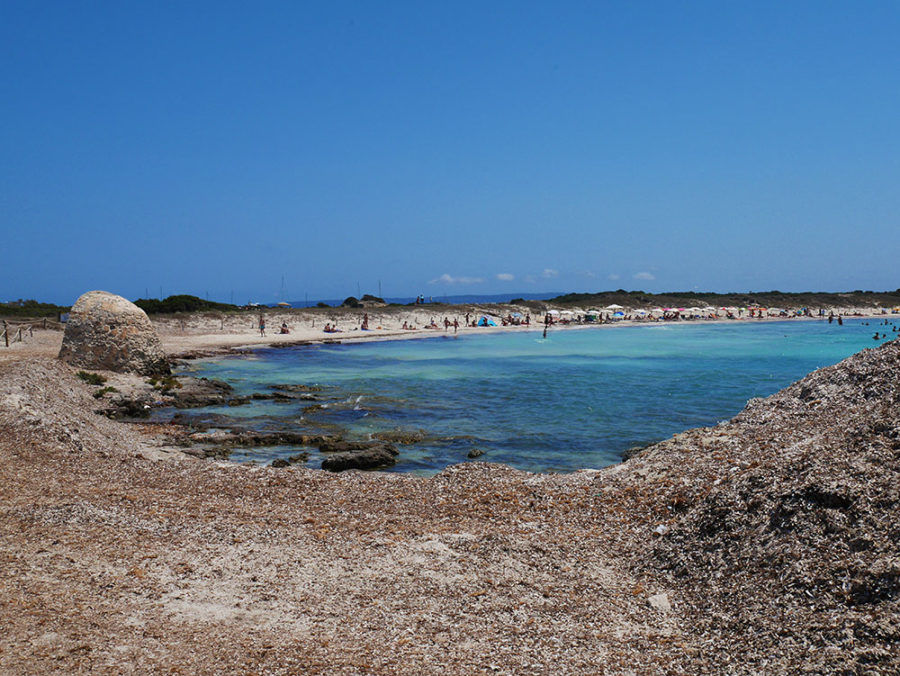 I was already in love with the two -hour ferry ride from dock in Es Cana to Formentera with all the sea breezes, island views and gentle roll of the waves. I am glad I made the most out of my last day in this beautiful paradise!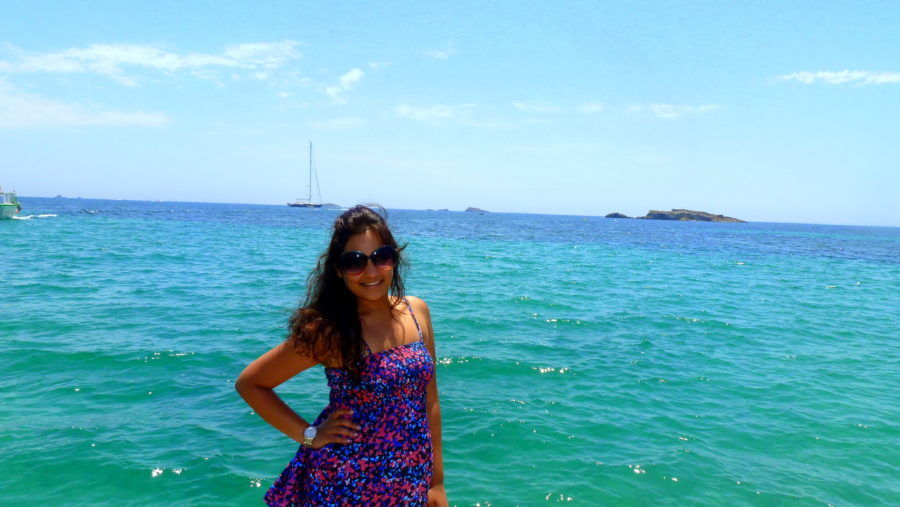 As they say - Ibiza is never a bad idea. Trust me; it wasn't! All you need to love is - Party, Beaches and a lot of sunshine. It's a pious destination for party lovers.
Cannot Miss:
Do not forget to bring along the party and beach person in you!
A trip to Formentera island Party at Pacha and Space post 2am
Avoid water drink Sangria!
This was originally posted on GlobeTrotting 365Days