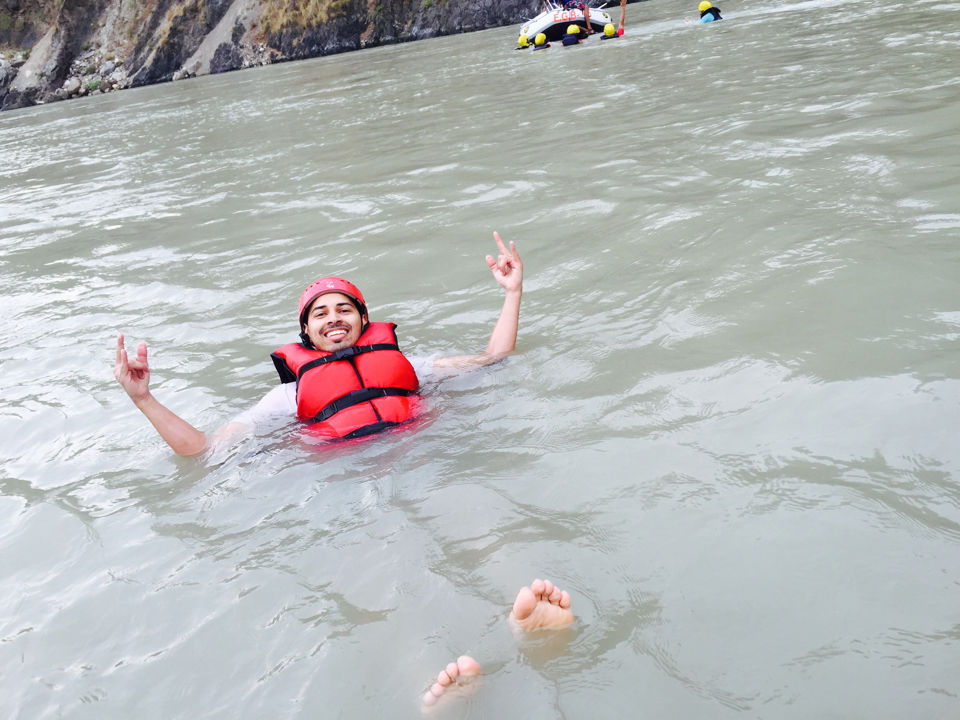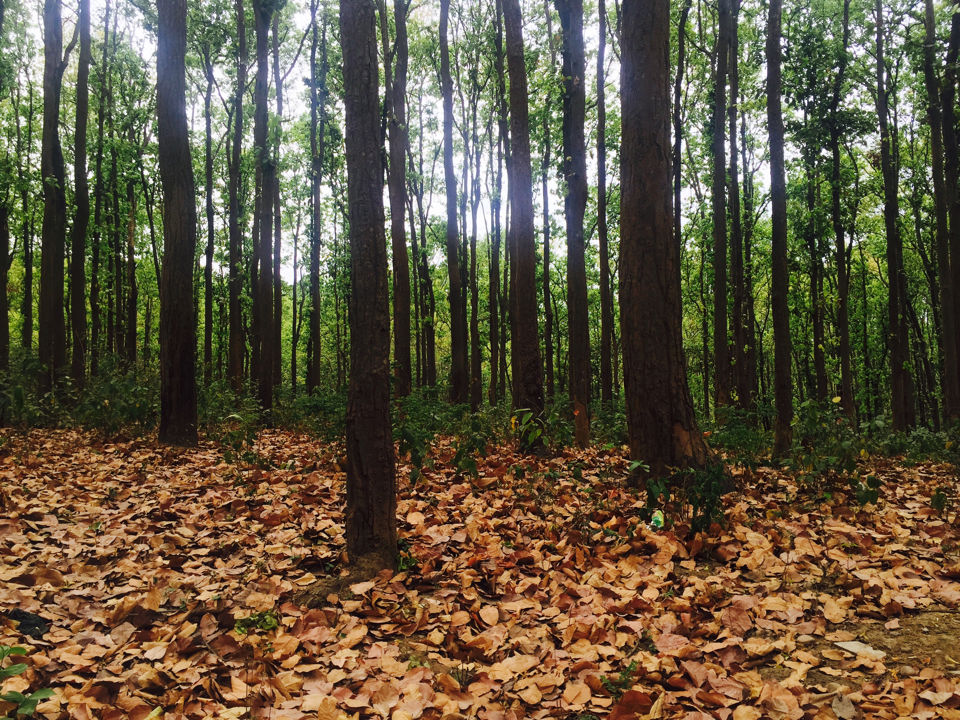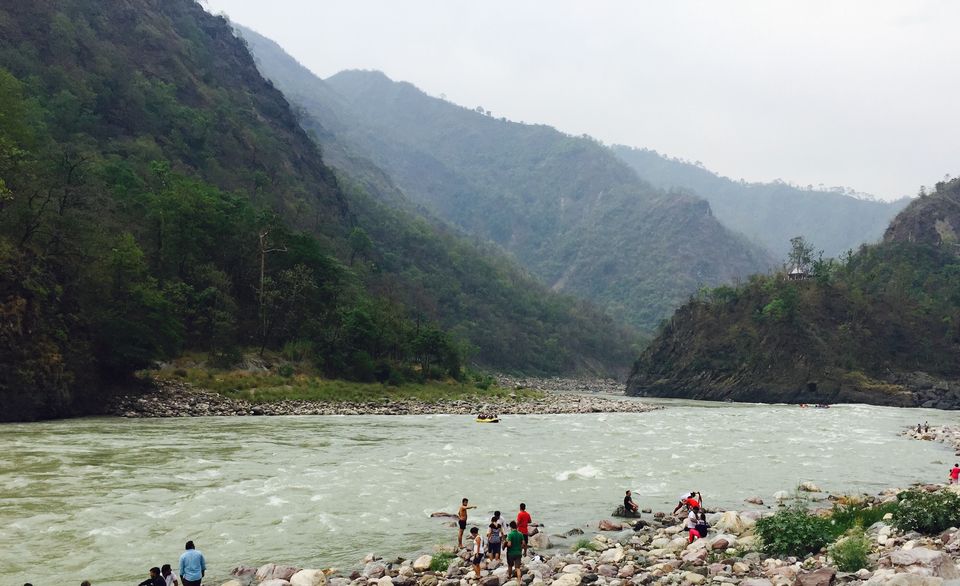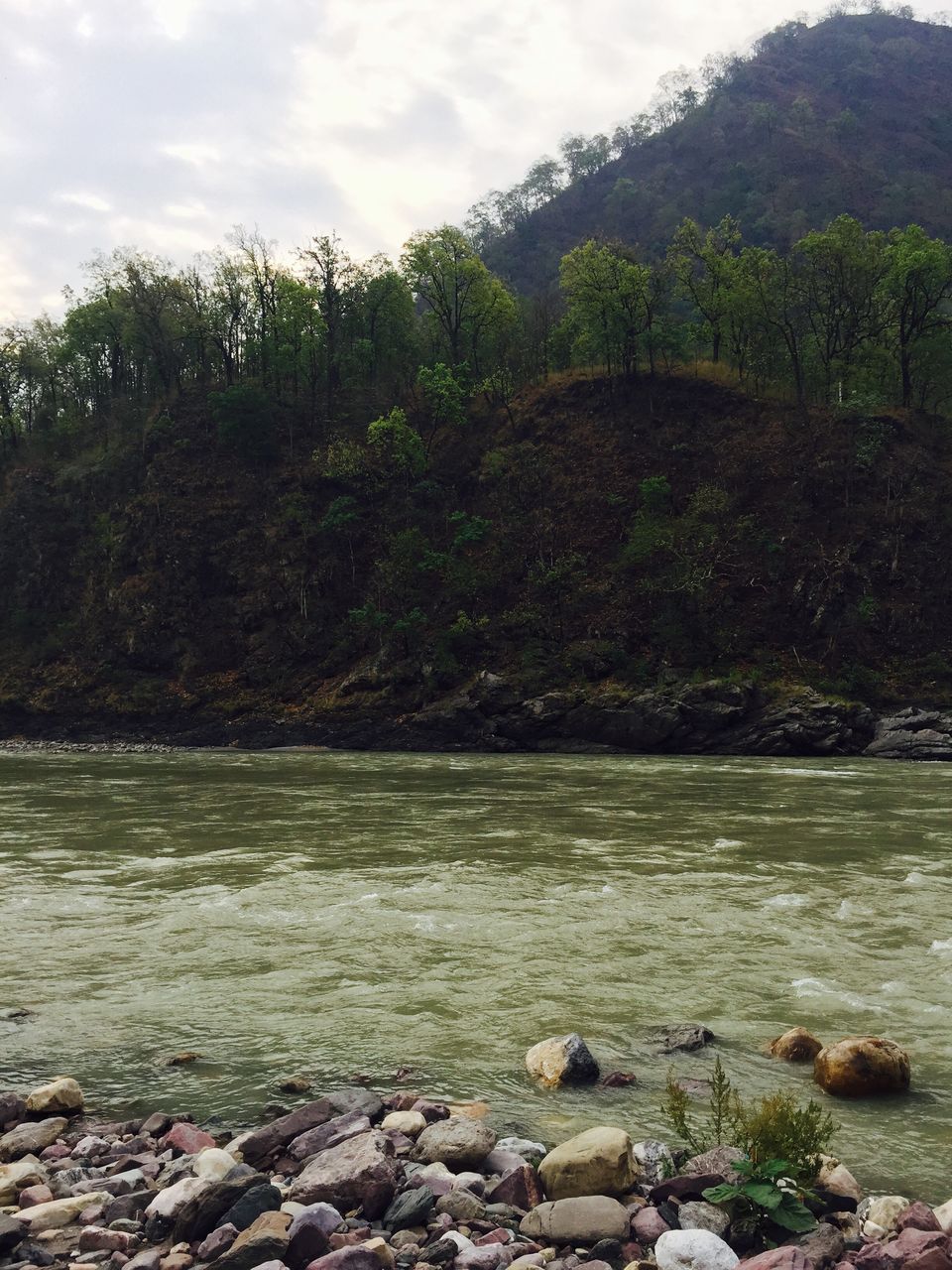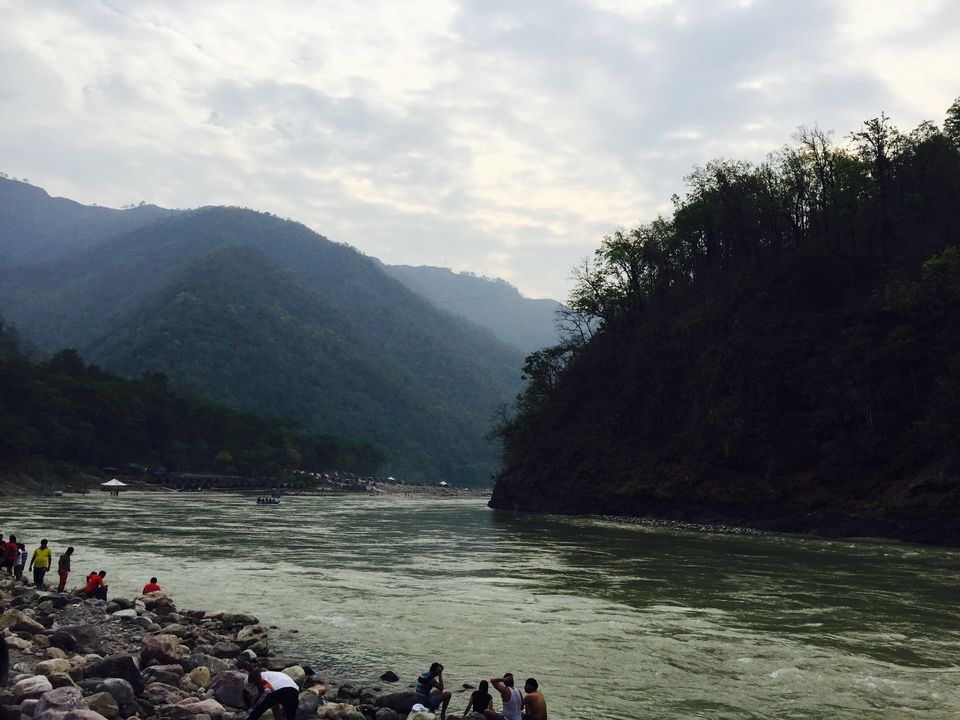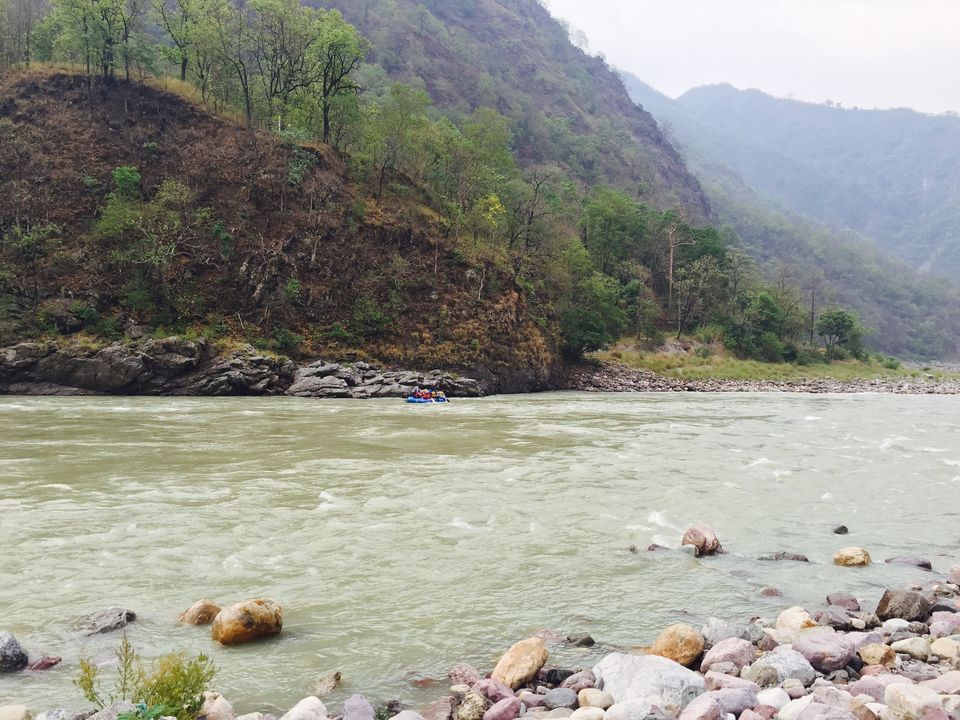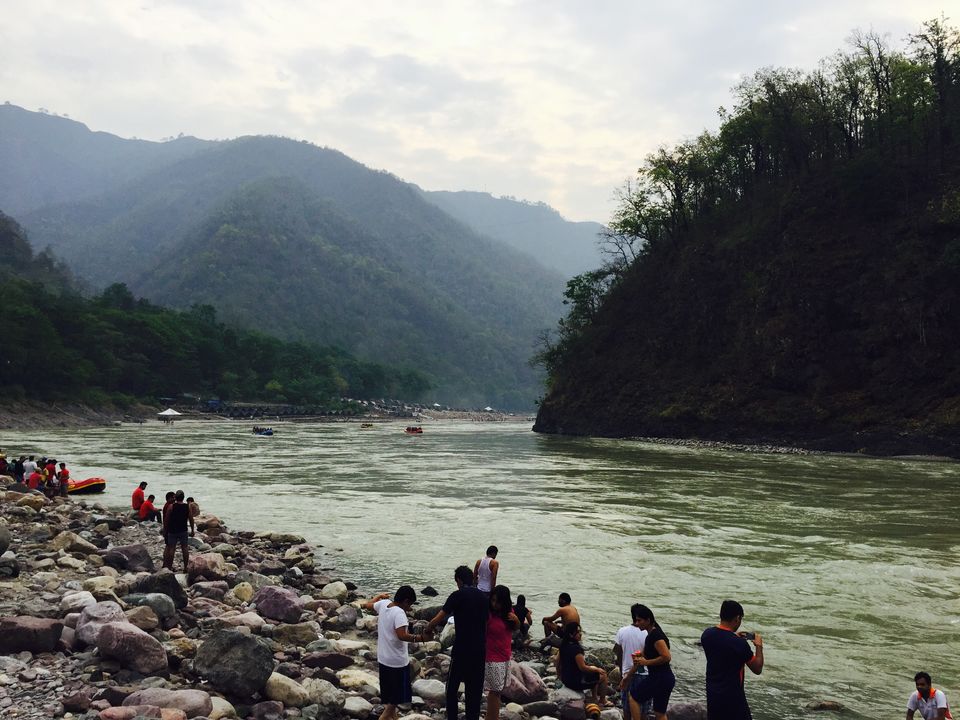 Nothing can beat the ecstasy of a spontaneous road trip to Rishikesh. We picked our car and three of us left for Rishikesh on a Friday night from Delhi. Taking turns to drive through mad traffic, we reached Rishikesh around 10 in the morning. We went straight to local guide and booked our raft. In summer, Rishikesh is Mecca for NCR tourists. Despite the chaos and endless wait, we buckled up life jackets and hopped straight into our raft.
The moment was set, we took the front seat, ready to lead from the front. The raft started moving forward along the down stream. Then it started raining heavily and the weather turned into a perfect storm. We kept sailing through rapids after rapids. After an hour of the rough journey, we took a break to have customary Maggi and chai. Enjoyed cliff jumping on the river side.
Rafting with a guide is quite easy, however not everyone dares to throw themselves into the rapids. Sometimes you get a feeling, an urge to dive into the roaring rapid. When we sailed again, I took the plunge into the river and started swimming. I was free in the lap of nature for a while, my heart was beating fast and I wished I could just keep swimmng all the way to the end of rafting point. After long rafting session, we spent the night at the camps. The peaceful night at the beach and the gentle cold wind were perfect for a perfect bonfire.
We got up early morning and left for Dehradun to meet a friend. We reached Delhi late night, but it was another blissful road trip to remember.
Never plan a road trip, planning spoils the fun ;) And yes, you should dare to lose yourself to the river once in a lifetime. Do something crazy :) Follow me on Tripoto.