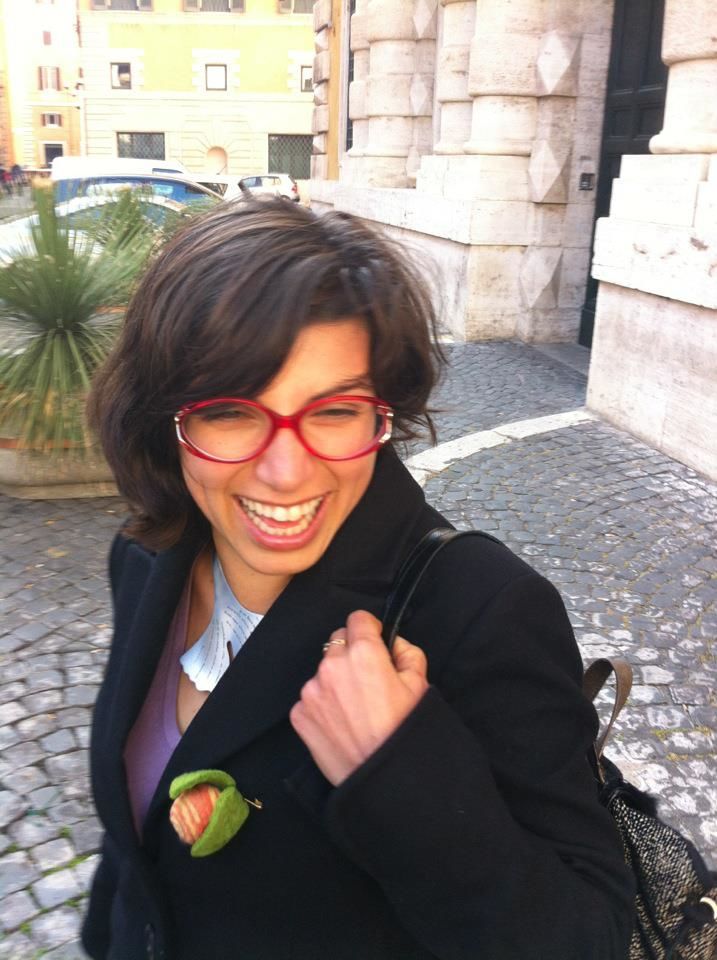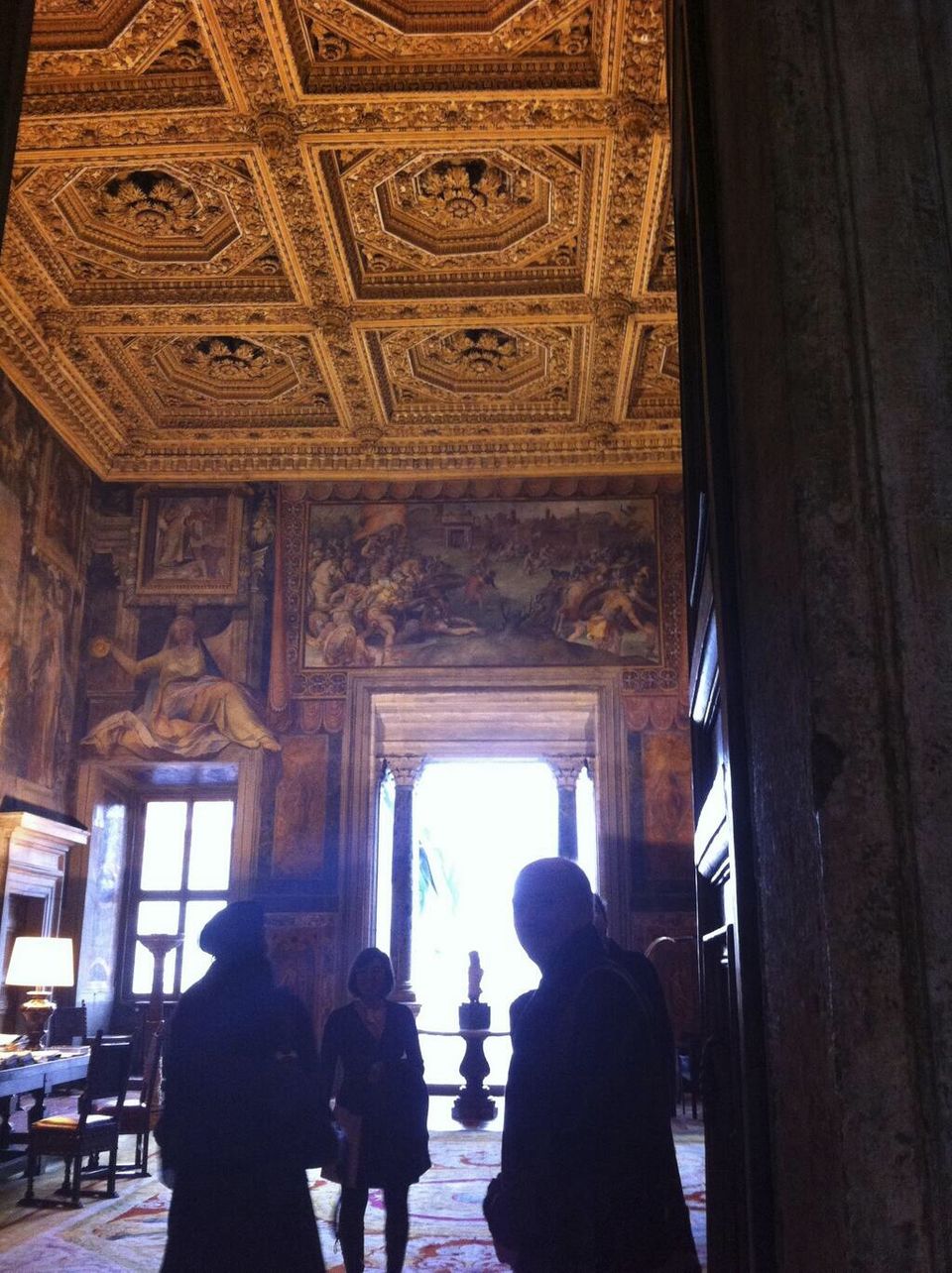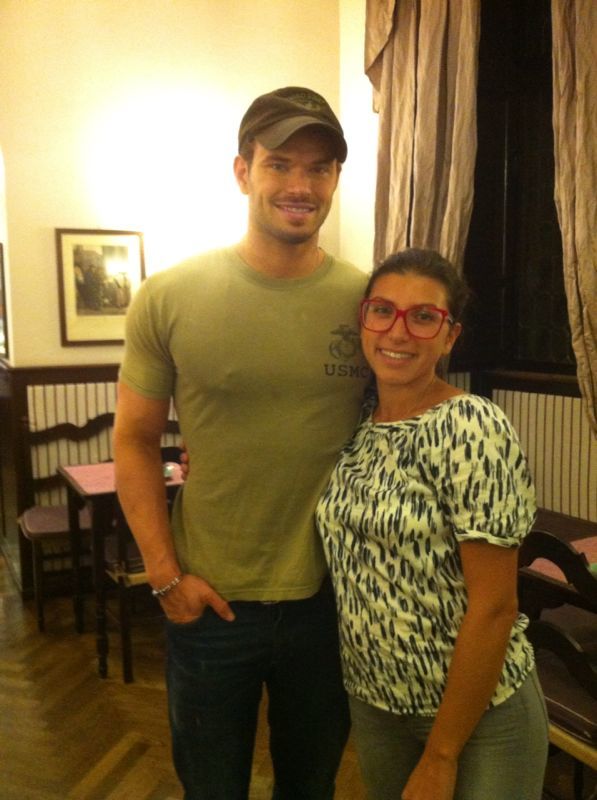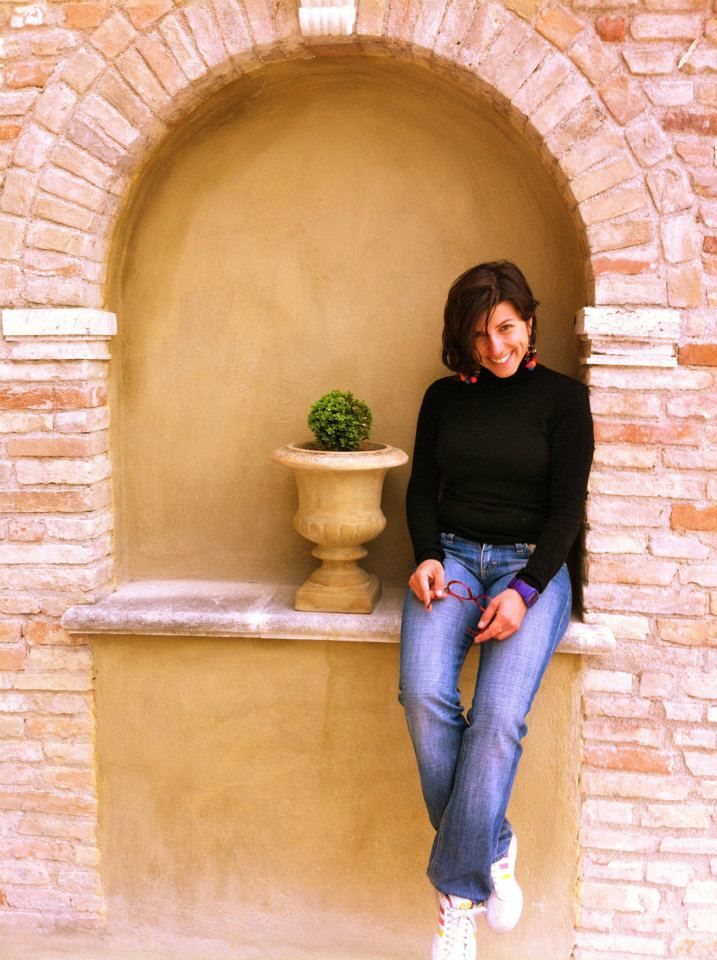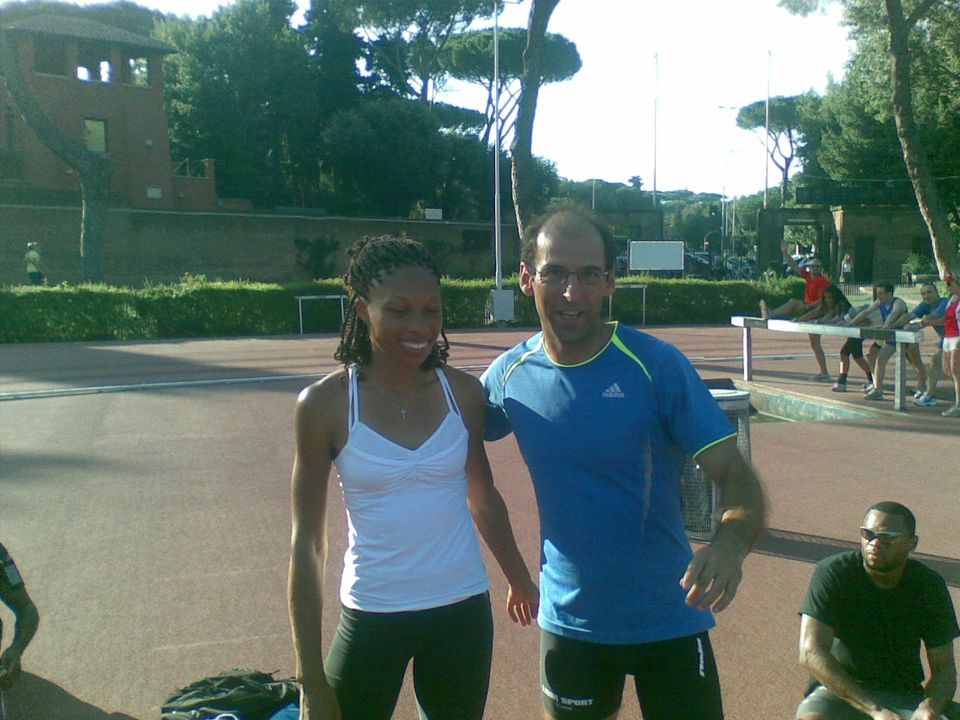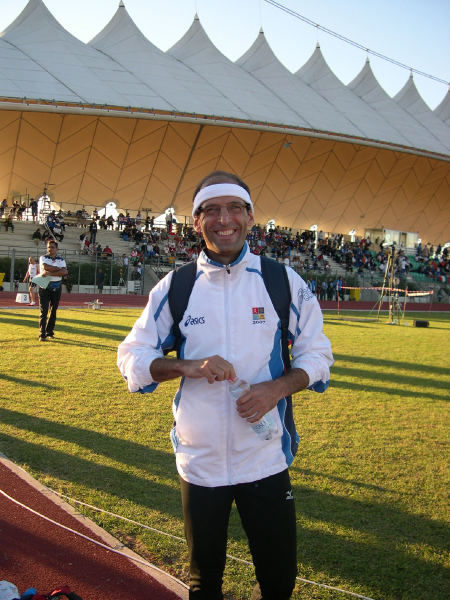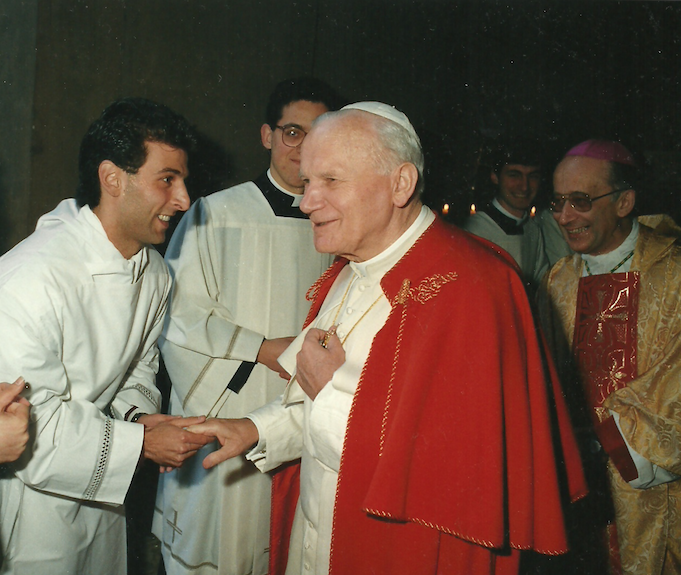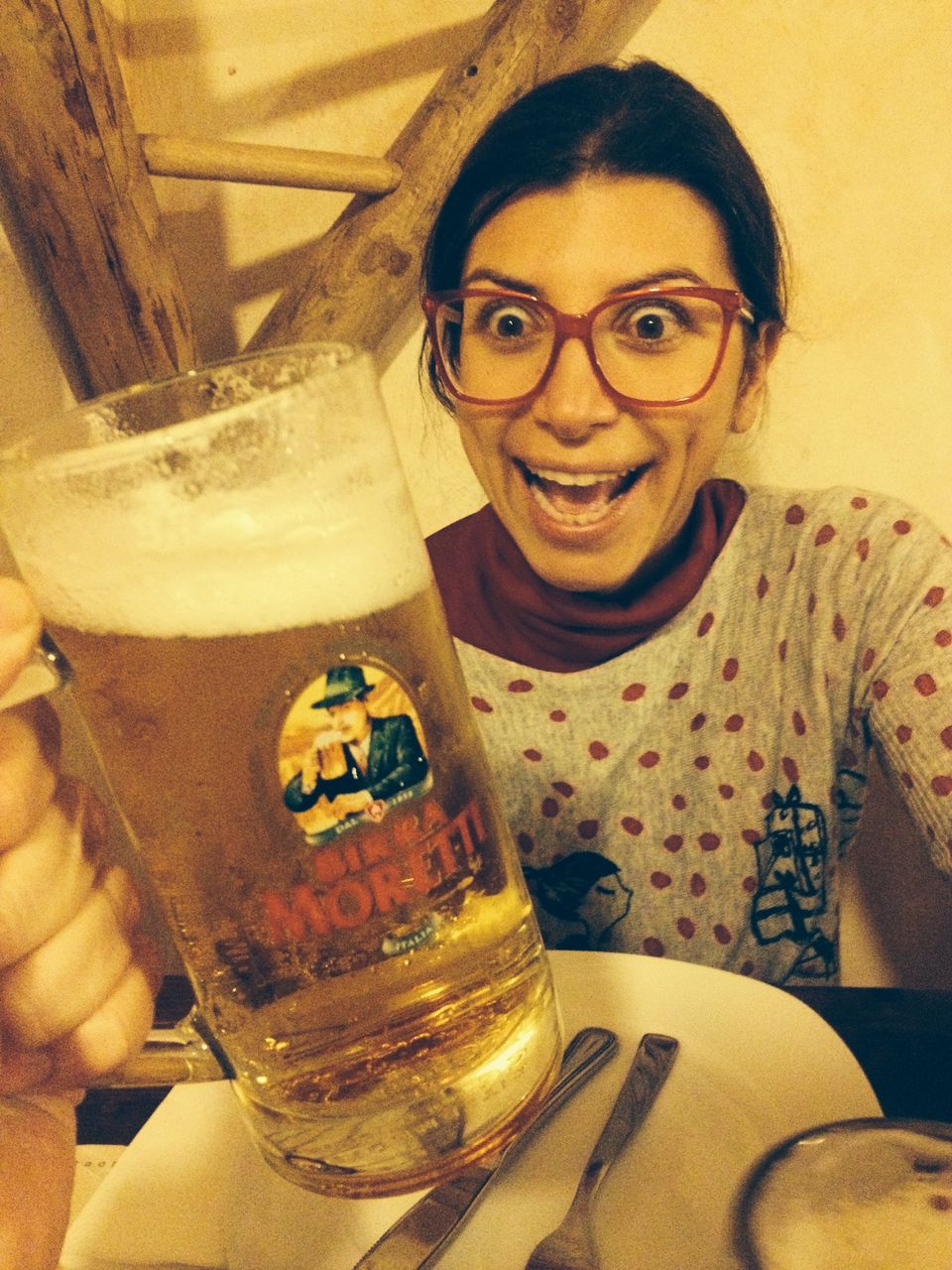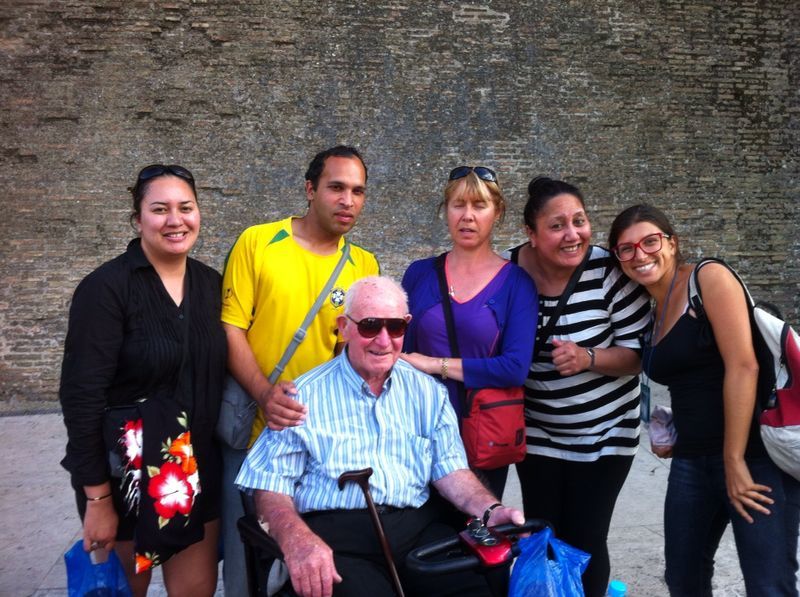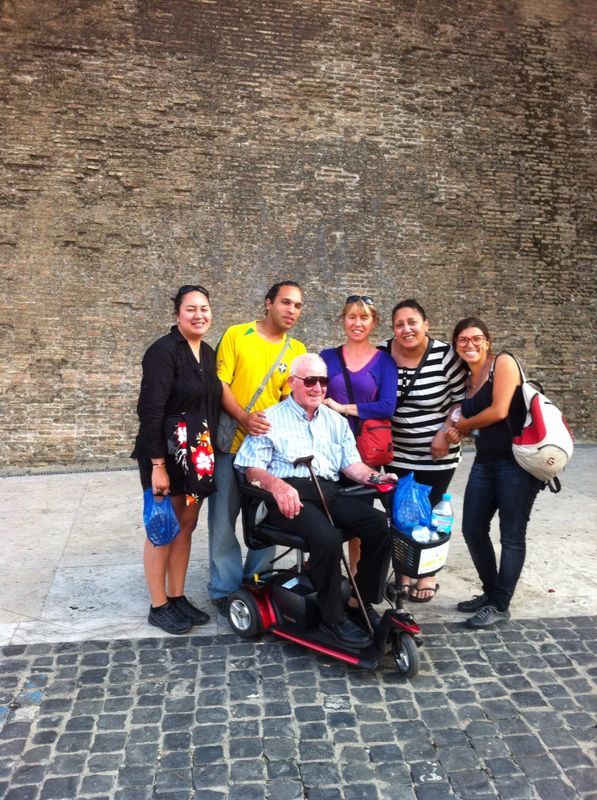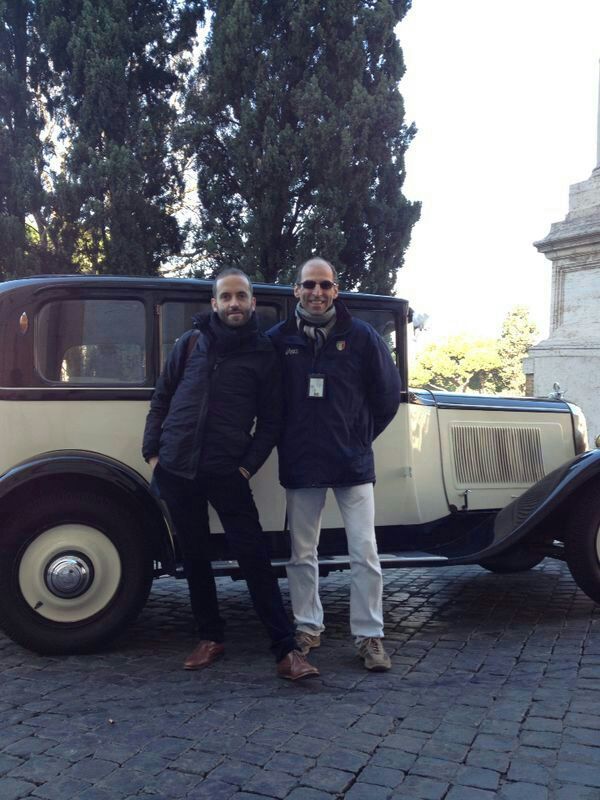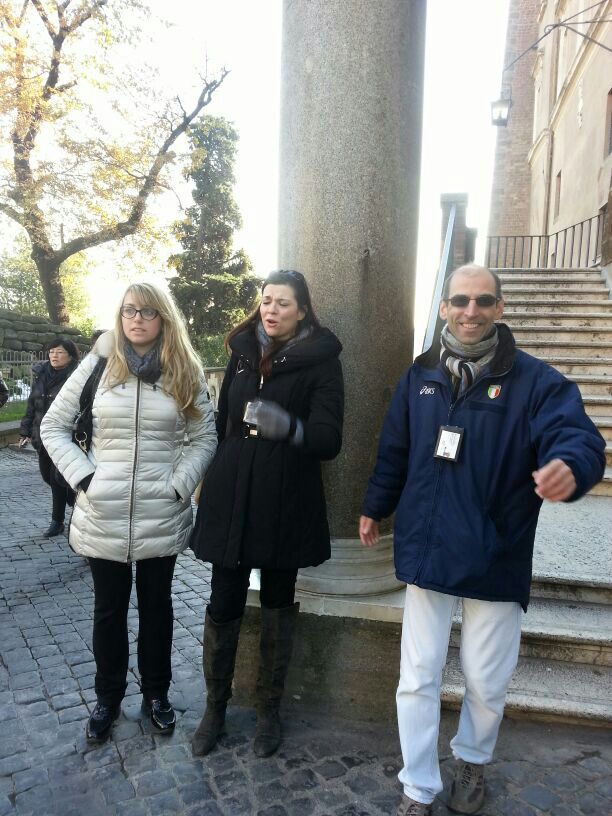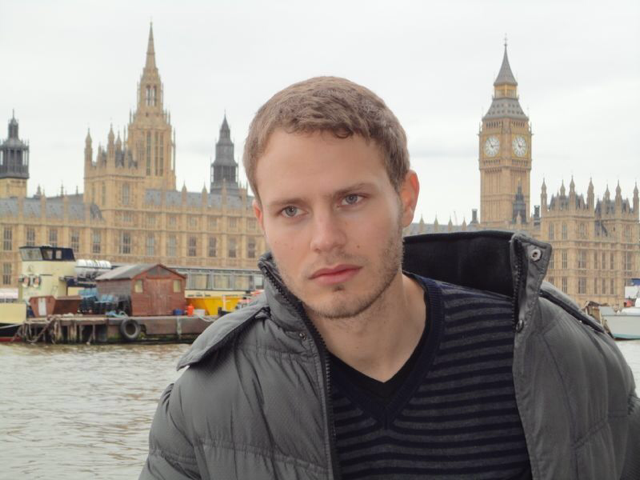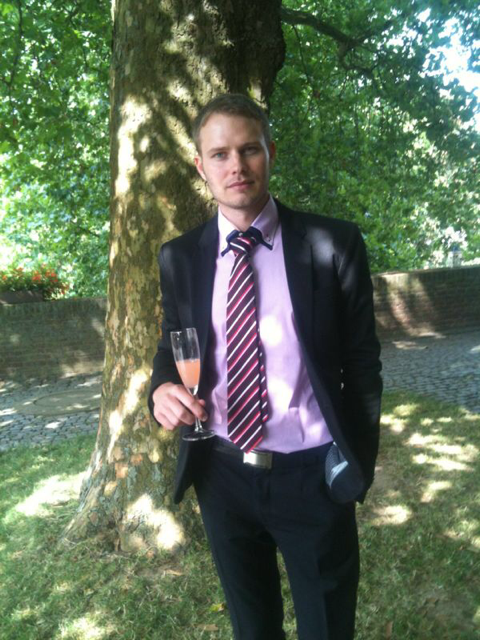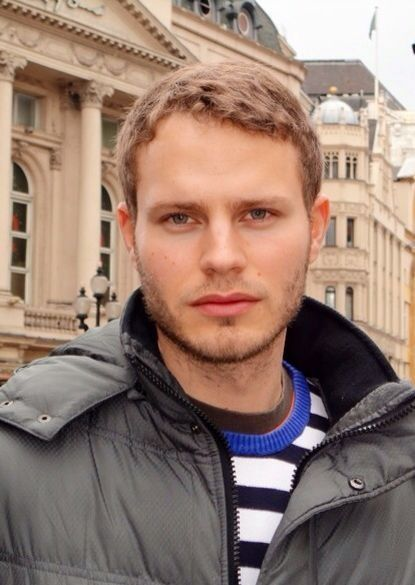 Once in Rome, is a cultural organisation/assotiation of friends which are all professionals of the tourist industry (guides, tour escorts, interpreters, etc. ) and scholars in art, archaeology, theology and tourism. Our strength is our enthusiasm for the history, the art and the natural beauty of Rome and its province. Our mission is to promote our cultural and natural heritage through our expertise and passion, providing excellent performances which we contantly aim to increase and improve.
Once in Rome promotes the unique heritage of Rome in all of its forms: archaeological, artistic, historic, environmental, naturalistic and folkloristic. We are eager for you to discover the best of what Rome and province has to offer, and we use our knowledge and experience to offer our clients the best services in terms of effectiveness, entertainment, fun, knowledge and satisfaction.
Our tours and experiences are created to improve the understanding and appreciation of our region, to accomplish which we organise guided visits, walking tours and excursions, parallel to which we also organise specific didactic lessons to schools of every order and degree providing, in case of need, suitable teaching material and promotional literature of support to the classes
Once in Rome strongly believe in the importance of personalised quality services and in-depth tours and courses in a city that is increasingly invaded by improvised "Cicerones" for massified tourism. We devote our time and energies in the creation of experiences in the belief that each one is special and has different needs and interests. Rome is like a crystal diamond, with many different aspects and side to unveil in infinite different ways. To do that we need craft and patience, but once carved, i twill be forever!
Langages
English,
French,
German,
Italian
Hourly Rates
-2h € tour . 120.00
-3h € tour . 170.00
-4h € tour . 210.00
-6h € tour . 320.00
-8h € tour . 420.00
-till 12h € tour . 550.00
Rates are for max 12 pax, over extra cost per pax (to be defined)