The place where I want to retire- Its sunny, its sparkling, its lively and Its ROME , also called as ROMA !!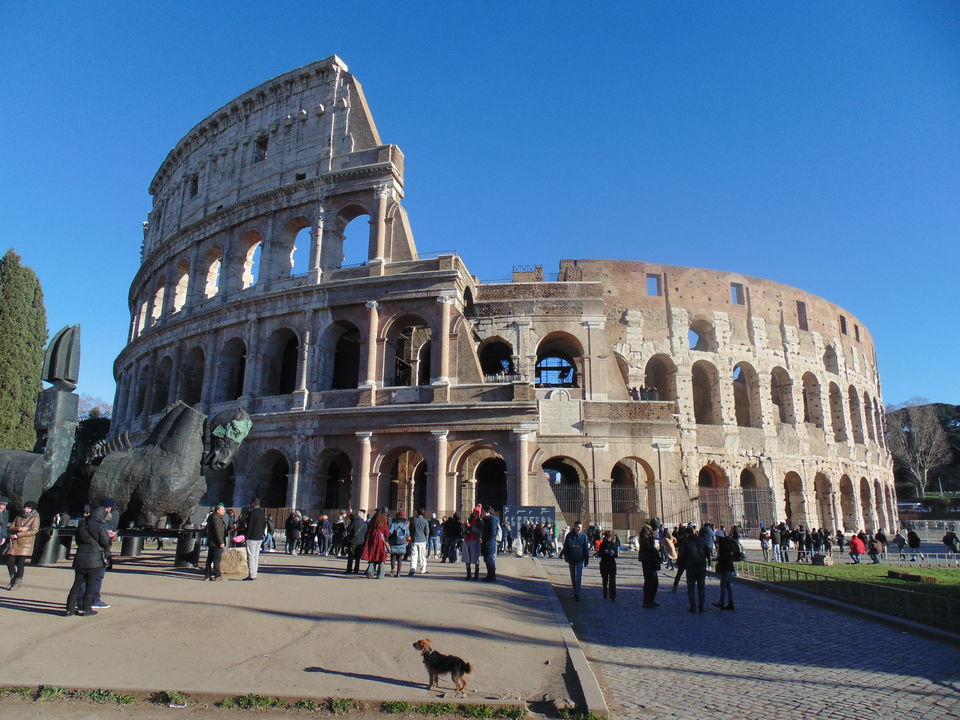 I still remember, after travelling across few sun deprived countries in winters for almost 3 weeks, when I landed in Rome I knew this is the place where I want to come again and again.
I have been to Rome twice and I am sure I will go there again.
Rome is a mix of Art, Culture, Architecture, History and amazing vibes.
The more time you spend there, more you want to stay.
Listing few of the must visit places while in Rome ( but trust me, I never get enough of Rome ), the vibes it gave me are so magnetic :)
One of the topmost tourist attractions in Italy.
The Roman Forum :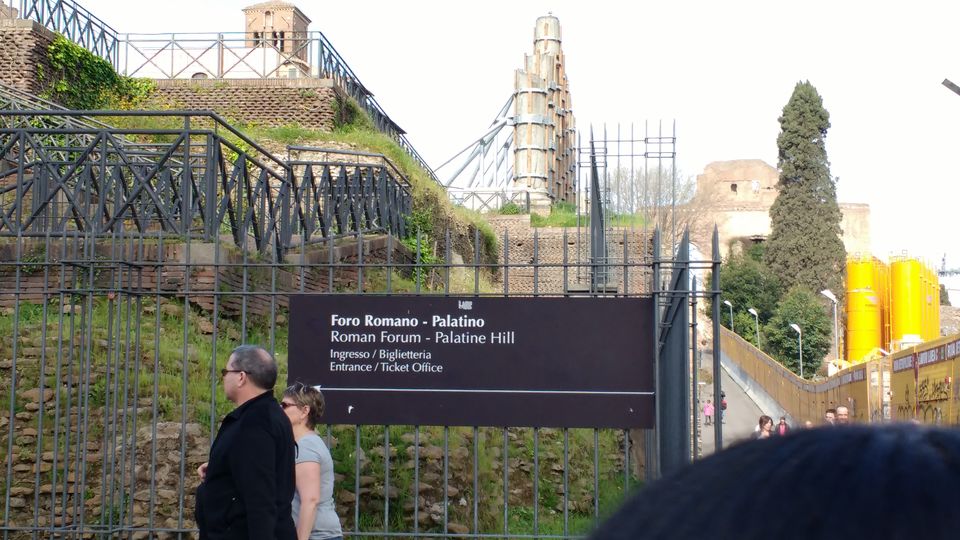 The Palatine Hill :
The Palatine Hill is the centre most of the Seven Hills of Rome .
It stands few mtrs above the Roman Forum
Castel Sant'Angelo :
This is also known by the name of the Mausoleum of Hadrian.
It is a fort located on the right bank of the river Tiber and is very near to the Vatican City.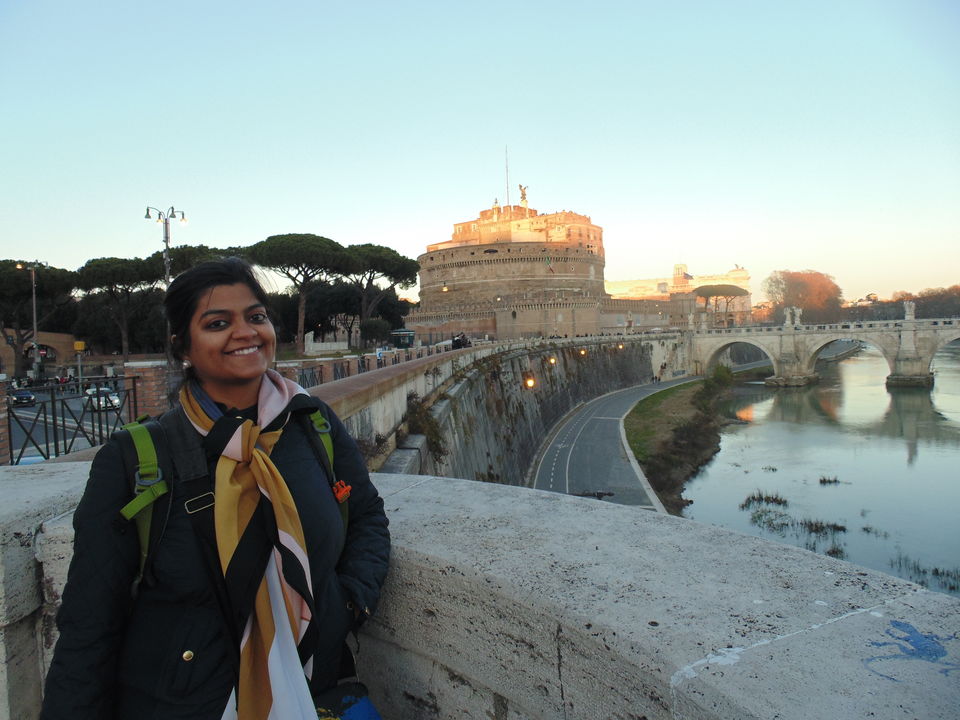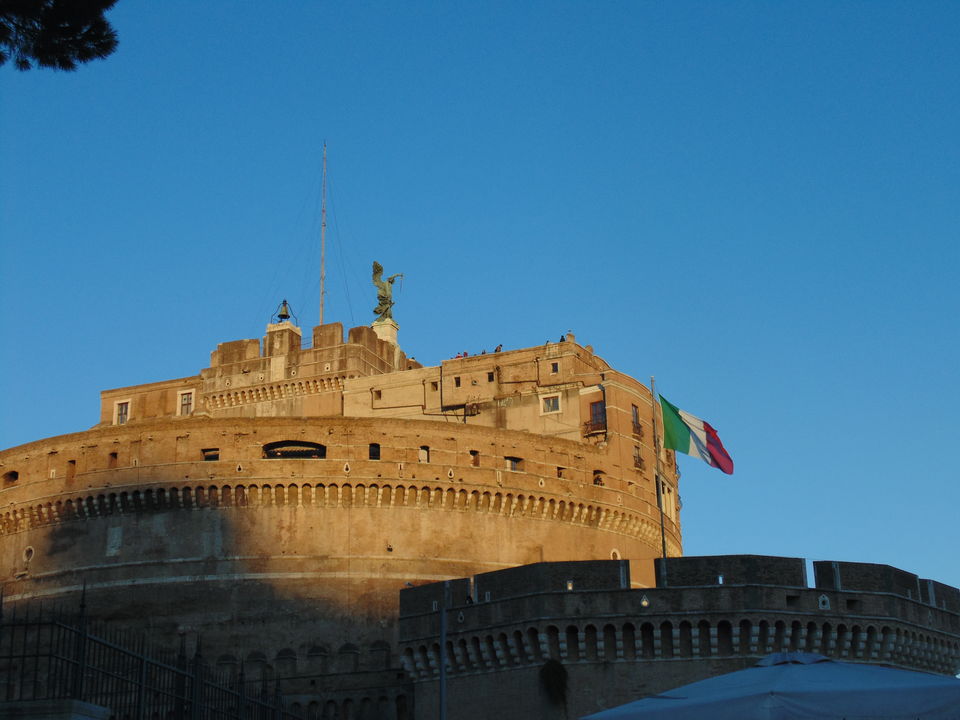 A beautiful site for photography, always flooded with tourists.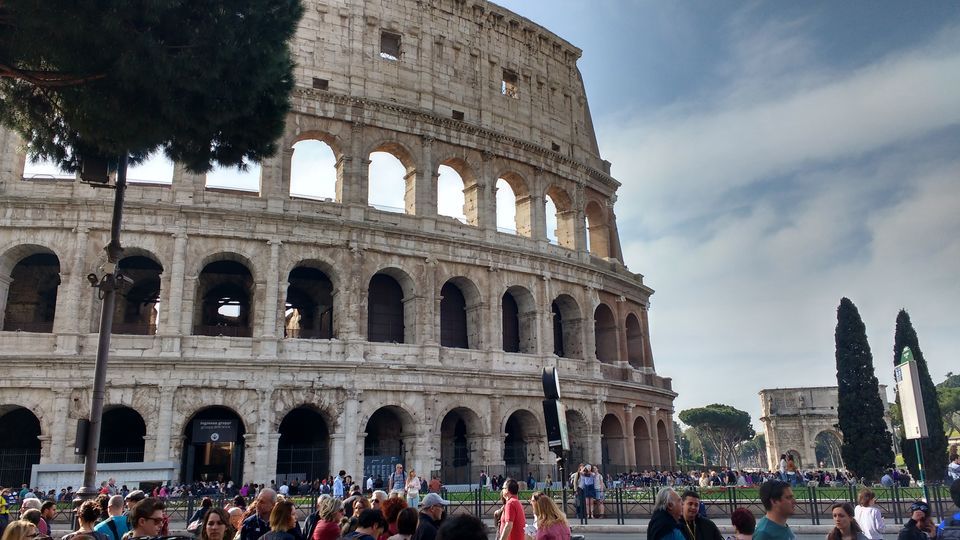 The roman forum is a rectangular forum surrounded by the ruins of several important ancient government buildings . It is located centrally in the city of Rome, just next to Colosseum.
it is not very busy like other squares but let you get one of the best views of the city from the top.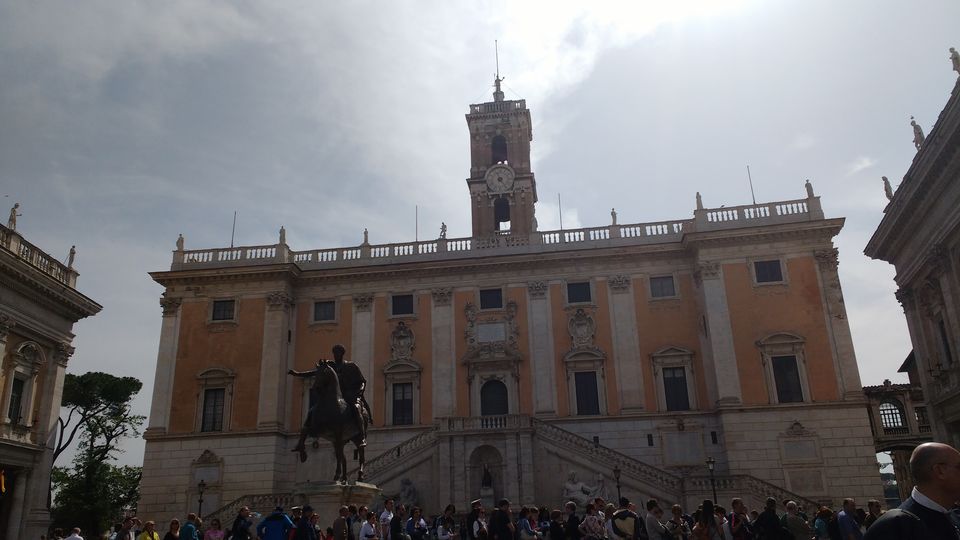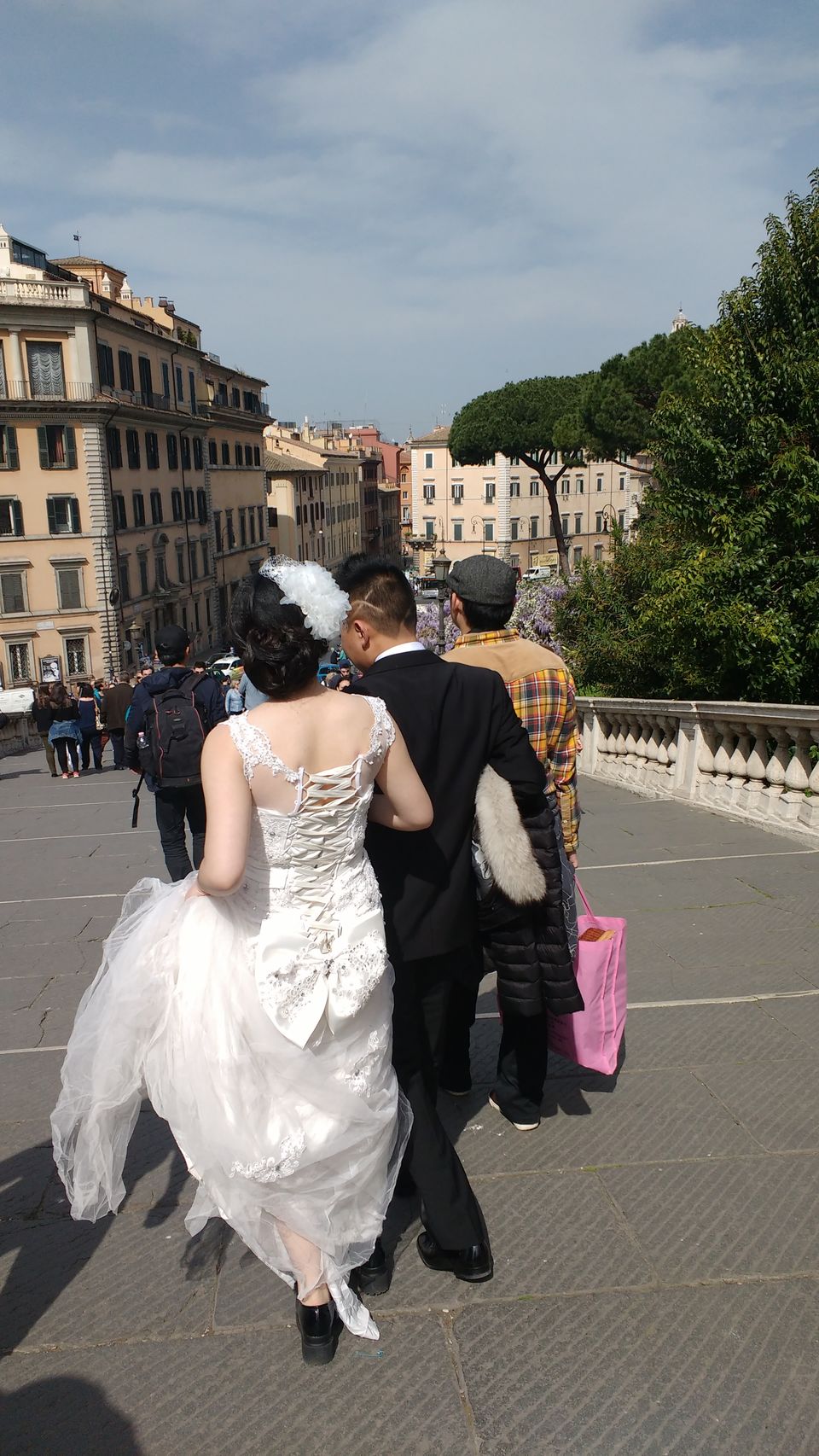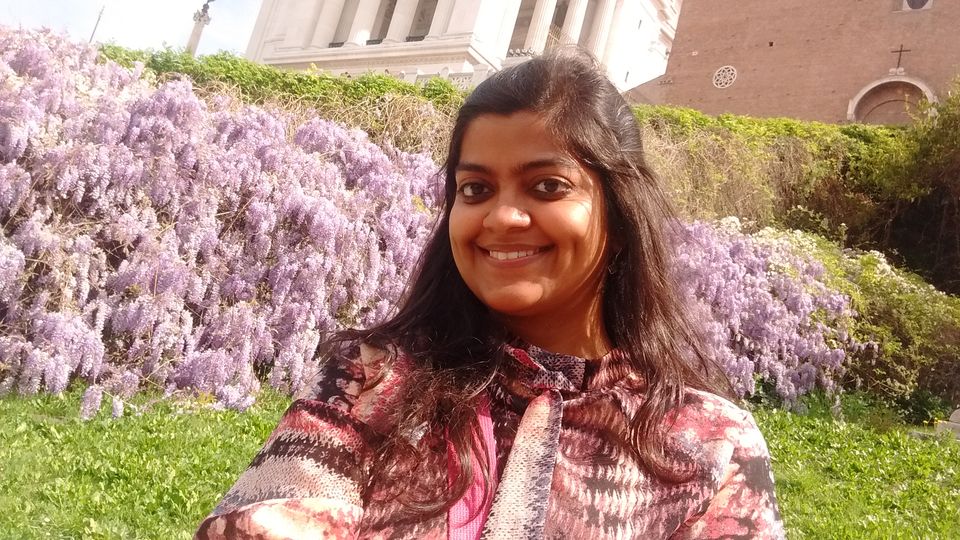 Above is the selected list however there is much more to this place.
Even if you just walk around the city, there is so much to experience.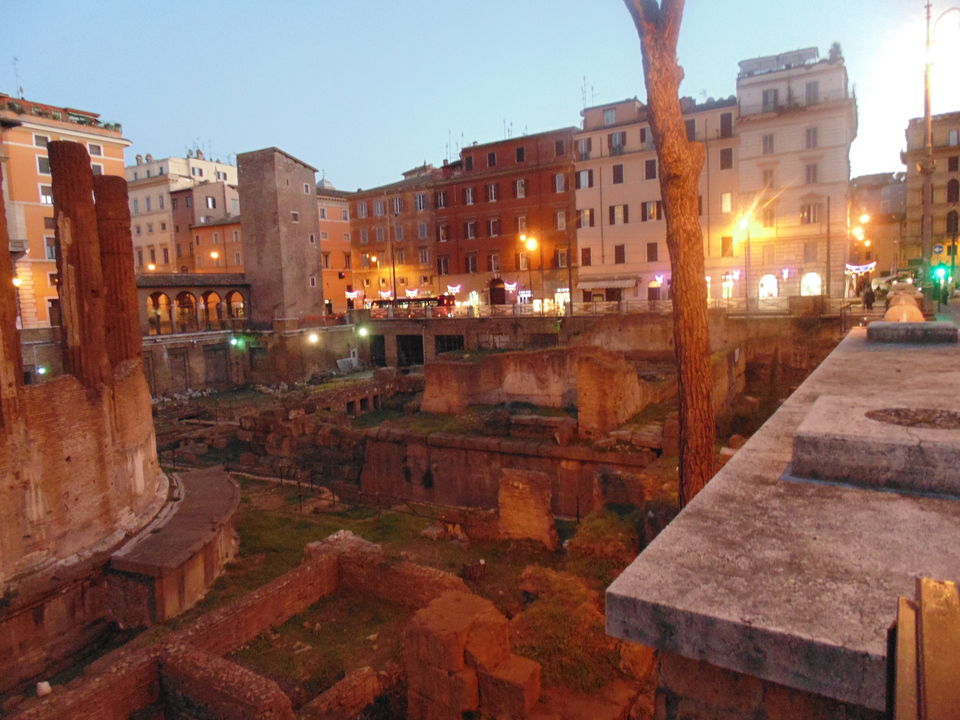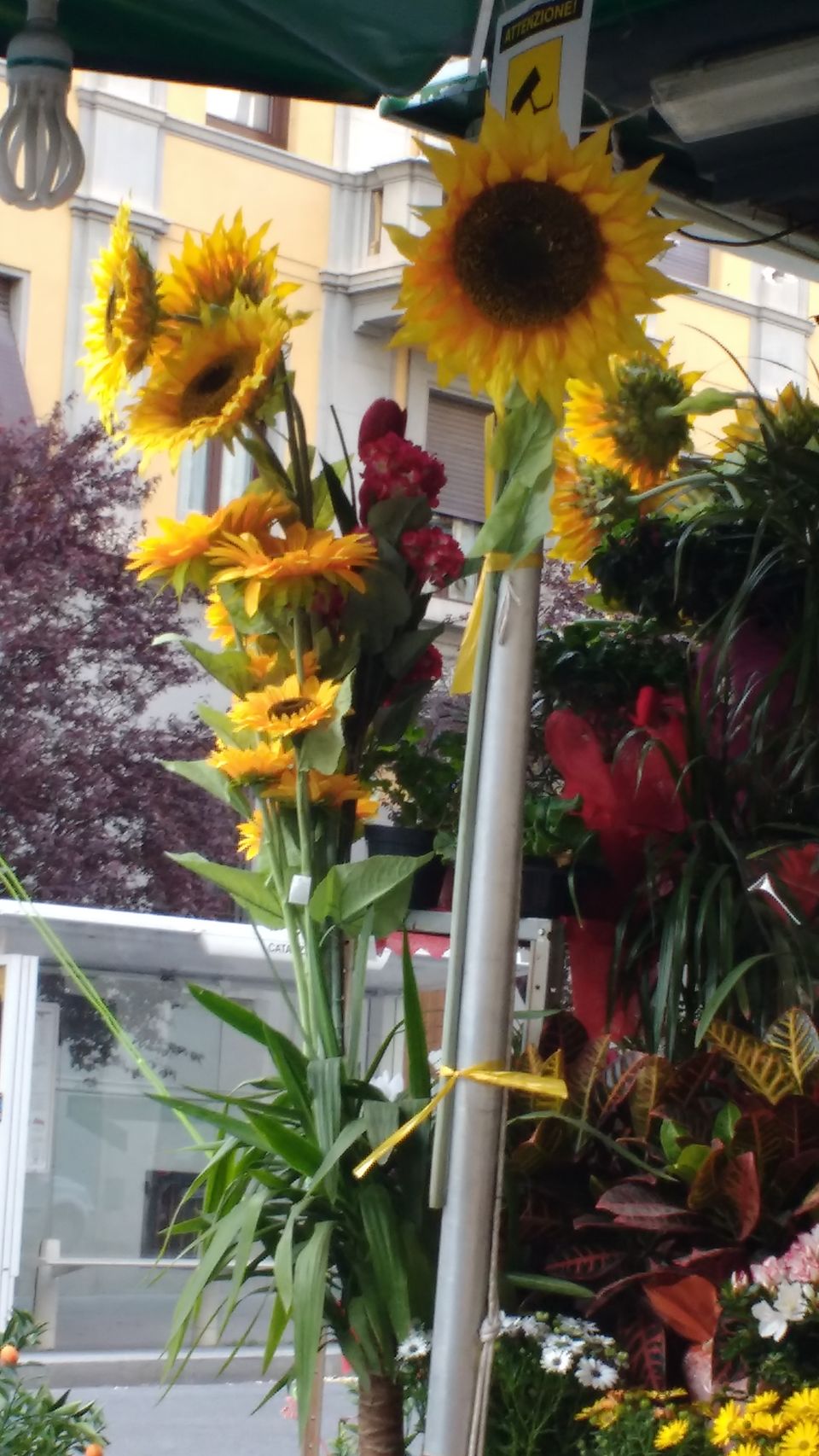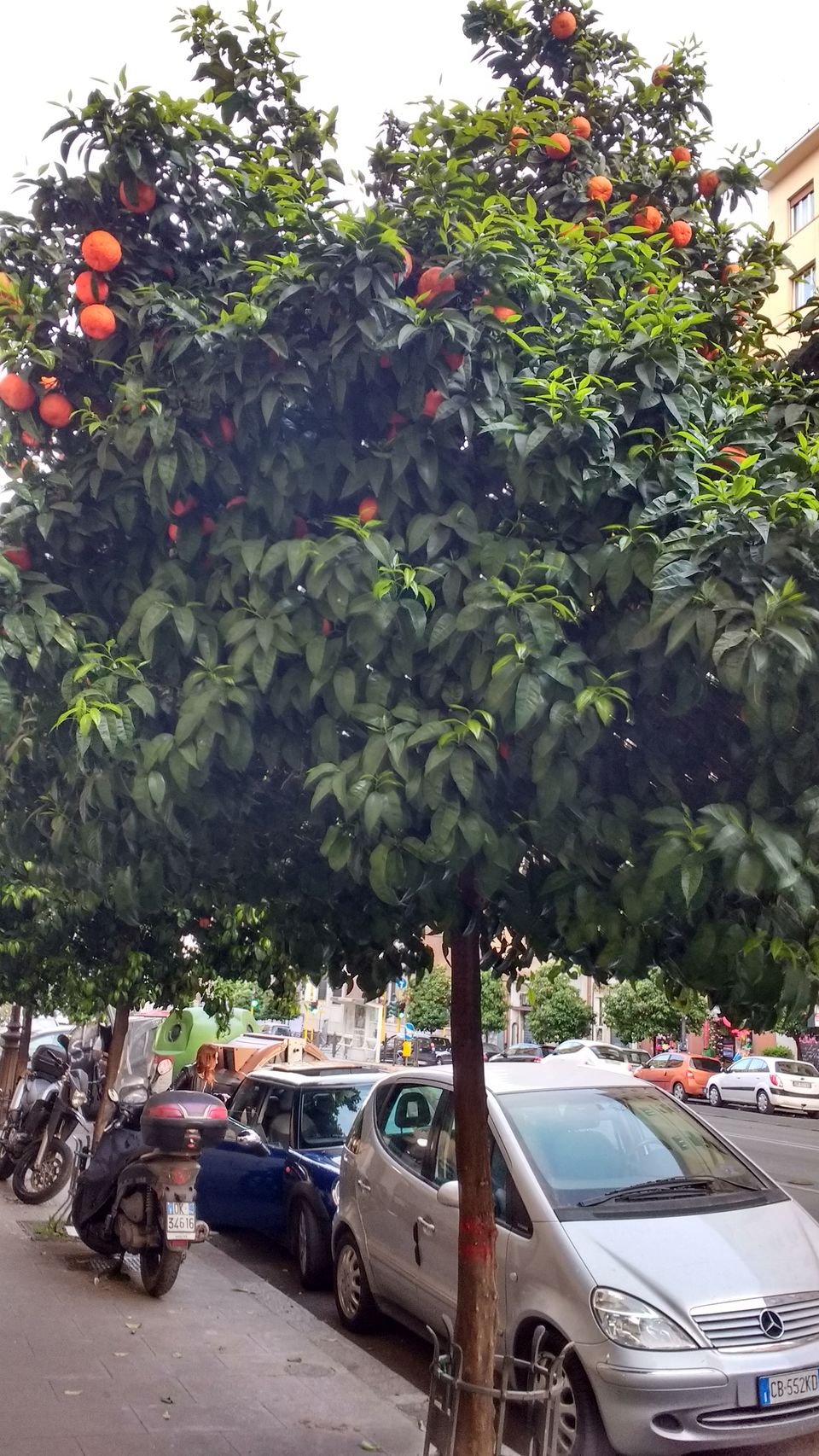 Capitoline Hill :
It is one of the seven hills in Rome., The Townhall of Rome is located at this site. The statue of Marcus Aurelius is a replica of the one found at the Capitoline museum and it remained untouched for centuries.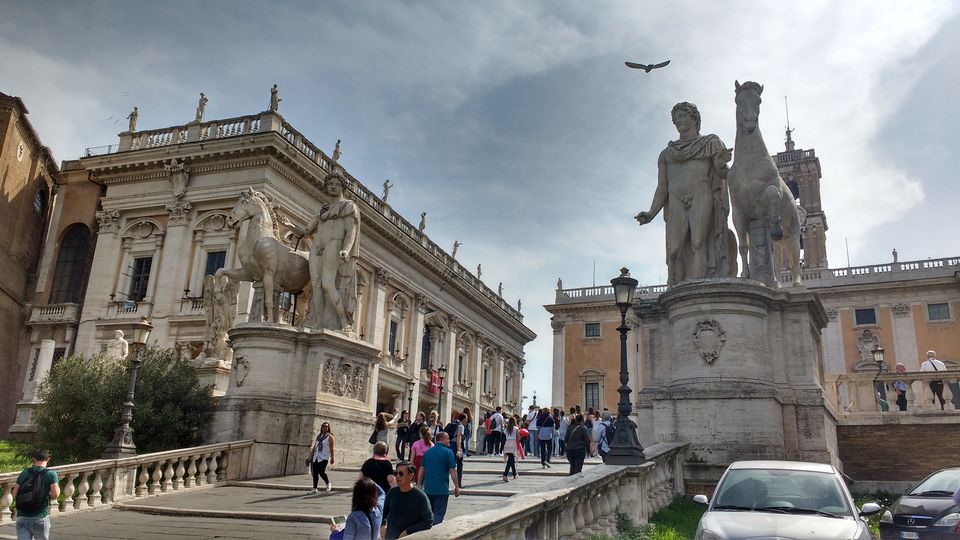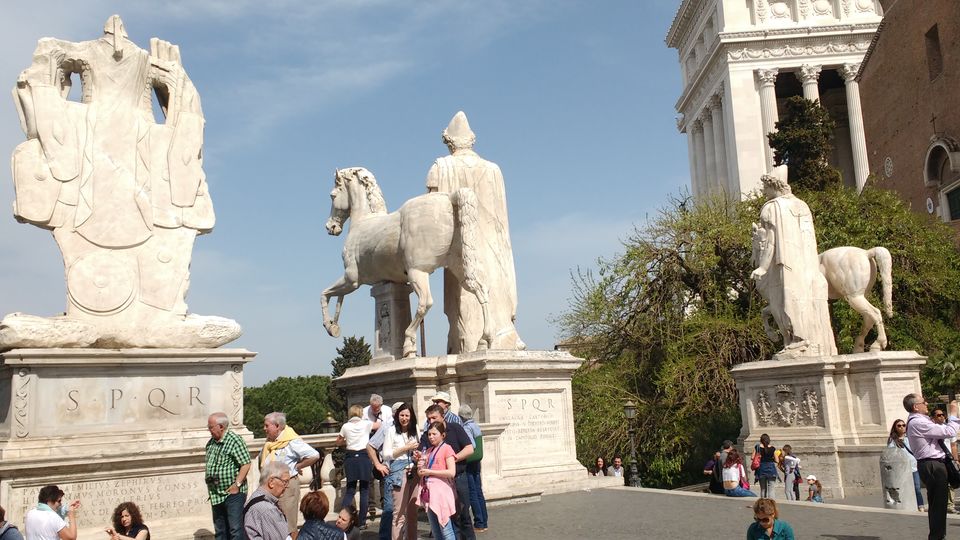 The Vatican City :
Vatican city is the smallest country in the world. it is an independent city with approx 600 citizens who mostly stay abroad. it has its own national anthem and Flag.
it is ruled by the Pope.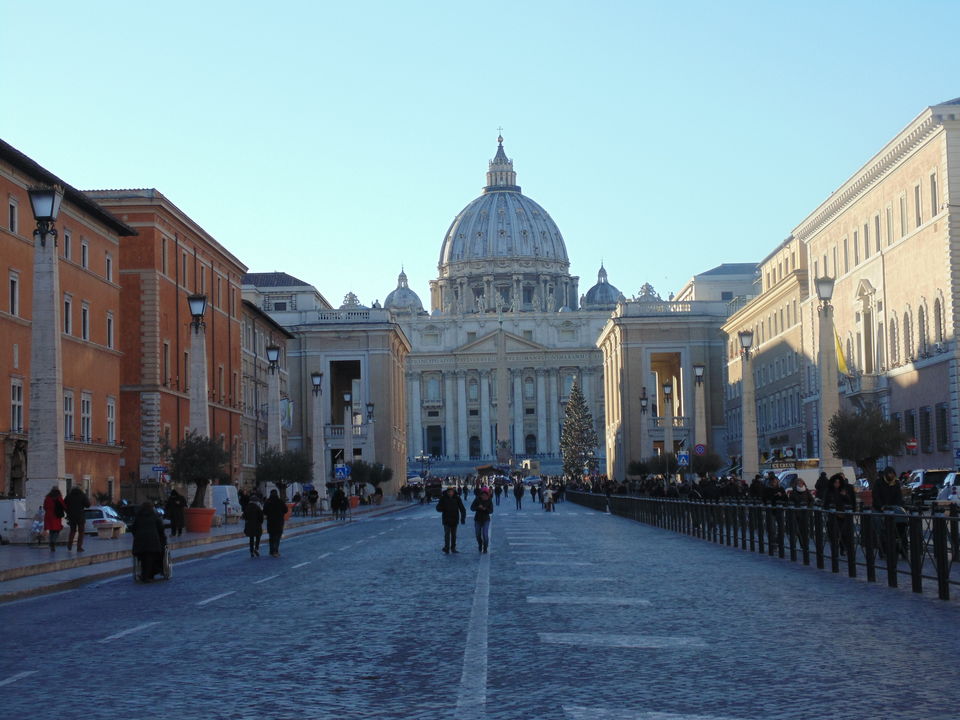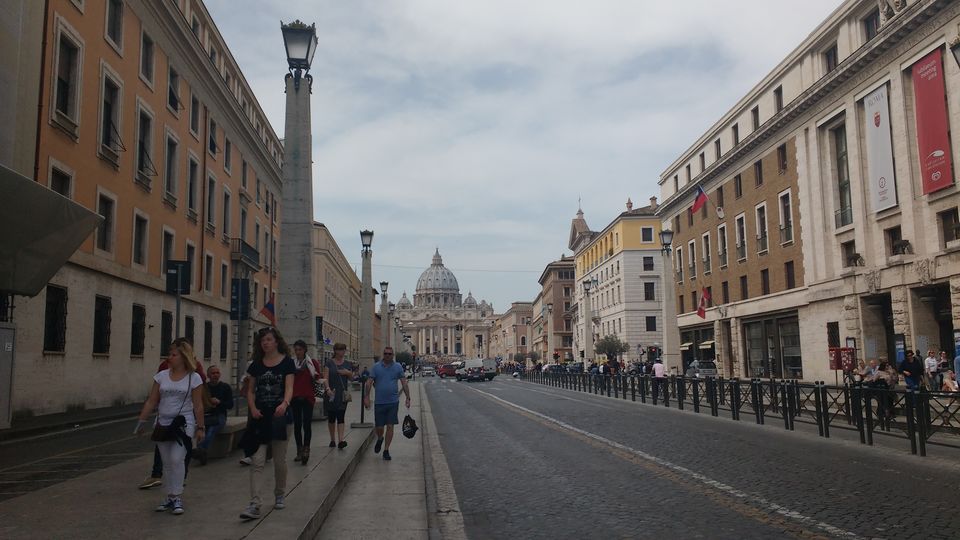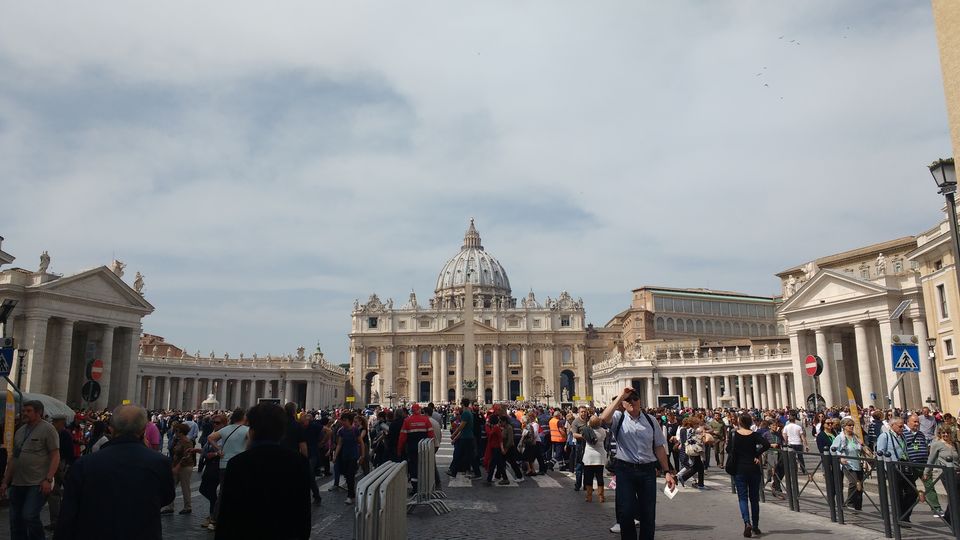 while i was there the first time, i got an opportunity to see the Pope.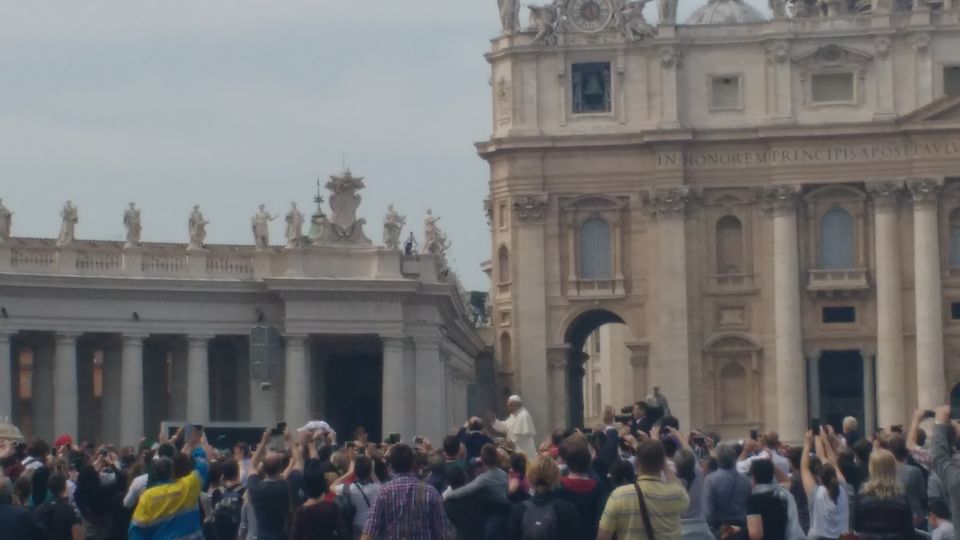 Spanish Steps :
it is a set of steps which will lead you to see the beautiful view of the city.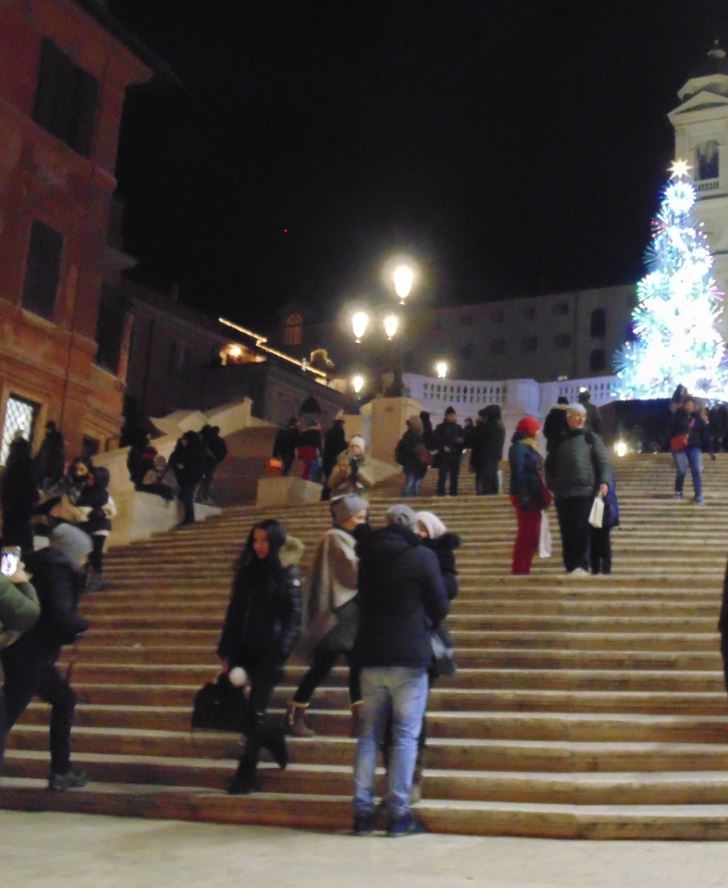 St. Peter's Basilica :
St. Peter's Basilica is an Italian Renaissance church in the Vatican City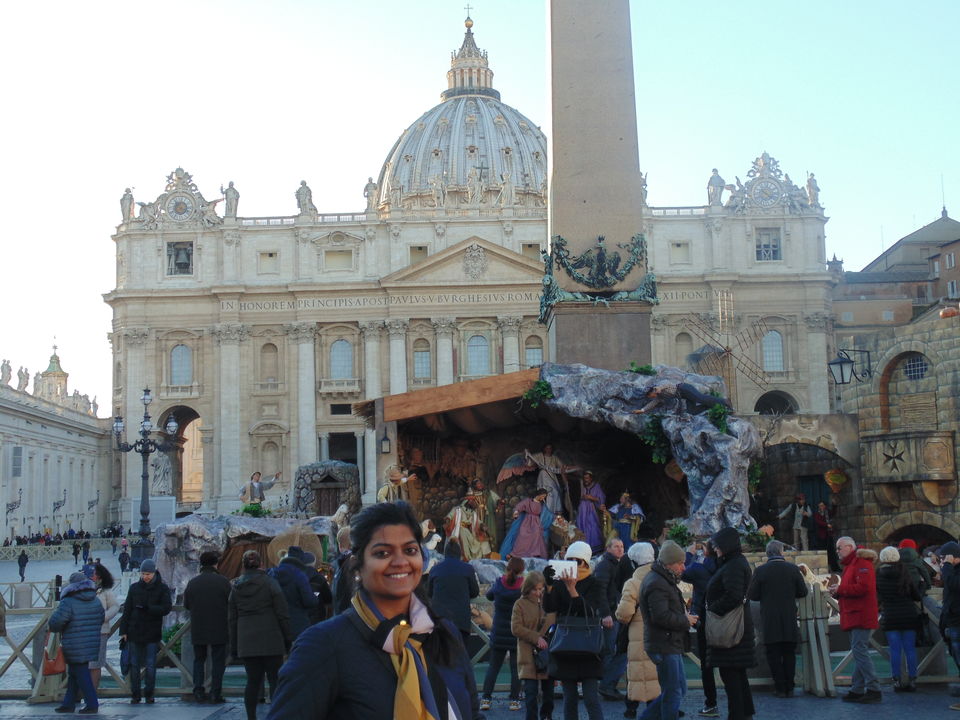 Piazza di Spagna :
It is a sqaure at the bottom of the Spanish steps .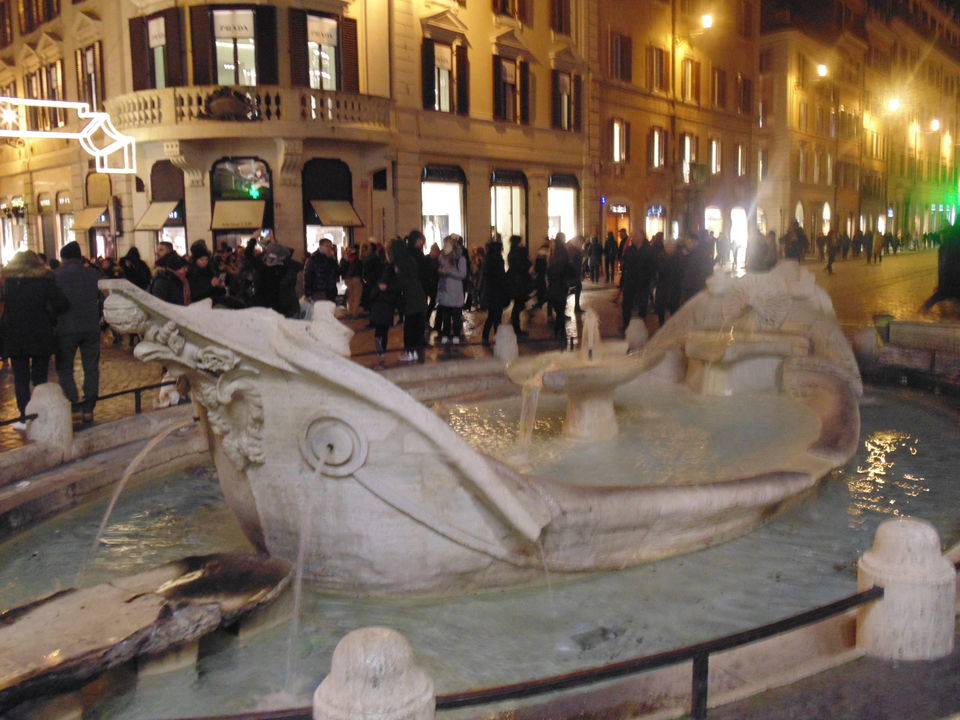 Piazza Navona :
it is the centre square in rome with many restaurants and shops. There is high possibility that you will find musicians, and other artists here to make this street lively and happy going for you.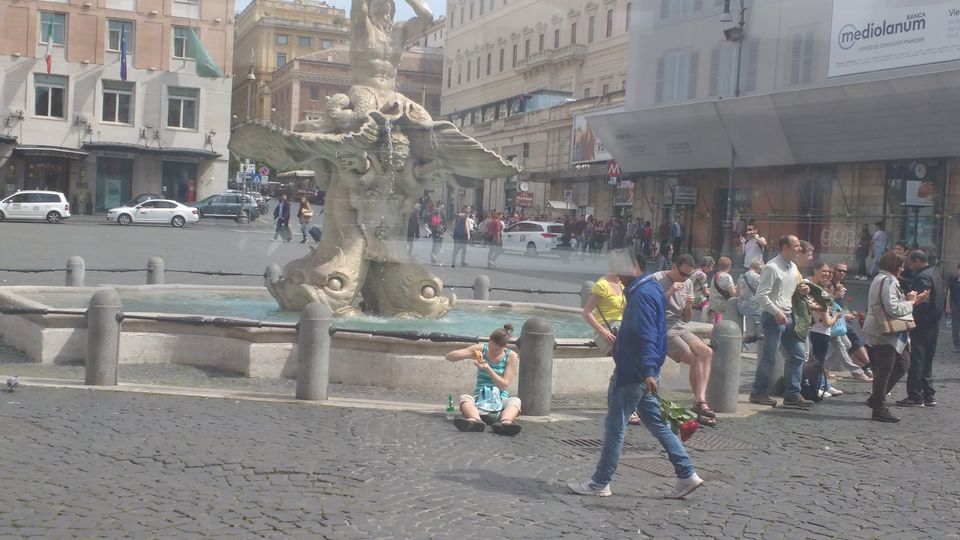 I met few amazing travelers in rome :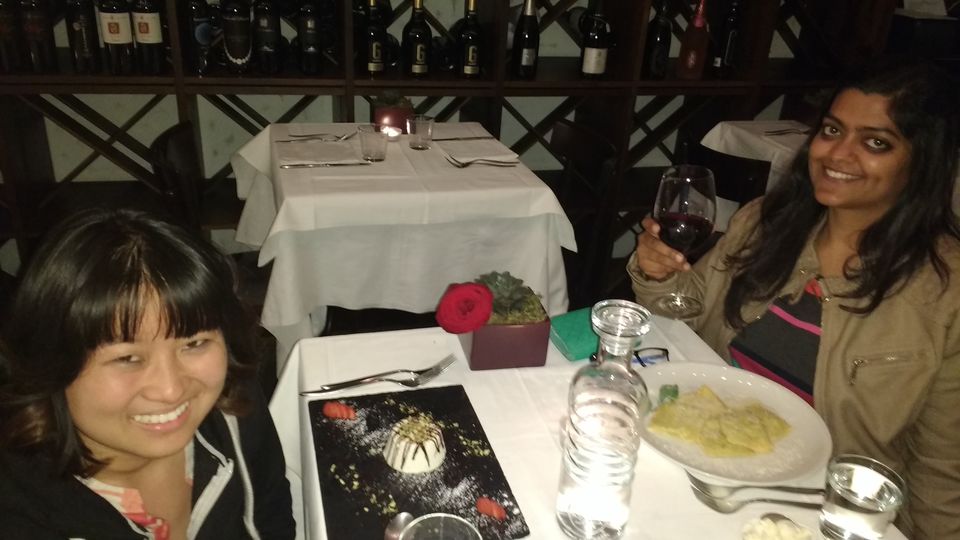 How to reach - Depends on from where are you travelling to rome . we have all options - flights, bus, trains. I took flight from vienna to Rome.
Exploring Rome - the metro system in rome is very convenient.
Accomodation : The best and most economical option to stay in europe is Hostels..Book your hostel through booking.com.
below is the glimpse of the residential area where my hostel was :
i stayed in Roma scout centre (http://www.romascoutcenter.it/en/)
Safety : Its safe however practicing general safety precautions is required every where.
Note- Italy is one of the notorious places to be at :)
Food : i struggled a bit here as no vegeterian burger even in McD, also fish is considered to be vegetarian here so incase you are vegeterian, pls mention specifically that you dont want fish and chicken :), yes they will give you wierd looks but pls manage ;-)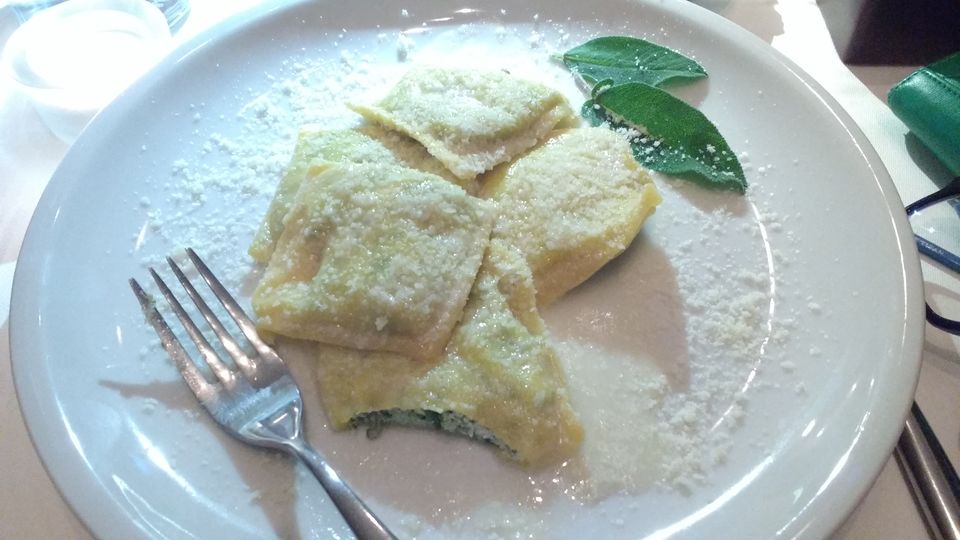 Currency - Euros.
Language- Italian is the main langauge. You can manage with english too.
I did a solo backpacking trip to Rome as part of Euro trip. and i loved it to the core.
If you want to know more about Rome or planning for a vacation there and need any guidance, pls comment or drop a note to me at abhaisback@gmail.com
#Rome #soloinrome #solotravellers #solotrip #4daysinrome @rometravels #soloinroma #roma #aroundtheworldbyabha #beenhere #lovetotravel #livetotravel #romeitinerary #italyitinerary #travelplans #solotravel
Kindly visit my blog- https://www.aroundtheworldbyabha.com for more travel stories by me.
Happy Exploring
Colosseum:
This is an oval shaped ampitheatre in mail city of Rome, also the largest ampitheatre ever built.