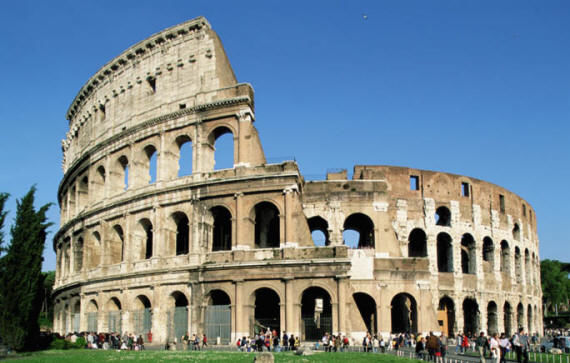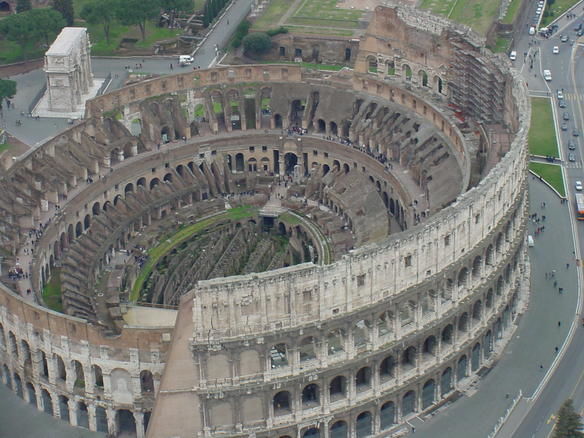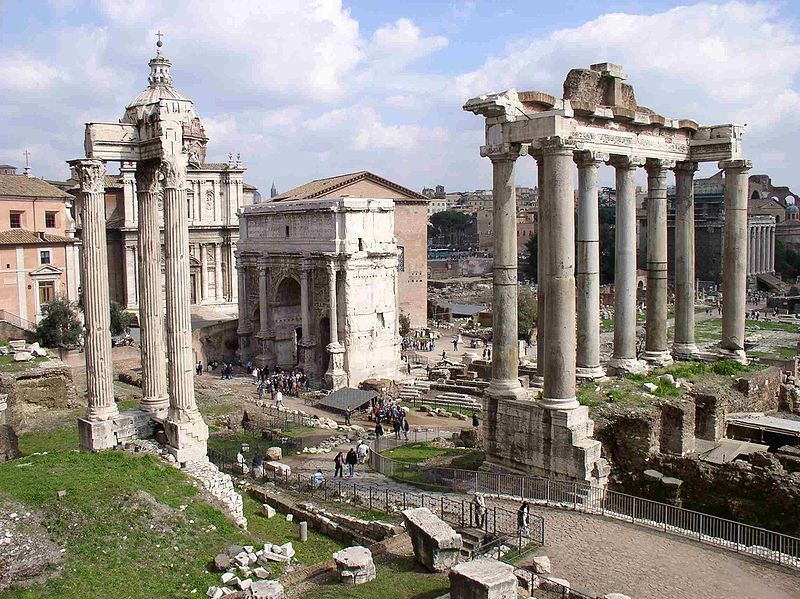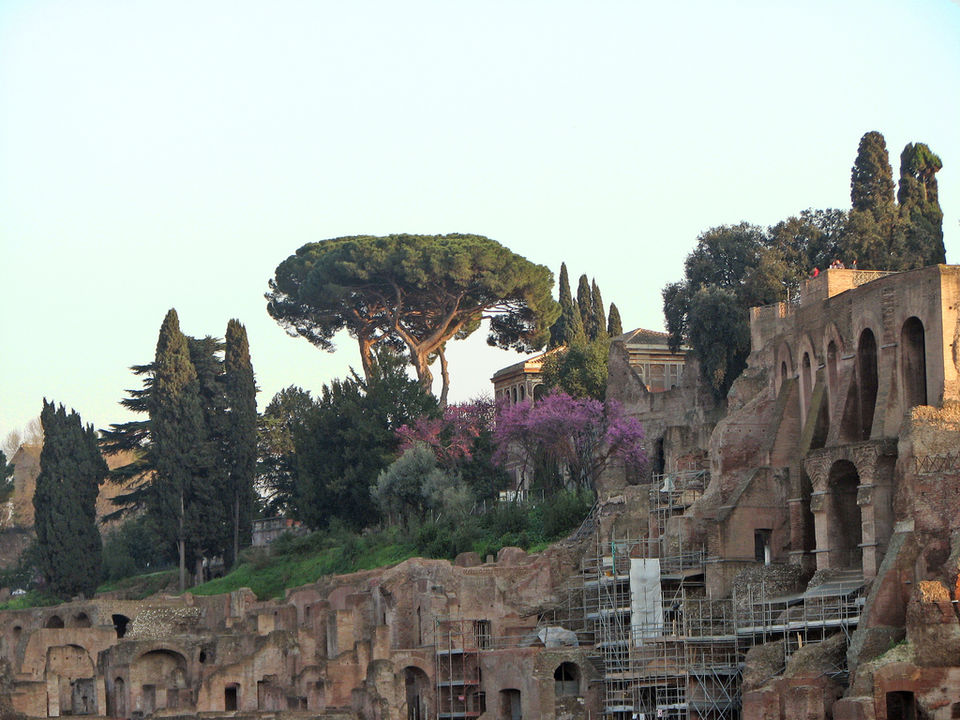 With this tour through the ruins of the Ancient Rome, we will visit the most famous Roman monument and the simbol of the Eternal City: the Colosseum, with its tales of blood, lions and gladiators!
After the visit in the Colosseum, we will see the Roman Forum, the real centre of business, religion and political life of Rome and of the whole Empire. Walking through the Via Sacra and admiring the ancients monuments, like the triumphal arches, the temples and basilicas, we will go back in time to bring ruins to life!

We will conclude our tour with a beautiful walk on the Palatine Hill, the Heart of Rome, the place where the ancient city was founded and later the residence of the emperors.
Note:
Sightseeing Tour Duration: 3 hours
Sightseeing Tour Type: walking only
The quoted price includes up to five people.
The Colosseum is one of the longest-standing and most impressive monuments in the world. Built under the rule of the Flavian emperors some 2000 years ago this elliptical architectural masterpiece played host to free games to entertain the emperors and the public. An earthquake destroyed the southern part of the building in 847 and parts of the felled section were used in the construction of other famous landmarks like the St. Peter's Basilica.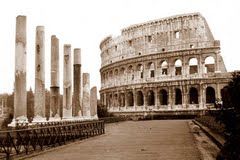 The erstwhile center of life for the Roman public, the Roman Forum is now a plaza surrounded by the ruins of several important government buildings that include the Triumphal Arches (for emperors to announce their victories), Curia Julia (where the senate assembled) and the Rostra (the speaker's platform). It also houses several temples and basilicas.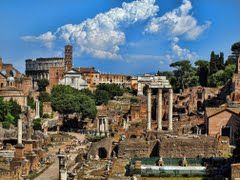 It is the centermost of the famous seven hills of Rome. The Palatine Hill is littered with ruins of palaces and stadiums. Since most of the hill is an excavation site, a good way to understand its significance would be to visit the Palatine Antiquarian Museum on Domitian's Palace.