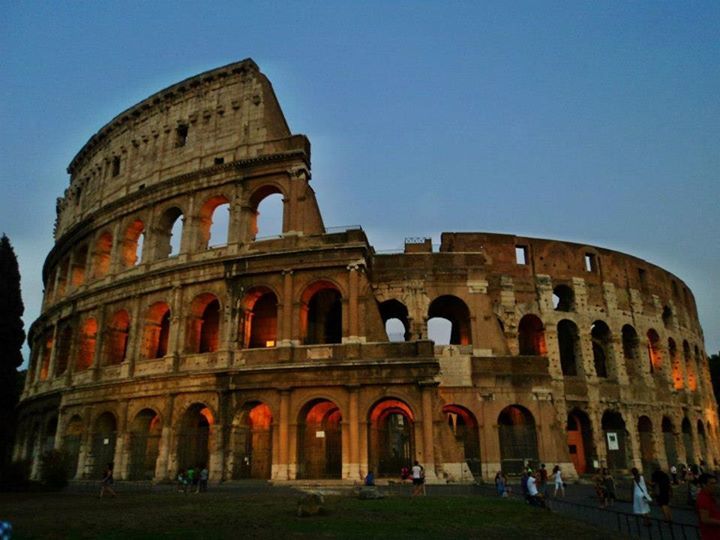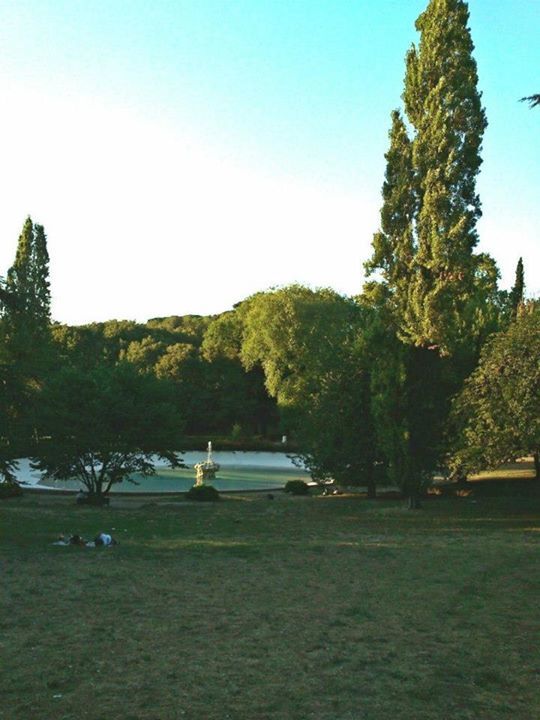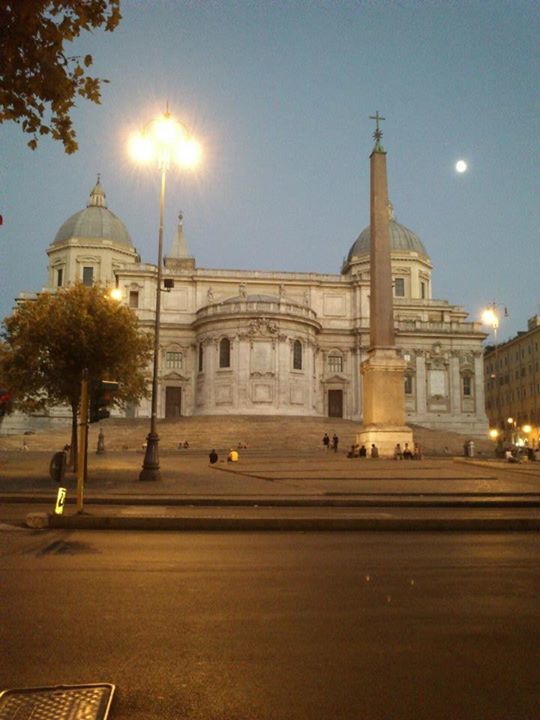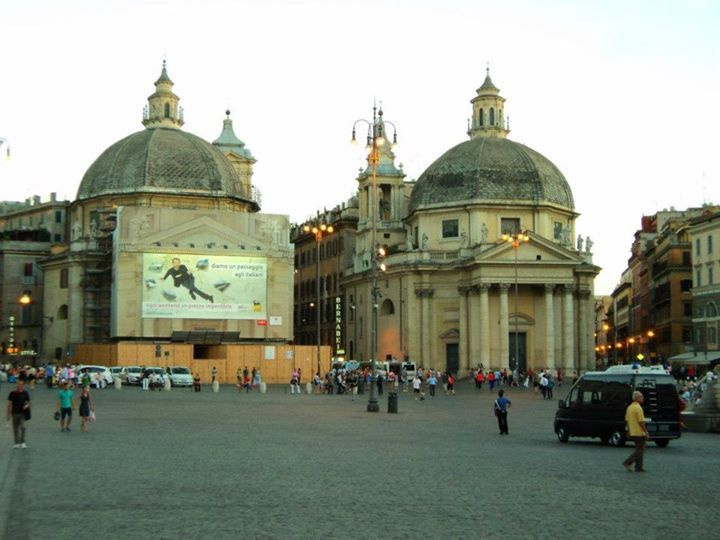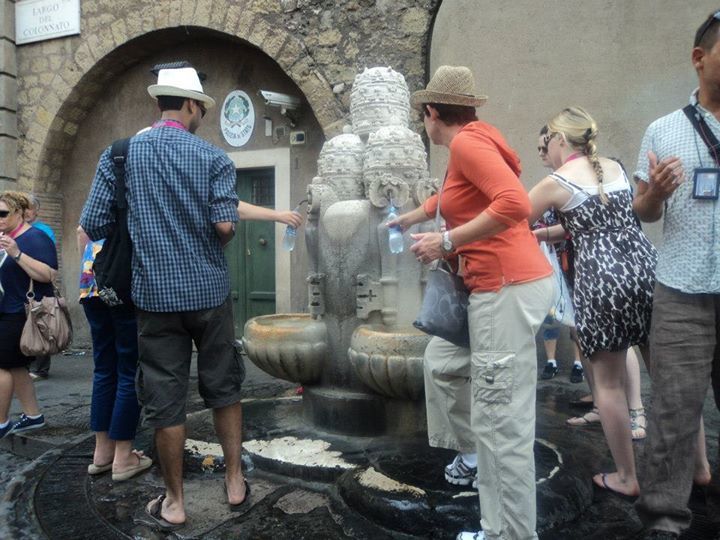 You can't deny the fact that traveling in Europe can be pretty expensive. Luckily, Rome is one of those cities with many free attractions. Every nook and corner in Rome is filled with amazing architecture, fountains, and landscaped gardens. Here's my take on the top free sights Rome has to offer.
1) Vatican Museums - Visit free on the last Sunday of the month. Free entrance from 9 am to 12.30 pm; the Museums close at 2 pm. Be prepared to wait in a long queue though.
2) Galleria Nazionale Di San Luca - Piazza dell'Accademia di San Luca, 77. (Monday, Wednesday, Friday. and the last Sunday of the month open from 10 a.m. to 2 p.m.)
3) Musei Capitolini - visit free on the last Sunday of the month.
4) Trevi Fountain – It is the largest Baroque fountain in the city and the most beautiful one. Throw a few coins in the fountain; legend has it that throwing a coin will ensure a visit to Rome again.
5) Spanish Steps – Climb the Spanish steps. Look out for the hawkers who will press you into buying a rose for your partner.
6) The Colosseum – There is a fee to enter the inside of the Colosseum but you can always view the Colosseum from the outside too. Snap a picture to remember Rome's most famous attraction.
7) The Villa Borghese – Stretching from above Piazza del Popolo to the top of Via Veneto, Villa Borghese is the third largest public landscaped garden of Rome.
8) Pantheon - You'll find it in Piazza della Rotonda, a favorite hang-out for young folks in the evening.
9) Churches (except for Saint Peter's) are always open from 7.30 am to 12.30 pm and then from 3.30/4/4.30 pm until 7.30 pm.
10) Take advantage of Rome's free public water fountains - Public drinking fountains are dotted all over Rome's streets.
The best way to explore Rome is to put on a nice comfy pair of shoes and walk, walk, walk. You can also purchase a hop on hop off bus ticket if walking is not your cup of tea.
Have a good trip.