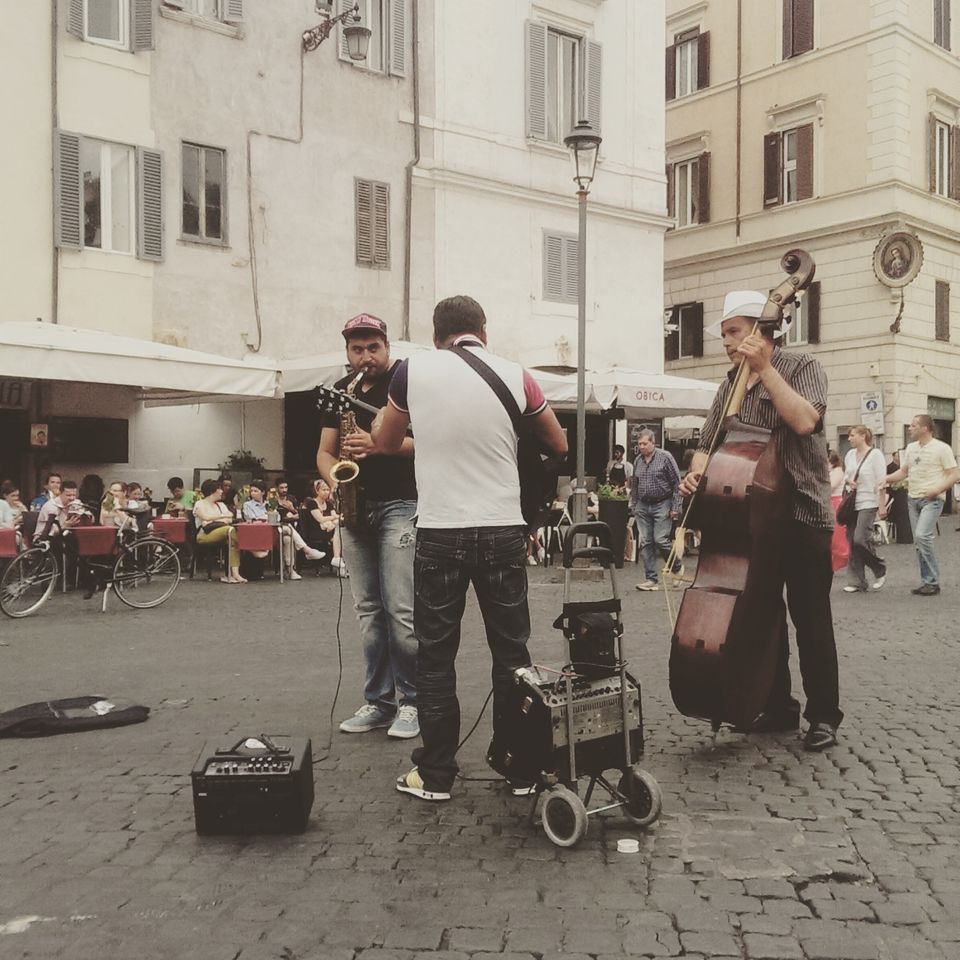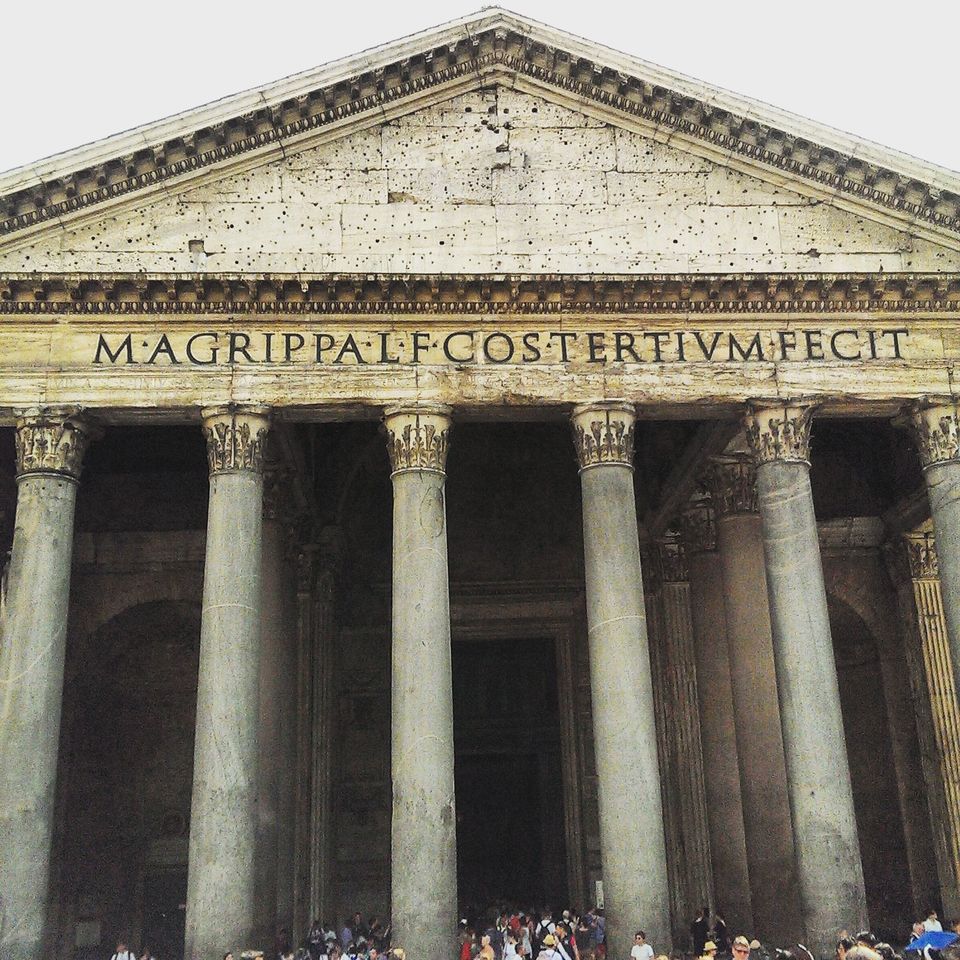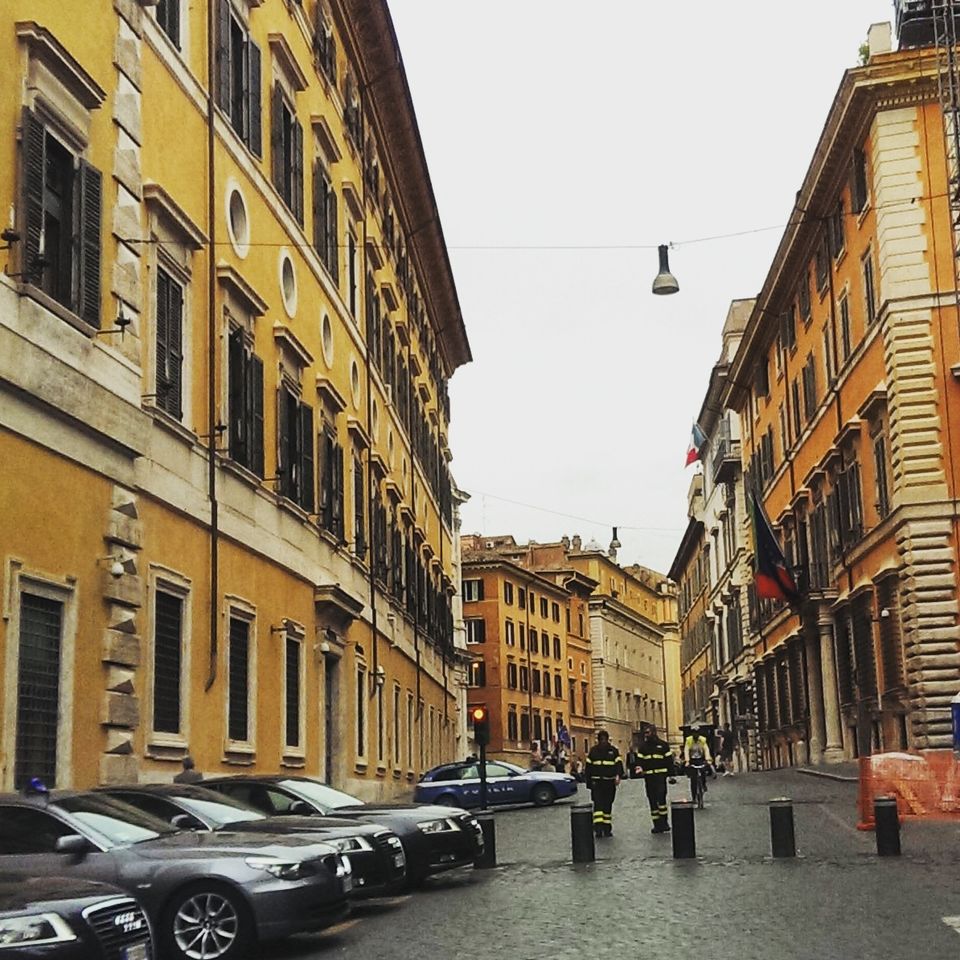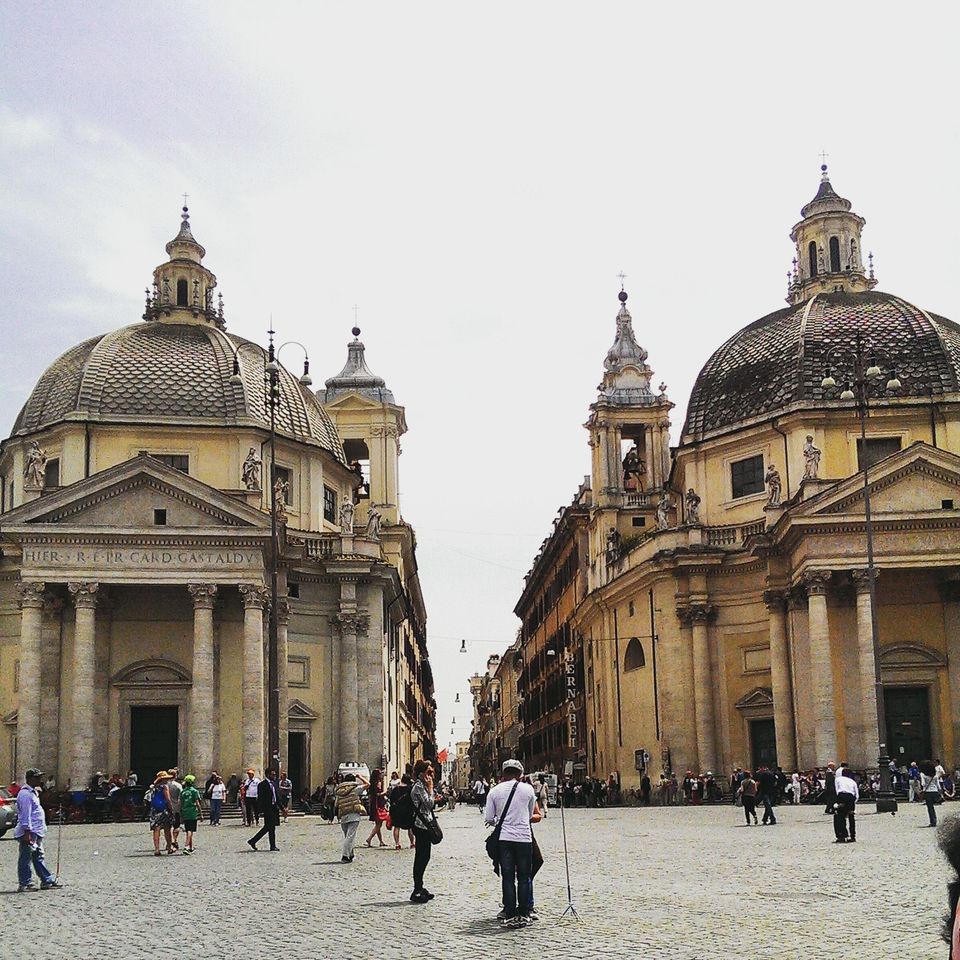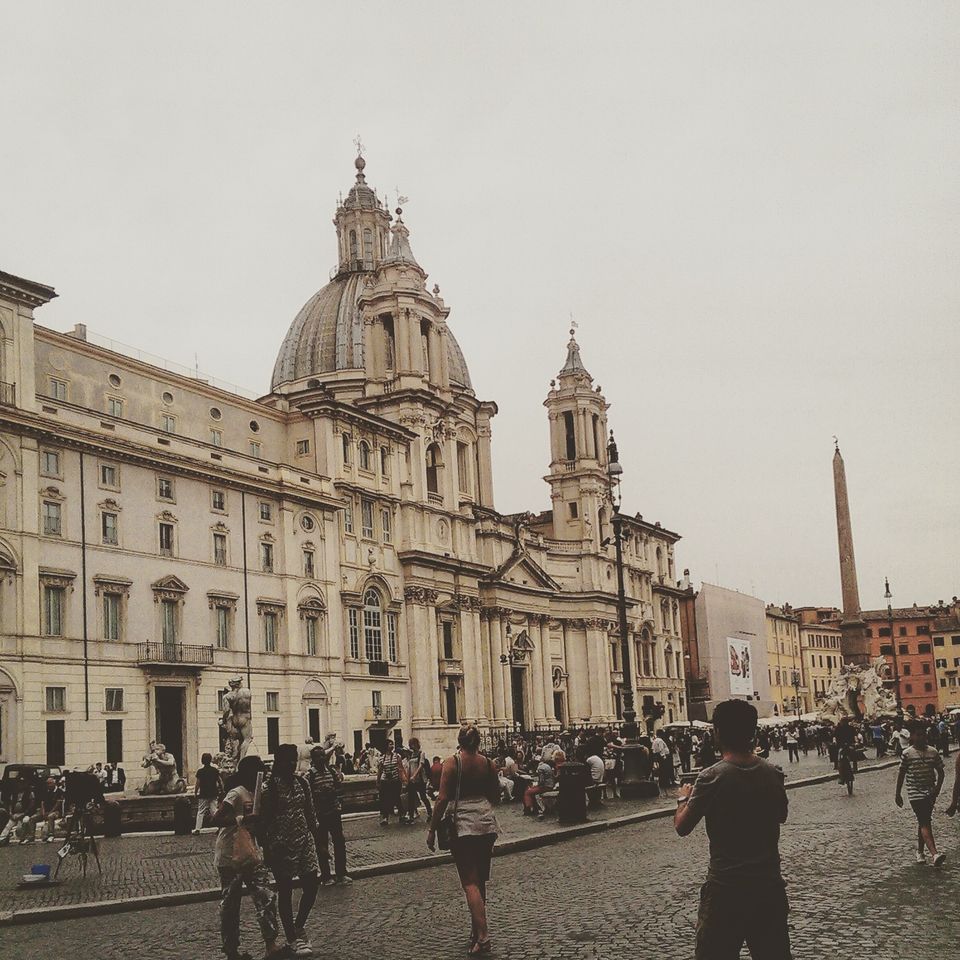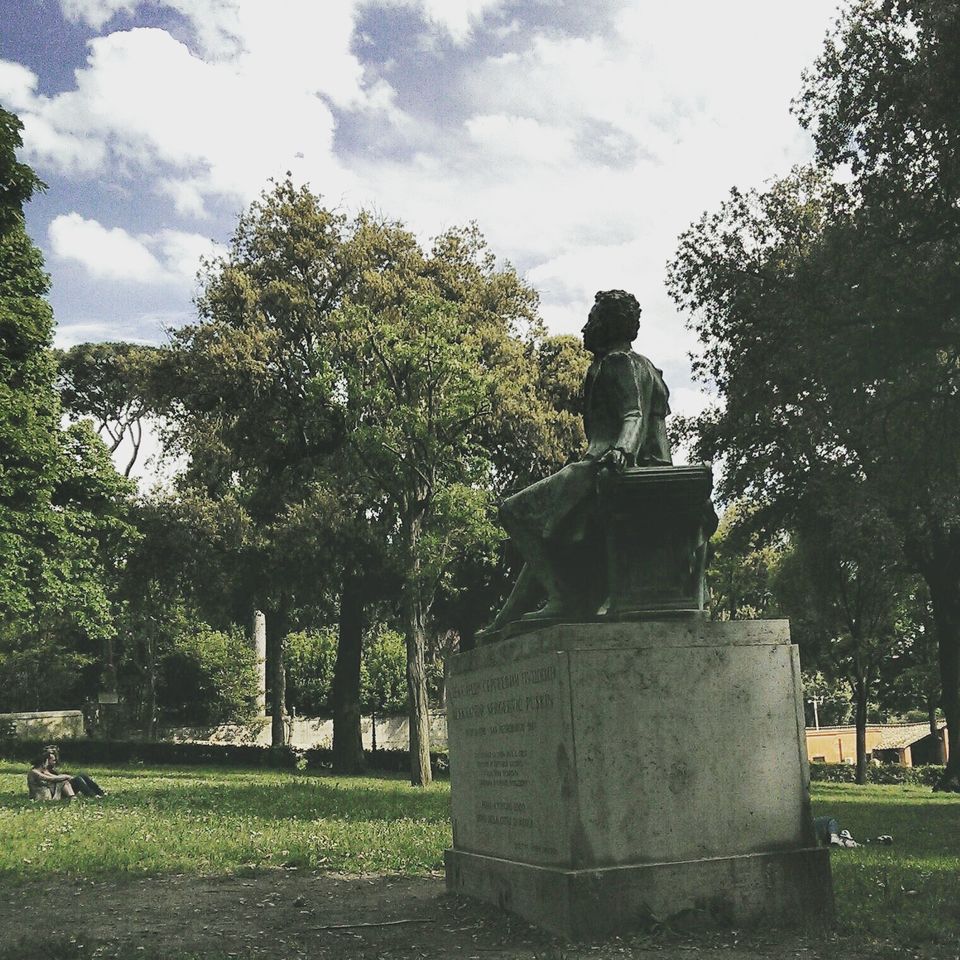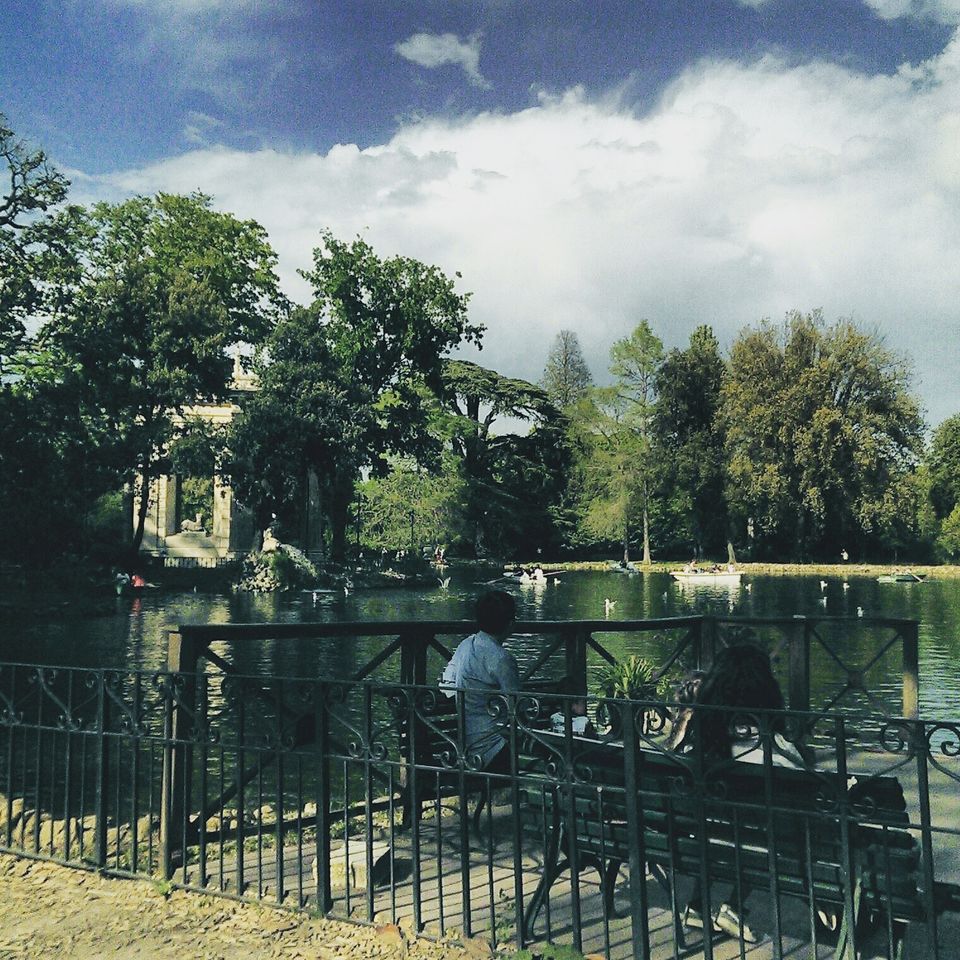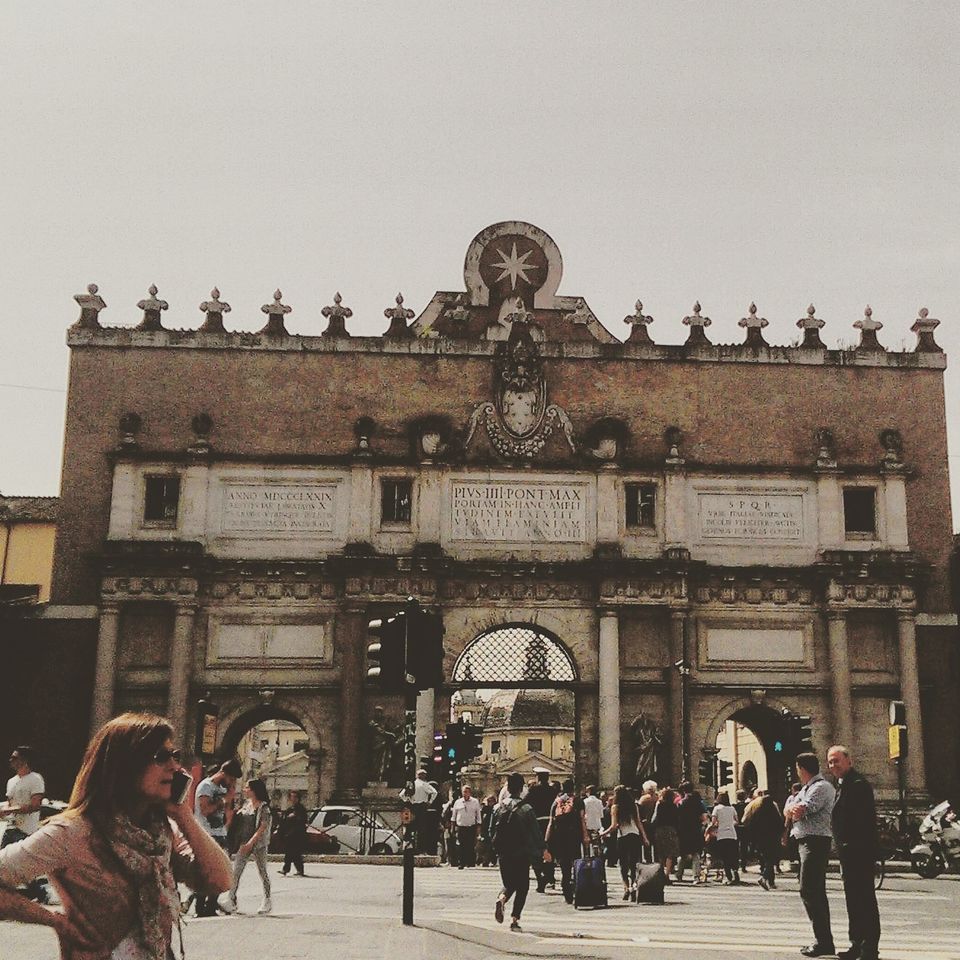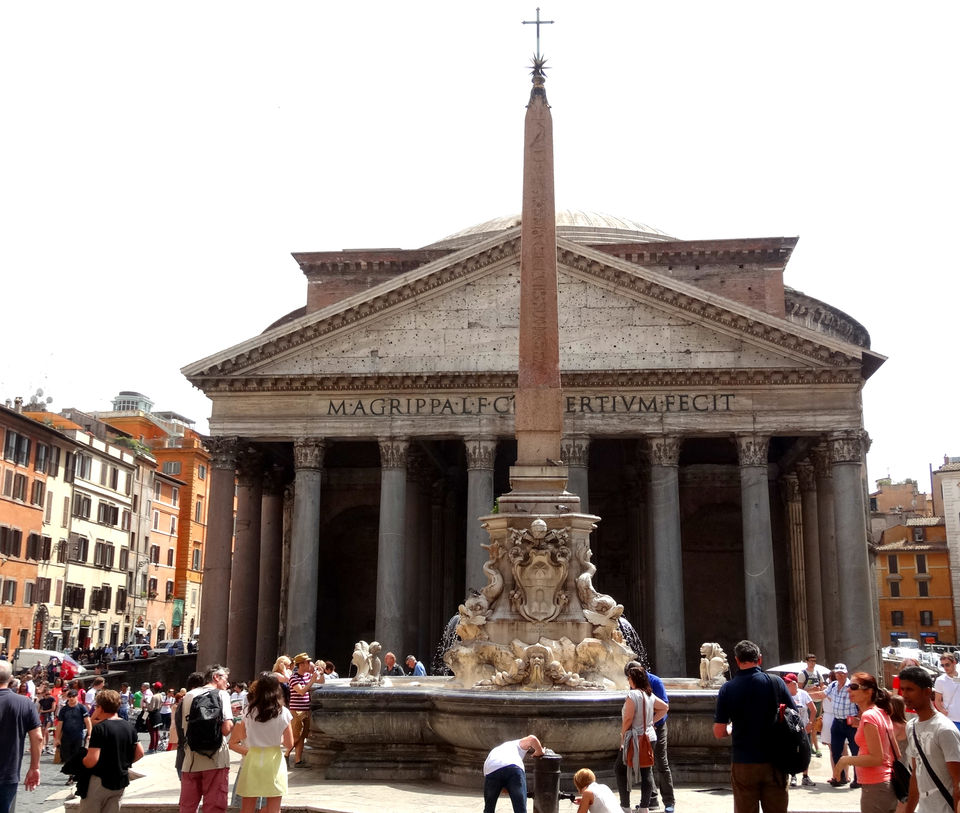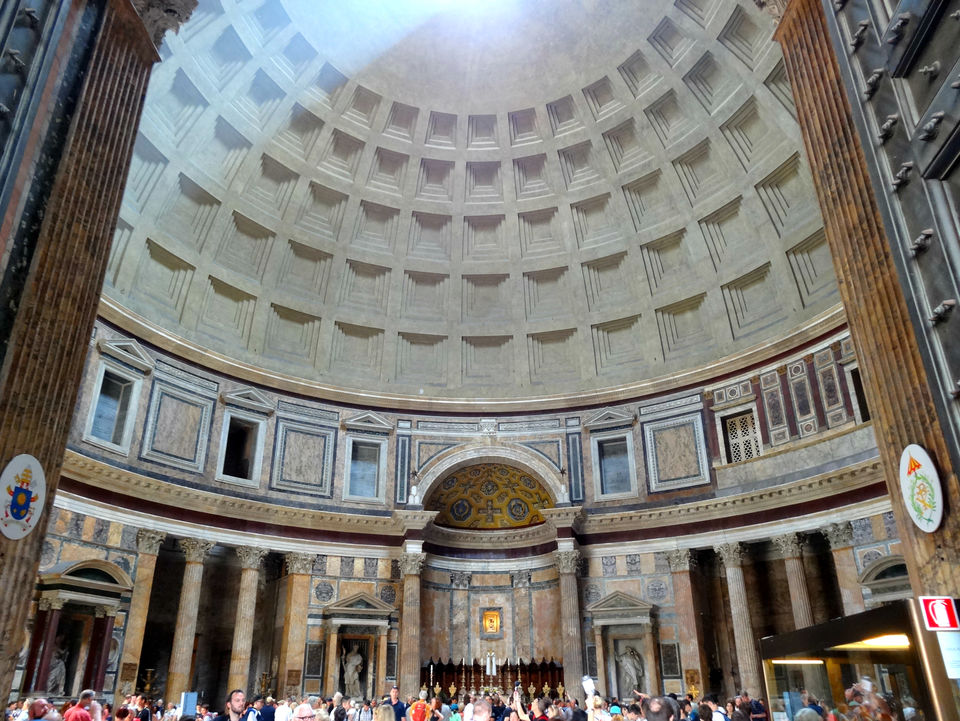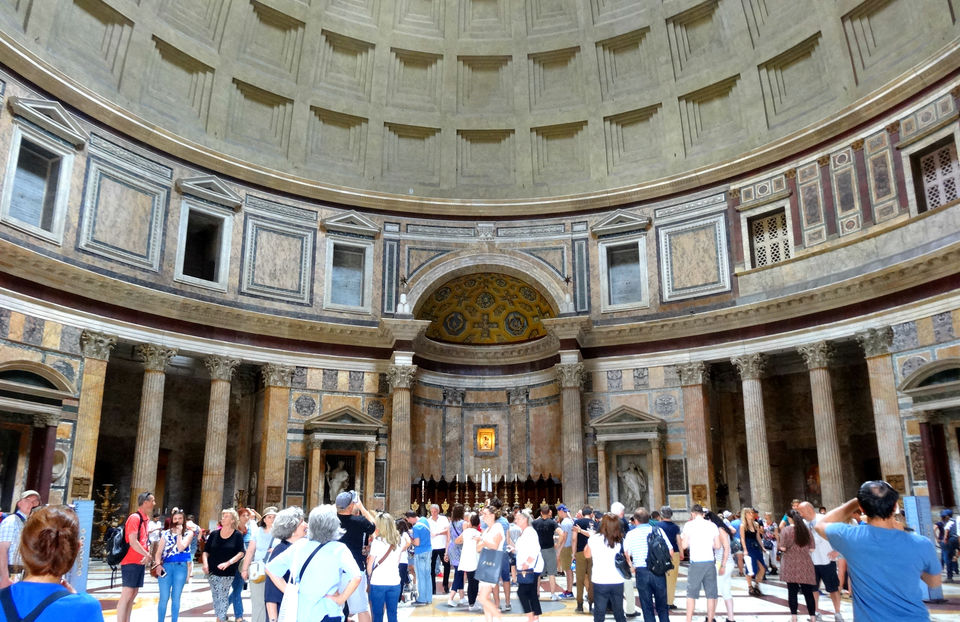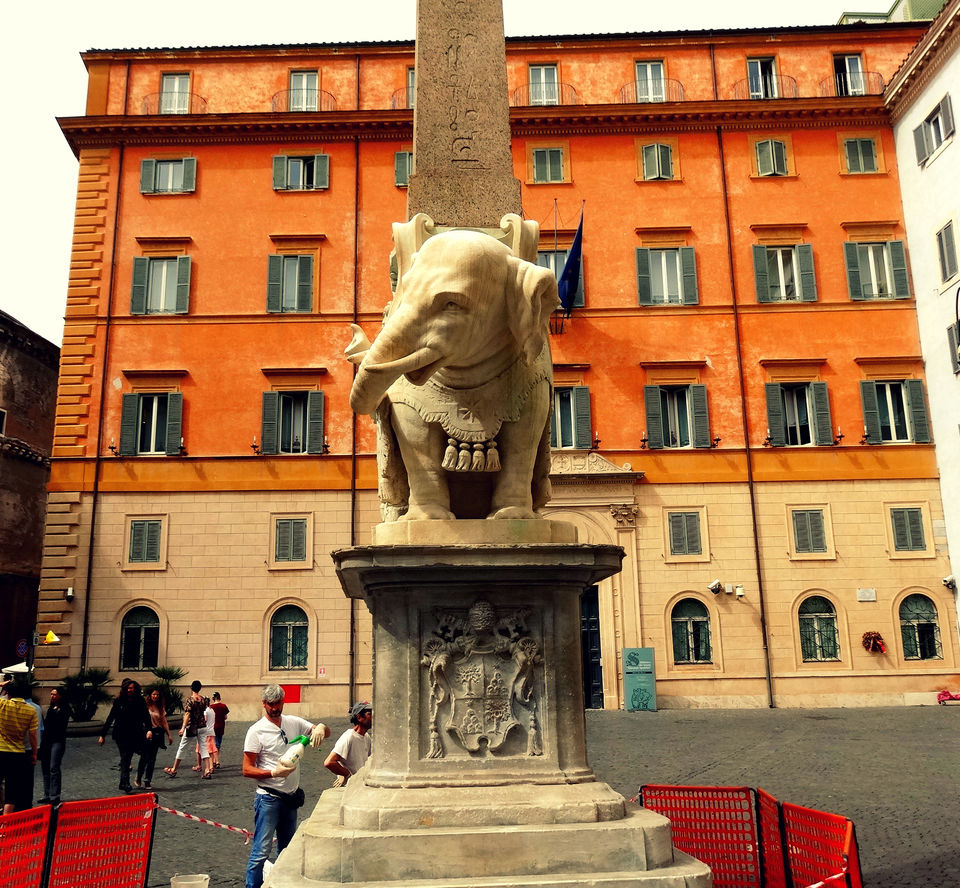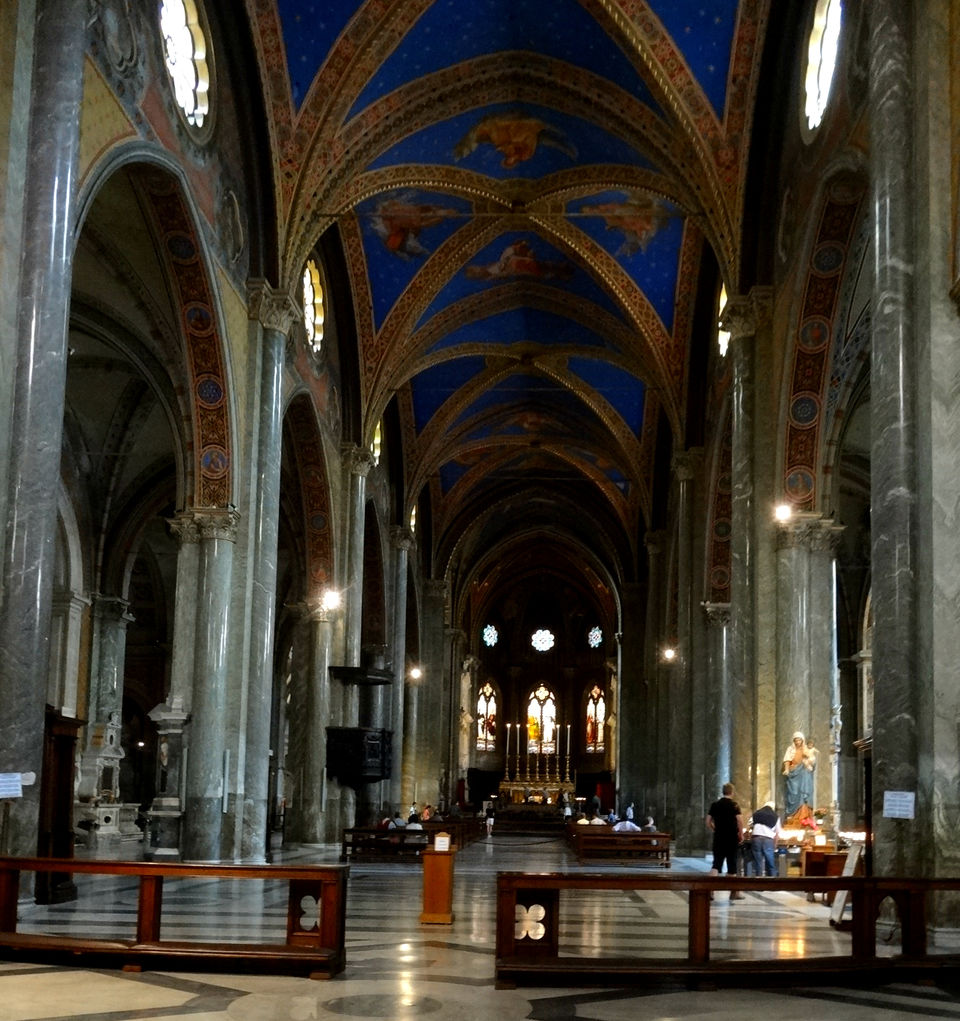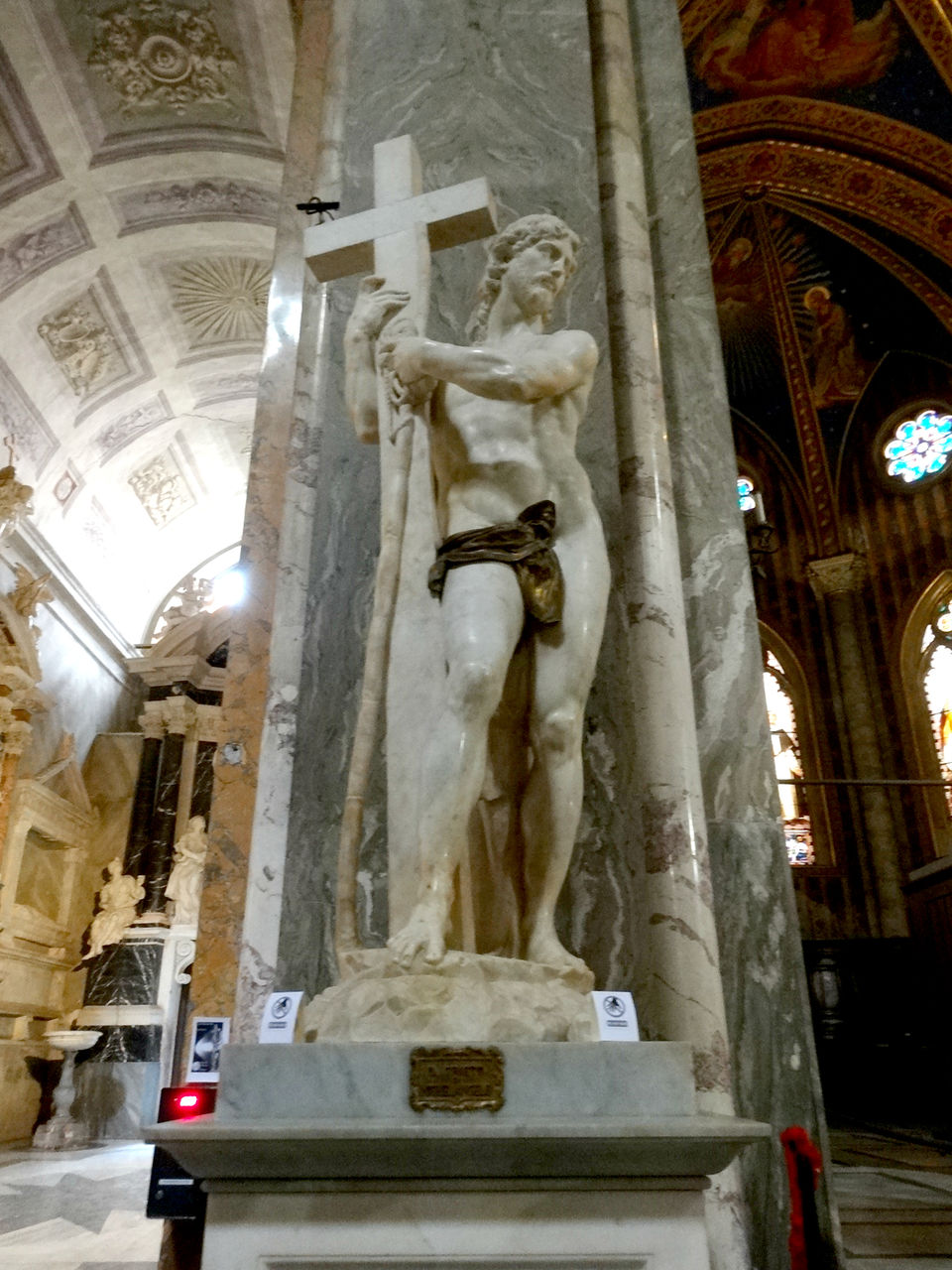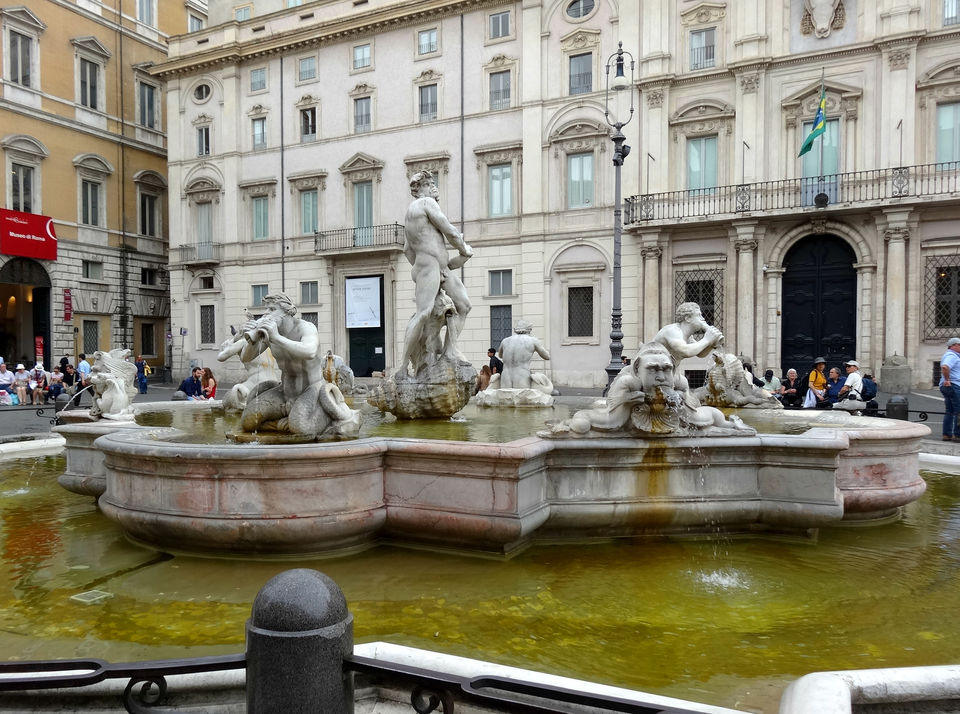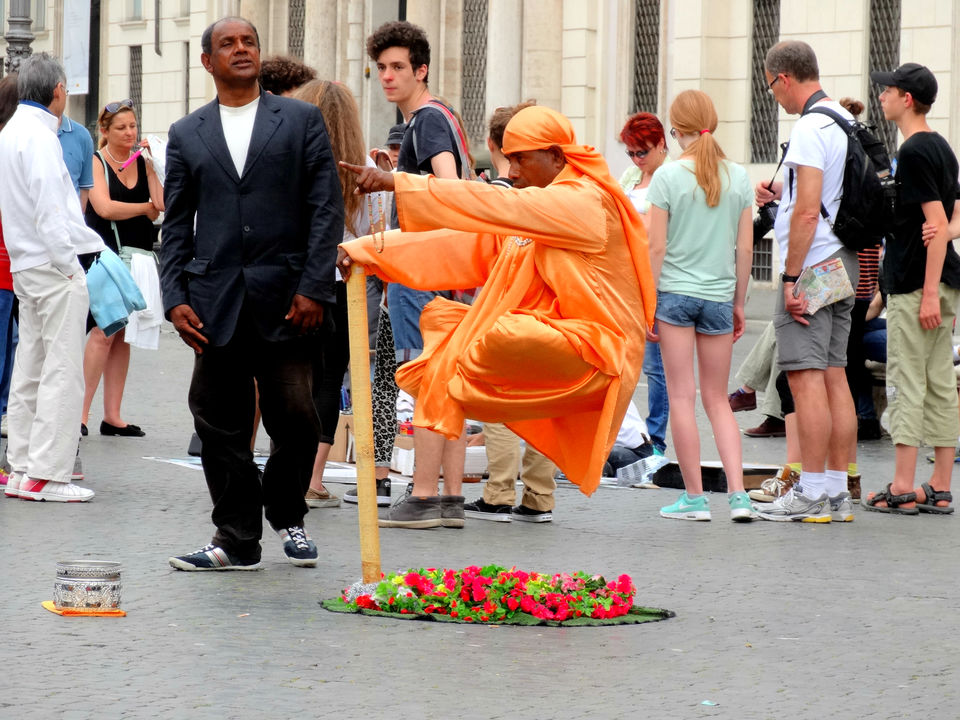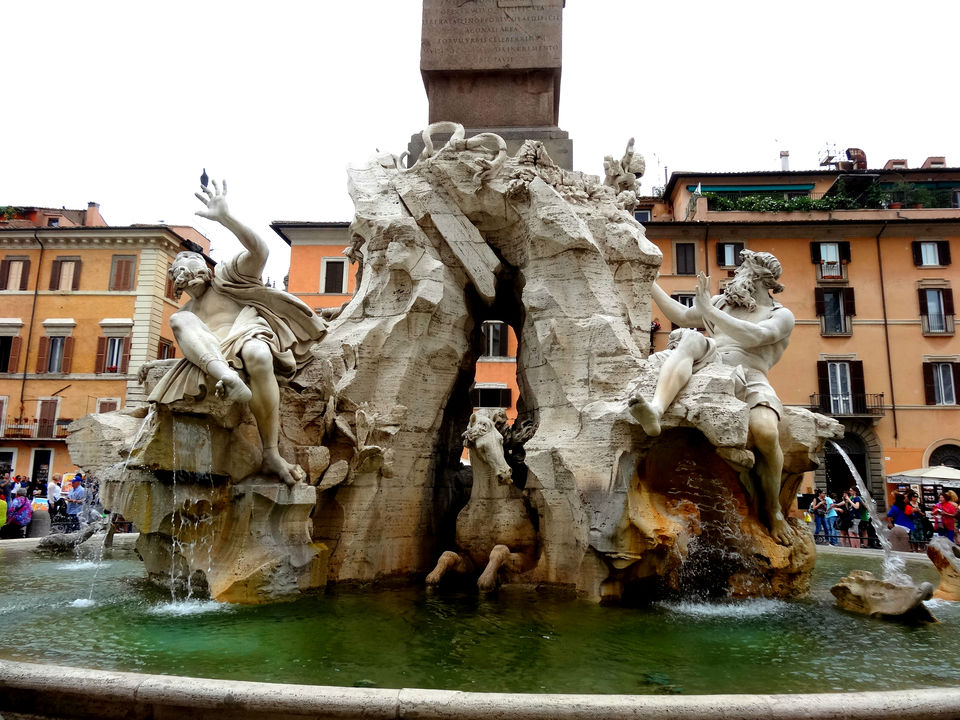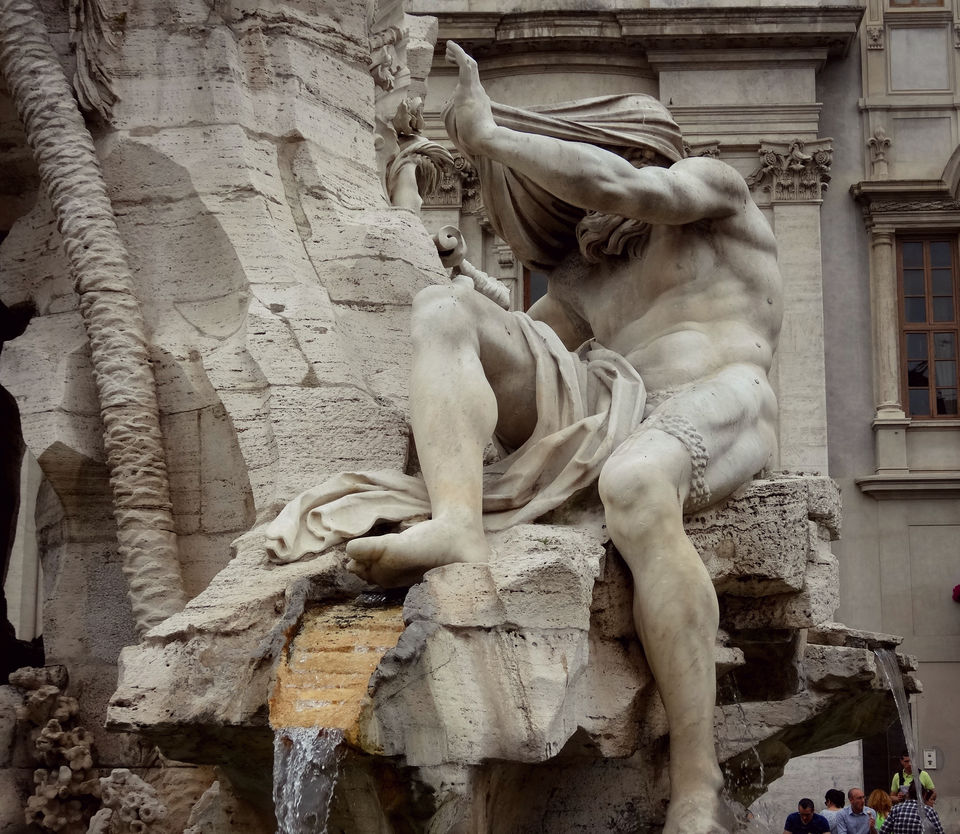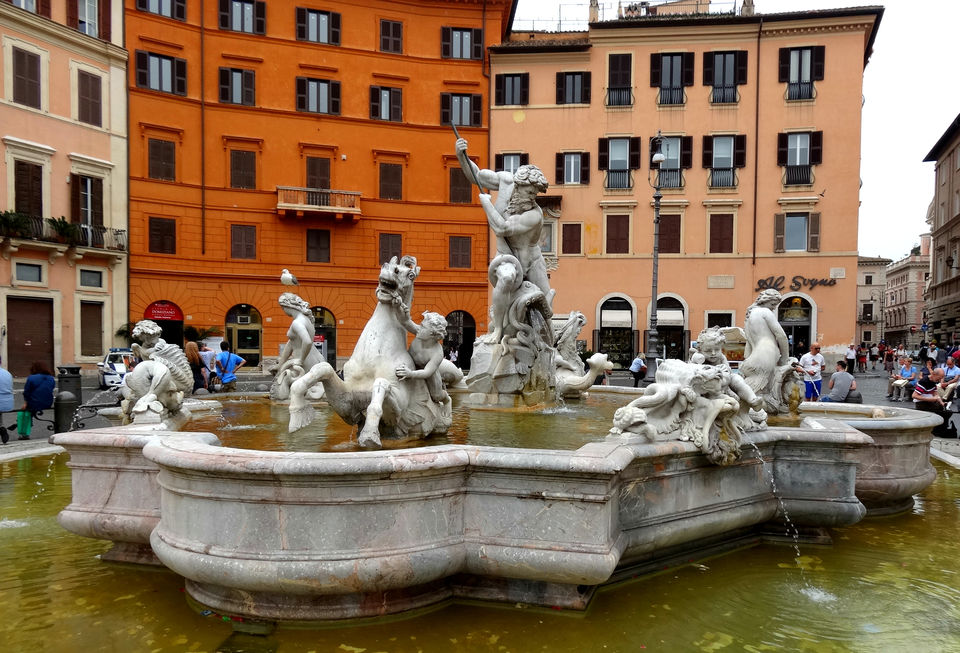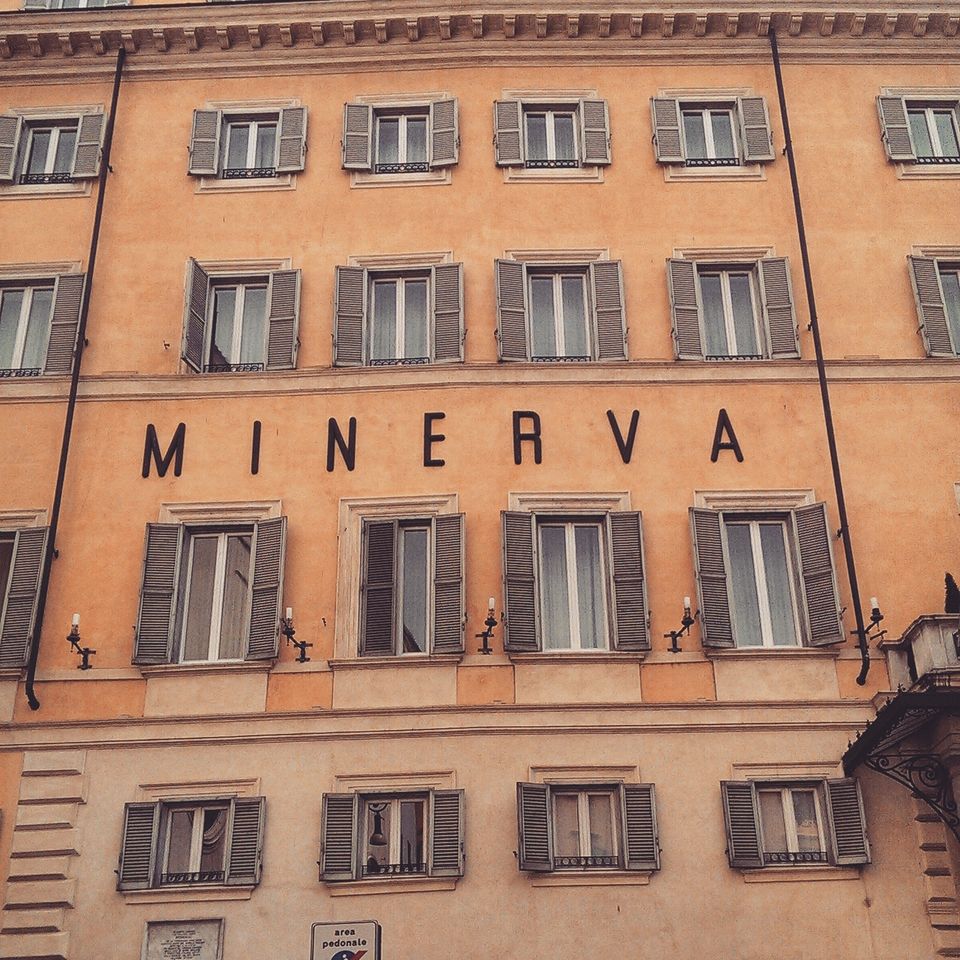 Being a voracious consumer of films and television shows, the names of which I do not necessarily remember, my ideas of Rome were mostly limited to what I saw on screen. But what I got upon landing in the Italian capital was so much better, a clear reflection of the fact that things can look much nicer when seen in person, that some unknown power above has a more effective tool than Photoshop. Rome is akin to an evocative poem written on a fine piece of paper- the words enthral you and seem almost tangible when you run your hands through the sheet. Wandering aimlessly around piazzas, being rapt at the many marvels inside the richest of basilicas and museums, gorging on the most sinful of Italian desserts and getting lost in the maze of an ever complicated underground transport system which also somehow was a memorable experience, I did not want to come back home. For as Lao Tzu once said, "A good traveller has no fixed plans, and is not intent on arriving."
Situated on the banks of the River Tiber, Rome has also been the muse of literary greats like Shakespeare and Johann Wolfgang von Goethe because it is so brimming with character. What was once the Caput Mundi (Capital of the world), Rome is now one of the most visited cities on this planet because of all the delights it has to offer and also because it serves as a bridge that links one to the literal heart of Jesus, the Vatican. There really is something special about this city. Even legends like Michelangelo, Bernini and Raphael, whose works have decorated Rome like a Christmas tree, would agree.
Rome has some great options for accommodation right from luxurious five stars to the more economical but comfortable rentals available on a plethora of websites. Getting around the city becomes easier if you have the 3 Day Roma Pass which comes for 36 Euros and provides you free entry to two museums or sites, reduced entry to certain sites and exhibitions along with unlimited transport. Additionally, there is also a 48 hour pass available for those who are planning a short stay in Rome. It is interesting to note that museums and archaeological sites allow free entry to everyone on the first Sunday of each month. Taxis can be expensive so trust the Metropolitan (metro) or buses to get you from one place to another. Trust your instincts at the same time because although majorly safe, pickpockets find a haven on the streets and the public transport system of Rome. Oh and do not forget to trust your feet because if you can walk long distances and derive pleasure out of it, Rome will be the equivalent of heaven.