Excited to reach chakrata I started early in the morning for dehradun from roorkee.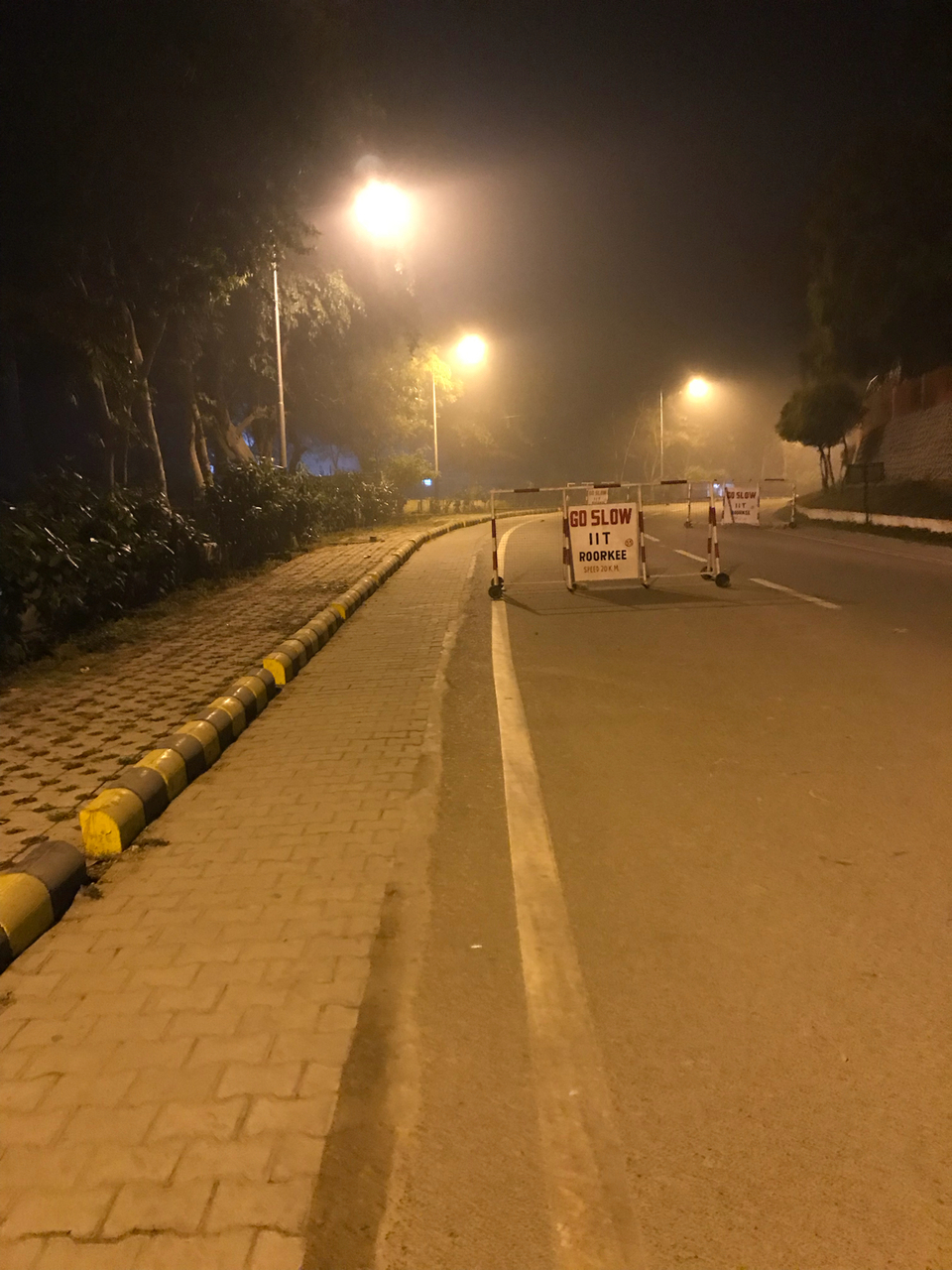 I reached dehradun at 8 AM in the morning. There are no direct busses for chakrata from dehradun. After some queries I got to know that I need to board a bus to Vikas Nagar and from Vikas Nagar there are based direct to chakrata. It took 4 hours to reach chakrata.
But the journey was beautiful and enjoyable too. I was on a solo trip and interacted with lot of localities.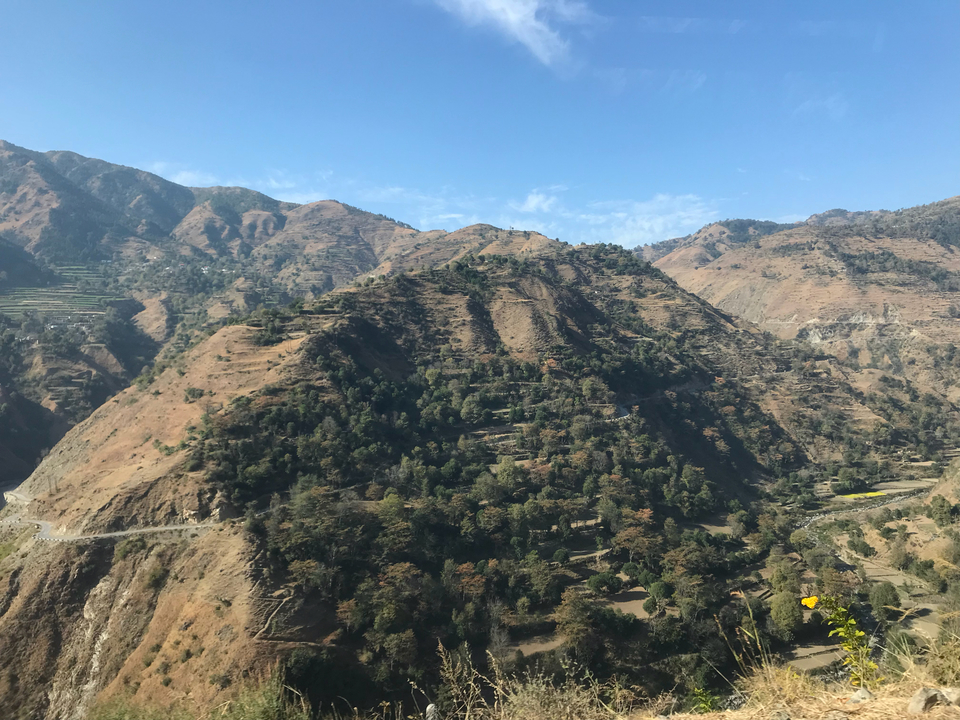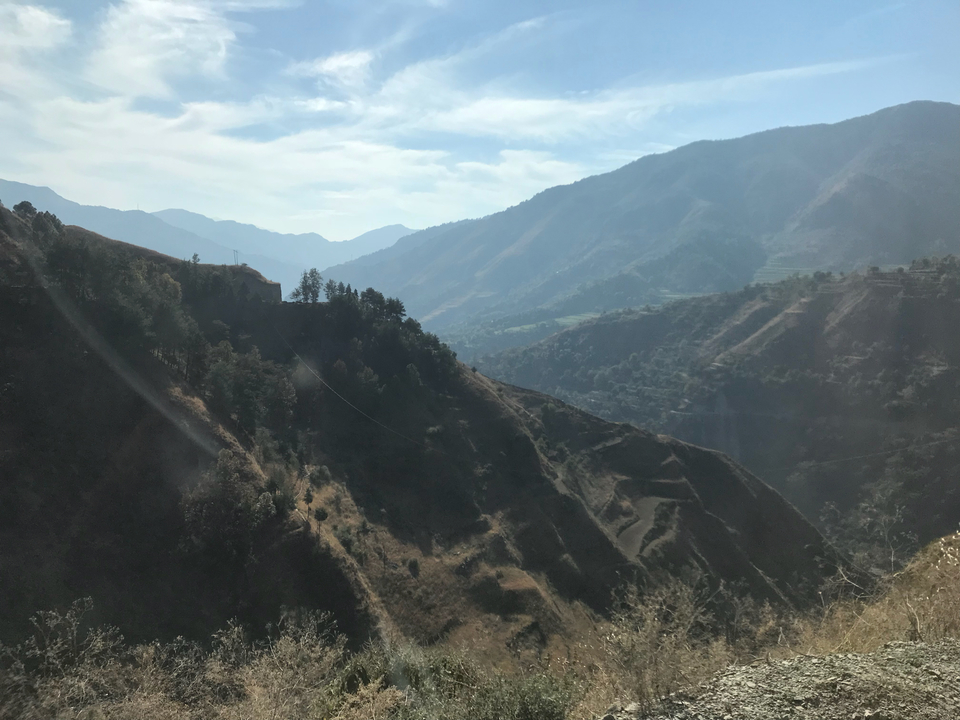 I reached chakrata at 2 pm and had a good lunch there and got a single room rana guest house. Then I went for the most famous sunset spot at chirmiri top.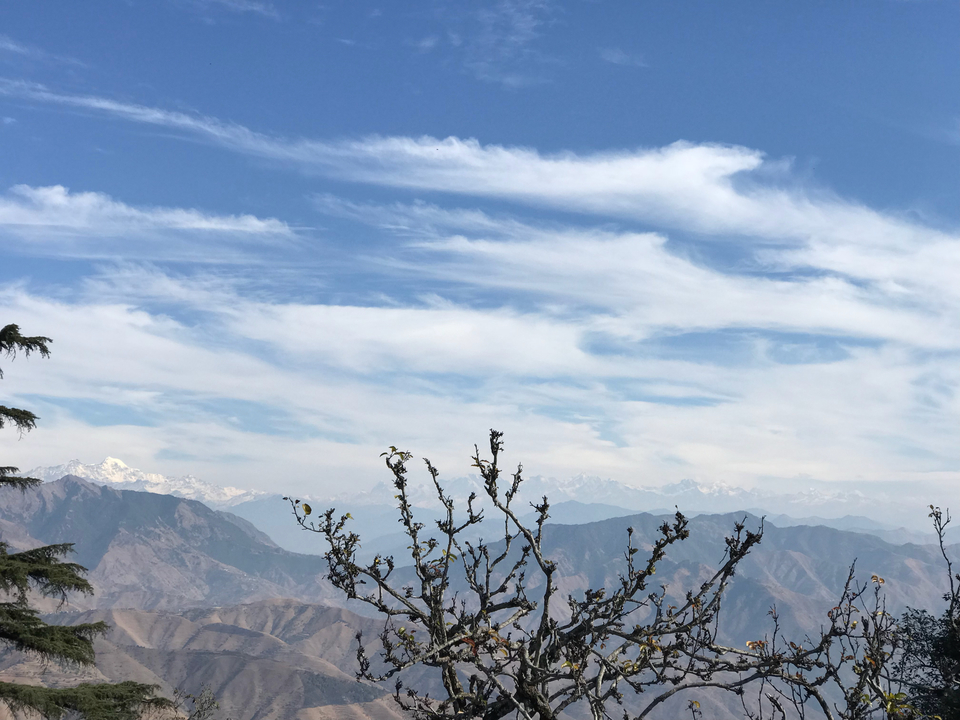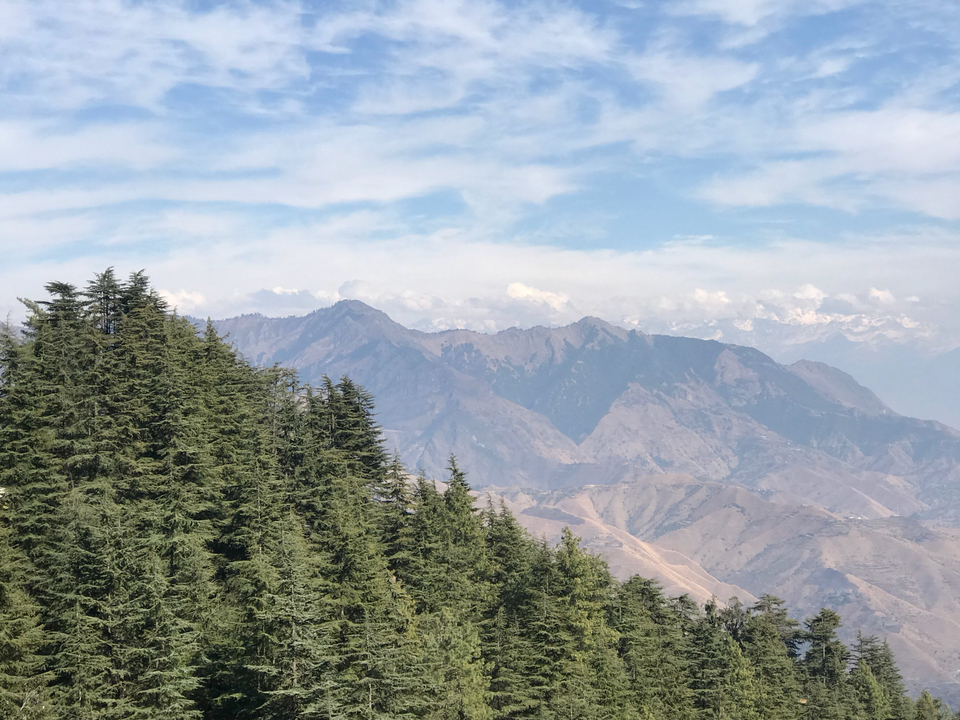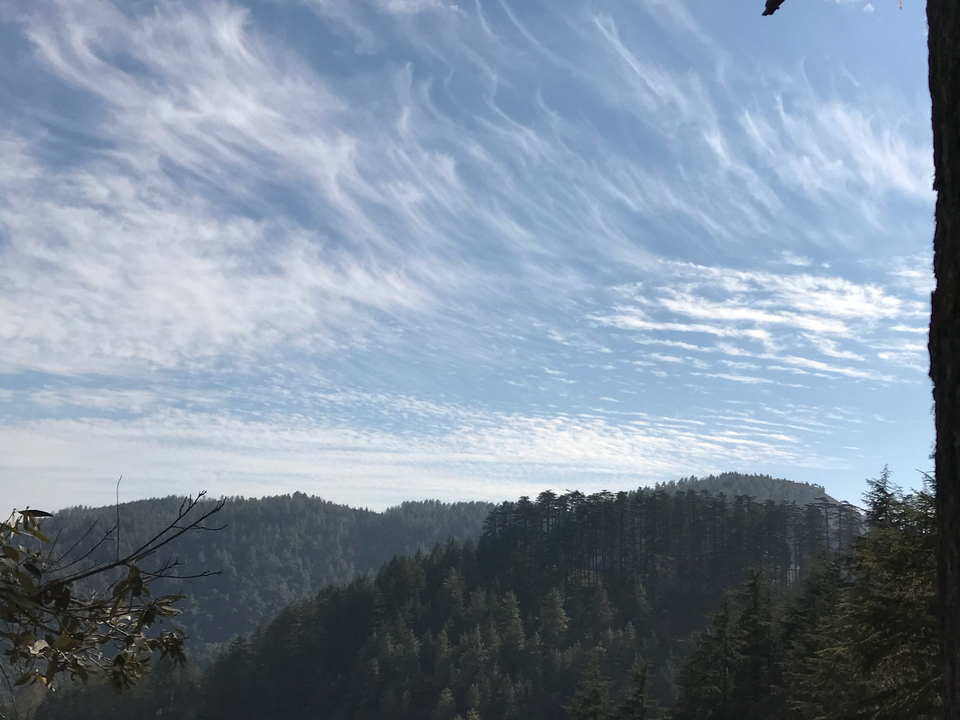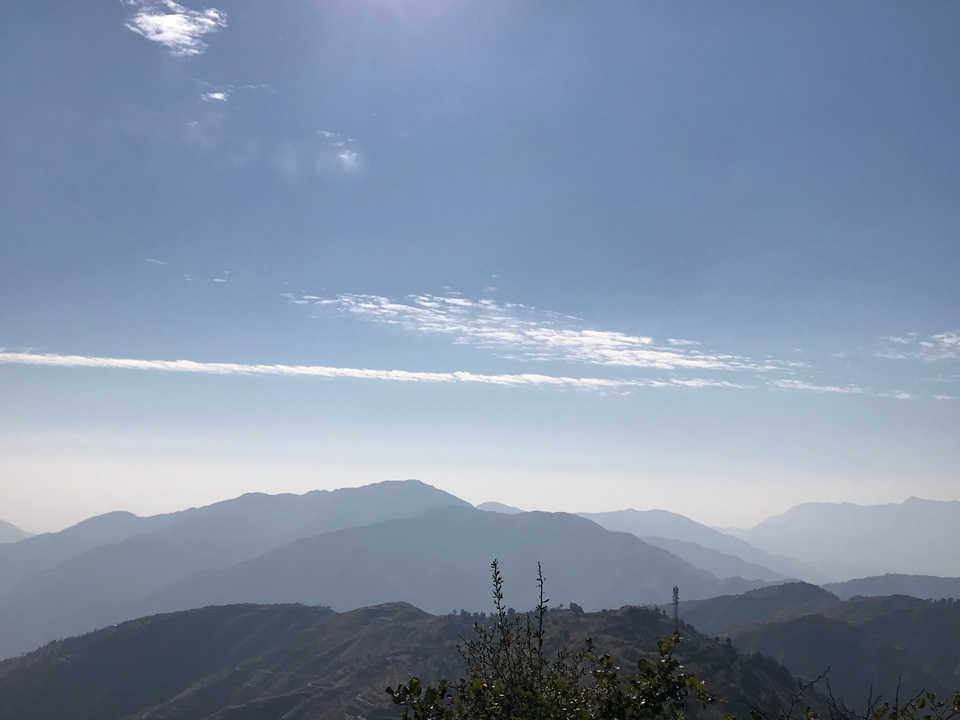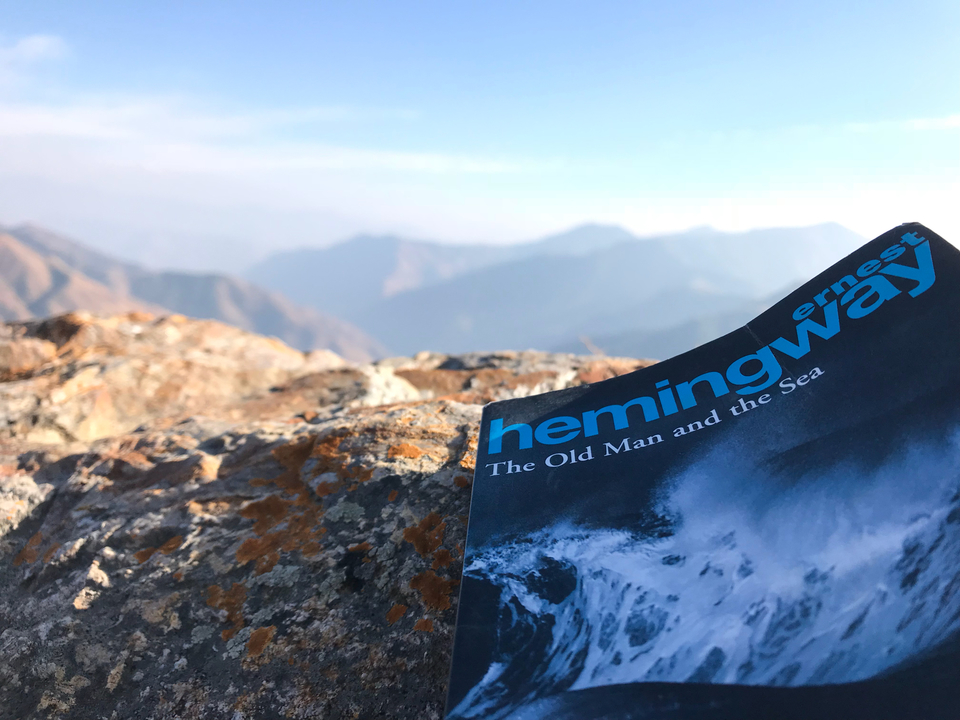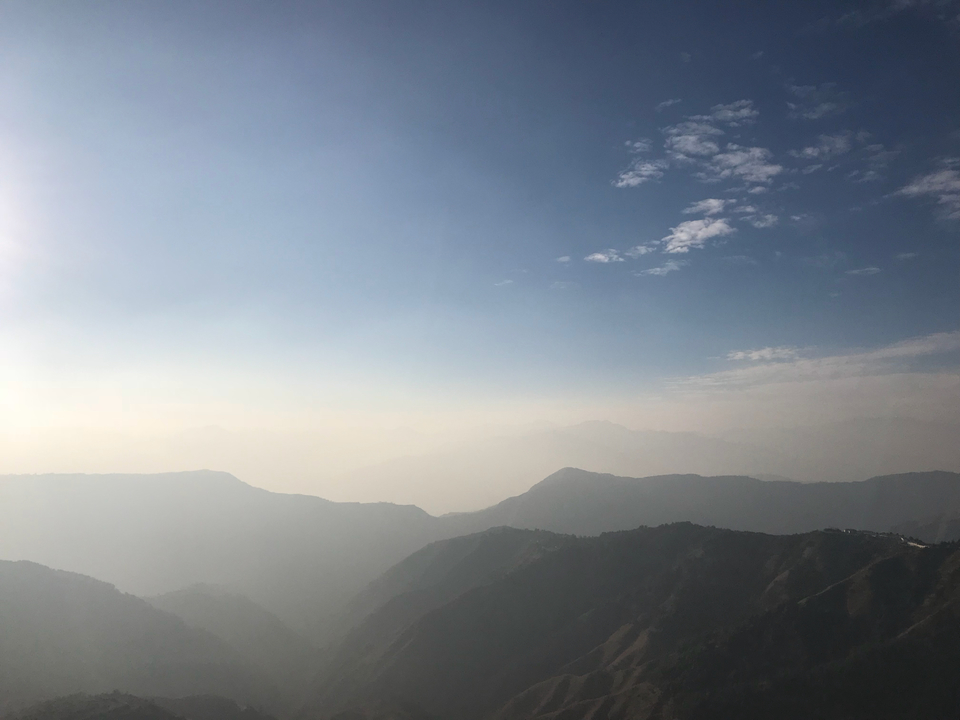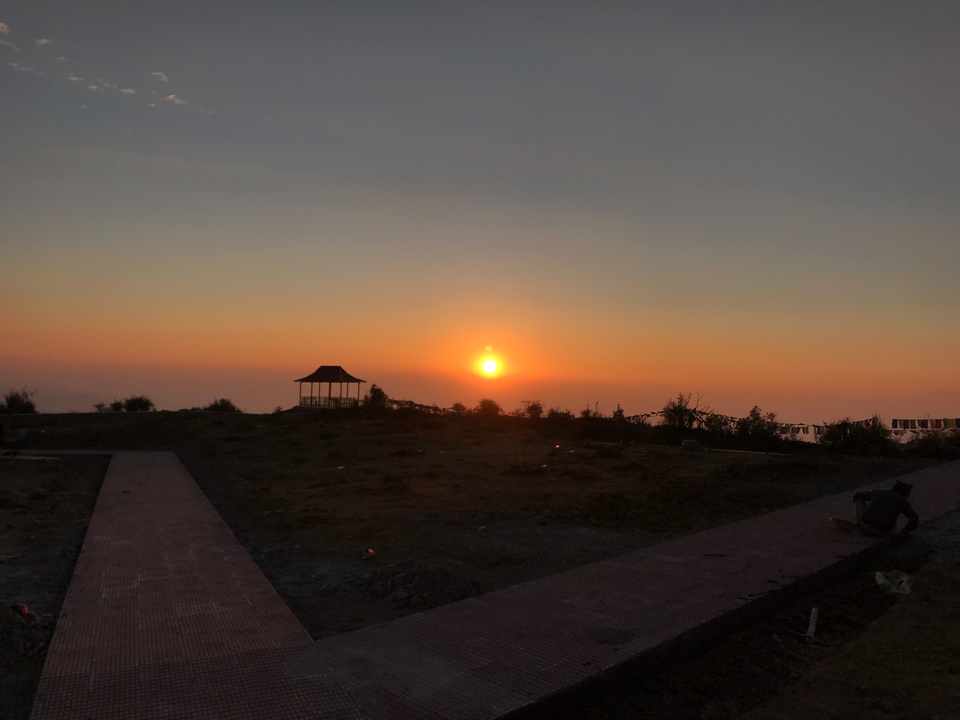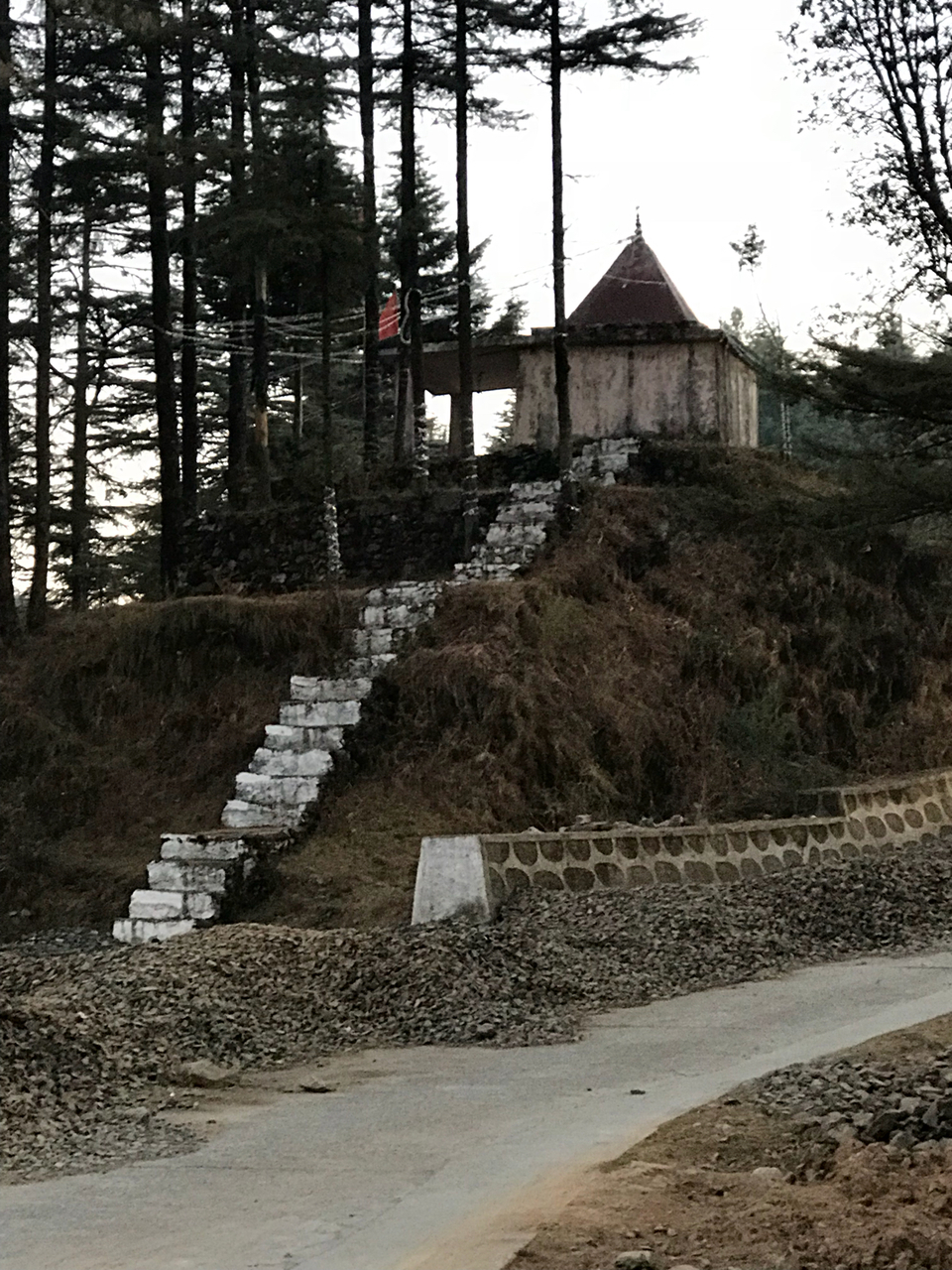 I took a lift from back to chakrata as I was late while coming back. I had a good dinner and walked around in chakrata till midnight to celebrate new year with Himalayan view.
Next morning I woke up at 8 and went for a good breakfast. My target for the day was to visit tiger fall and way back to Roorkee. But destiny is a good thing.
There are two ways to reach tiger fall. One a long distance of 15km, taxis go there on rent. Second way is from a jungle which is short but adventures. I obviously choose the second one and it was fun.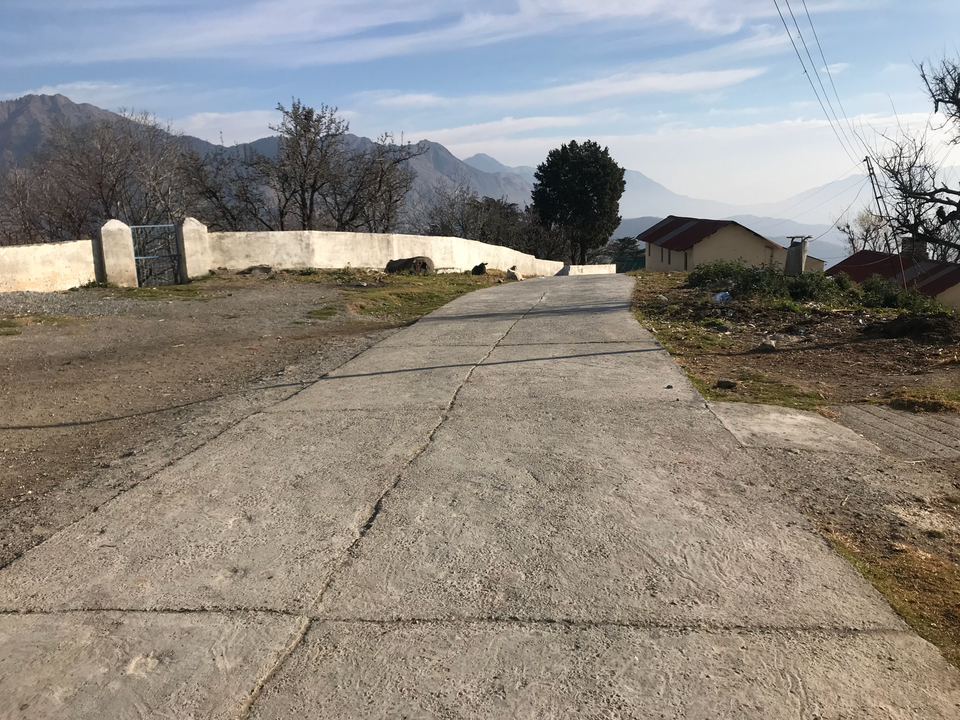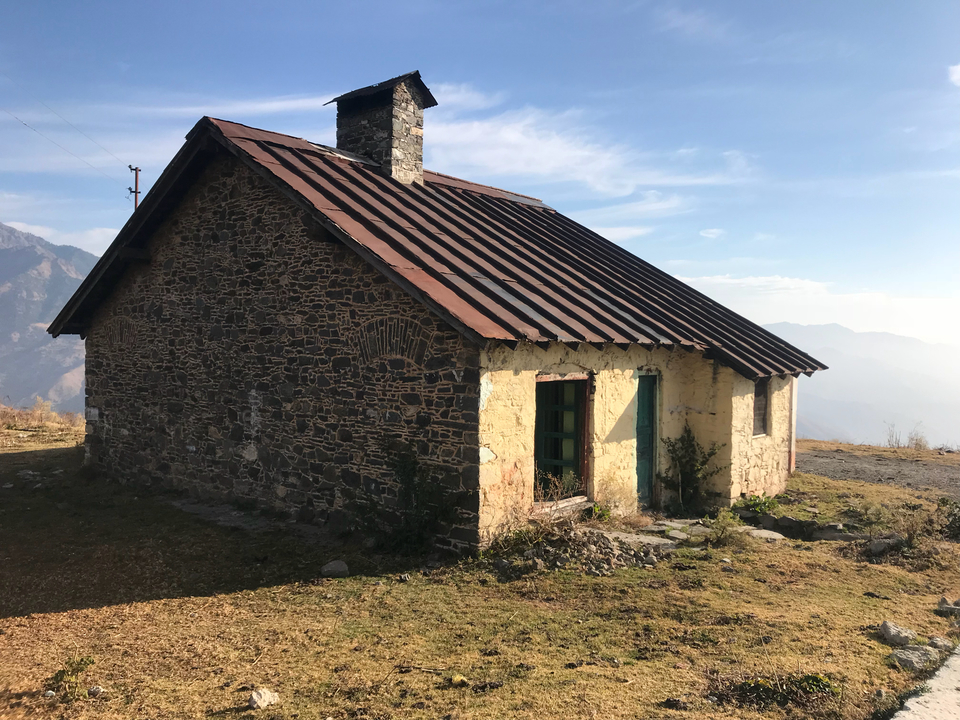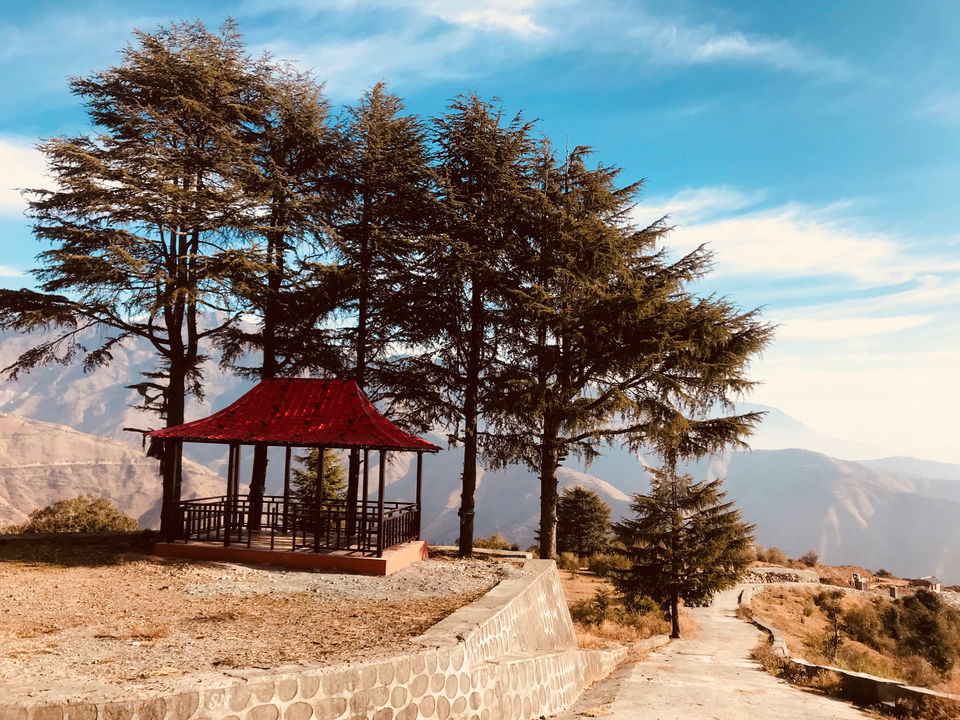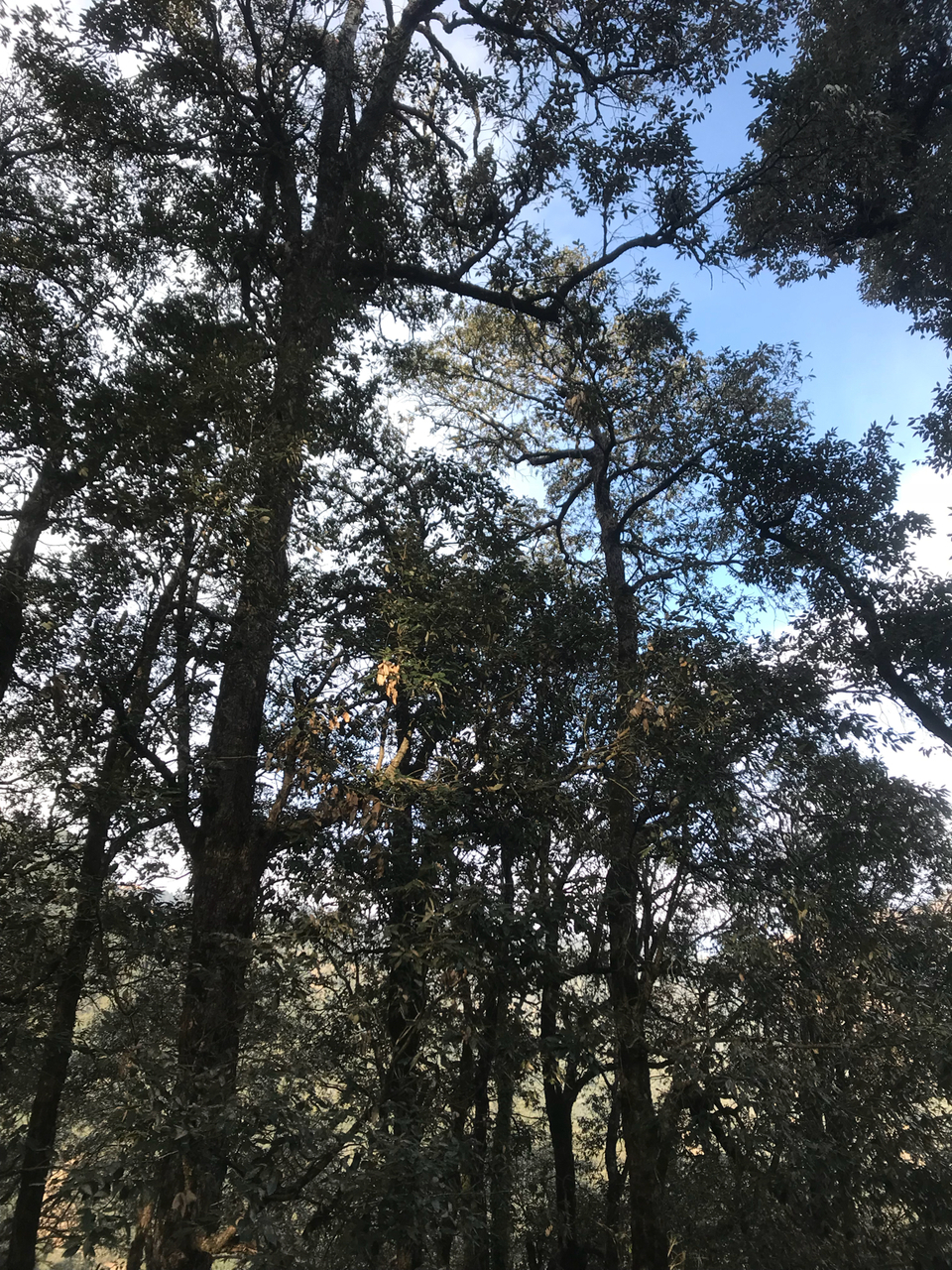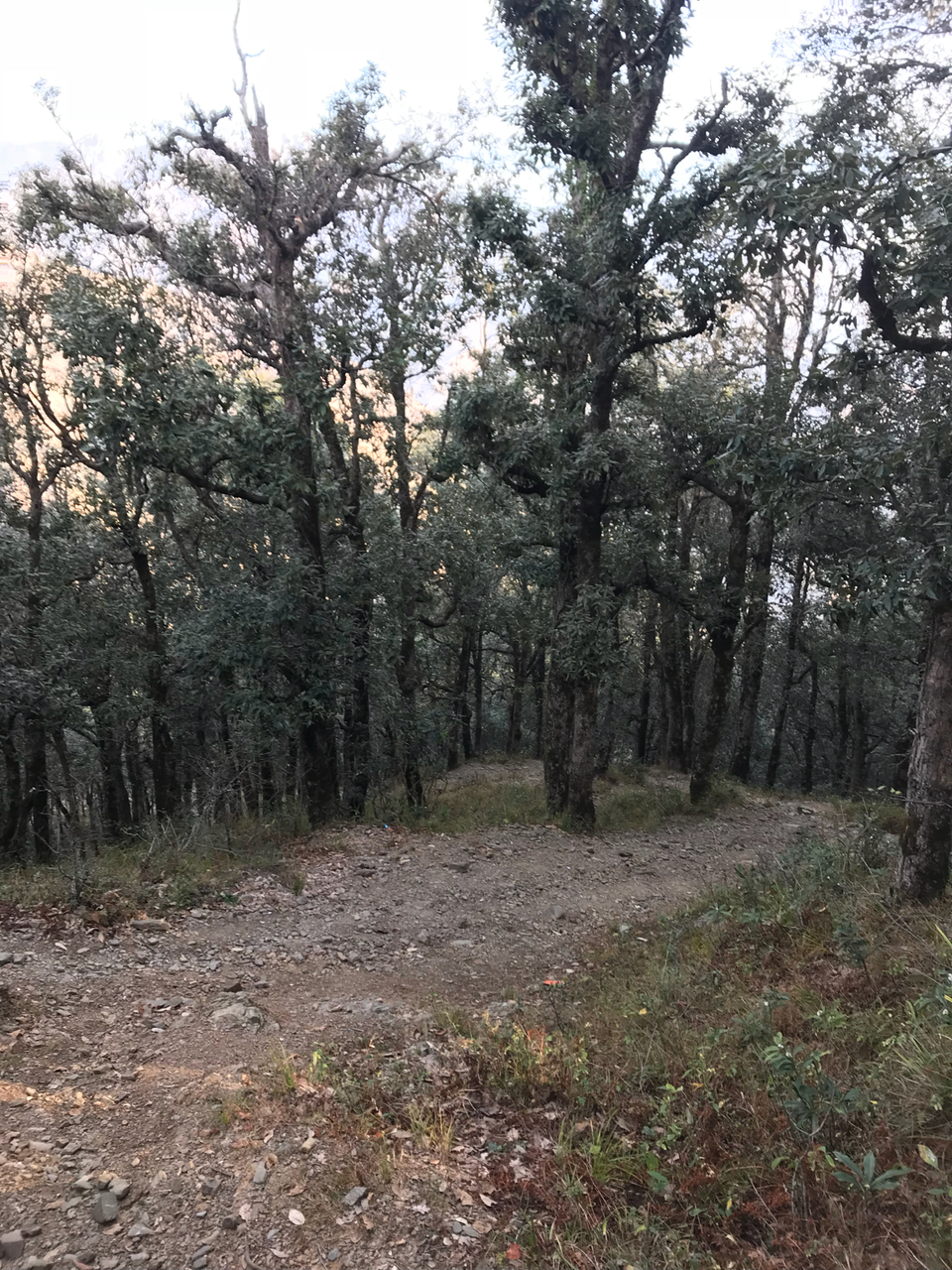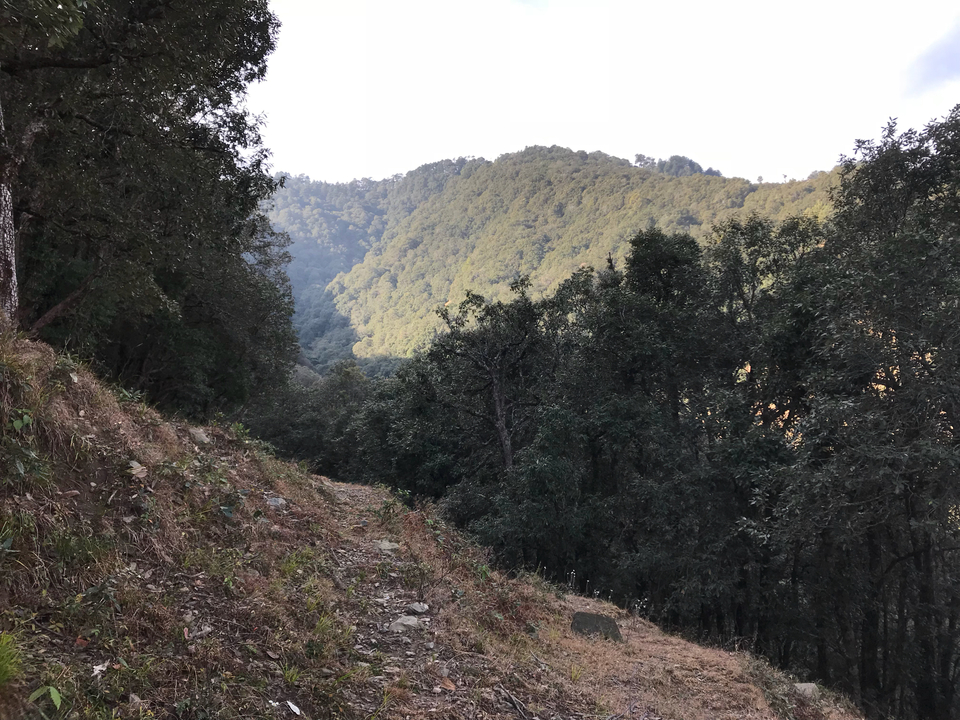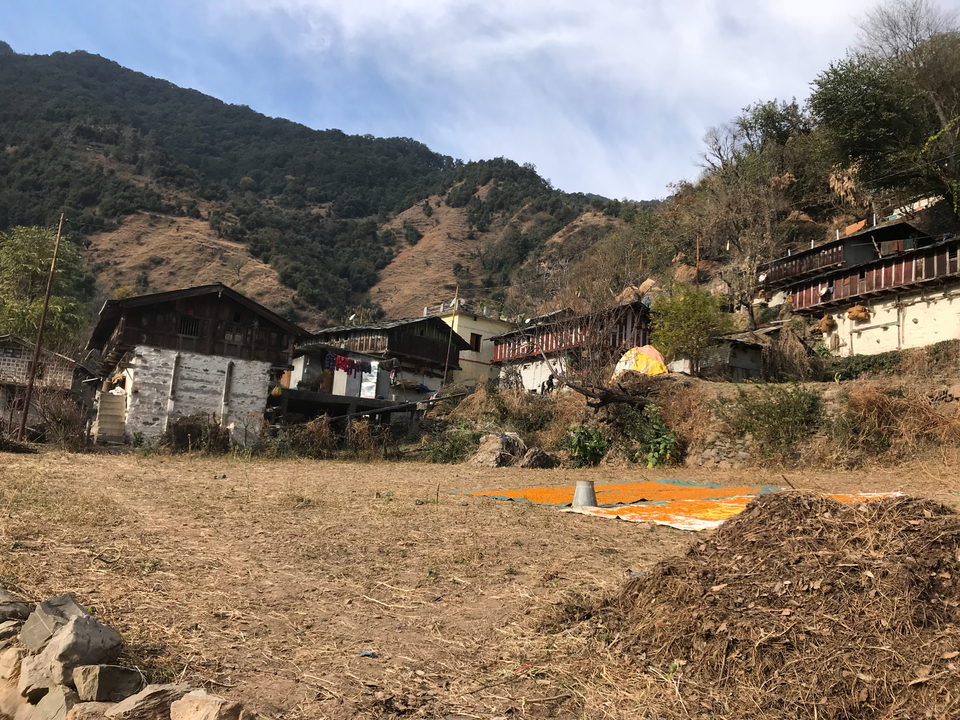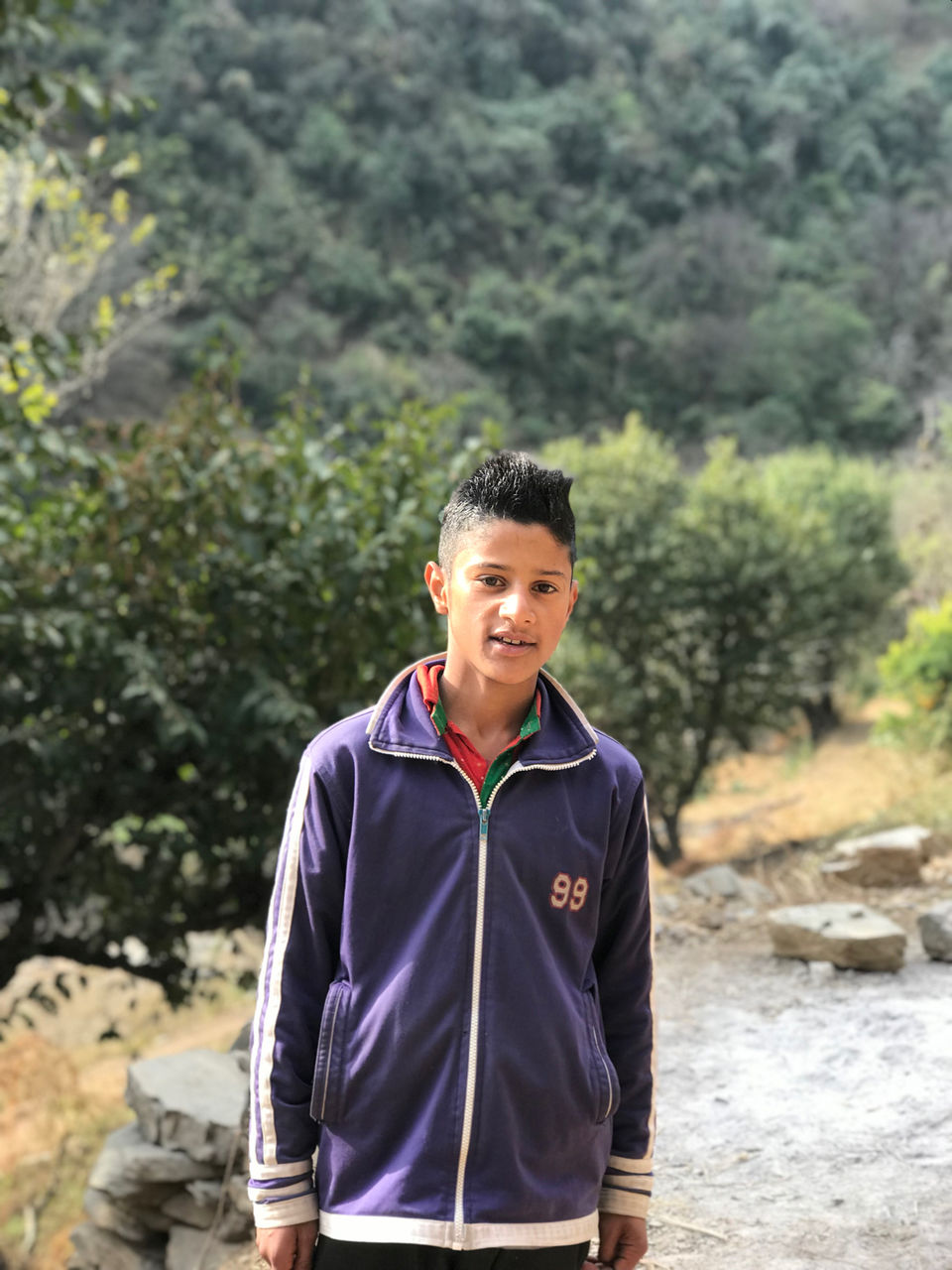 I was lost in a jungle for a while but a cool kid helped me to get back on the right direction. There is a unsaid rule in mountains "help everyone!". Finally I reached tiger fall after walking for 2 hours descending a mountain.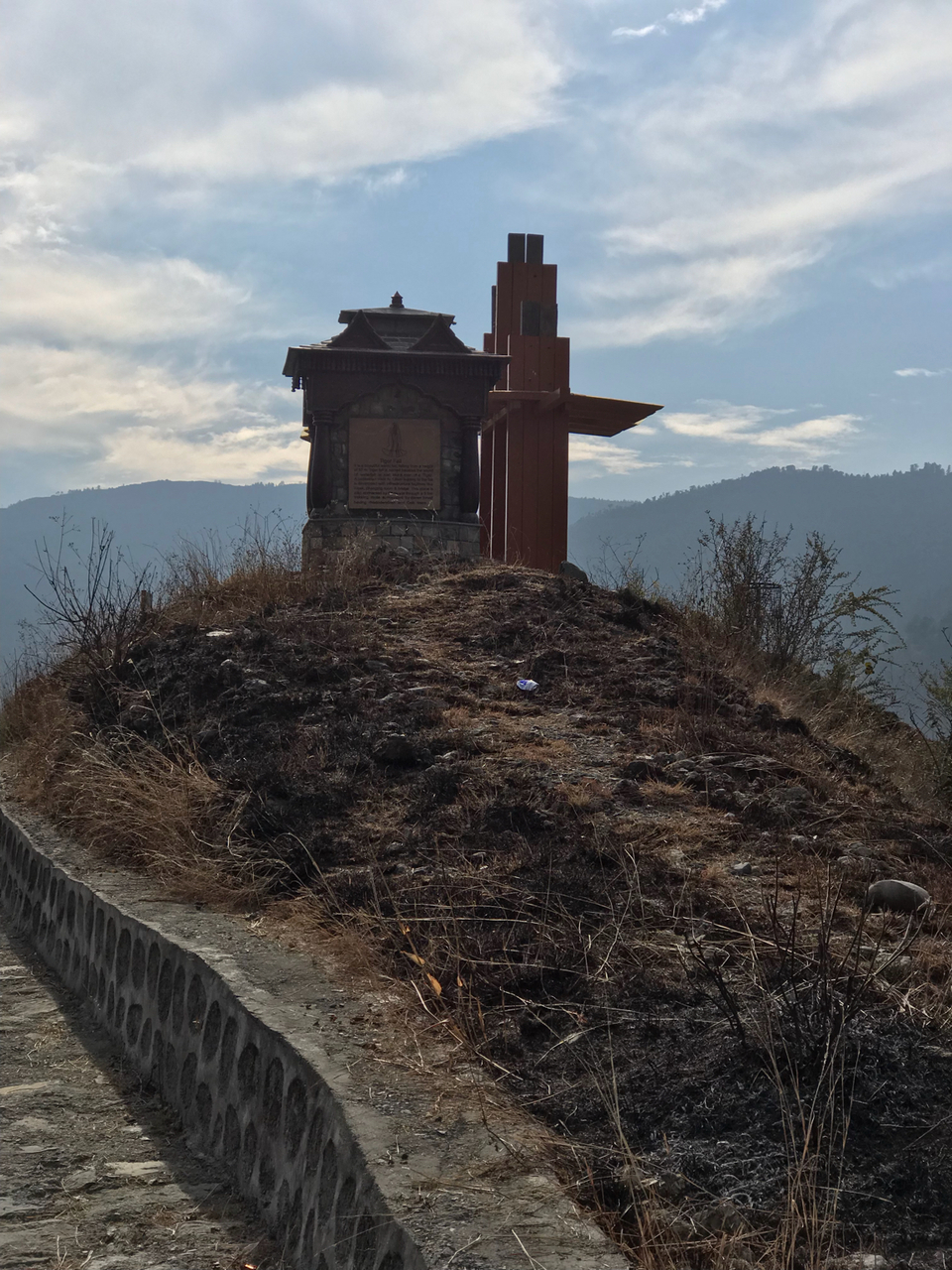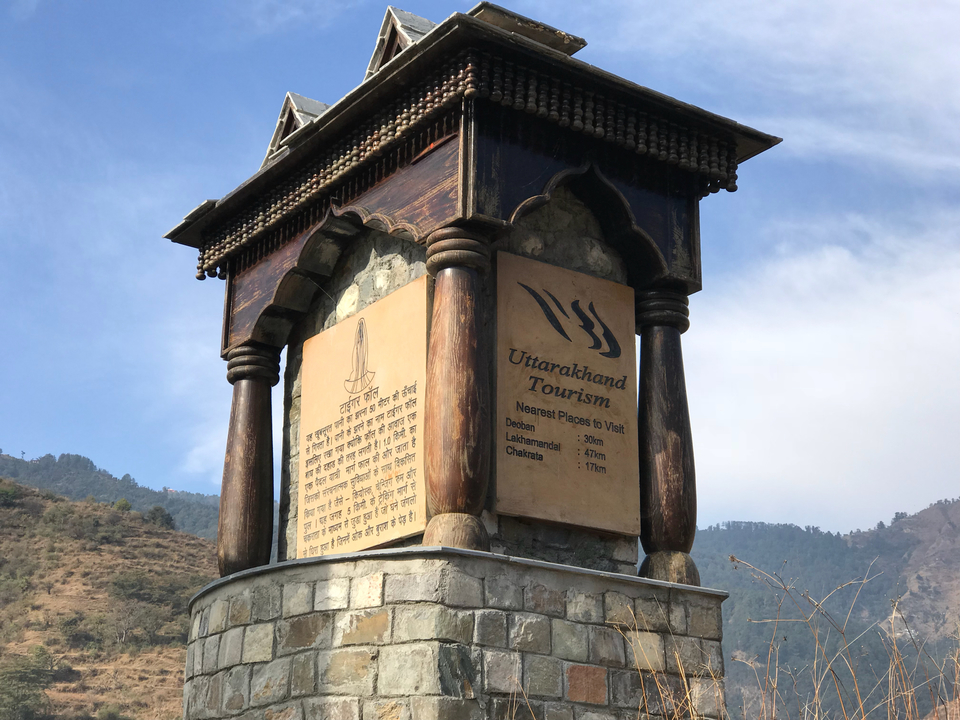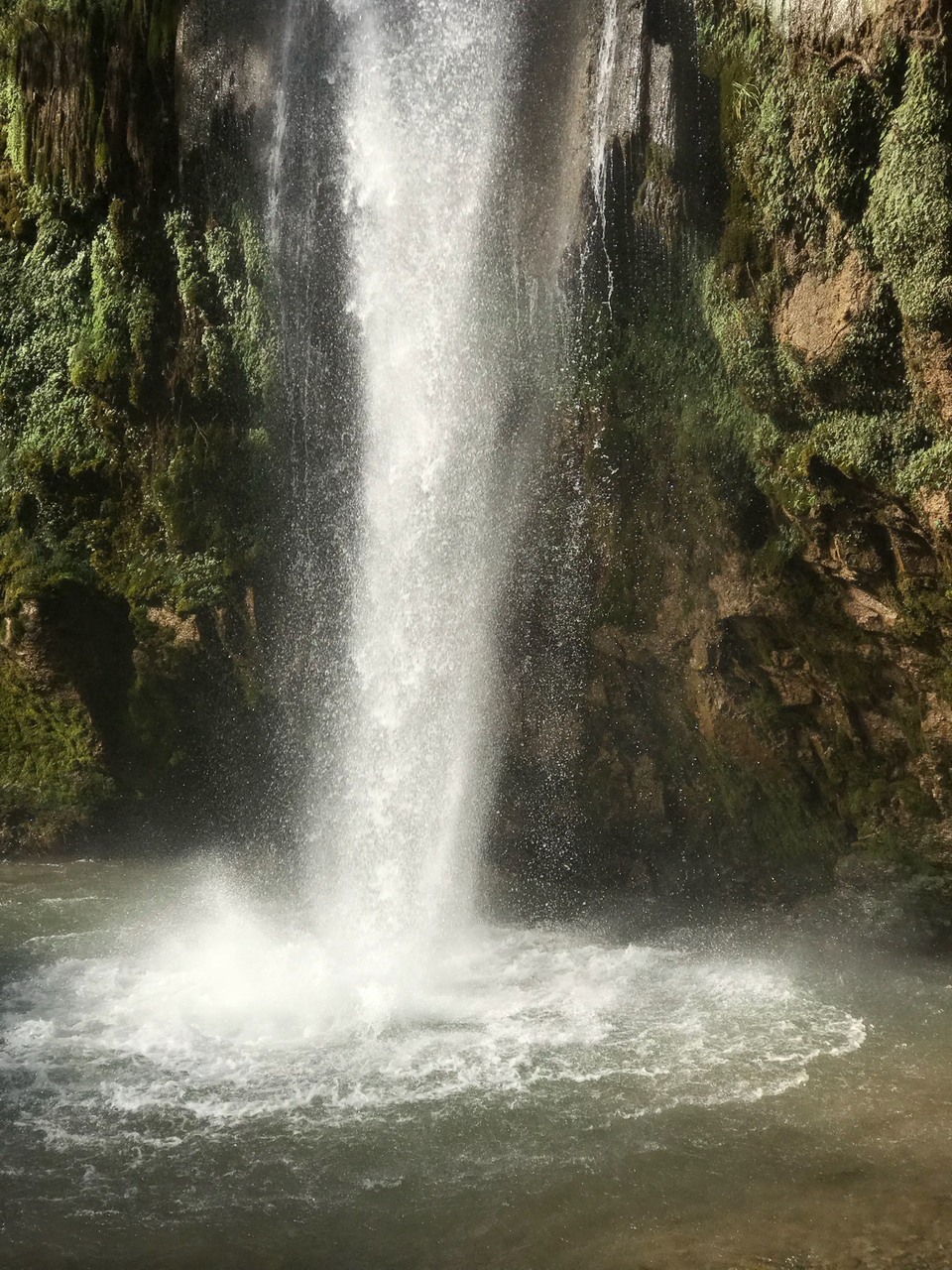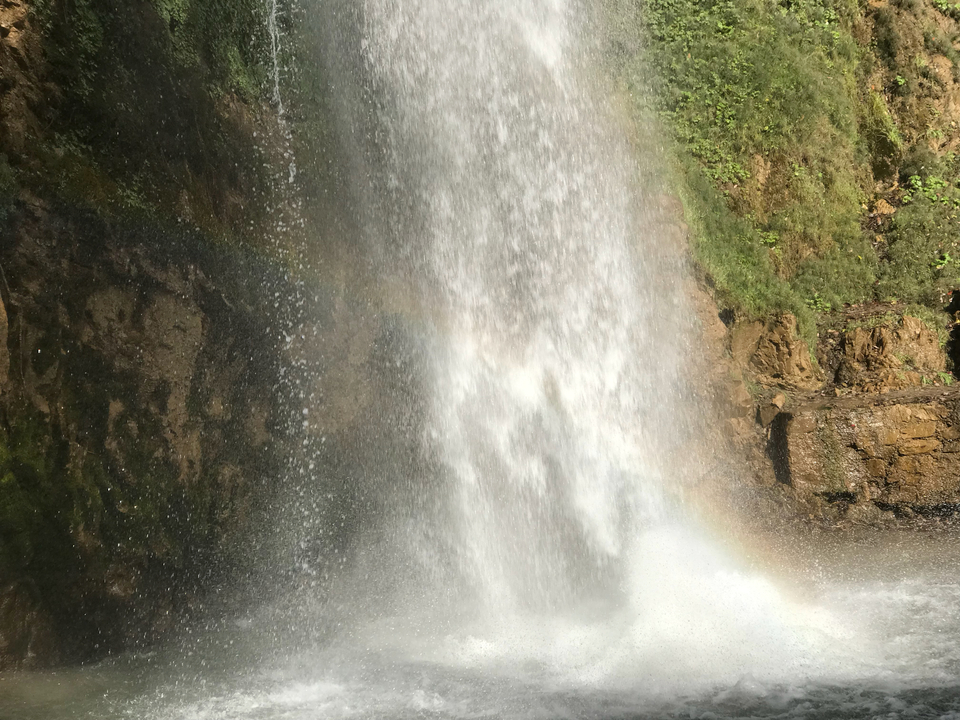 I had a Maggi near a tiger fall. It was a serene and joyous feeling. According to my plan I have to go back to chakrata from here and try to catch the last bus from there. But destiny plays it role. Here I am met some cool people who offered me ride to deoban. We talked a lot and it was fun interacting with them. From there we went to deoban a 1:30 hour ride in ecosport. There was just patches of snow but it was mesmerizing. The chilled air and sparkling snow filled everyone's face with a smile.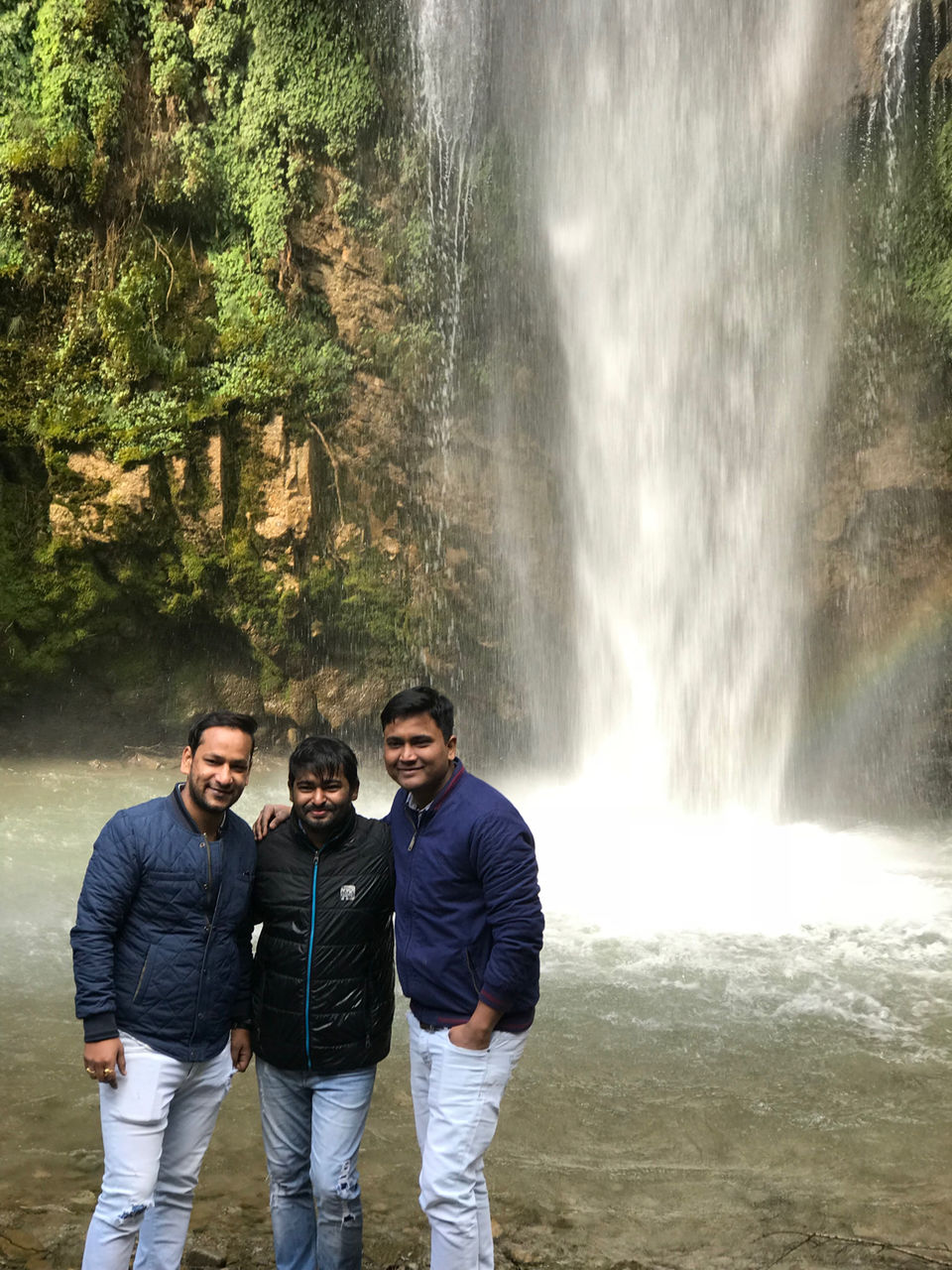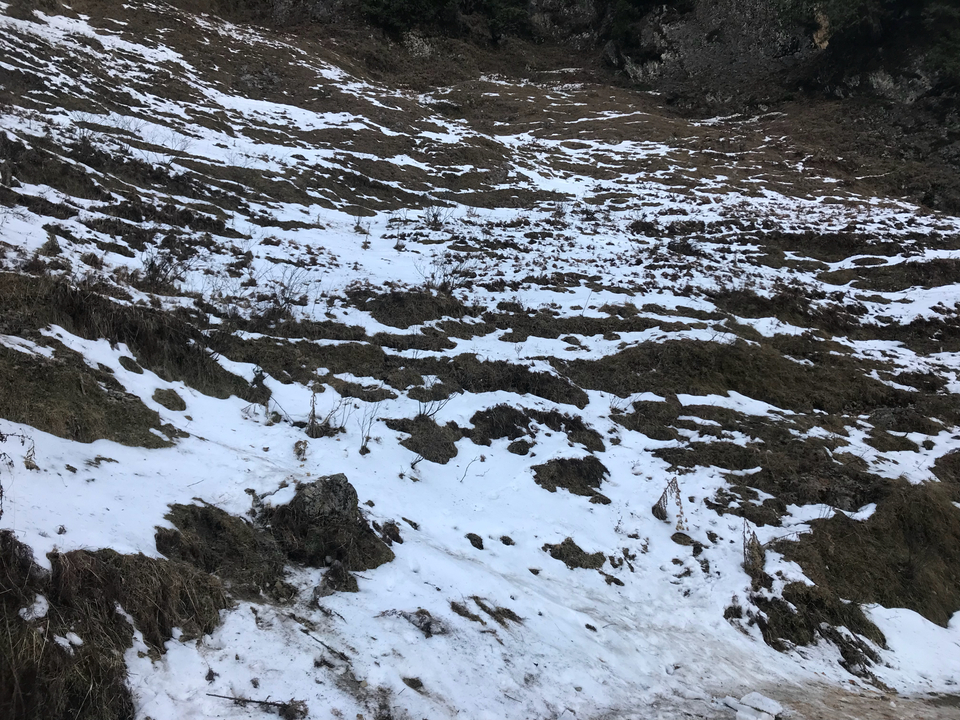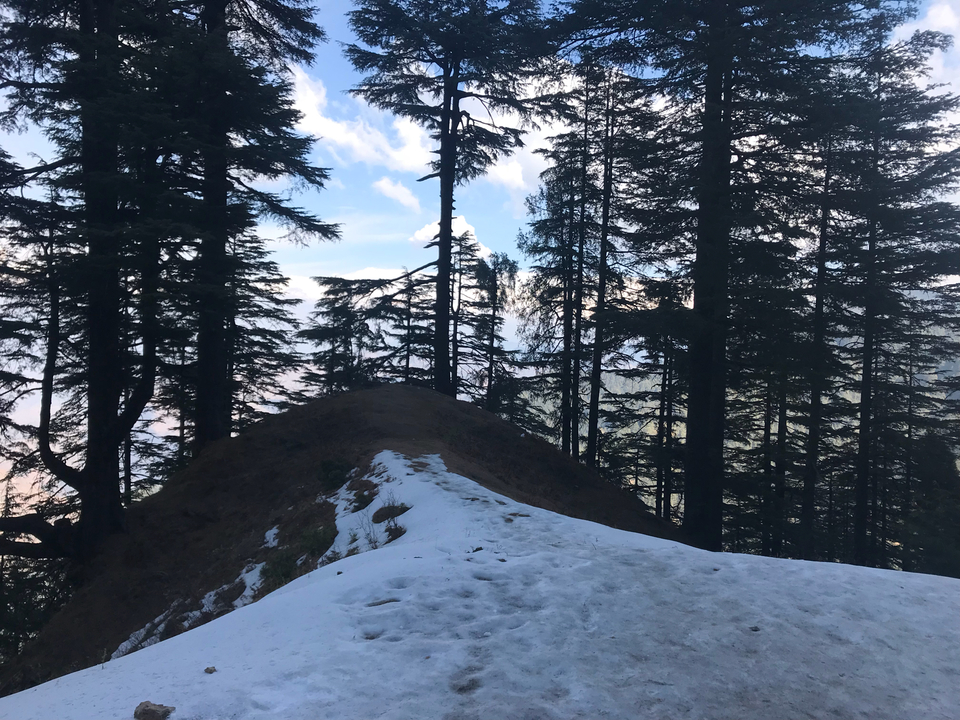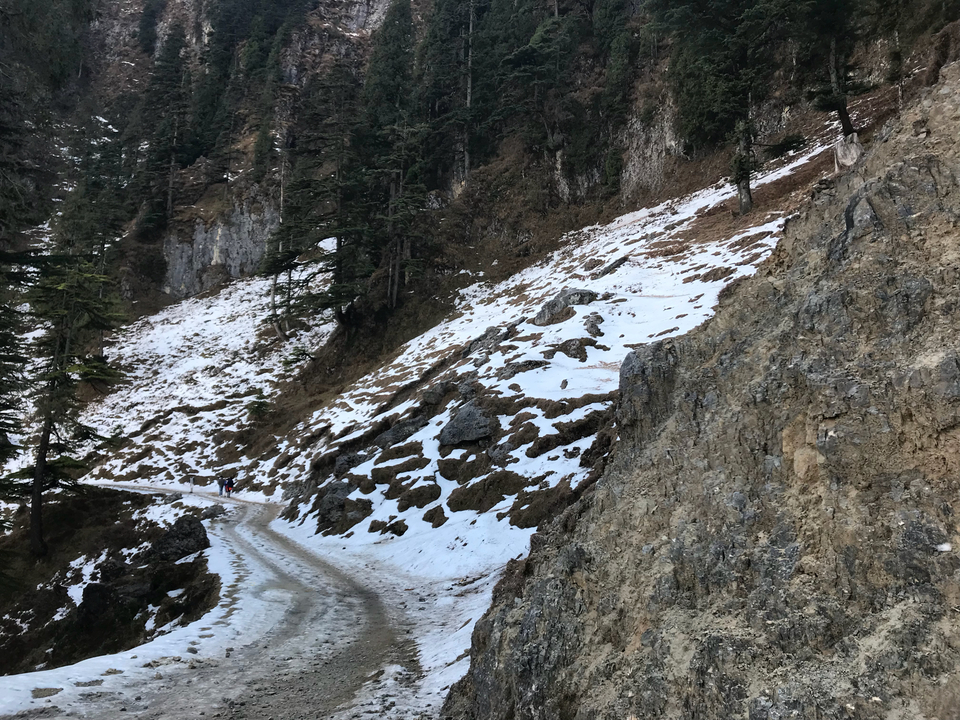 Keeping the memories in mind and capturing the photos in phone we started our journey back to chakrata. It was amazing solo trip and new friends made it more profound.