We catch actor Rahul Khanna at the end of his Scotland trip to learn that the dapper man puts an effort whenever he travels, despite the hassles of shoe removals and scanners.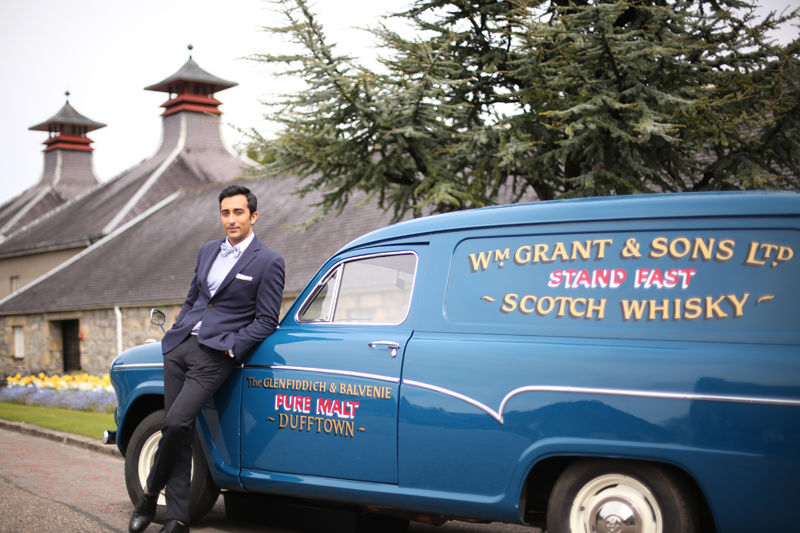 ABOUT THE SHOW
Rahul Khanna goes on a whiskey tour in Scotland for his new travel show, The Mavericks. Catch him on NDTV Good Times this month, every Saturday night at 10.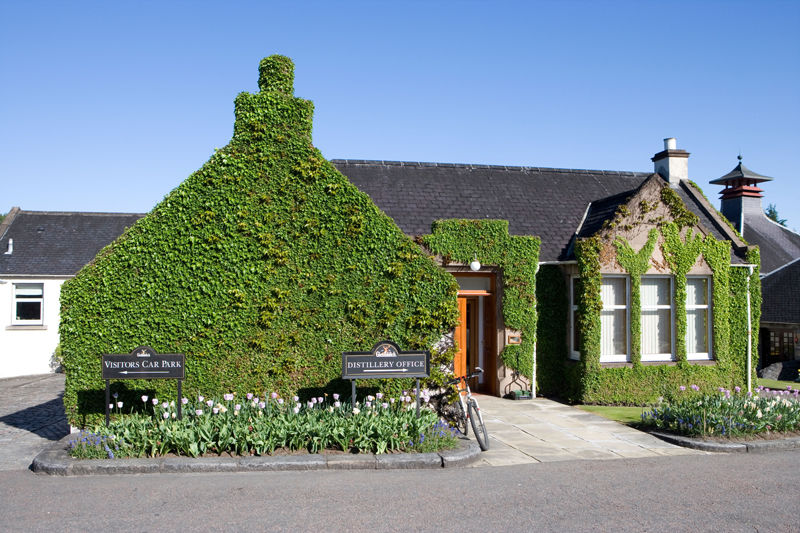 TRAVEL UNIFORM
You're likely to catch me in a lightweight Reiss navy blazer, a cotton button-down shirt by Rajesh Pratap Singh, a pair of dark J Crew denims, and slip-on ankle boots by Church's. I religously carry a vial of Kiehl's Pour Homme Essence Oil—it has been a favourite for years.
GREAT GETAWAY
On my recent visit to Scotland for The Mavericks shoot, I stayed at the very slick, family-run five star property, Dowans Hotel (dowanshotel.com) and driven around in the fabulous limousine vans from Dufftown Taxis. The best experiences were an insider's tour of the Glenfiddich Distillery (glenfiddich.com) in Dufftown and my meeting with the Wonka-esque master distiller at the Hendrick's Distillery (uk.hendricksgin.com) in Gervin.
TRAVEL KIT
Some of my travel essentials are Kiehl's Calendula Face Wash, Kama Ayurveda's Pure Vetiver Water Face Mist, Kiehl's Facial Fuel Lip Balm for Men, and those little iPhone pins to switch SIM cards.
BUCKET LIST
I want to explore Japan, its local food and culture and also visit Shakti 360º Leti (shaktihimalaya.com) in the Himalayas.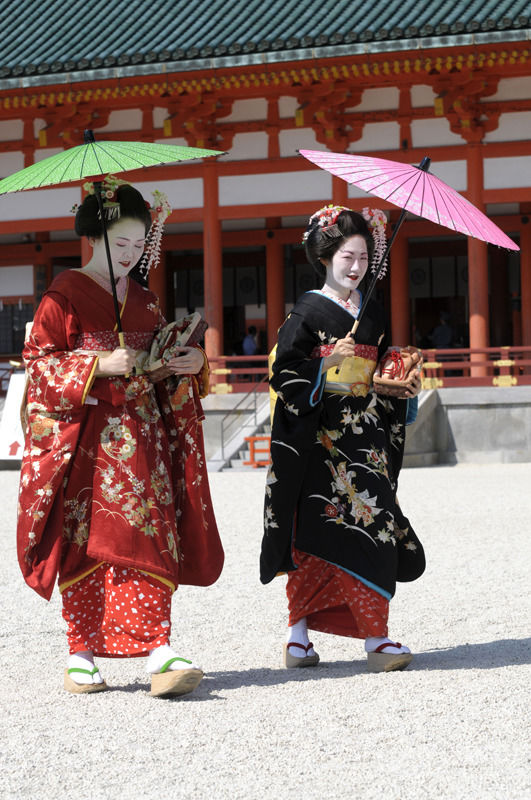 COMFORT FOOD
My favourite meal is an elaborate breakfast. I'm talking eggs, bacon, sausages, smoked salmon, hash browns, waffles, and freshly brewed coffee. I was on a Singapore Airlines flight once, where they baked fresh croissants on board and served scrambled eggs with caviar for breakfast. It was heaven!
THE WAY I MOVE
▪ I've recently discovered the joy of using Muji's packing cubes for segregating my travel gear—socks, t-shirts, gym clothes, and accessories.
▪ I always take a dip in the pool before leaving for the airport, so the waterproof Ziploc bags come in handy (wrap your swimsuit in a towel and then wring it: an old scout boy trick).
▪ I hate opening a bag to see tangled cables and chargers. The spectacle cases or airline amenity kits are great for organising your electronic clutter.
▪ I'm a cleanliness freak. When in flight, I perform a thorough wipe down of the armrests, entertainment controls, and the tray table using a hand sanitizer or some vodka.
▪ I like to create a virtual in flight cocoon, with noise cancellation headphones by Bose, ear plugs, dark sunglasses, and the 1 Giant Mind meditation app.
▪ I like to address the airline and hotel staff by their first names (if they're not wearing a name badge, just ask).