Travel Guides and trips for mongar hotels
Trips and Itineraries for Mongar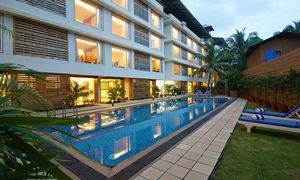 10 Top-Rated Treebo Hotels in India
We are proud to announce that all of the above and more of our hotels have time and again featured in the top-rated hotels list....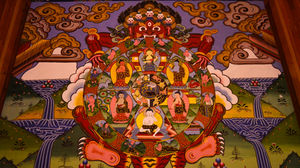 How I Rode Through Bhutan and Discovered Myself Again
We stayed at Hotel Riverview....
---
About Mongar
The road approaching Mongar is one of the most spectacular journeys, It passes over sheer cliffs and through beautiful fir forests and green pastures. Passing this way will have the opportunity to see countless varieties of rhododendrons, on clear days you can even catch a glimpse of Gangkhar Puensum (7541 meters), the world's highest unclimbed mountain. The region is known for its weavers and textiles and fabrics produced here are considered some of the best in the country.
Book Mongar Tour Package