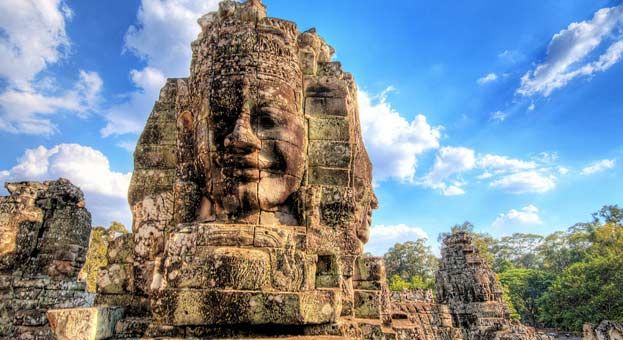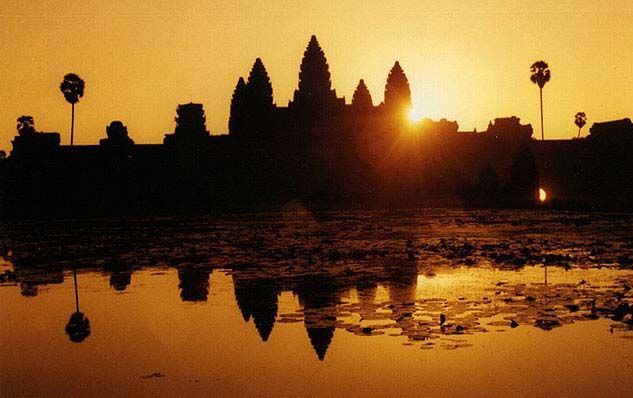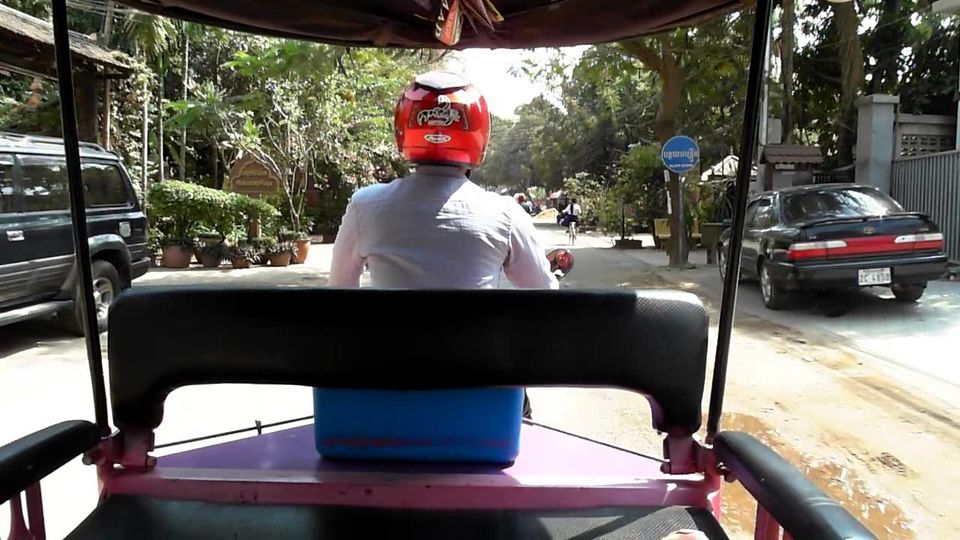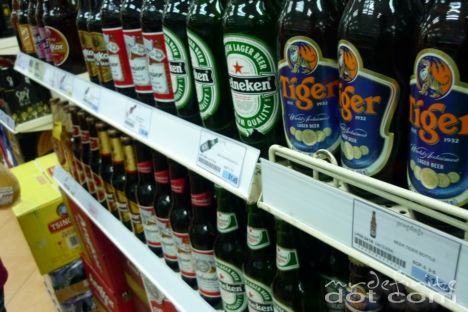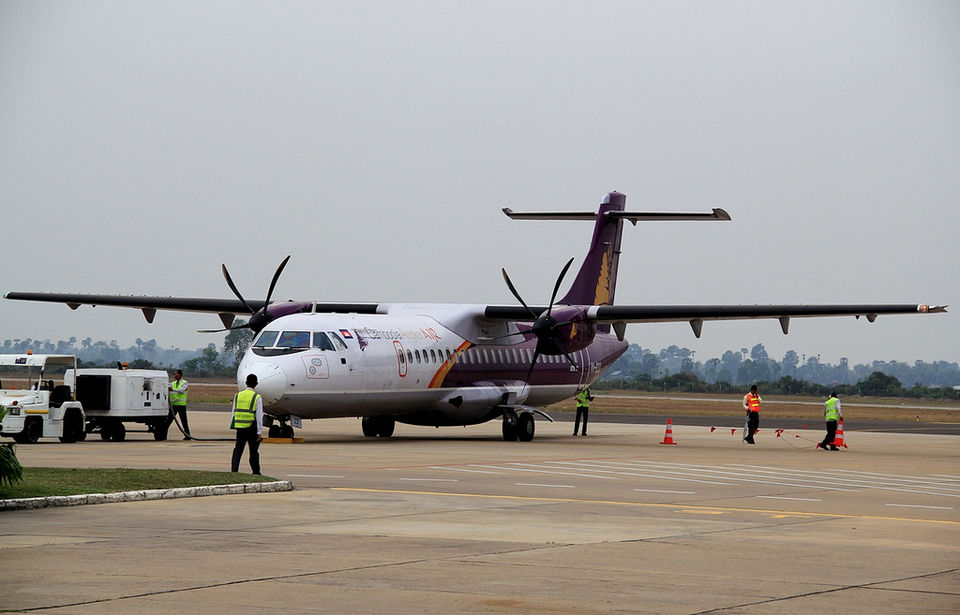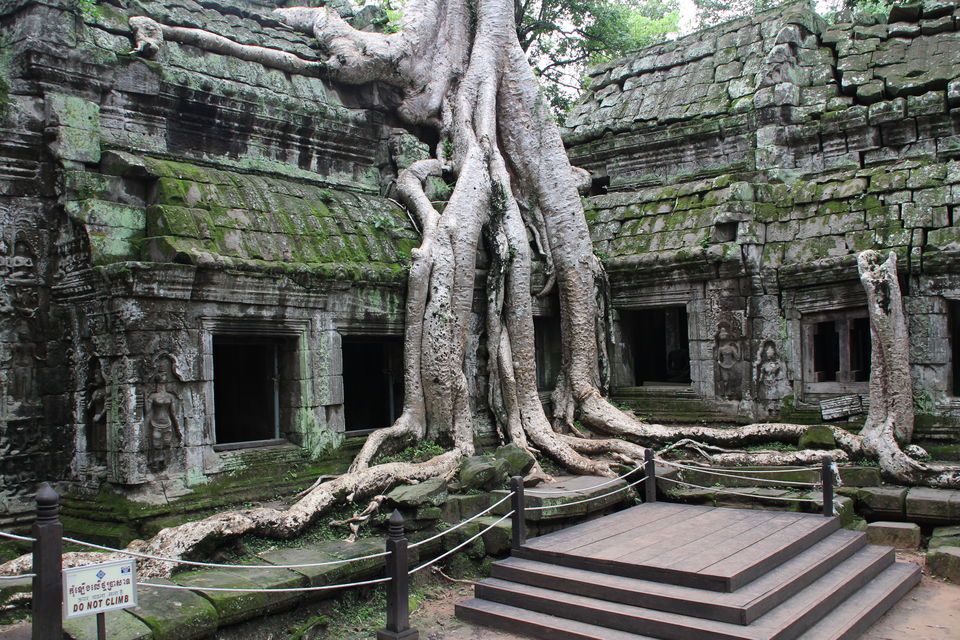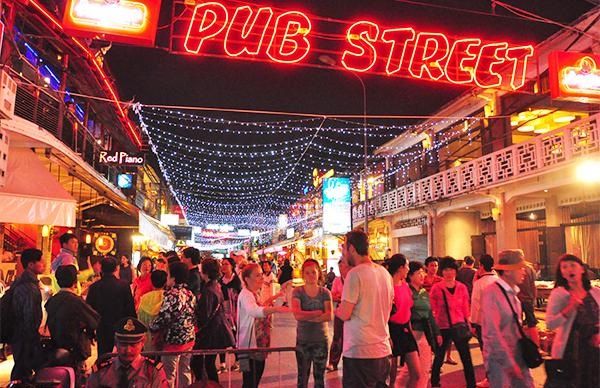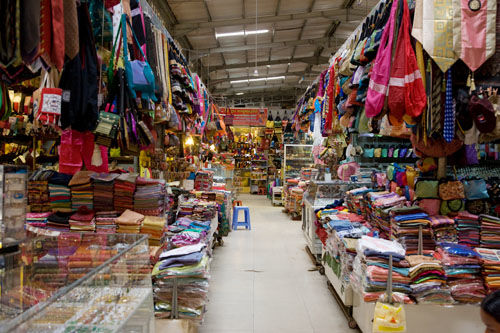 What They Aren't Telling You About Cambodia!
Don't worry; this isn't a tongue-in-cheek look at the working conditions or the plight of educational institutions in the Kingdom. Rather, it is about a travel experience that does not come out of a package deal or a guide book.
My agreeing to go visit Cambodia was ruled by one fact, and one fact only: Angkor Wat. These ancient temples, now in ruins, and a backdrop for many a Hollywood movies, have been a constant in my life and travel aspirations. My partner on the other hand, was more riveted by the tarantulas and the snakes he could devour there.
We arrived at the Siem Reap airport in an ATR 72, and the first sight deflated my tired soul even more. To cut a long story short, we got a tuk tuk, a couple of free sim cards for our phones, and were on our way to the hostel.
On the open road, humid wind caressing my hair, every road bump felt with an electrifying jolt was when I fell in love with Cambodia. It echoed so loud of my own country, the roads, the people, the small shops and shacks, except for their driving on the right side of the road thing! It reminded me that the more things change, the more they remain the same; so far from my own people, I felt strangely at home here. I was ready to go out exploring as soon as I set foot in the hotel; it was mid-day and I didn't want to waste a single moment inside. However, I made the unfortunate decision to put my feet up on the bed for a few minutes, and the next thing I know is its 7 pm and I am all alone in the room. We left the hostel as soon as we could, to go out into the markets. Cambodia has an intoxicating presence, always looming over your shoulders like a concerned aunt.
It overwhelms the senses to be in Siem Reap, with the Khmers so proud of their heritage, their infectious smiles and optimism, despite the years of bloodshed, political instability, tyrants, and poverty. I must say, they are coping quite well, and are right in not wanting the west to interfere. The food choices were staggering, with any number of insects, frogs, scorpions, snakes and tarantulas on display. Fried ice-cream, an innovative idea, seemed to be a favourite, judging by the crowds. The pubs were filled to capacity, with strangers willing to share tables, ready to mingle, make new friends, and dance their woes away. Although the US dollar is the preferred currency, shops do accept Cambodian Riel if you can figure out how to carry millions of riels and pay a couple of thousands for a beer.
The next morning Angkor Wat waited, so we cut the night short, bid adieu to our new found friends, and rushed to bed. Before the sun was out, we were on a tuk tuk racing with the others to get to Angkor Wat first, get tickets, and then get cracking on the photography. As the first rays of the sun hit the temples of all chattering stopped; there was hushed silence as everyone stared in awe at the huge rock carved face of Buddha slowly came to life. Now pink, now purple, and then bright orange!
We were so awestruck we forgot to take pictures. We raced inside for the grand tour. We don't believe in taking guides, and were carrying our extensive notes, researched by yours truly! Would you believe we weren't pestered for taking a guide, buying shawls or anything else during our time there? It's as if they truly believed people deserved to be able to take in the sights and smells of the temples without any interruptions. We visited the famed Ta Phrom temple, where Lara Croft battled the stone statues and looked over her shoulder, all in one graceful swoop.
We made friends with people from all over the world, We spent 3 more days in Siem Reap, before moving on to Phnom Penh, which was a different experience all together, but more about that later. I shopped for condiments, special noodles, a couple of tees, a hammock, some fridge magnets, and came back all the richer for simply the experience. They make a huge show about you robbing them blind when you haggle over the prices, but in the end both the parties have smiles on their faces, like after a well fought war. No grudges!
I know now Cambodia is more than Angkor, more than their exotic choices in grub, more than cheap booze available at any corner of the street! Cambodia is a world unto itself, proud of its heritage, ready to change with the times but not ready to compromise. The people are really nice, always smiling, ready to help, giggling between themselves over your obvious confusion with their currency, and the city itself embraces you, welcoming you with open arms to become one of its own. I am not saying the country is not a troubled one, it is, but they are working their way out of it, and if you want a trip that's unforgettable, then Cambodia is your destination. And no, it is not risky, there are no venomous snakes crawling in the gutters, no tarantulas in the bathrooms, and mosquitoes are not the size of your thumb.
Frequent searches leading to this page:-