For me traveling in the mountains is peaceful. It helps me in shaping my perspective while understanding why we should respect and focus on each moment what you see right here is one of those moments when I was focused on what I was looking at.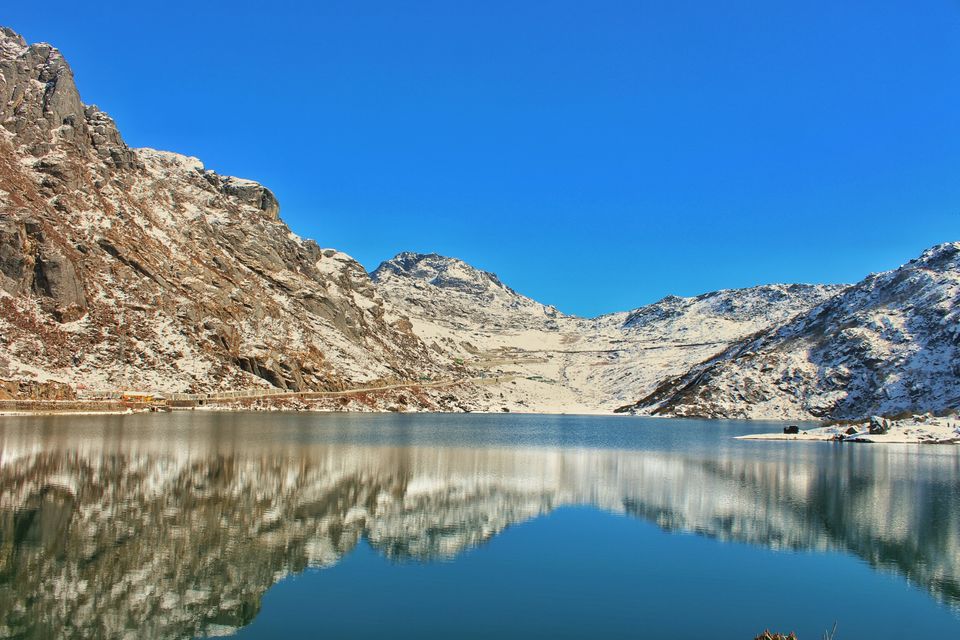 I visited Sikkim for 5 days in December. Tsomgo Lake was the main highlight of my Sikkim trip.
Tsomgo Lake is a glacial lake in the East Sikkim district of India. The lake is about 40km away from Gangtok on the Gangtok Nathula highway. Further, the road to Nathula skirts the lake on the north side. The china border crossing is only some 5km east-northeast in a straight line. It lies at an altitude of 14,310 feet meters above sea level.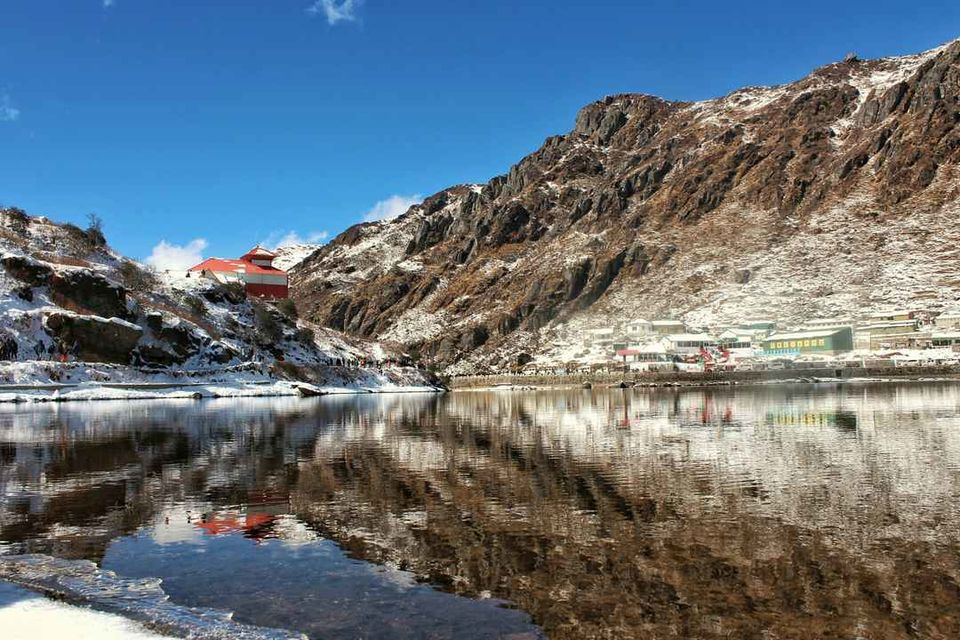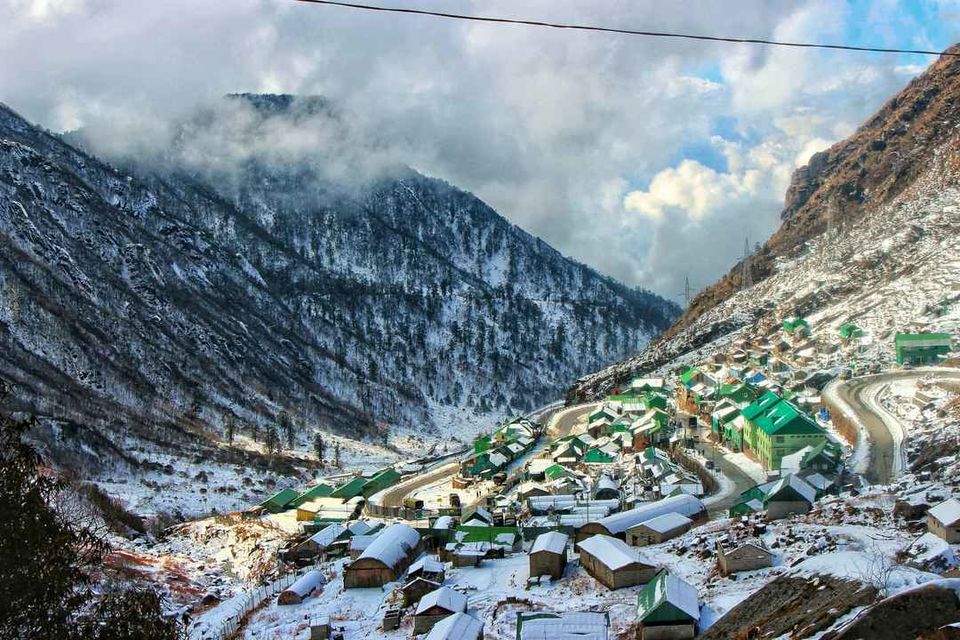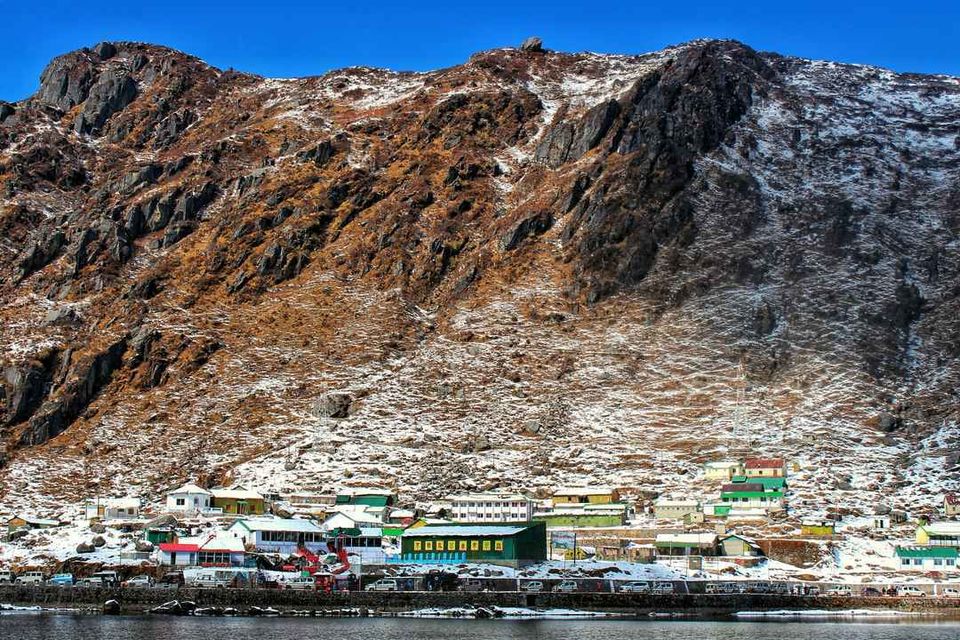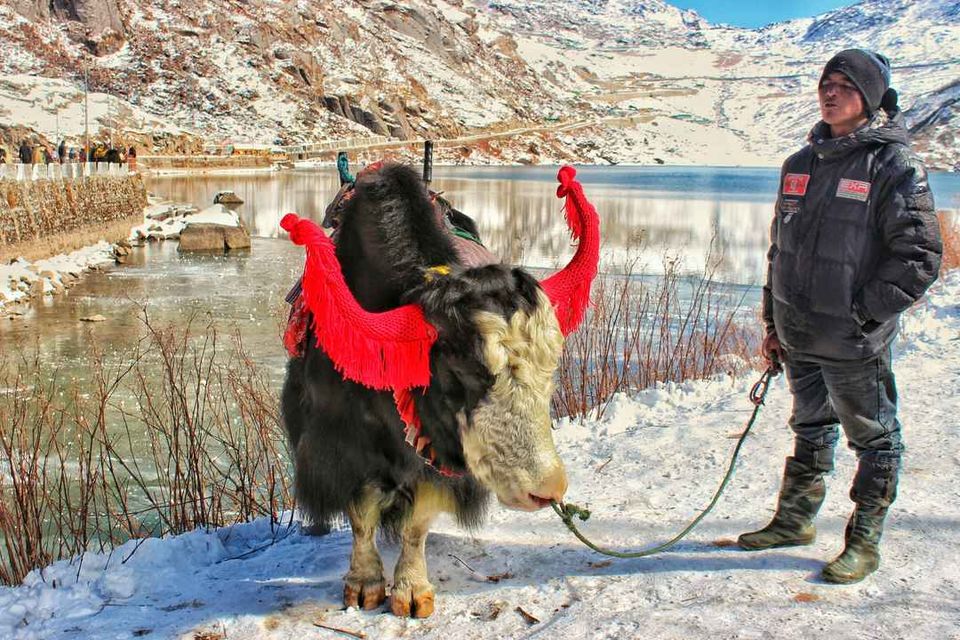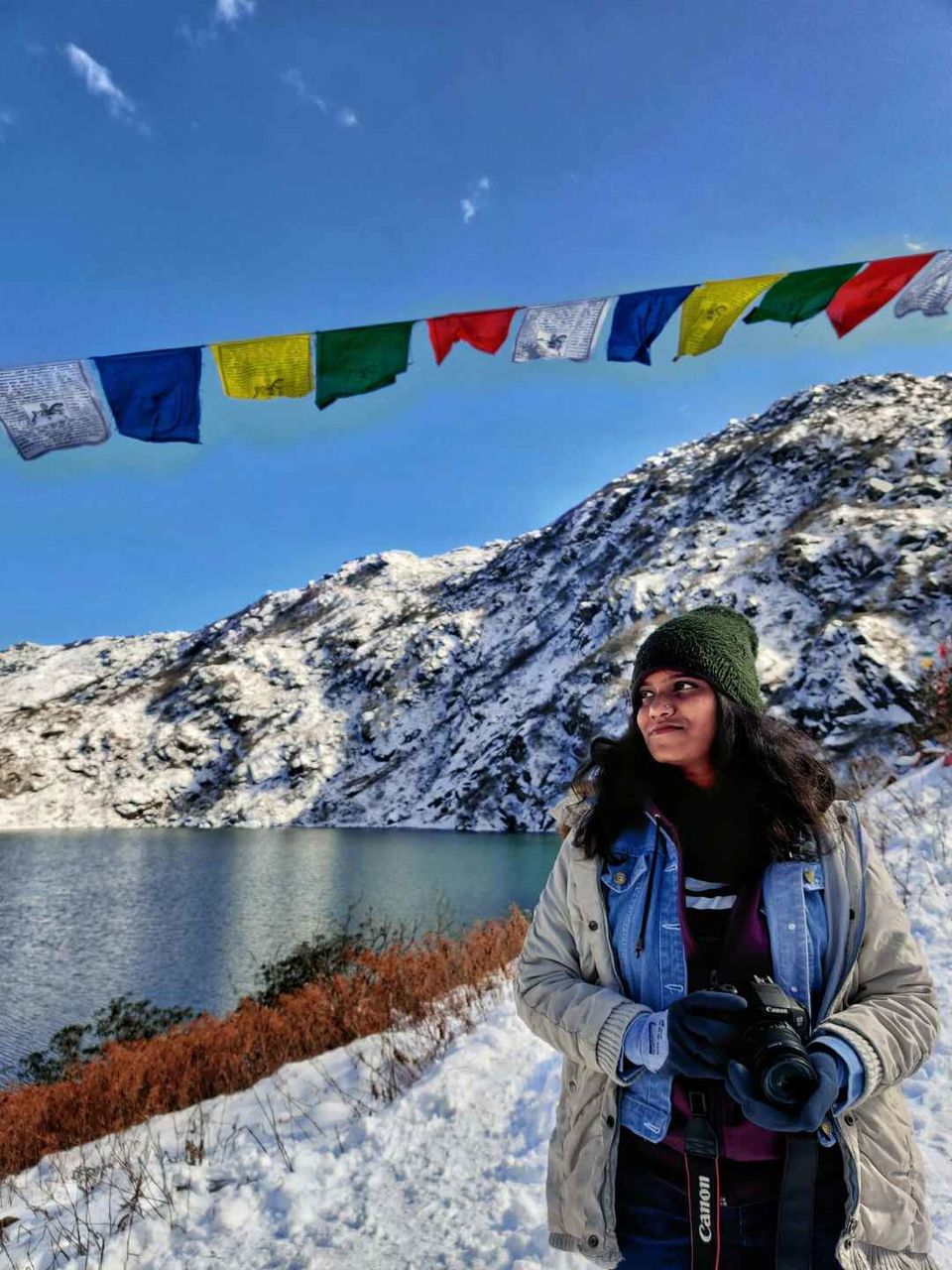 Changu lake mostly remains frozen from December - March and the view is mesmerizing. As the lake is situated in the restricted zone we need a permit and booked a cab with a local travel agent. For permit, you need 2 passport size photo and Rs. 200 per person for Indian Nationals.
We started at 9 am to explore the lake. It's 2-3 hours rode from Gangtok city center. The weather in Gangtok was cold but pleasant. The day, I reached Gangtok at that time it was raining for 2 days. However as we began to ascend, the temperature dropped was around 1-2 Degree Celsius. The climate forced me to buy a thick jacket and Iceland boots from a Chai-Maggie point.
Sadly, I couldn't visit Nathula Pass since the roads were blocked due to heavy snowfall and bad weather. But once I reached the lake view was mesmerizing.
These unforgettable memories of Tsomgo Lake will last forever.
Travel Tips:
-Befriend your local taxi driver and ask him to take you or to find another driver to take you to the lake. Chances are he'll take you and not charge you as much as a new driver would.
-Plan your trip to the lake a couple of days in advance and ask your driver to get the permit at least a day before. You could it yourself but make sure to carry all the required documents. The drivers know what you need so it's just easier if you book a taxi ahead of time. Permits are a hassle as sometimes the roads to Nathula, in fact, many other places, are closed. Since there is a limit on the number of permits available, you might not get one on the day you desire.
-If you're going during winters, carry your earmuffs, beanies, and mufflers. You could rent out jackets and boots so you don't worry about those.
-There is a time limit on the permits so it's advisable to go early and come back to the city before 4 pm. This is for your safety and if you're late, you might just find yourself paying a fine to the government official in charge.
-Make sure to have a hearty breakfast or something on the way as there's a high chance the cafe at the lake is going to be overcrowded.