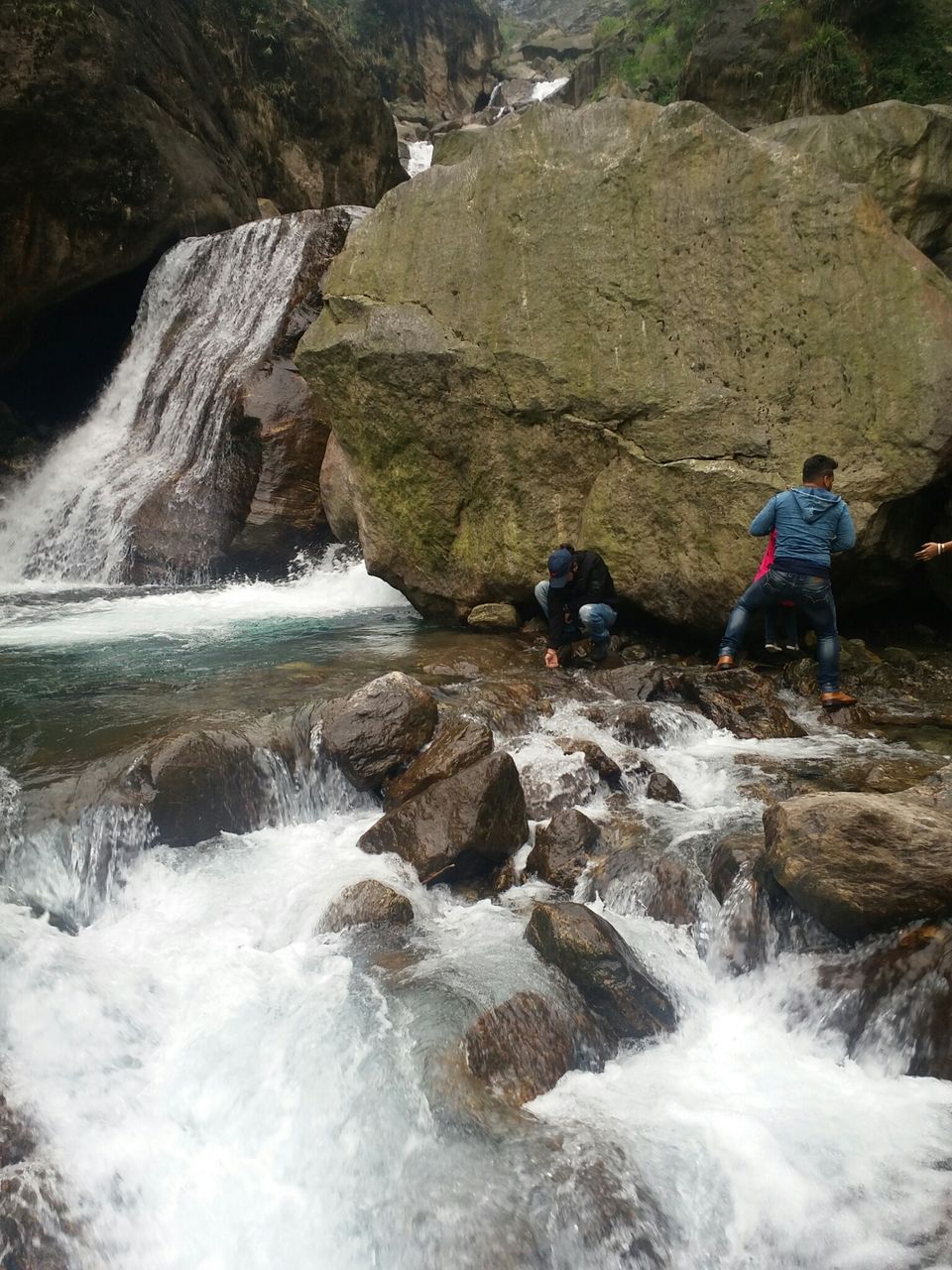 These beautiful waterfalls lie on the way to North Sikkim about 82 km from Gangtok en-route Chungthang. Such multi-layered waterfall with the start as high as the mountain and a roar so loud, you can't go away without stopping here. A beautiful bridge with the Buddhist flags all over just adds up to the spirituality of nature. These colourful flags signify that a prayer has been done. The wind keeping them blowing is the purpose of them being tied all along the mountains. If you have enough time, and your private cab ( not a sharing one) you can hike up along the waterfall.
You can have tea with hot pakoras sitting near the falls. This point is worth a stop for a stretch and photography for at least 20 minutes en route to your North Sikkim trip.
HOW TO REACH :
It's on the way from Gangtok to Chungthang. Chungthang (100KM from Gangtok)is a town in North Sikkim from where bifurcation of road begins (one to Lachen and another to Lachung ). So you can visit here on your North Sikkim trip either you are going to Lachen or Lachung.