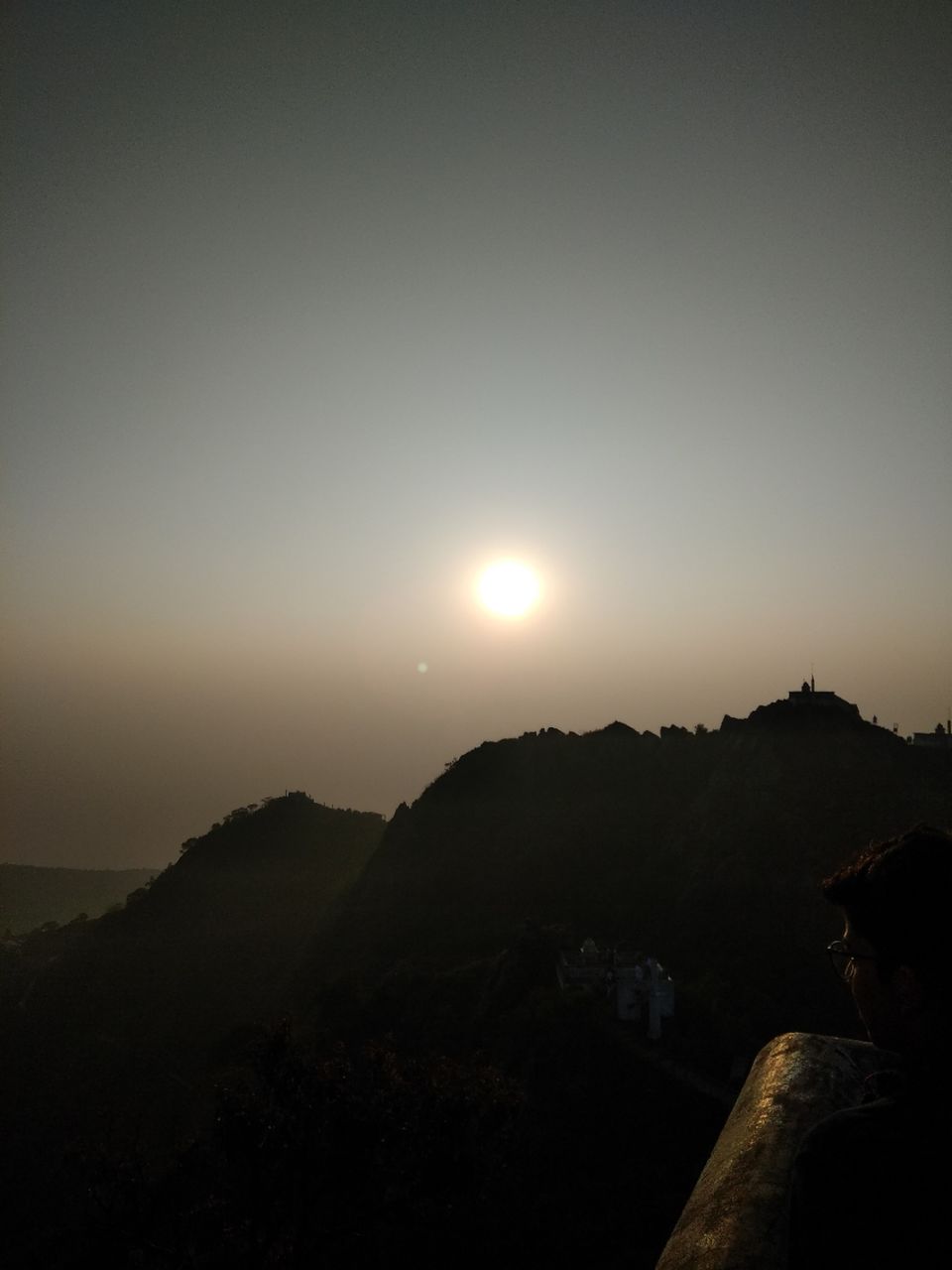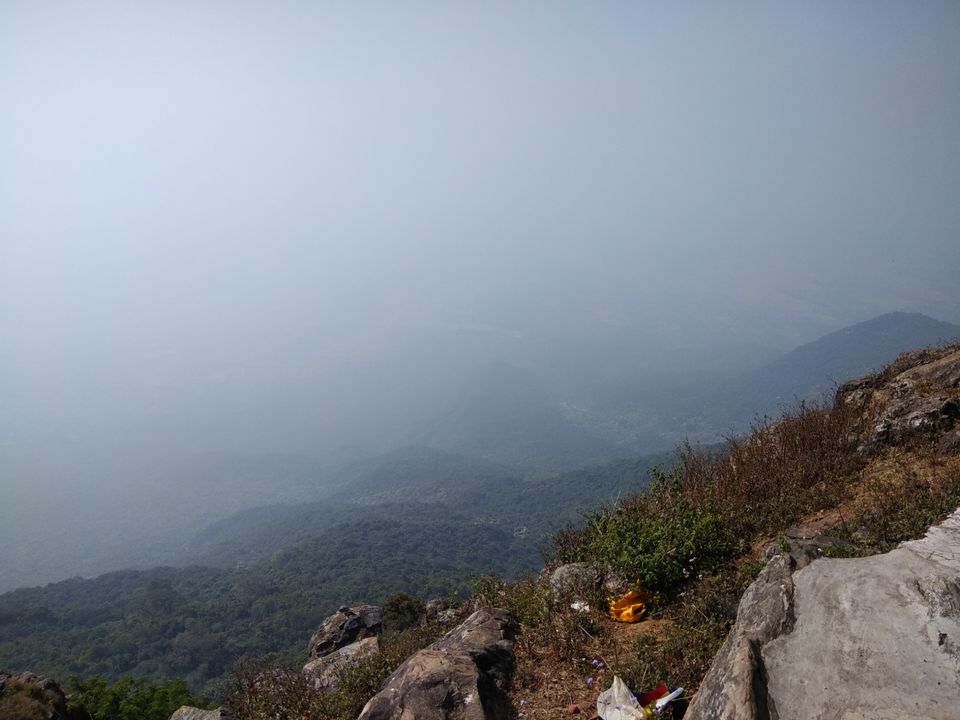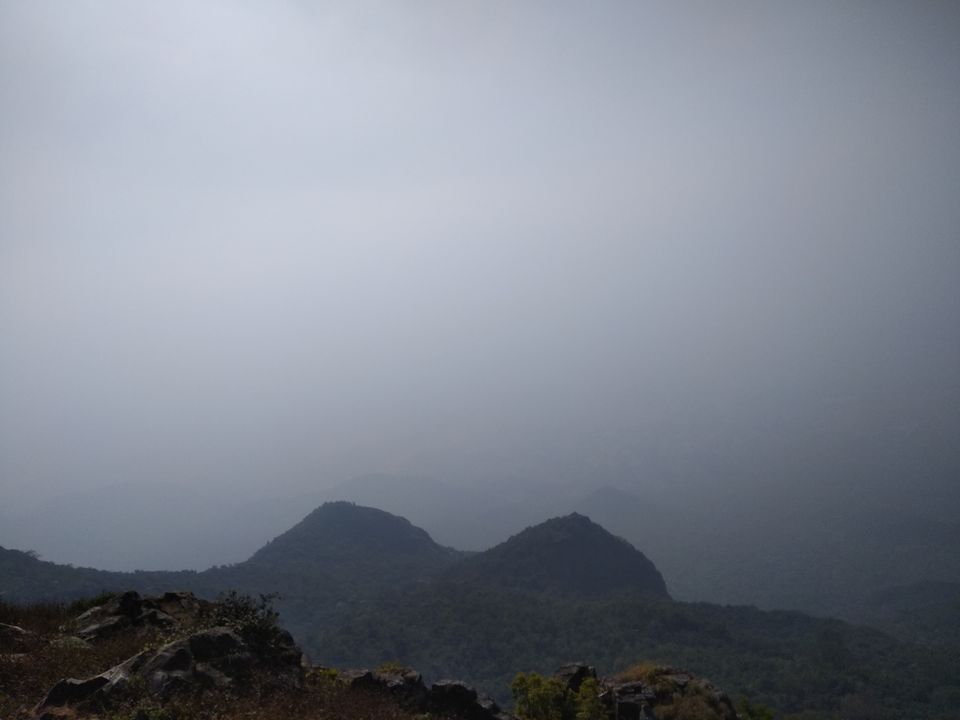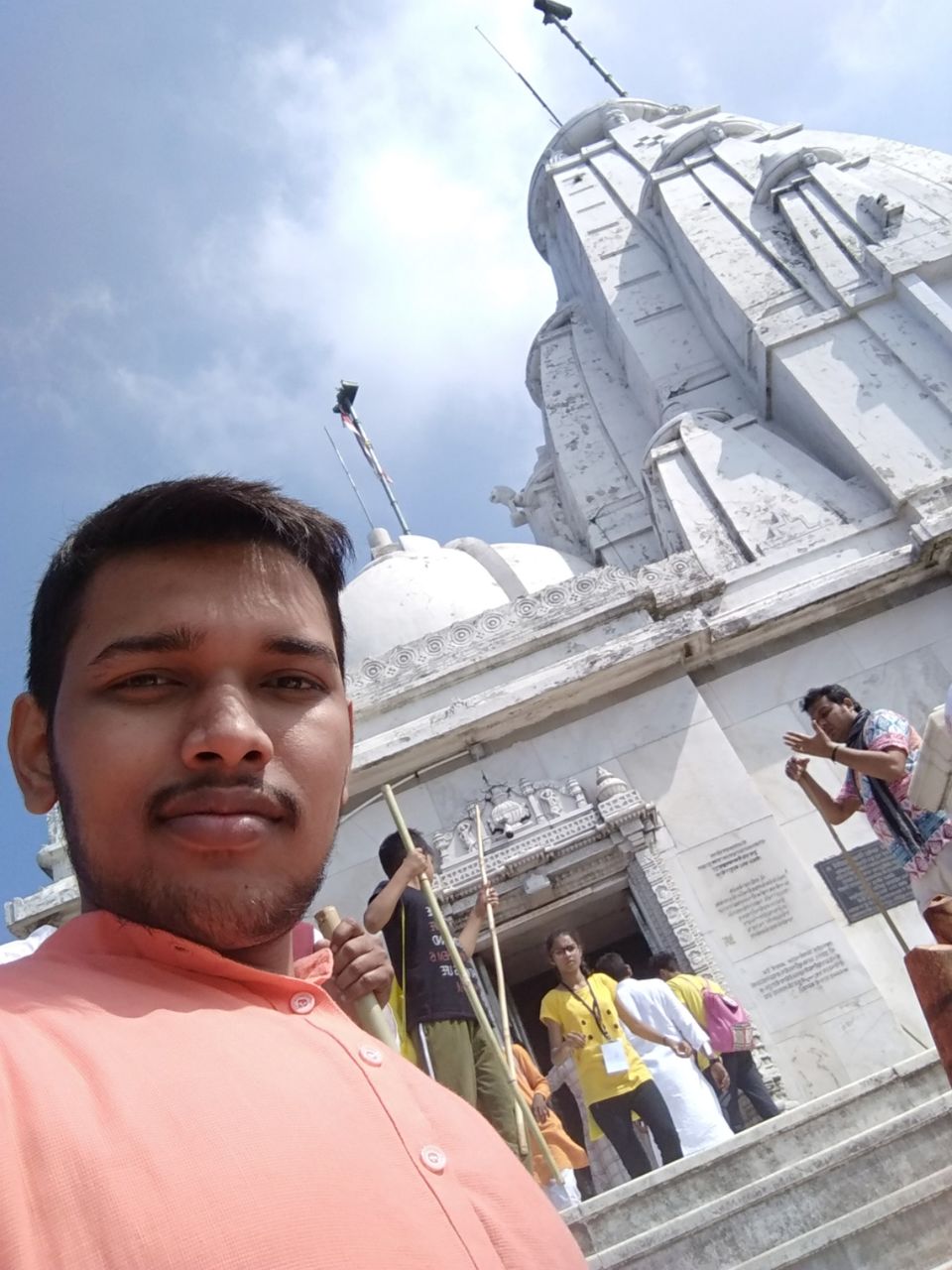 There are lots of temple you will find which takes 3-4 days to complete.
Each temple has different things you have never seen.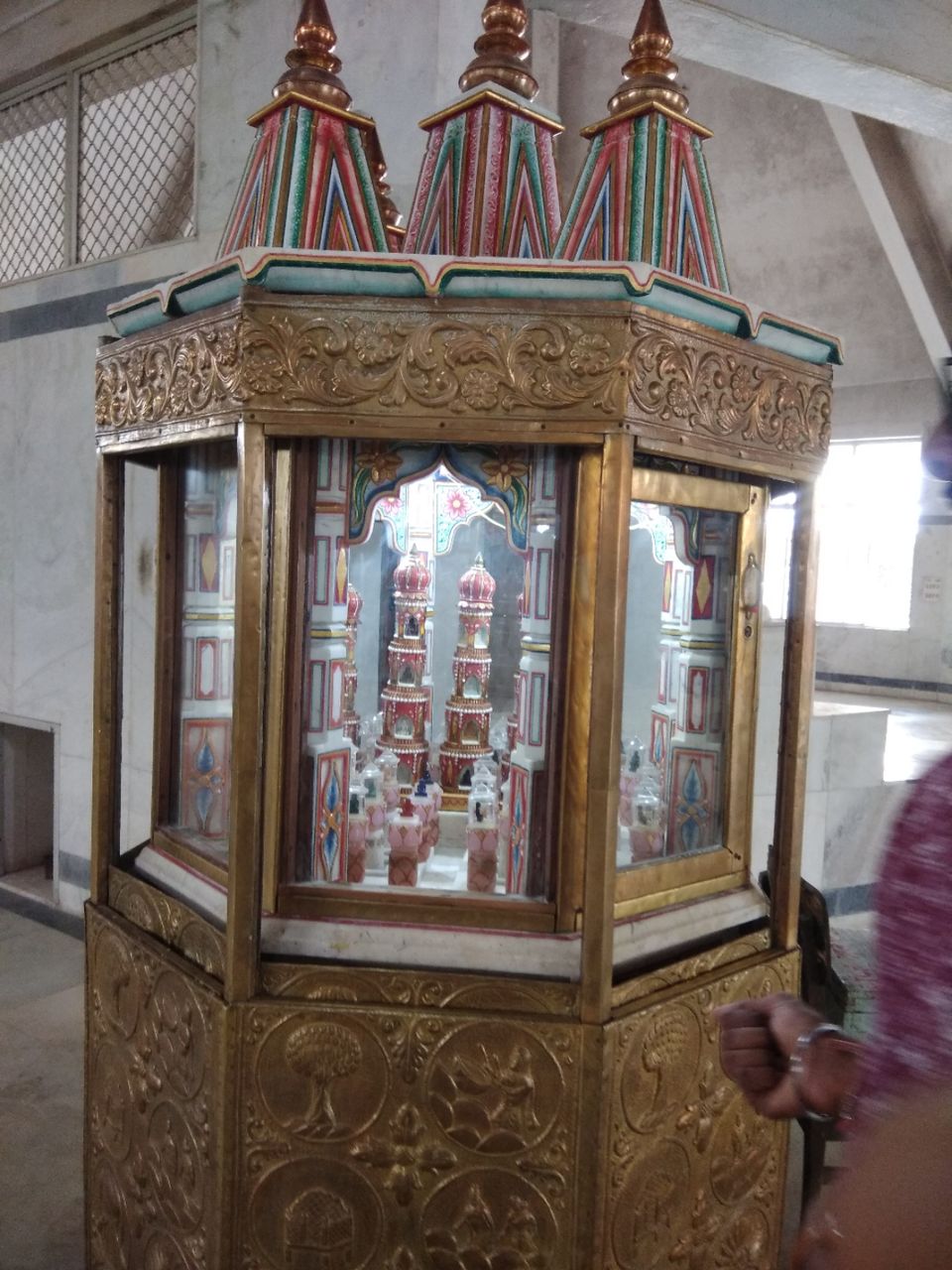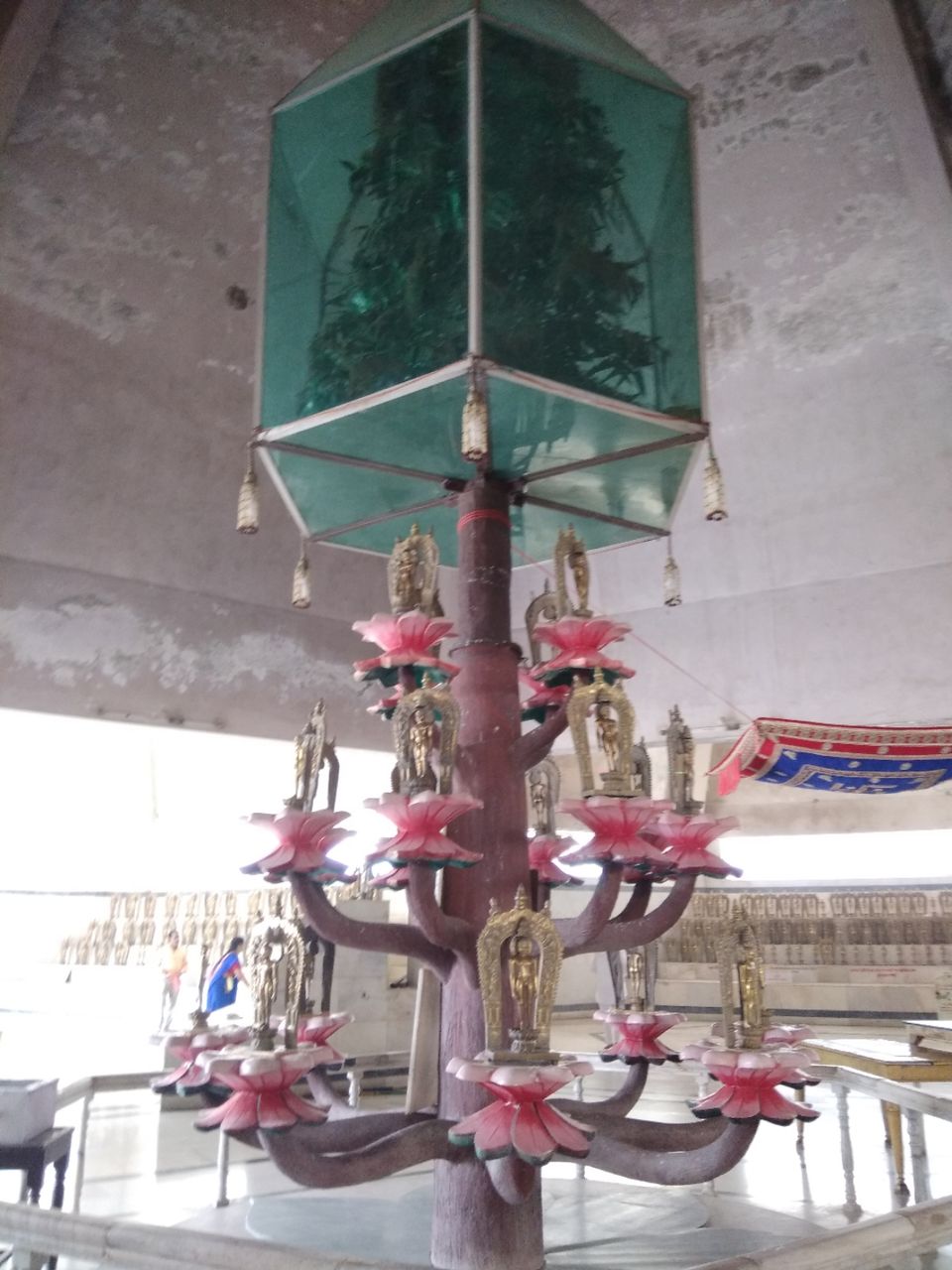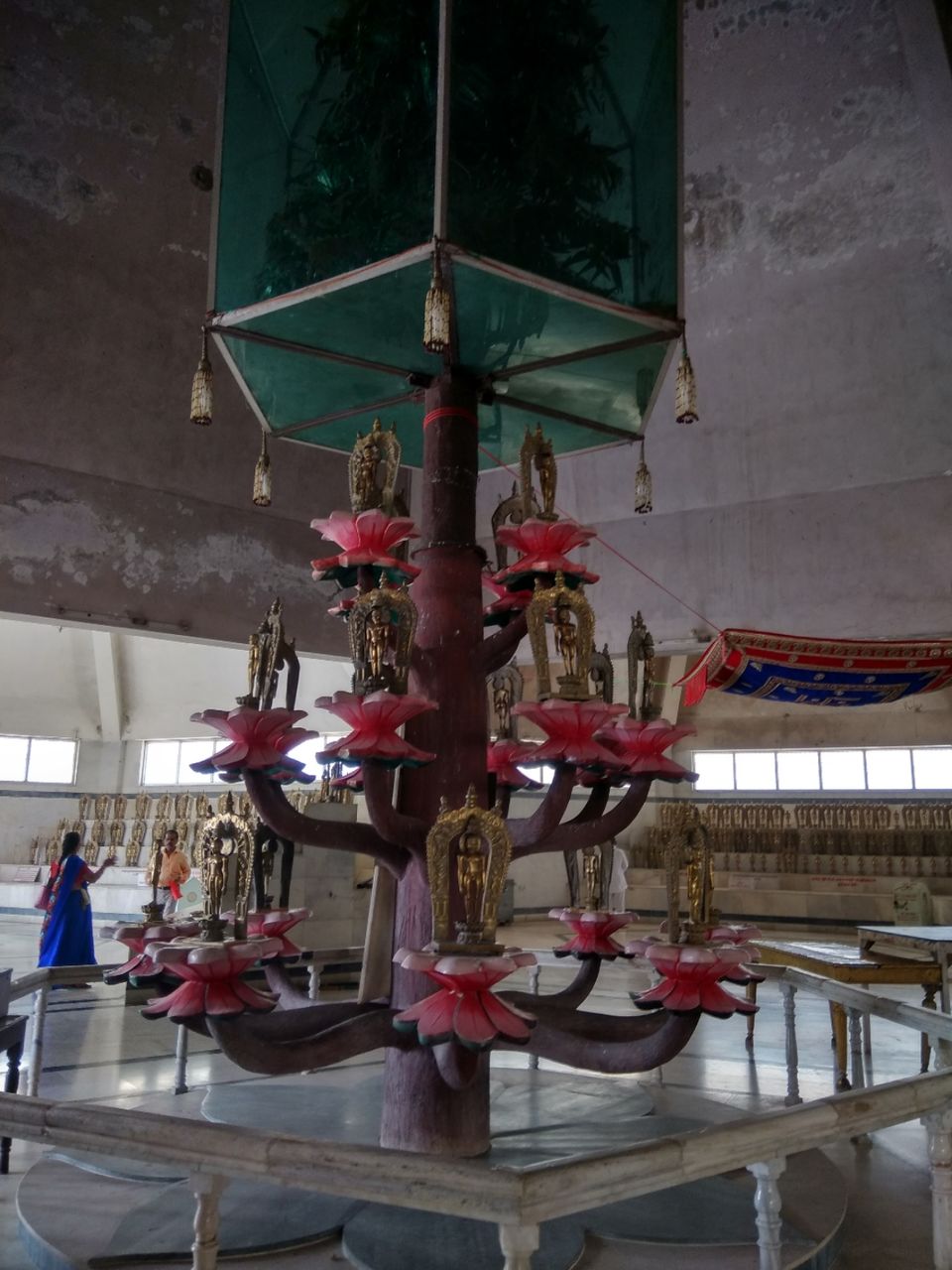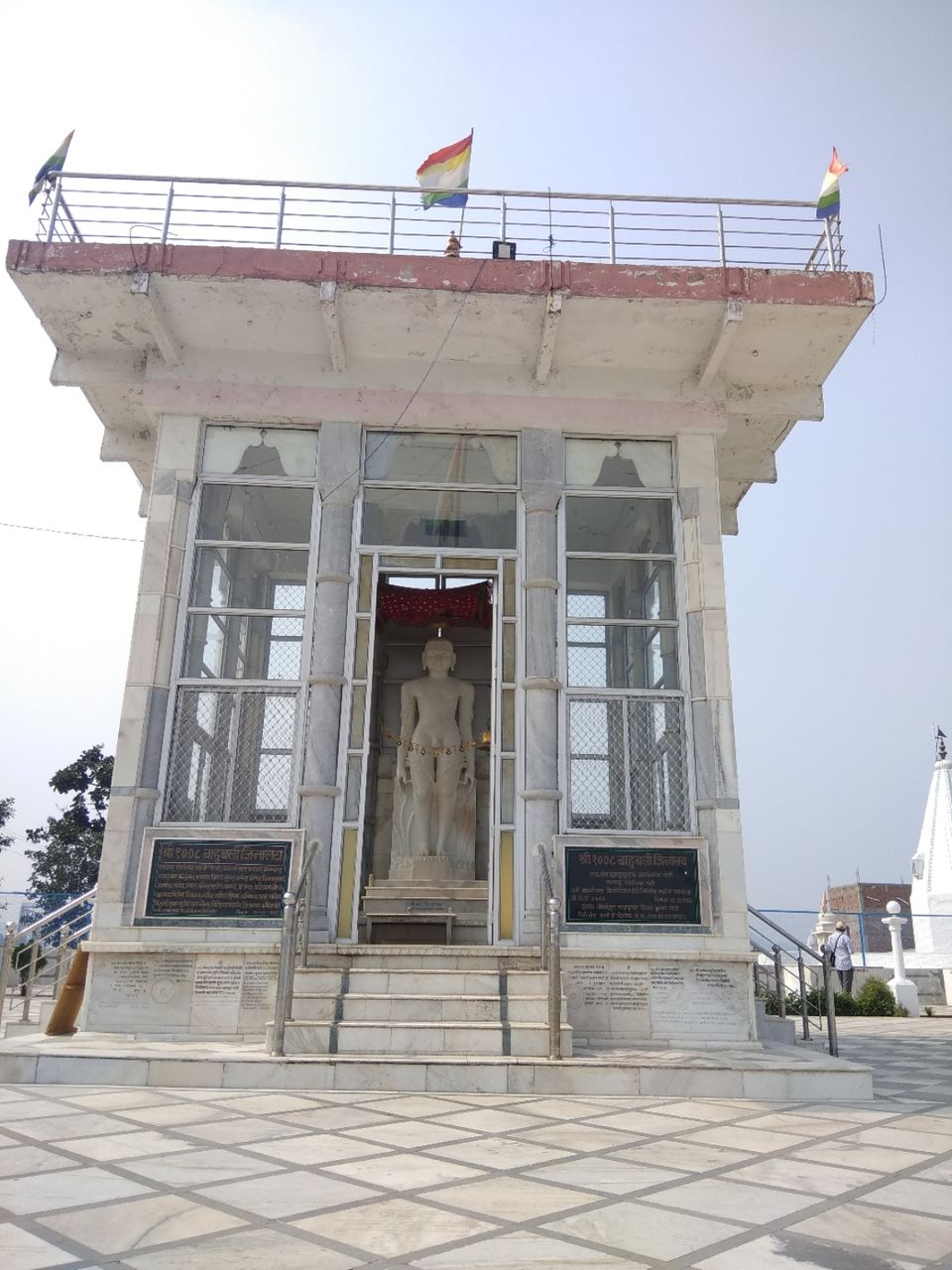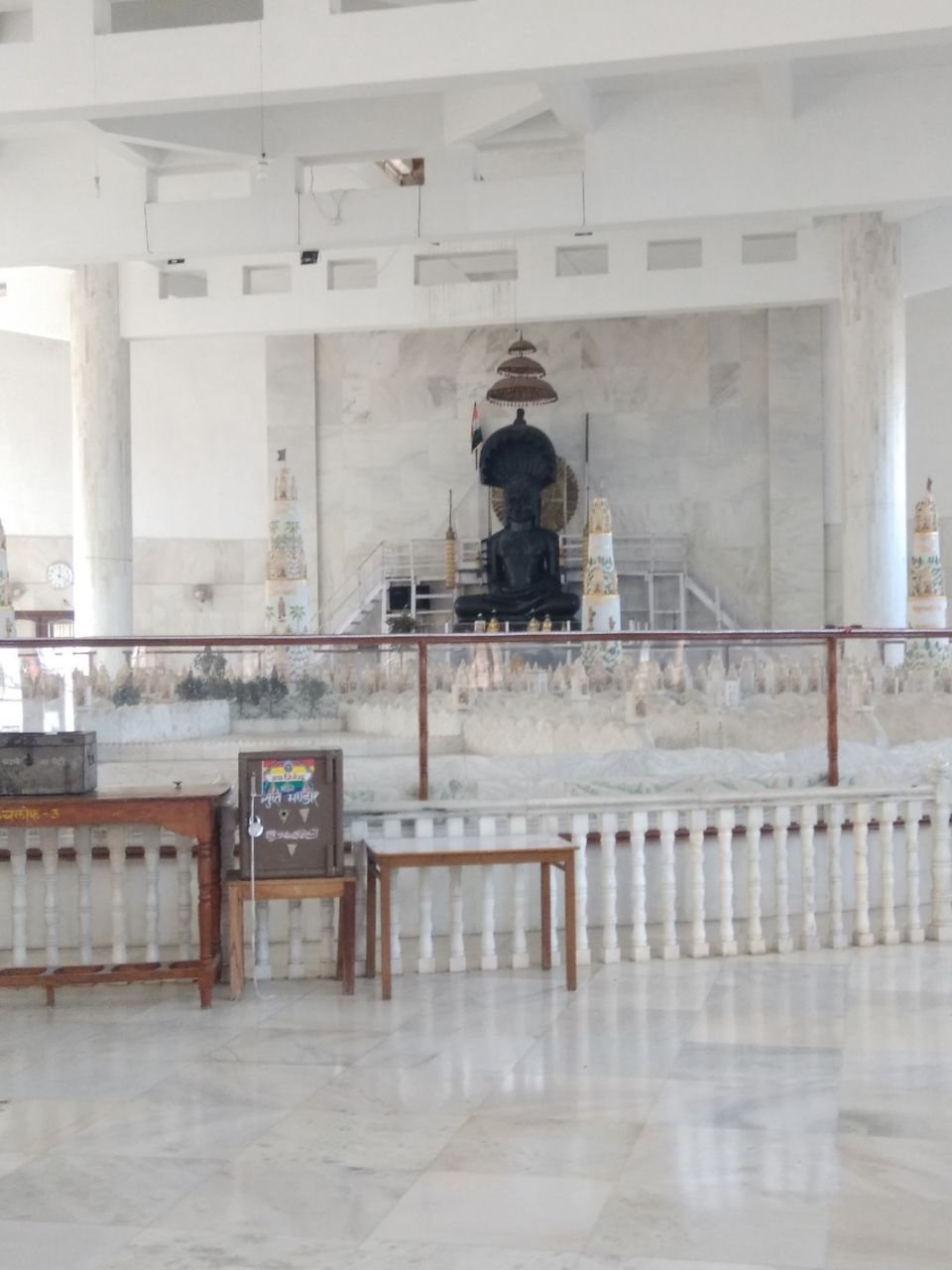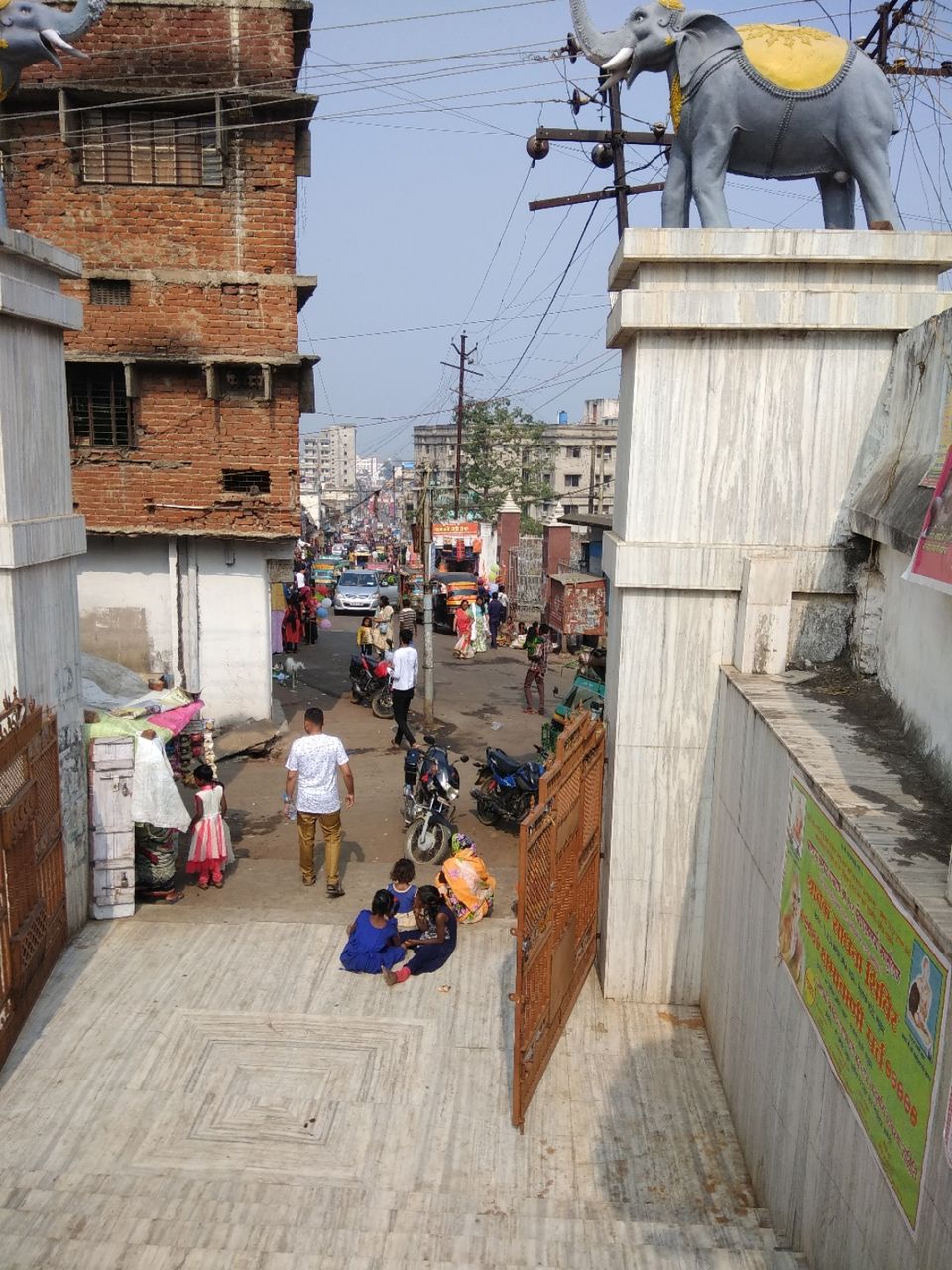 The way towards Darjeeling @ night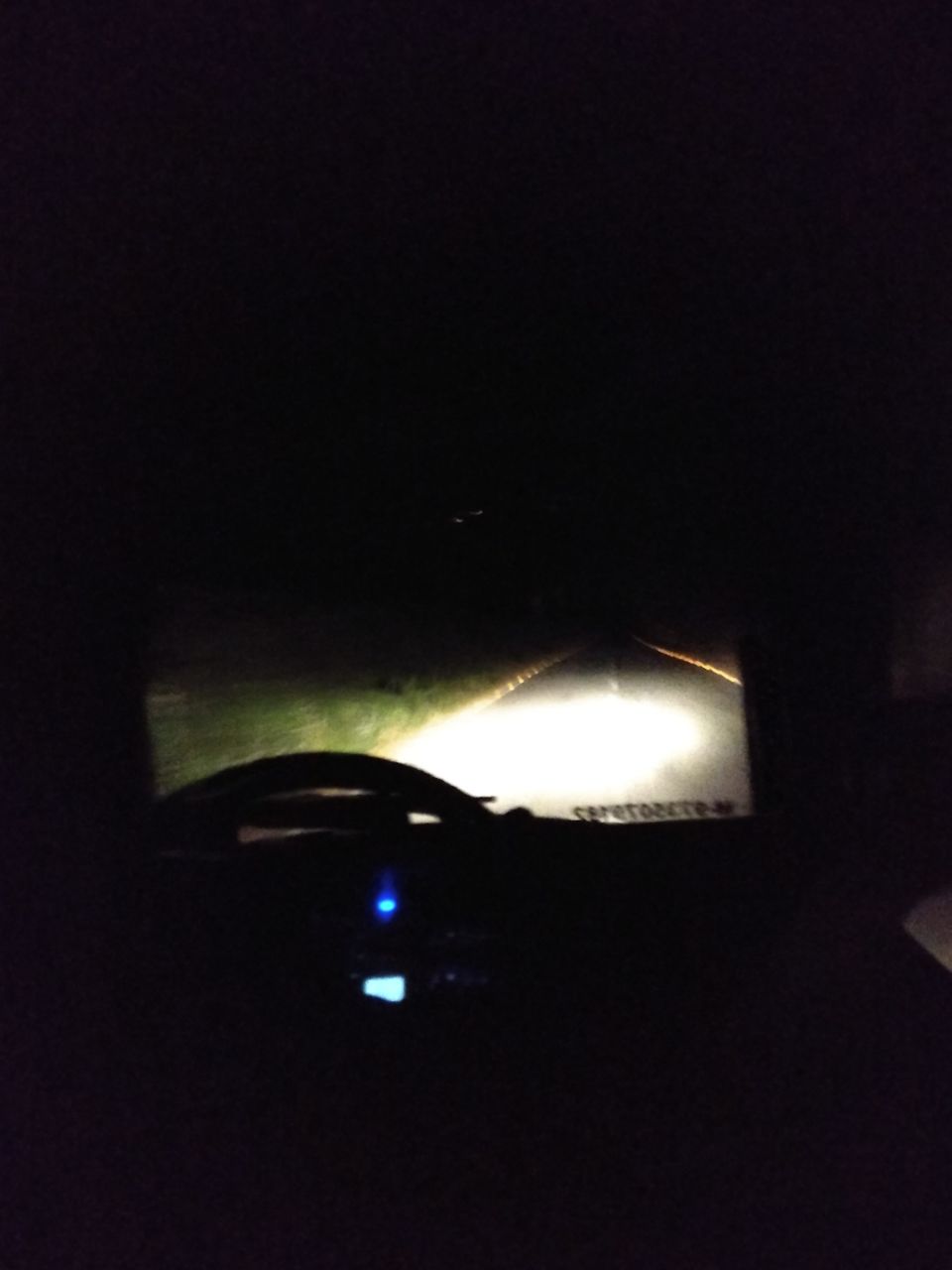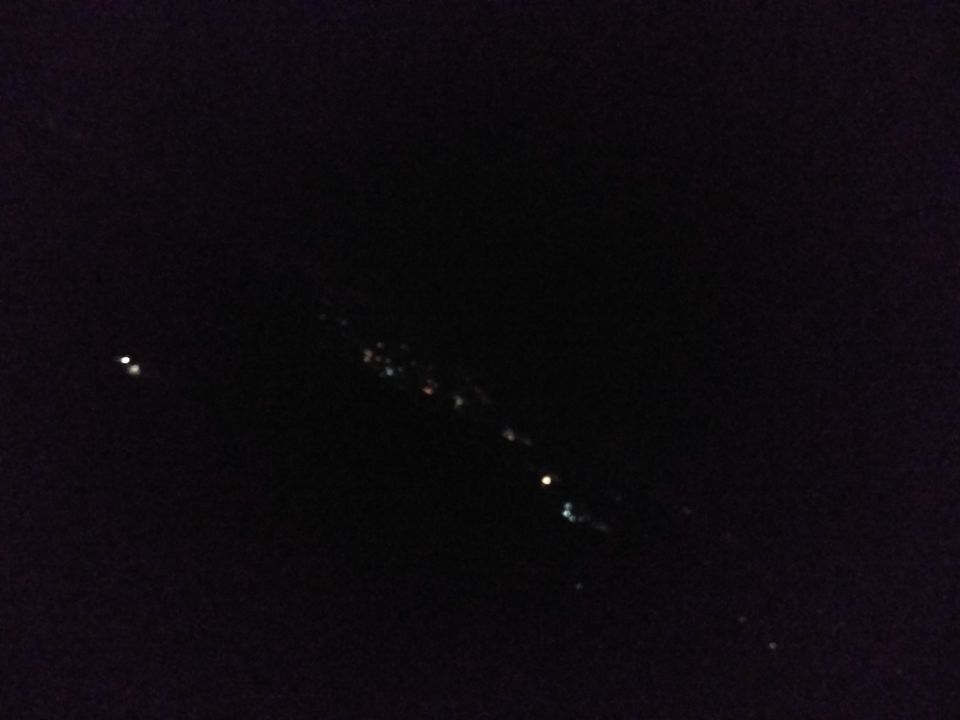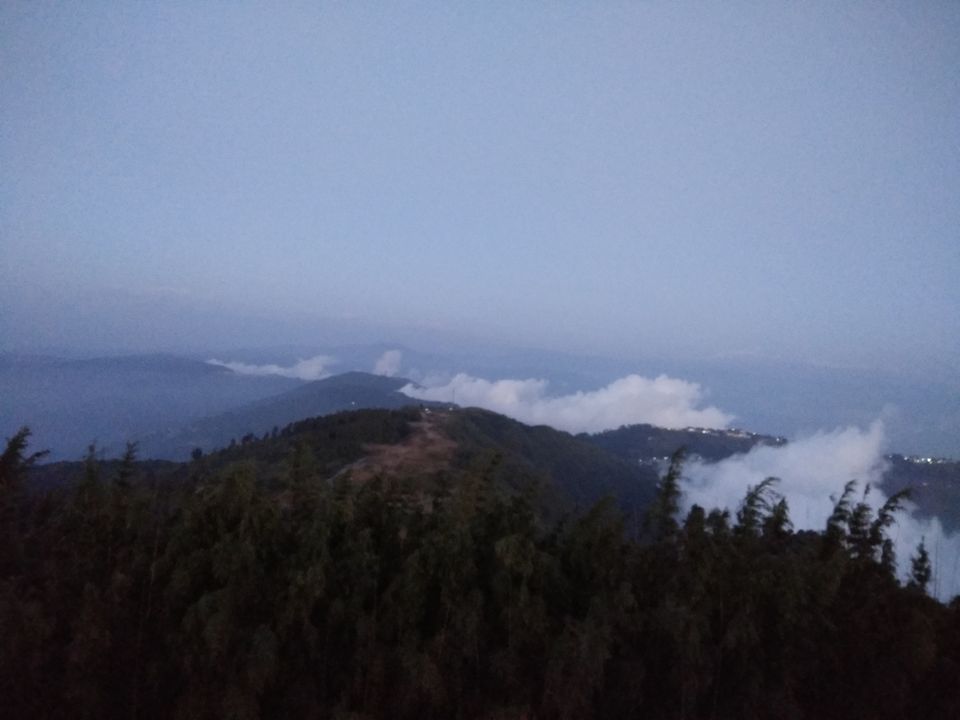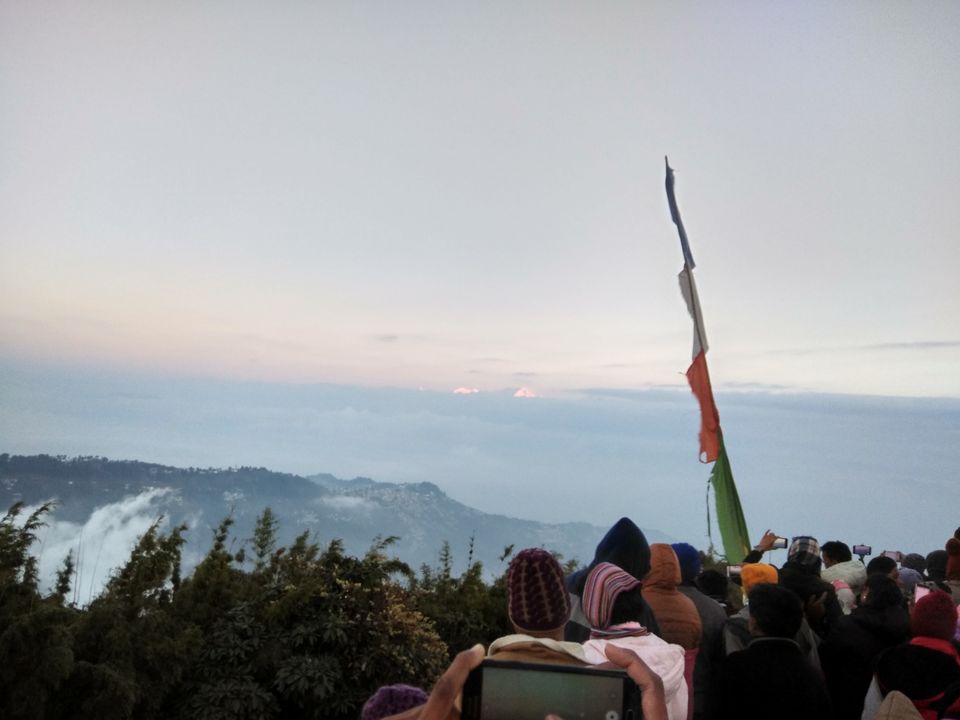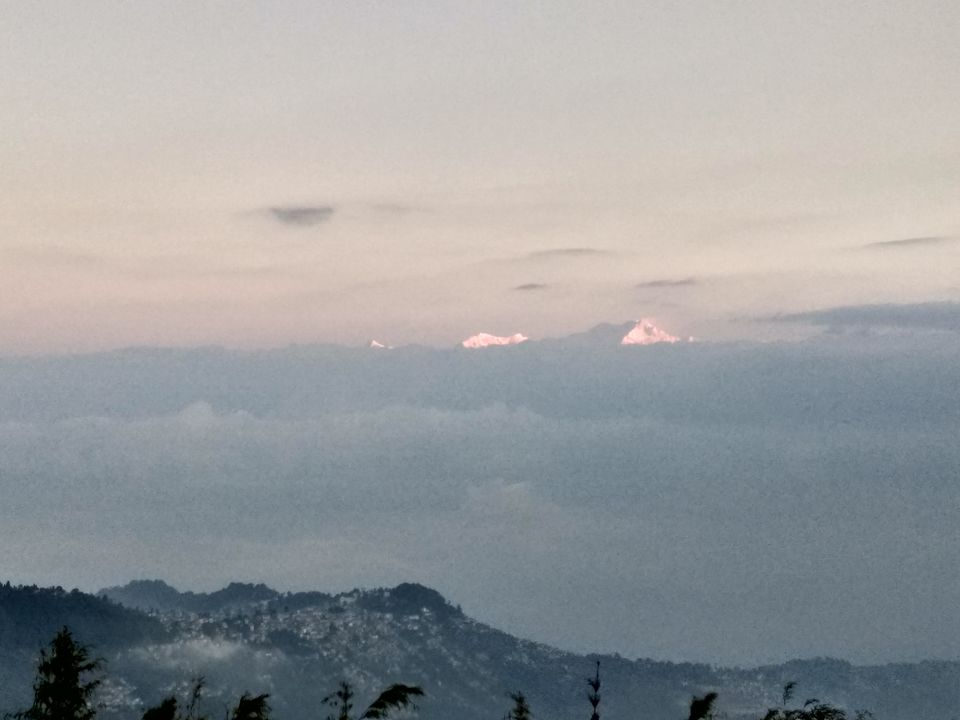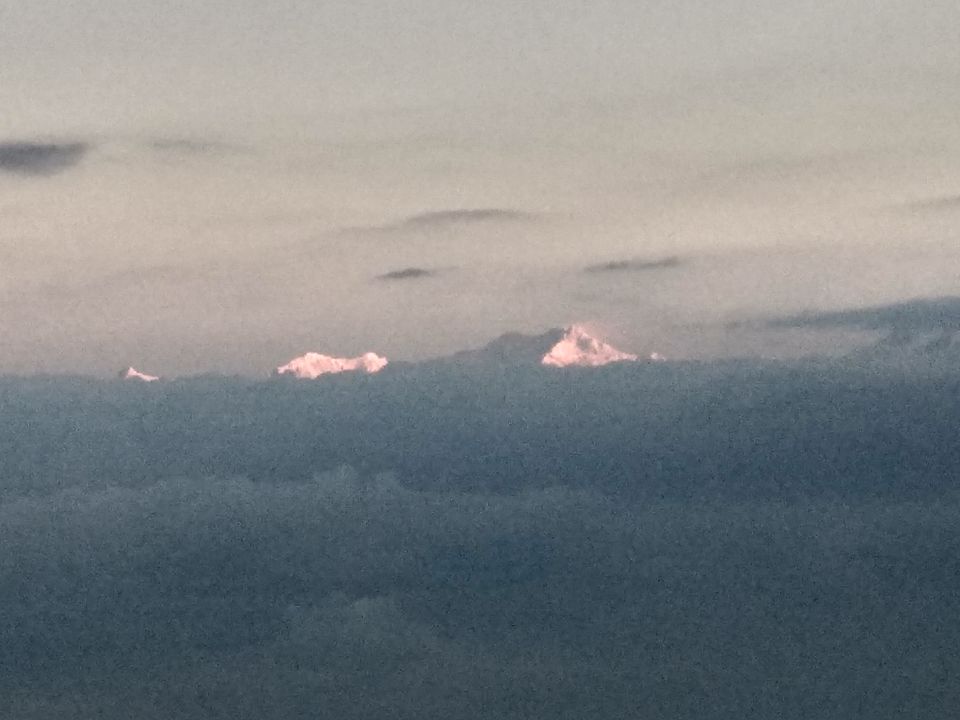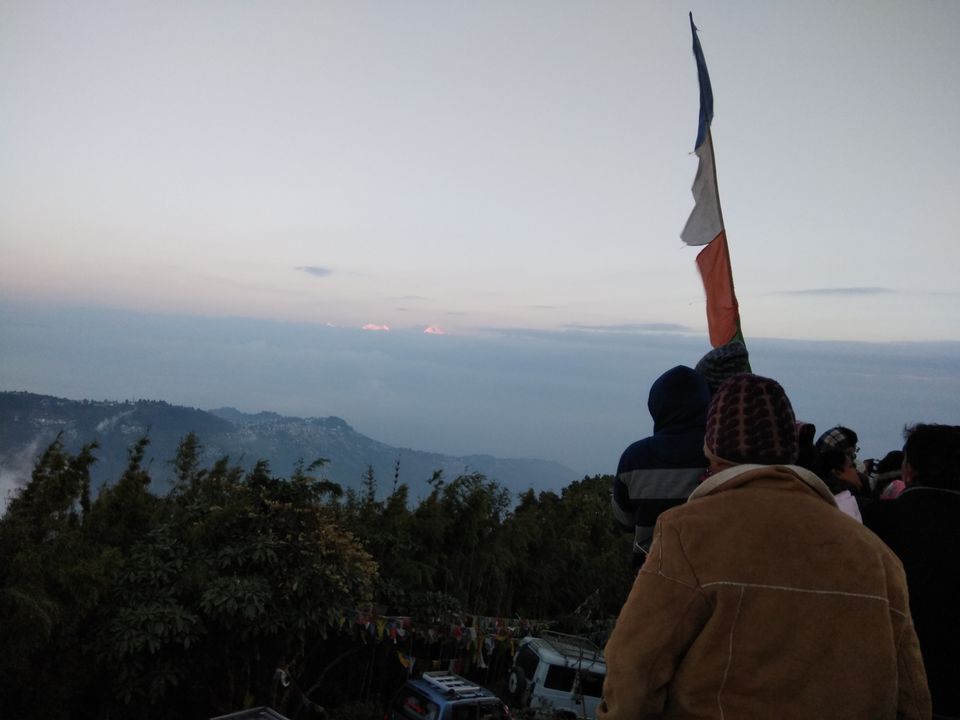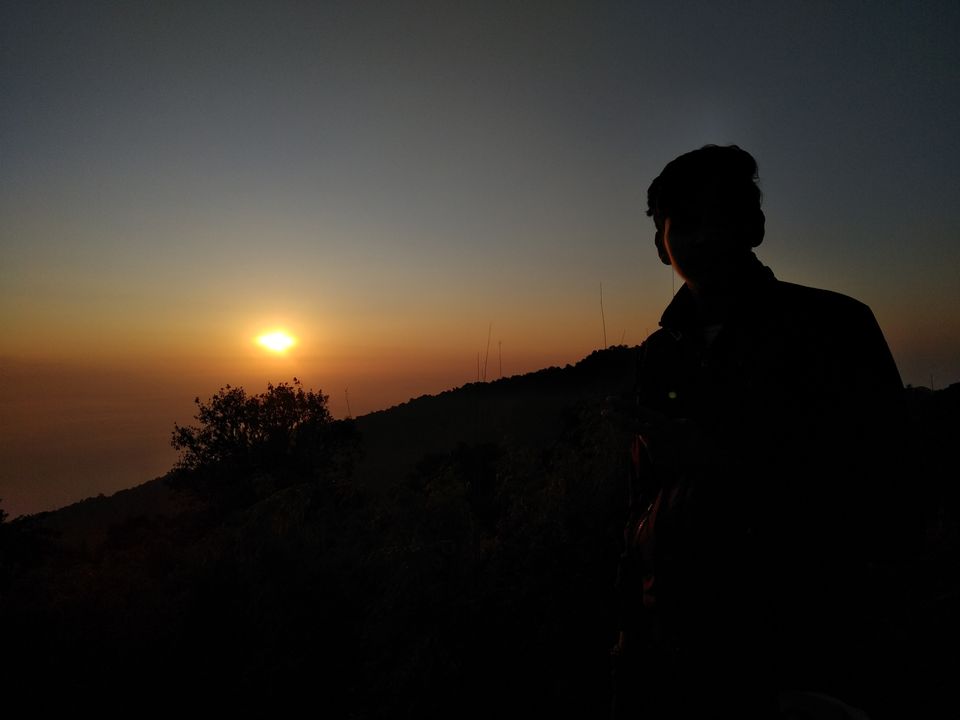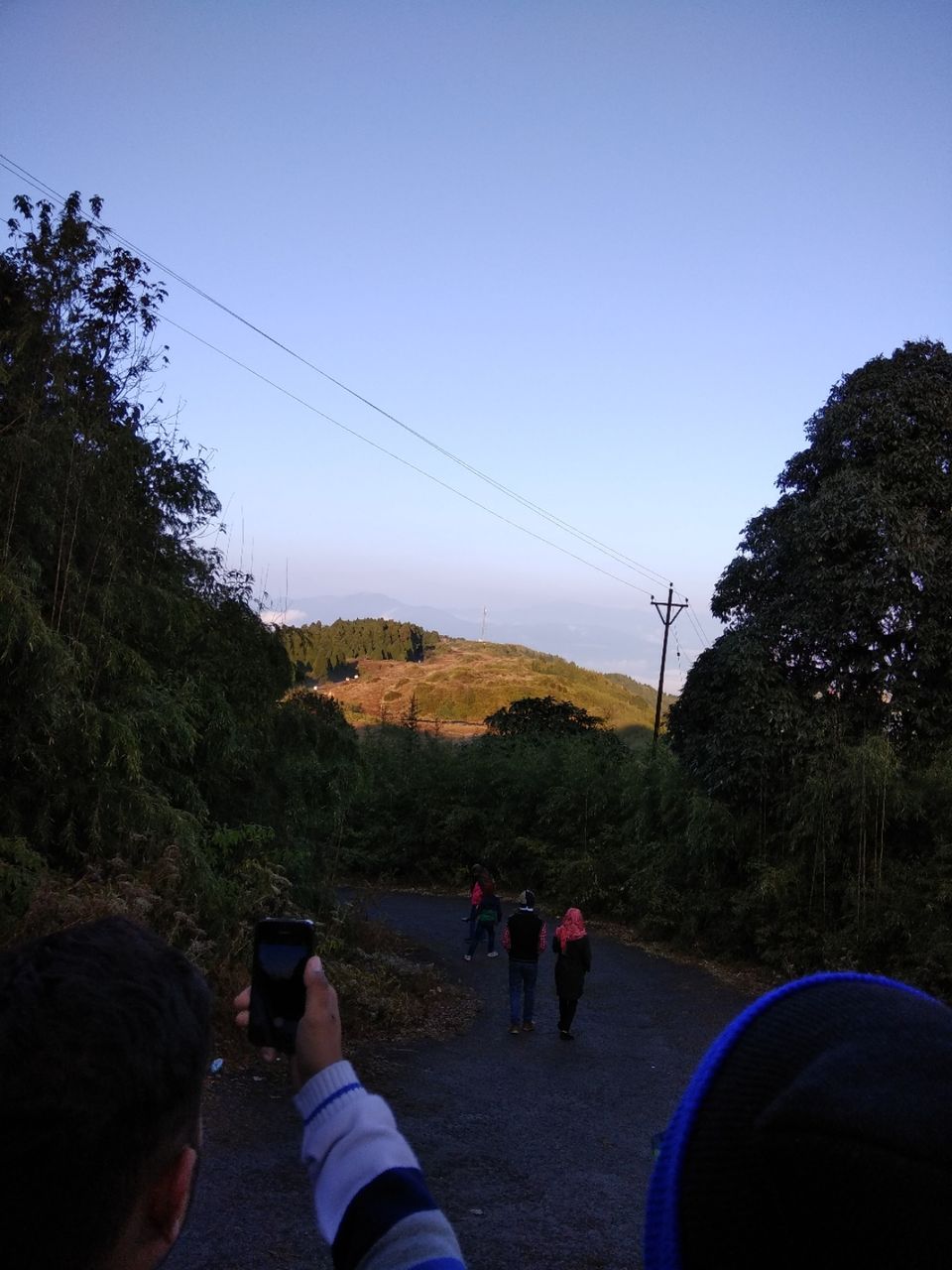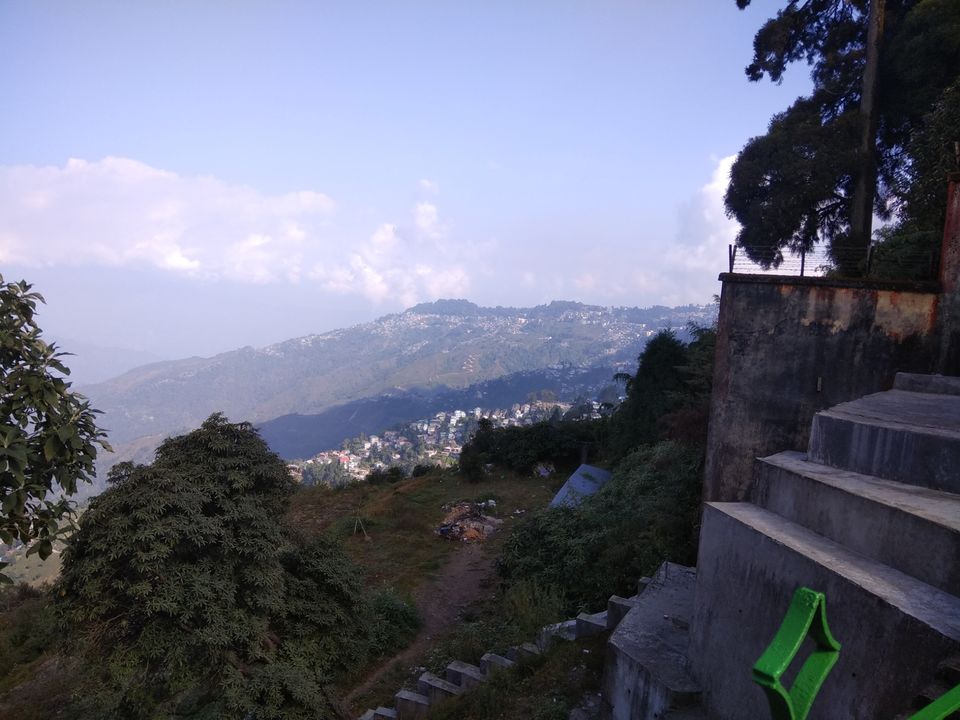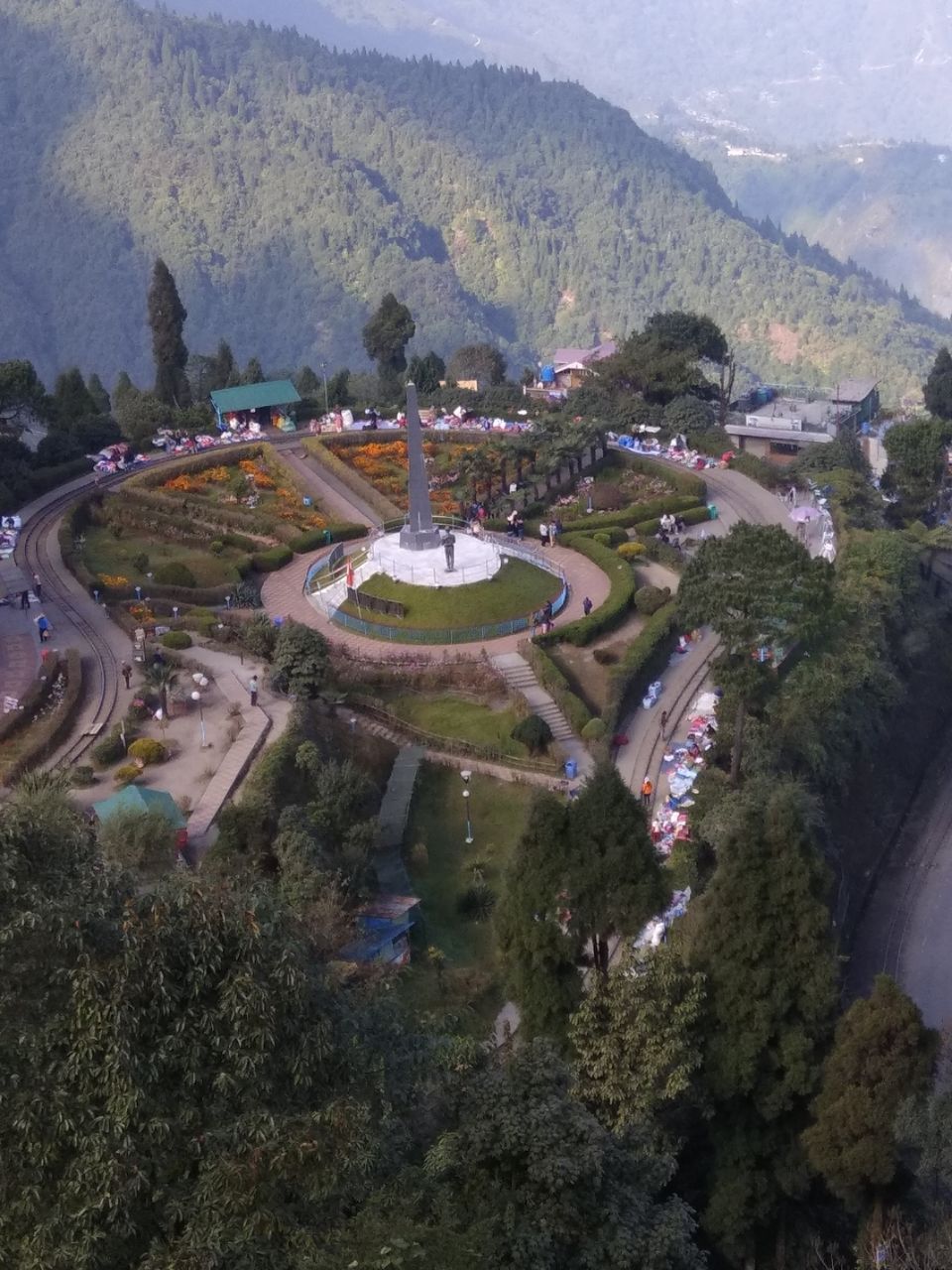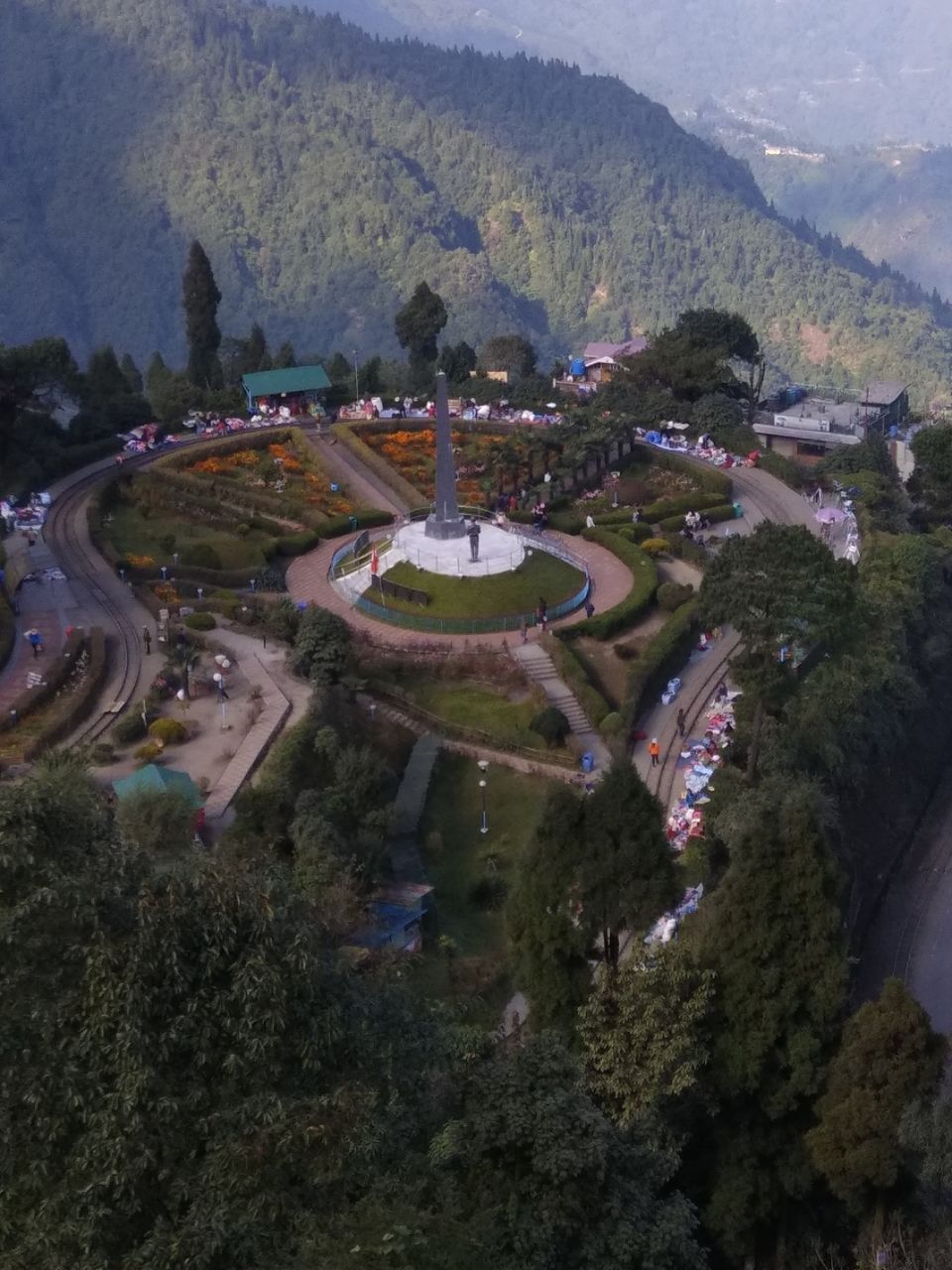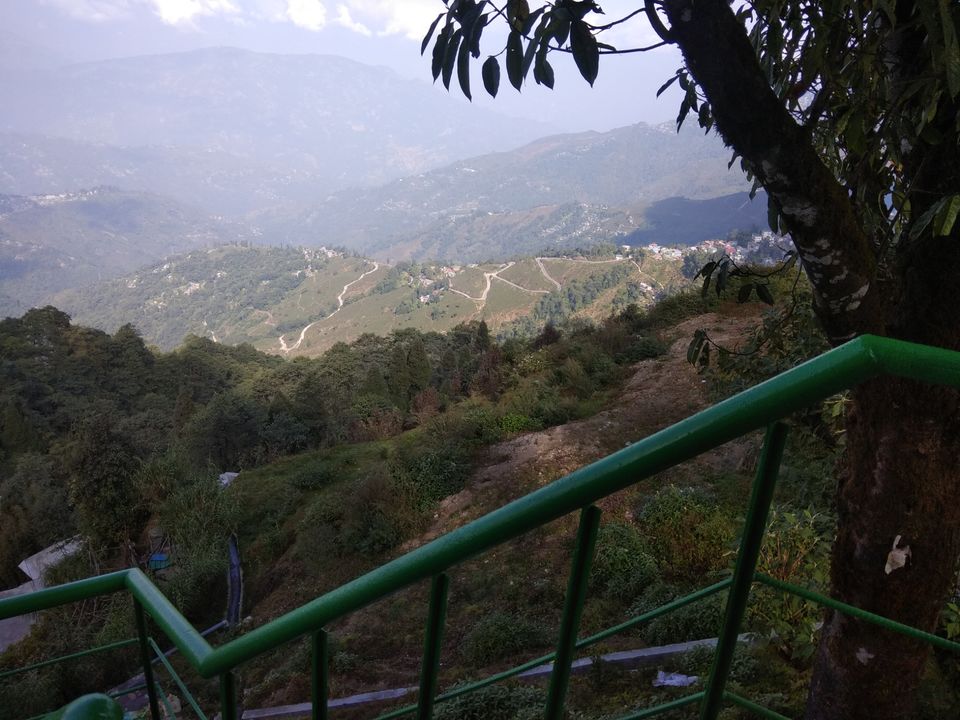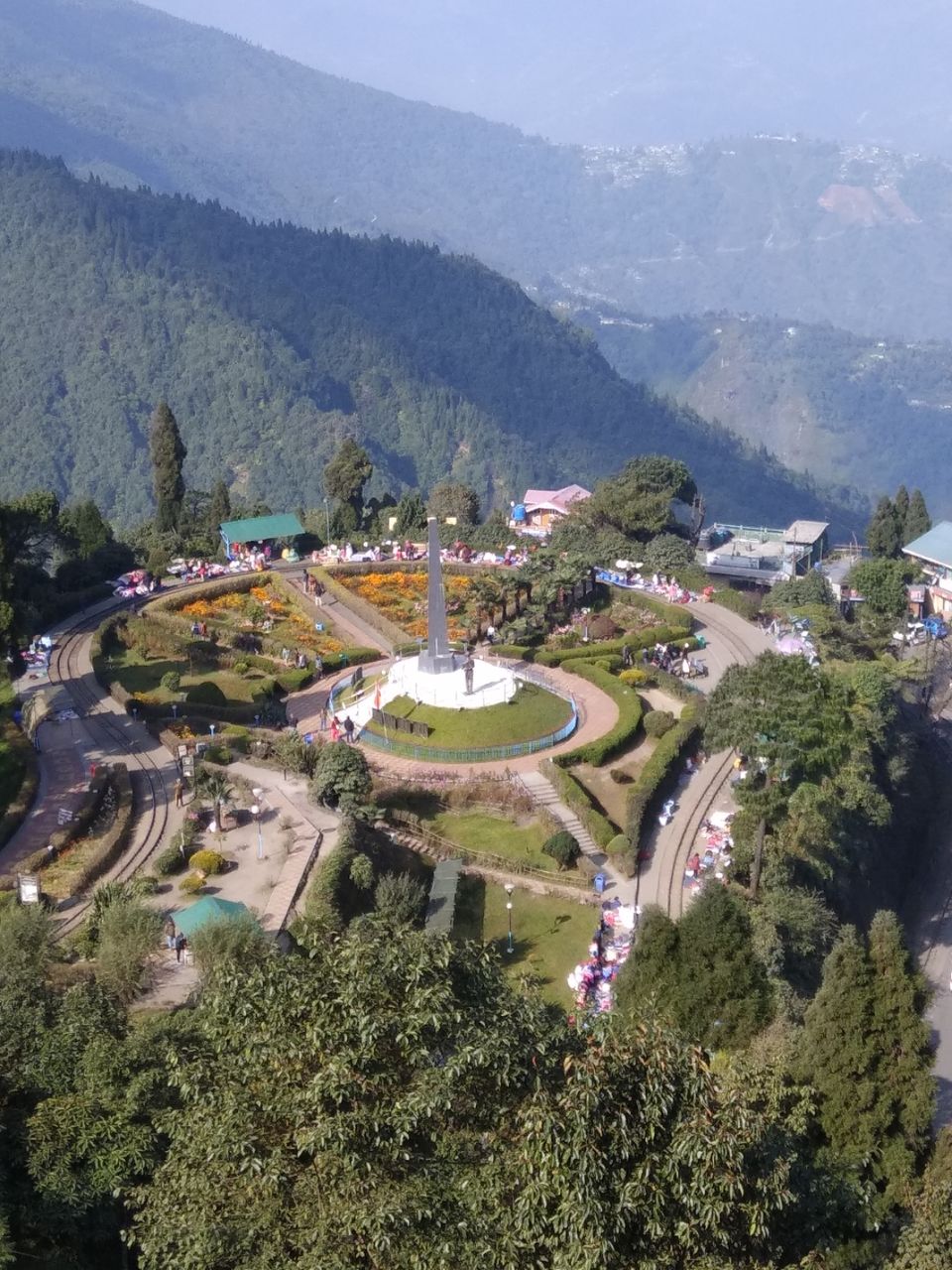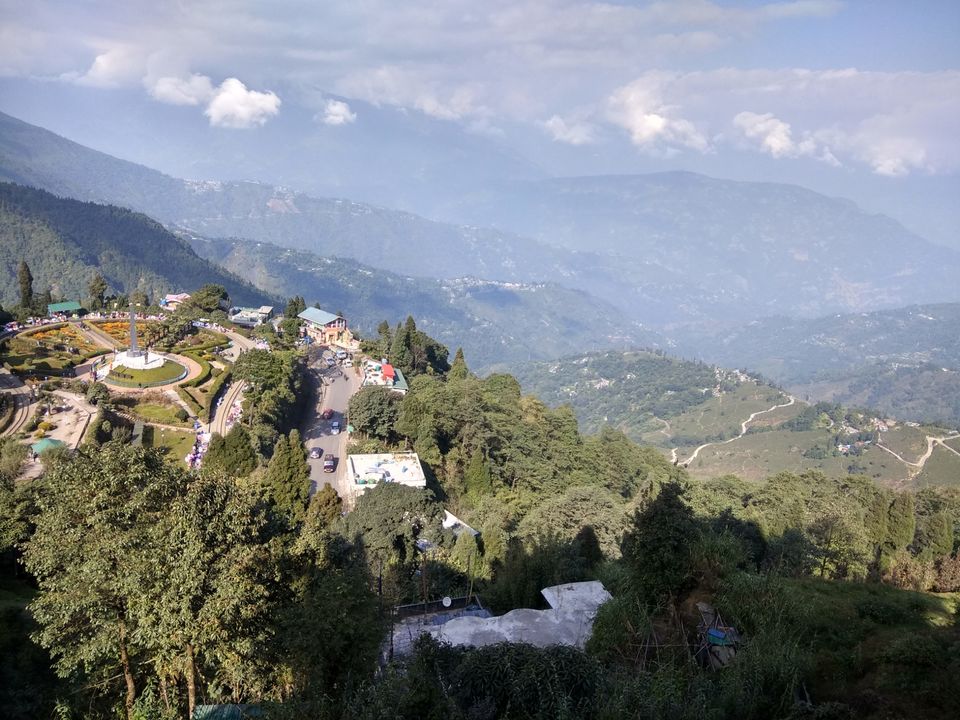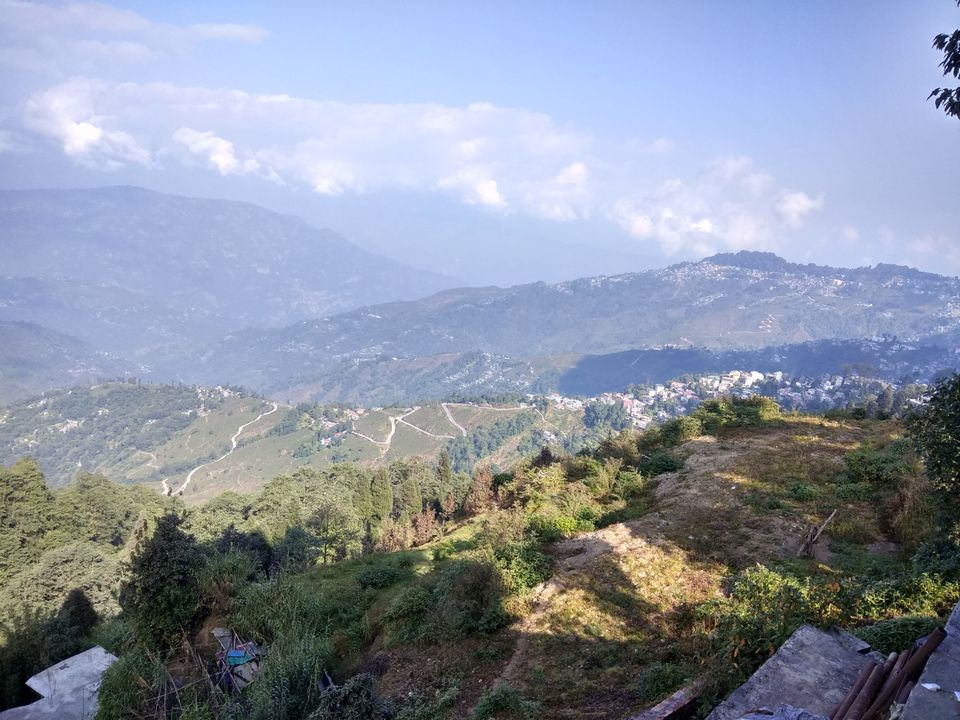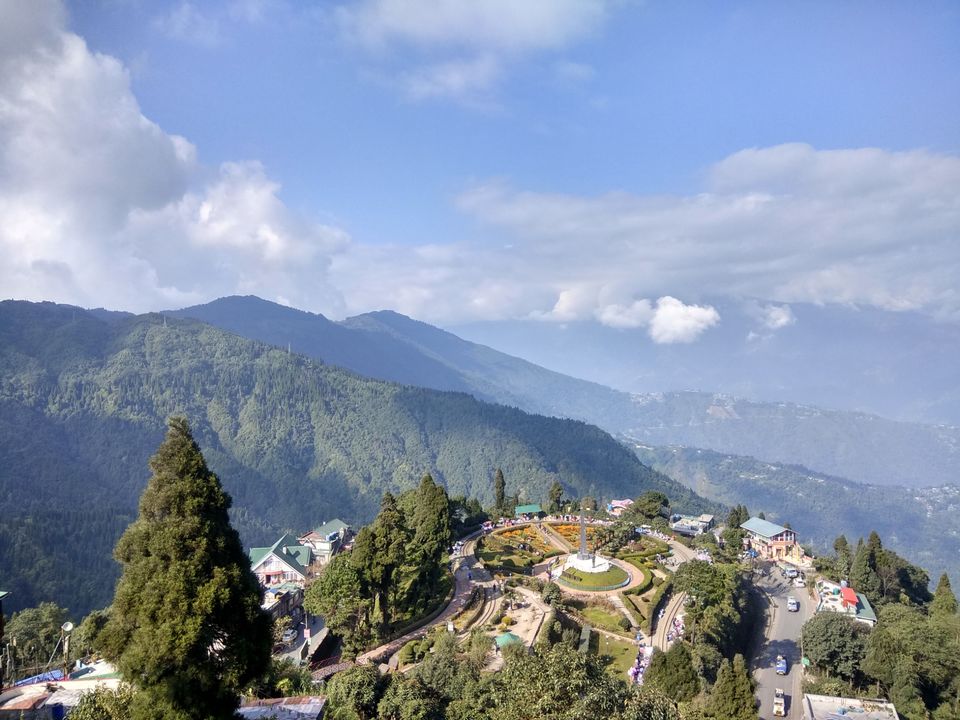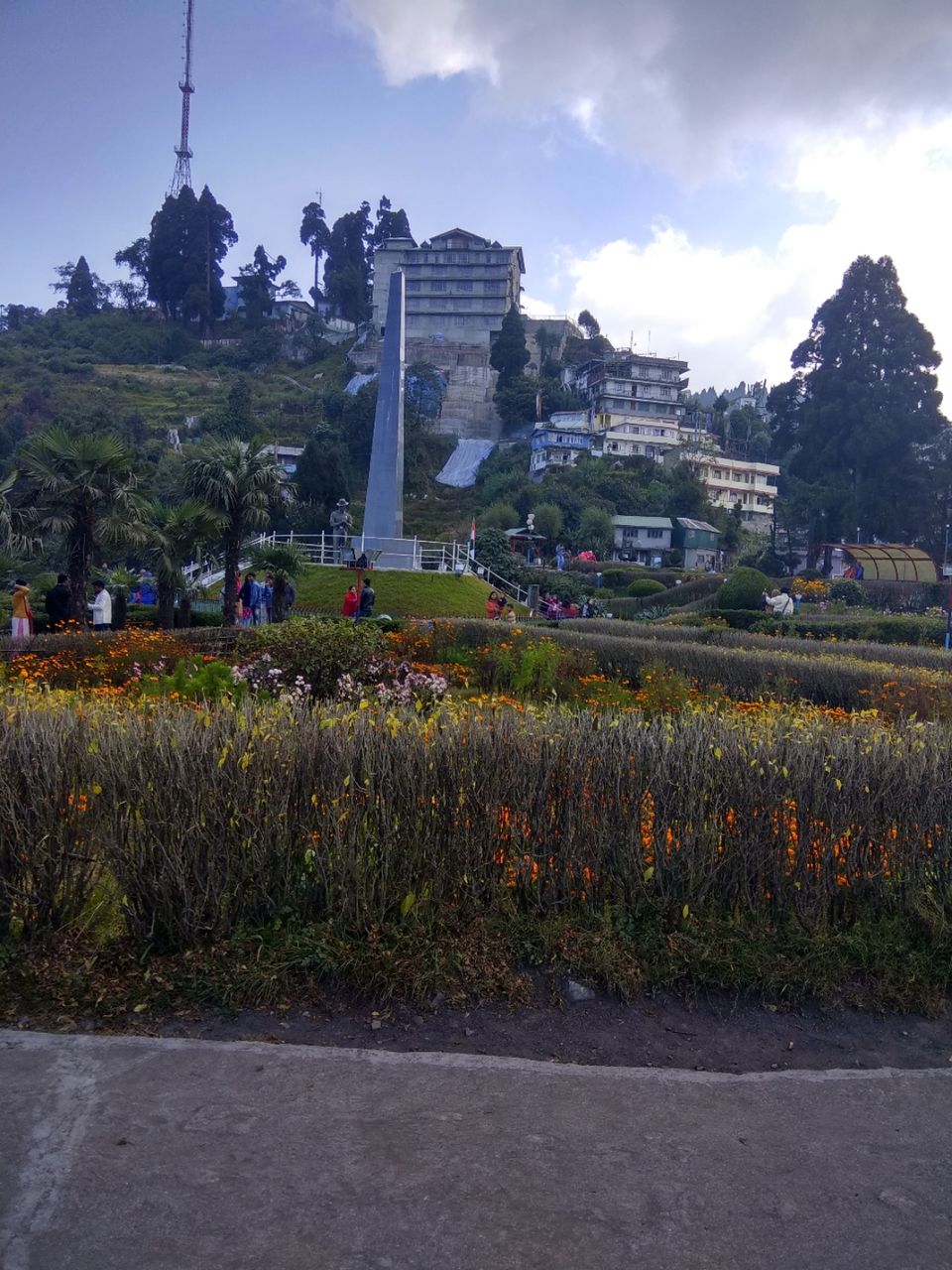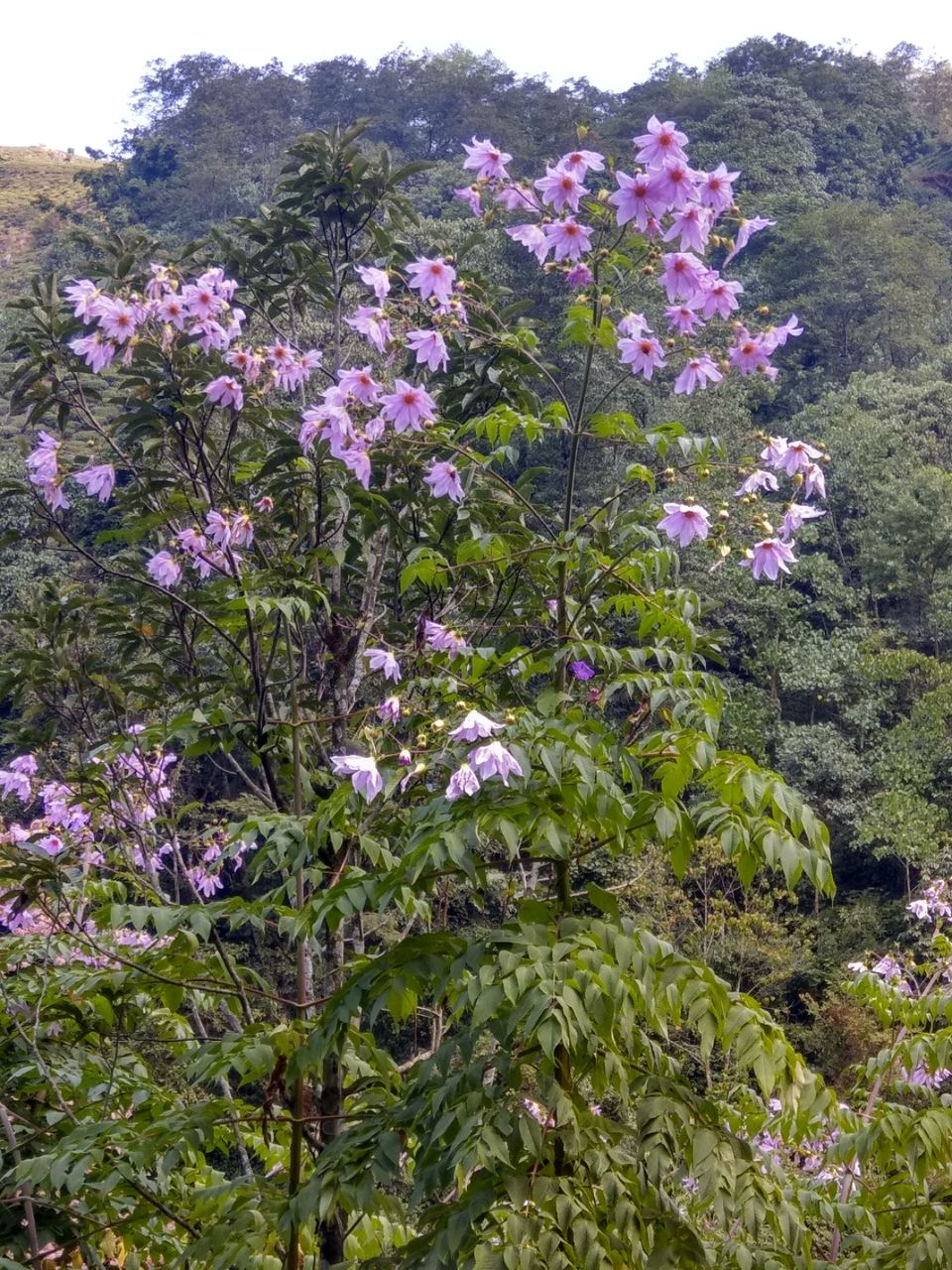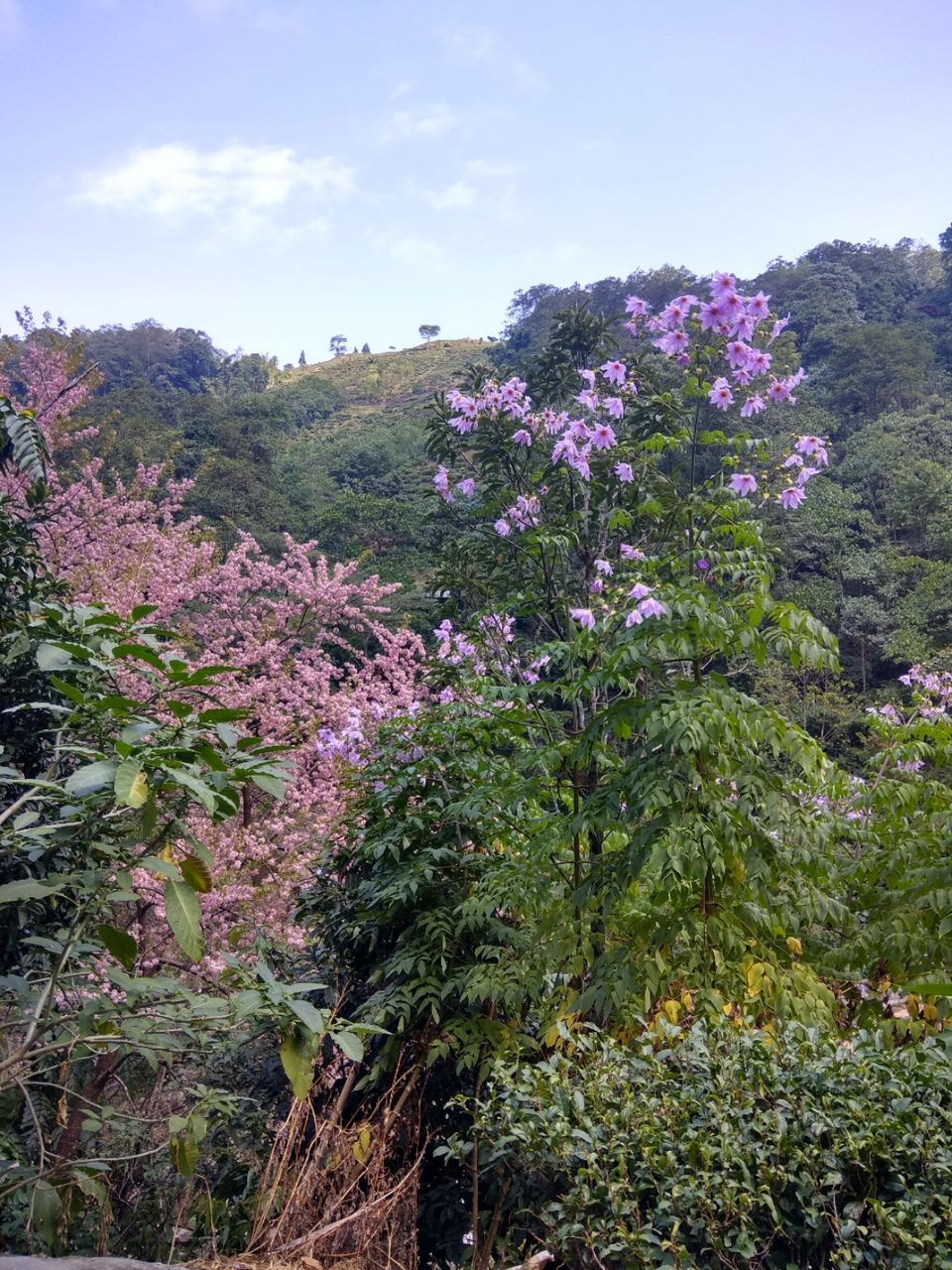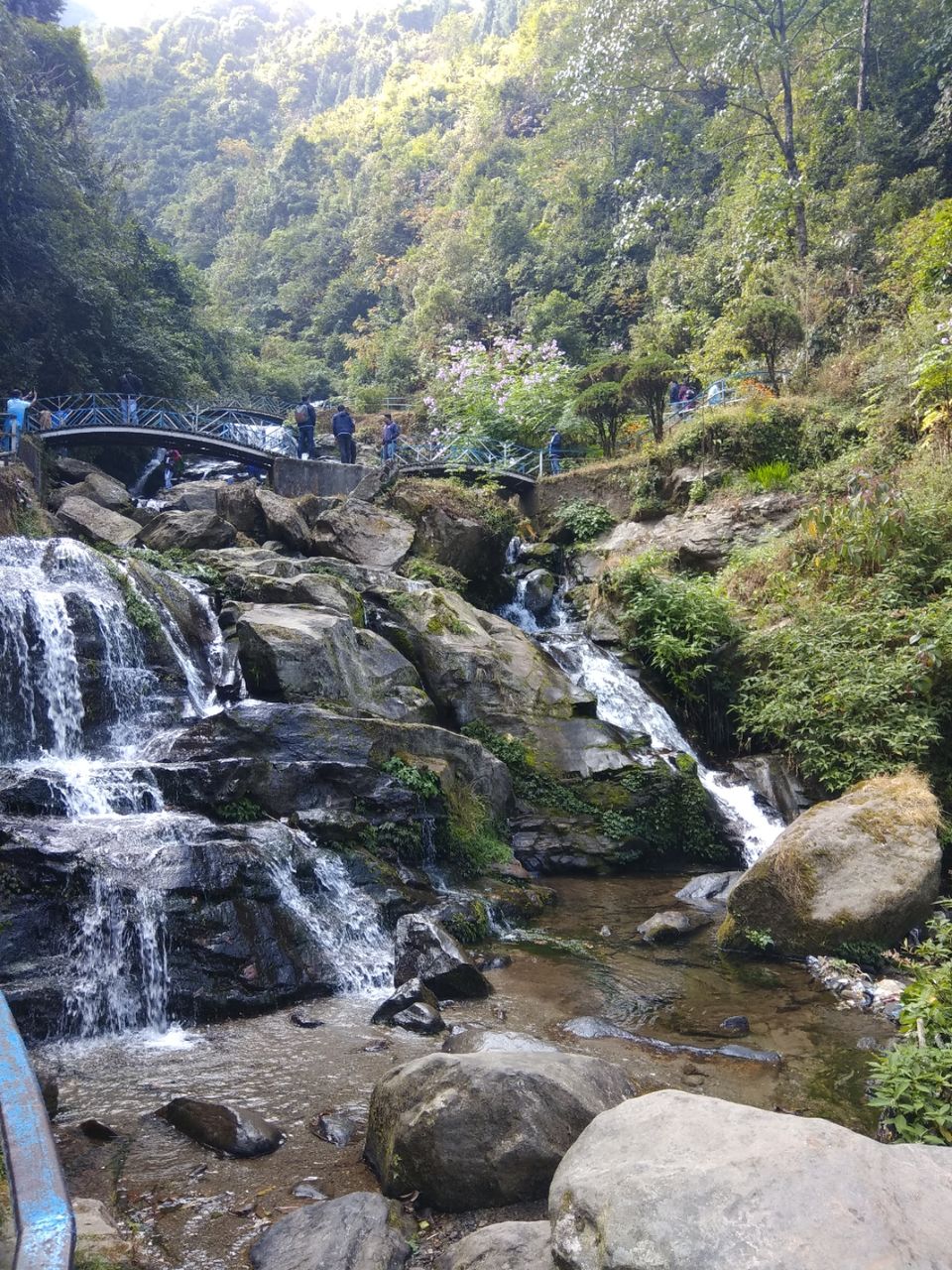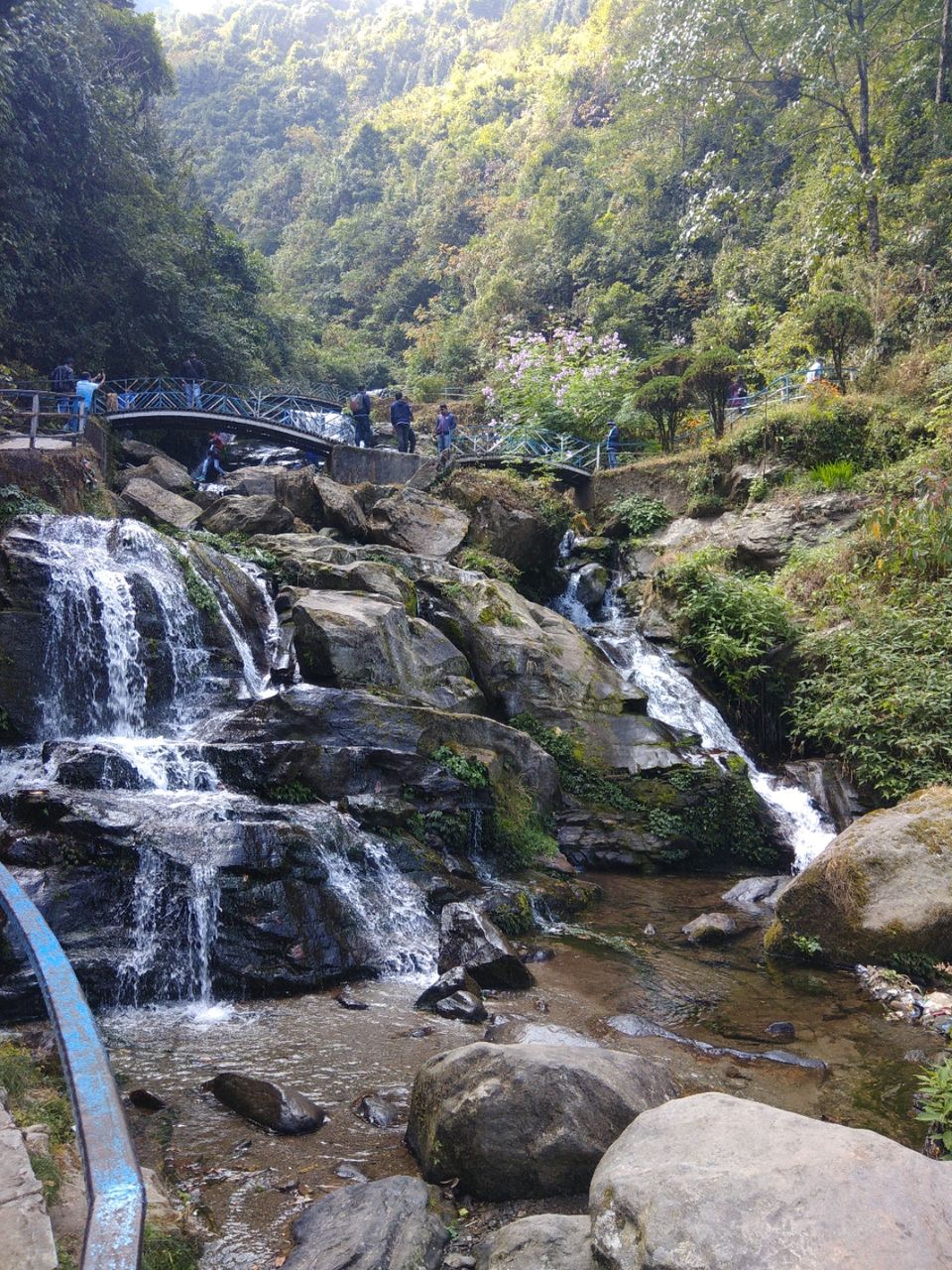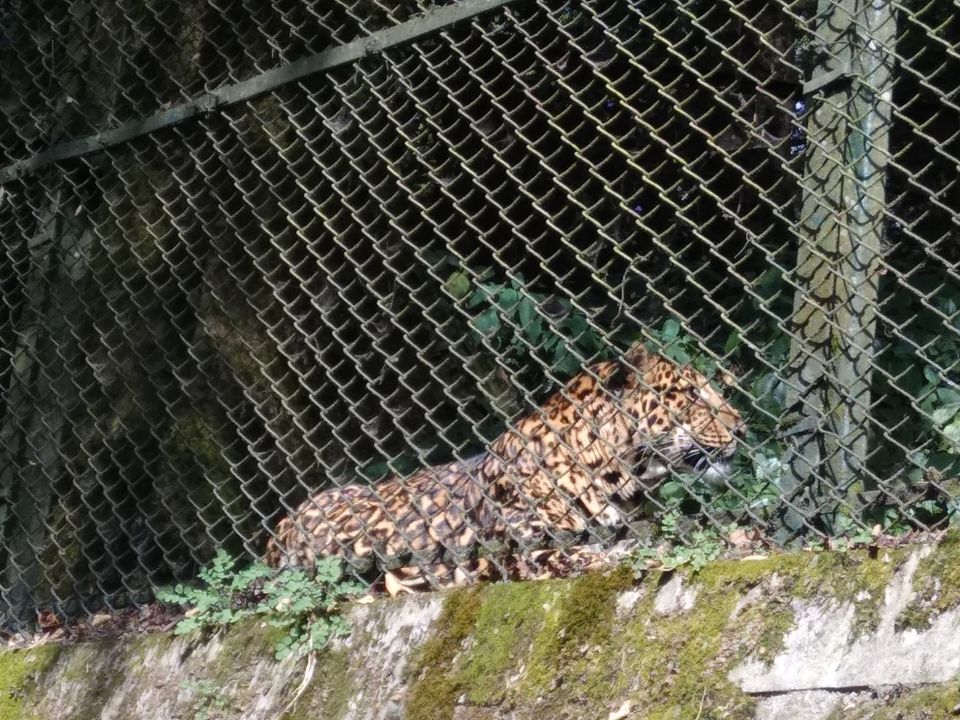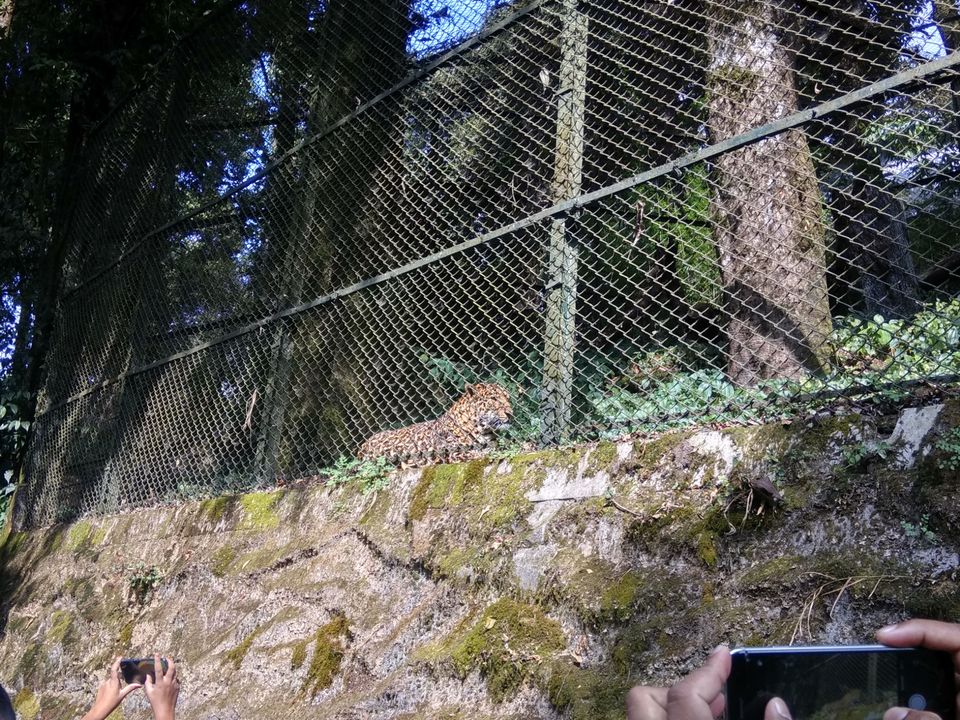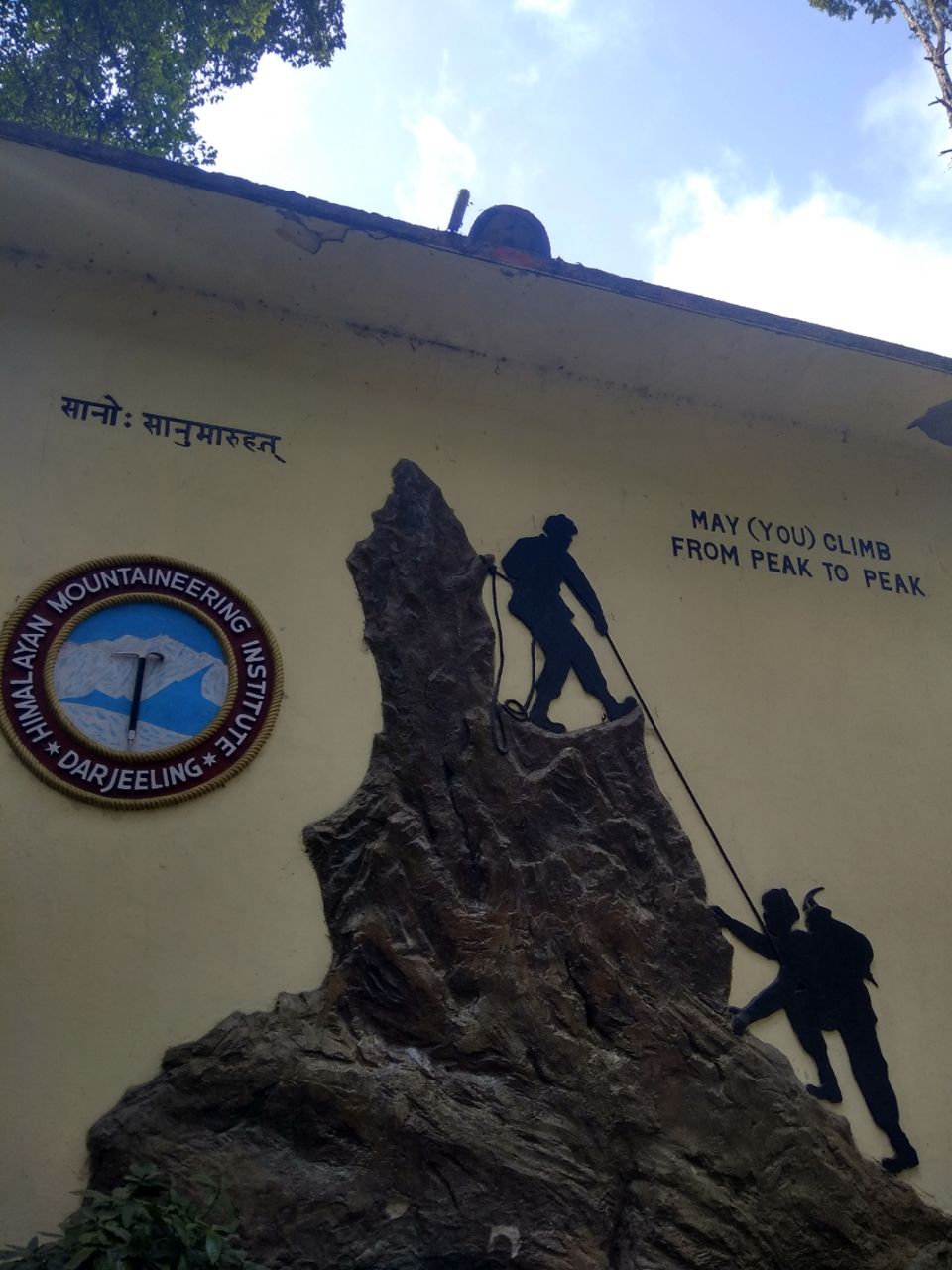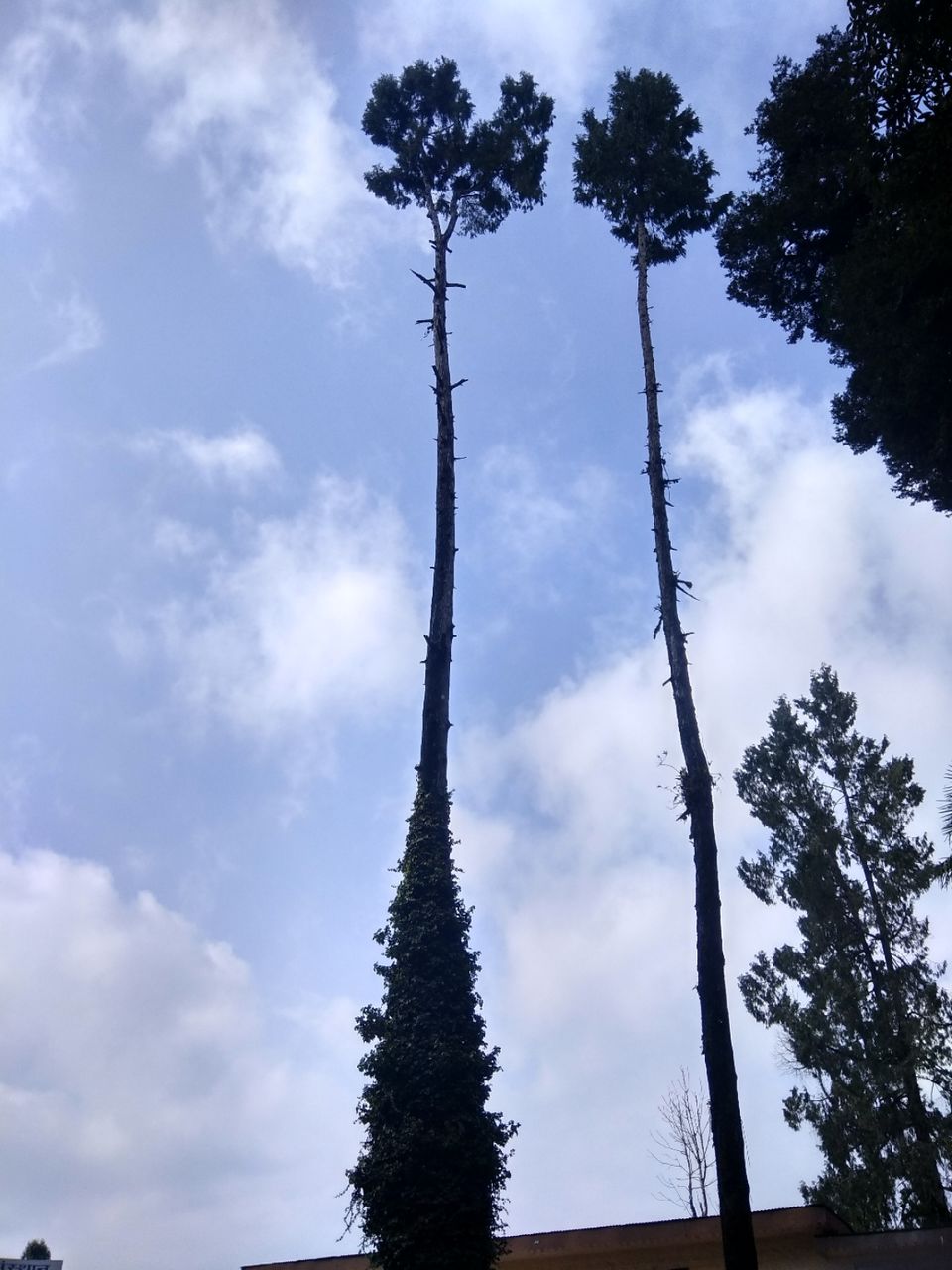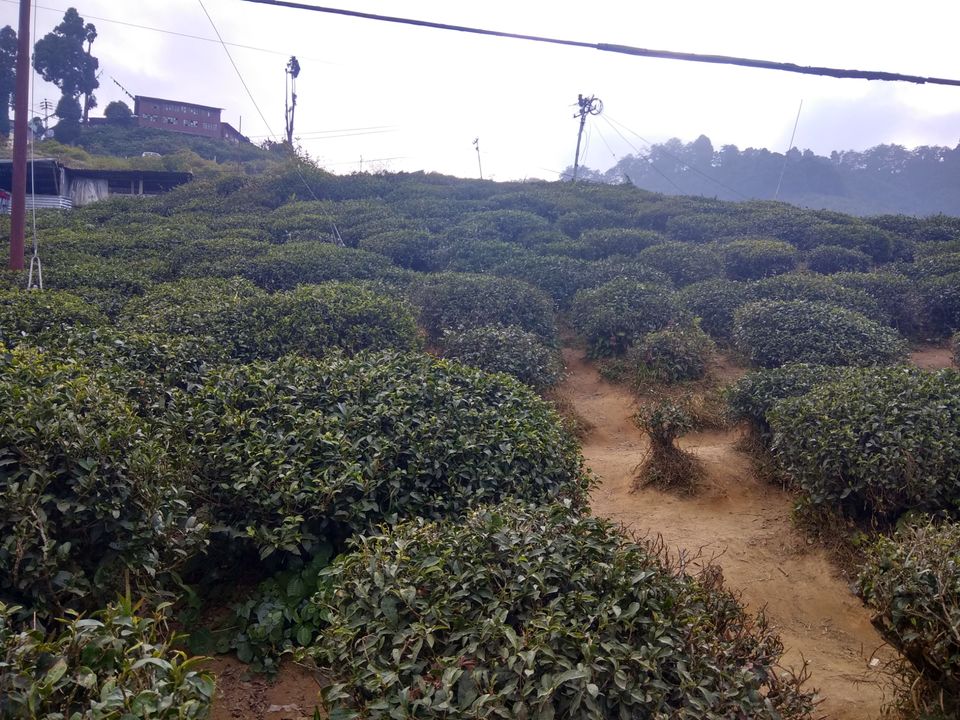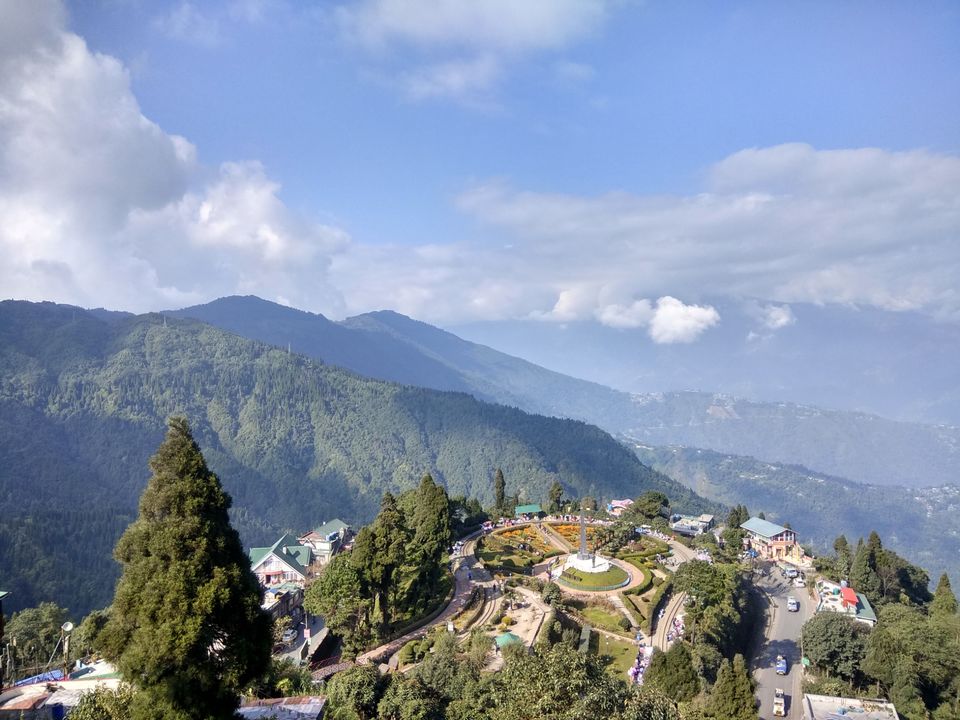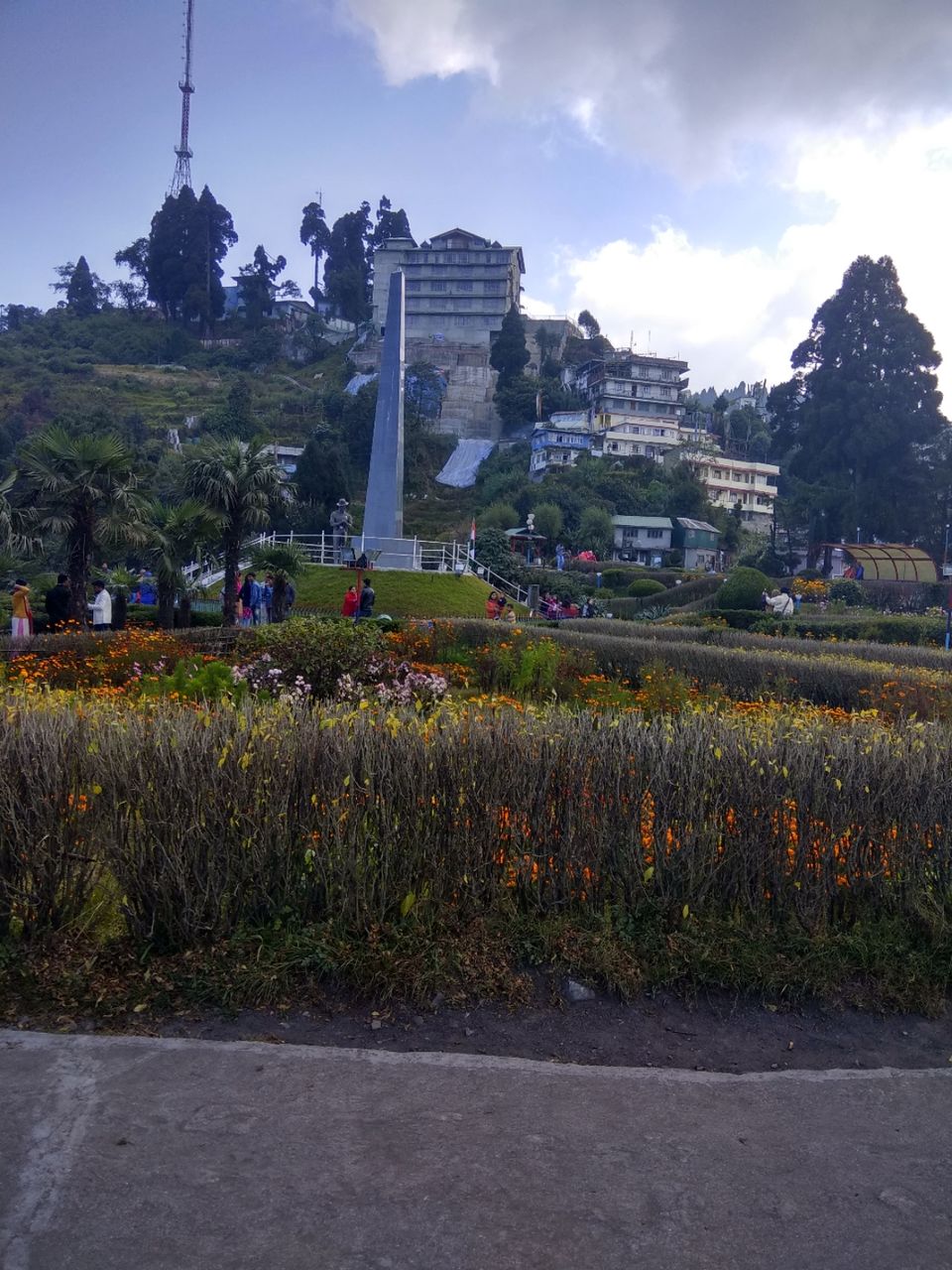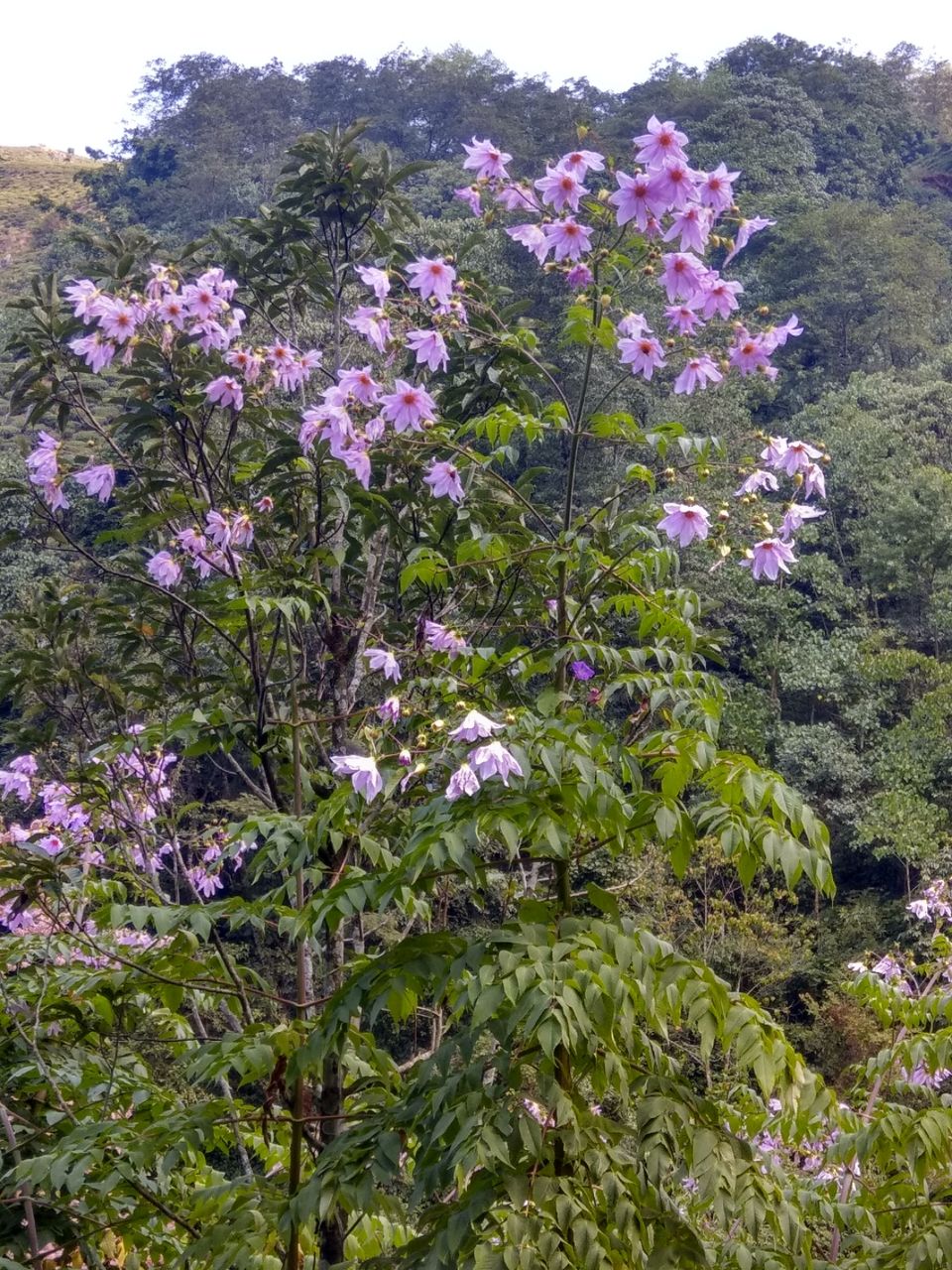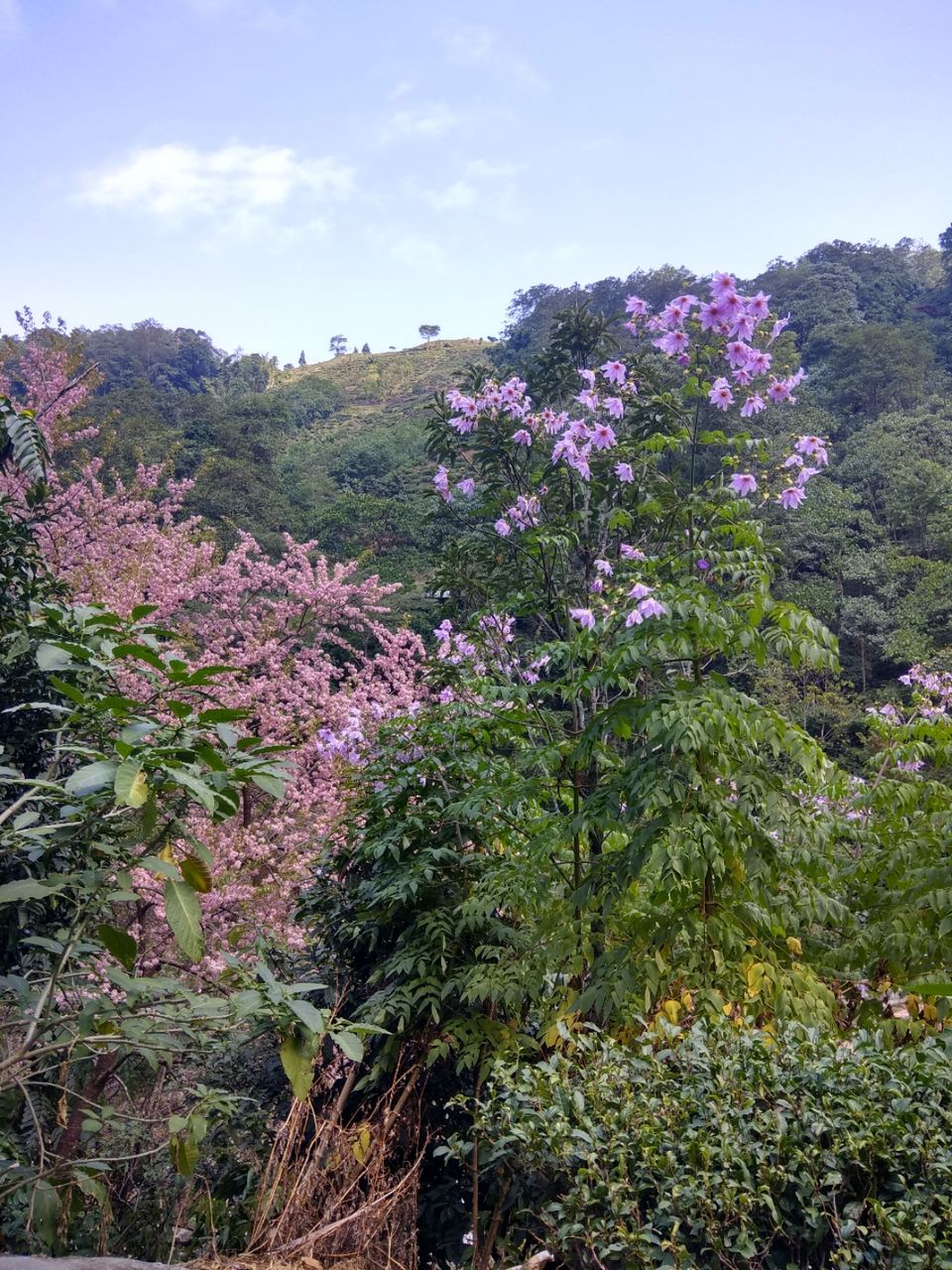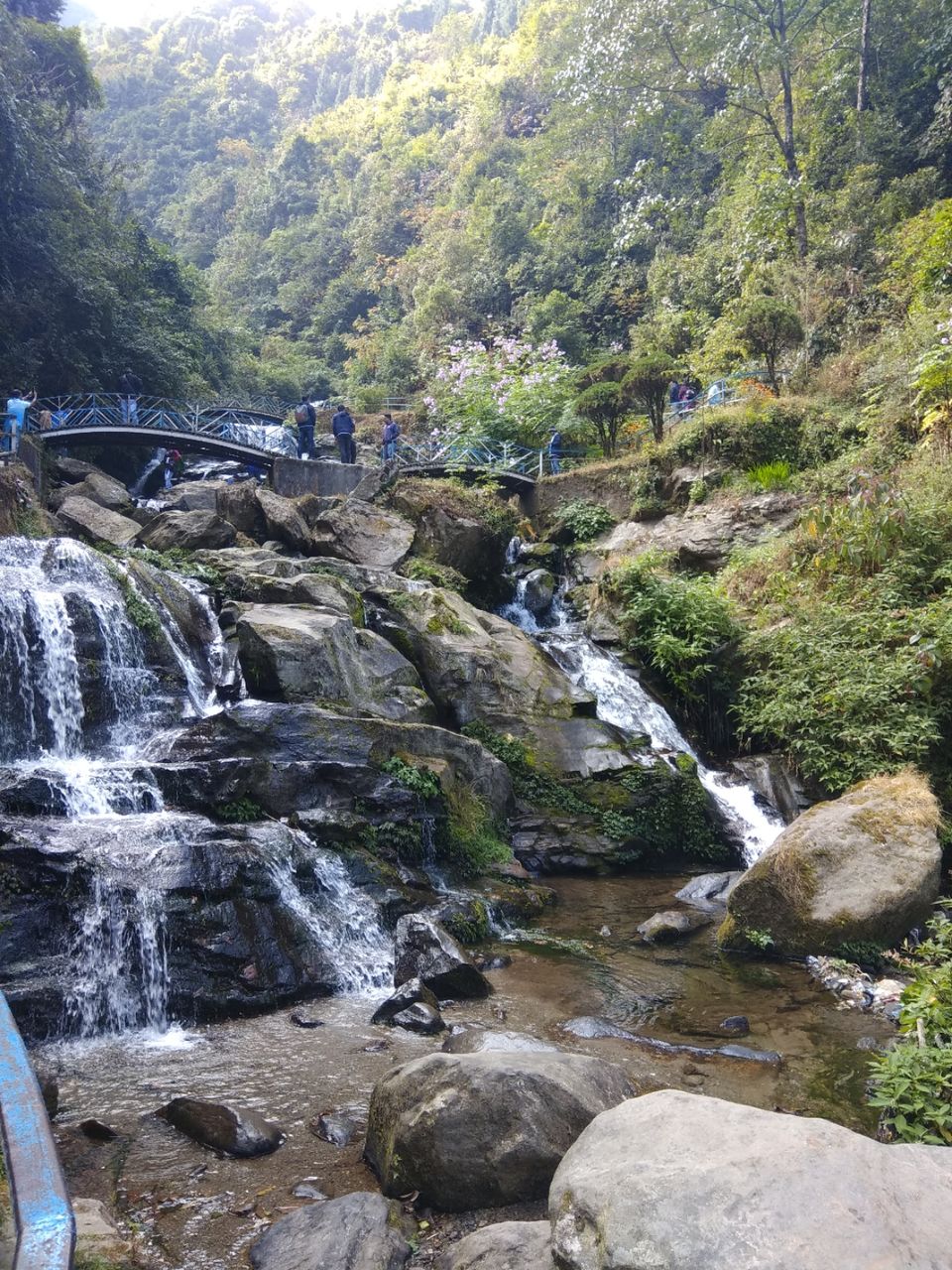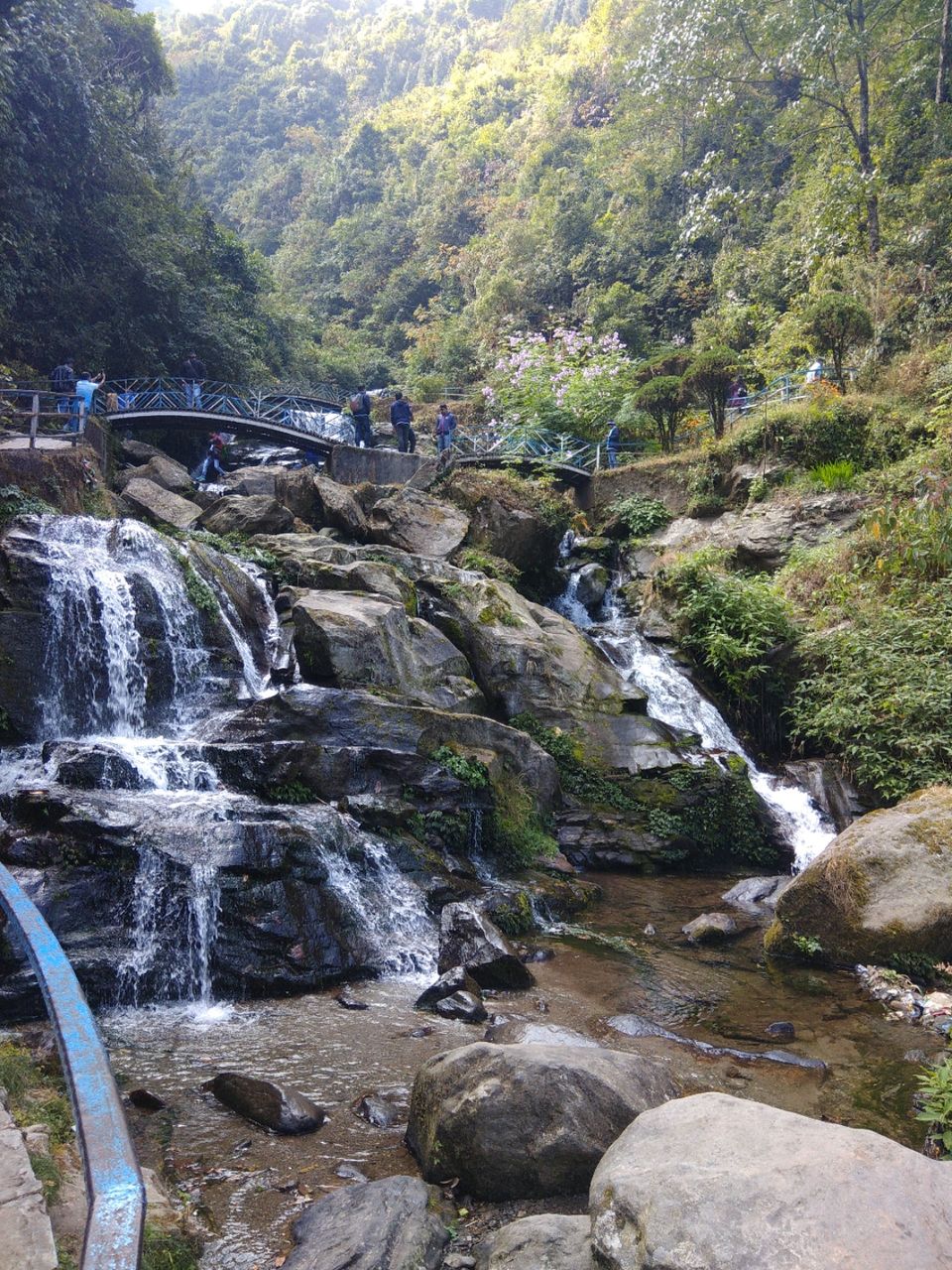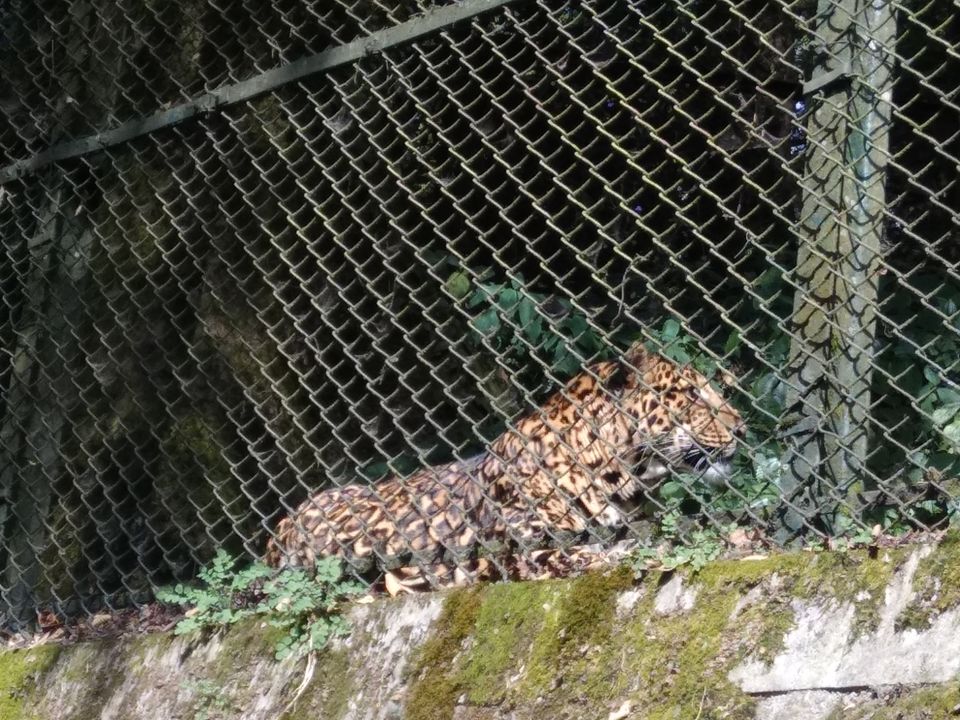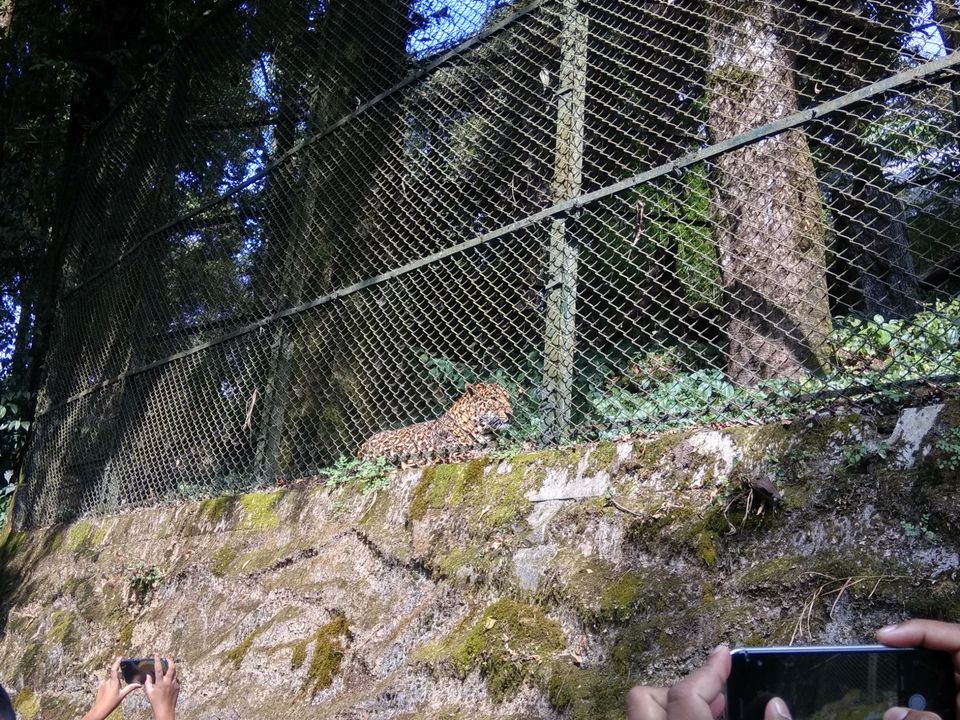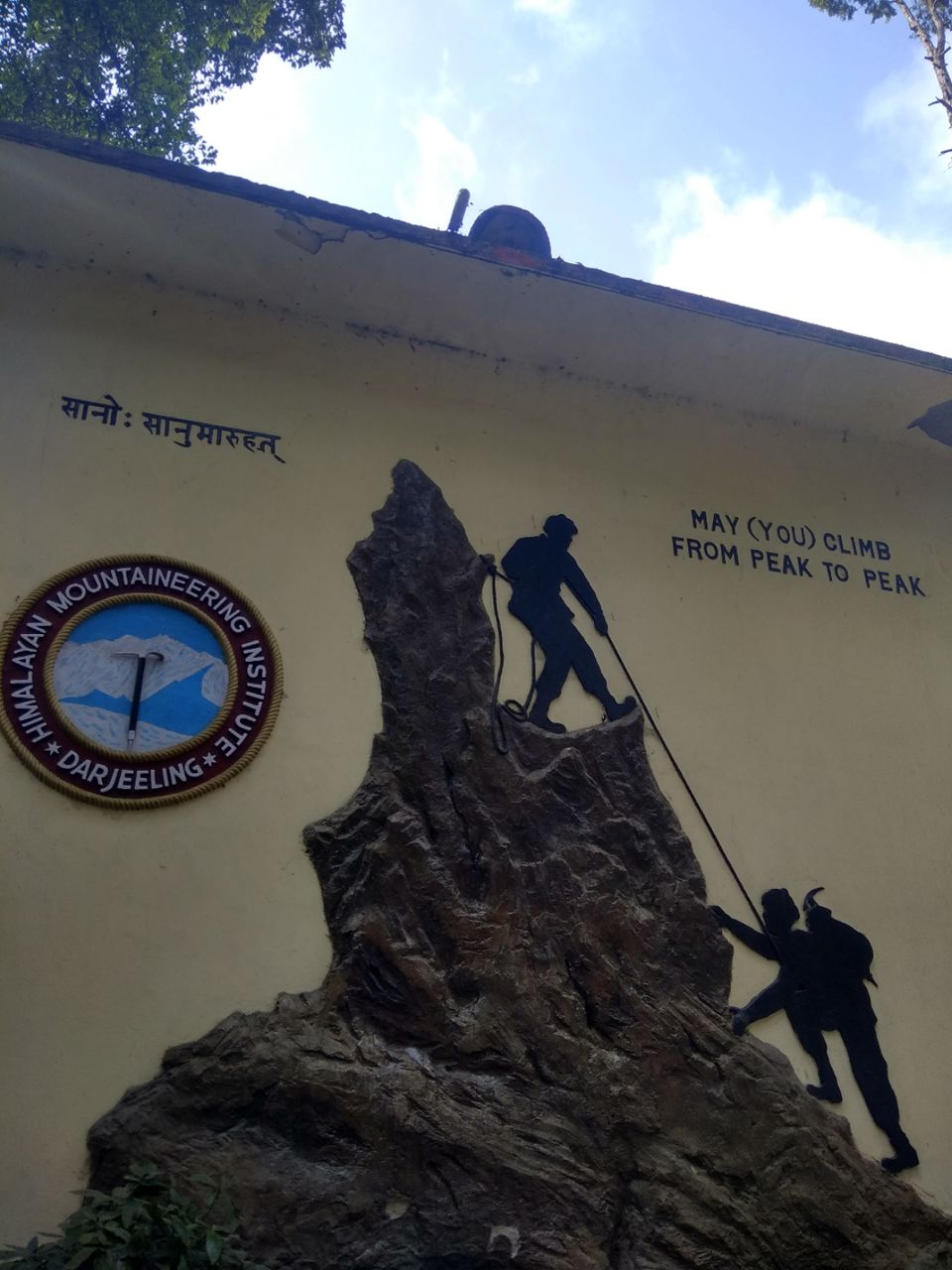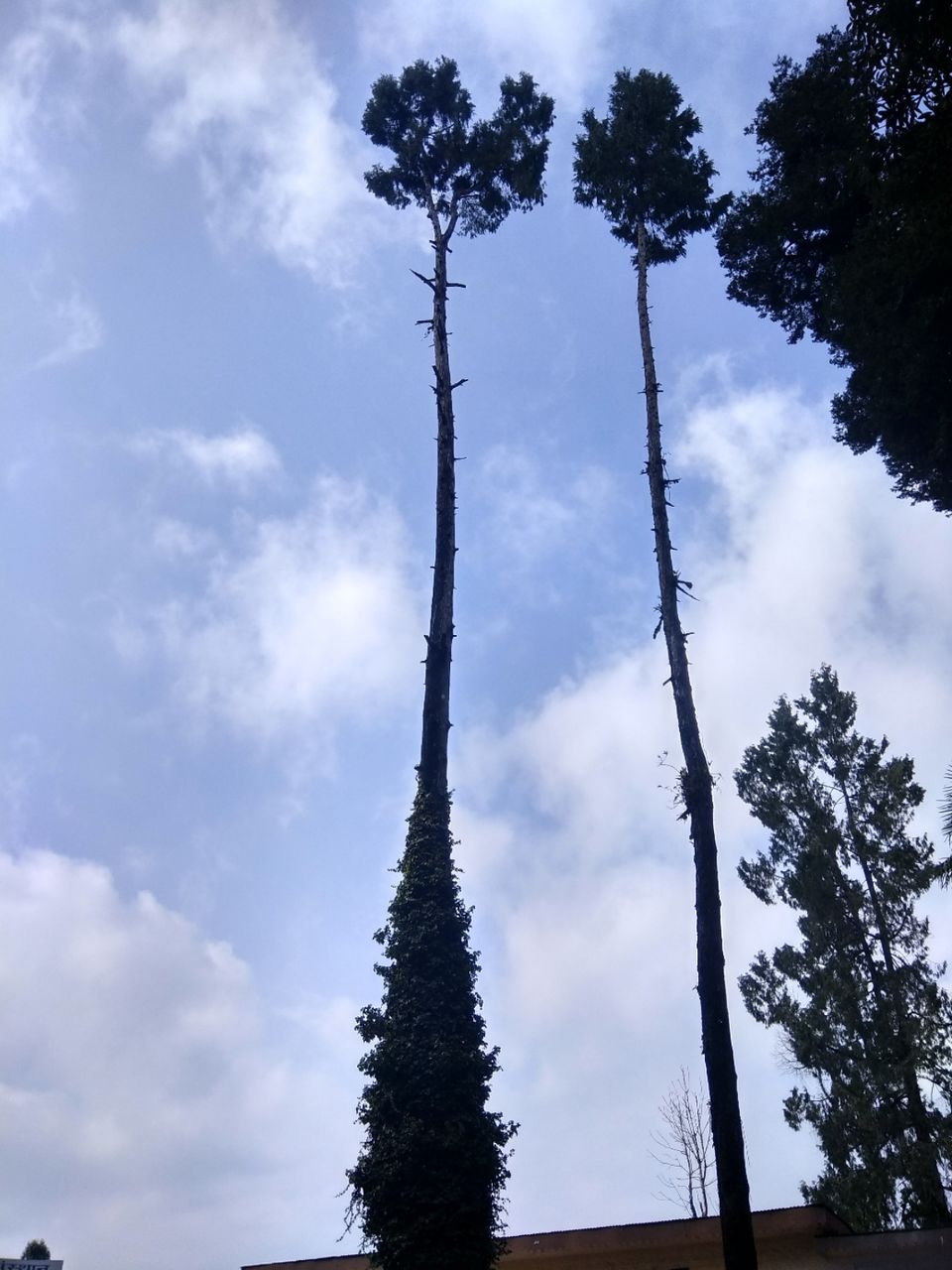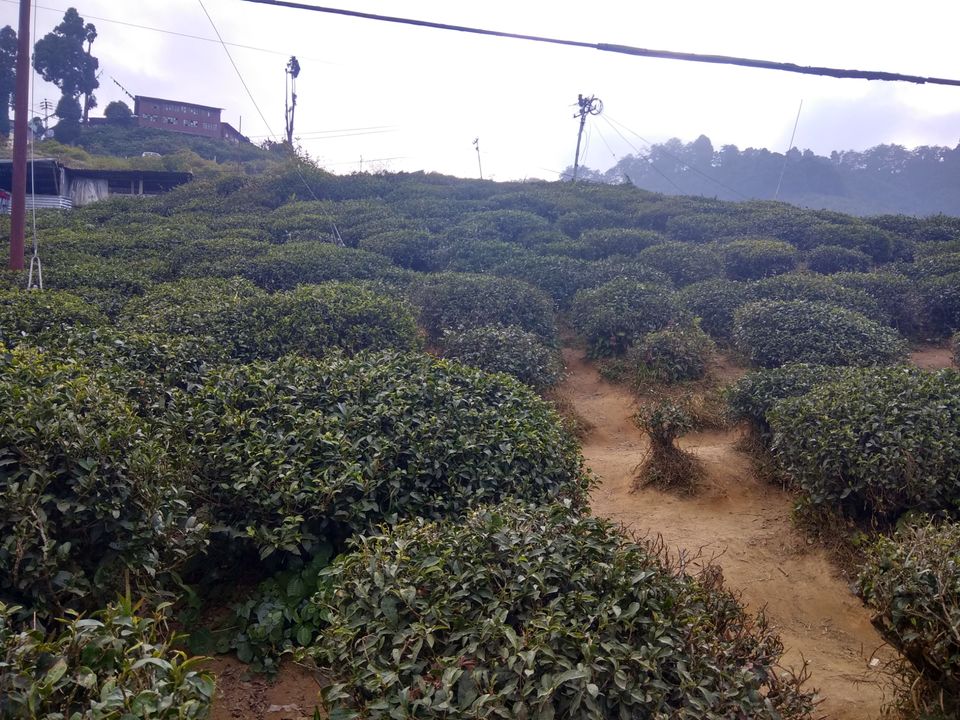 The only market in sikkim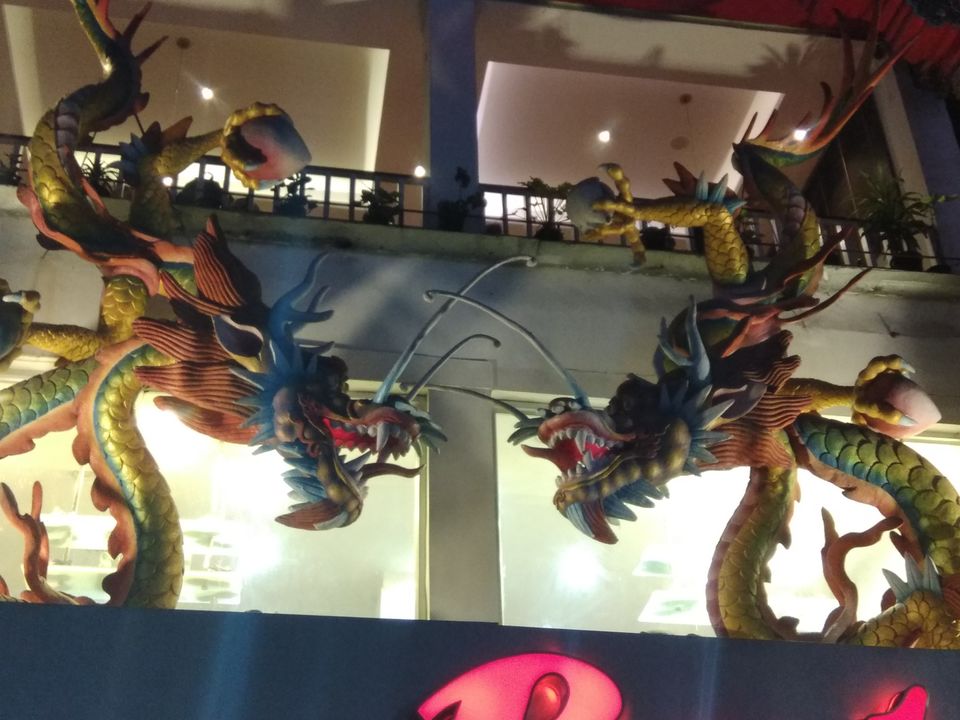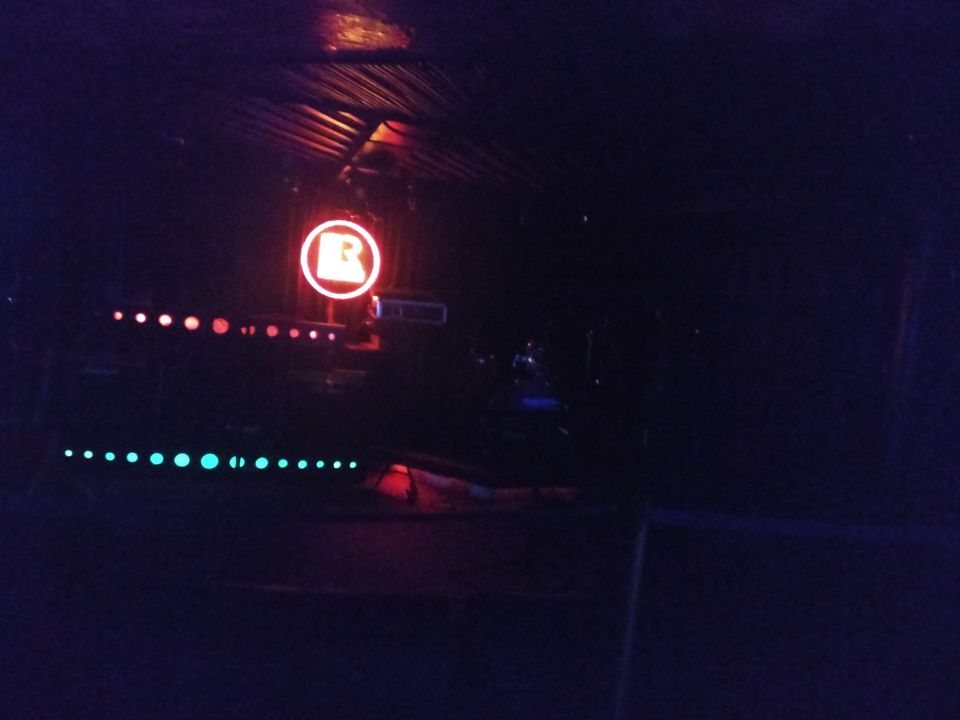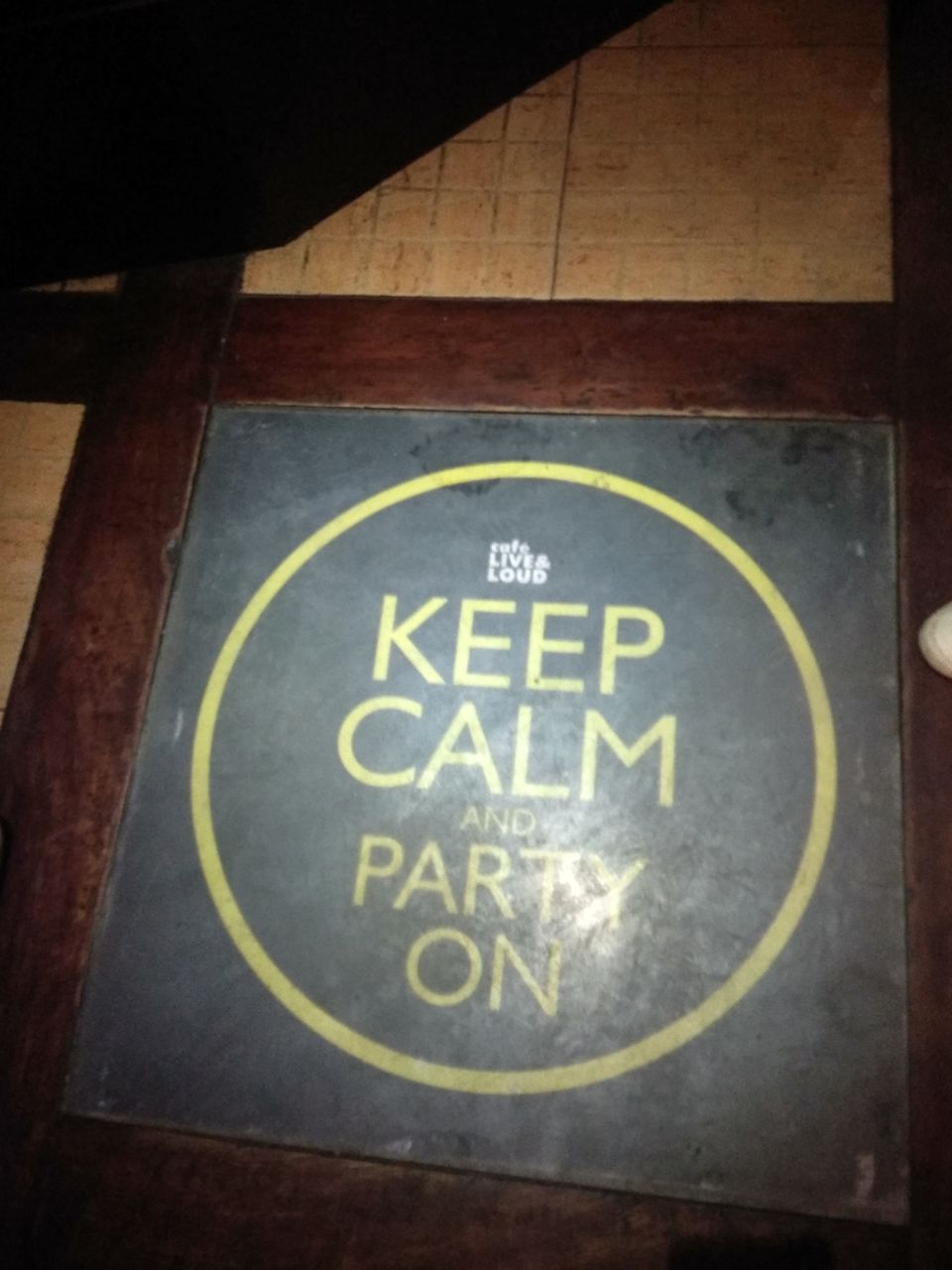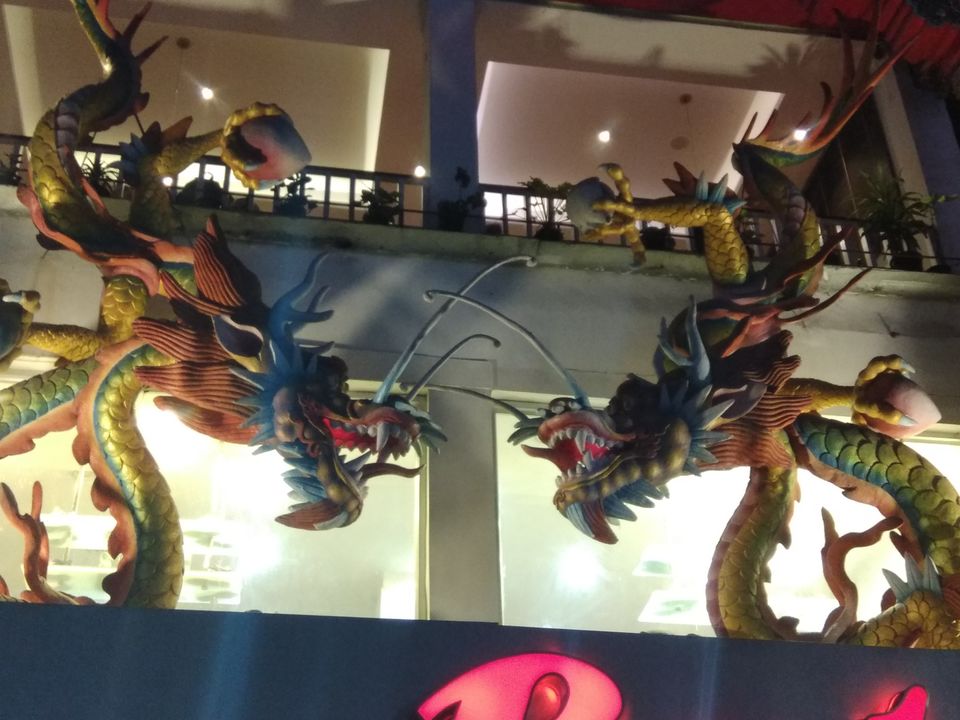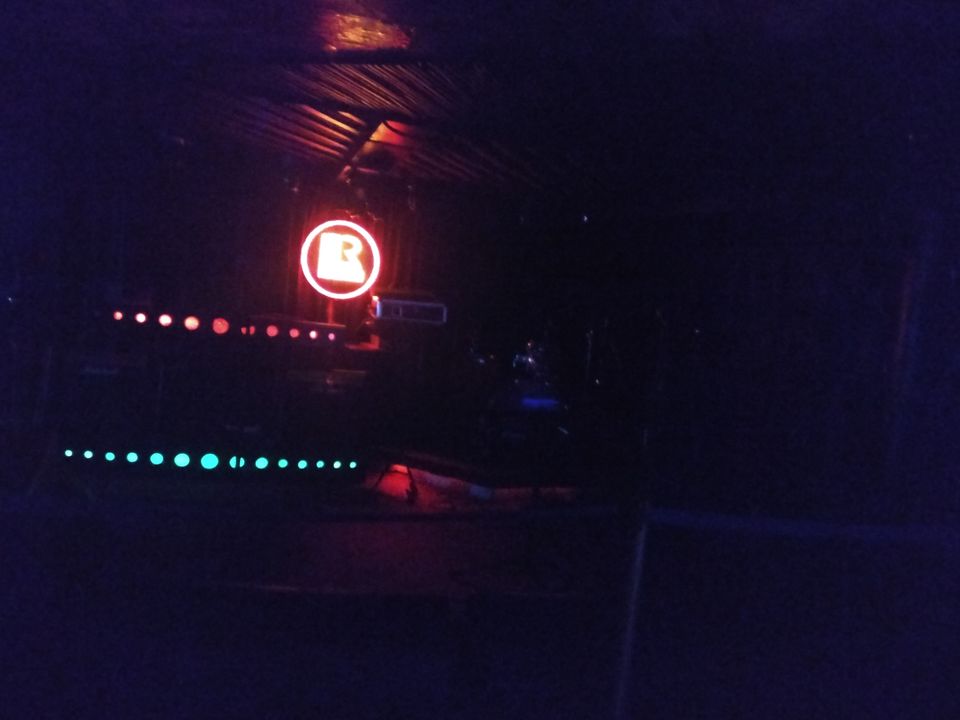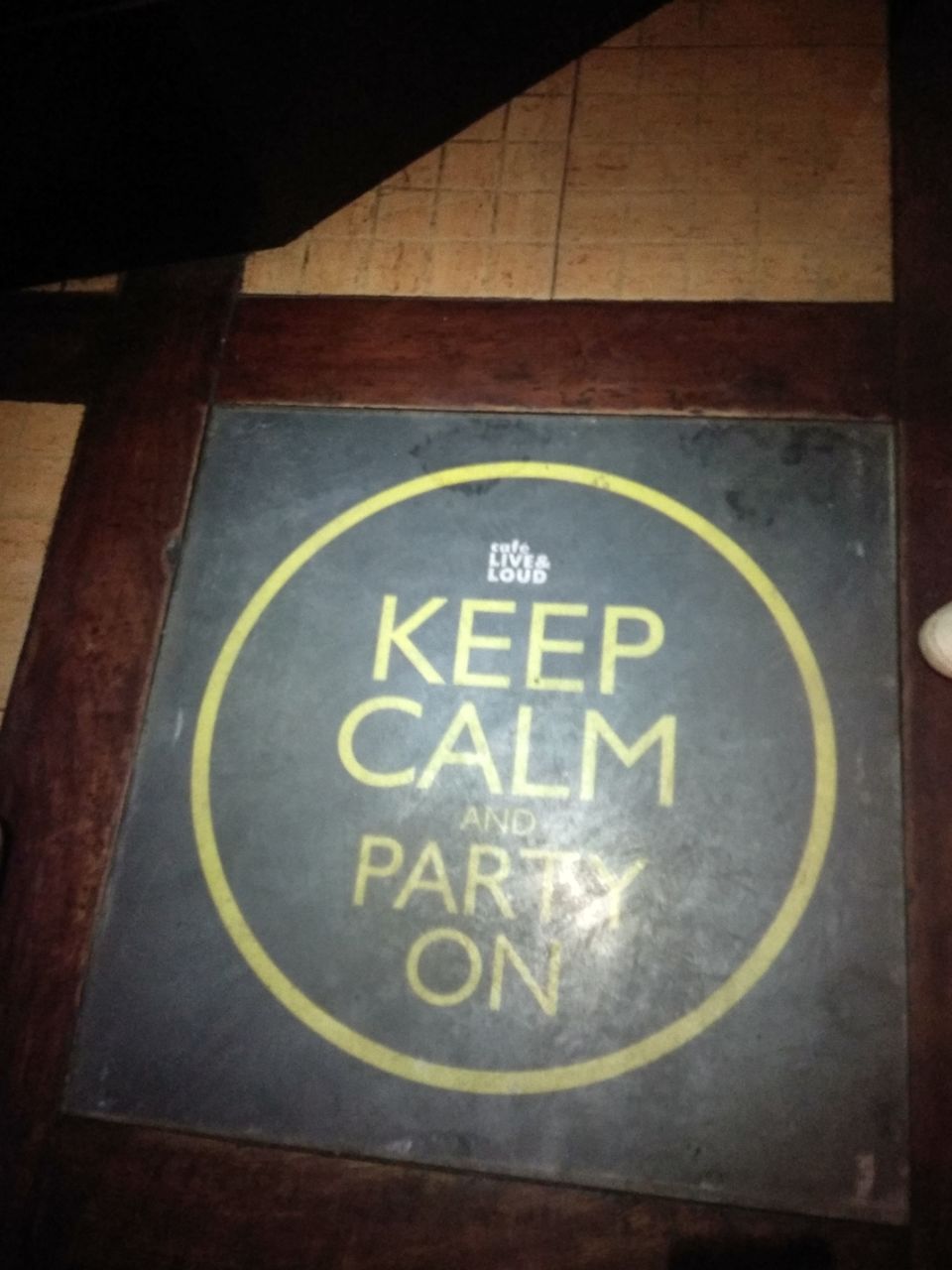 Can't explain the beauty the nature has given us just enjoy the views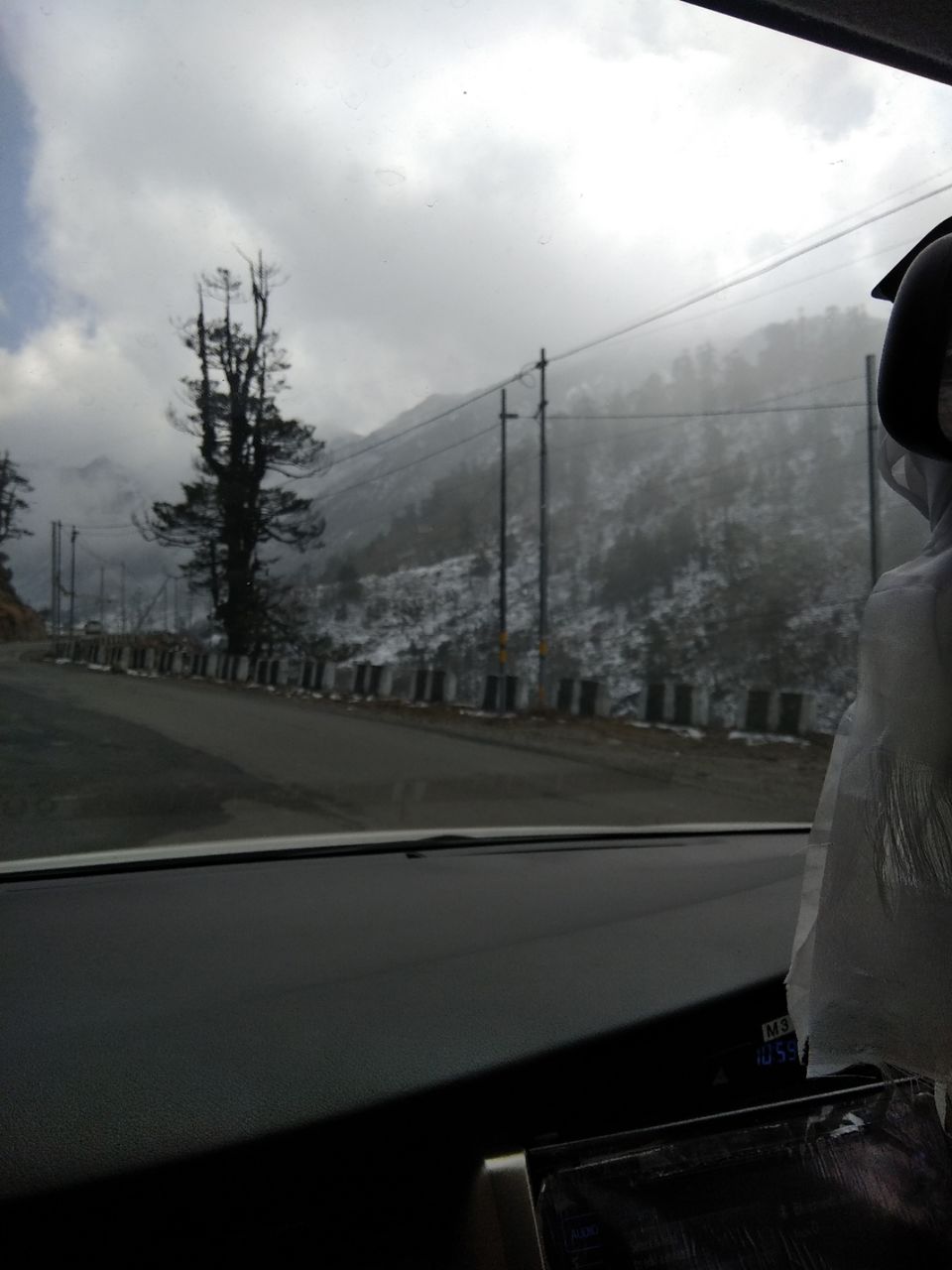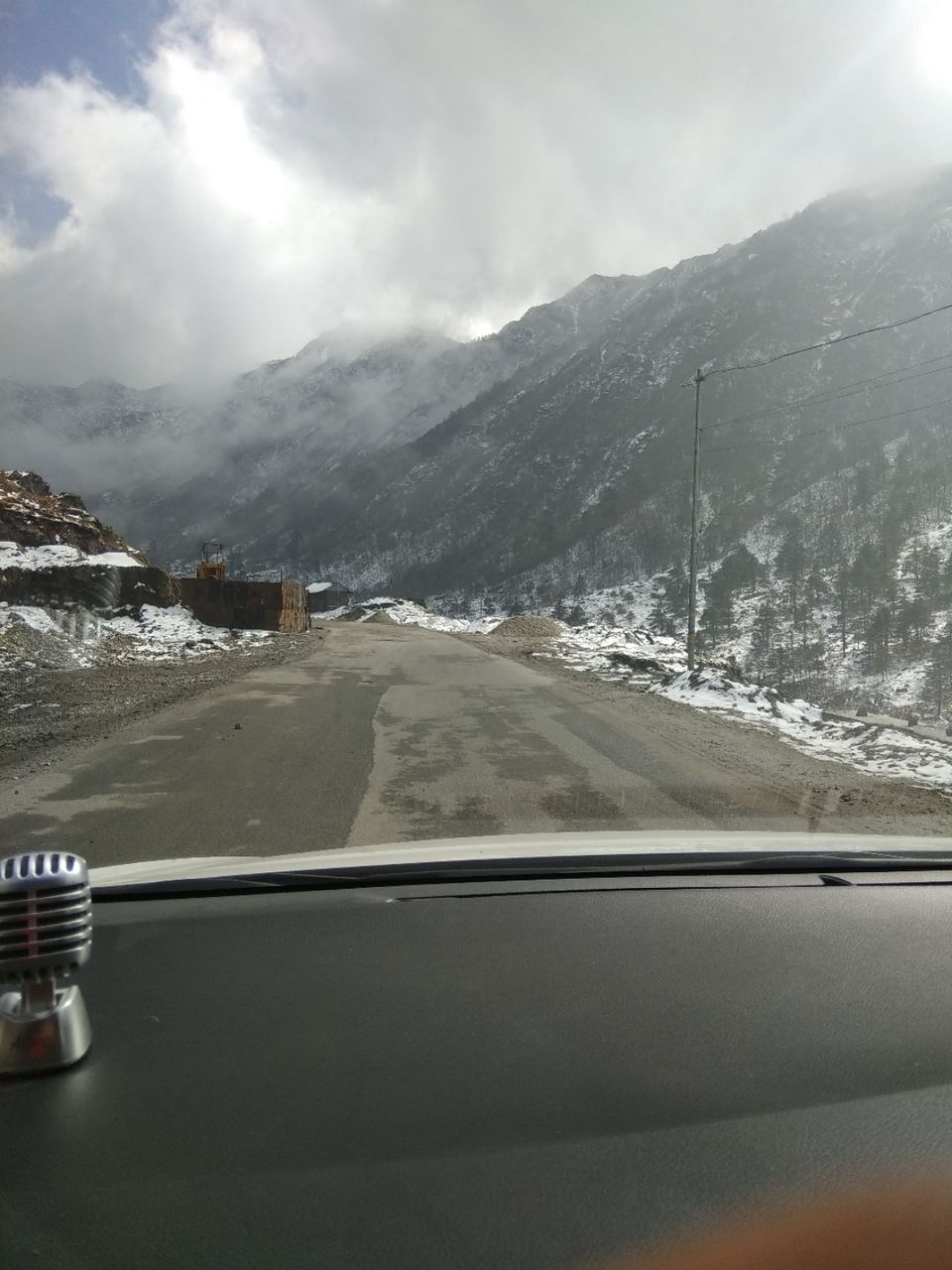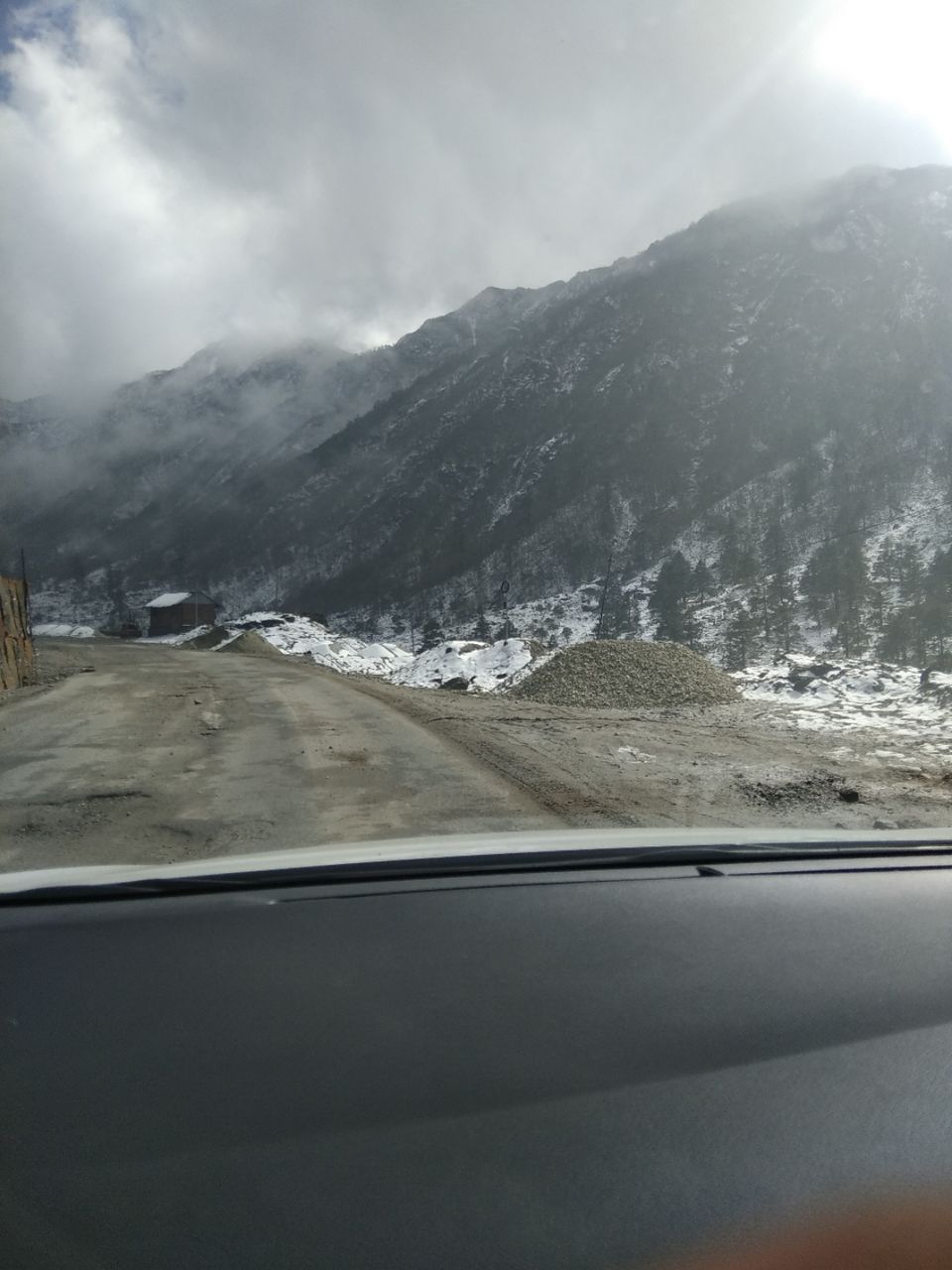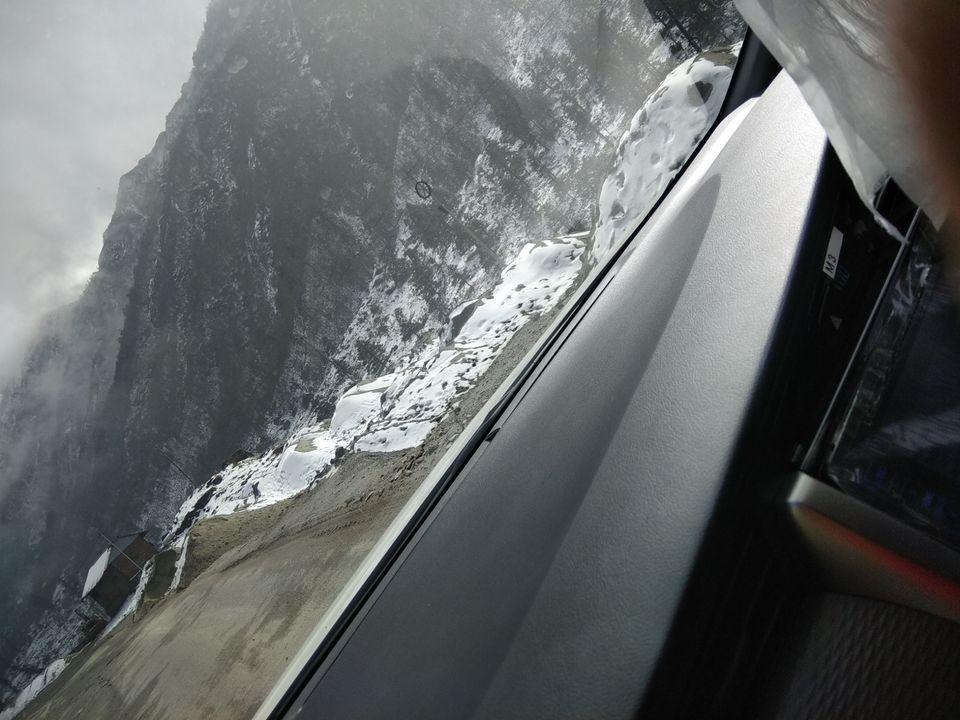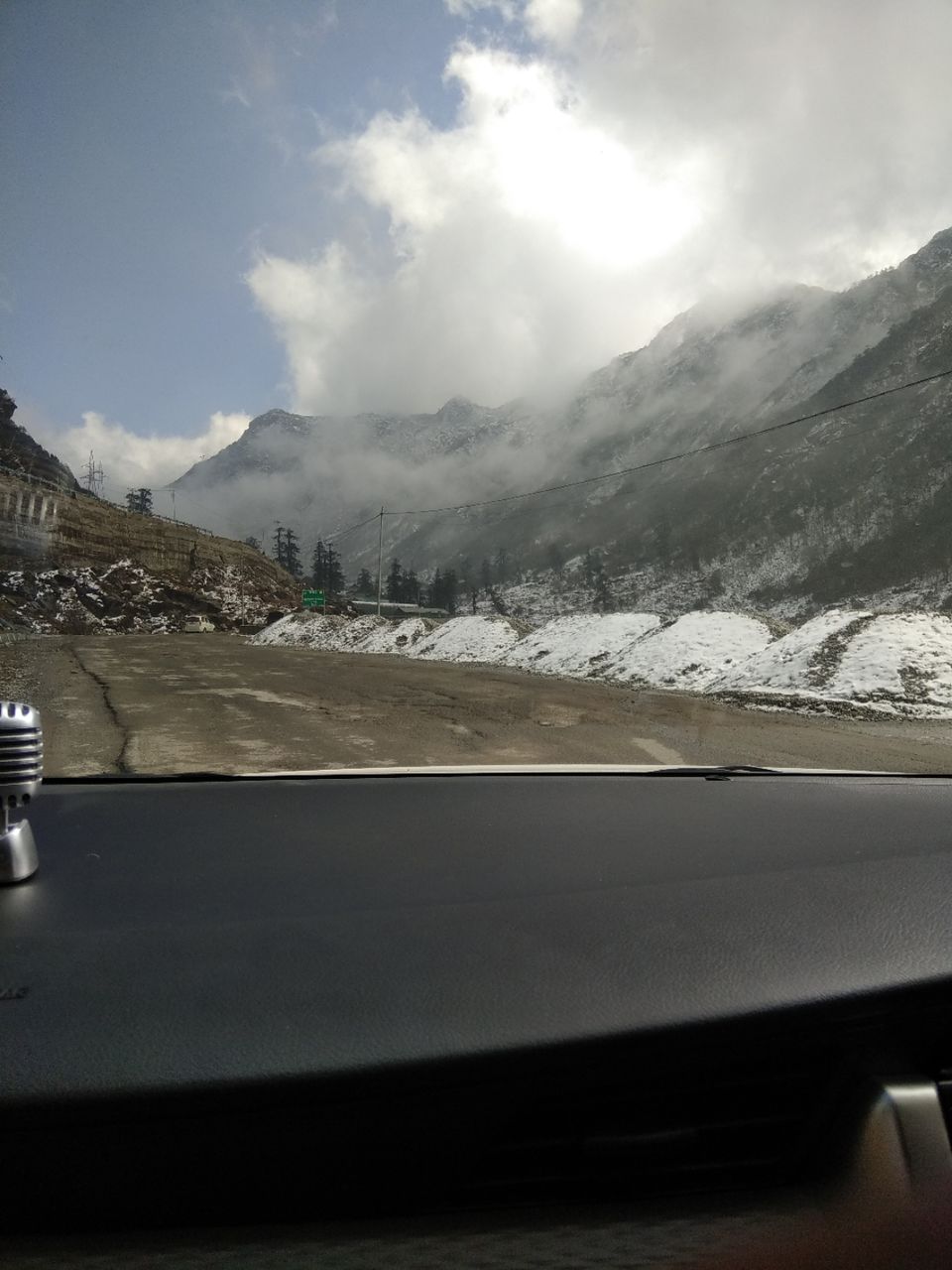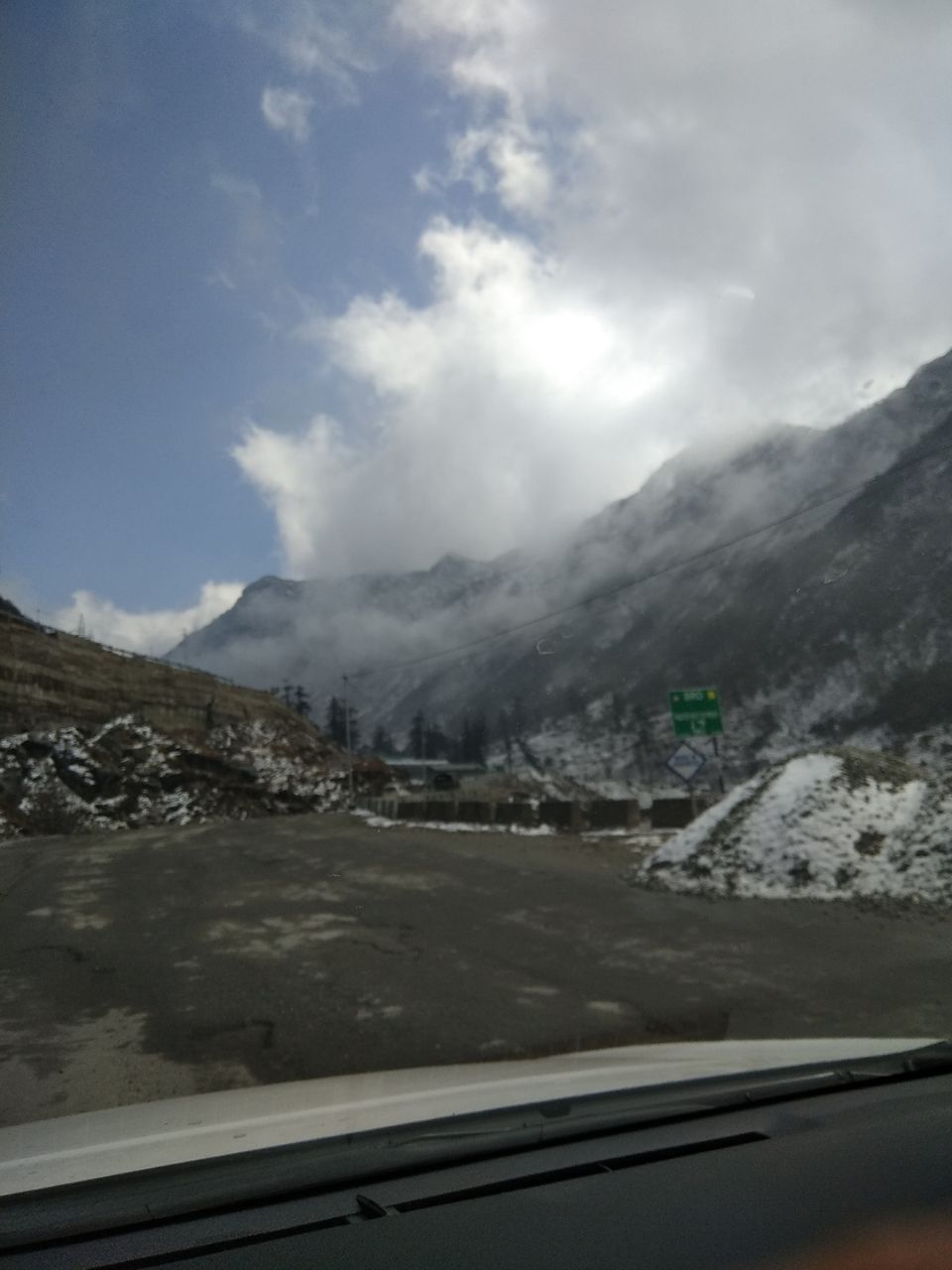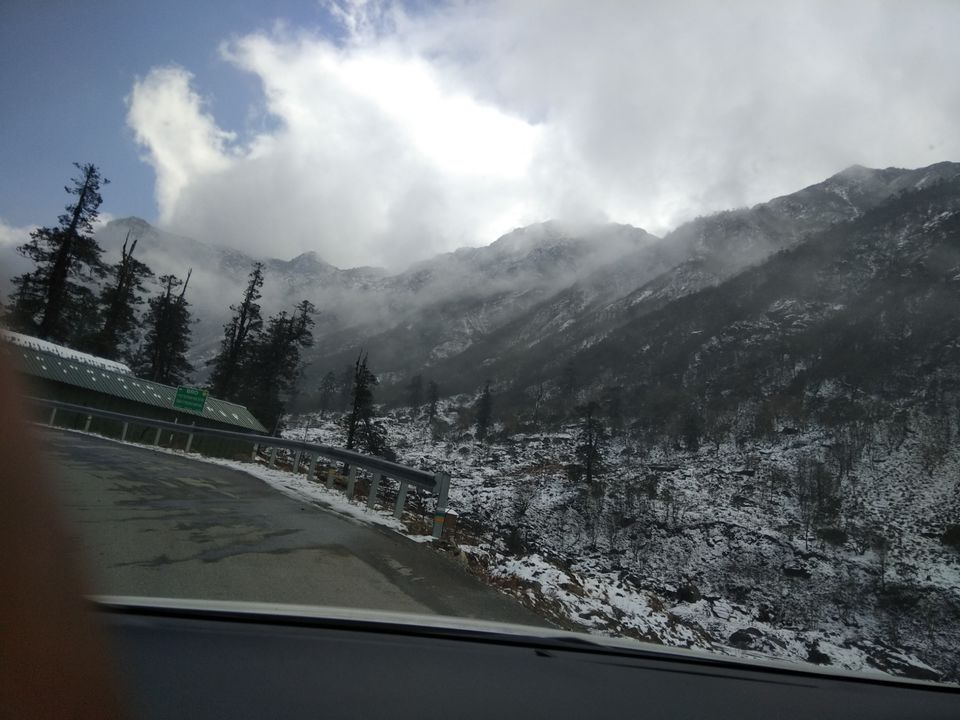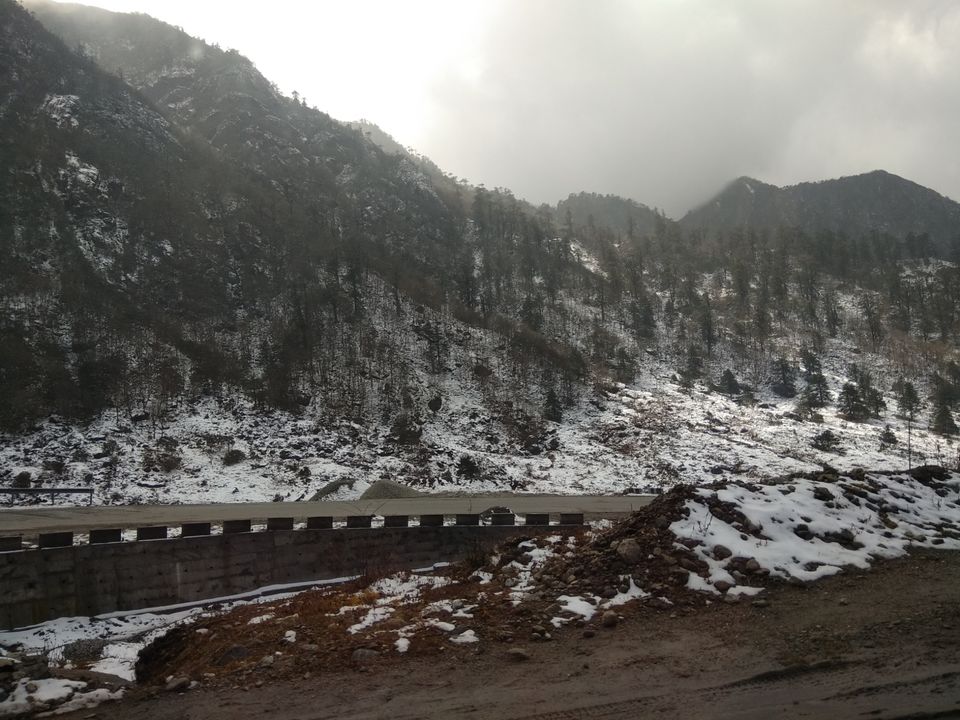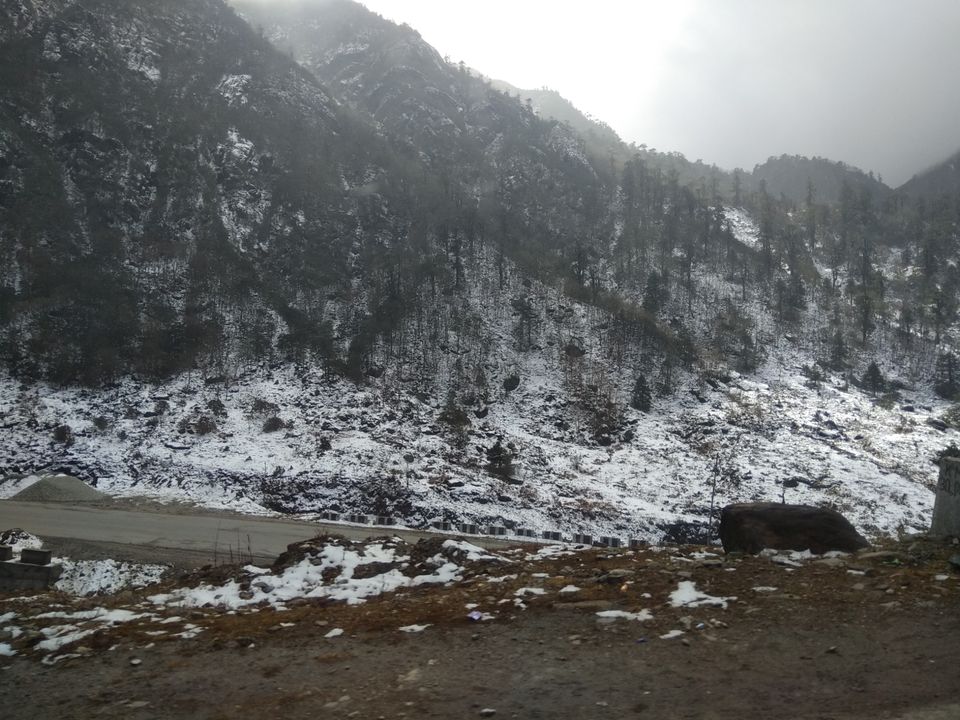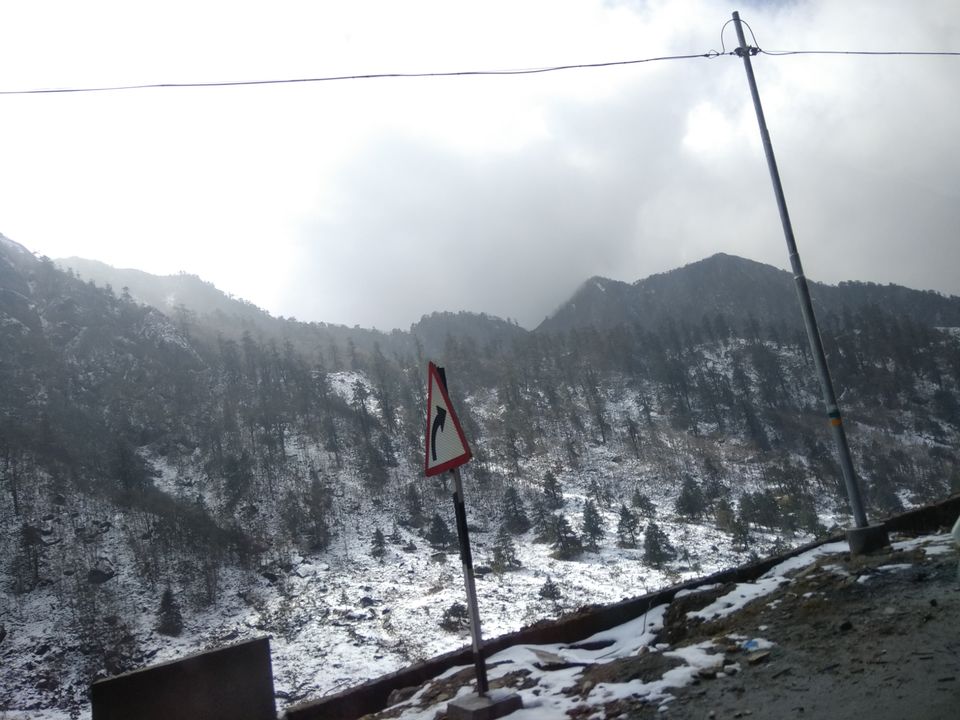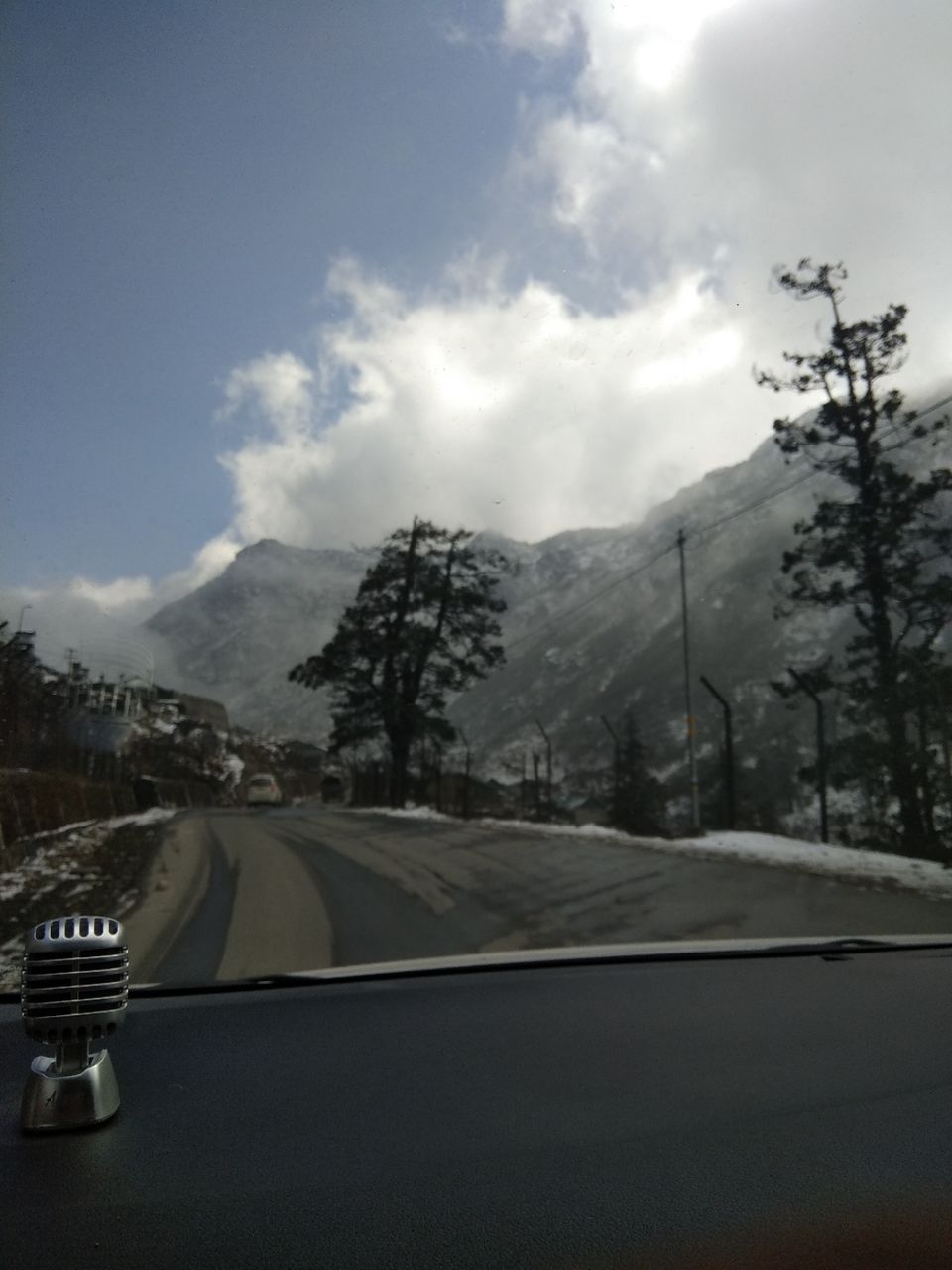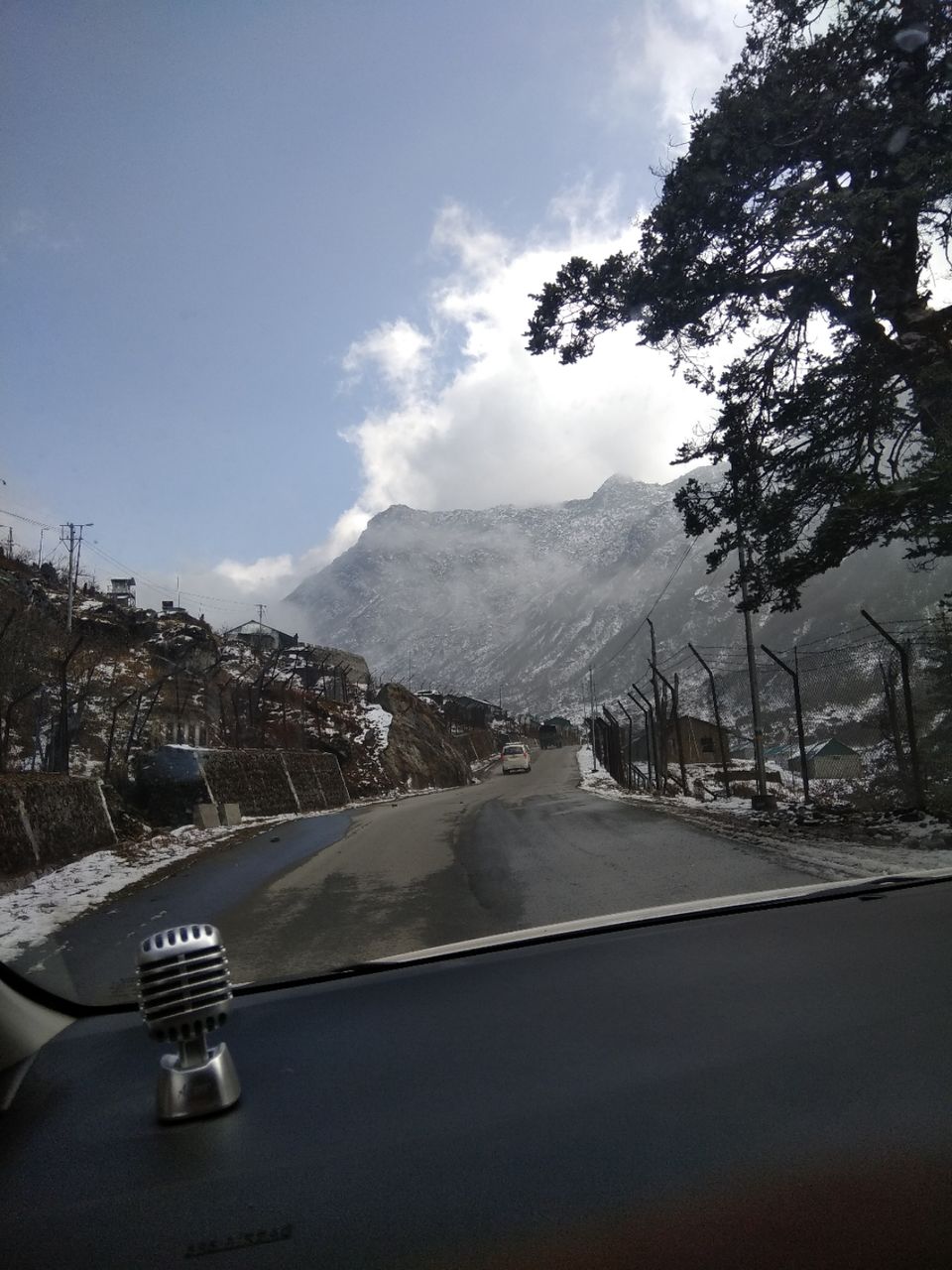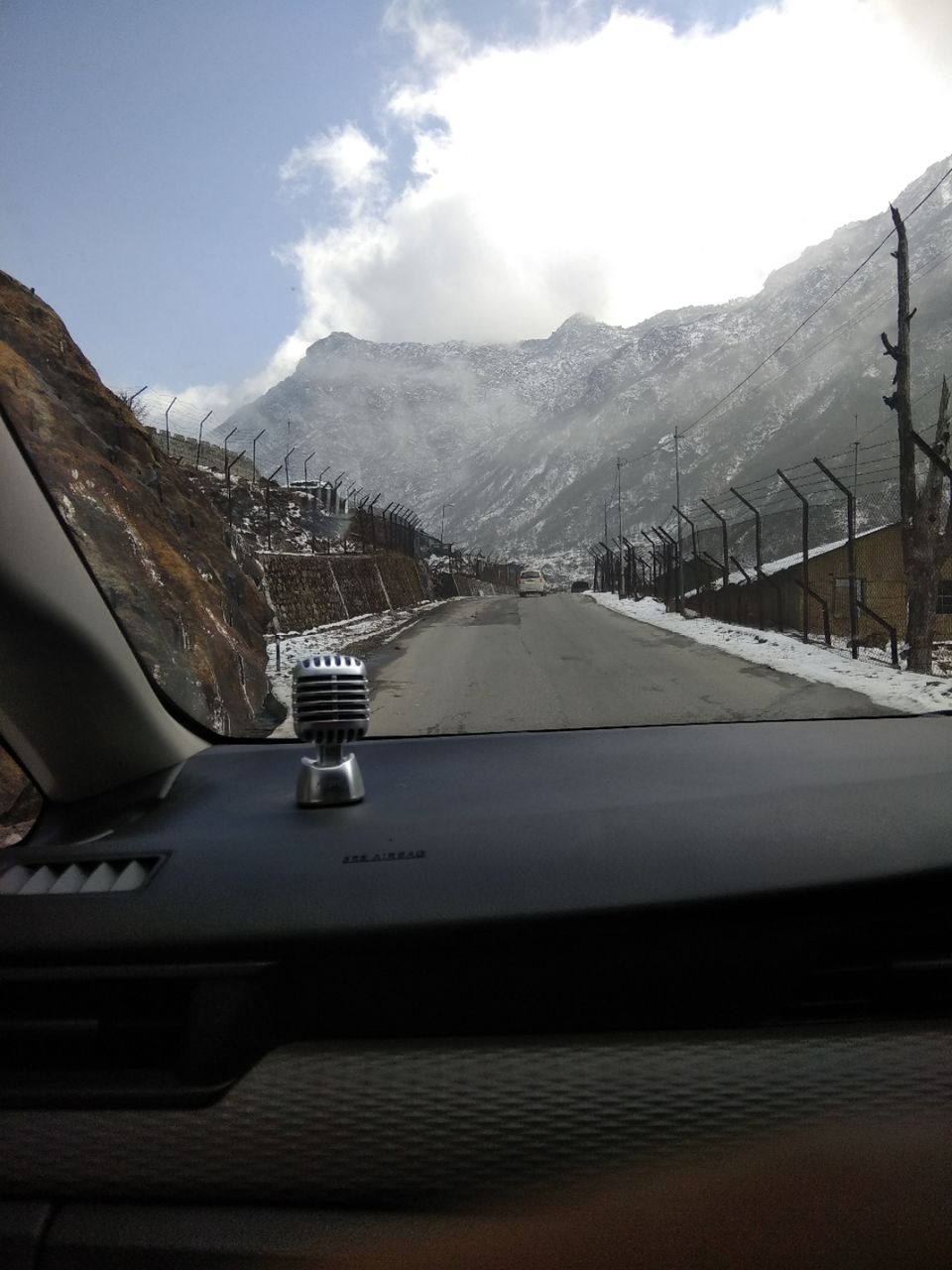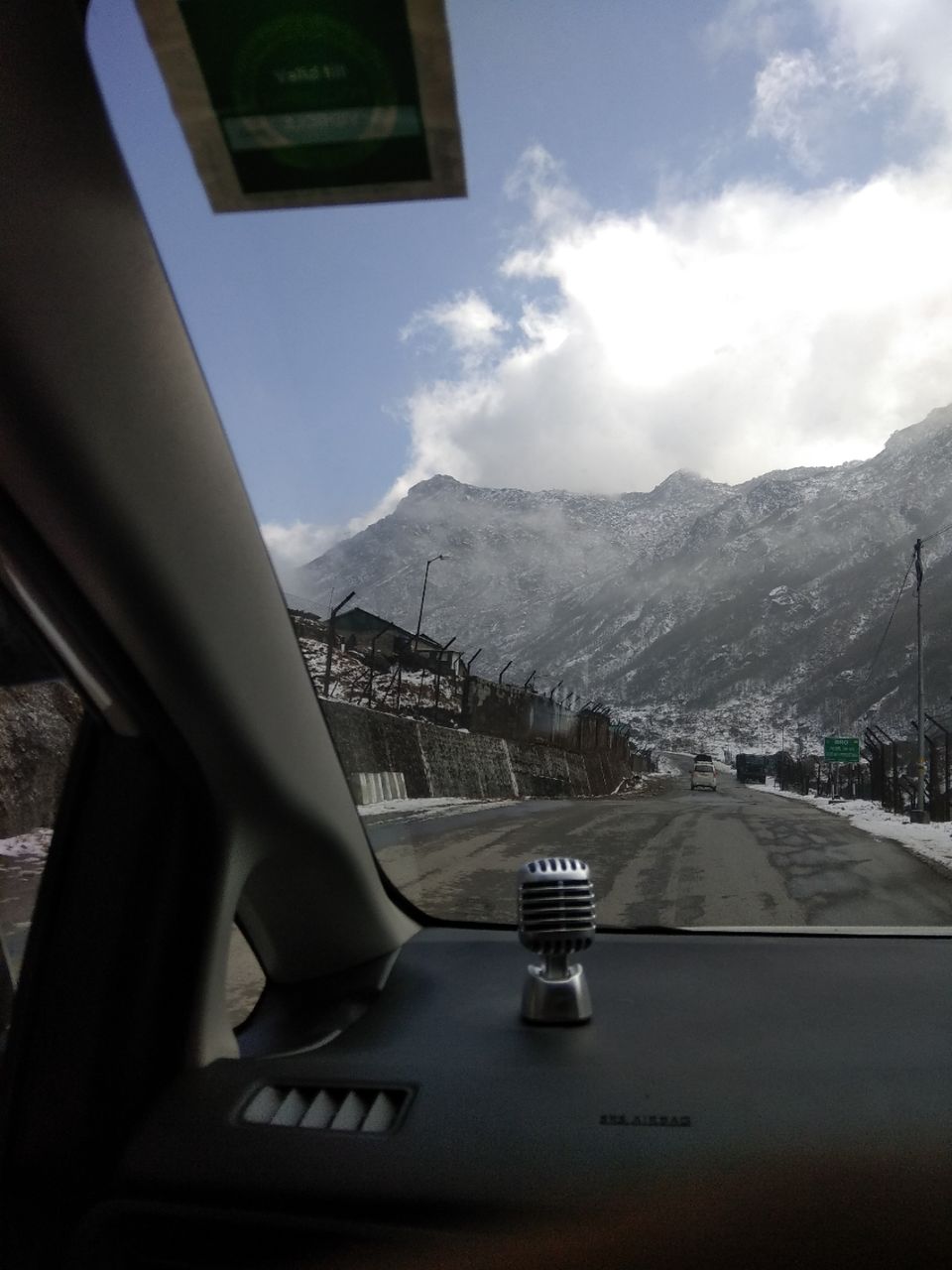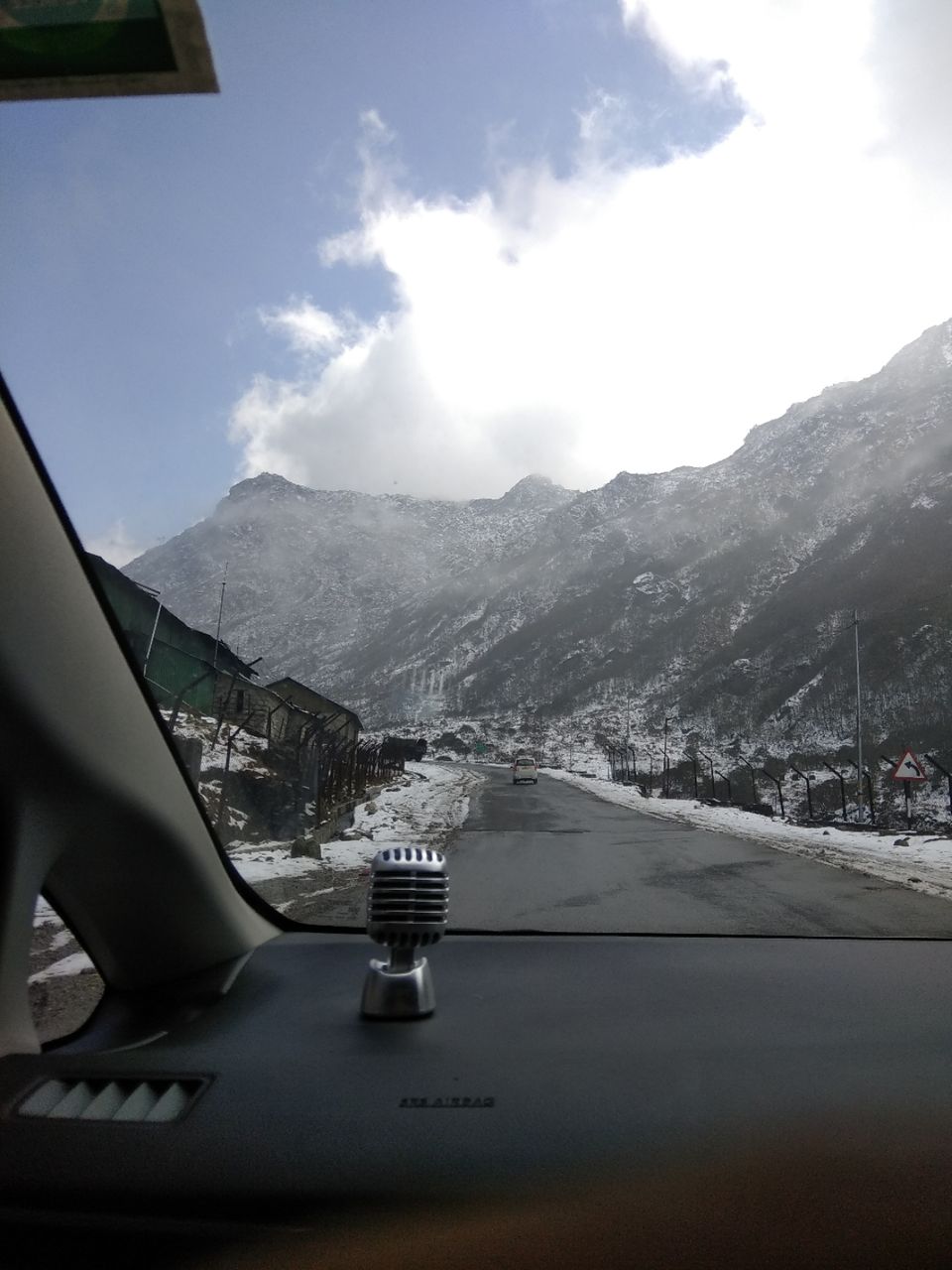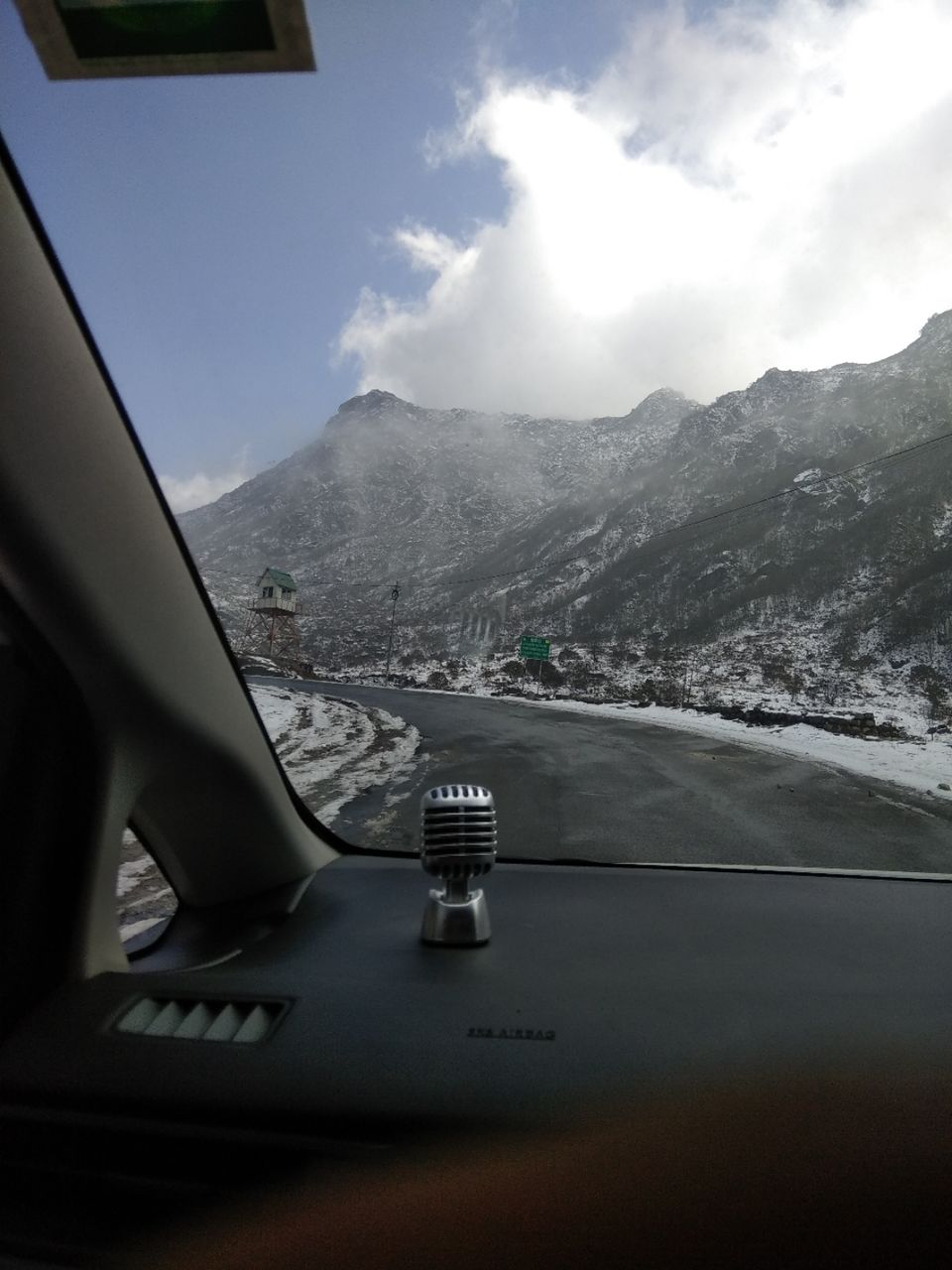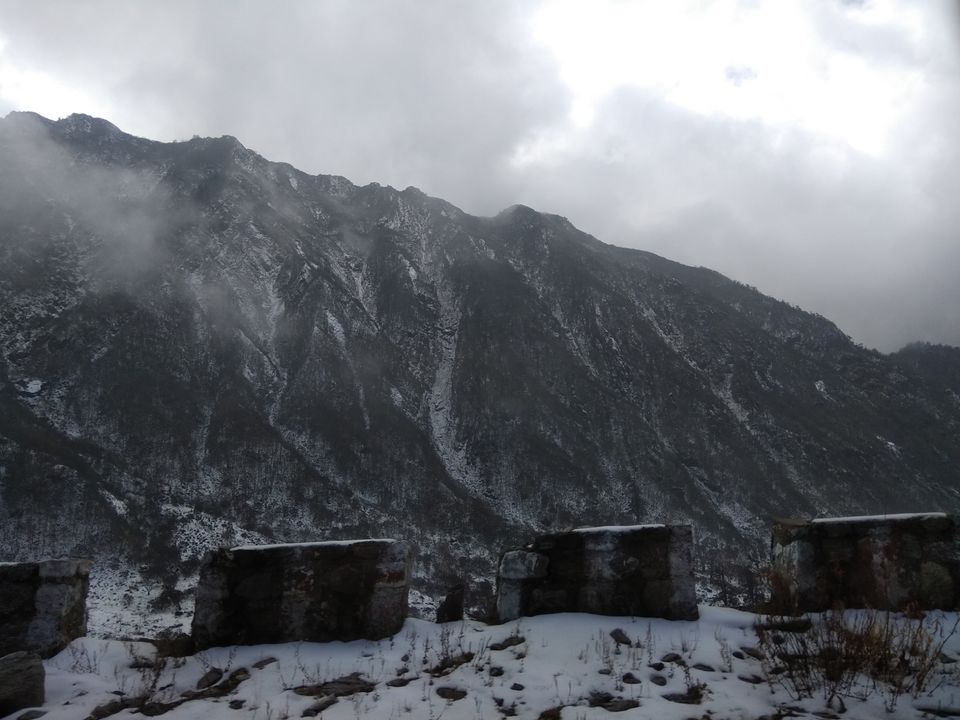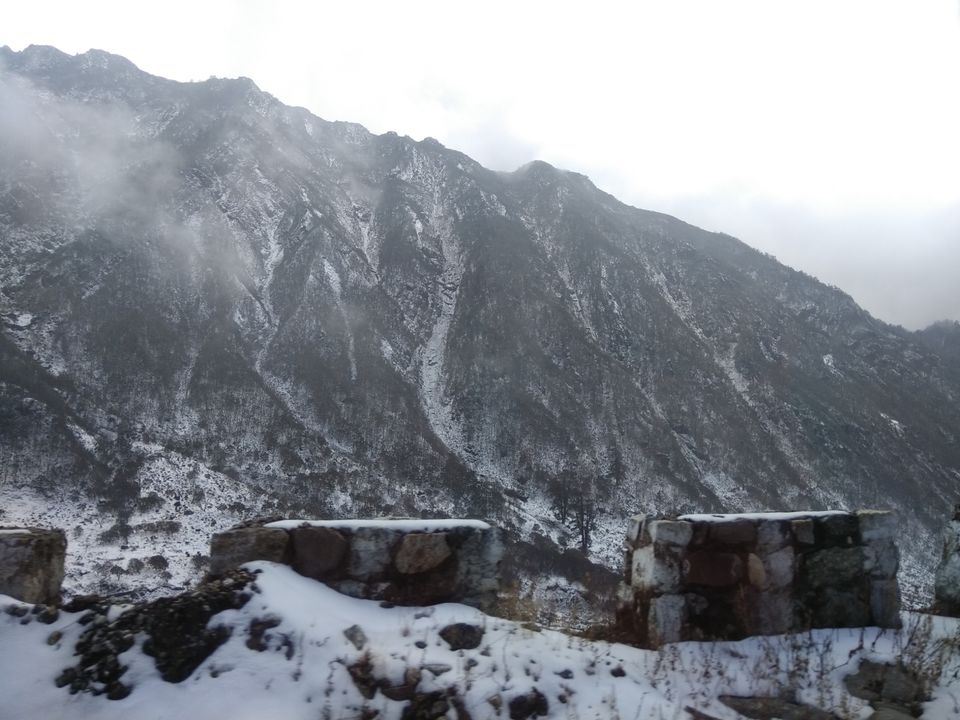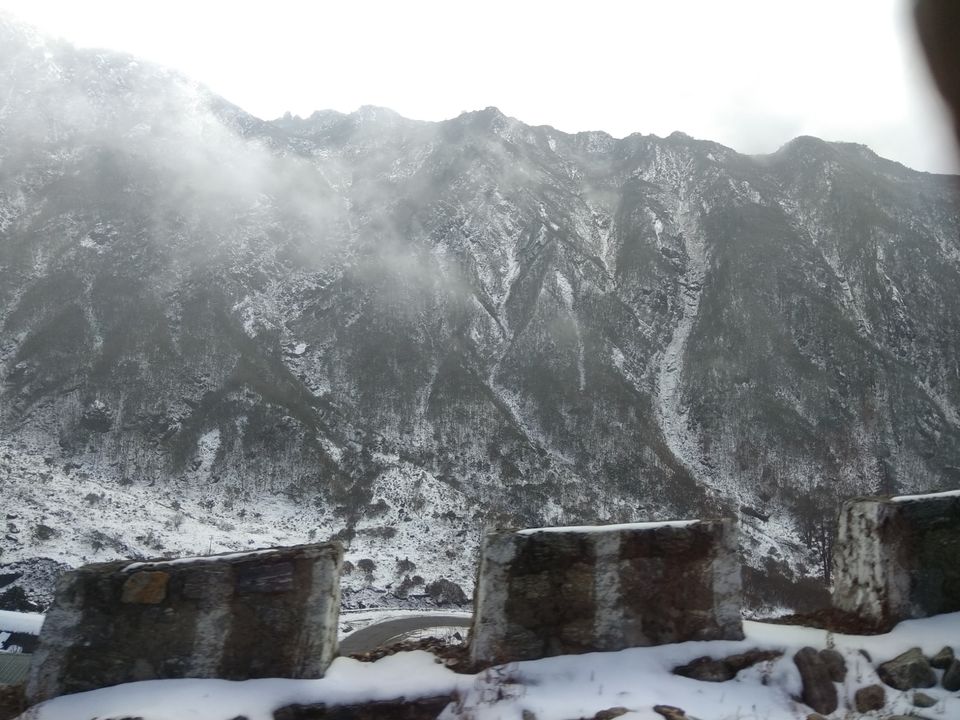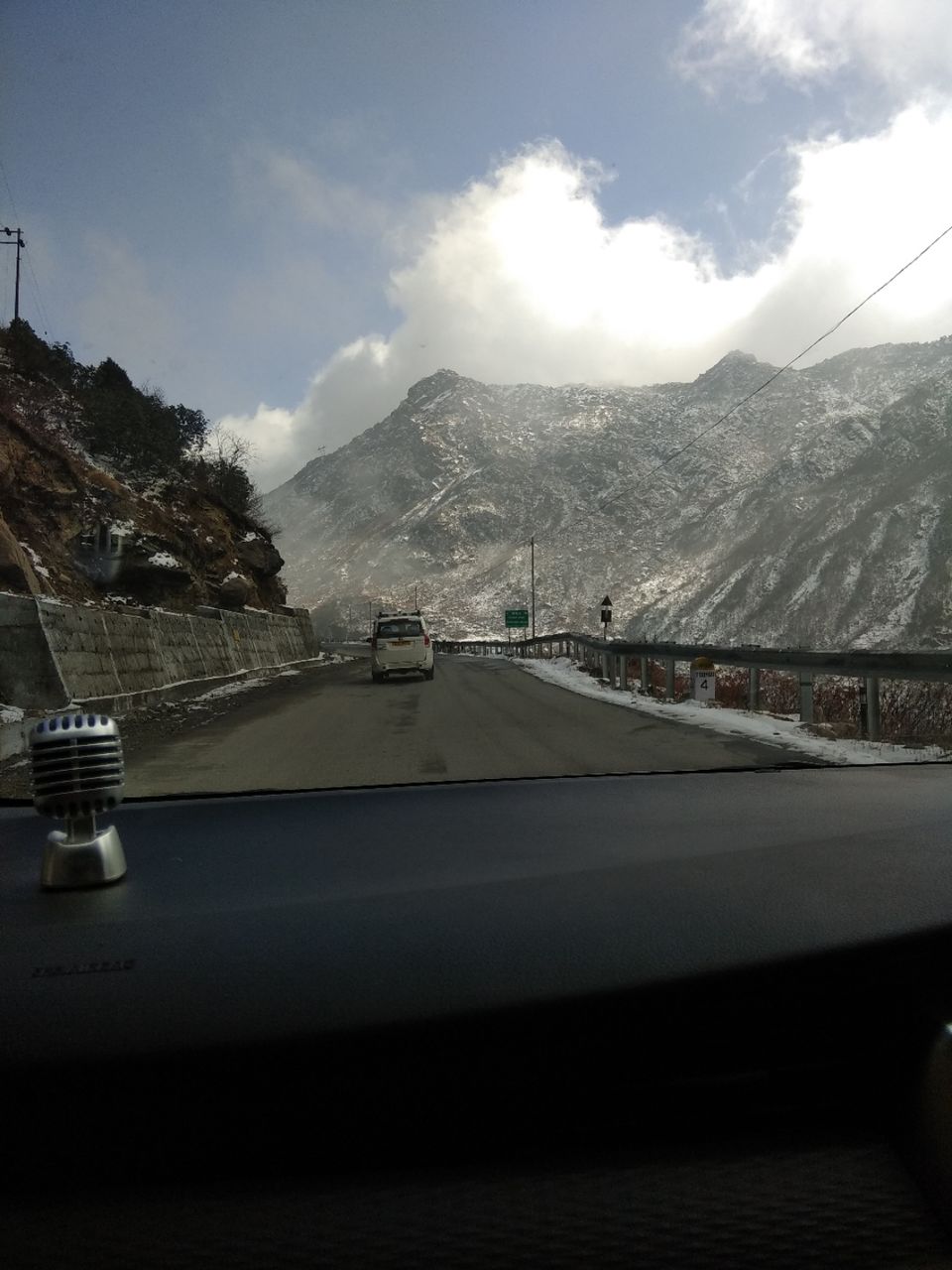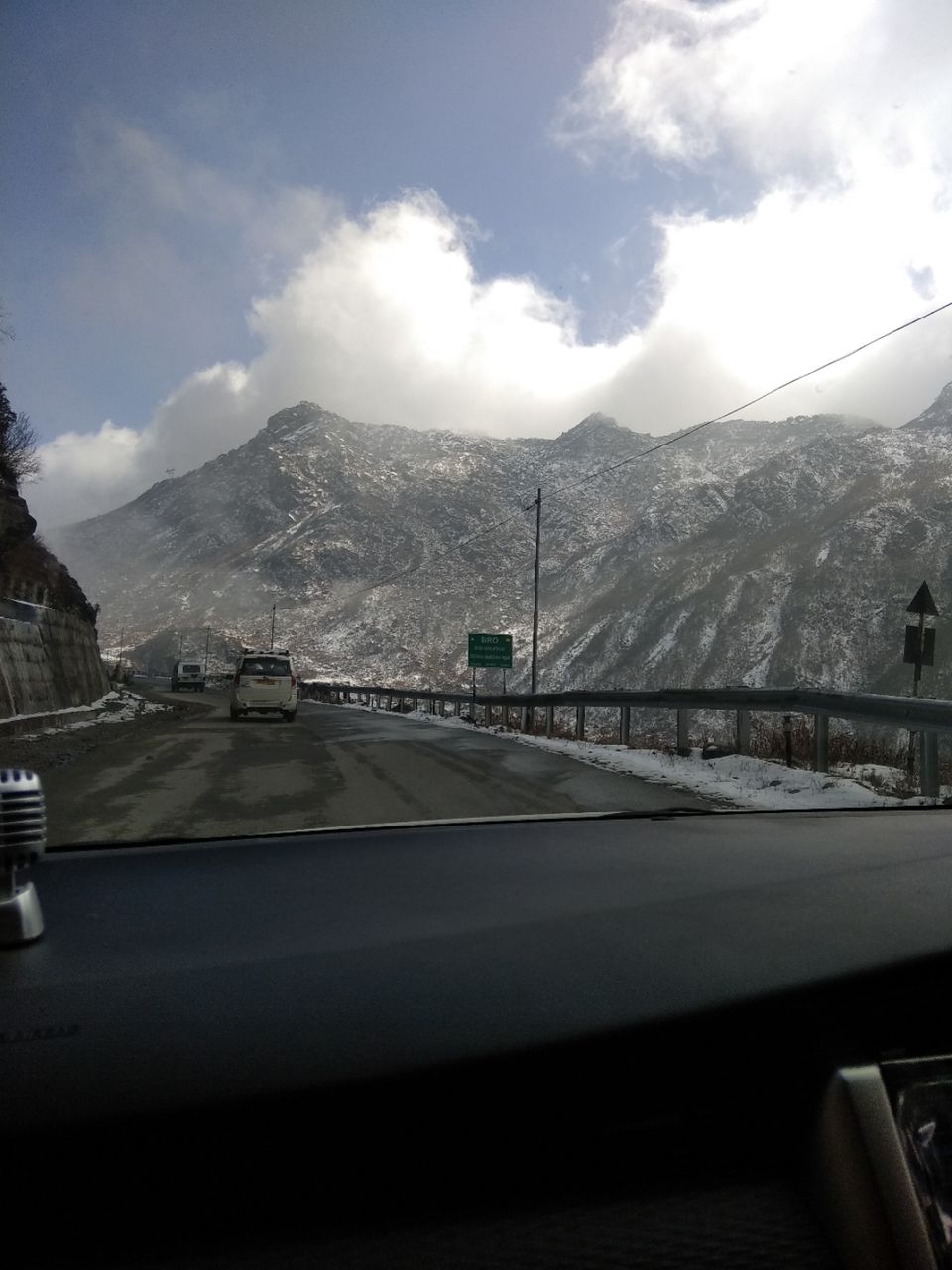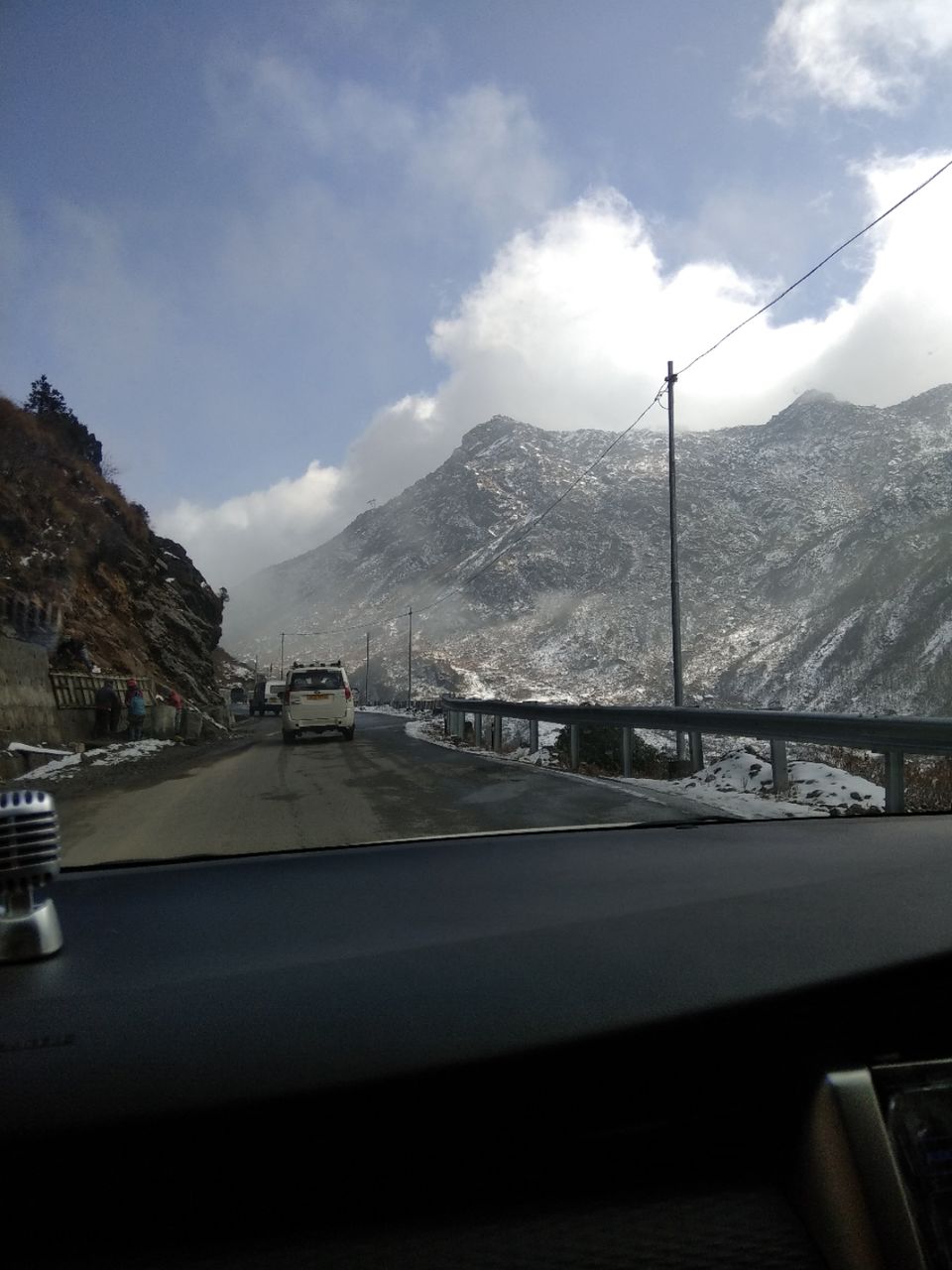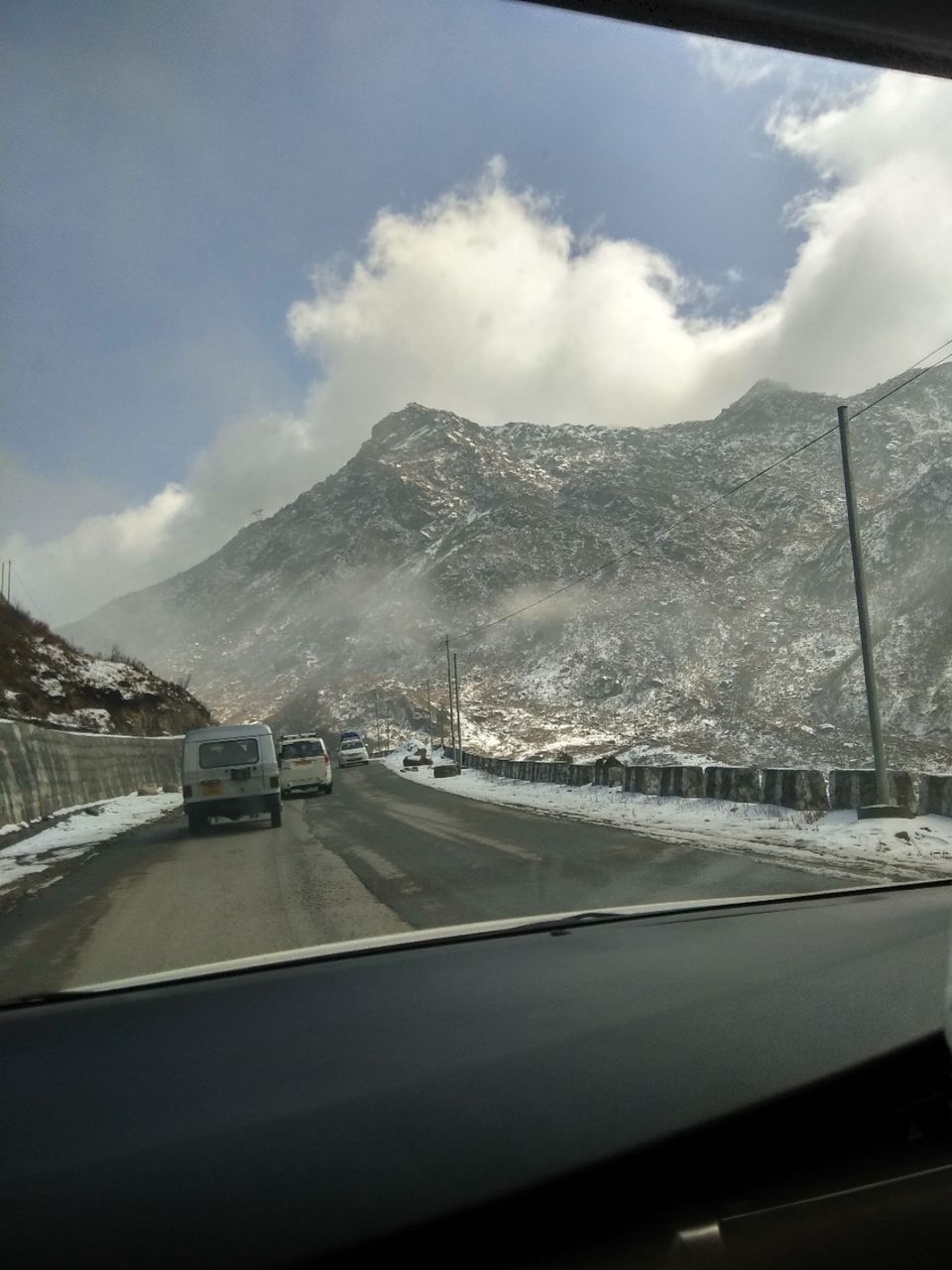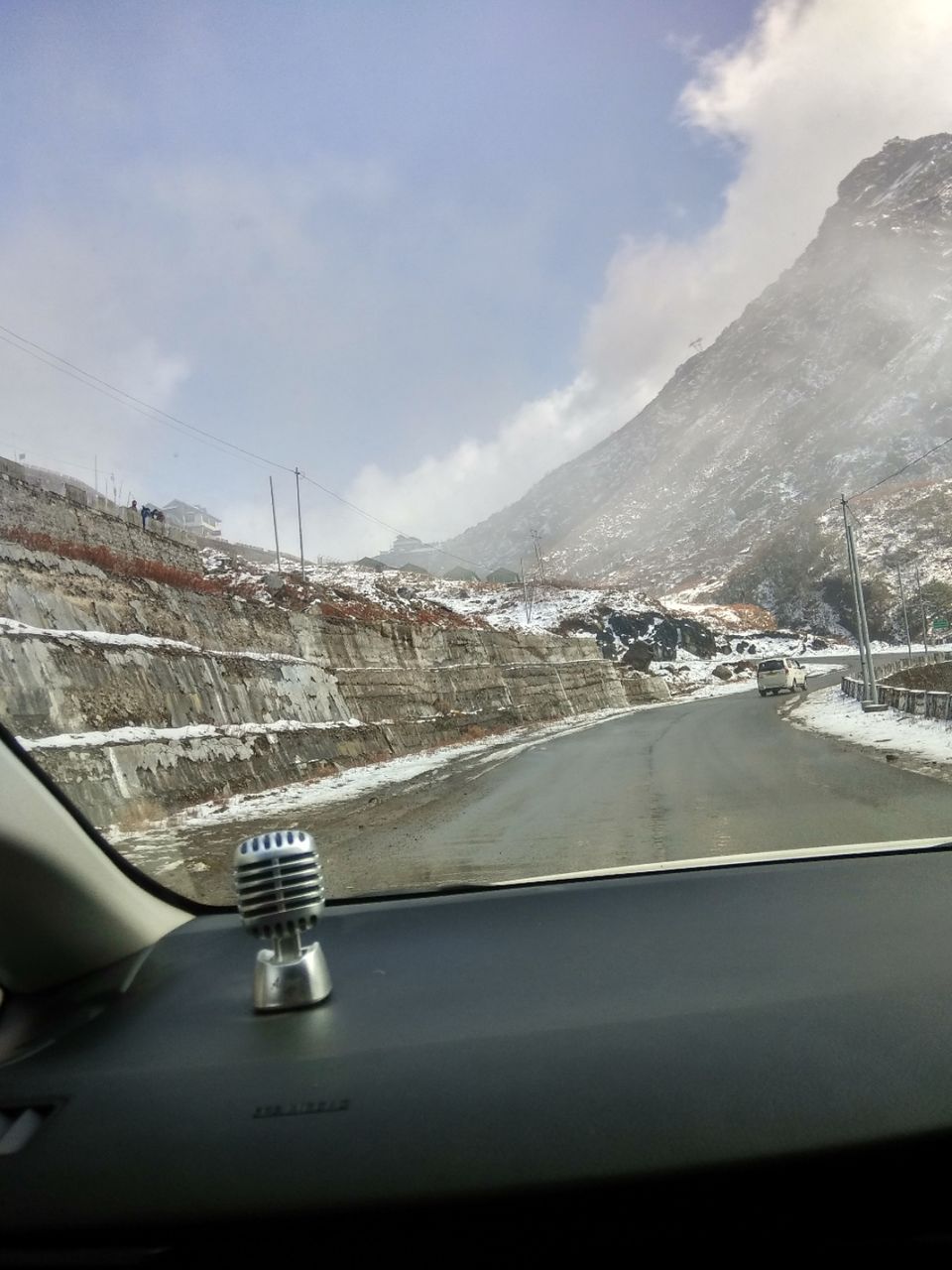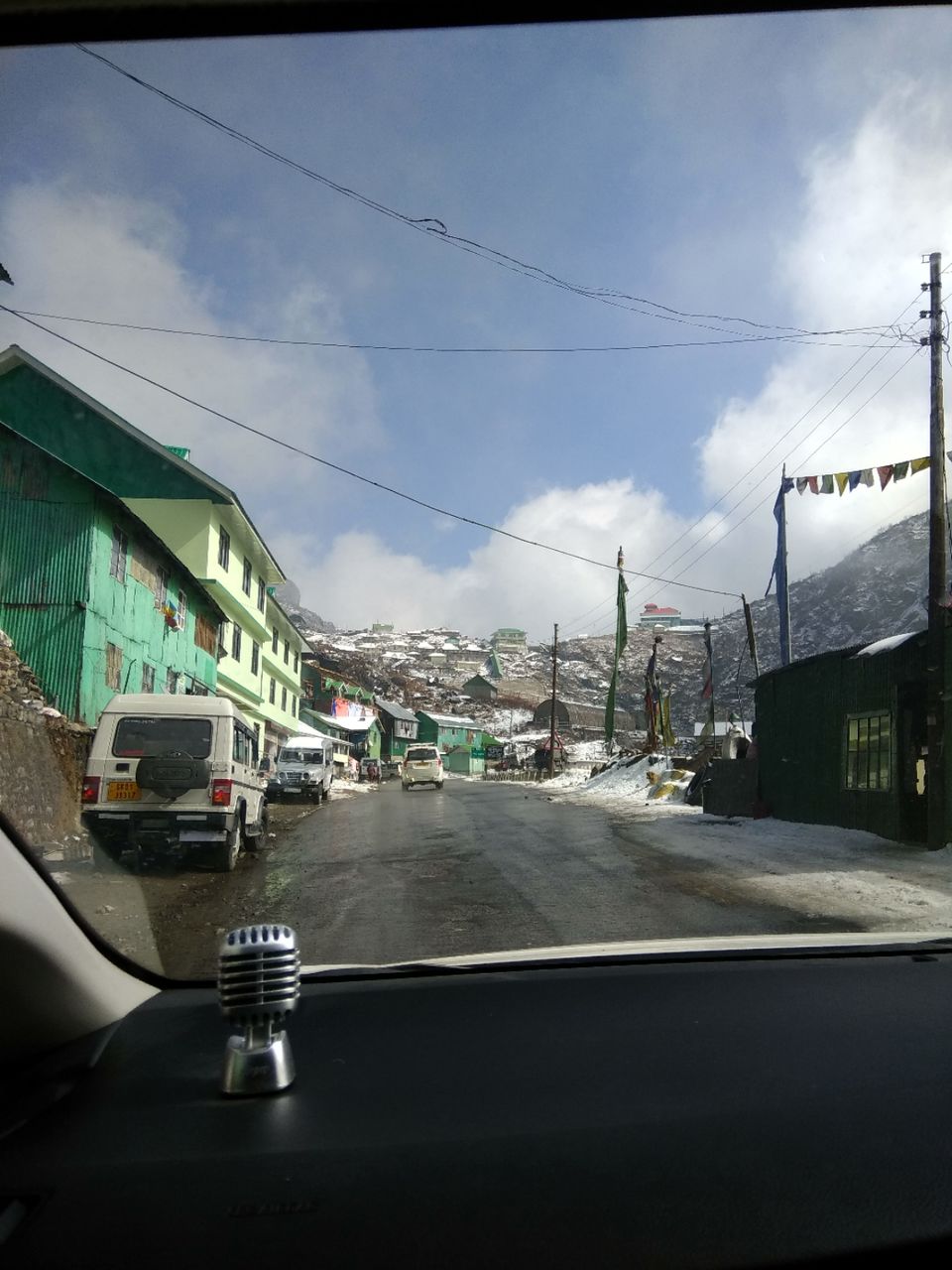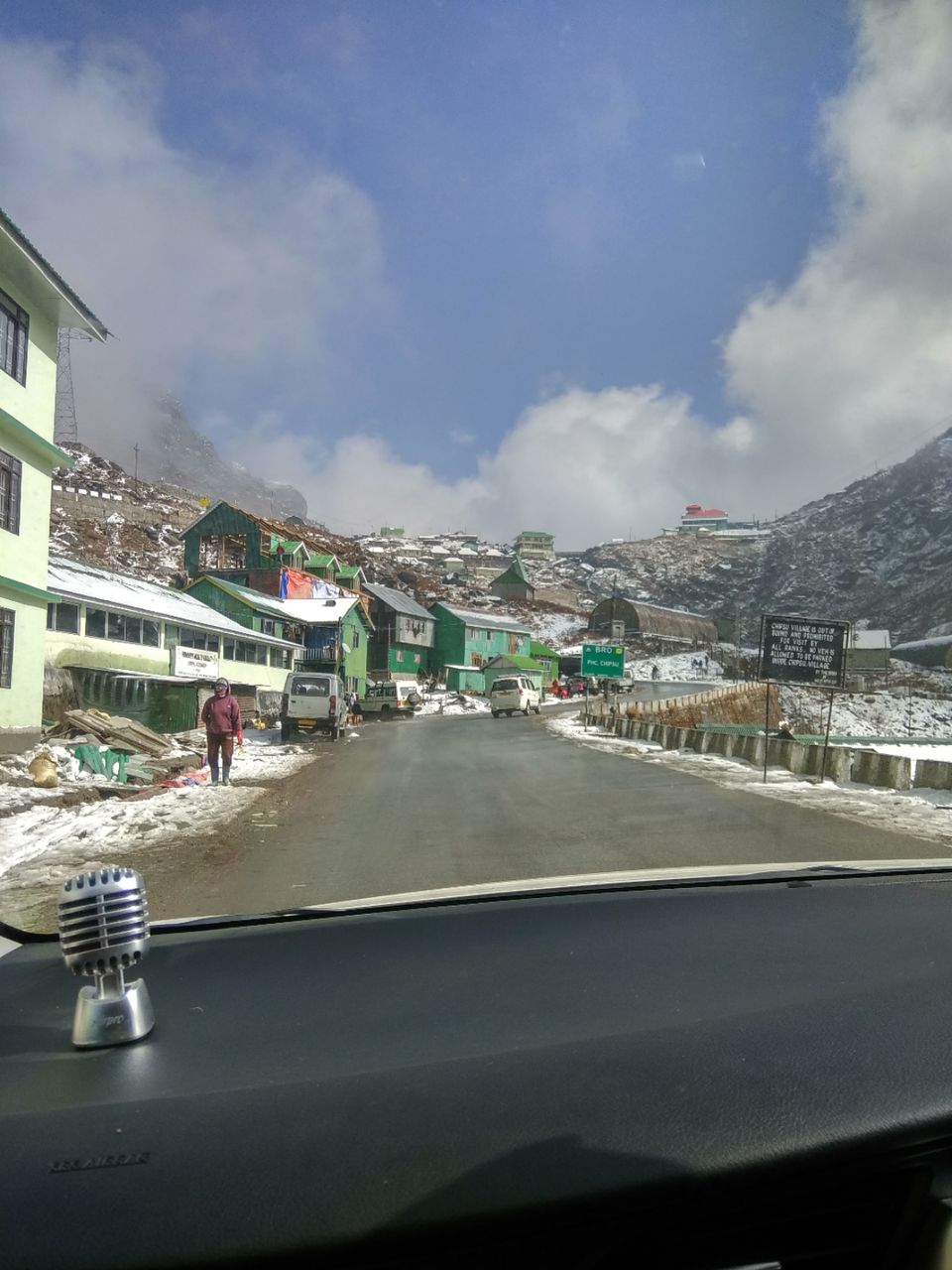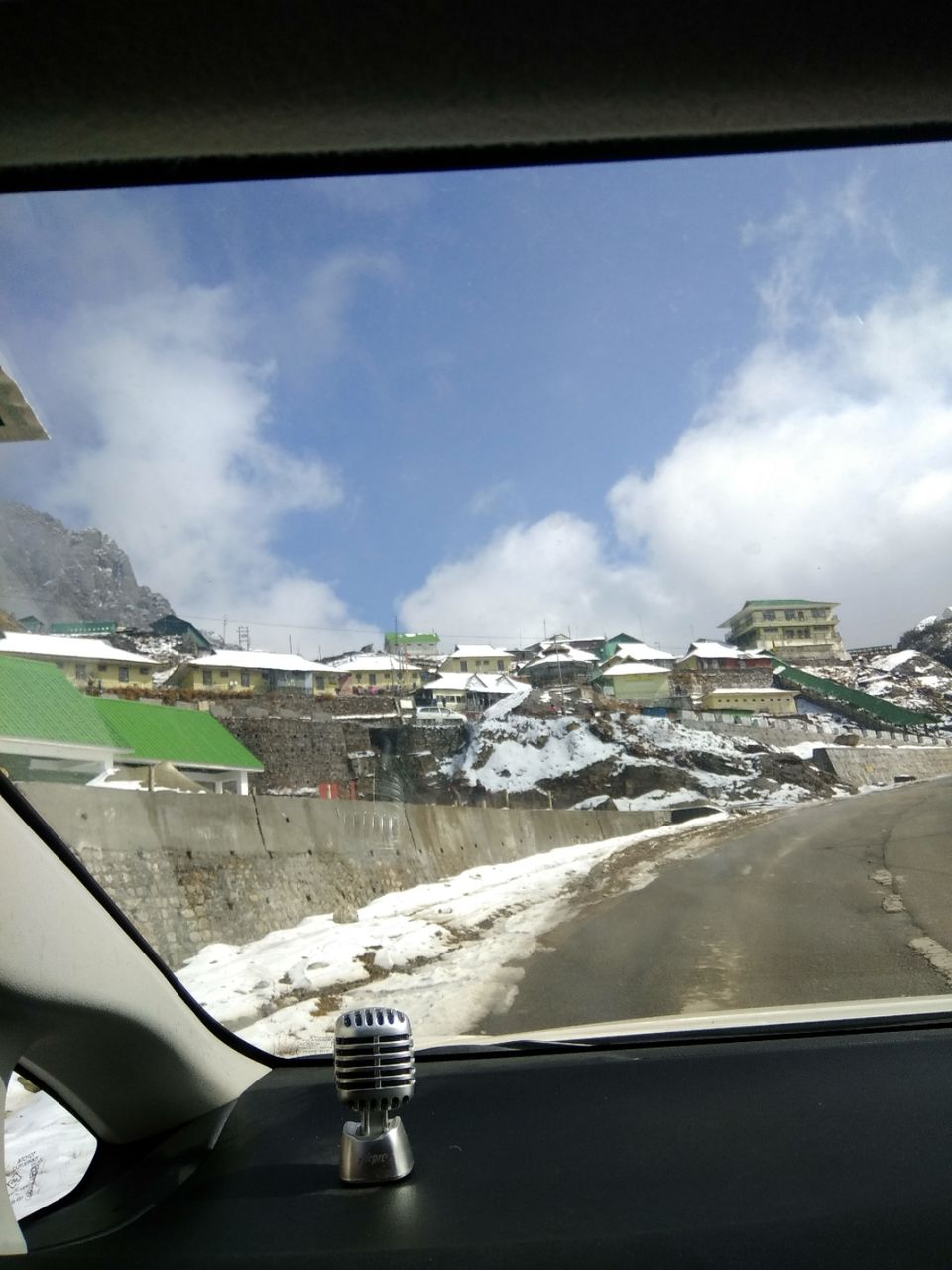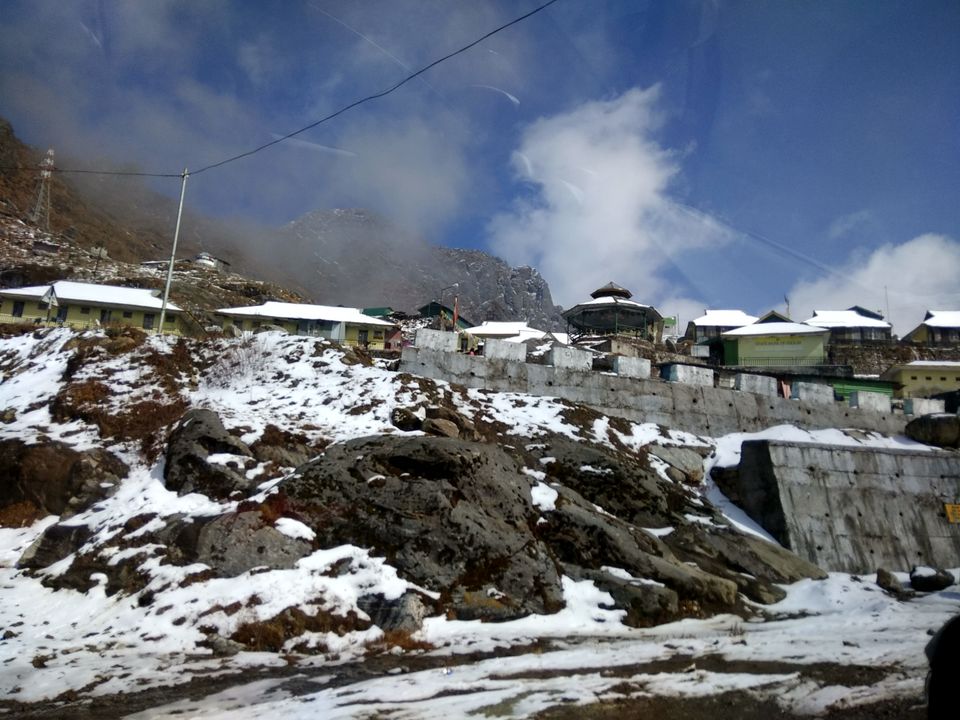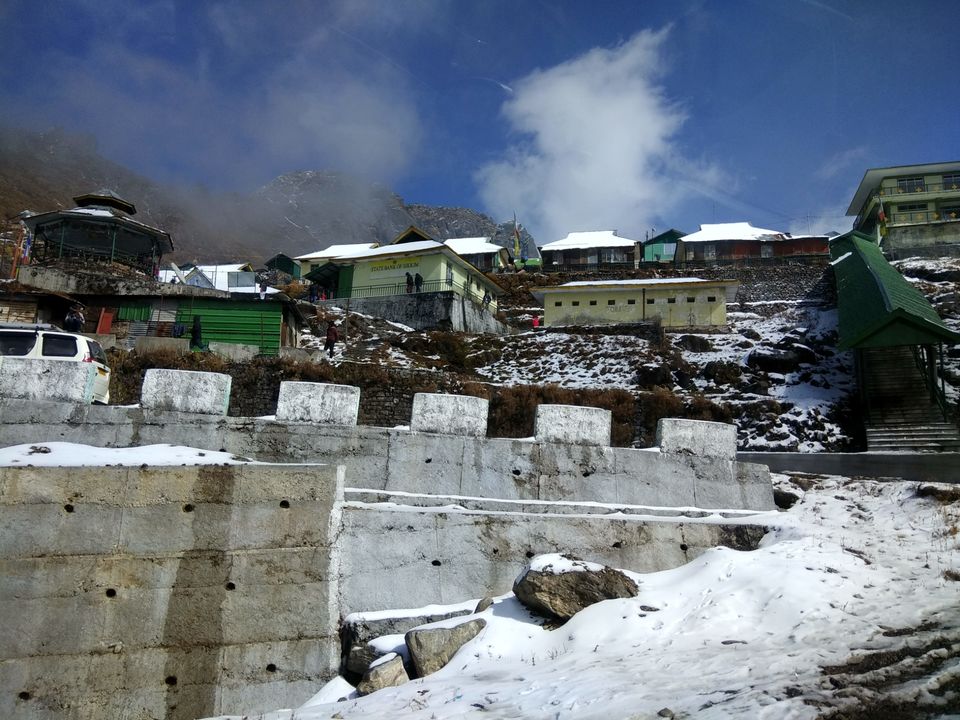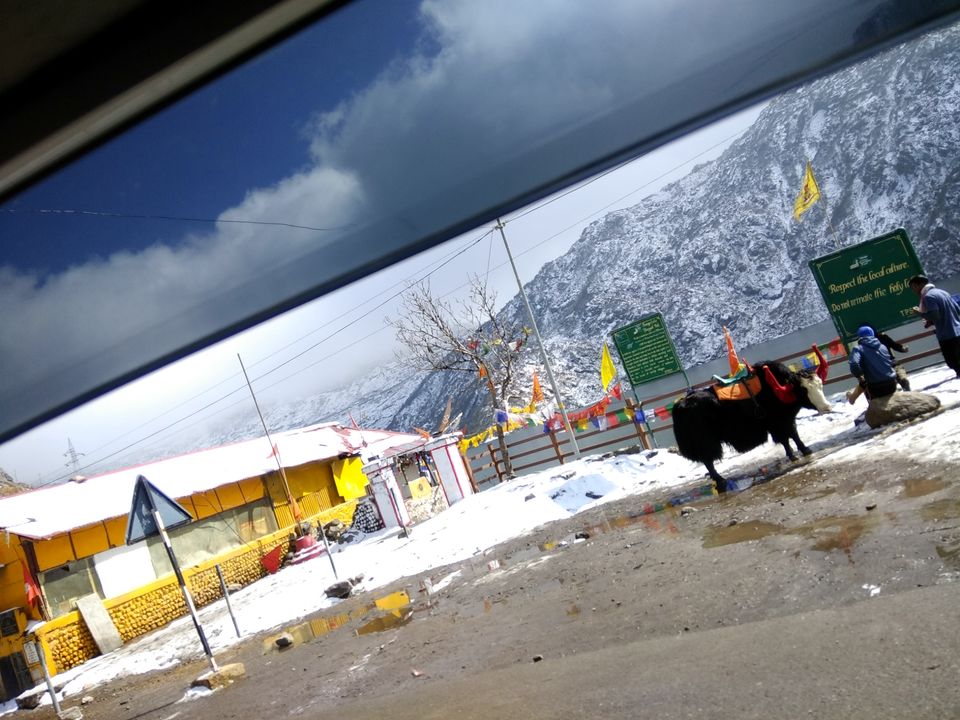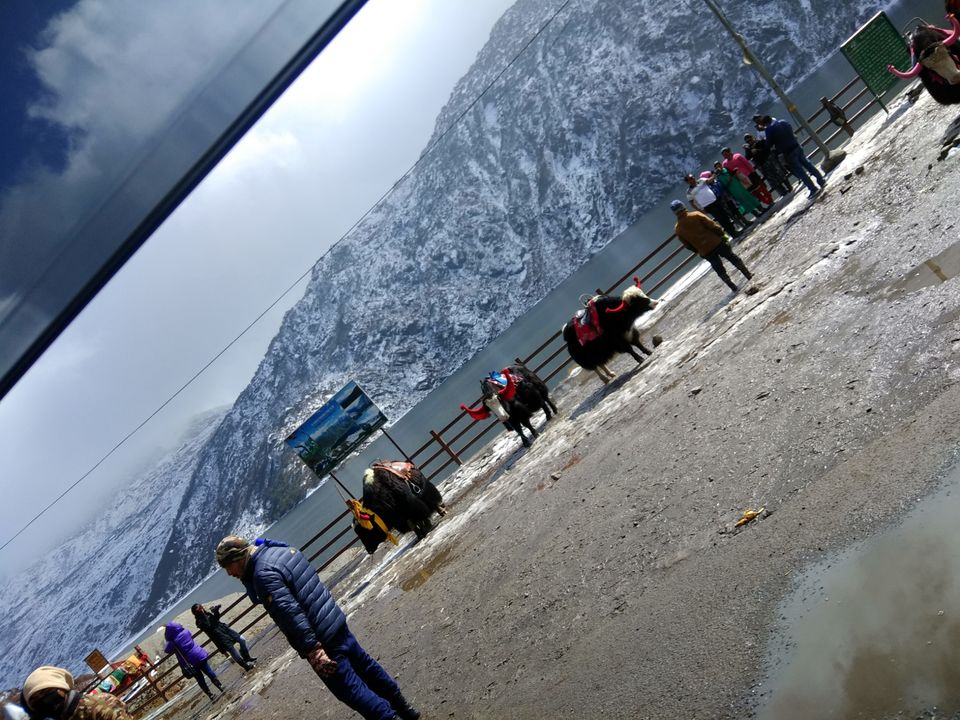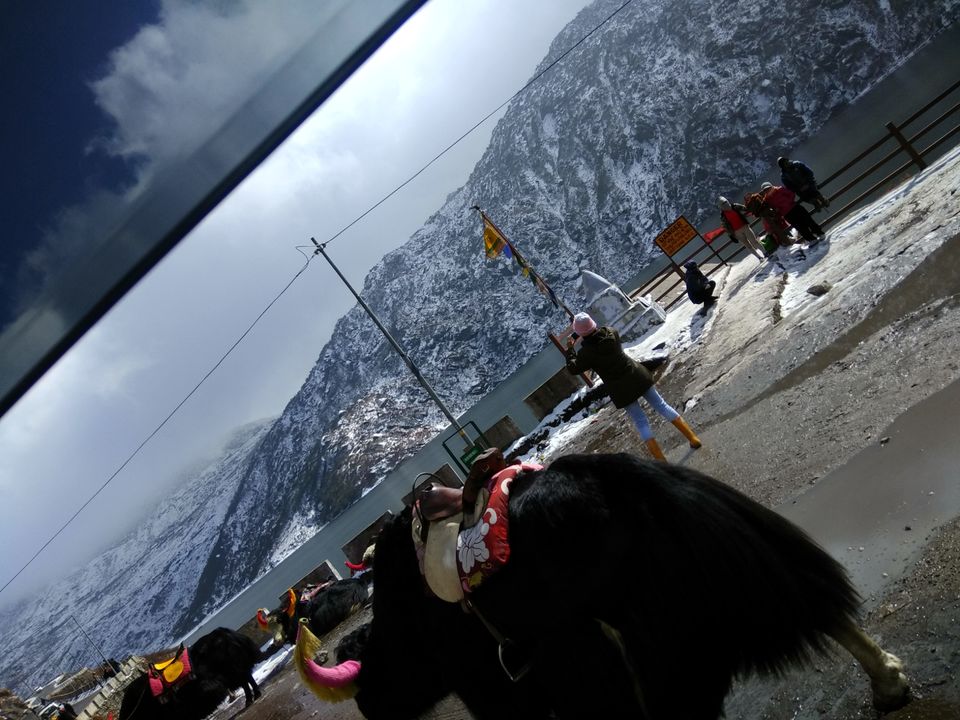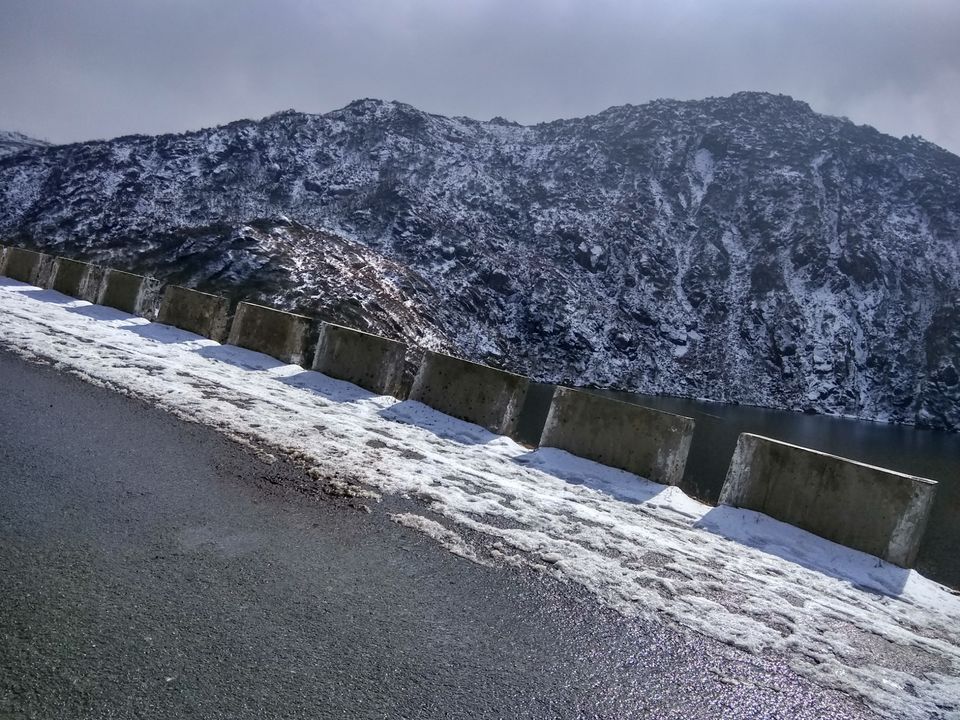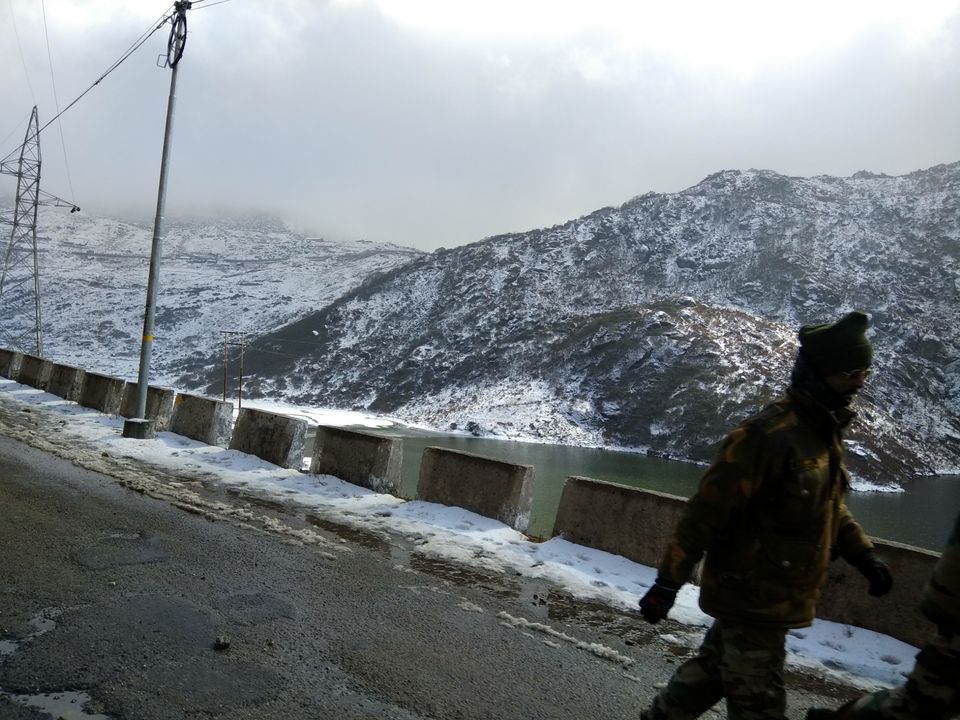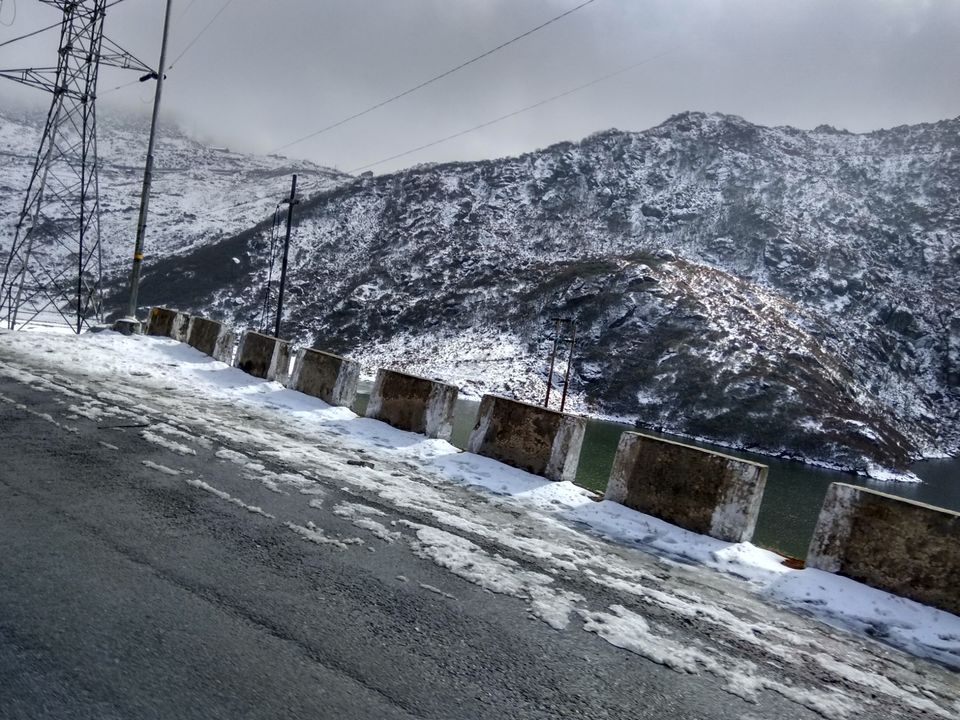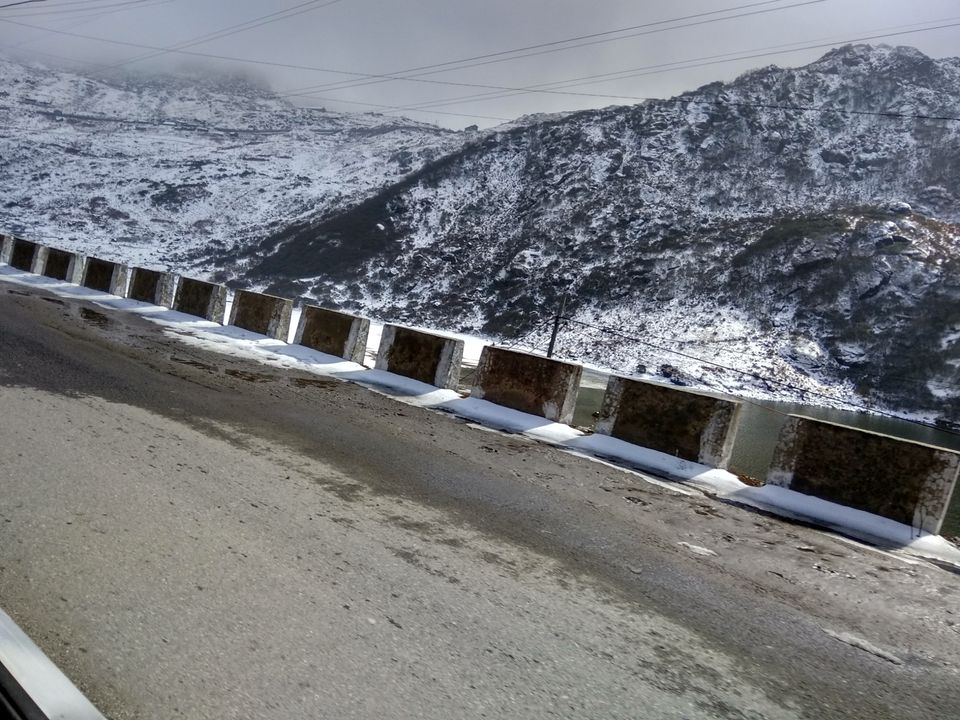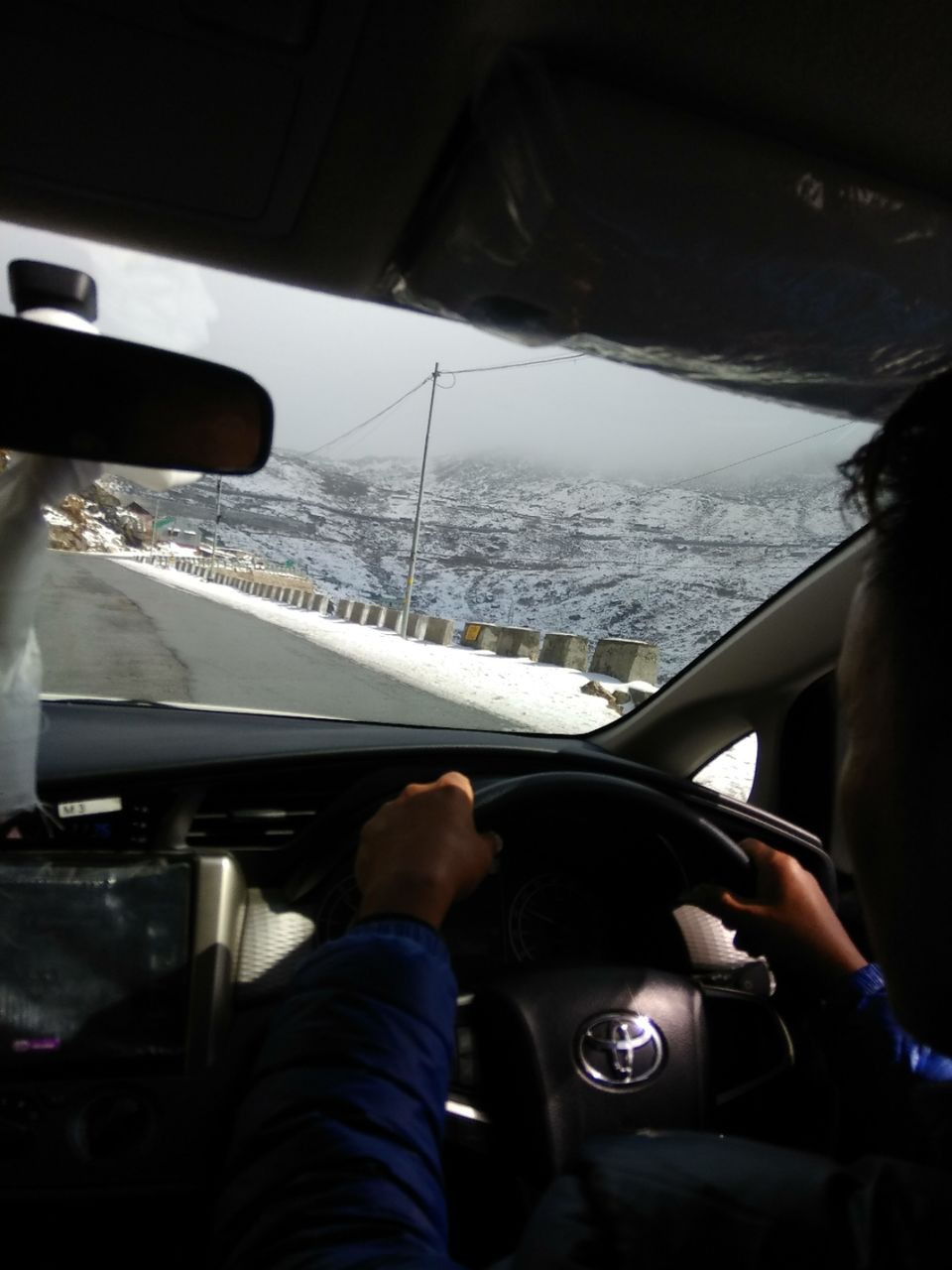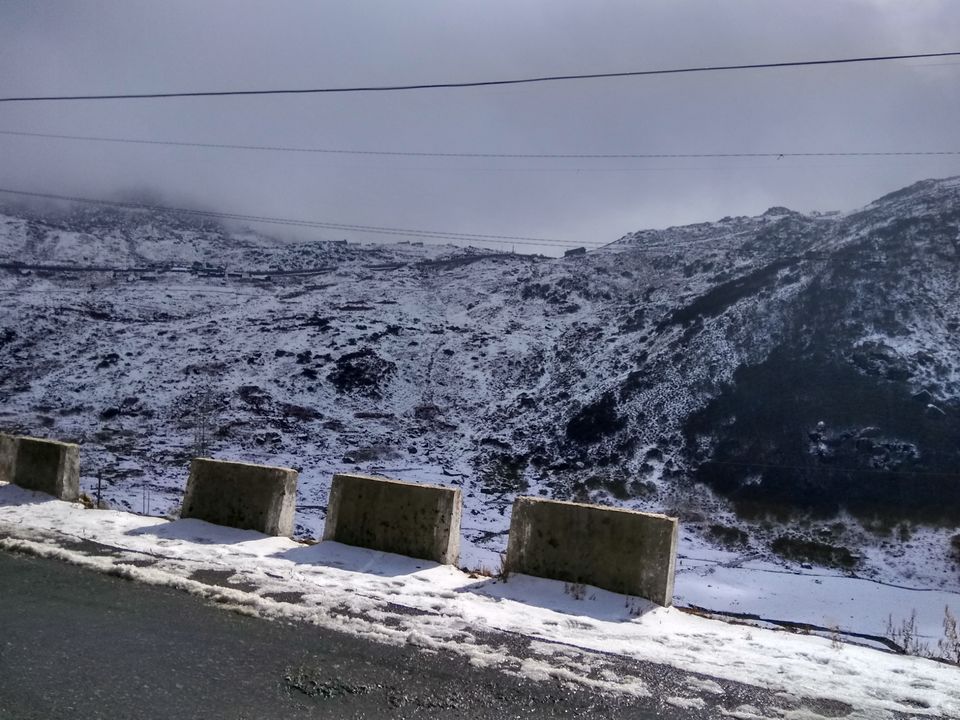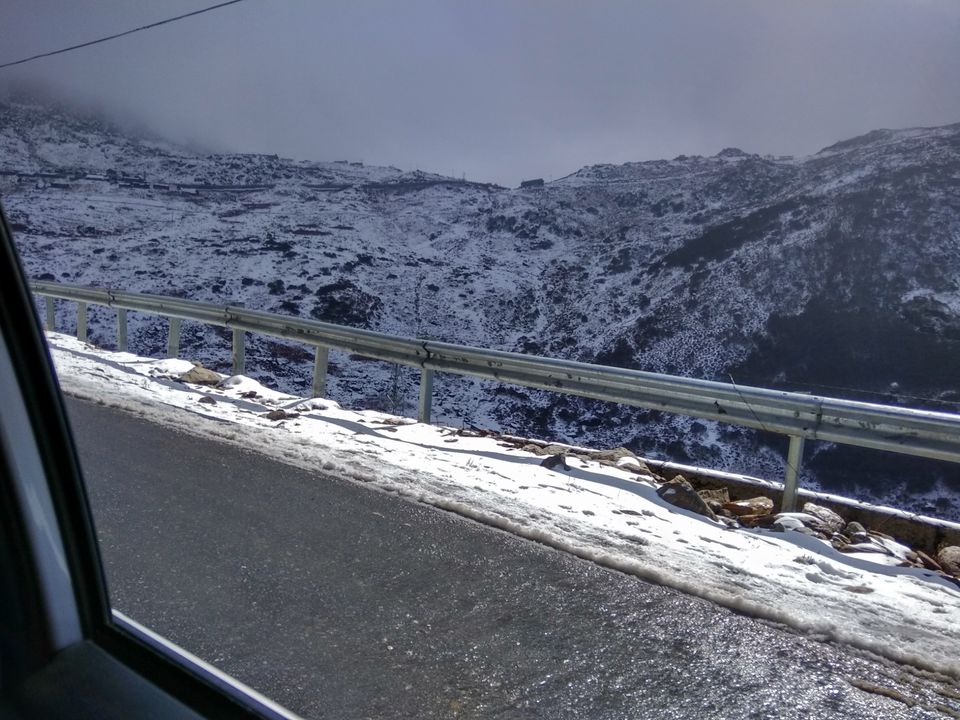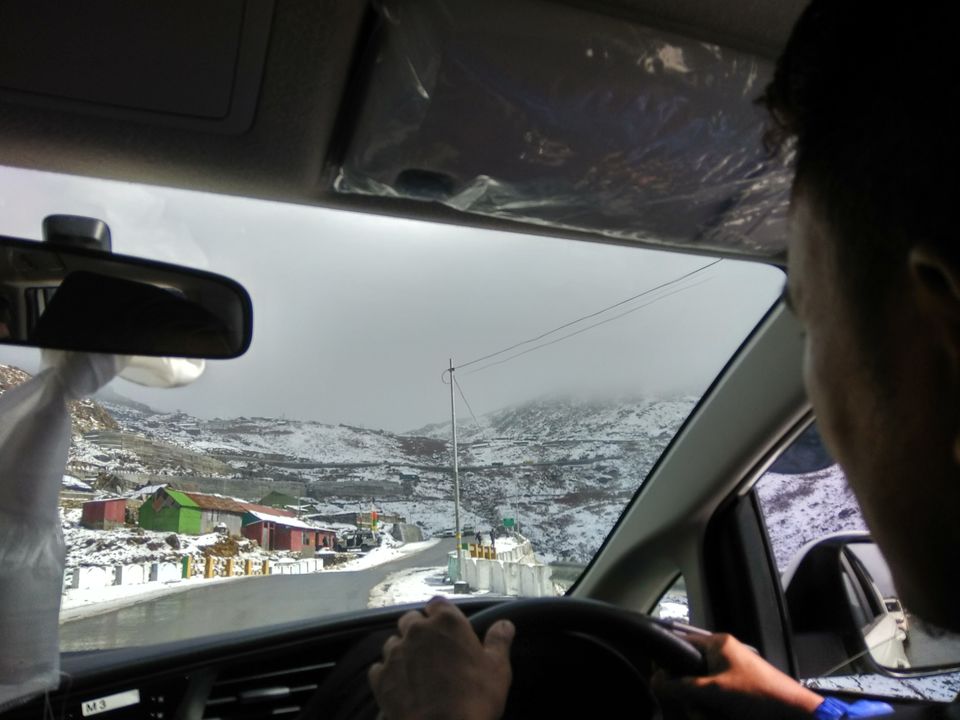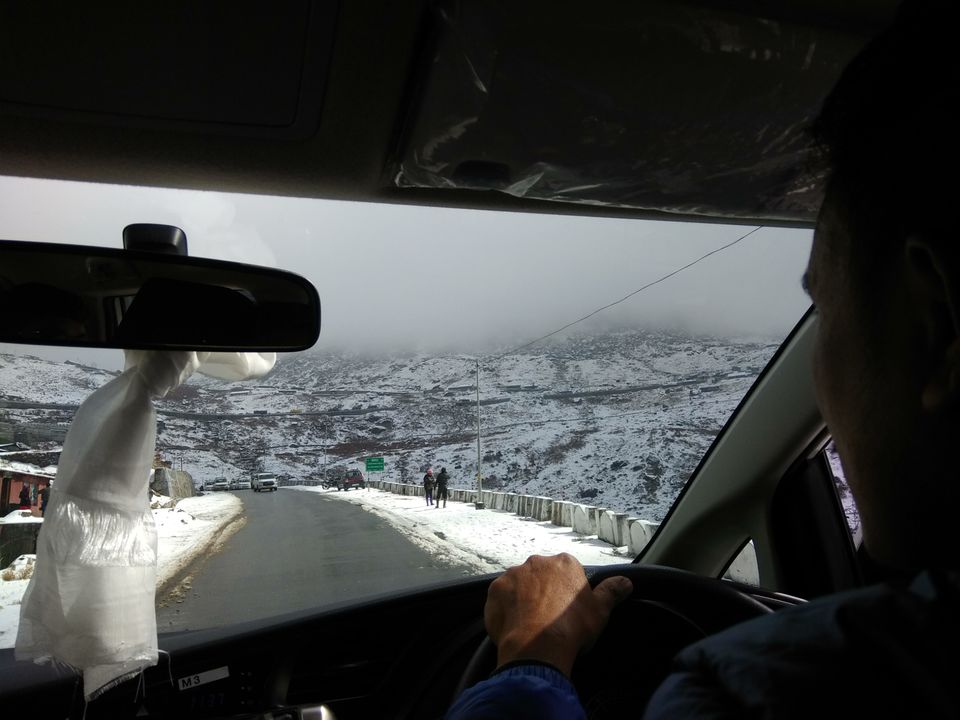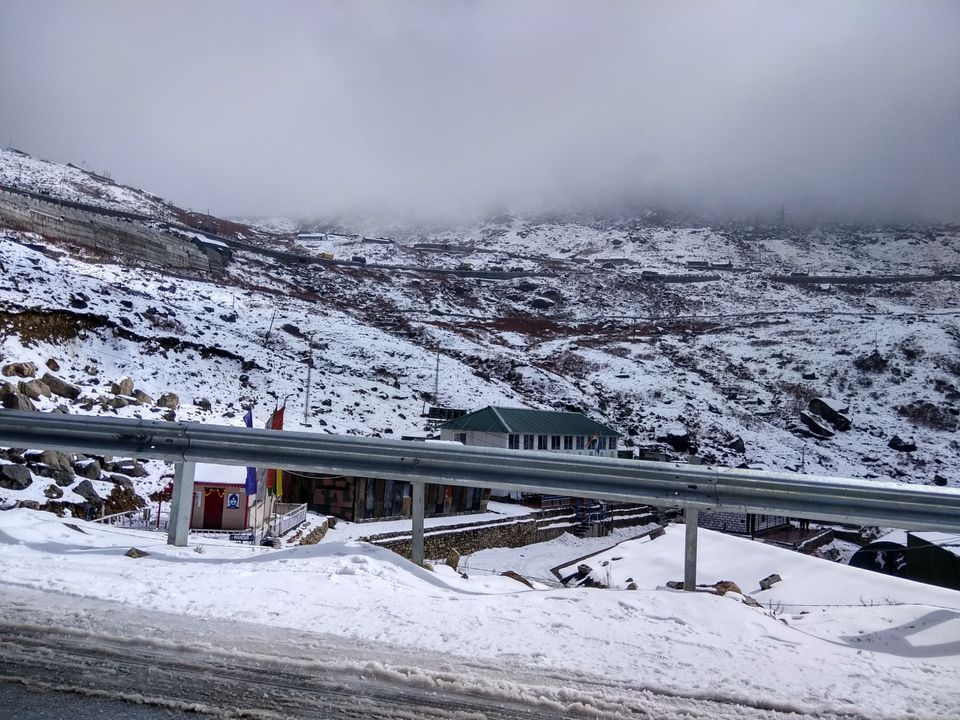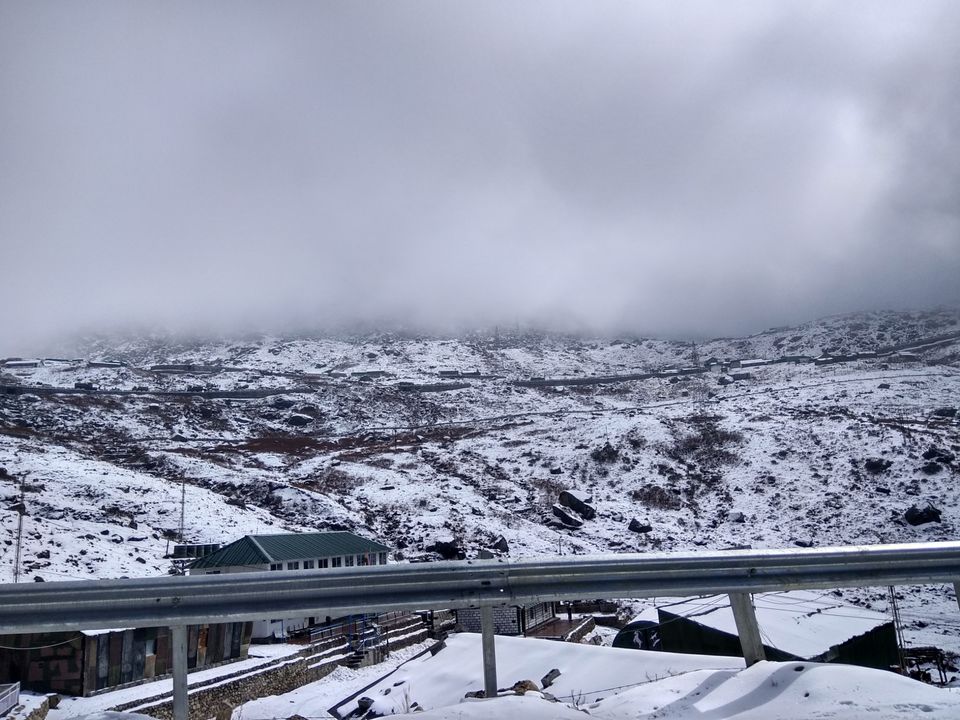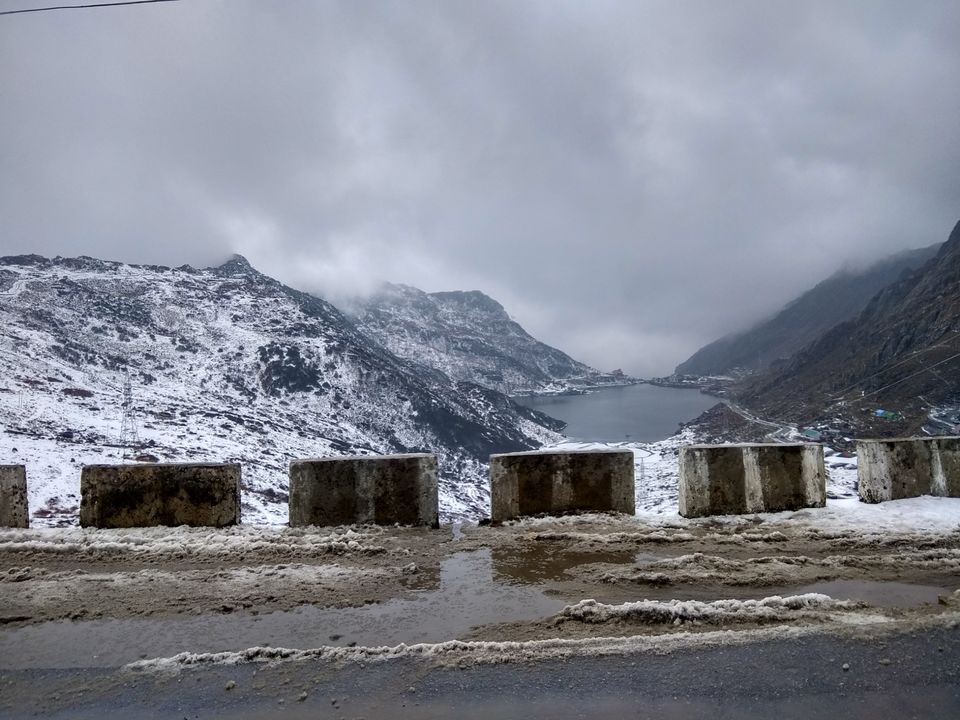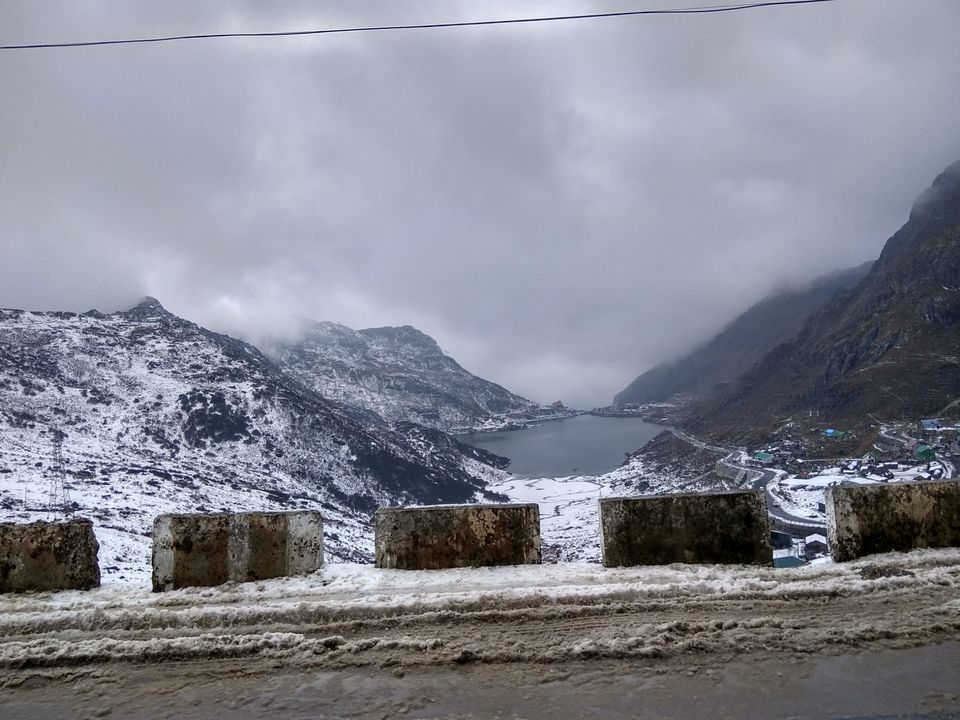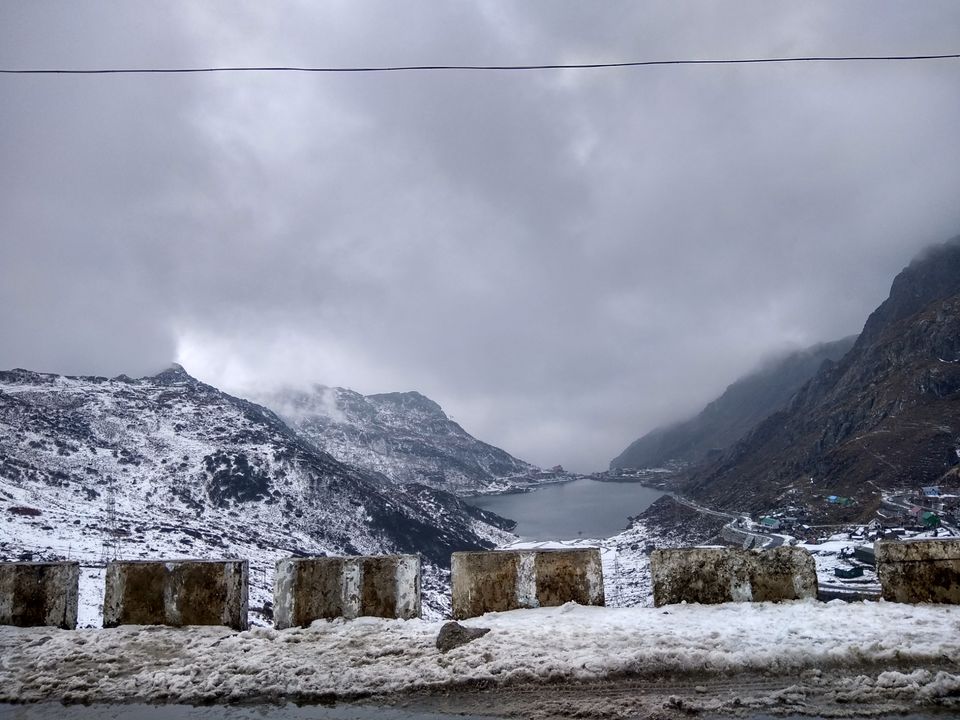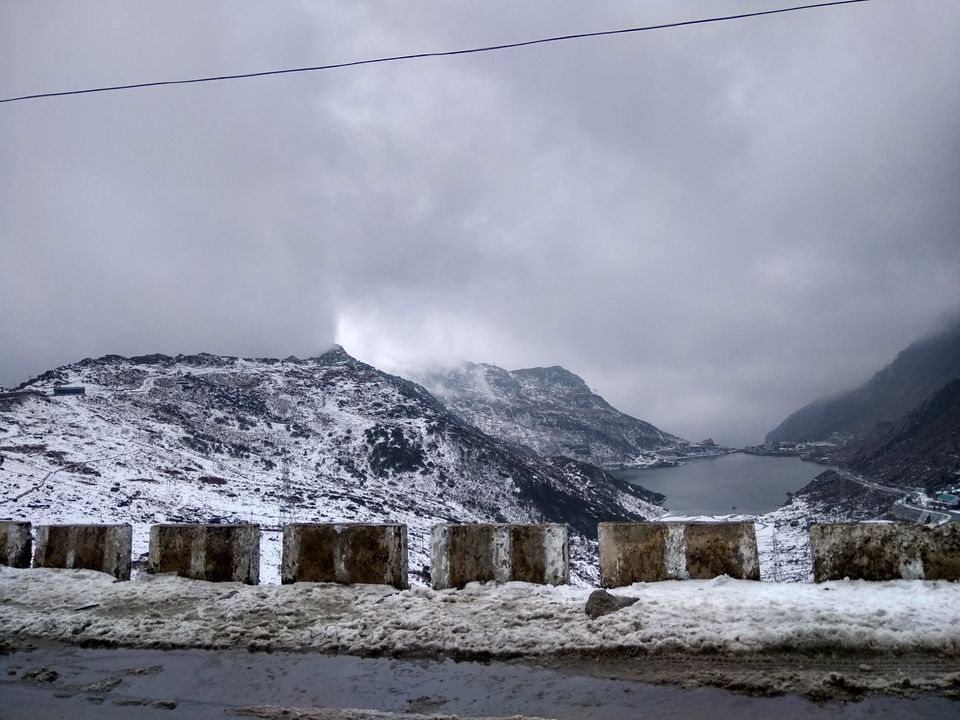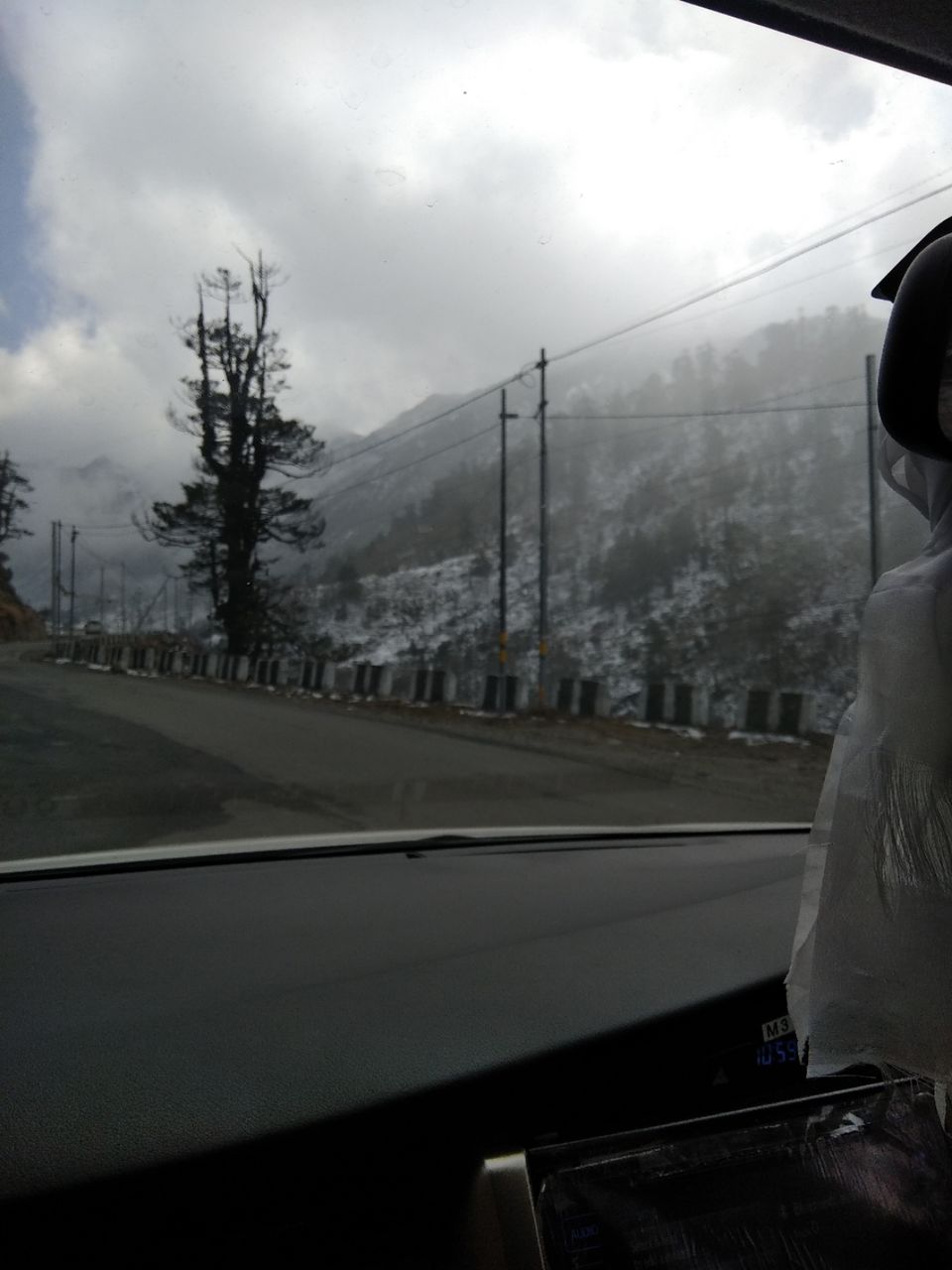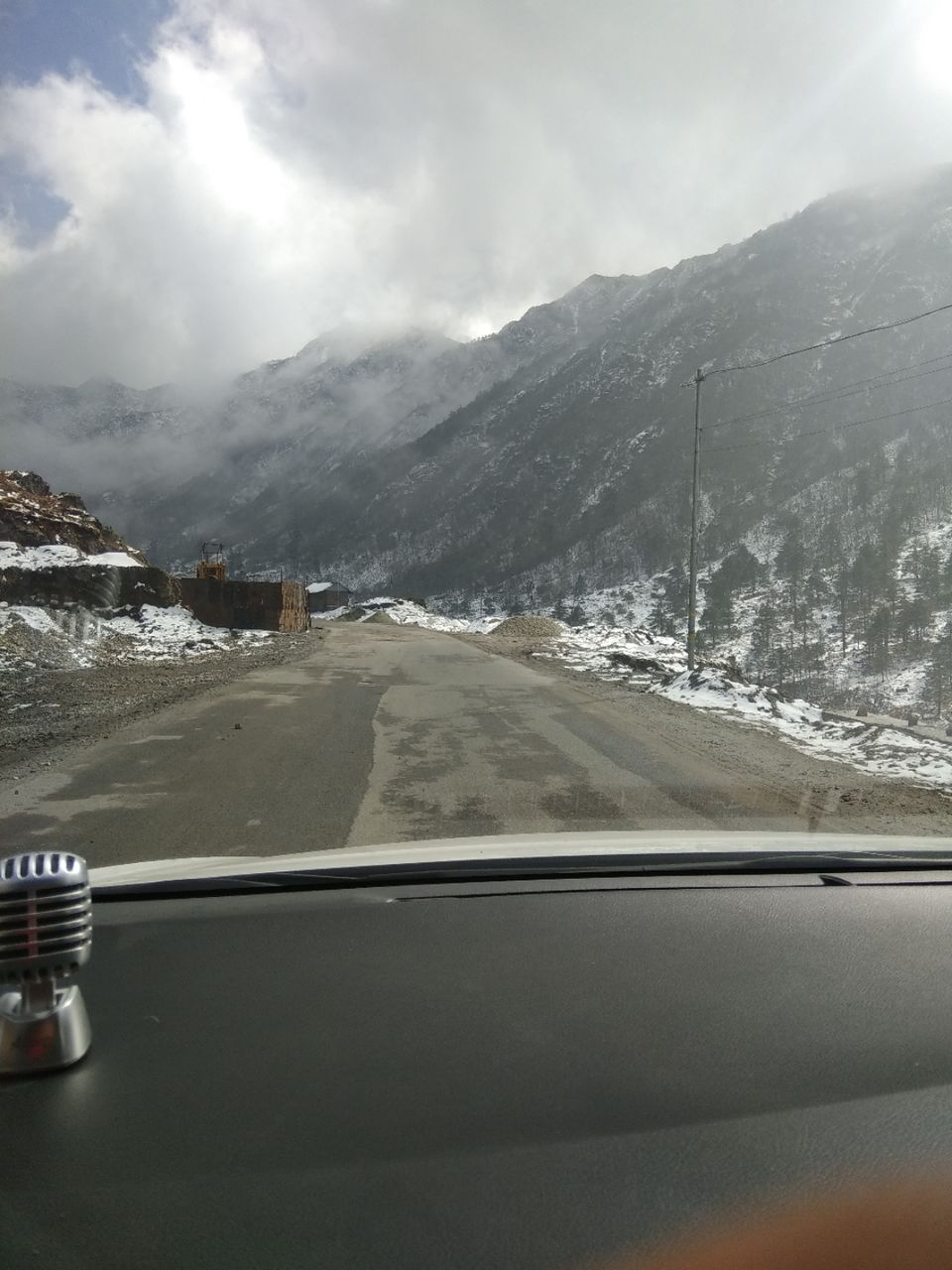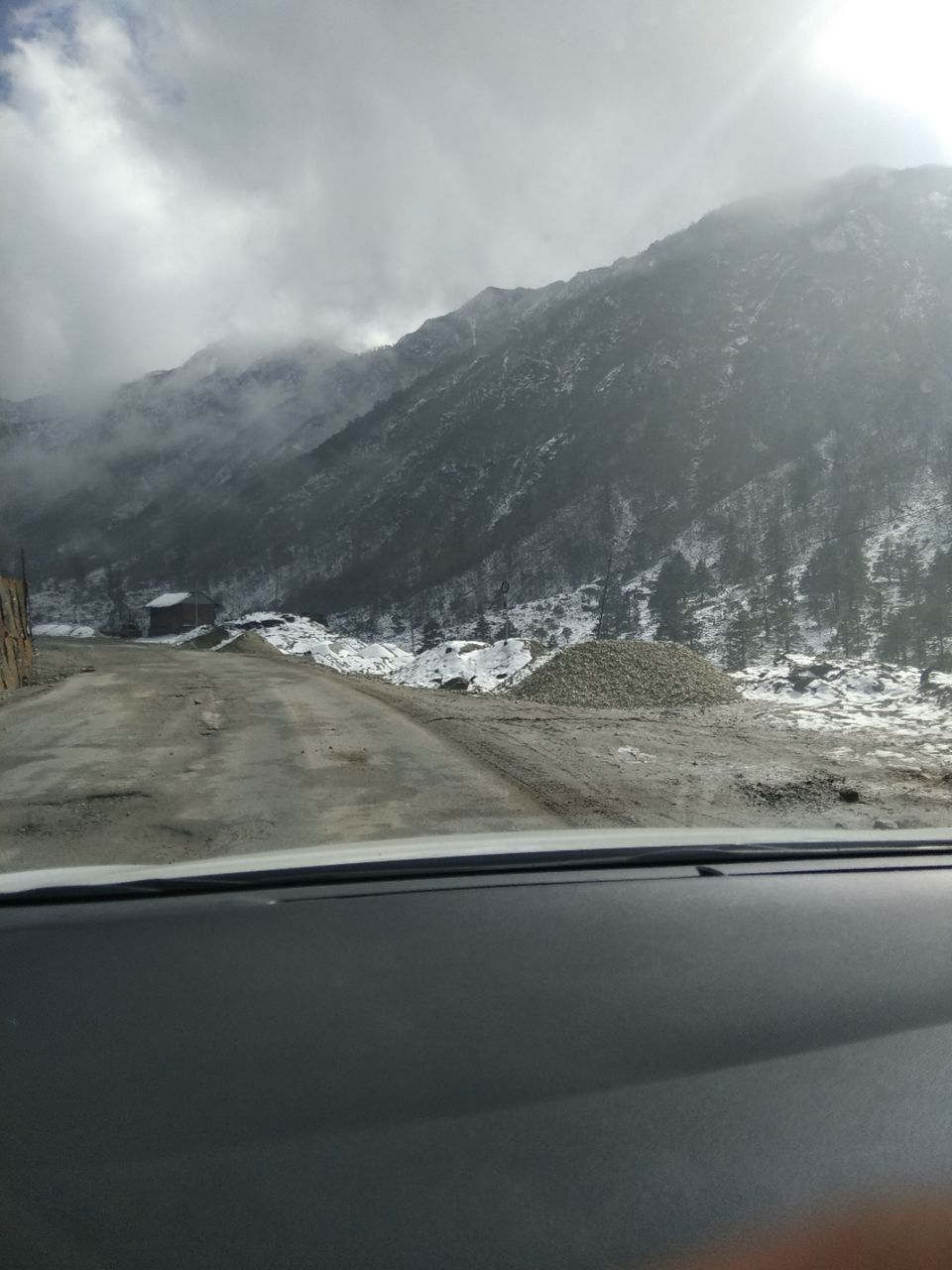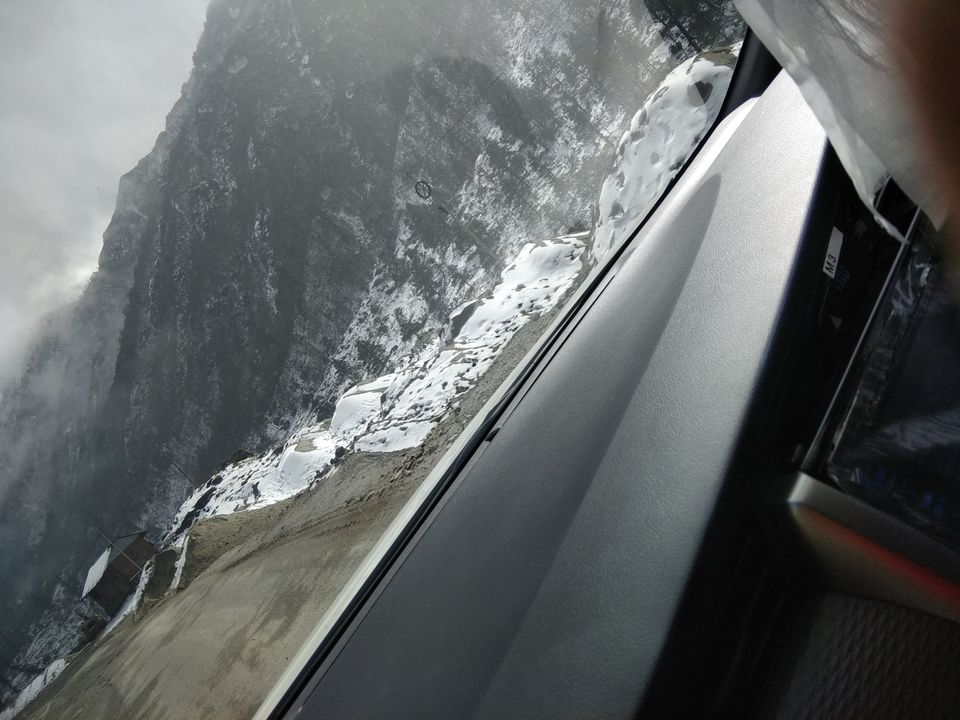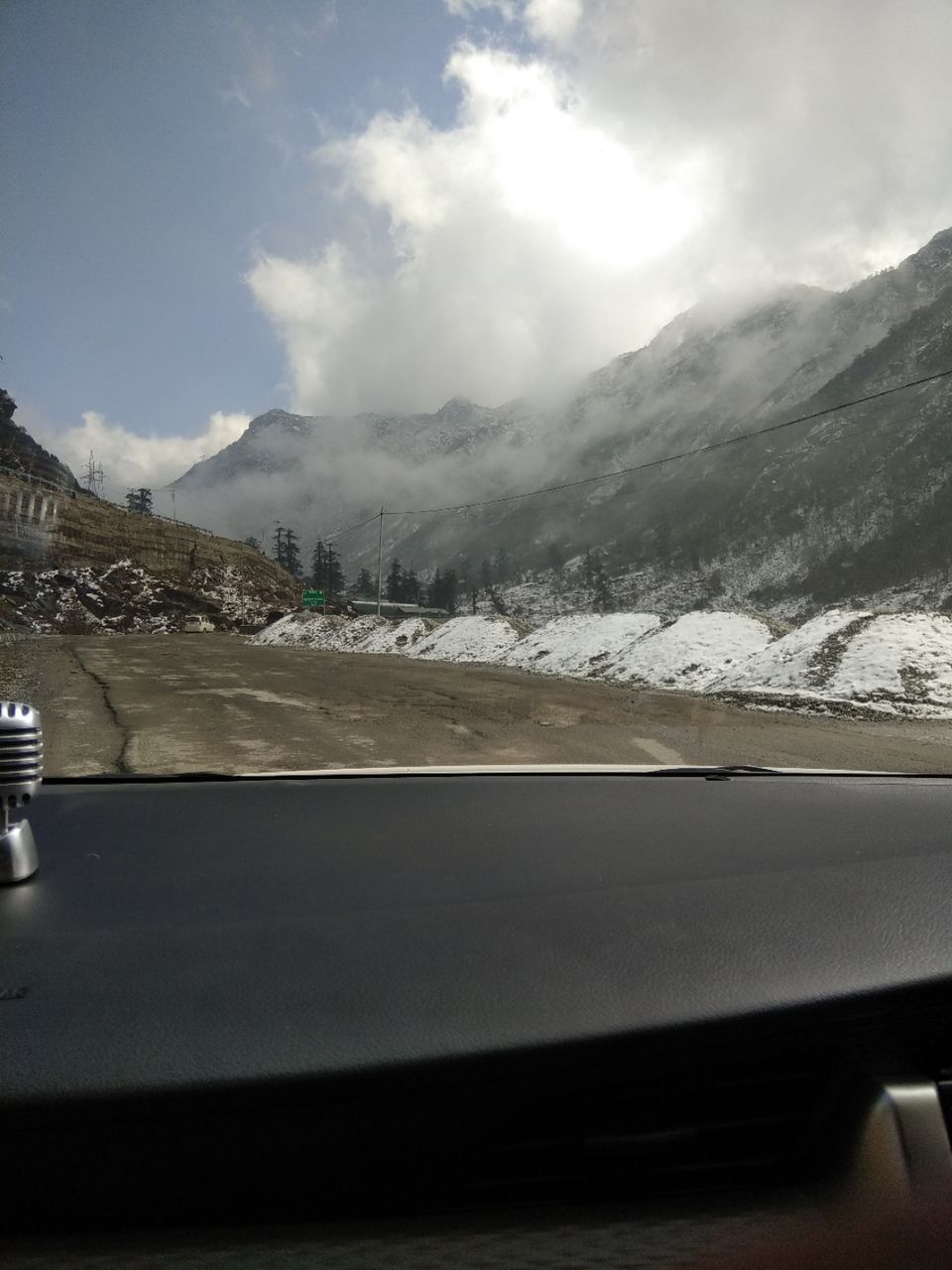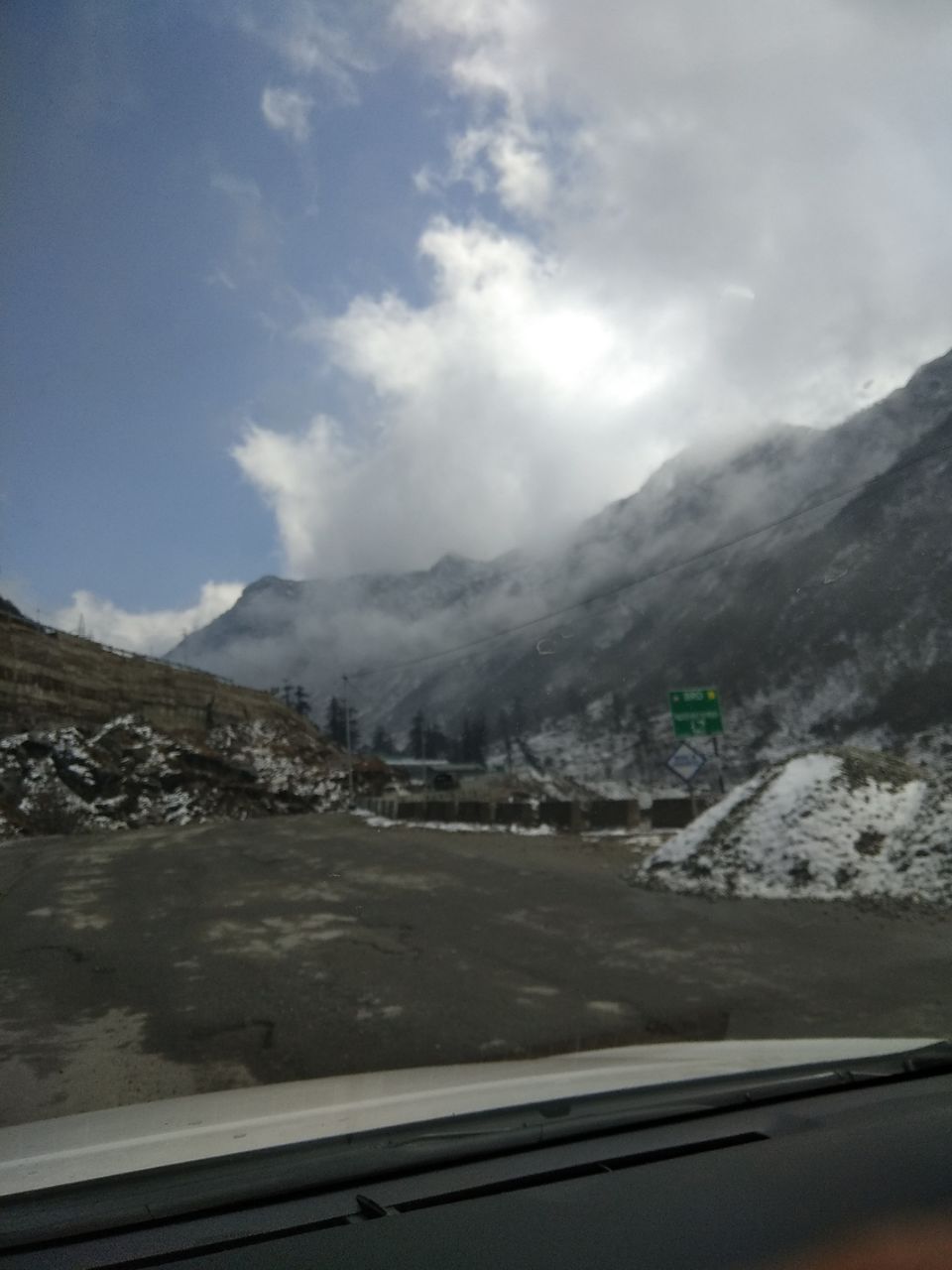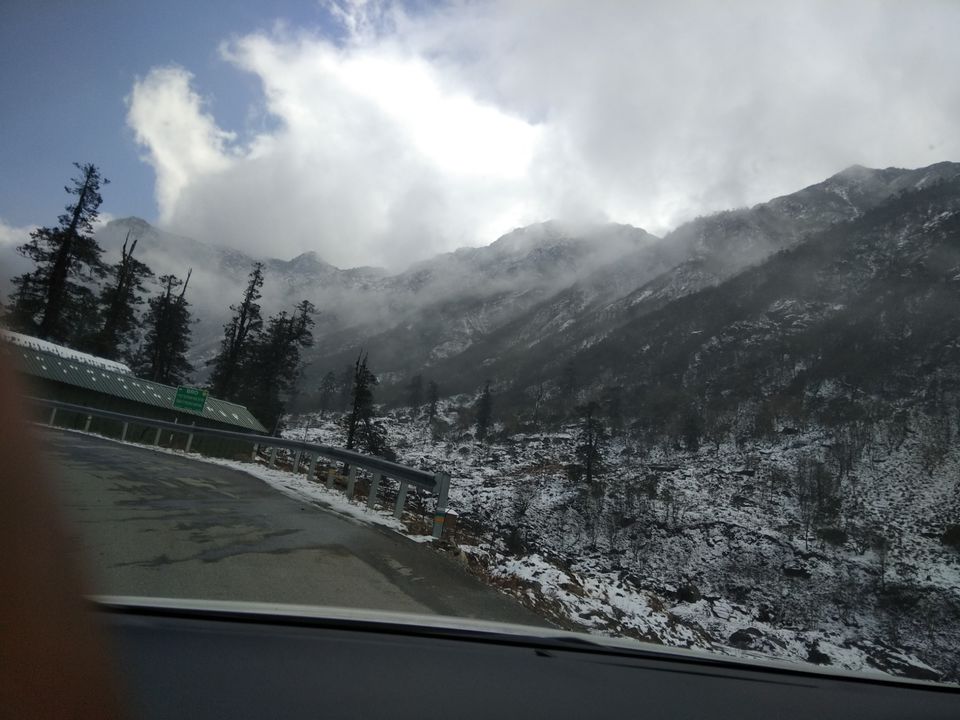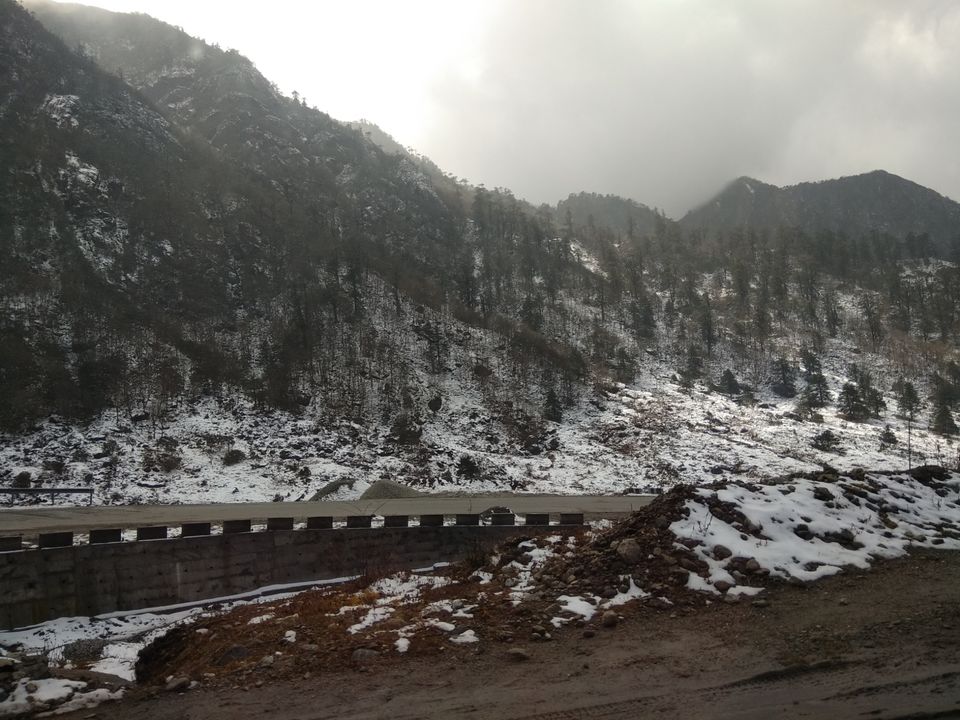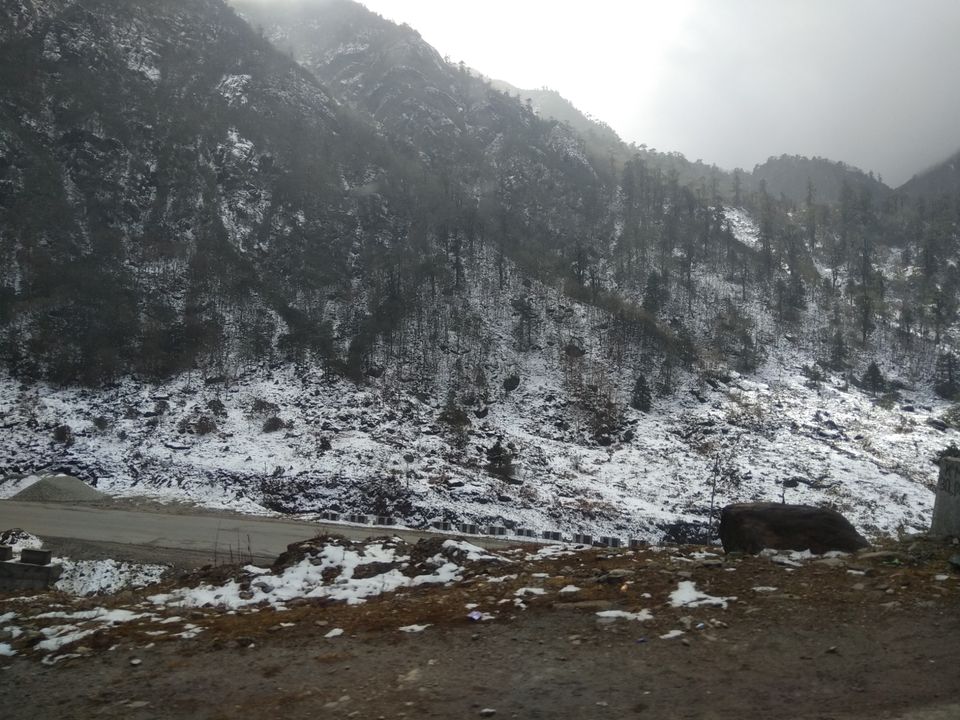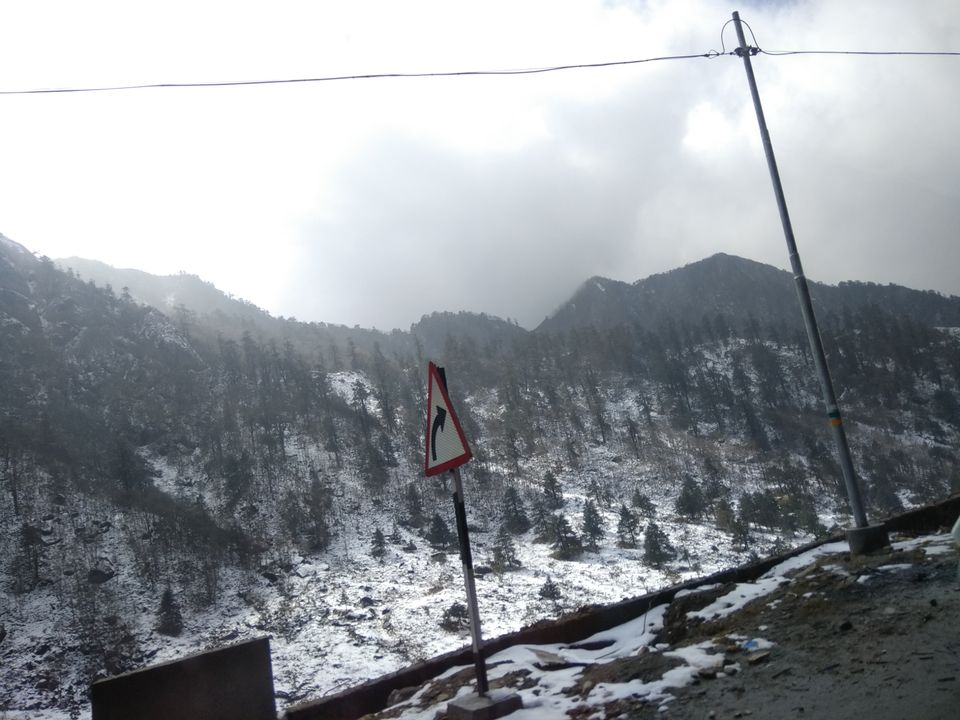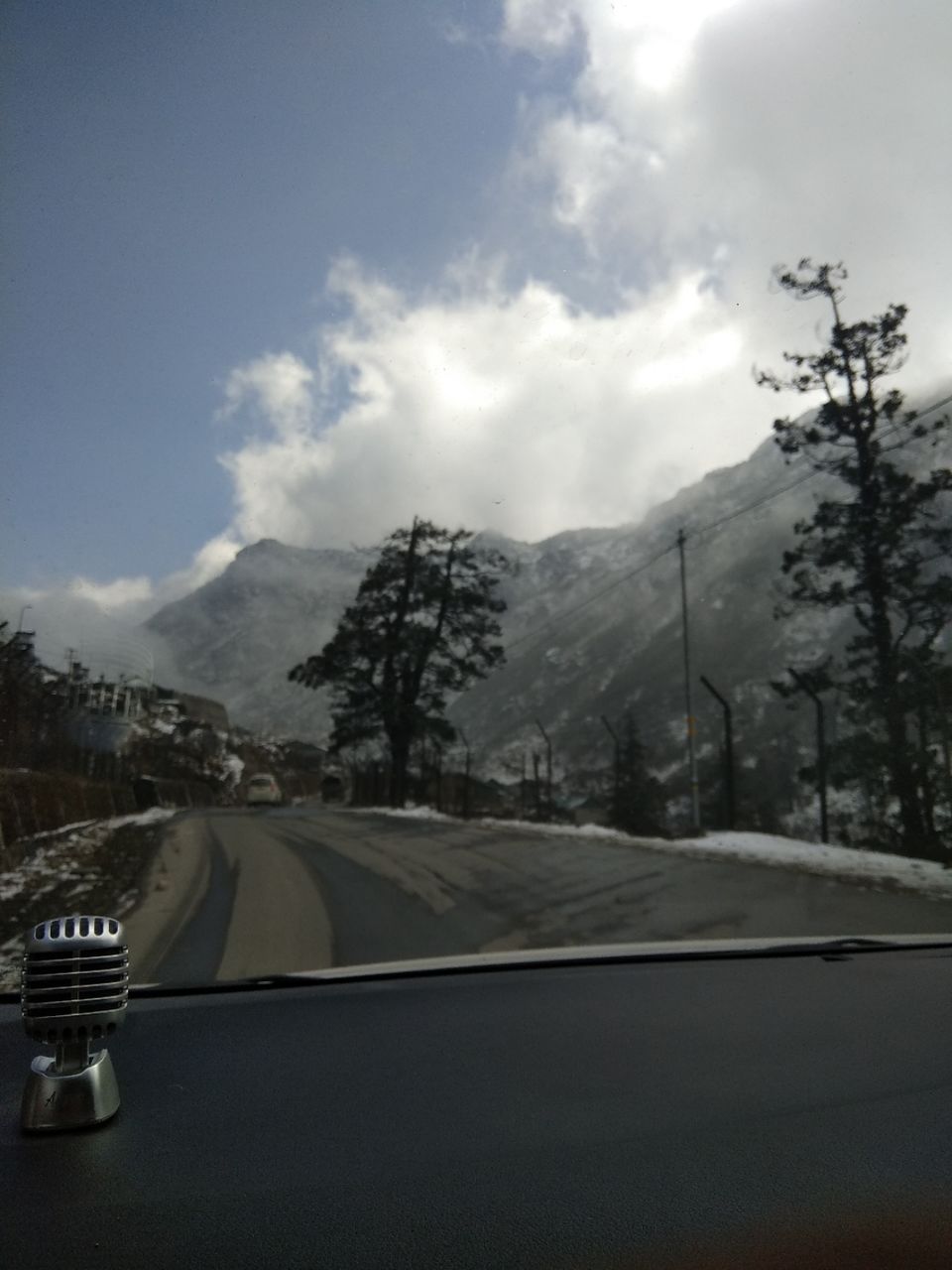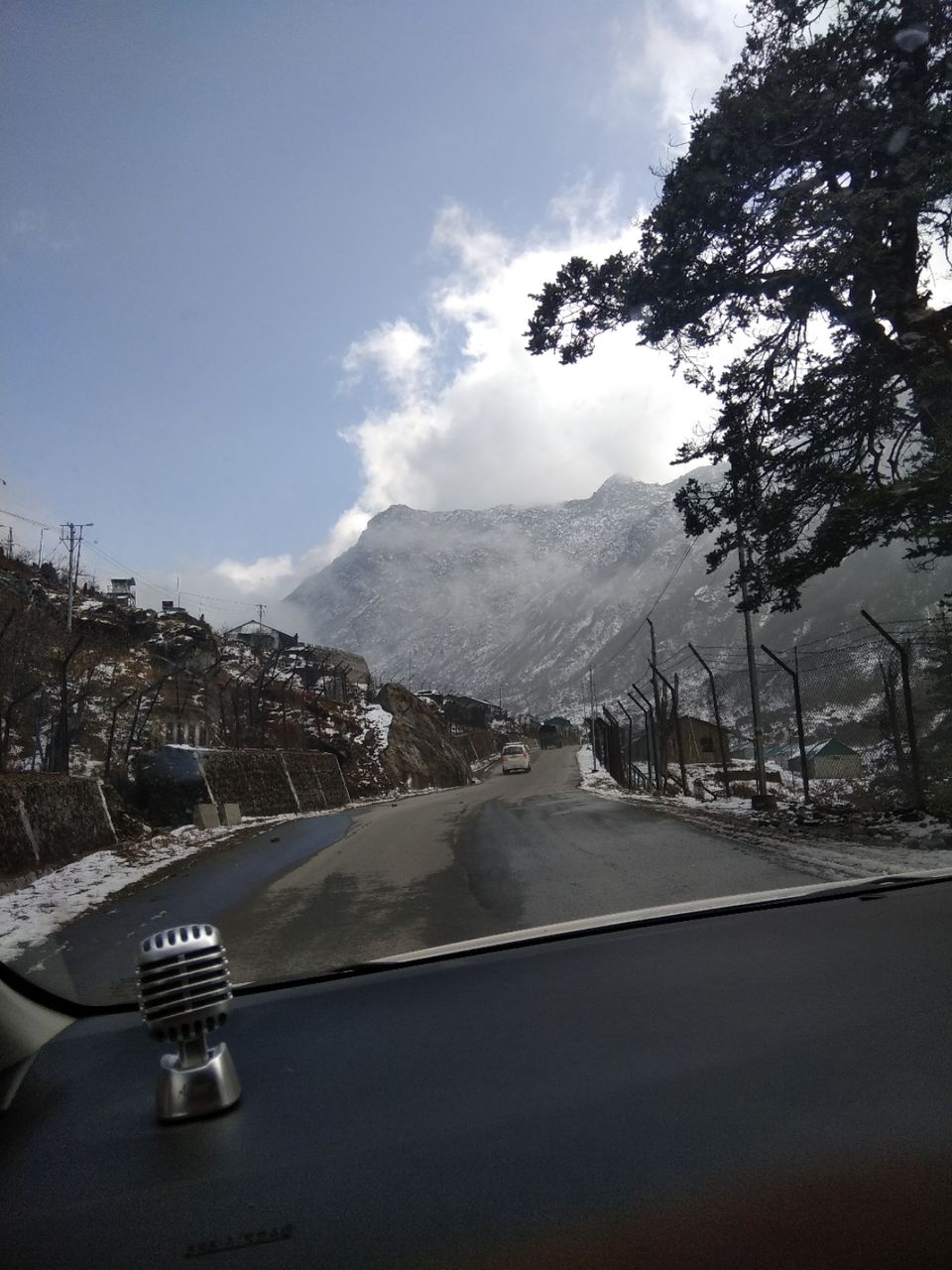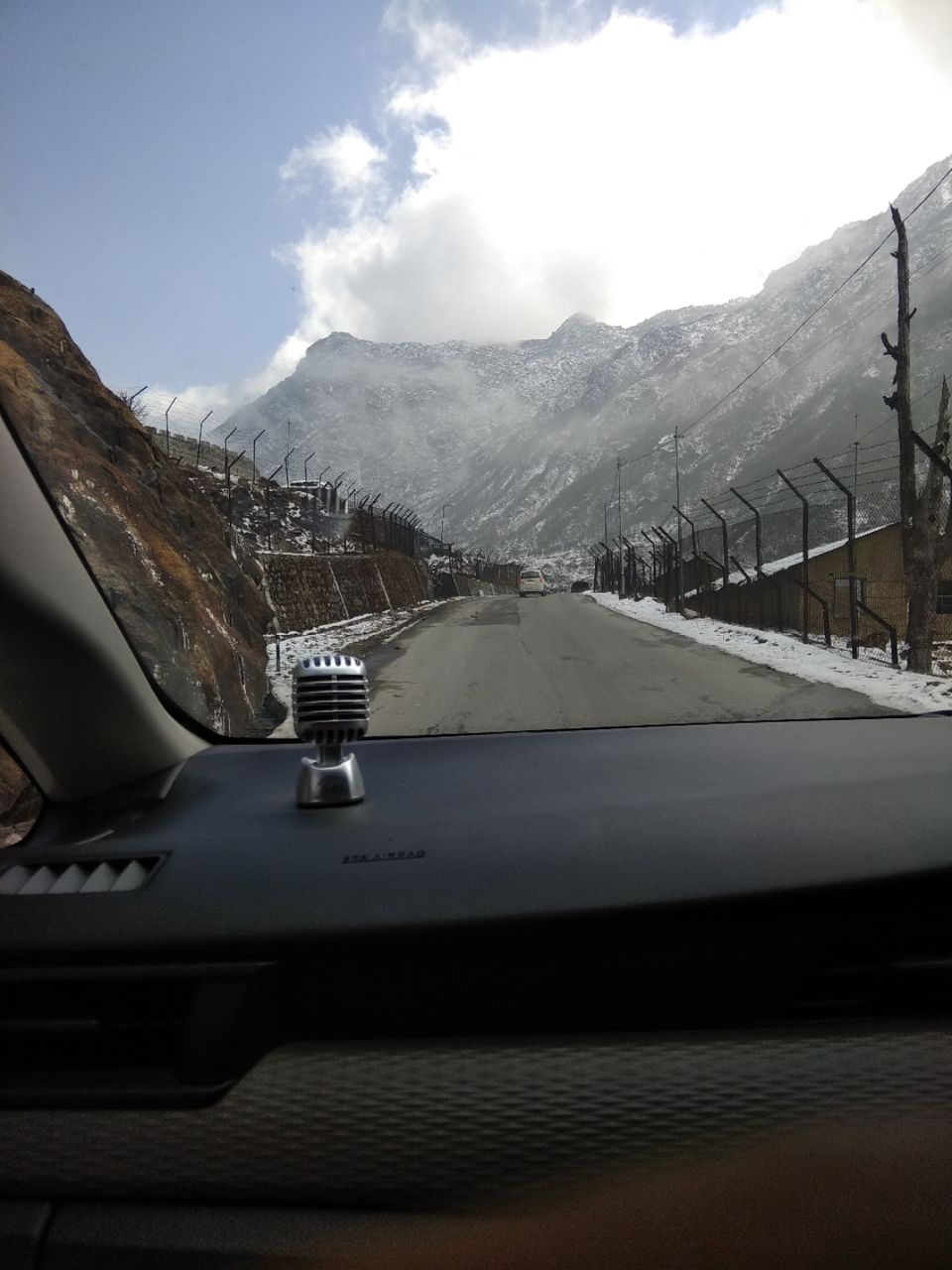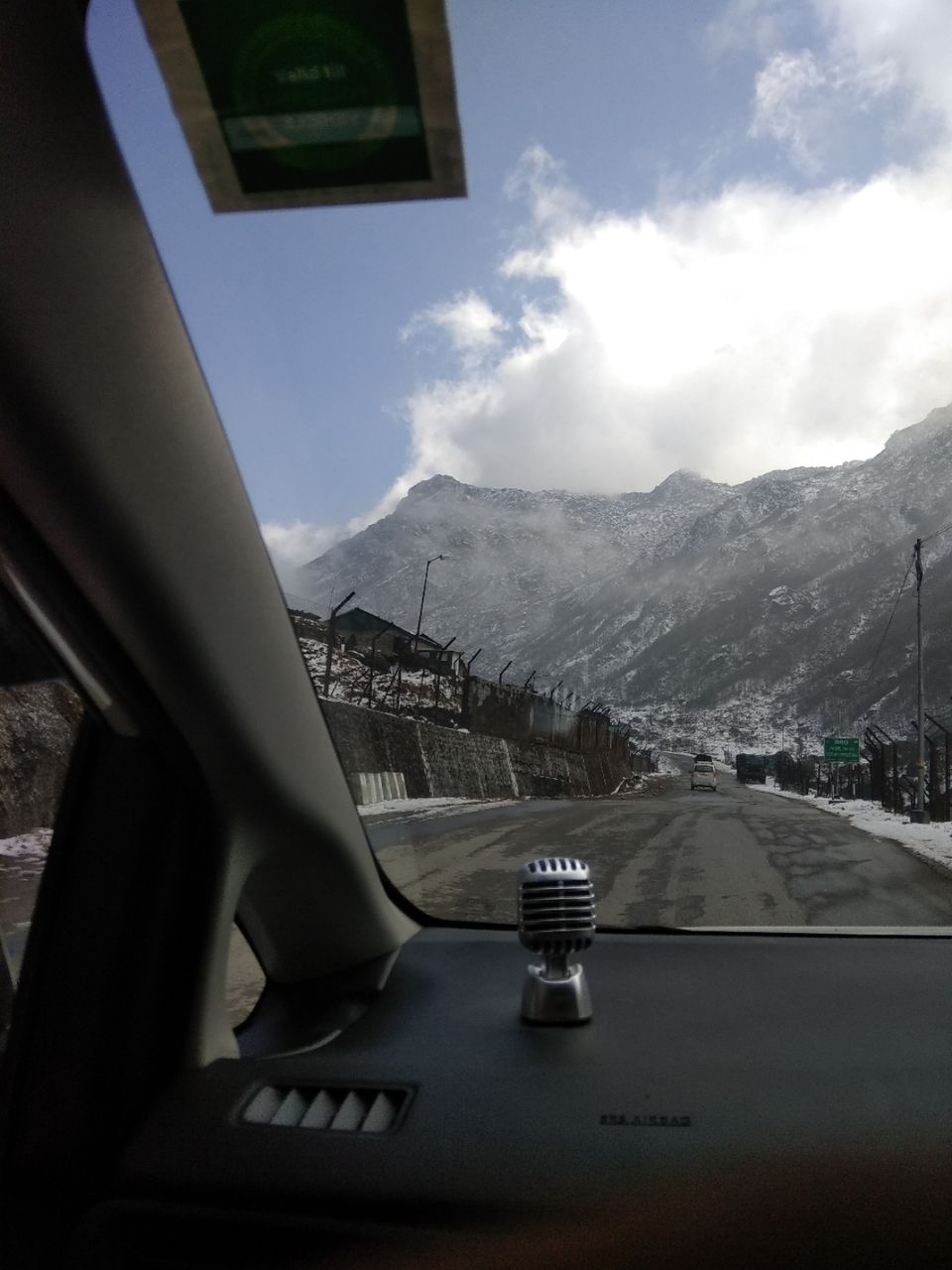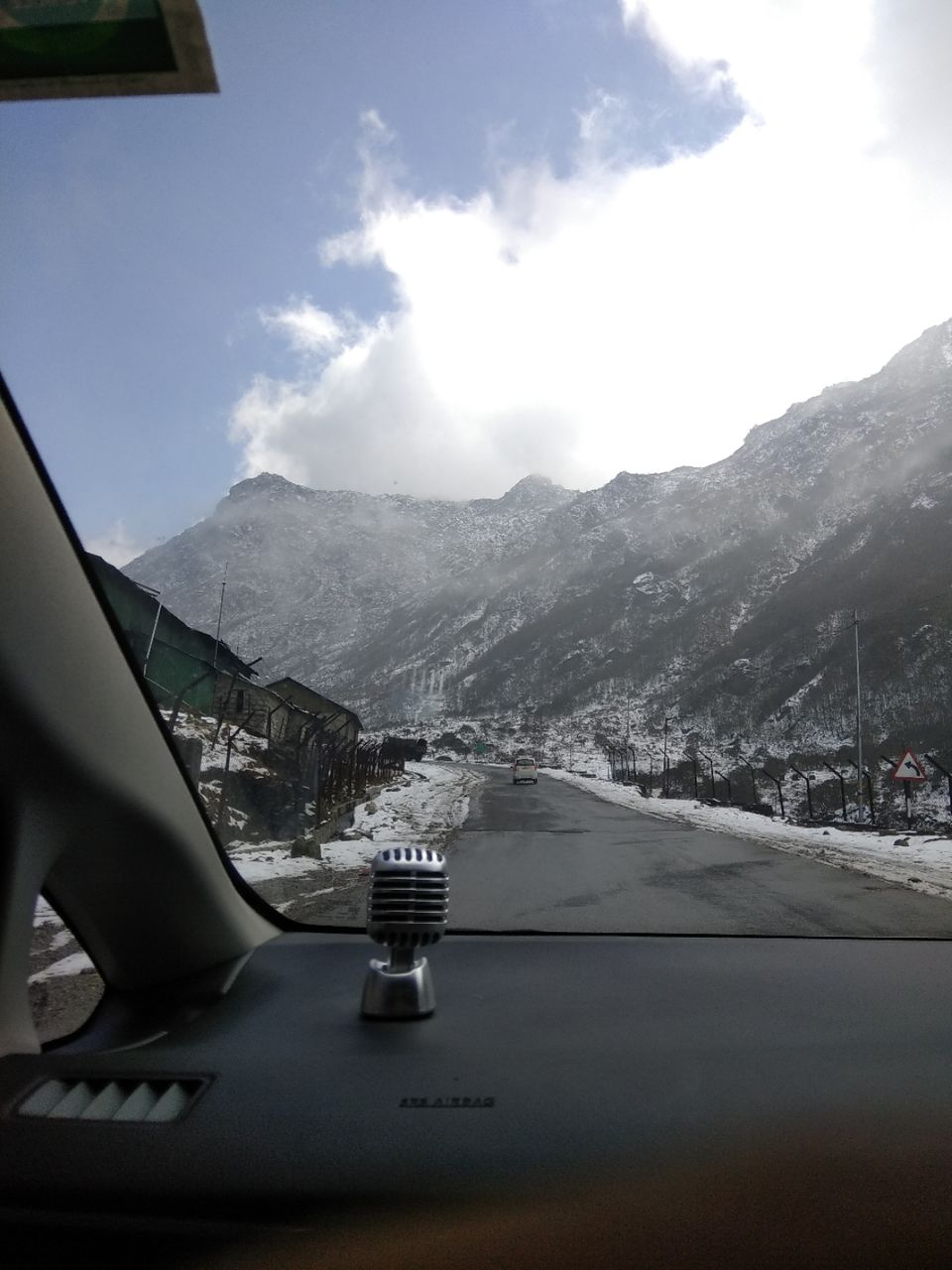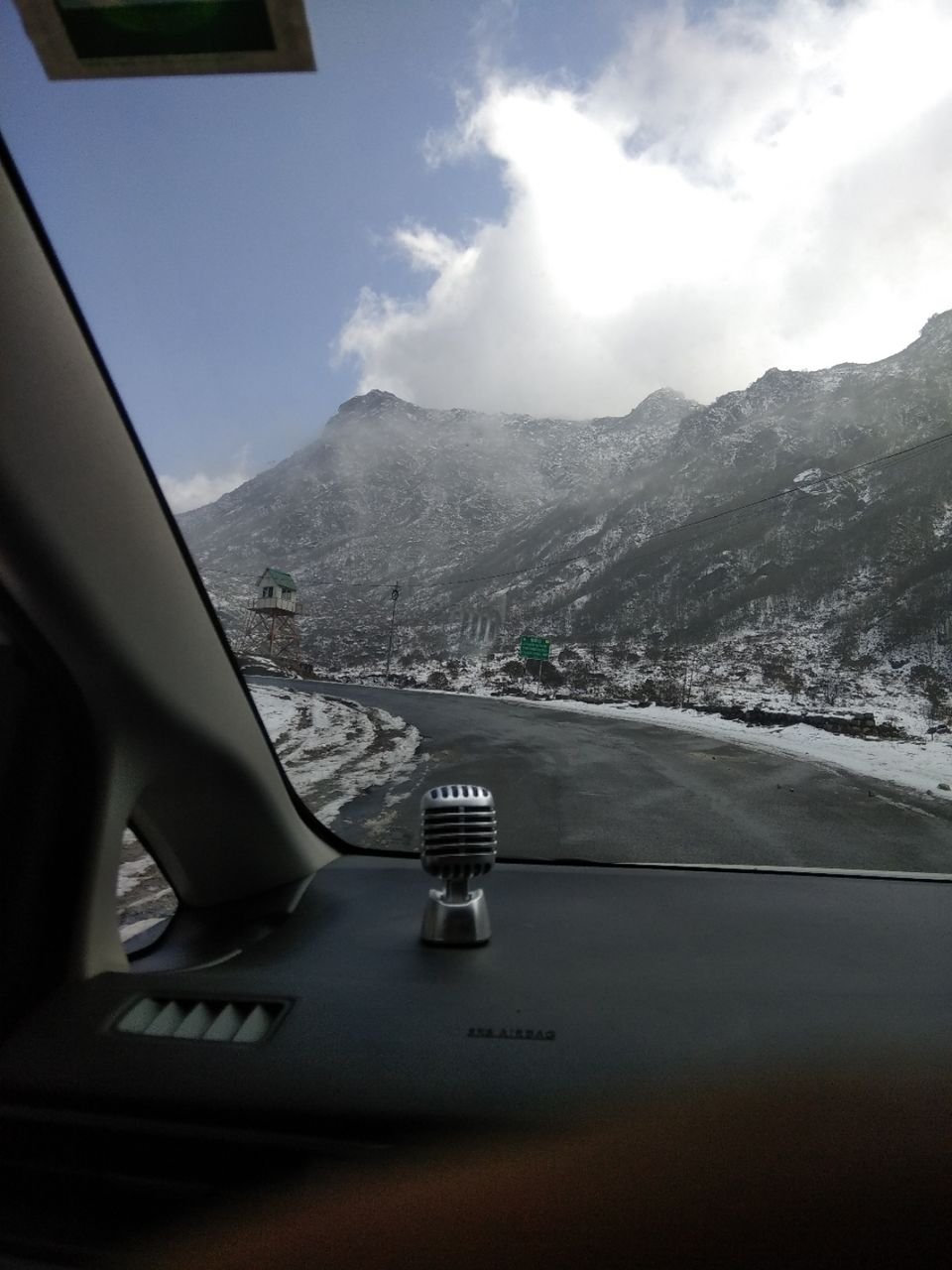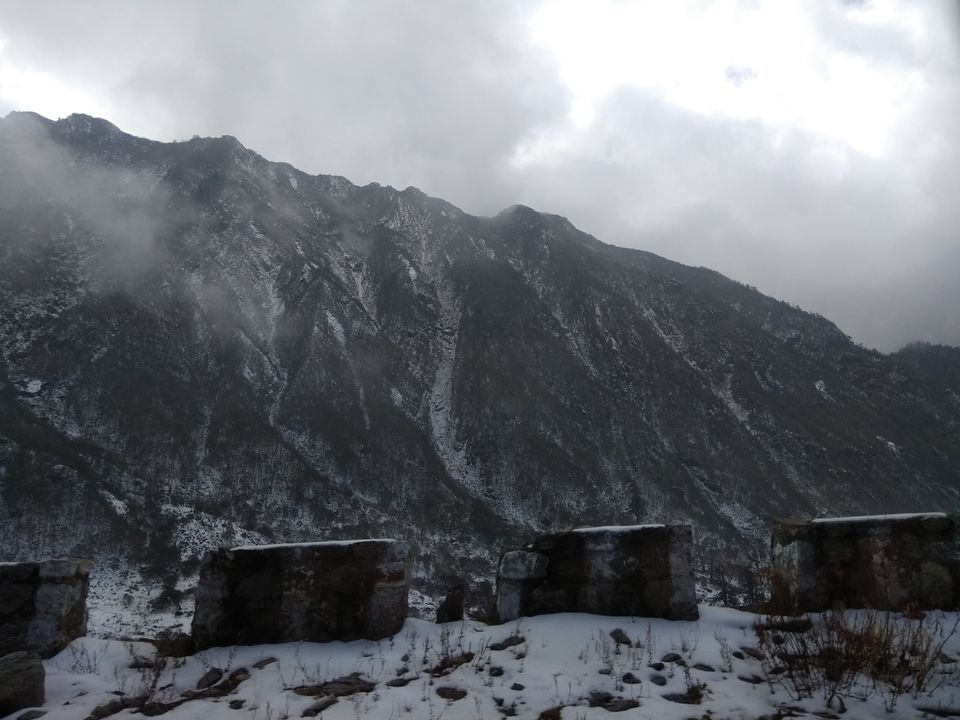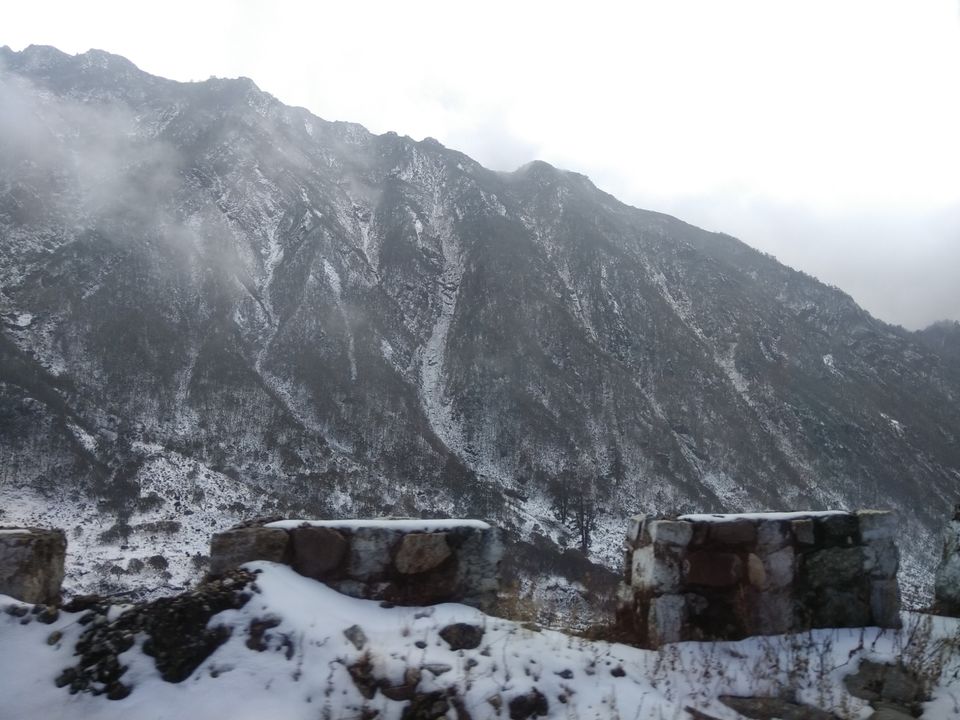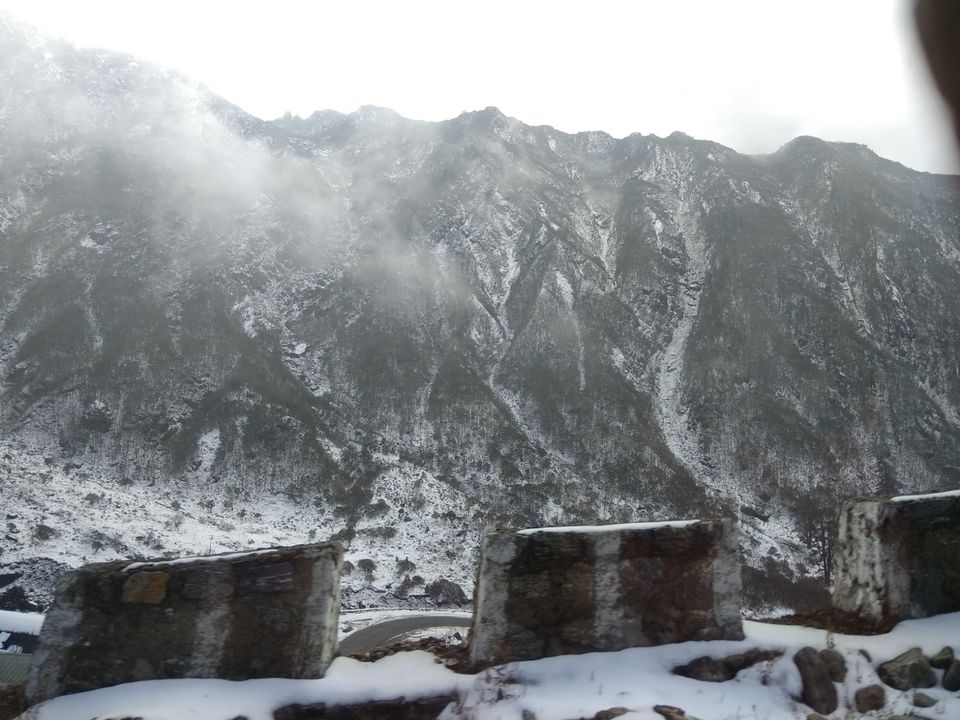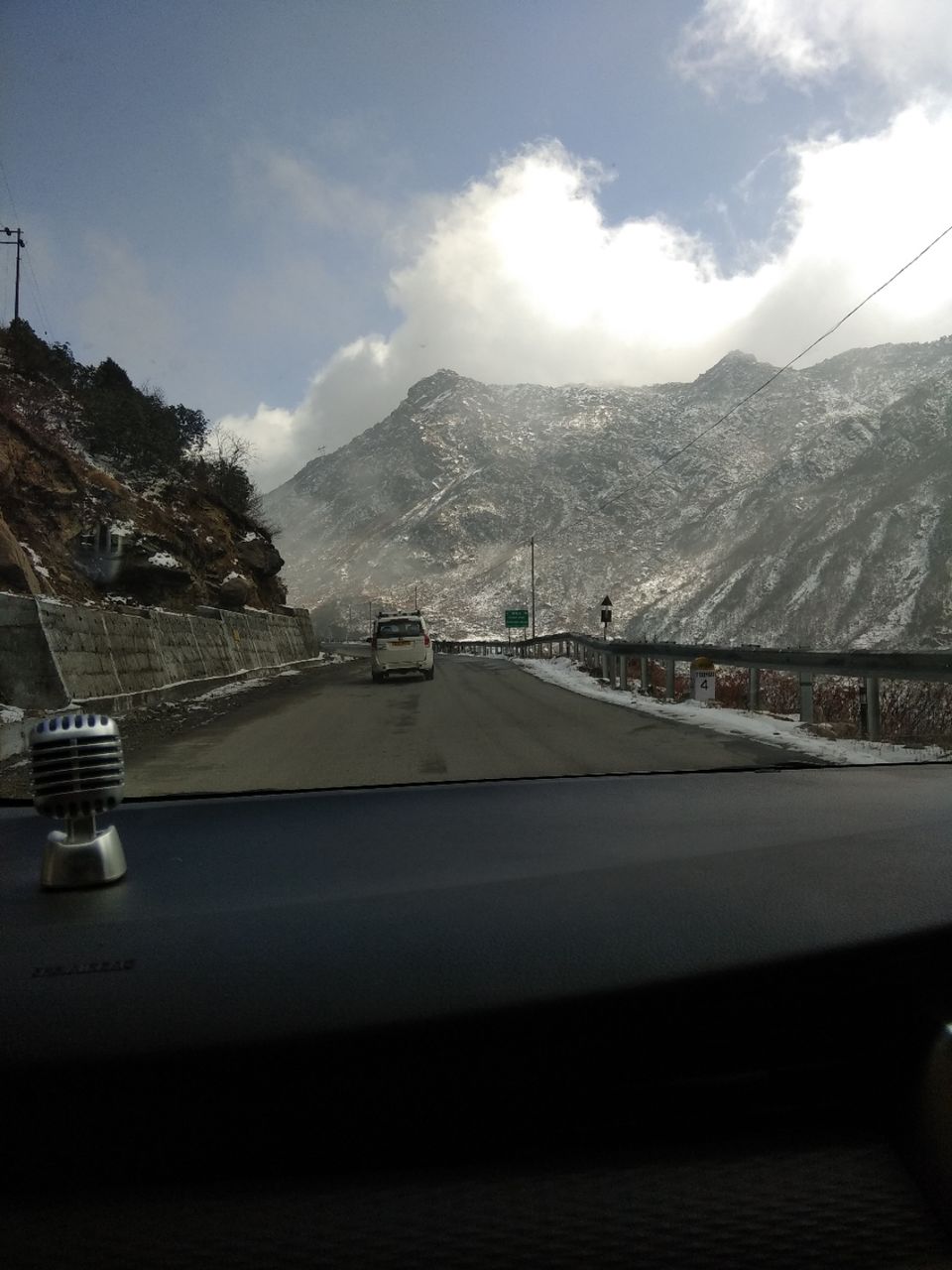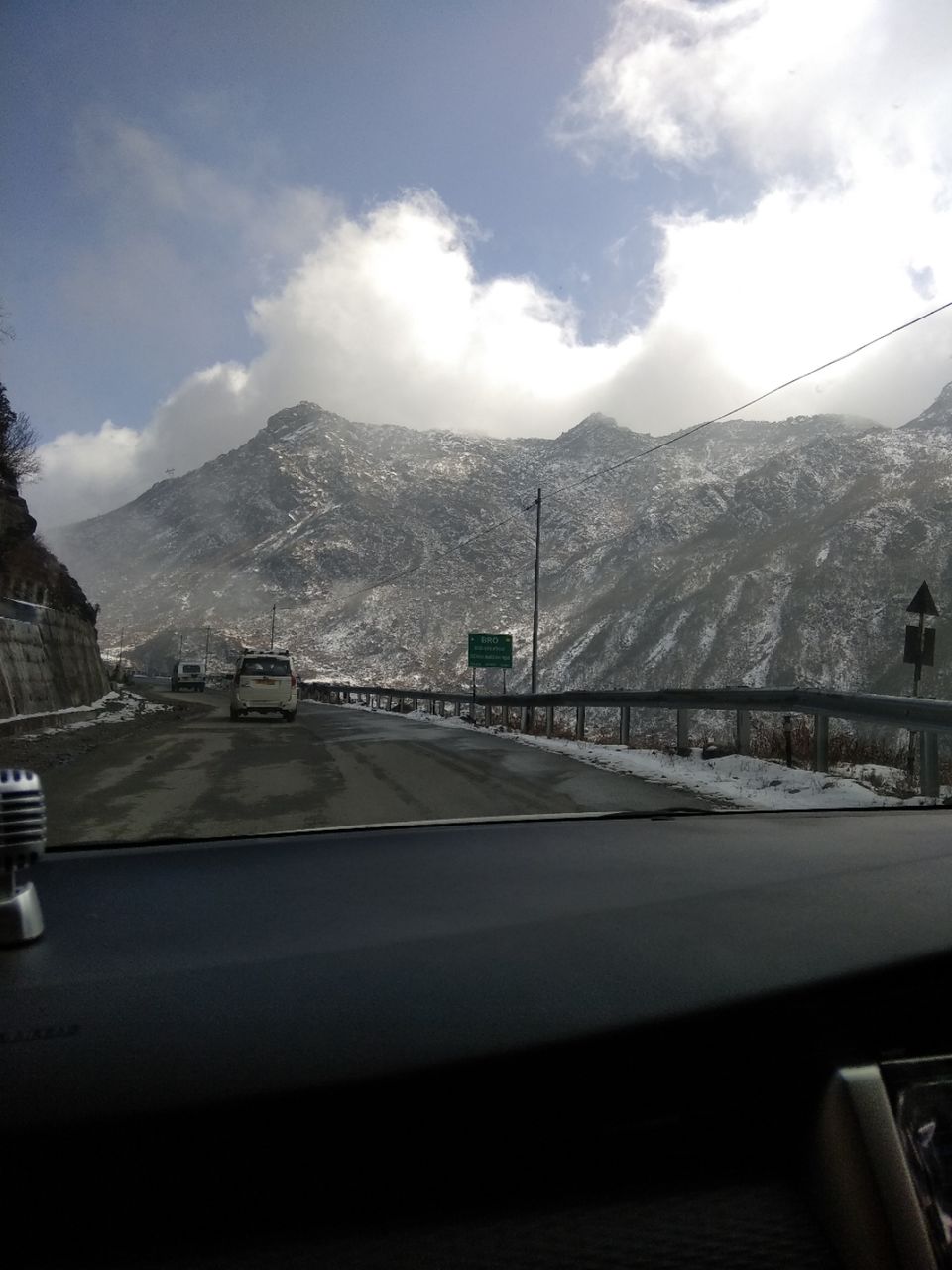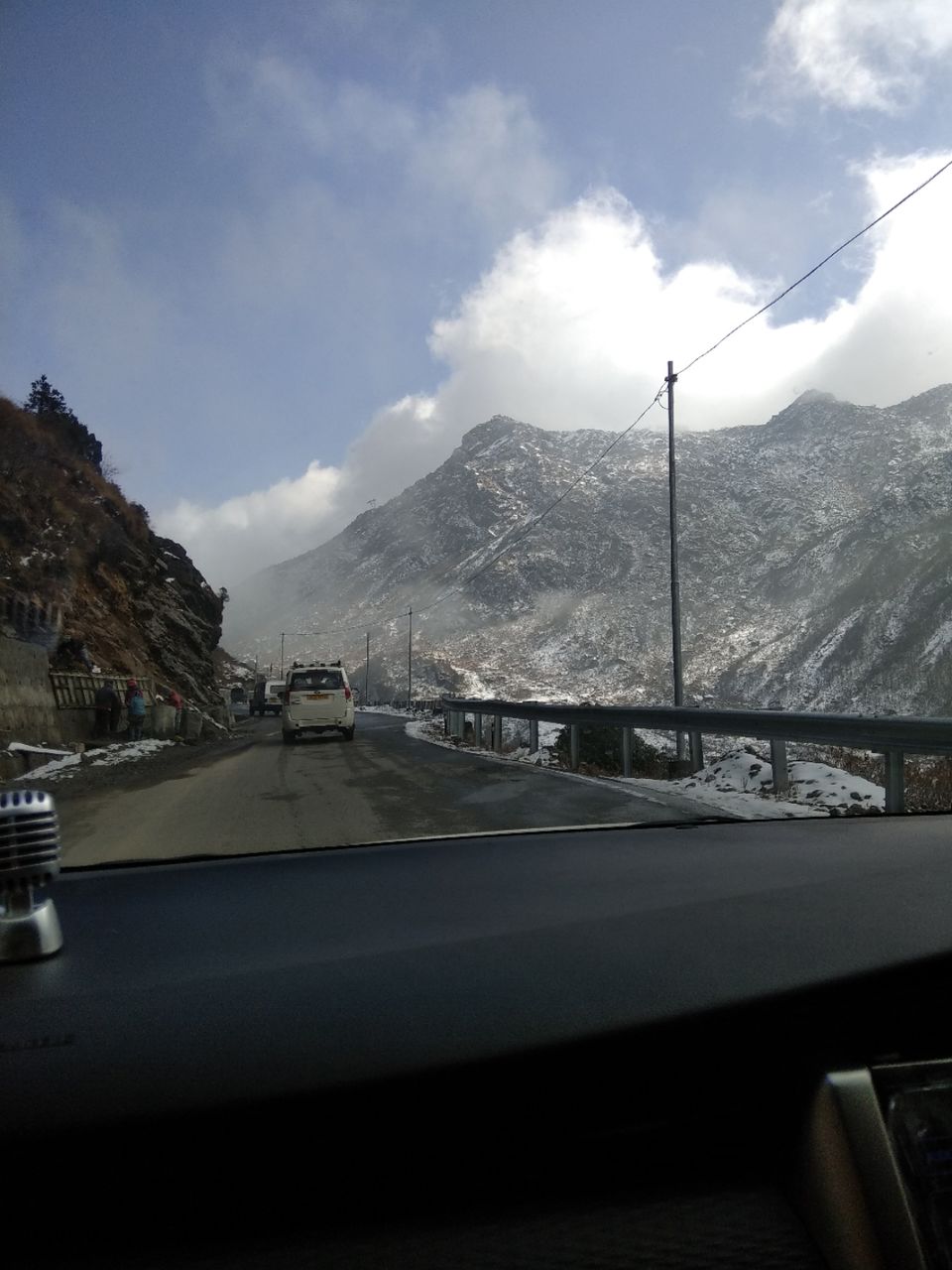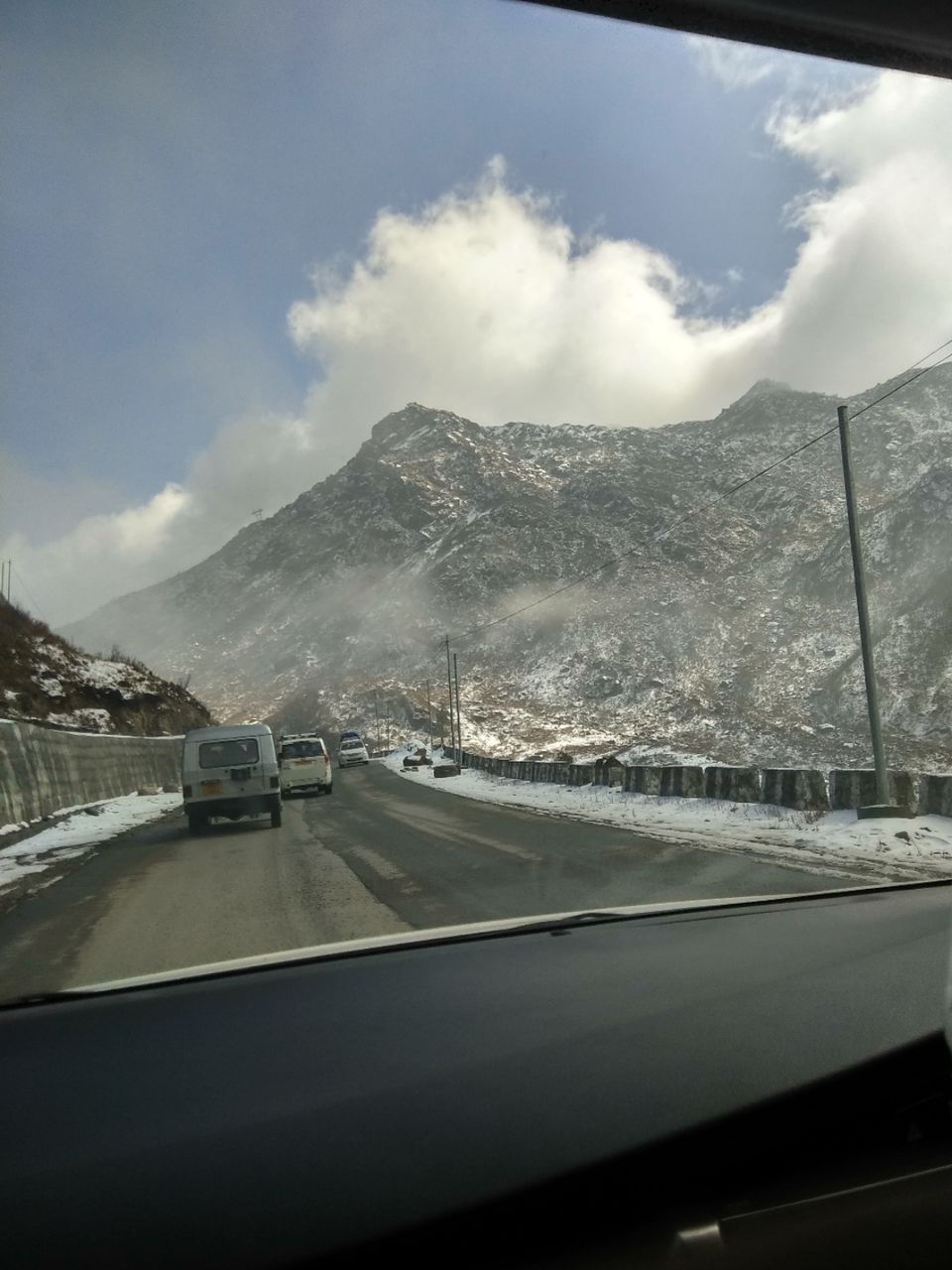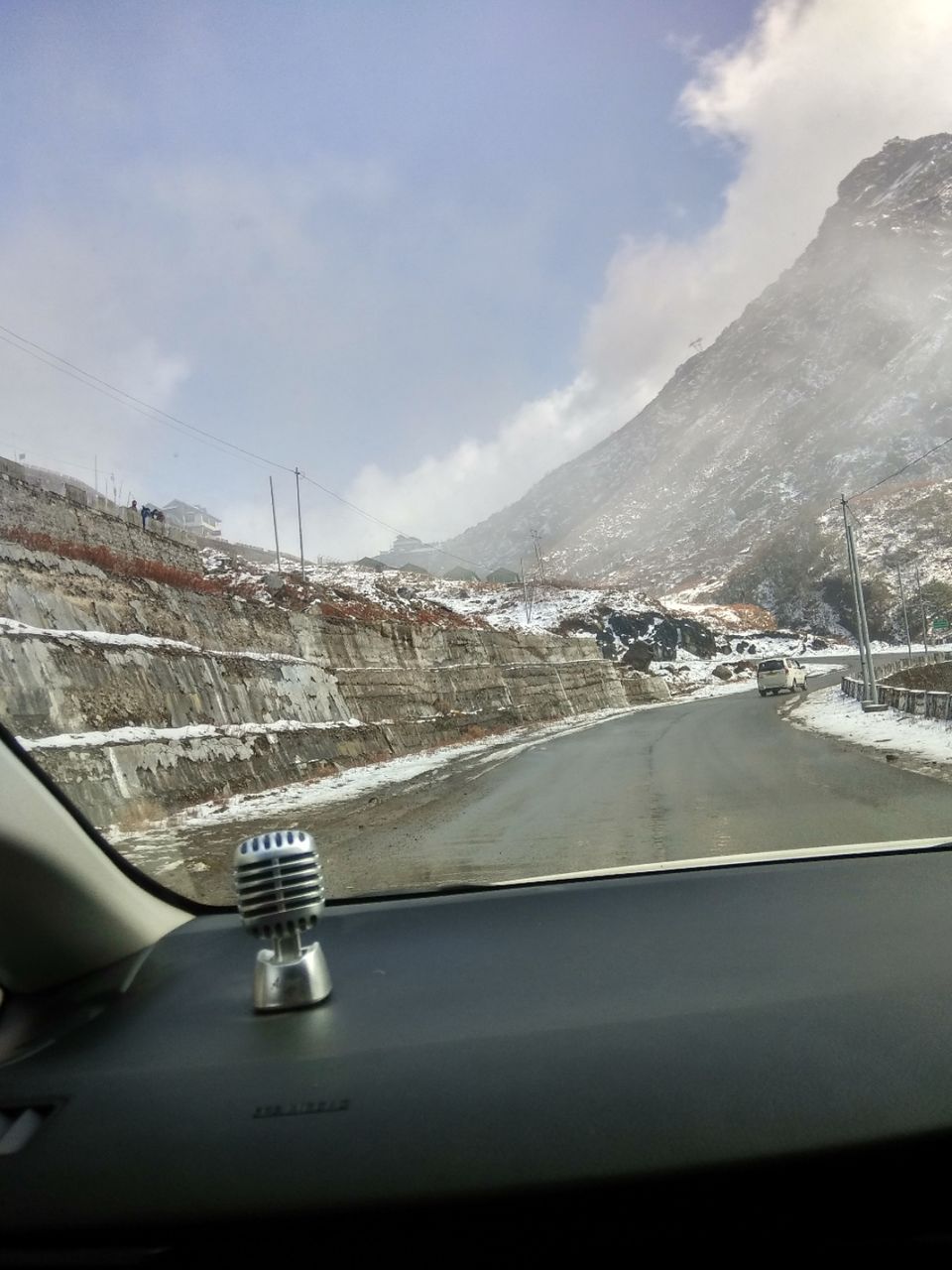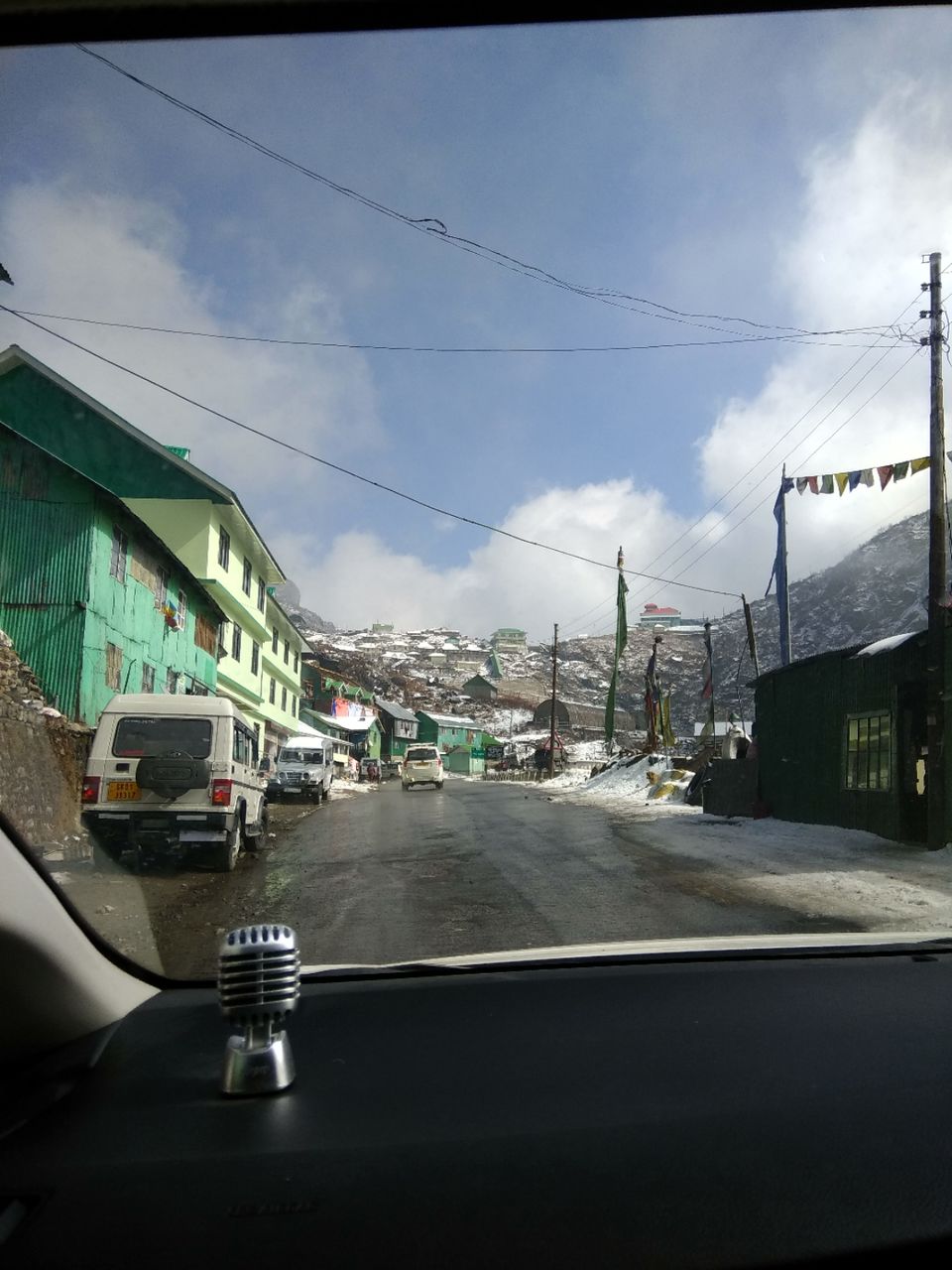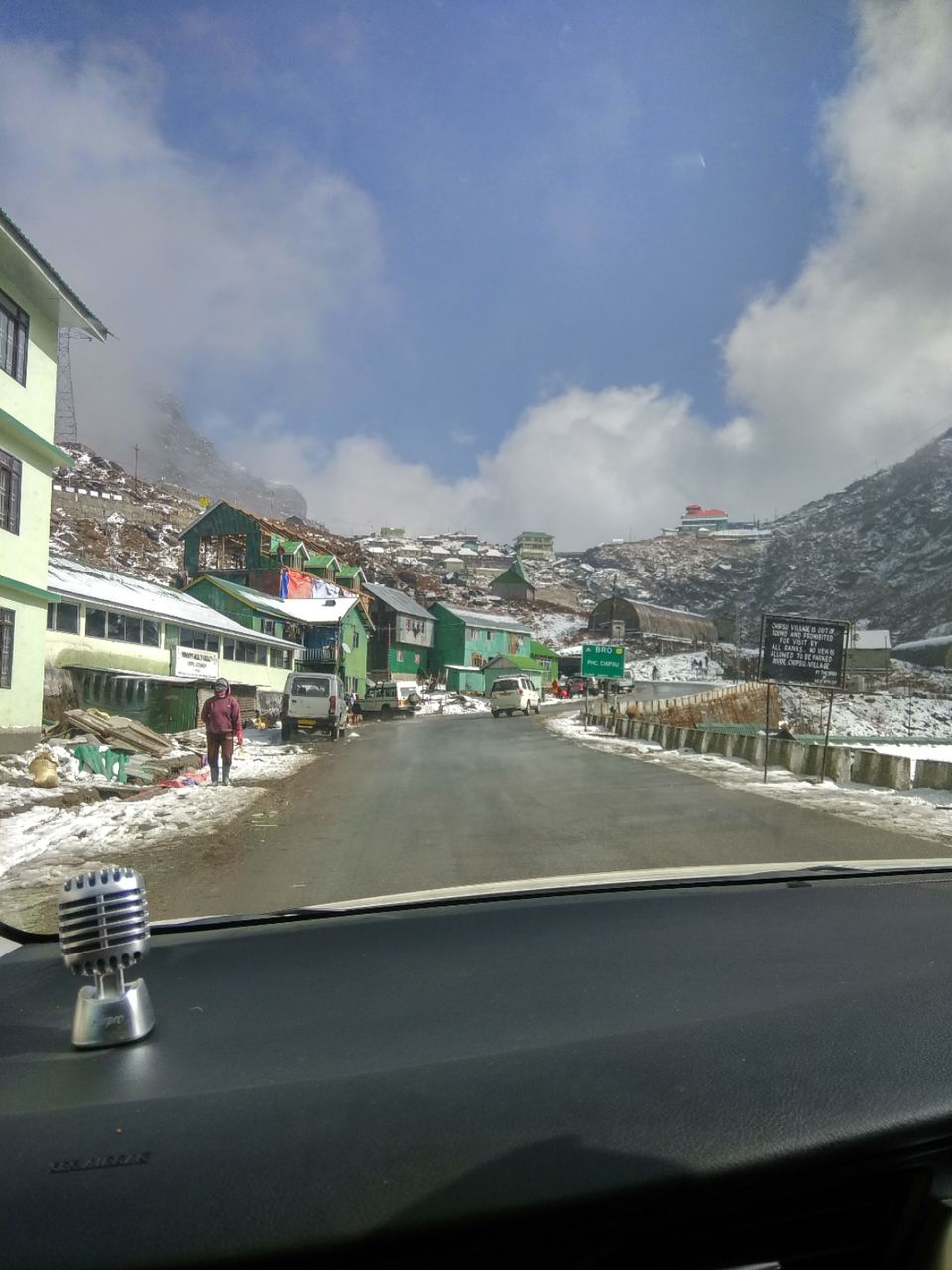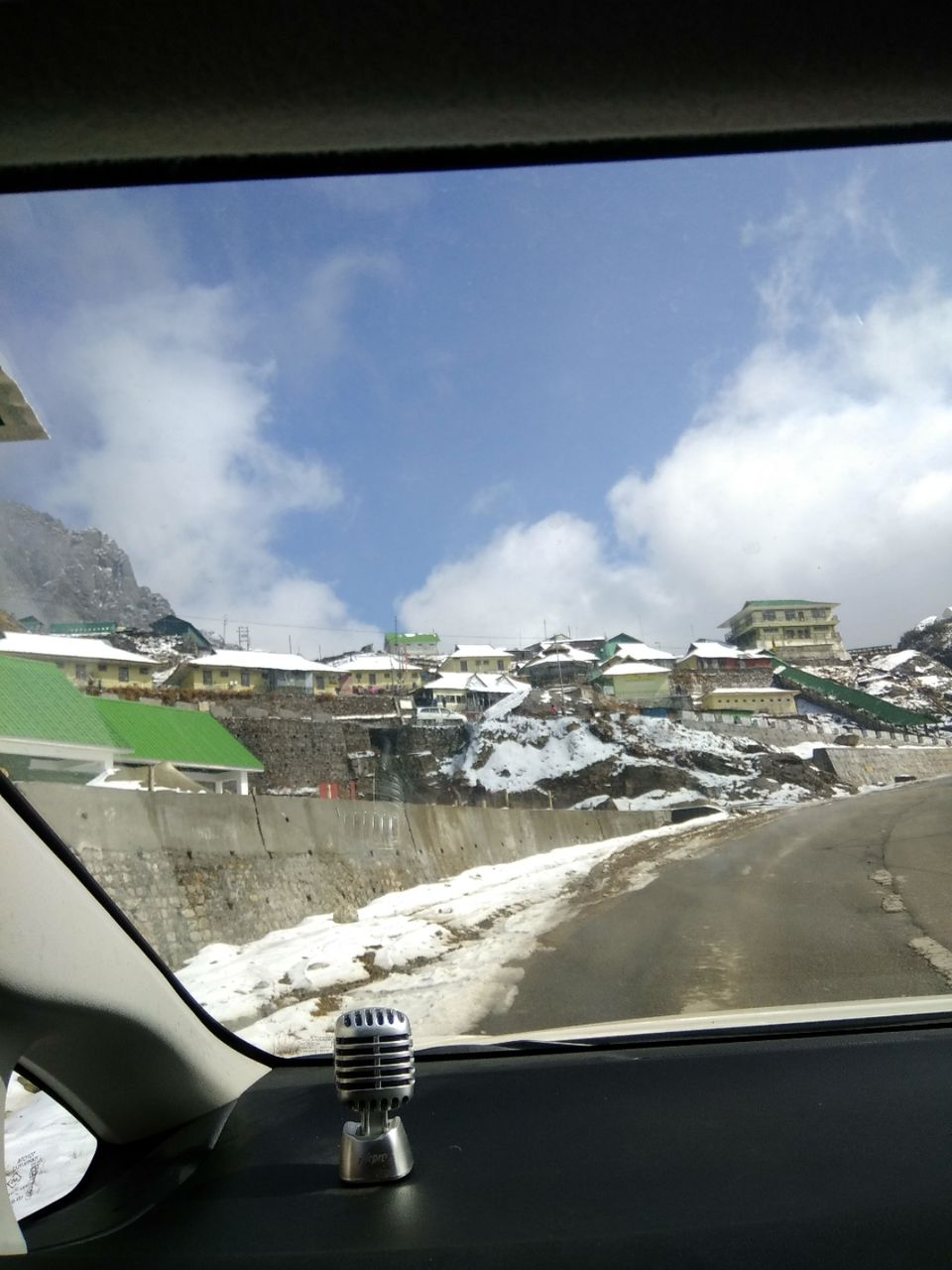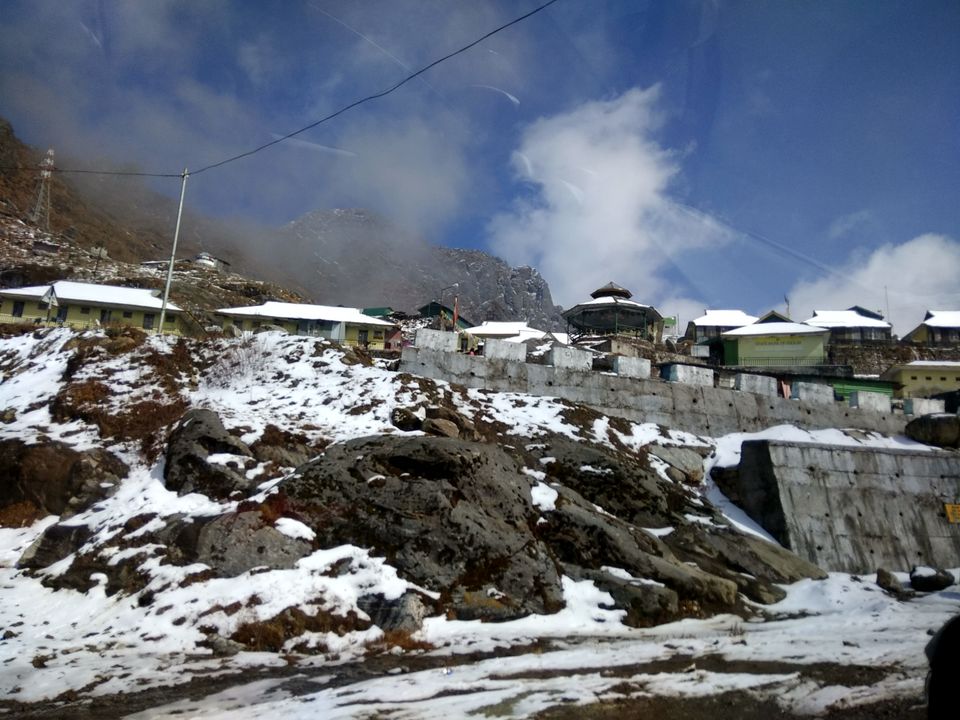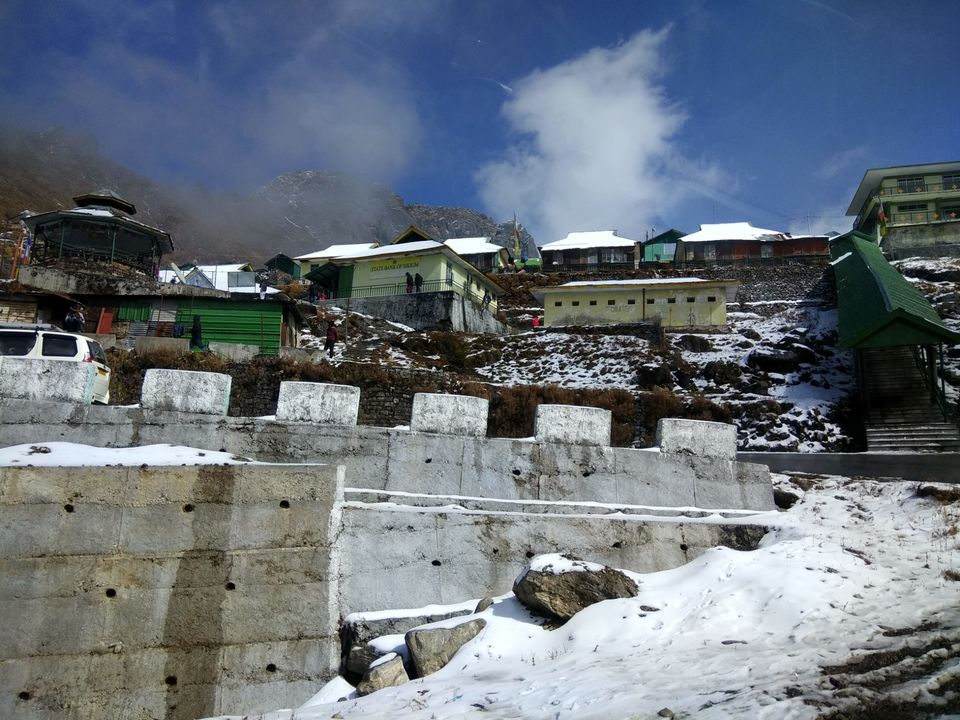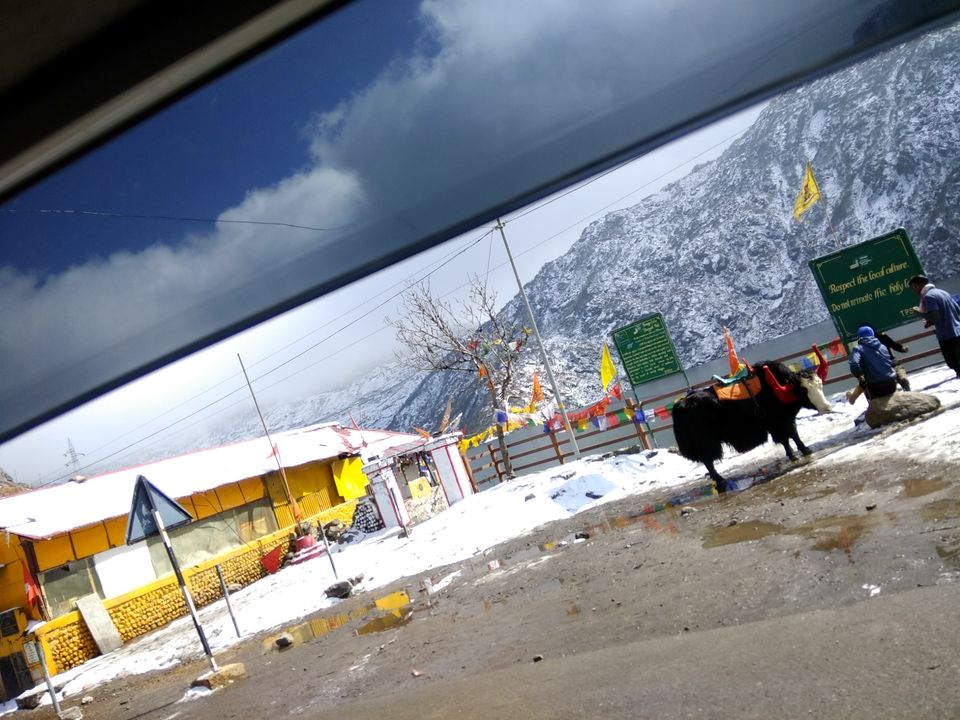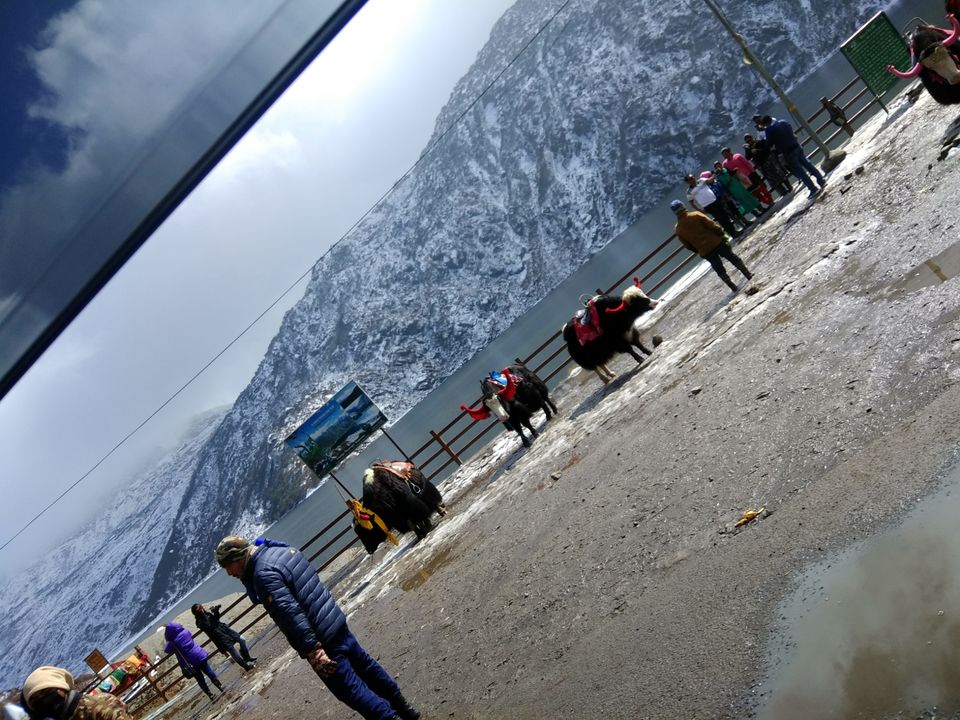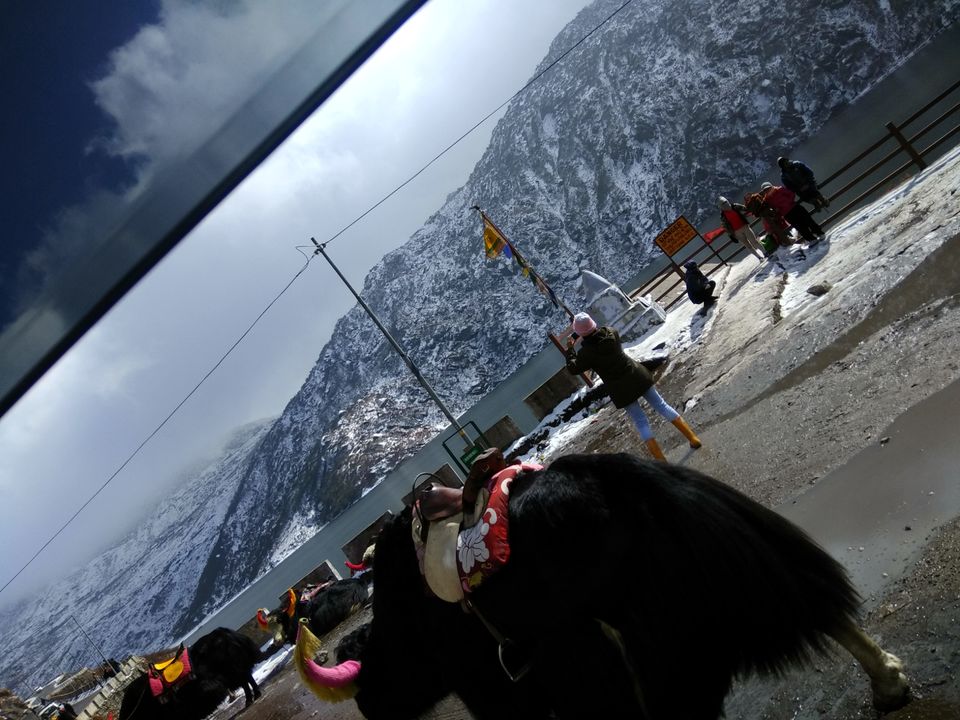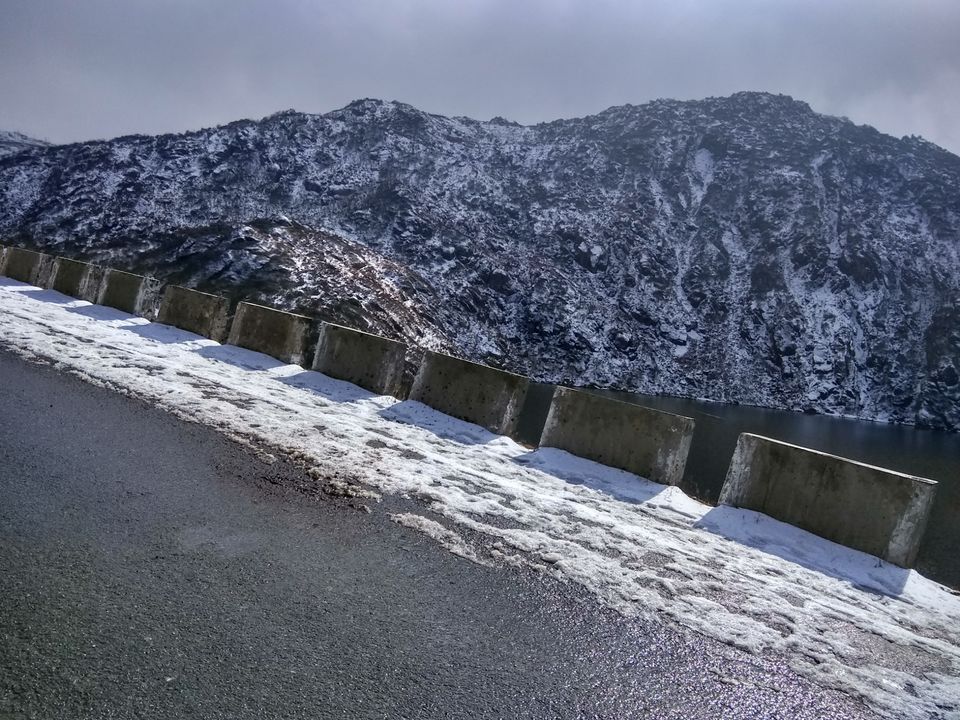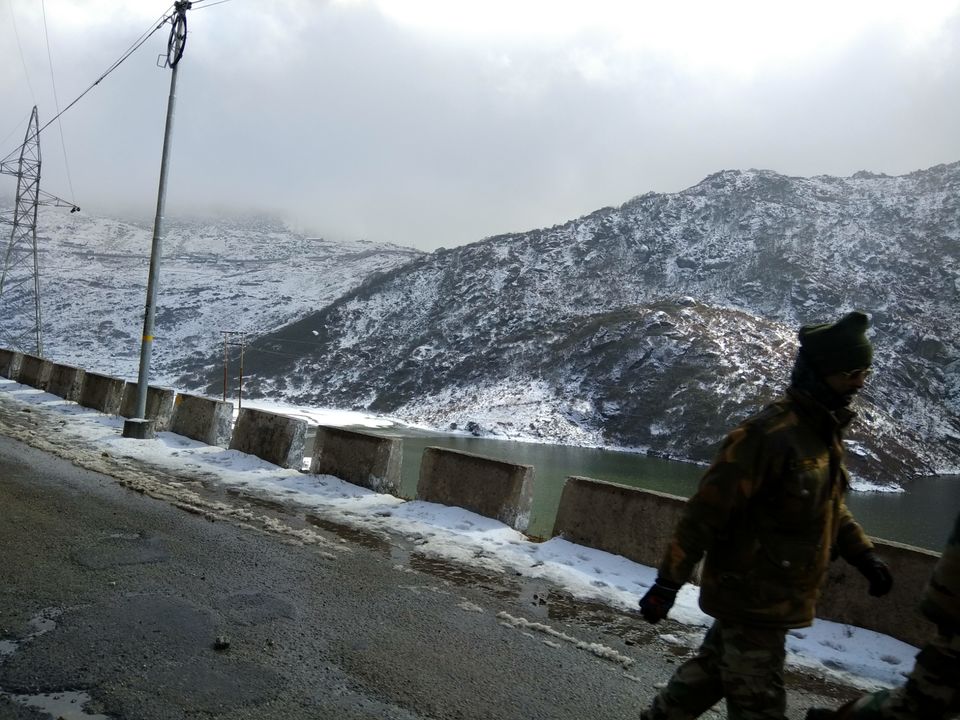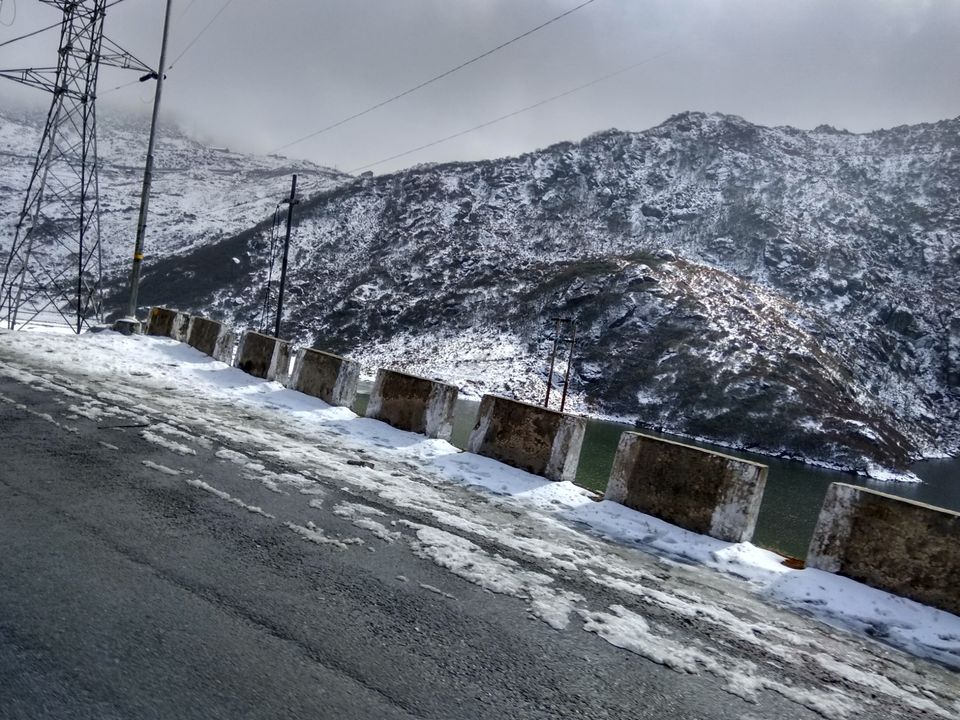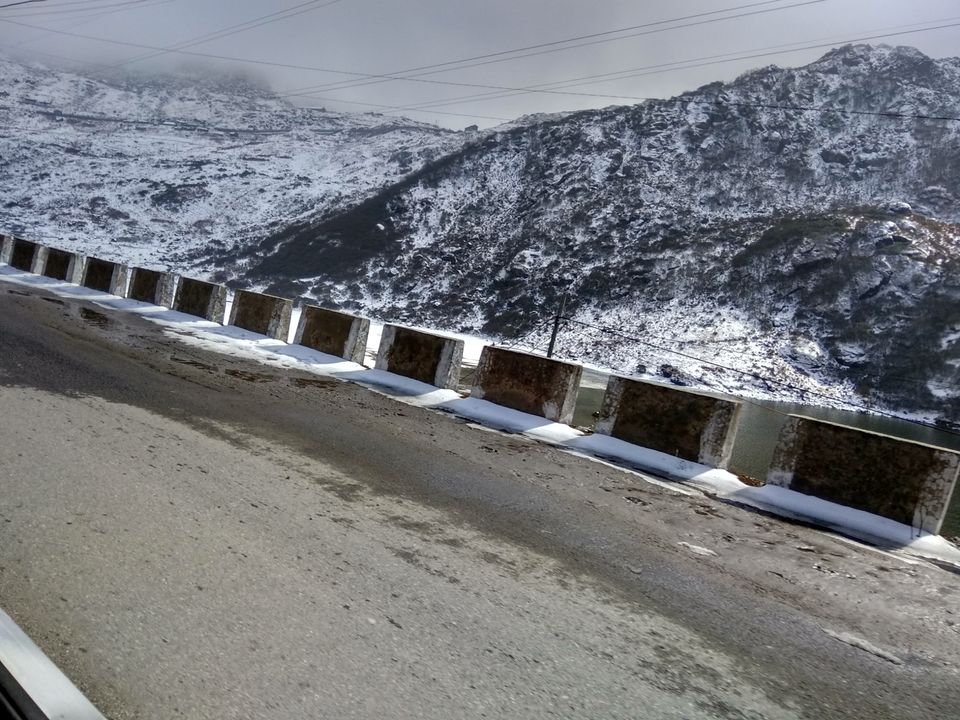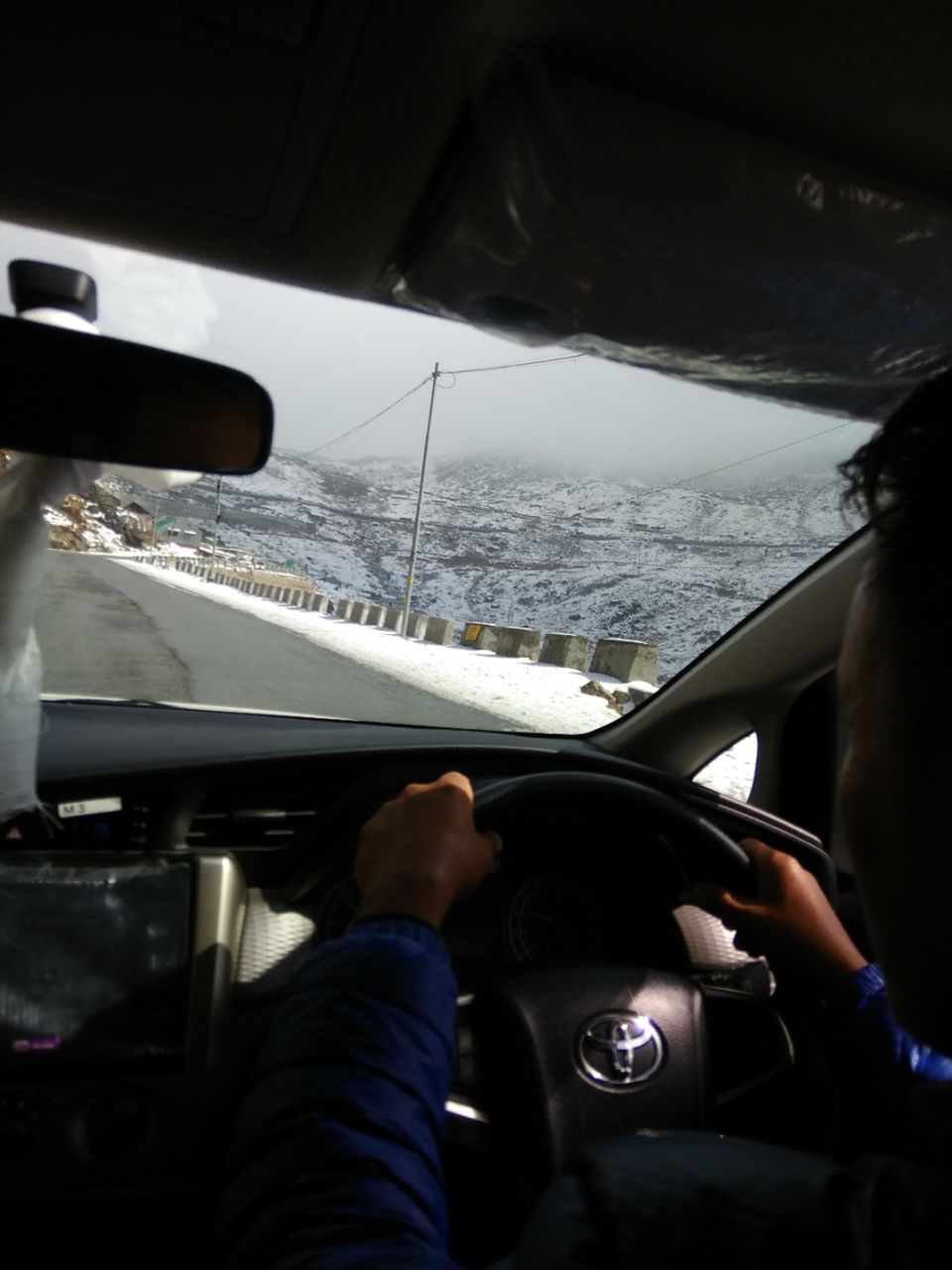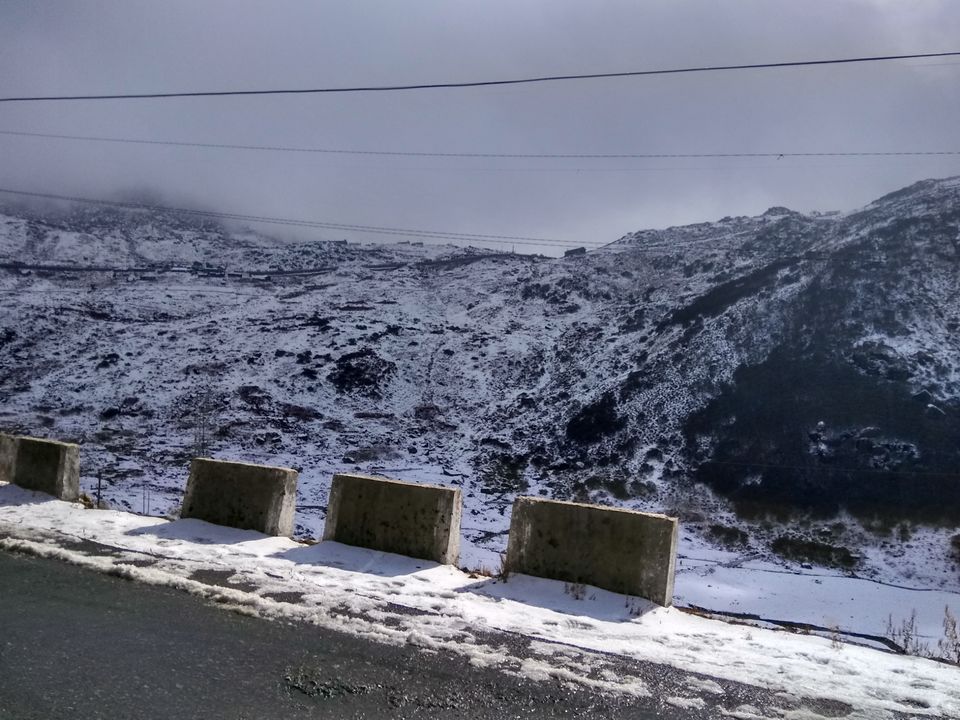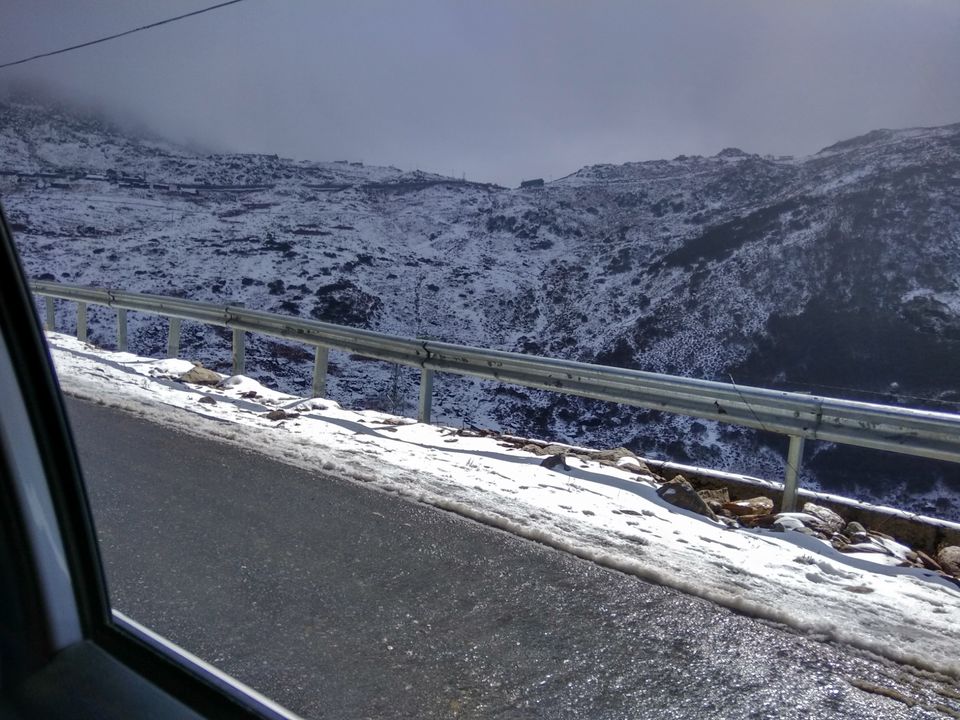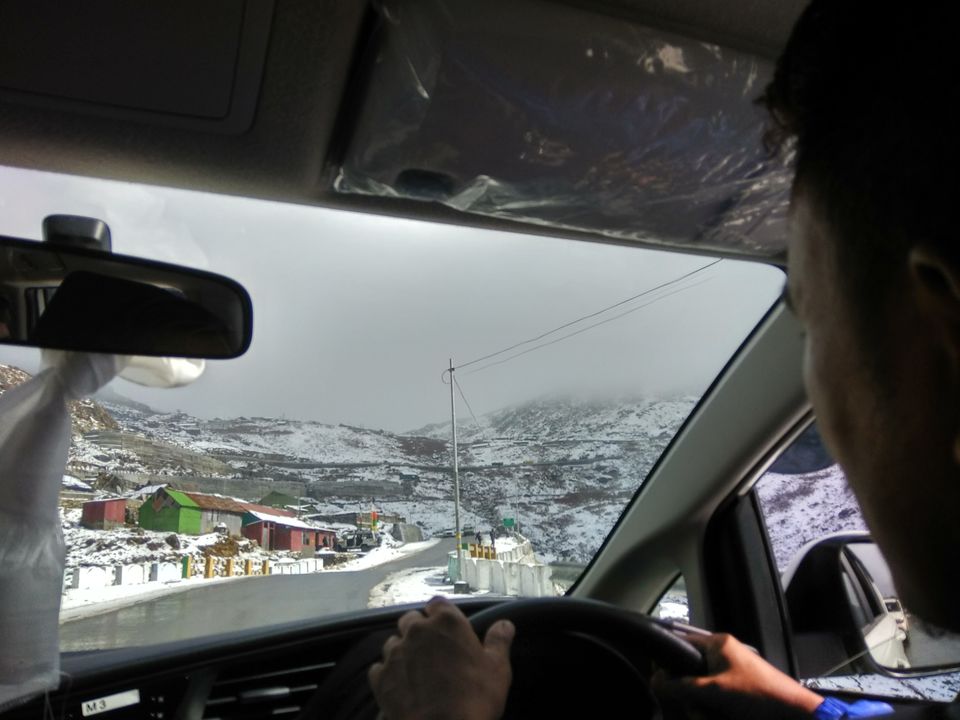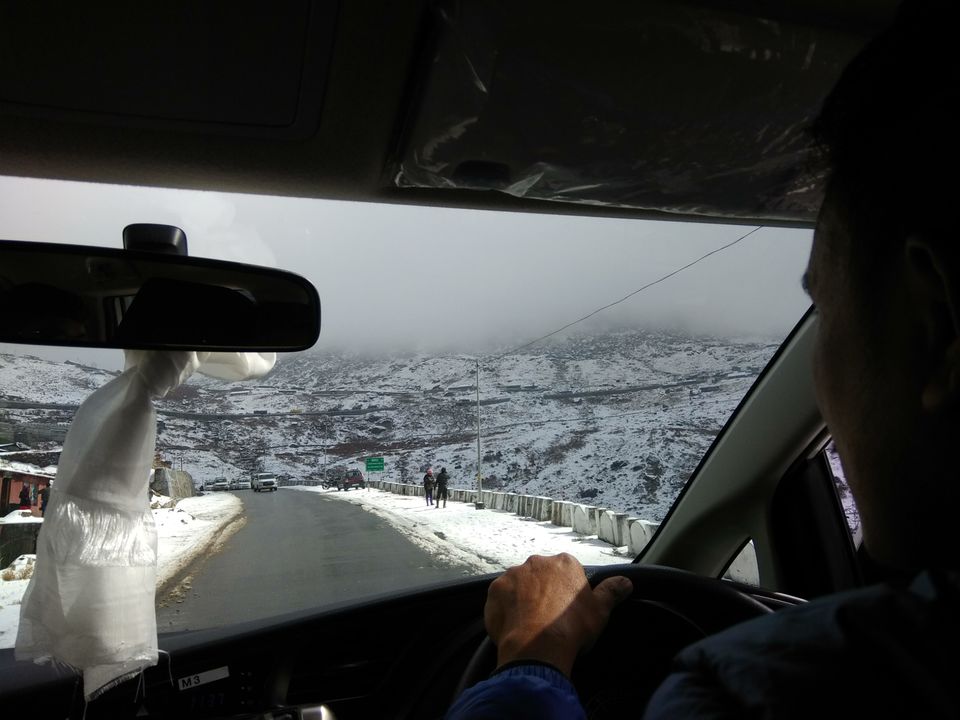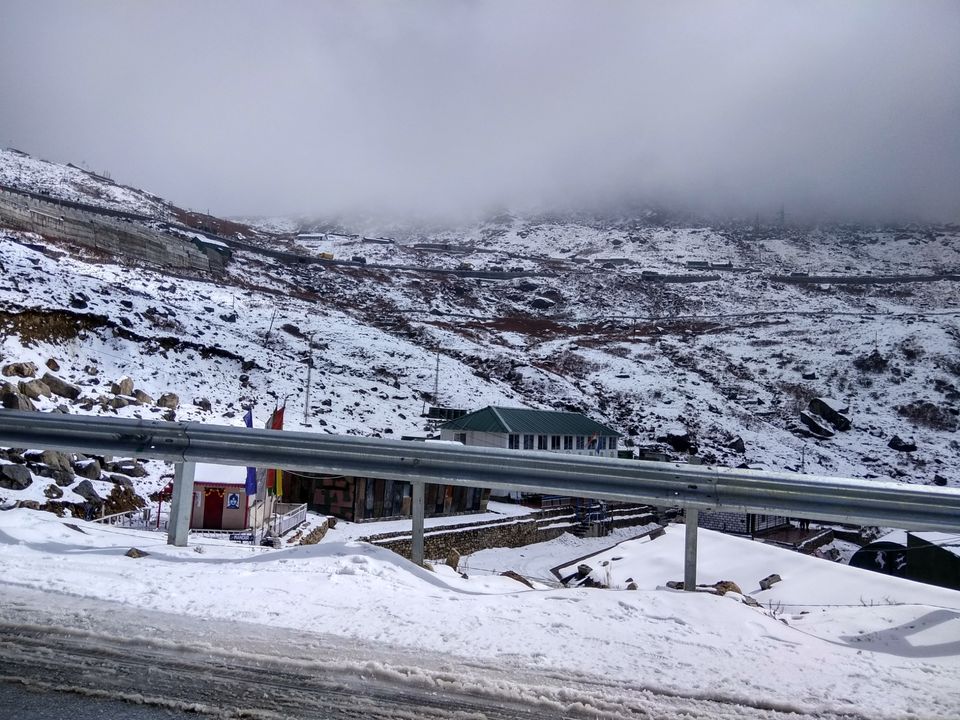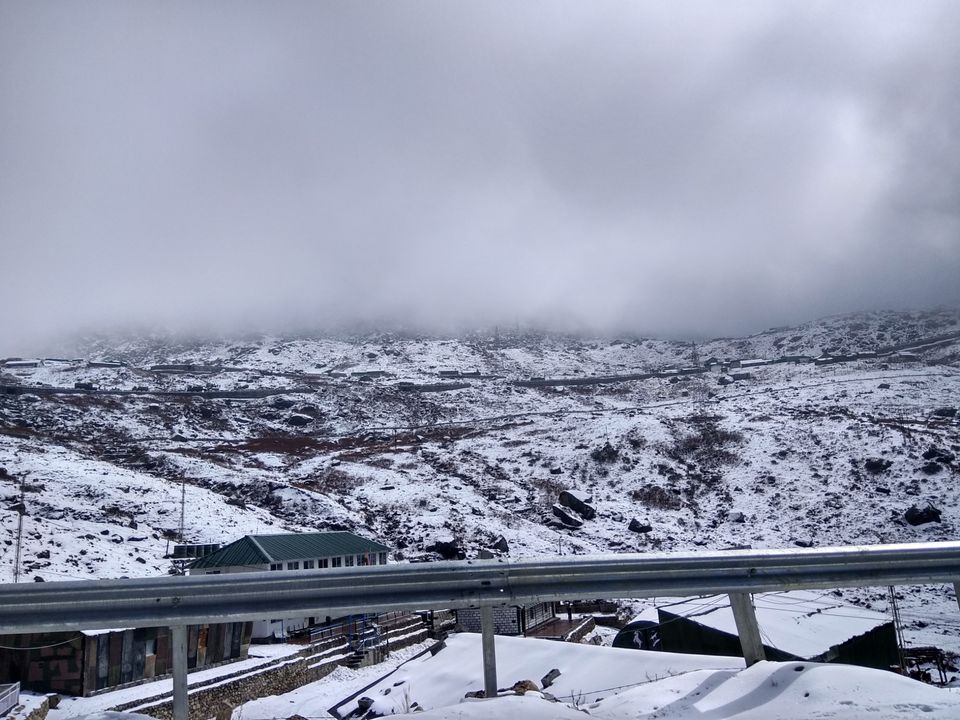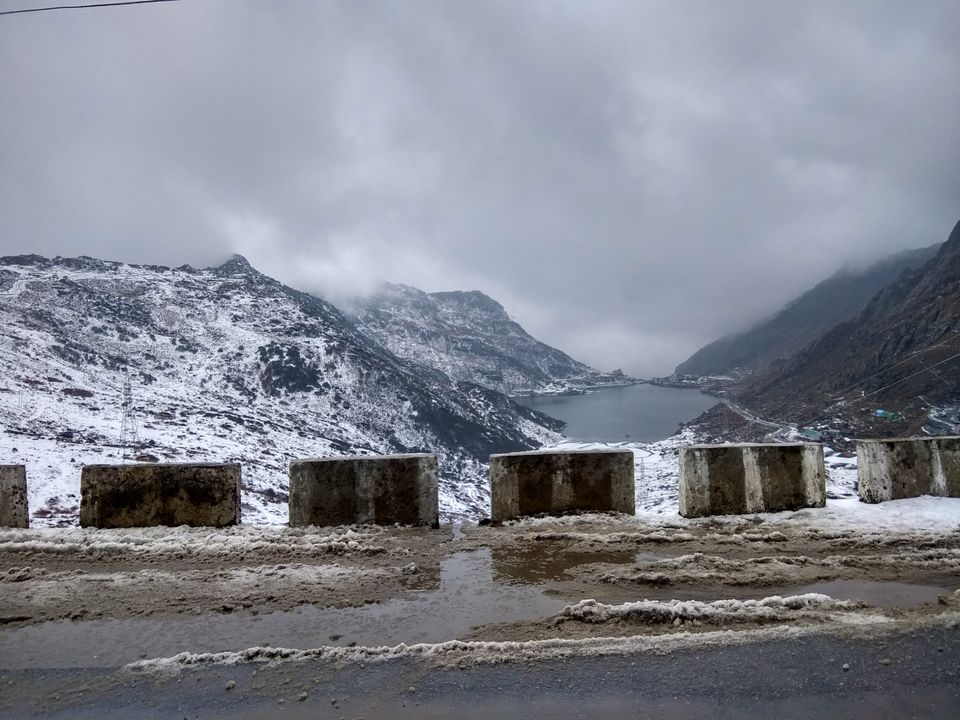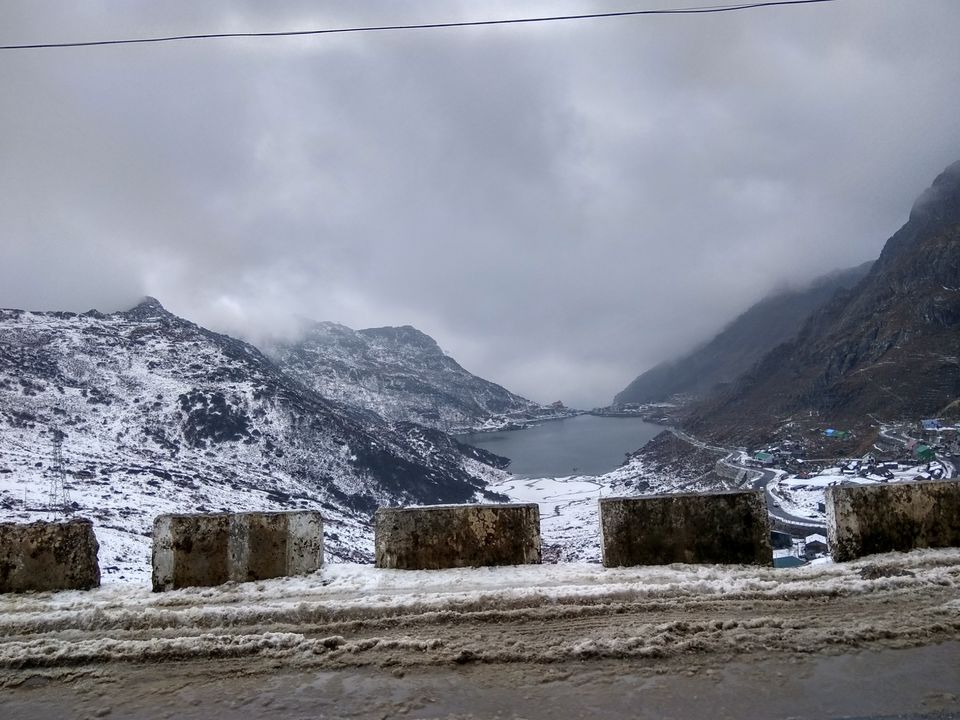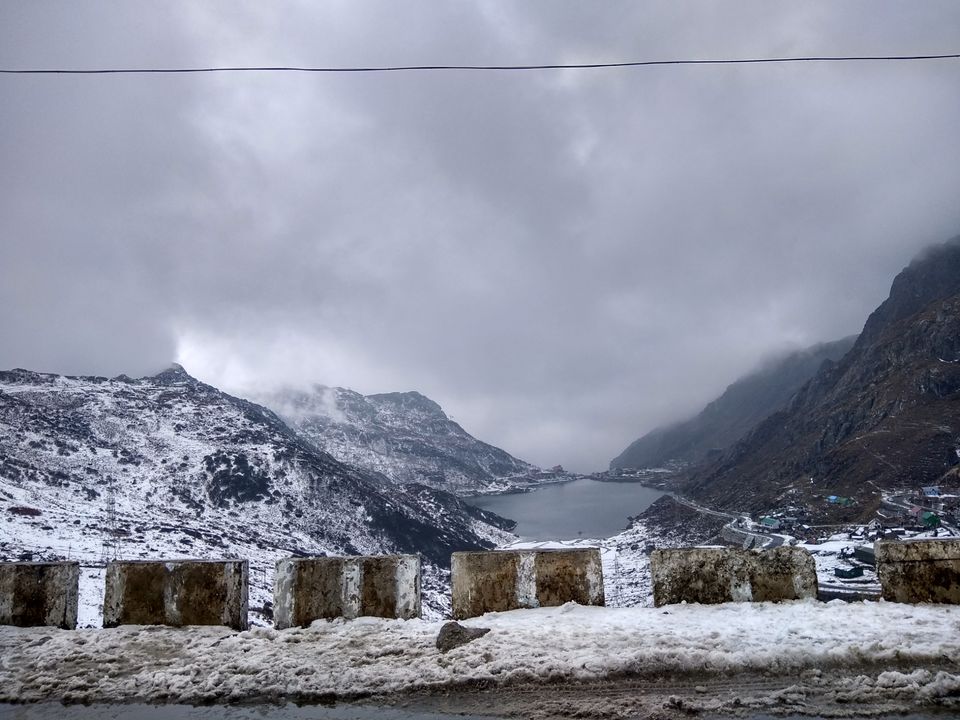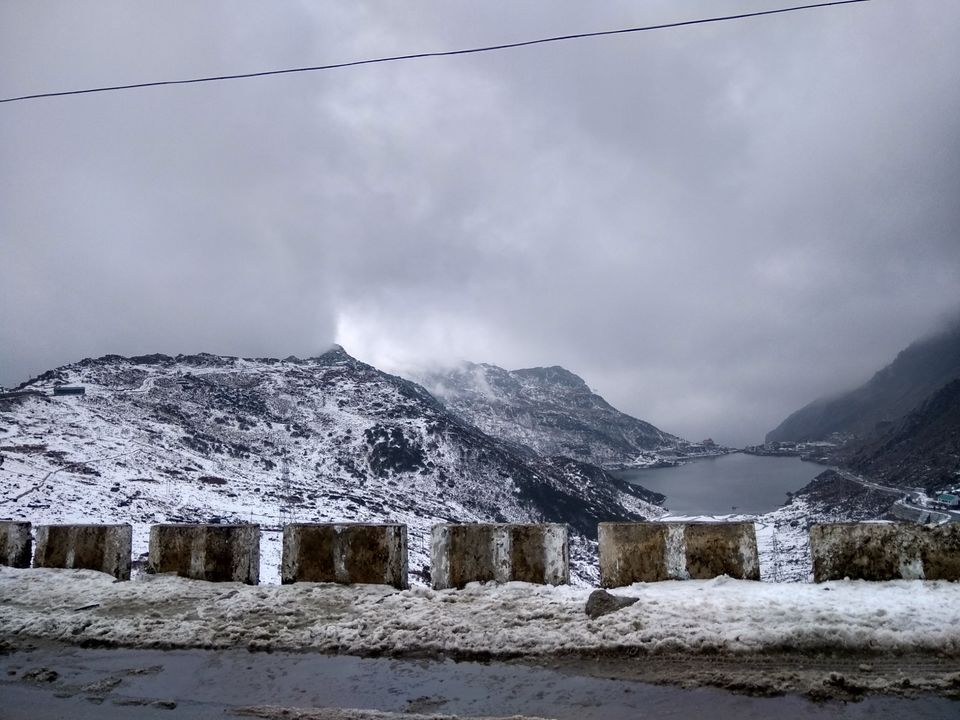 The river which separates West Bengal and Sikkim.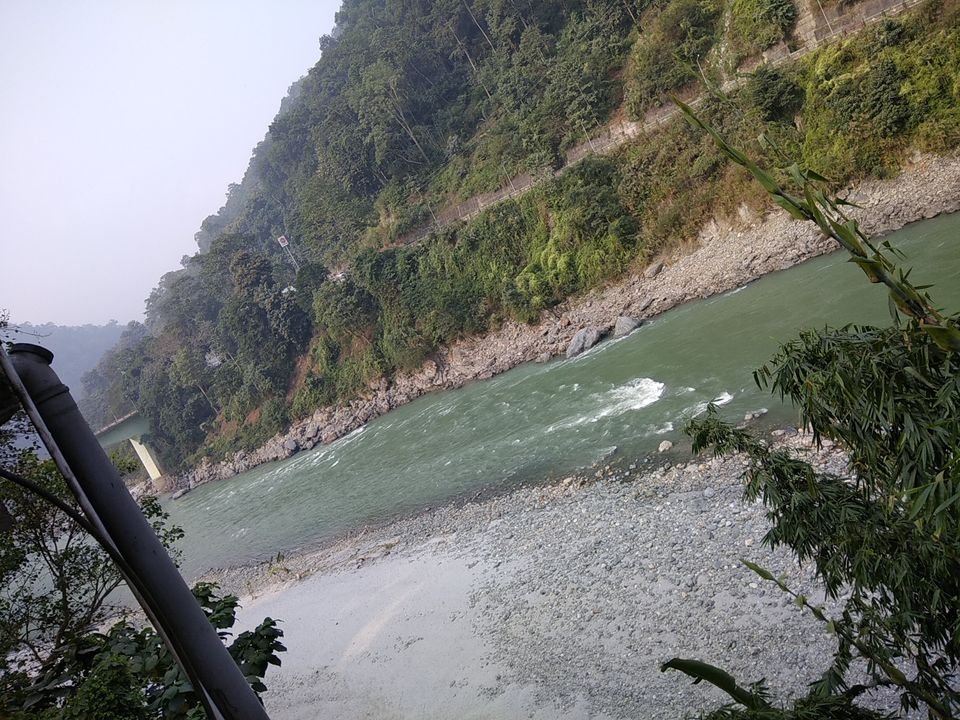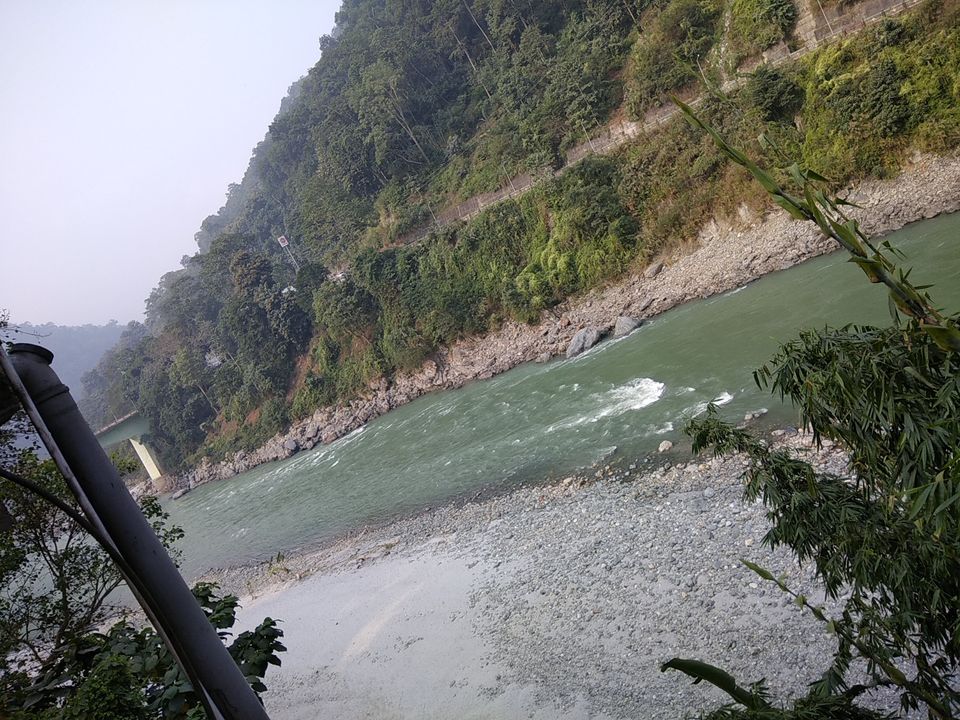 " Shikarji "
The Jain temple to get up to that temple you have to walk nearly about 10 kms on the mountain above sea level