After reaching to bagdodra airport our driver is there to pick us.. as usual Sikkim people are very humble and good in nature, we found the same. We start our journey with him towards gangtok by car. You can hire a car as per need starting from 2500 to 3500 rupees.
So we start our journey and after hardly 15/20 kms he stop his car and suggest us to take little snacks bcz as skies going darker you will get less availability of proper food. Small home cafe is good for having snacks like maggi, wai wai,pakodas, or tea.
And then it's take a route to gangtok via beautiful mountains and steep roads. It's only 120/130 kms from airport to gangtok but due to mountaineer road it took 4/5 hours to reach your destination..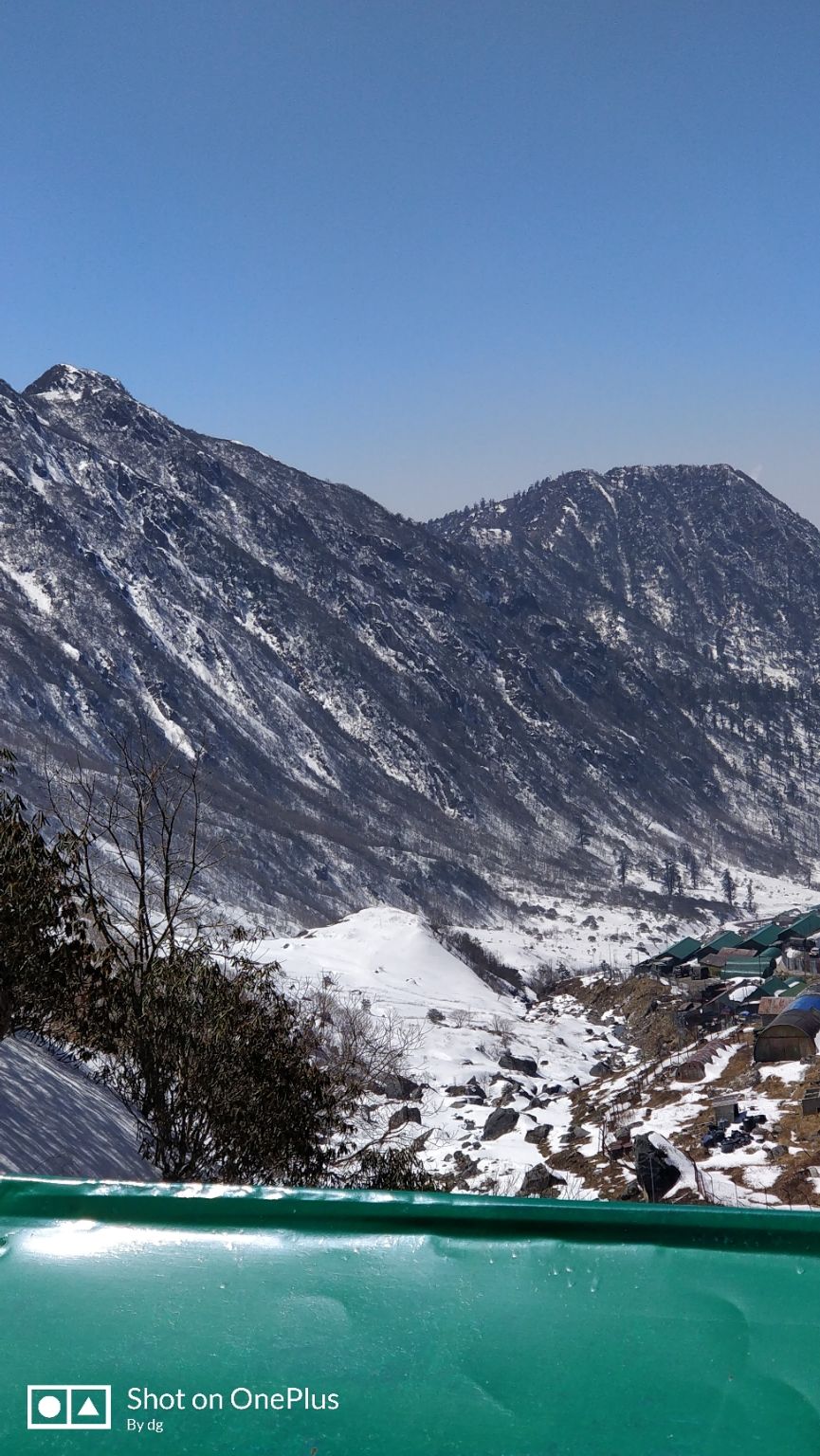 as night falls only 8/9 o clock we found that mostly markets are going to close.
We stay at hotel karponang that is near to mg Marg.
We really suggest this hotel not because of good rooms and welcome only.. owner as well as staff is very Co operative. They arrange yummy food and made as our requirements. Very hygienic and fresh food they provide.
As per next day plan for tsogmo(changu) lake we give our identity proof to our driver for further permission.
Tsogmo(changu) lake
Morning 🌞 in Sikkim is not less than mini Switzerland. As we open our window we found our surrounding of clouds and mountains. Today after little breakfast we start our journey at 6:30 as per local guidance. Because of uncertainty of weather they suggest us to start your trip early as possible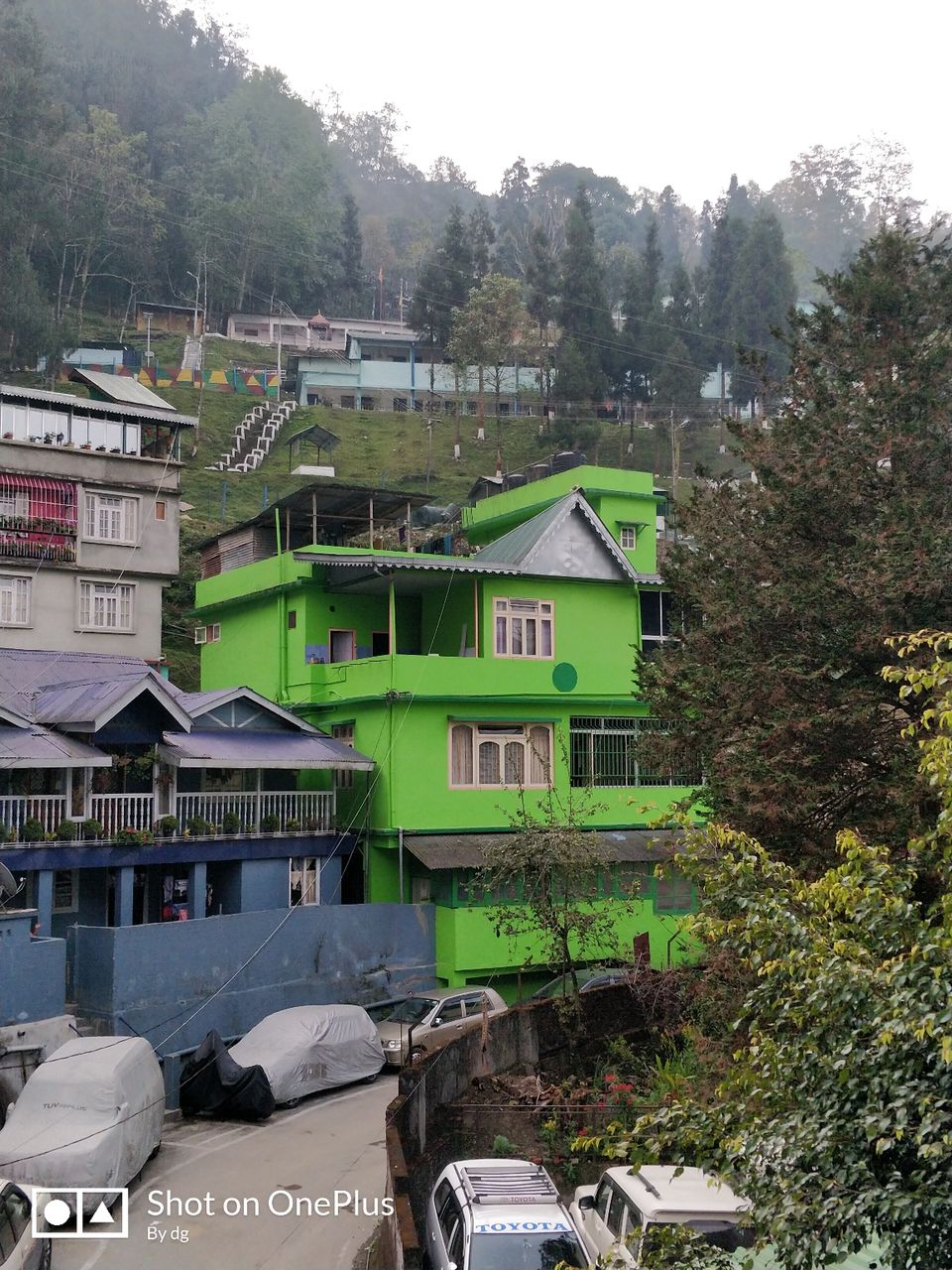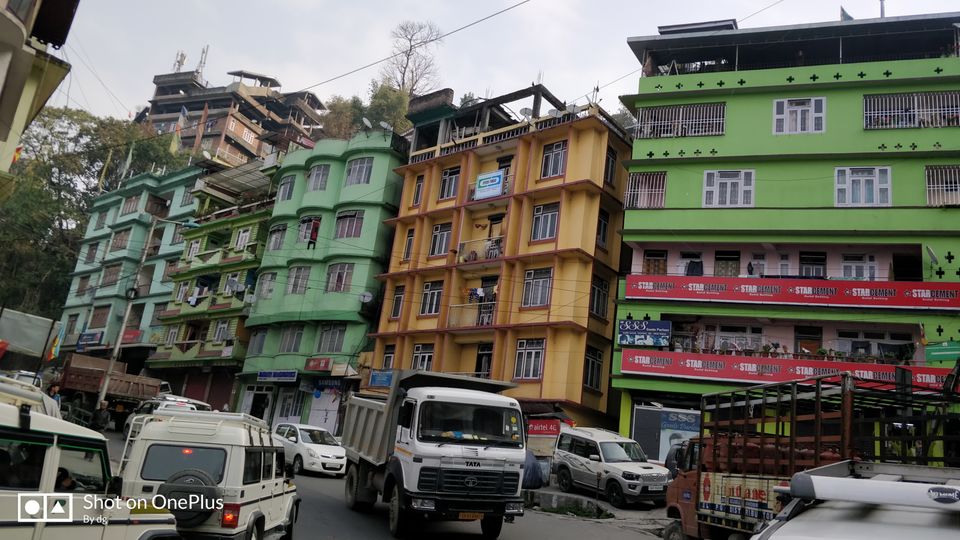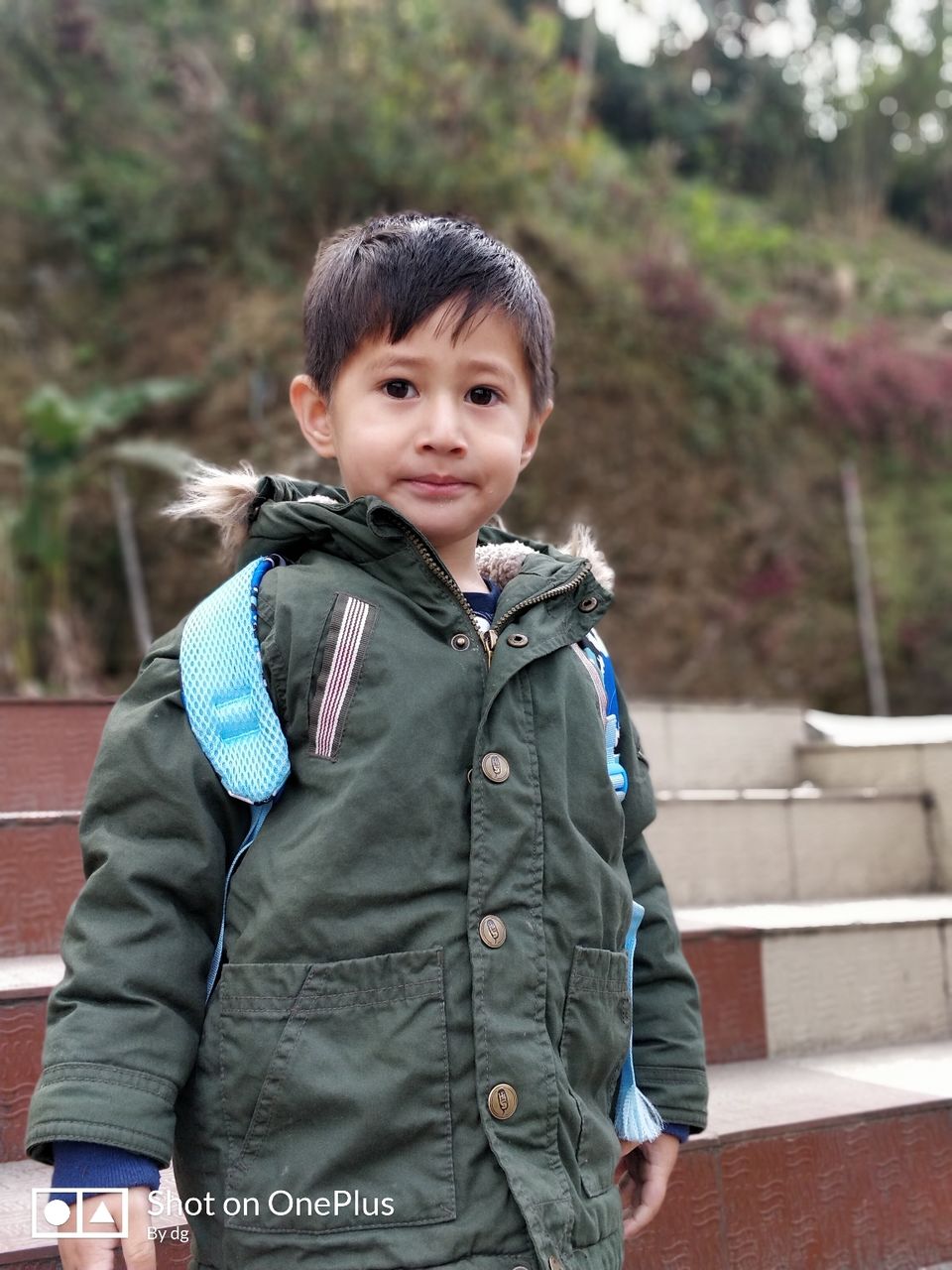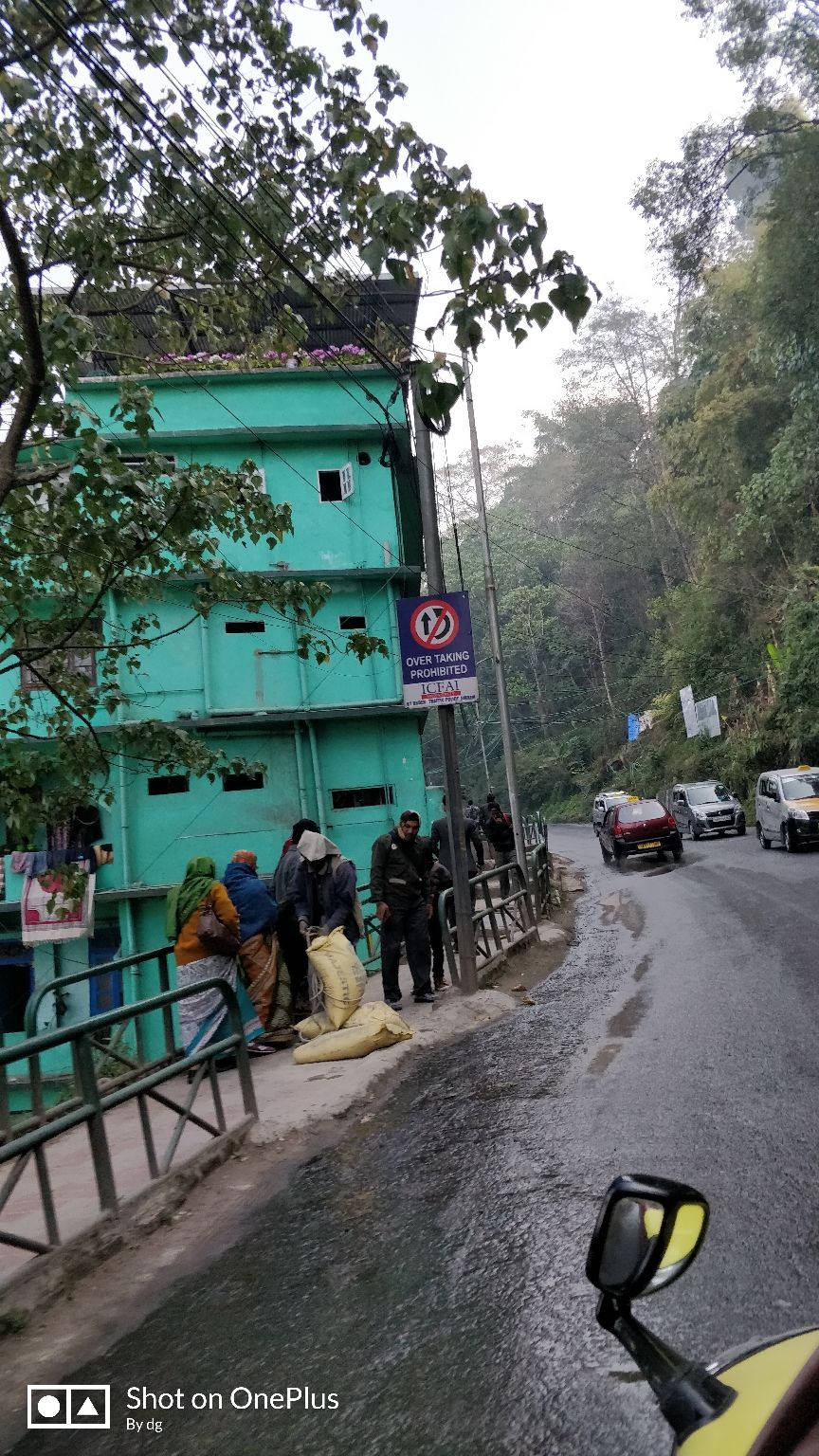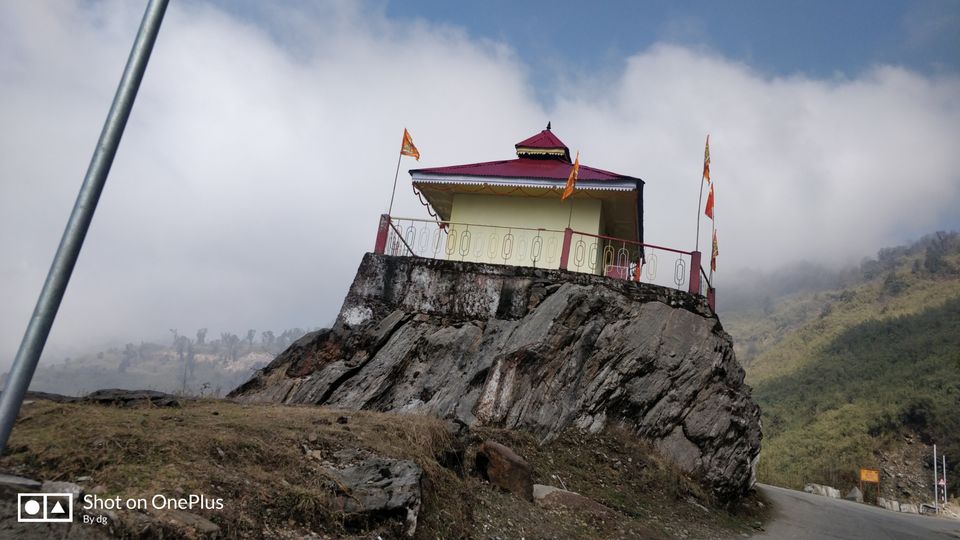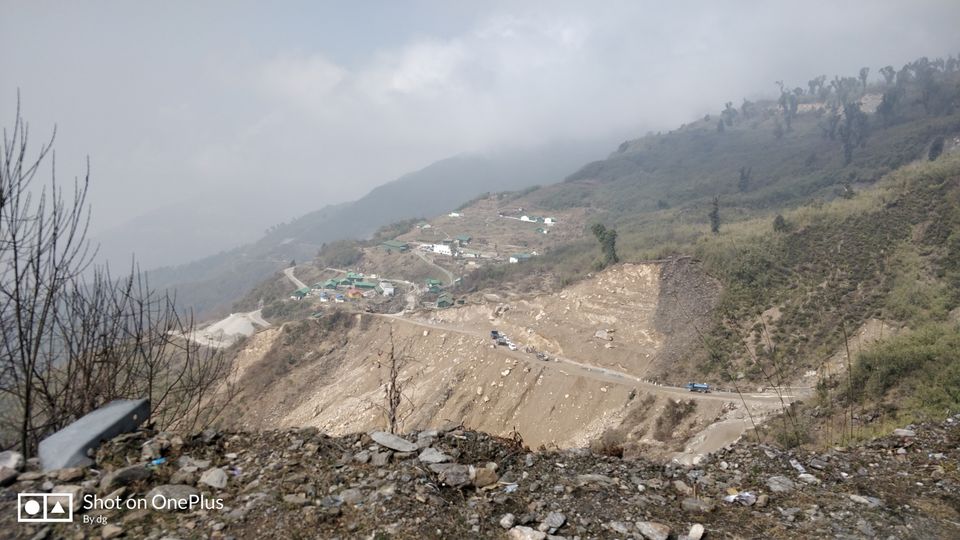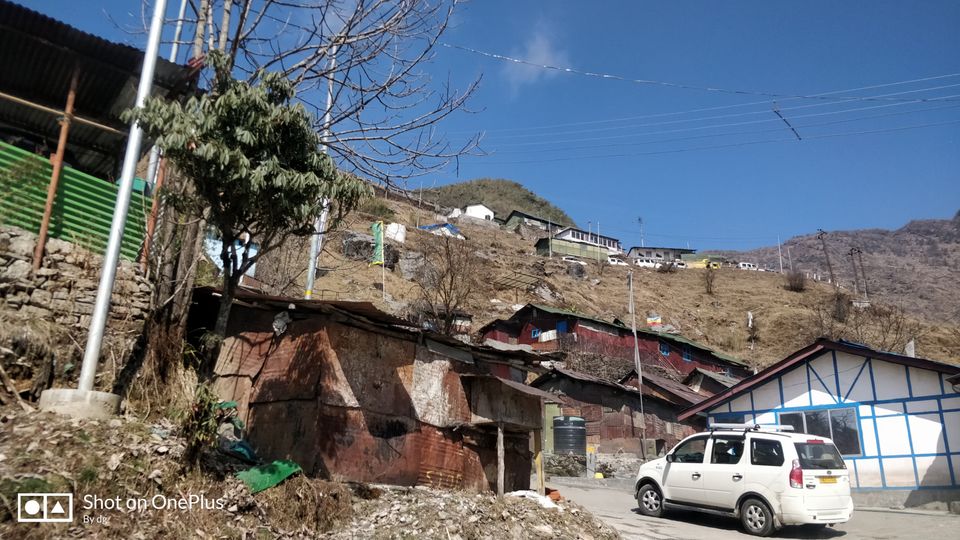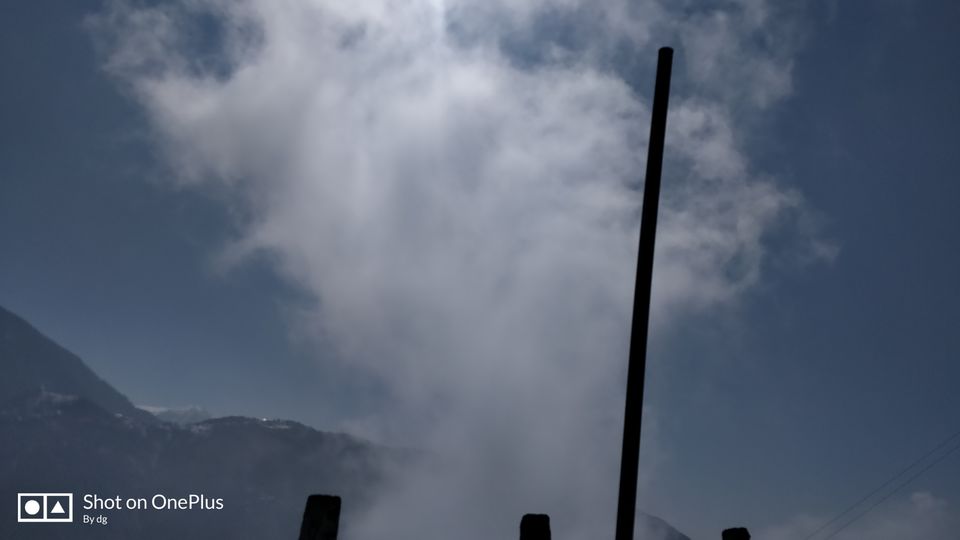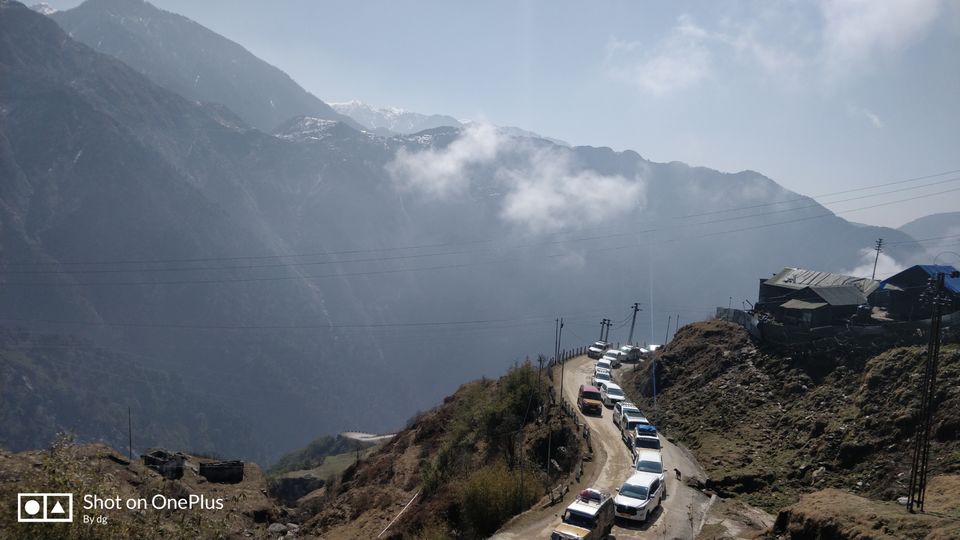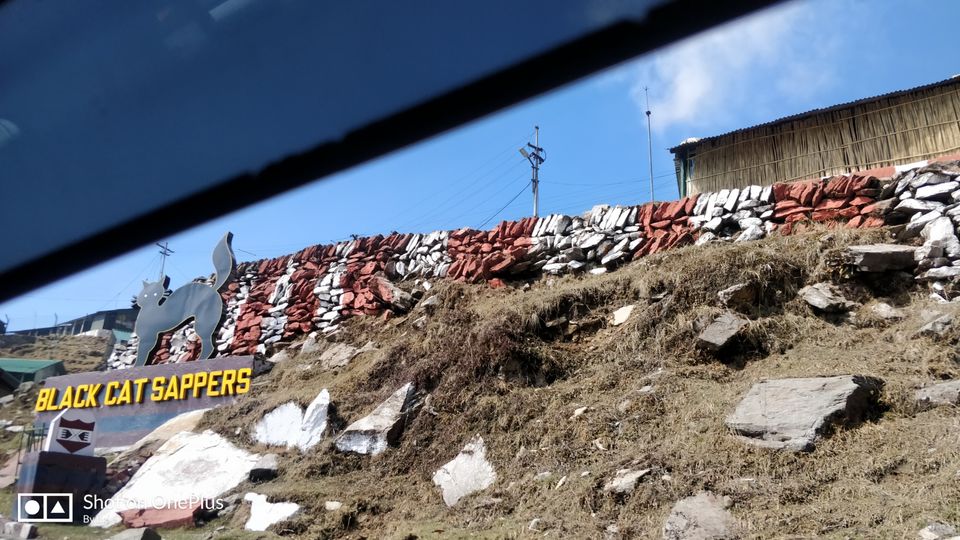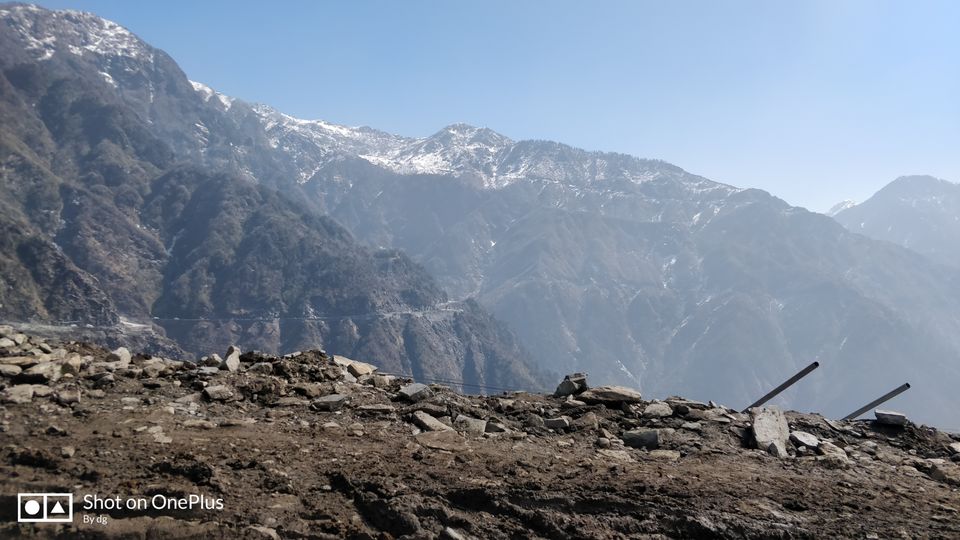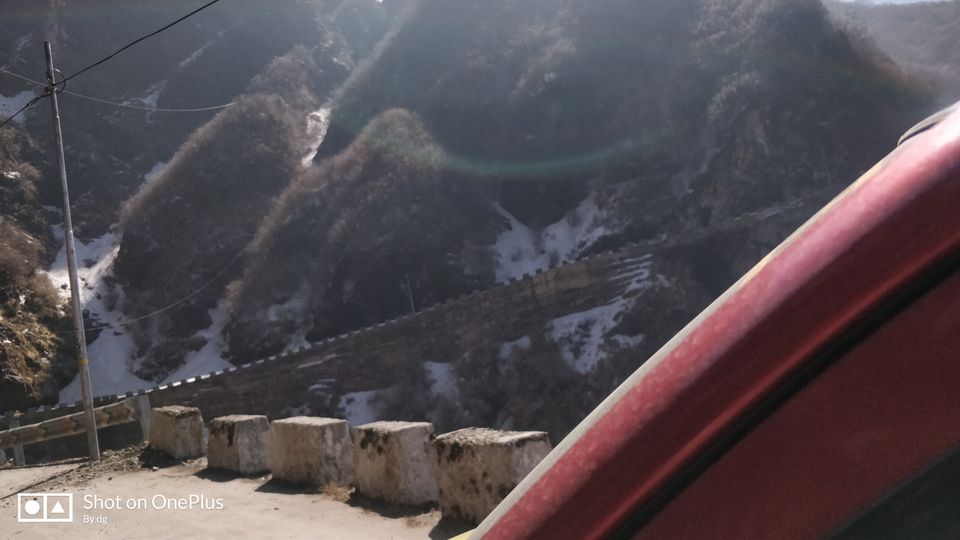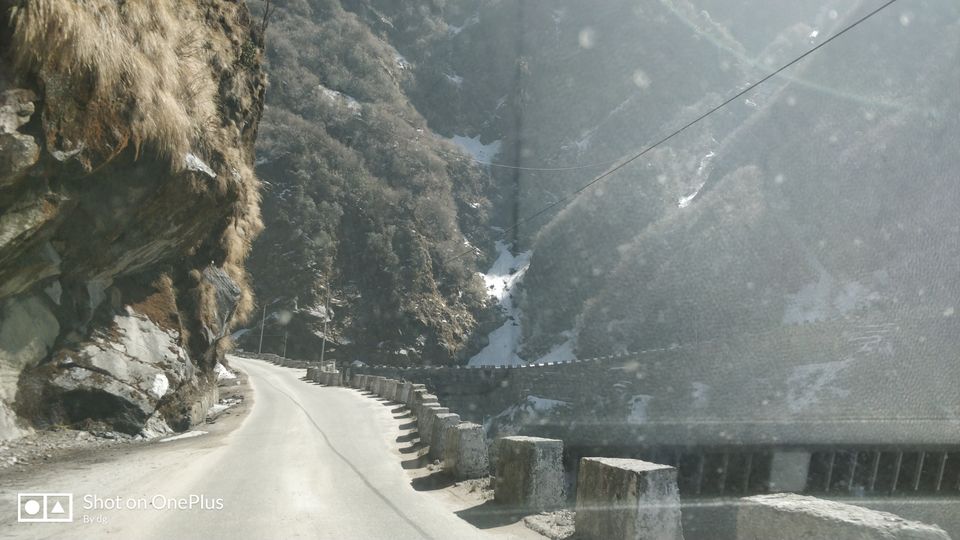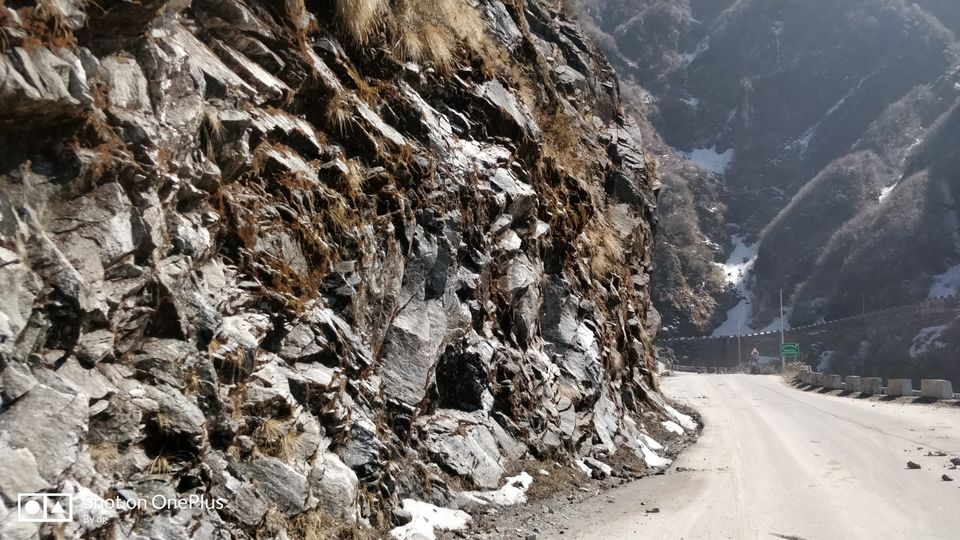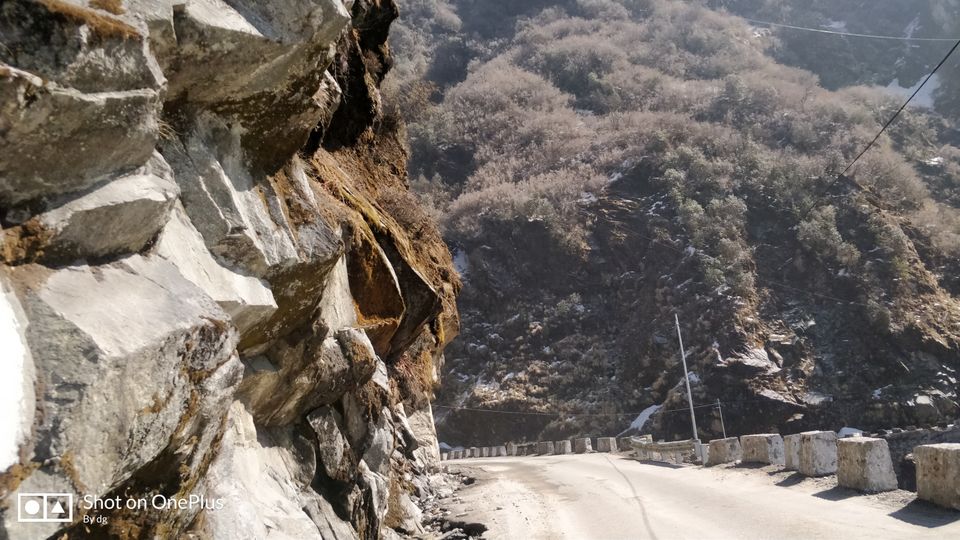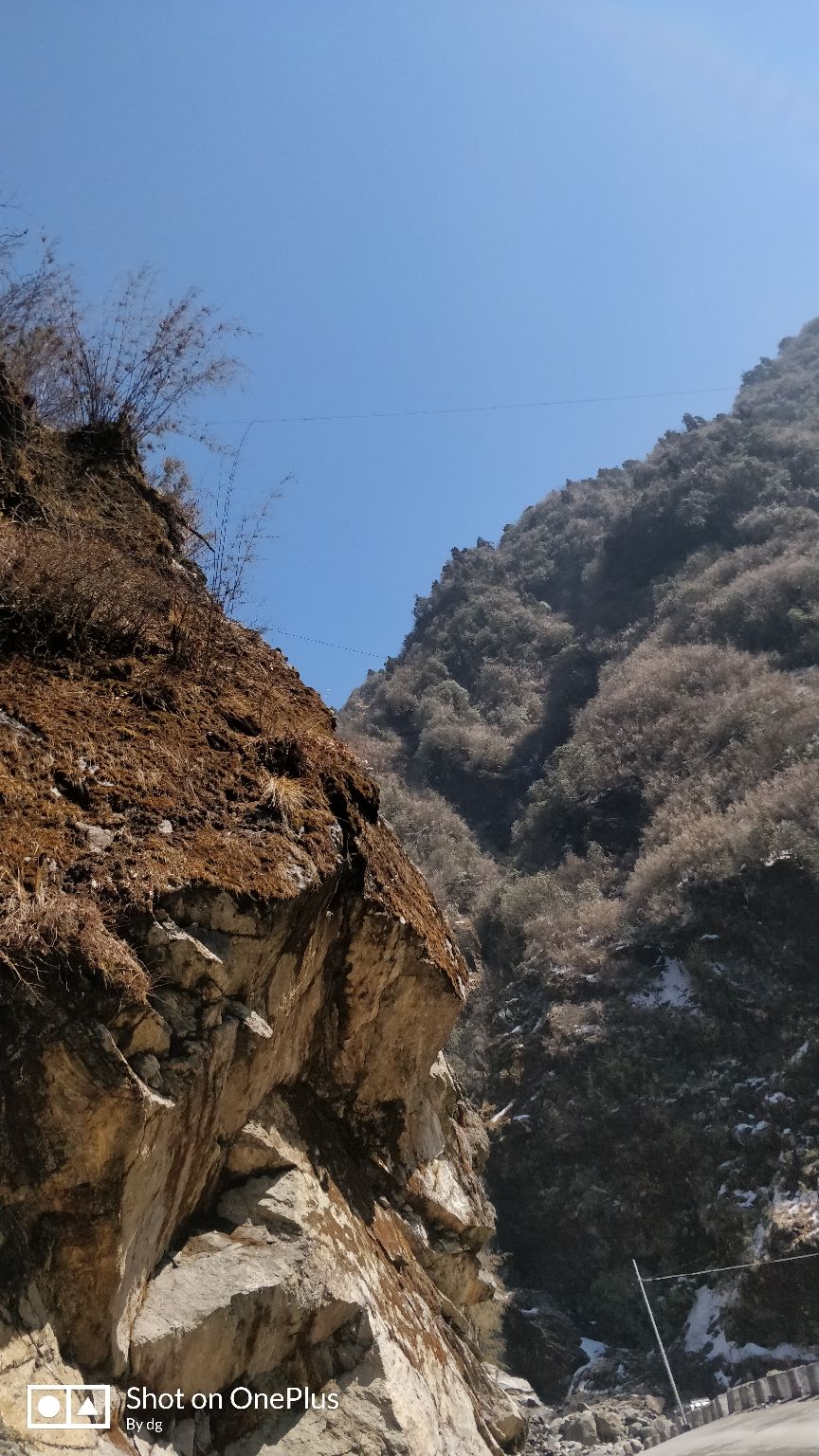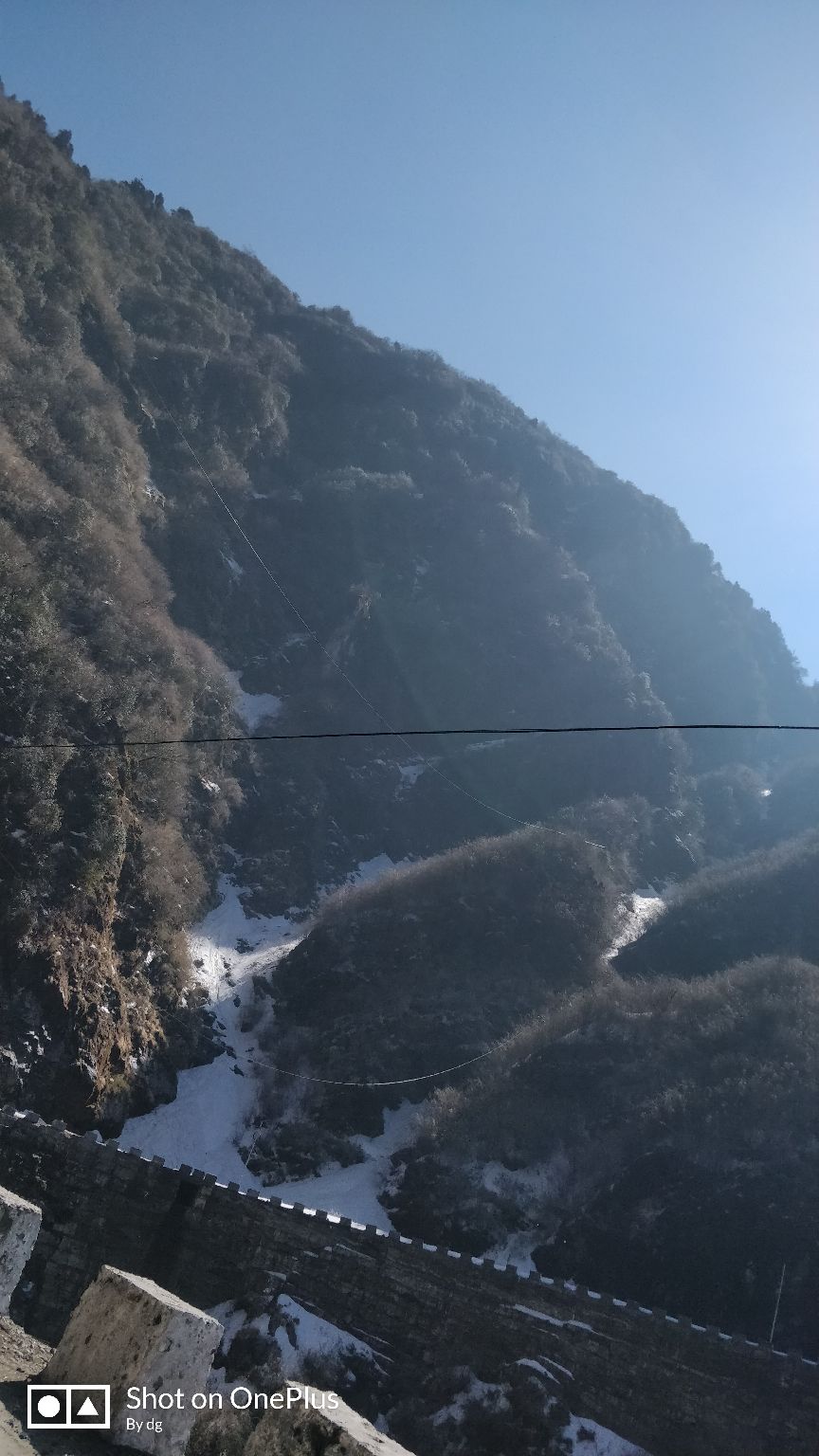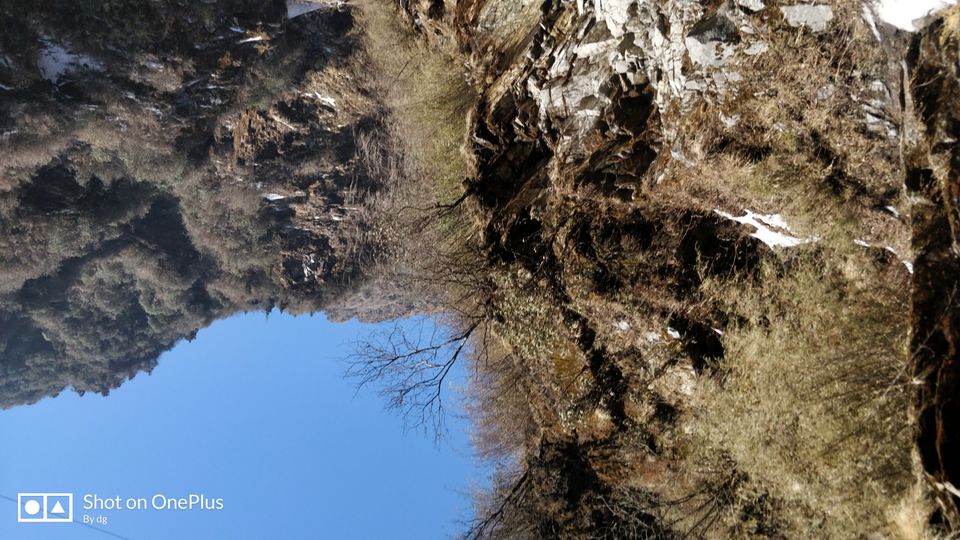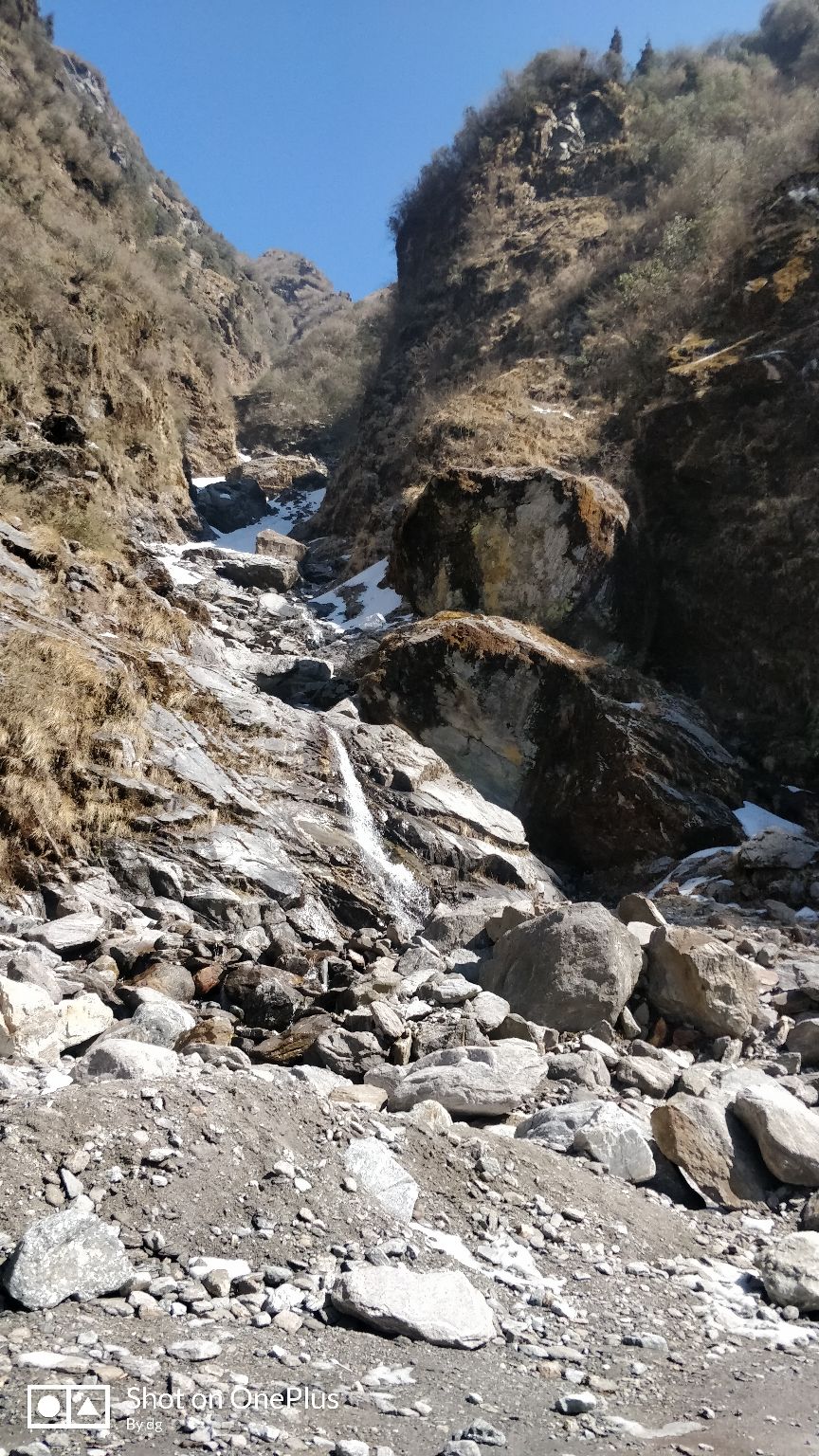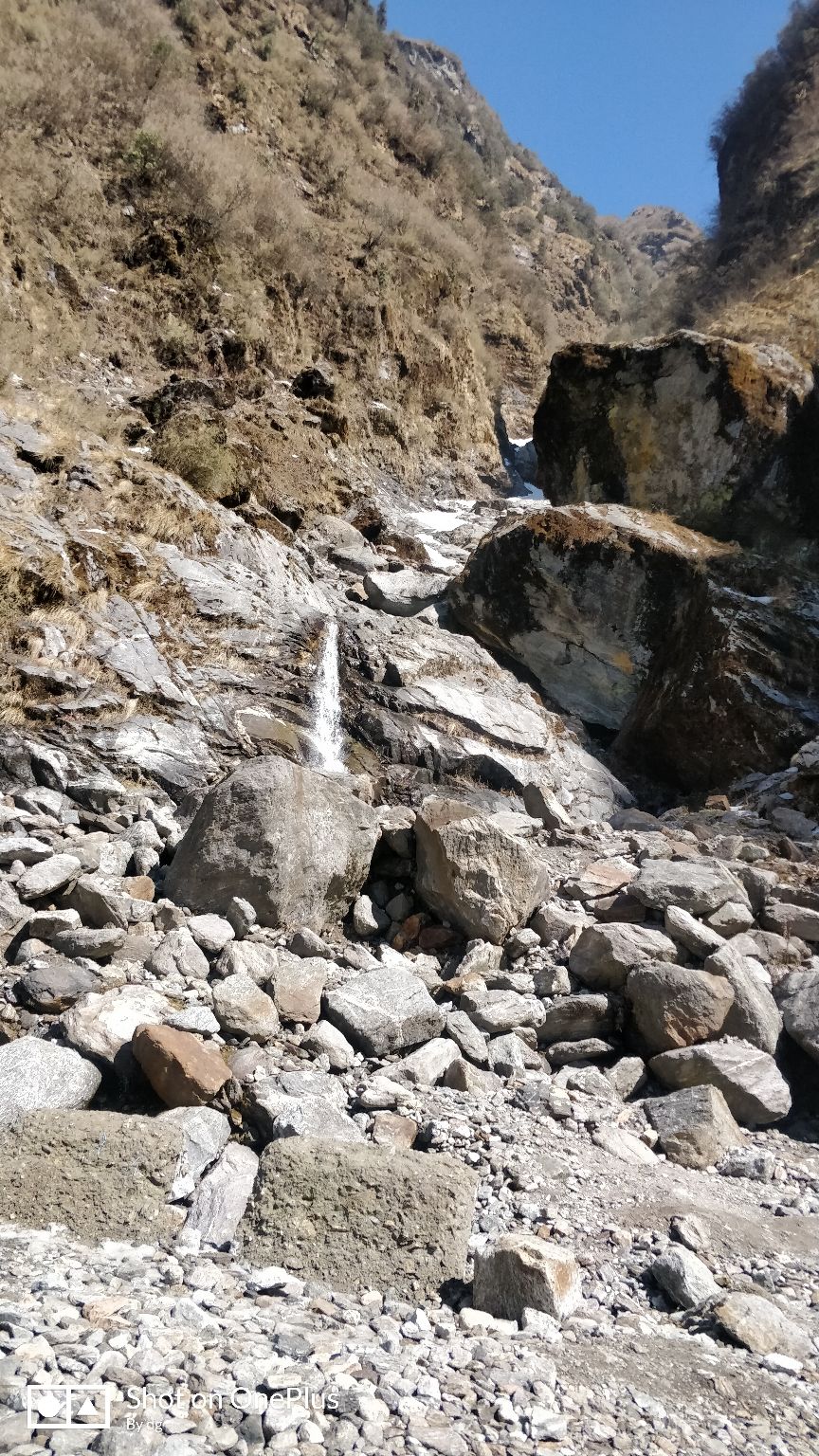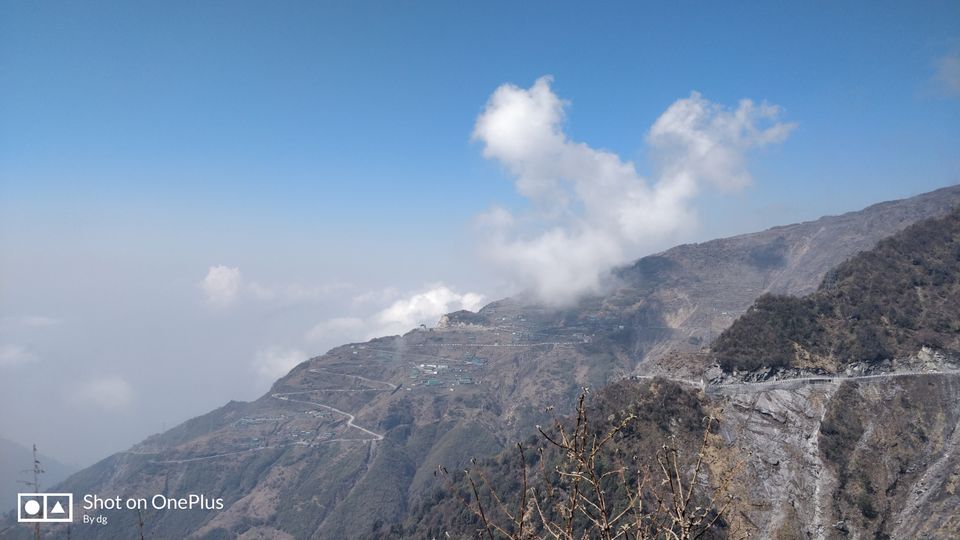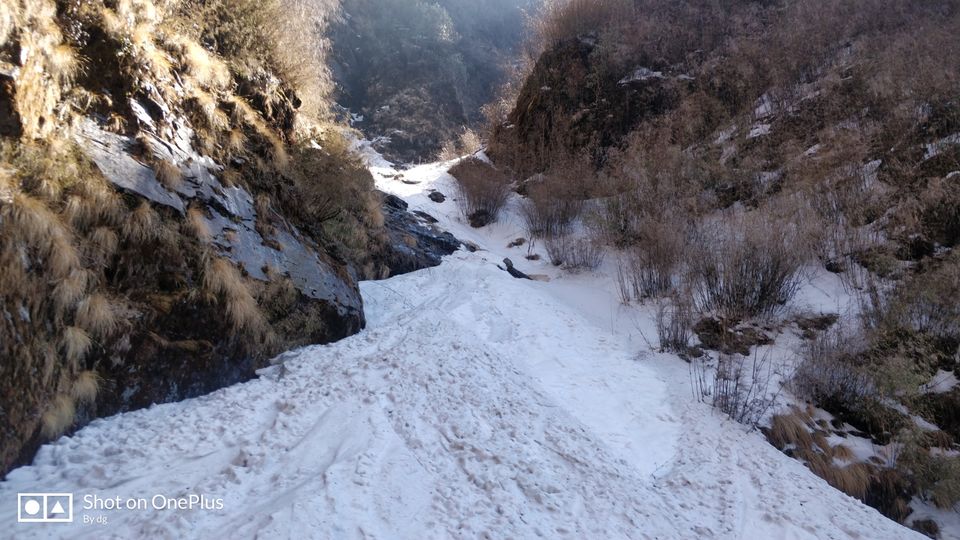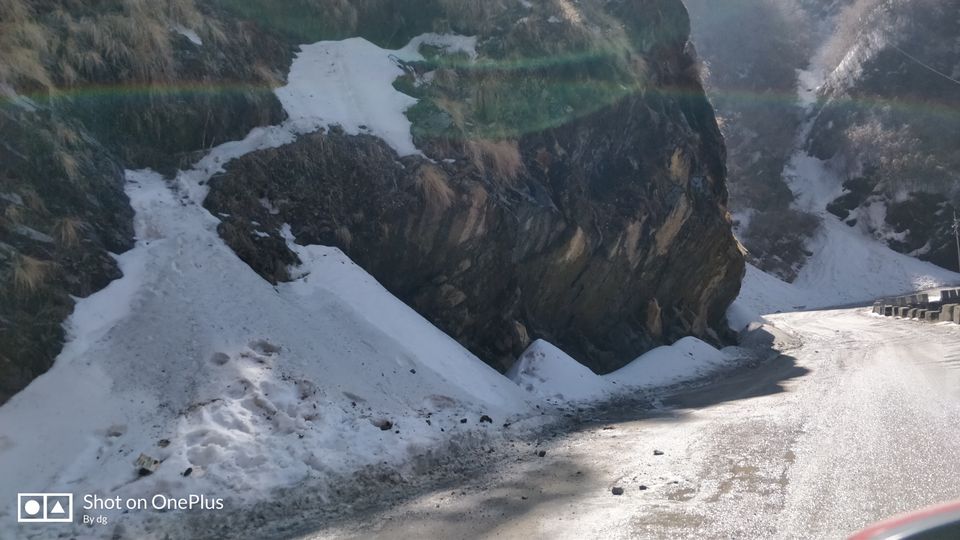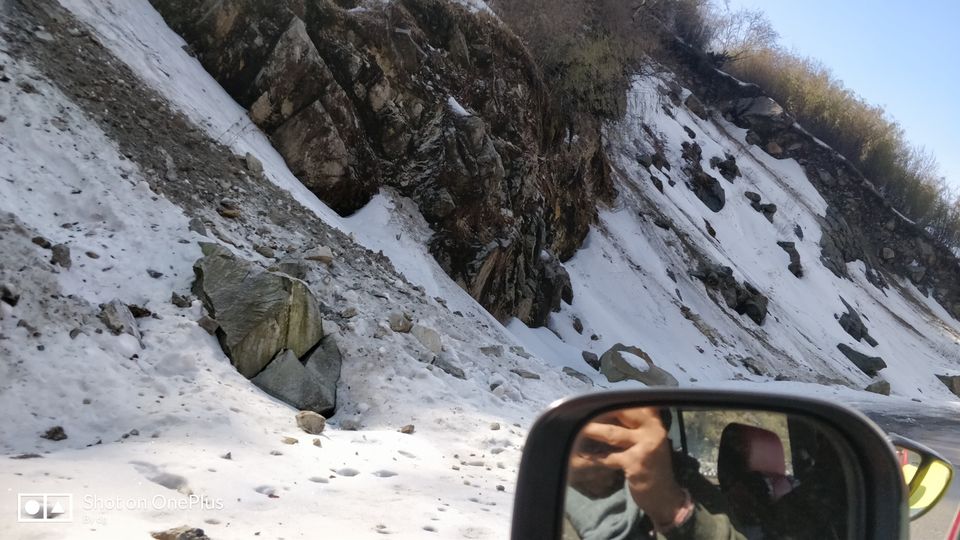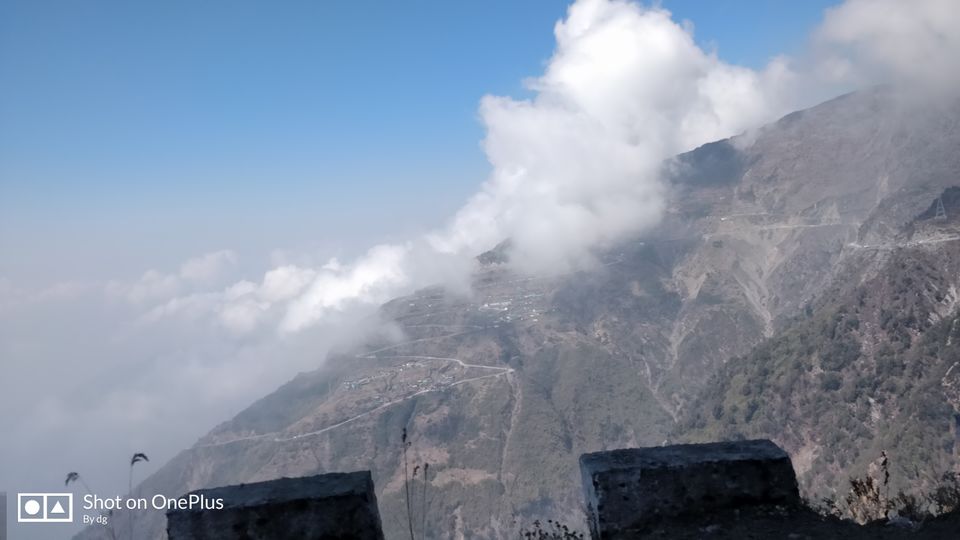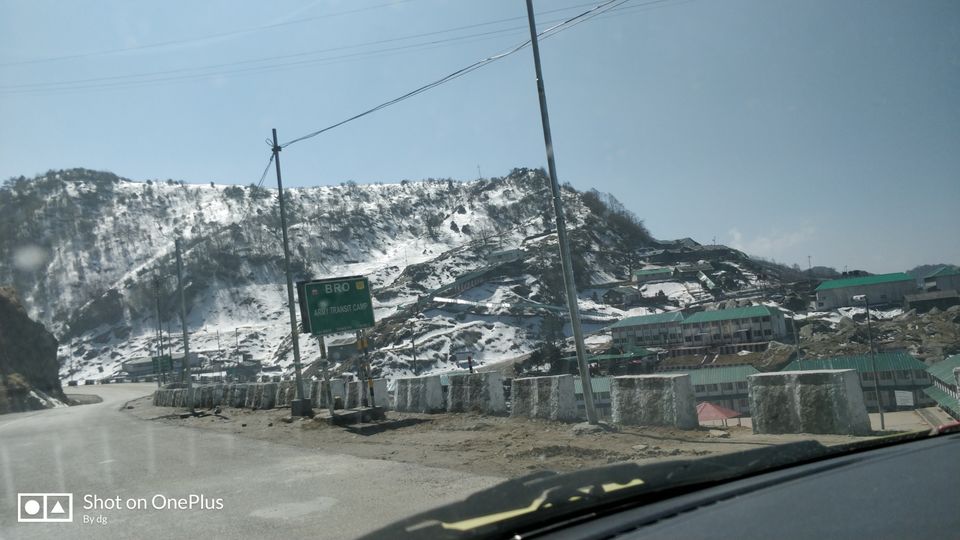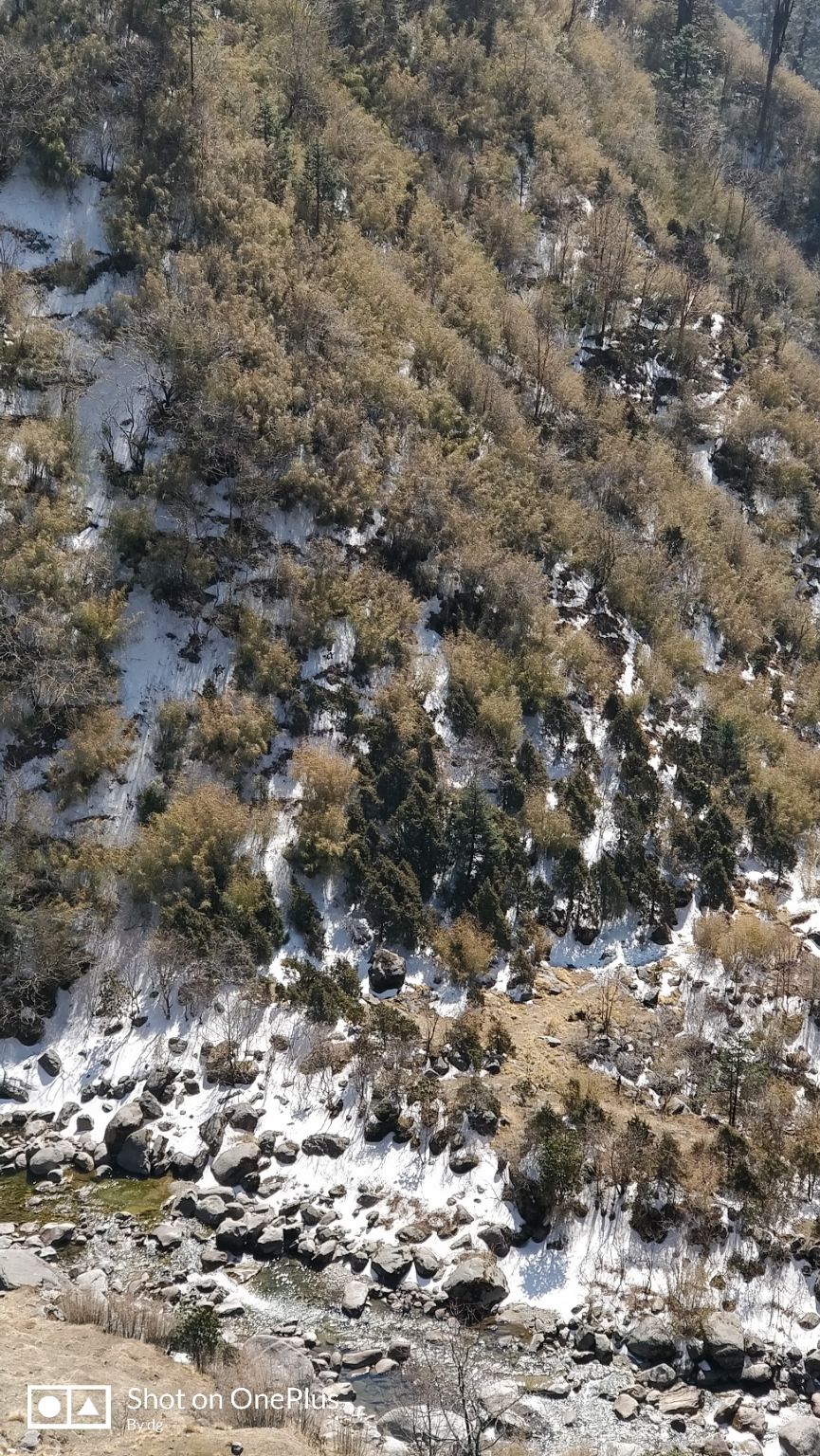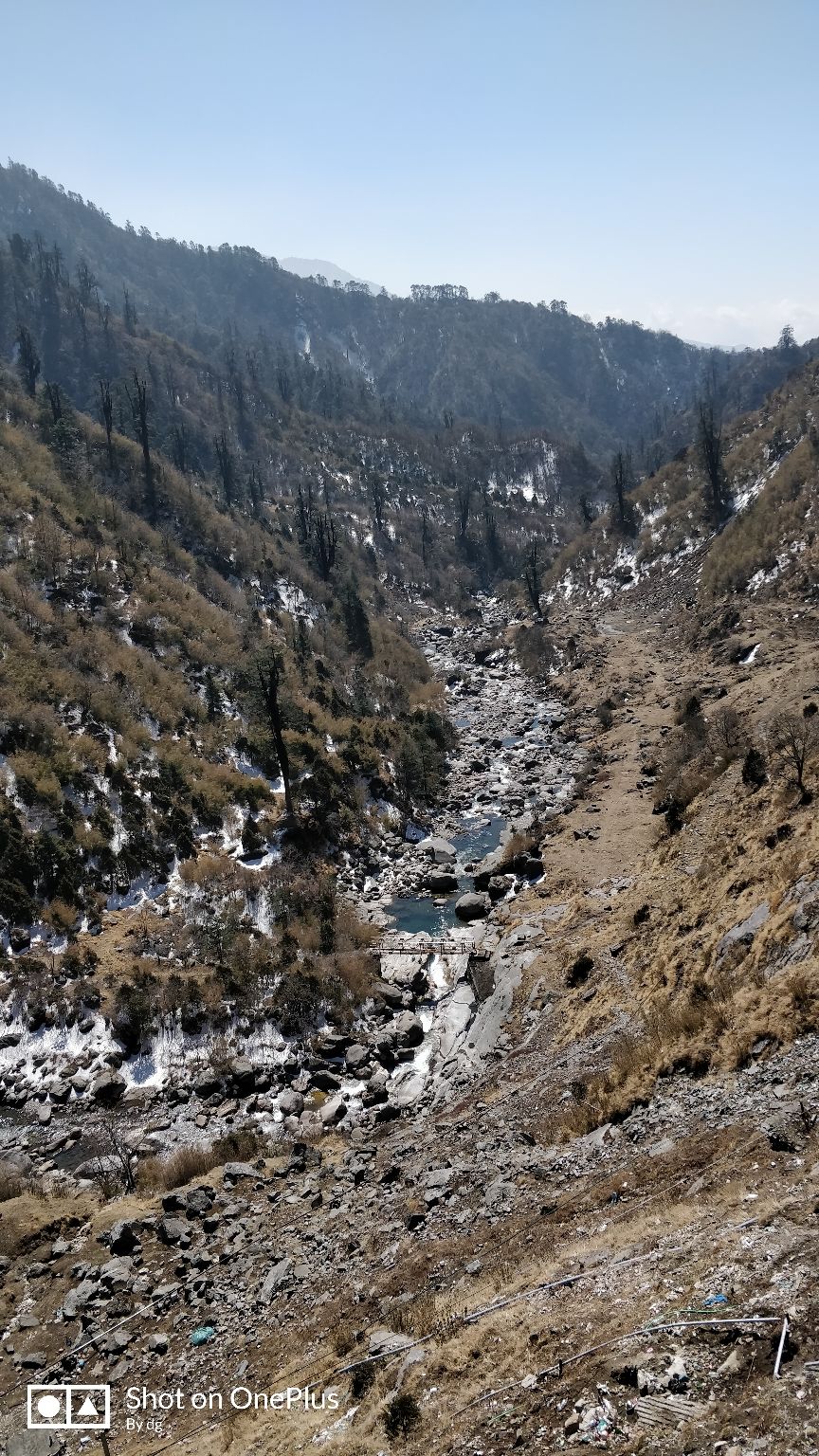 fom this photos hope you get ideas of way to lake or baba mandir.
And we take a break and stay for a while in small home coffee shop for hiring boots and jackets for playing in icy and cold mountains.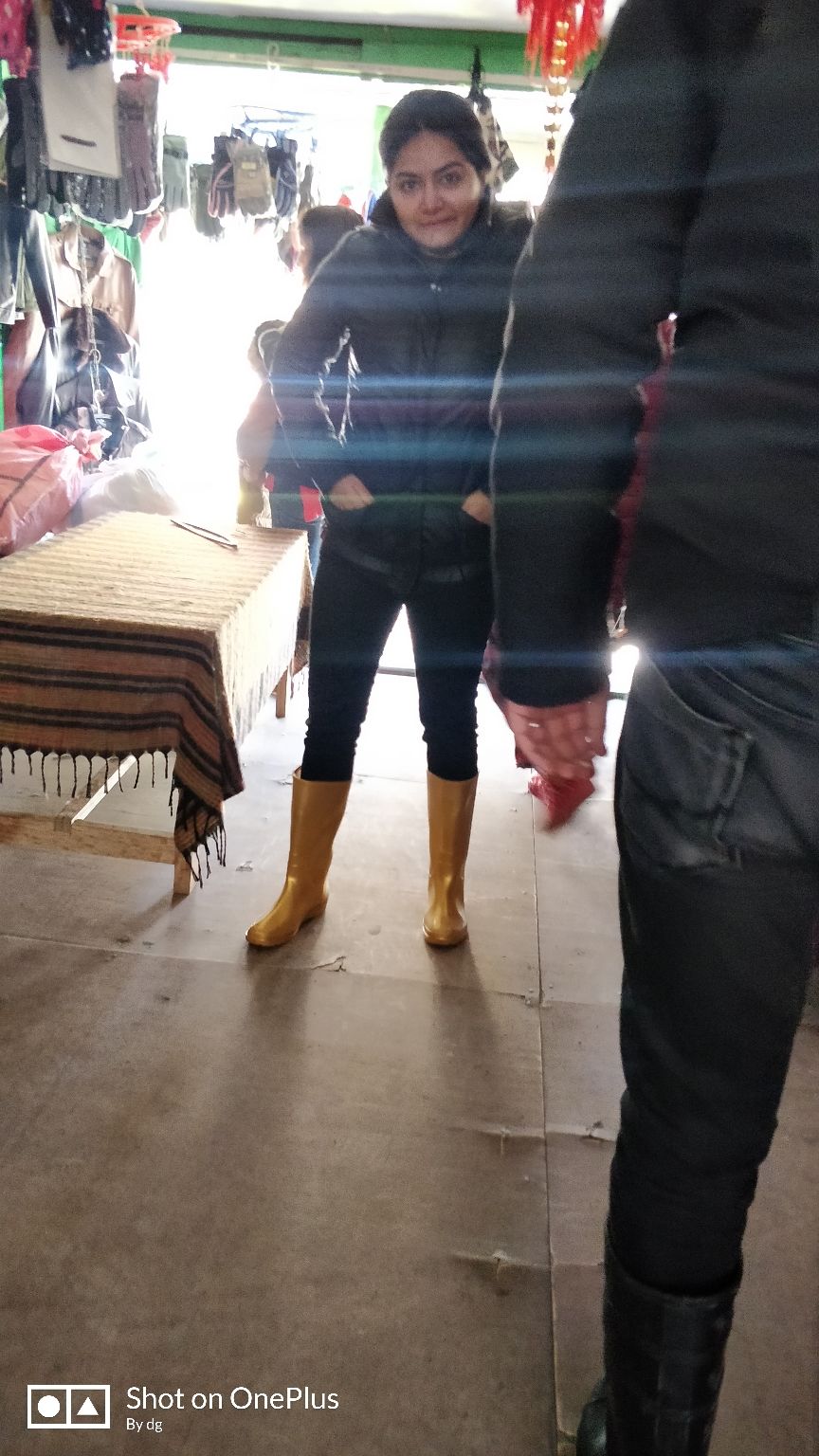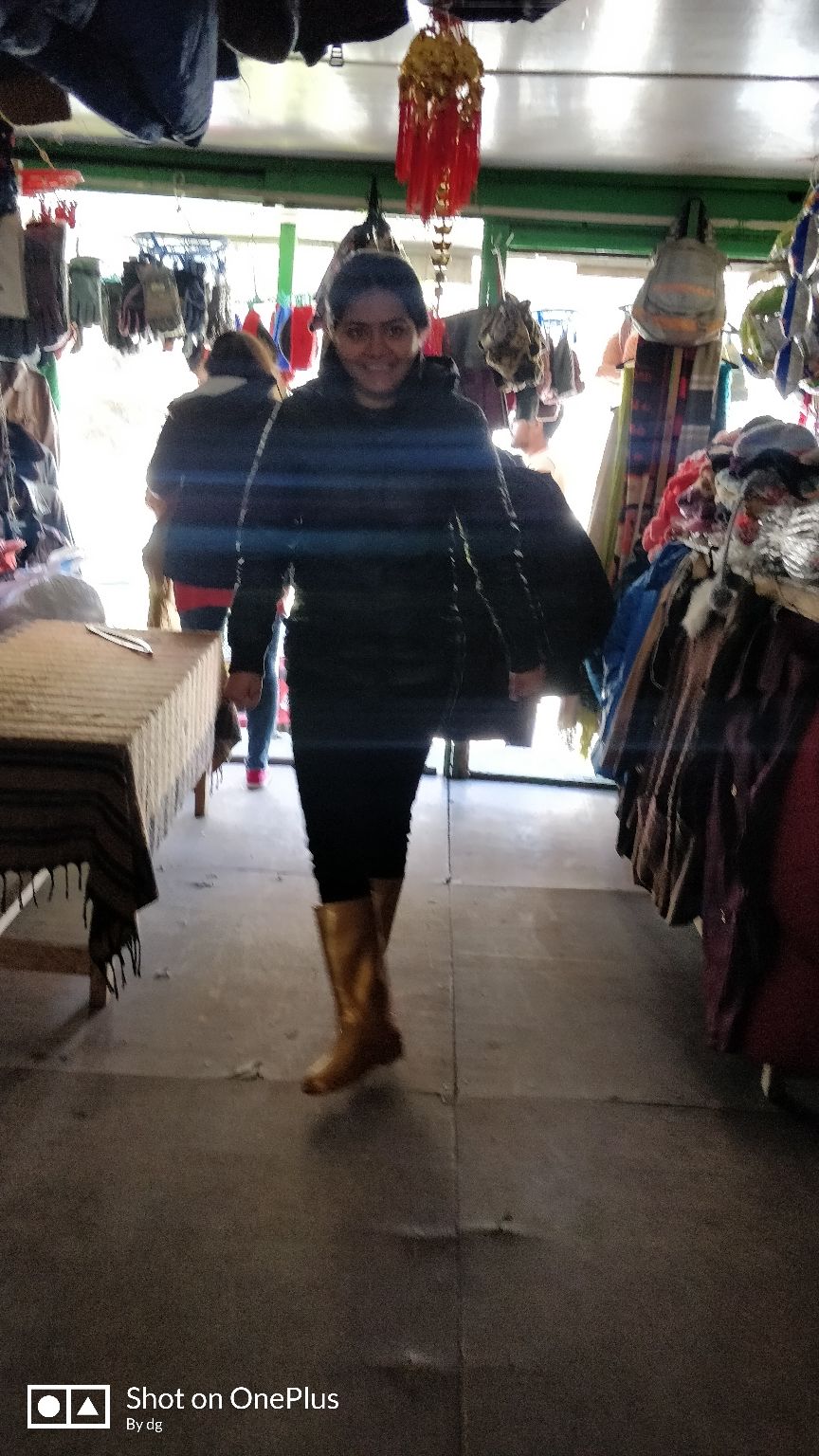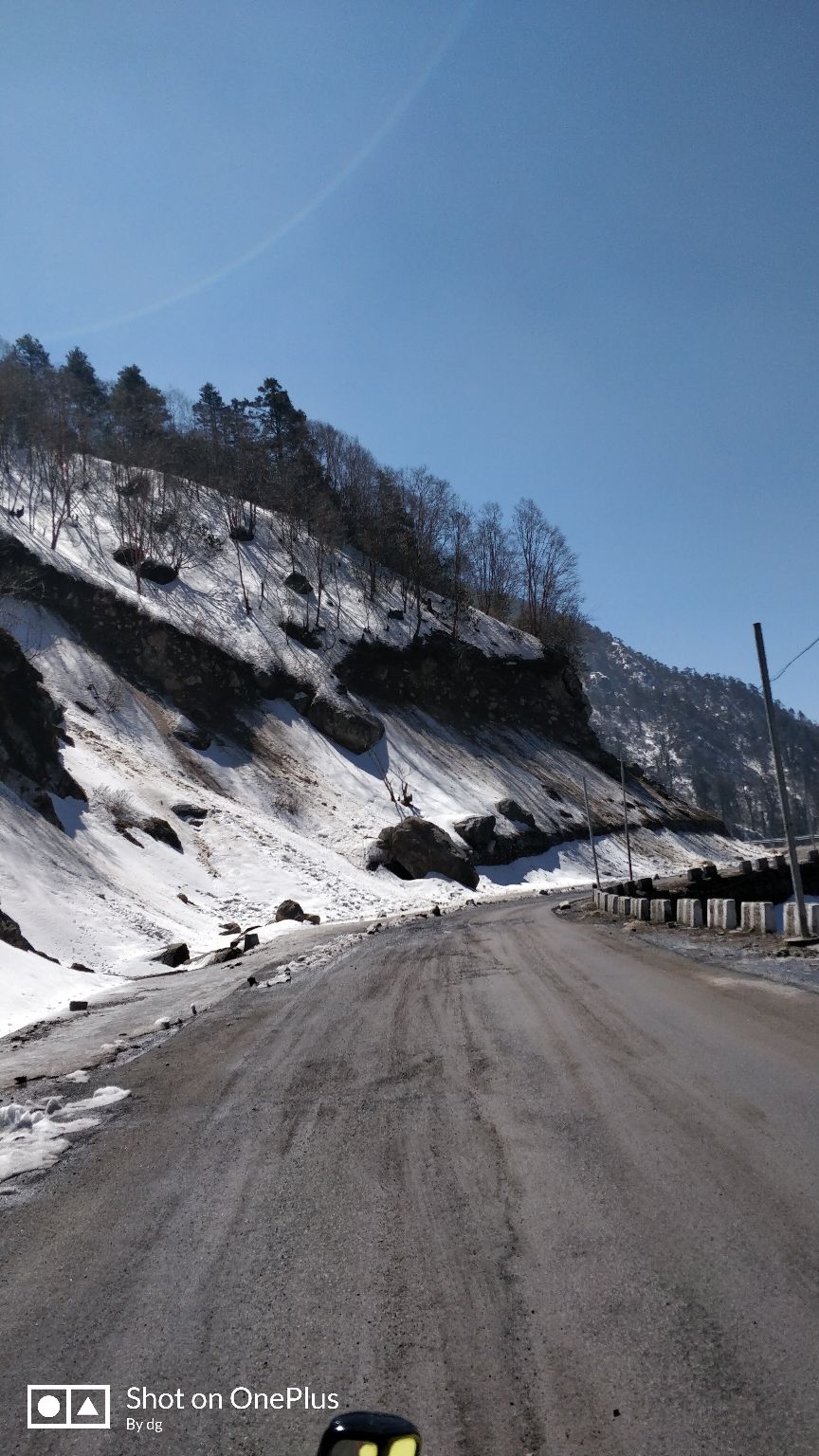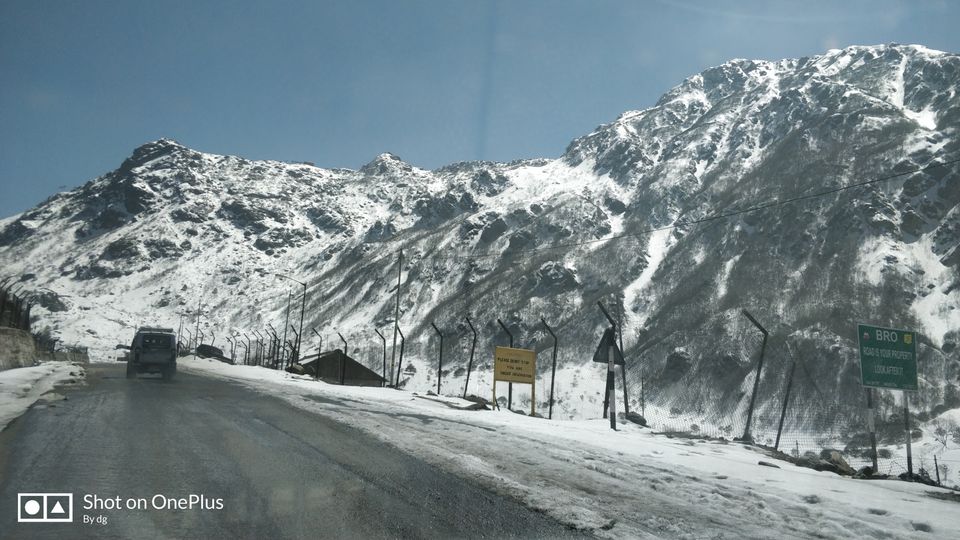 and the journey continuous for our adventure..👍 and we reach Tsogmo (changu) lake.. and really our eyes can't believe that how beautiful it is.. it's really next to paradise..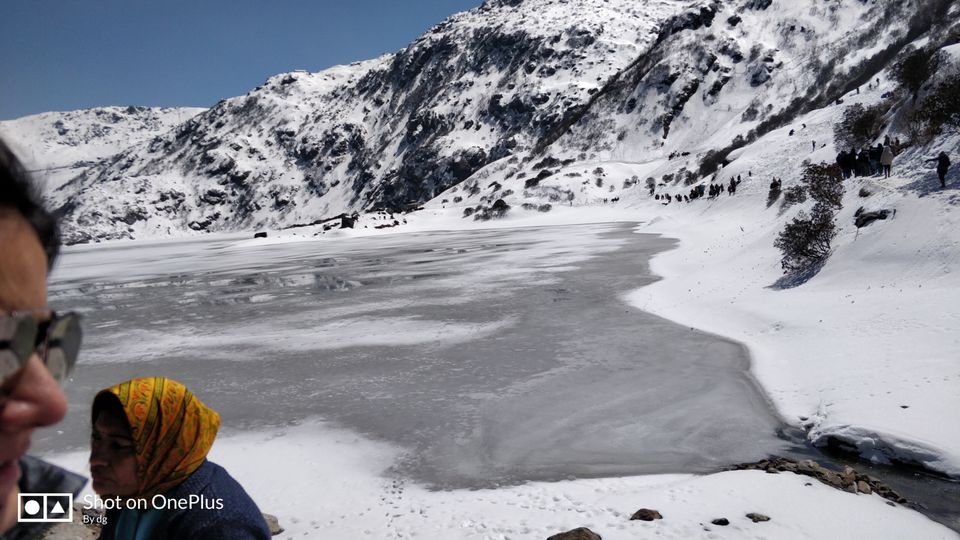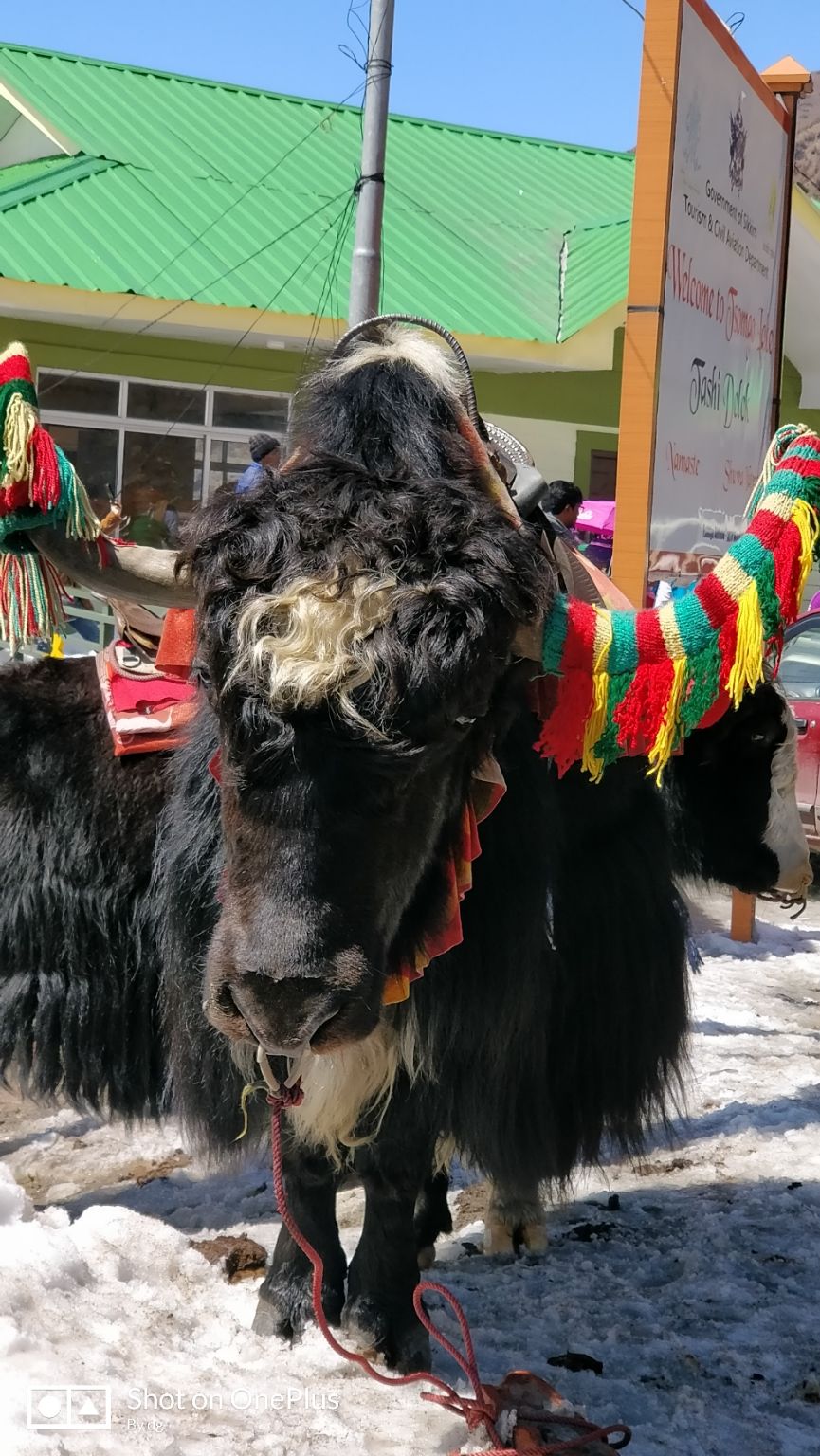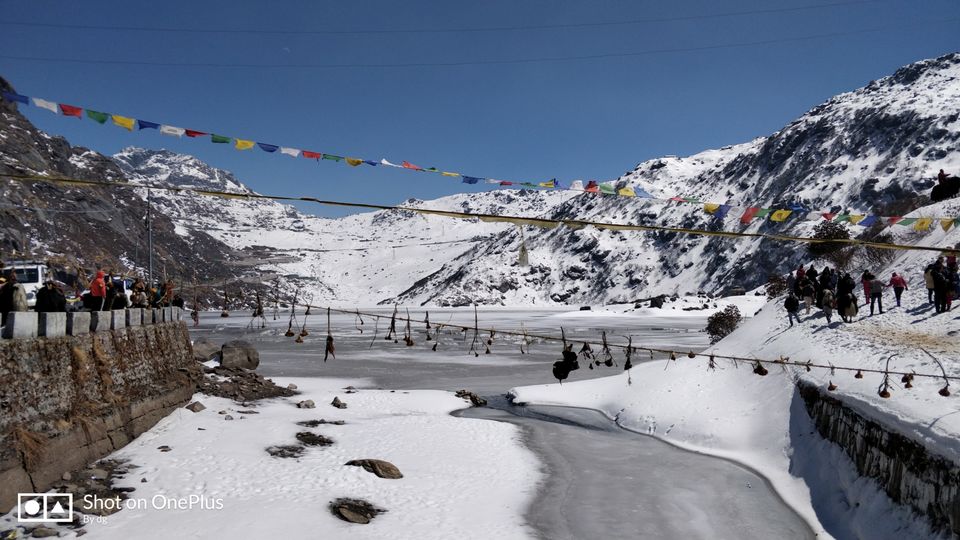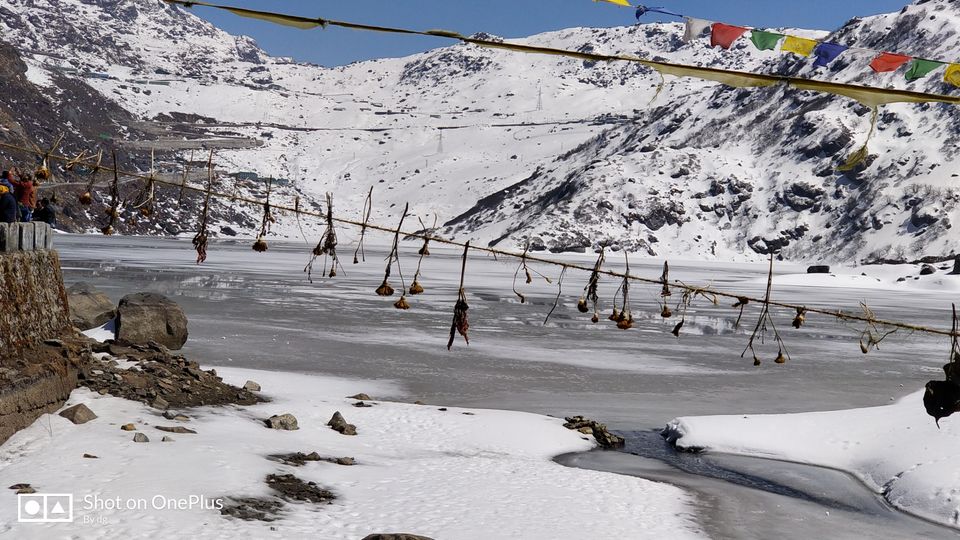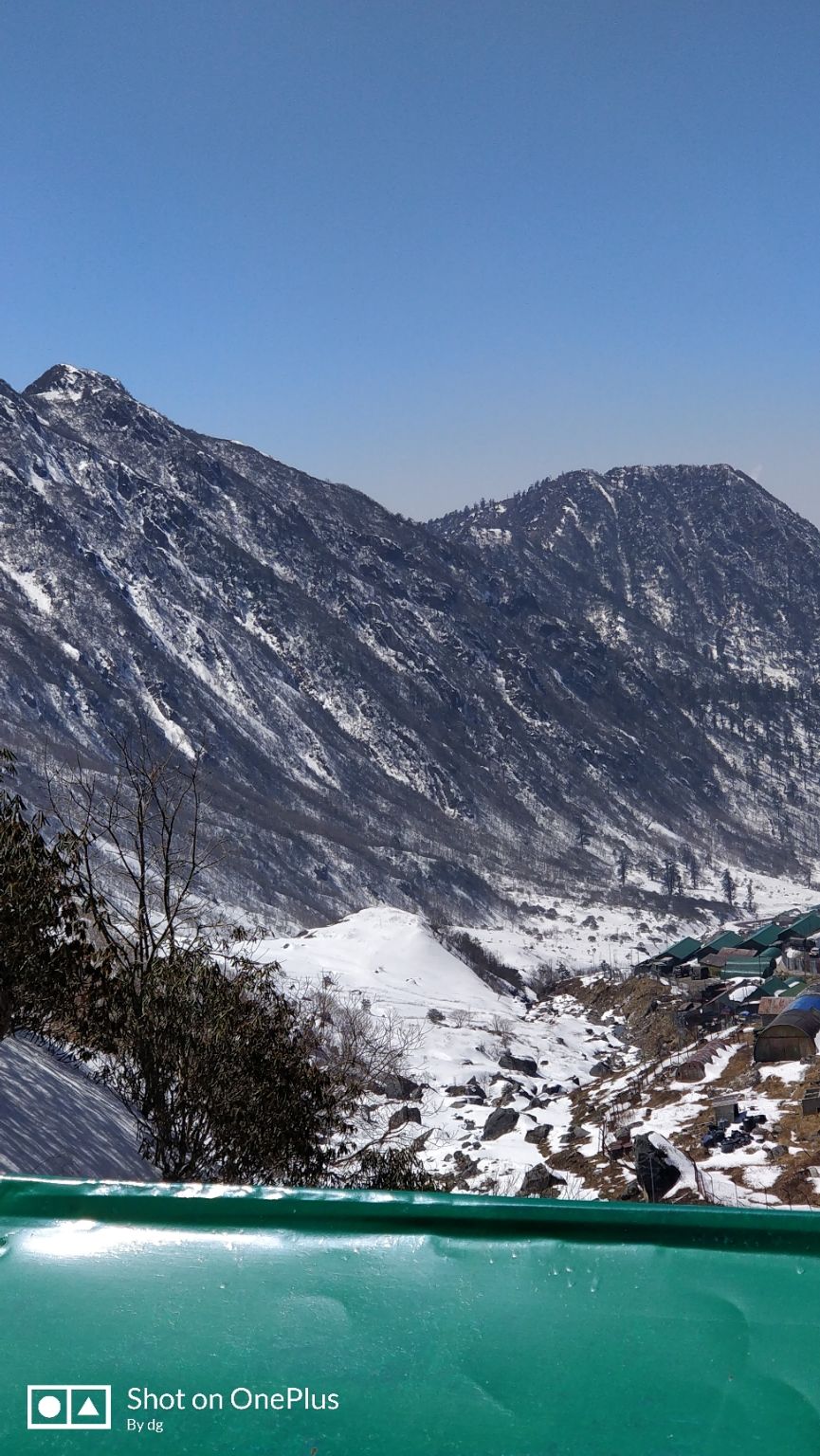 but as clock comes to 2:00 pm our driver is calling for go back. That time we thought why he is forcing us to go back. We make our mood and go back with him. We submit all the shoes and coats what we taken on rent. Bus as times pass on we realized that our driver is true because the whole weather turned into rainy and foggy. Even we can't see more than 5 meters. We thanks to him and he finally dropped us to our place.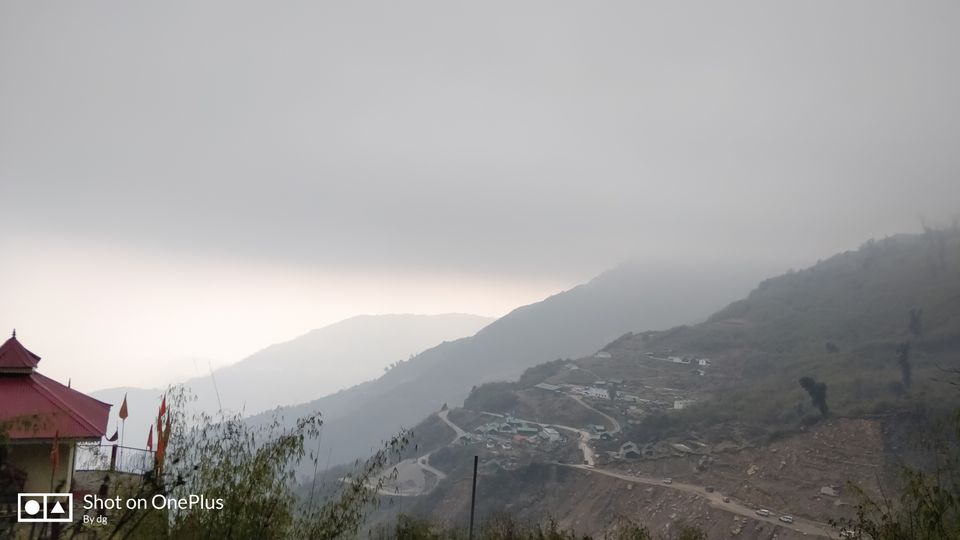 Now at 6pm we went to MG road for little snacks, there you can enjoy rolls and wraps and mouth licking  thupas there , than we visit a bakery there,I think that will be the Gem of MG road and I will suggest every one to go there