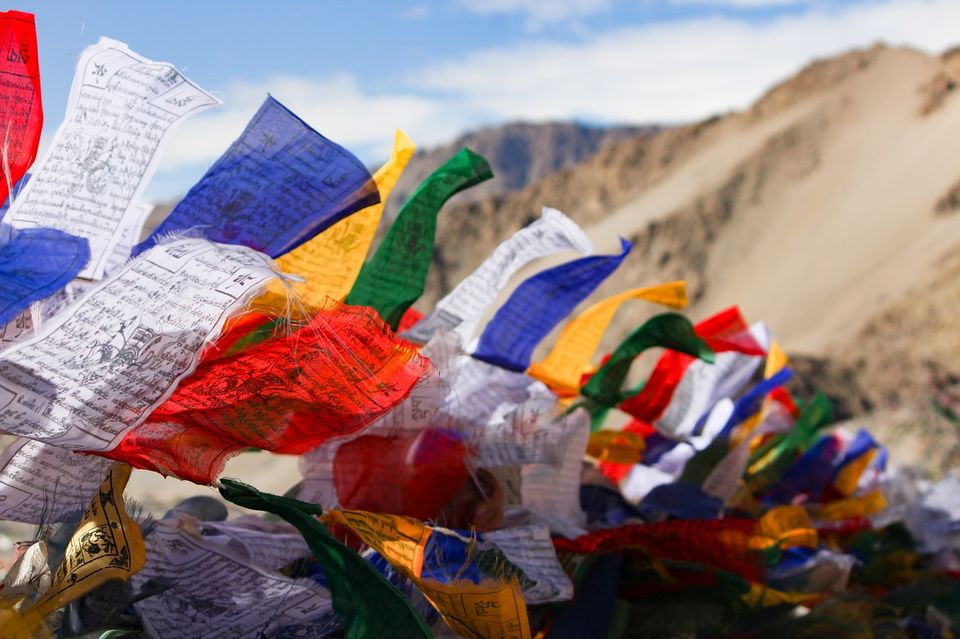 Tholung Monastery Trek is an easy trek in North Sikkim, but the beauty that you encounter in the trek is quite rewarding. Sikkim is no doubt a nature's paradise. North Sikkim is the least populated region in Sikkim and also the most enchanting regions. Tholung Monastery is located in the sparsely Lepcha populated Dzongu area. Dzongu is said to be the only Lepcha Reserve in the whole country.
The trek route is through the dense forests and cardamom groves of the Dzongu area. You will pass through stunning sceneries and beautiful agriculture lands and the sparsely populated Lepcha villages. The trail is easy, but is surrounded by precipitous cliffs and immensely beautiful views. As you walk towards the monastery, the mountains keep you company. You will hear the mellifluous chirping of the birds as well as the gushing sound of the waterfalls. Though not very difficult, the awards of the trek are quite impressive.
Tholung Monastery itself is an amazing place. This quaint and small monastery has a mystical charm to it. Standing at an altitude of 8000 ft, the monastery was founded in the 18th century by Lhatsun Chenpo Lama who was deployed to preserve spiritual relics and ancient manuscripts and keep them safe from the Gorkha invaders. The monastery is thus a treasure trove of ancient Buddhists relics and manuscripts, religious scriptures belonging to the earlier Lamas and Chogyals as well as many holy artifacts. These treasures are put on display for the public once every three years in Kamsil Ceremony under the supervision of the government of Sikkim. Here is a guide about how to do the Tholung Monastery Trek.