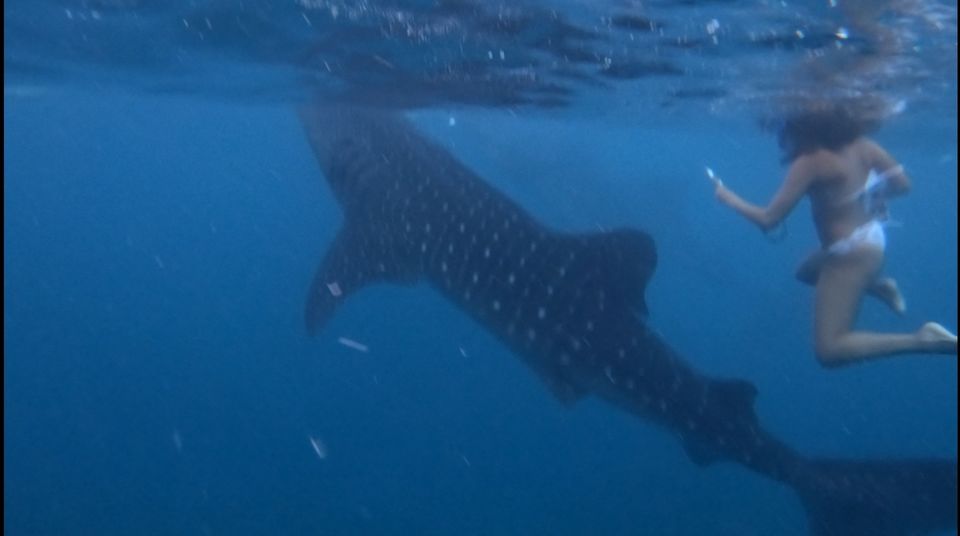 I started my trip from delhi to cebu flight (Singapore airlines) with layover in Singapore for 15 hours, so i got the multi entry visa of Singapore and planned to explore Singapore for night, and utilize the time best possible,
After smooth immigration as it was my first international trip i was little worried,
I took MRT from airport to Bayfront bay station,
There are no complexity, you will find someone there where you can get change (money) if needed, When i opened my medicine and opened water bottle to take a sip, a person sitting beside me stopped me and told me that it is S$5000 fine for drinking or eating anything in Singapore metro or bus, keep that in mind it was more than total budget for 3 persons on our 10 day trip,
Then i reached to the Marina Bay Sands for musical fountain show which is free, last for 15 min and gives an awesome experience, then i walked to gardens by the bay which was Some piece of man made art, after that i walked to Singapore's famous landmark merlion park. The Merlion is a mythical creature with a lion's head and the body of a fish that is widely used as a mascot and national personification of Singapore, after that i took bus for orchid tower to explore some night life, and from there we took a cab back to airport, explored every Terminal of changi airport, which was a very good experience by it self, lots of Gardens, movie hall, gaming zones, outdoor space, leg massager (and all this was for free you can have lots of more things to do if you are paying) this airport have everything you need.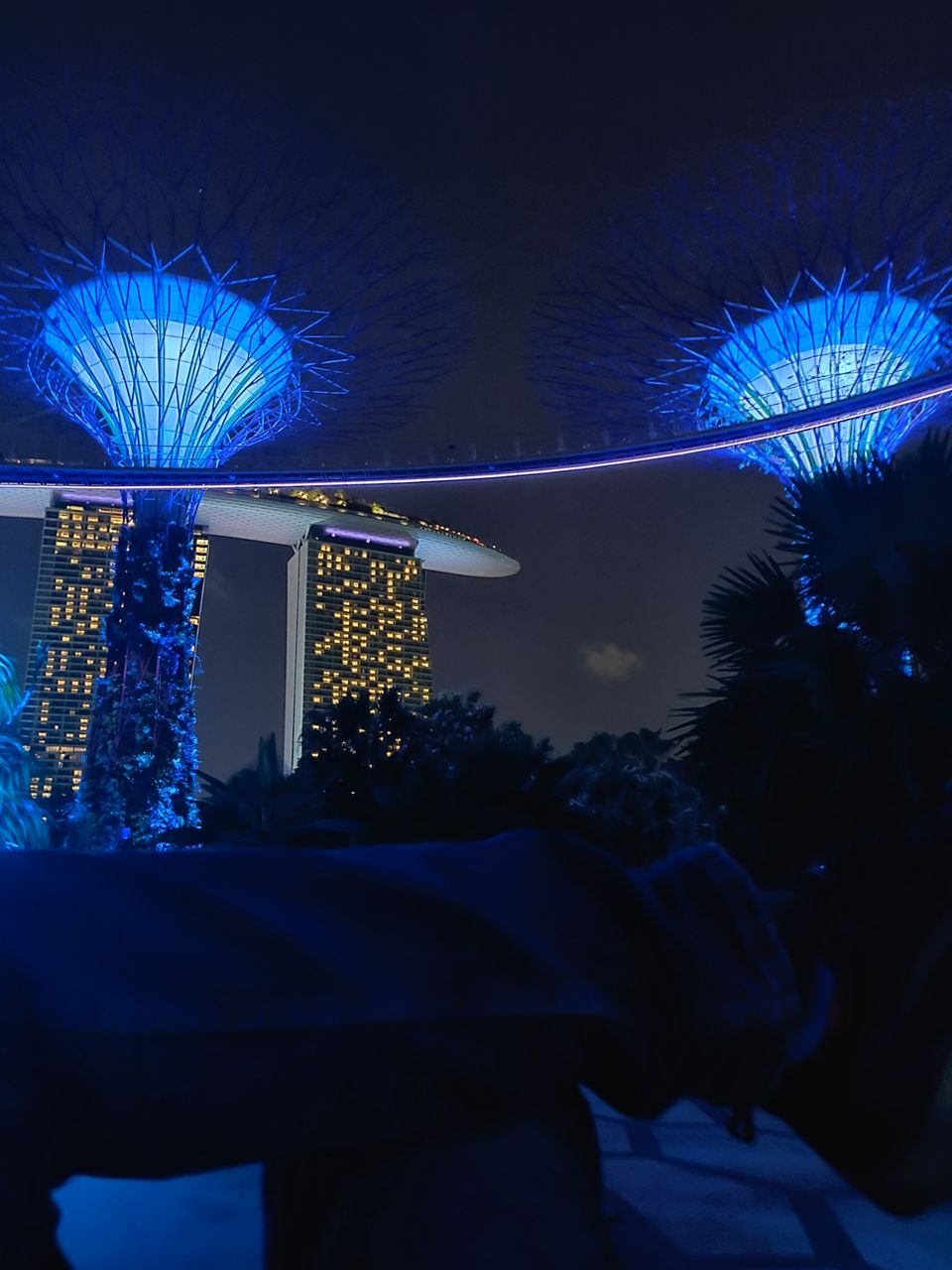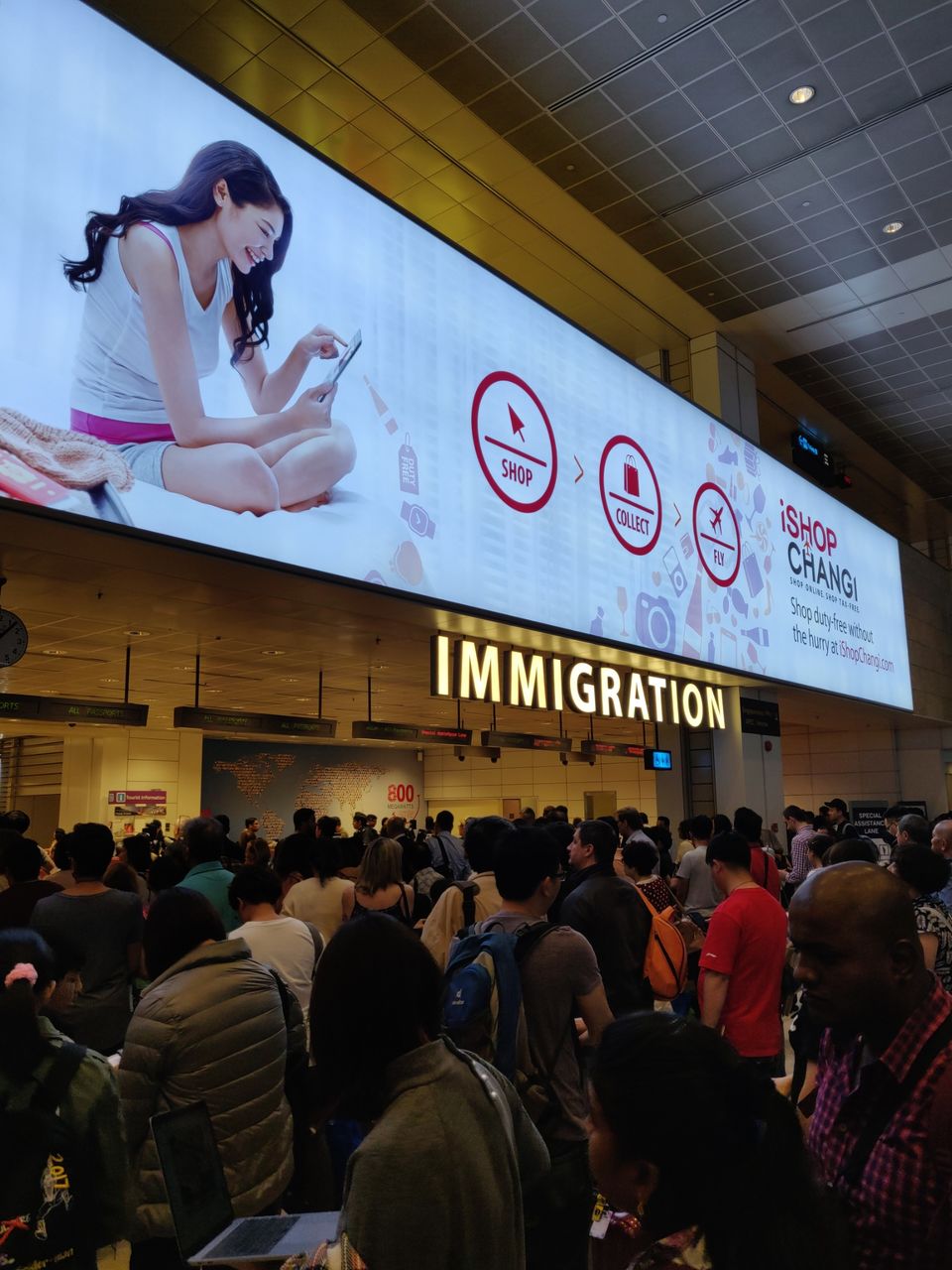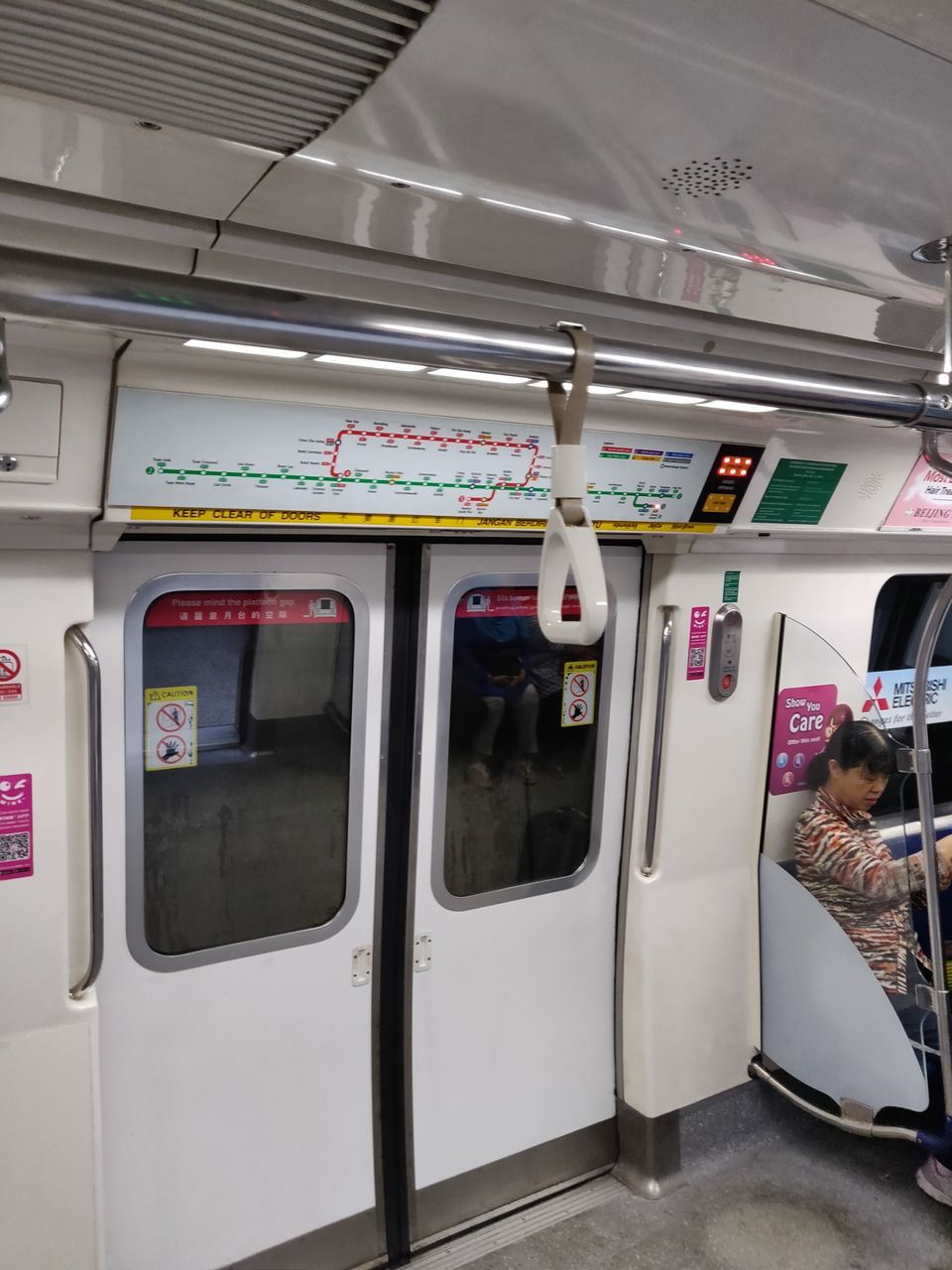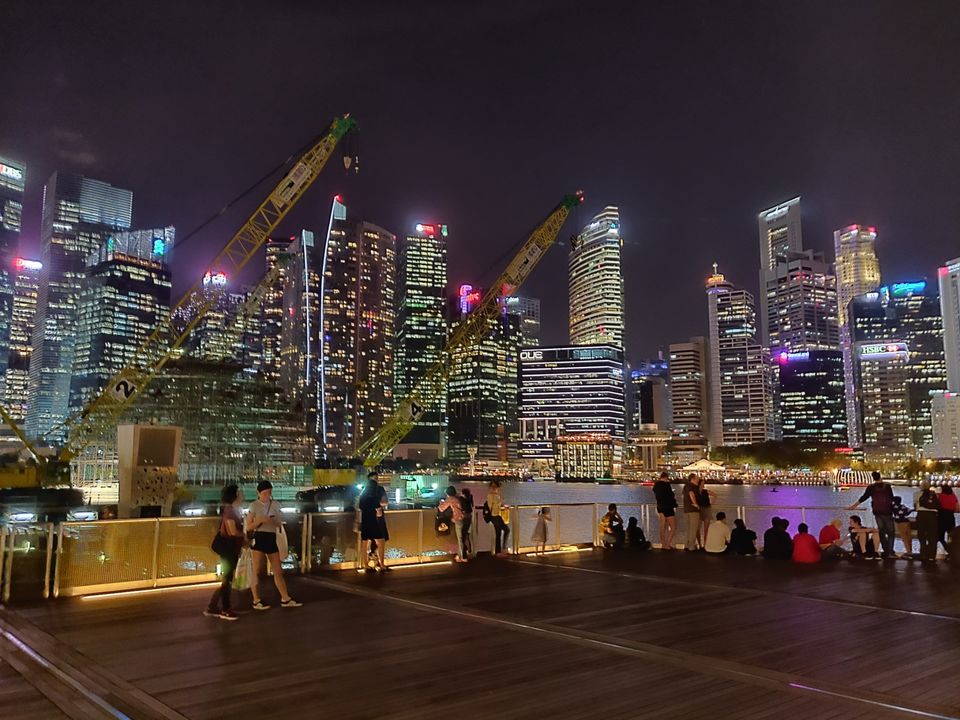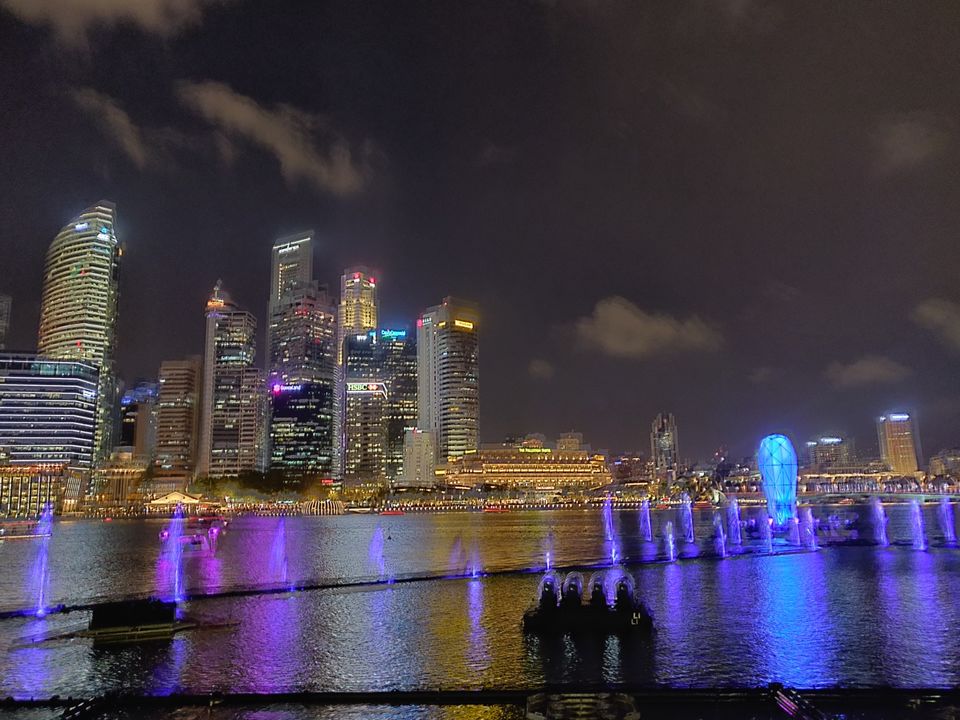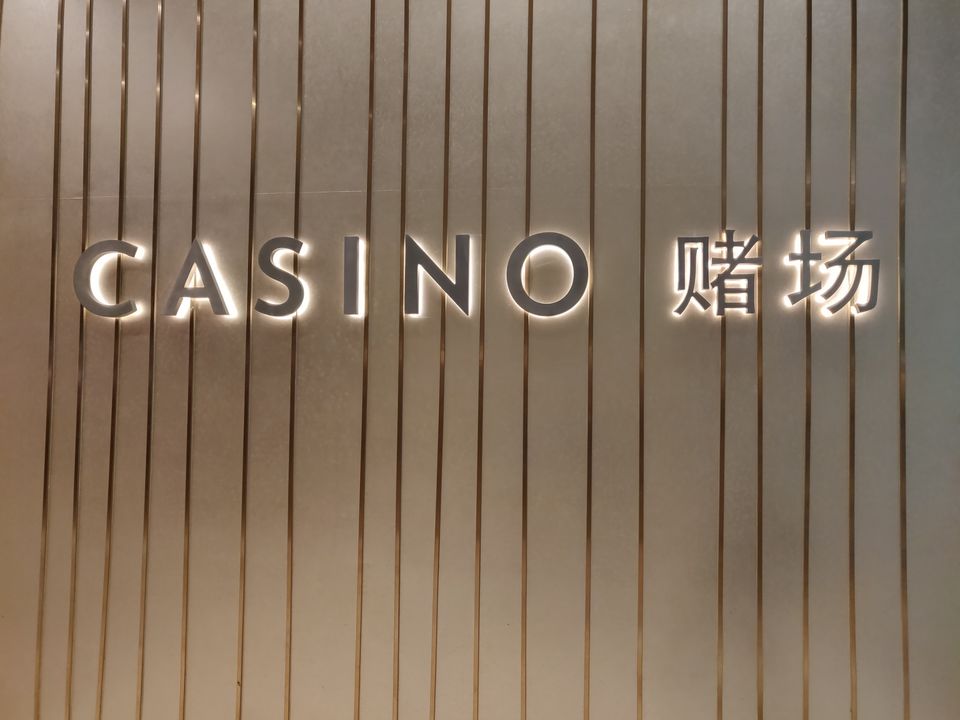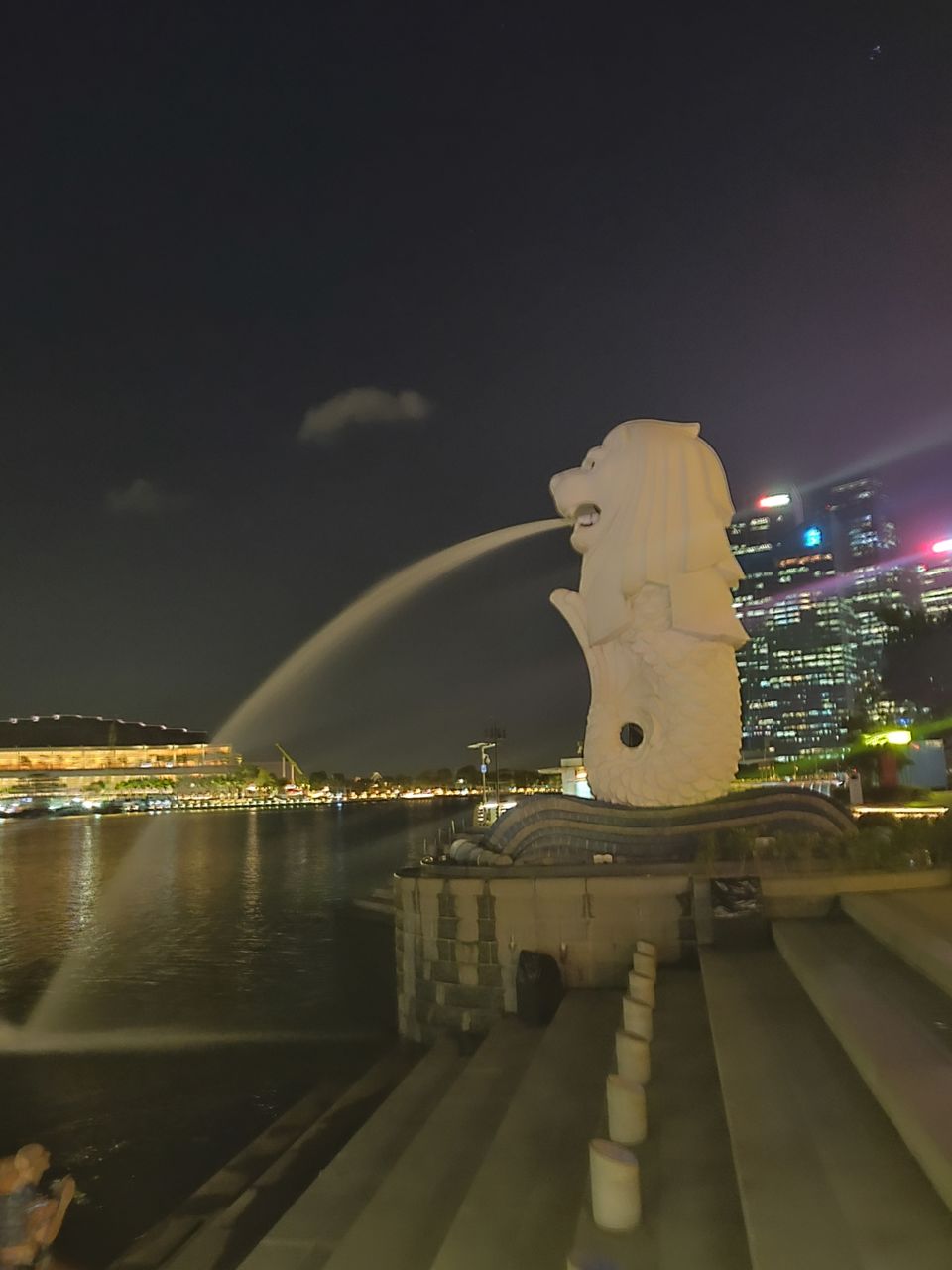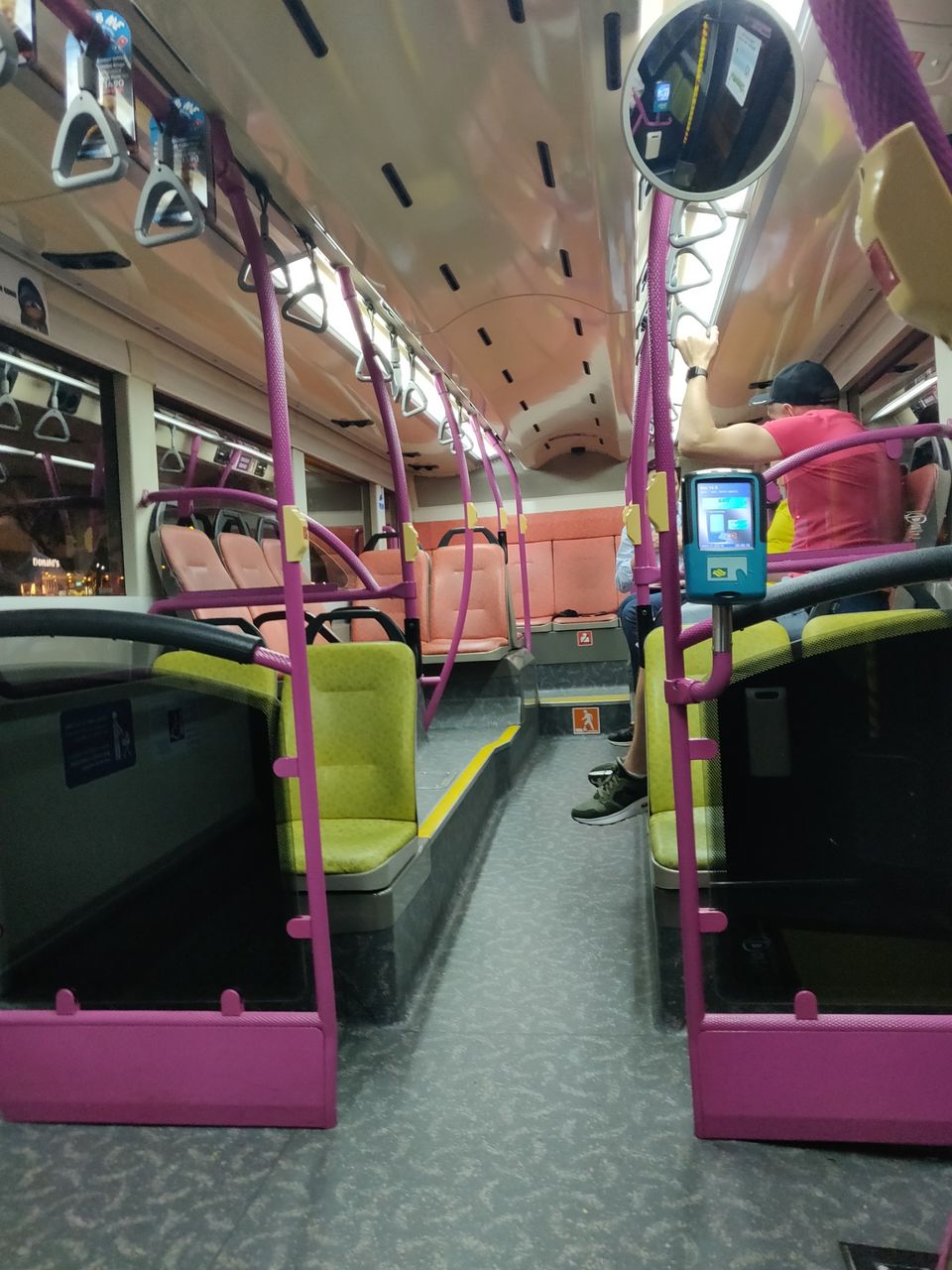 After another flight in silk air i reached to Cebu airport, immigration was little problem as i was traveling on Singapore visa, as it is allowed for indians that they can enter phillipines on valid Singapore visa, immigration department in cebu is not so friendly with this rule, so try to enter from manila or visa of philippines is recommended, after reaching cebu airport, i took a cab to south bus Terminal, and from there i took AC bus to Moalboal which was comfortable ride, as i don't want to spend any time in city, reached Moalboal by 8 in night, my airbnb host picked me from the bus stand. And went for much needed good night sleep.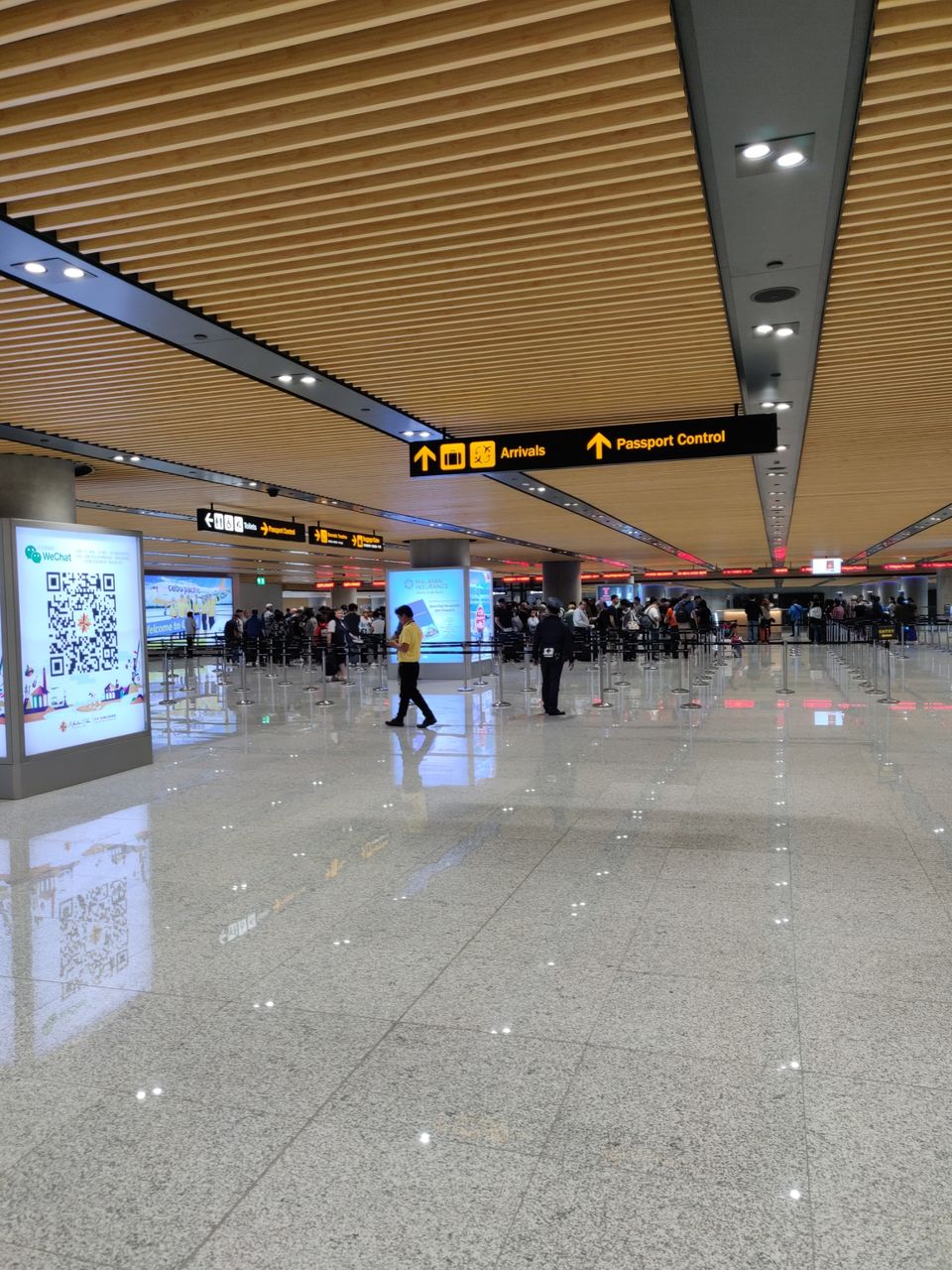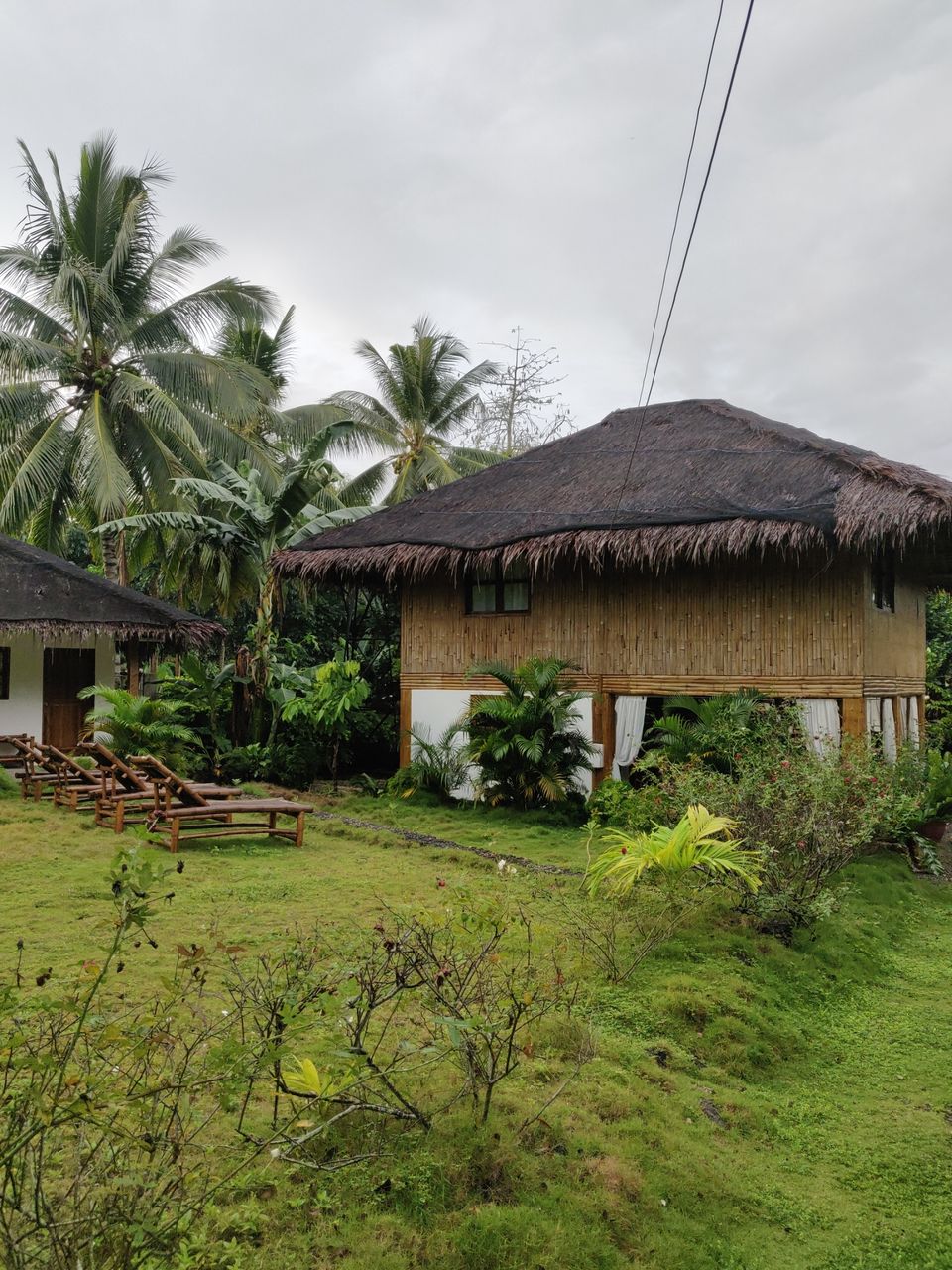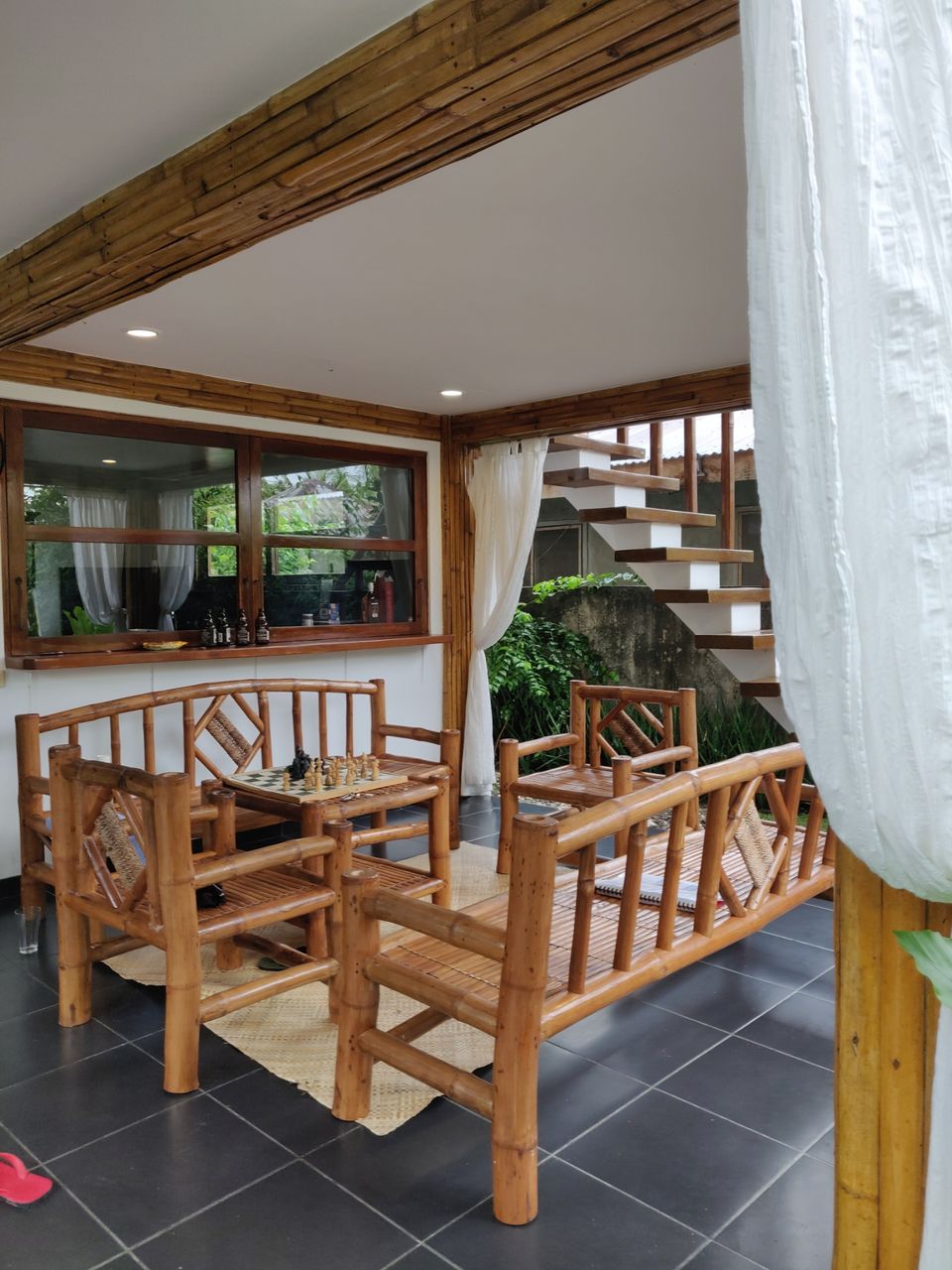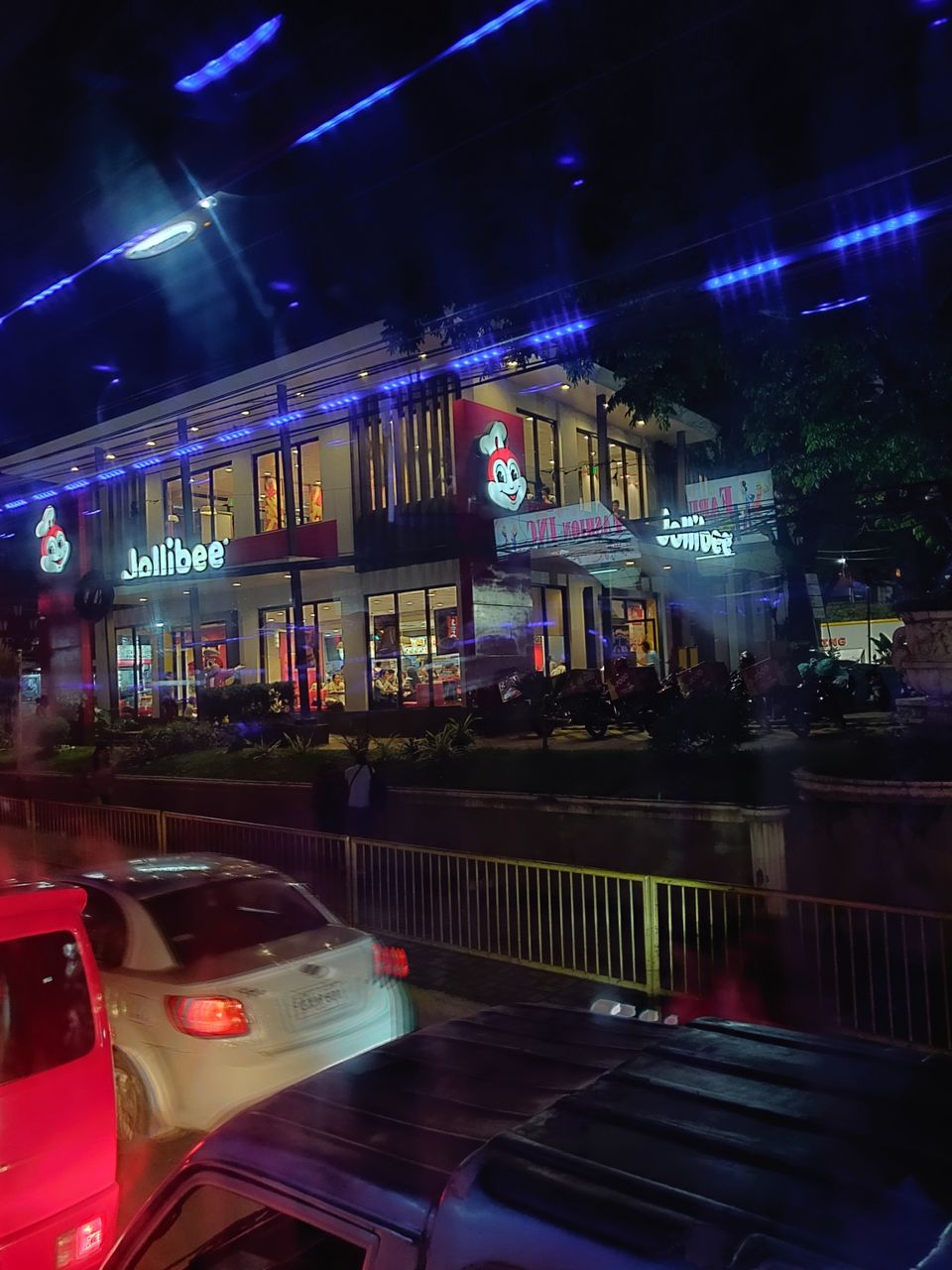 Now it's time to explore my officially first day in Philippines, i took tricycle (found only in Philippines) to Rosita's and rented a scooter for a day, from there i went to kawasan fall for my canyoneering tour, which is a must do and most beautiful experience of my life, guides are good and well experienced there, even for who are not very good swimmer like me they make sure you can't face any problem or miss any fun, so don't overthink and go for it.
After that tour i came back to moalboal enjoyed sunset at panagsama Beach, also wanted to enjoy sardines there but got tired and they were charging high, and i was not in mood to bargain so, skipped it.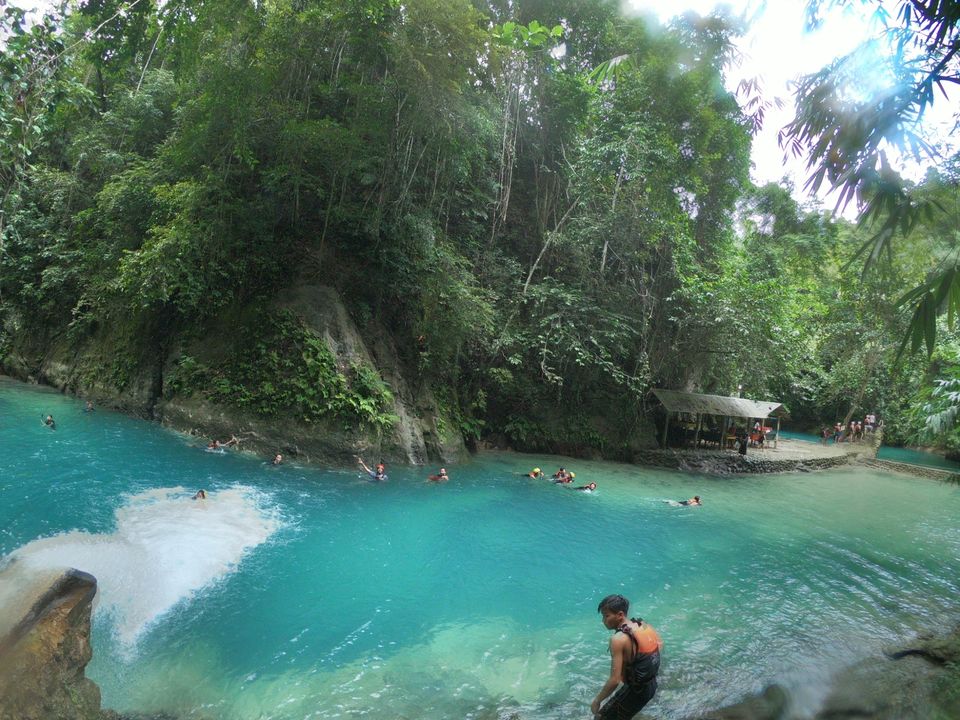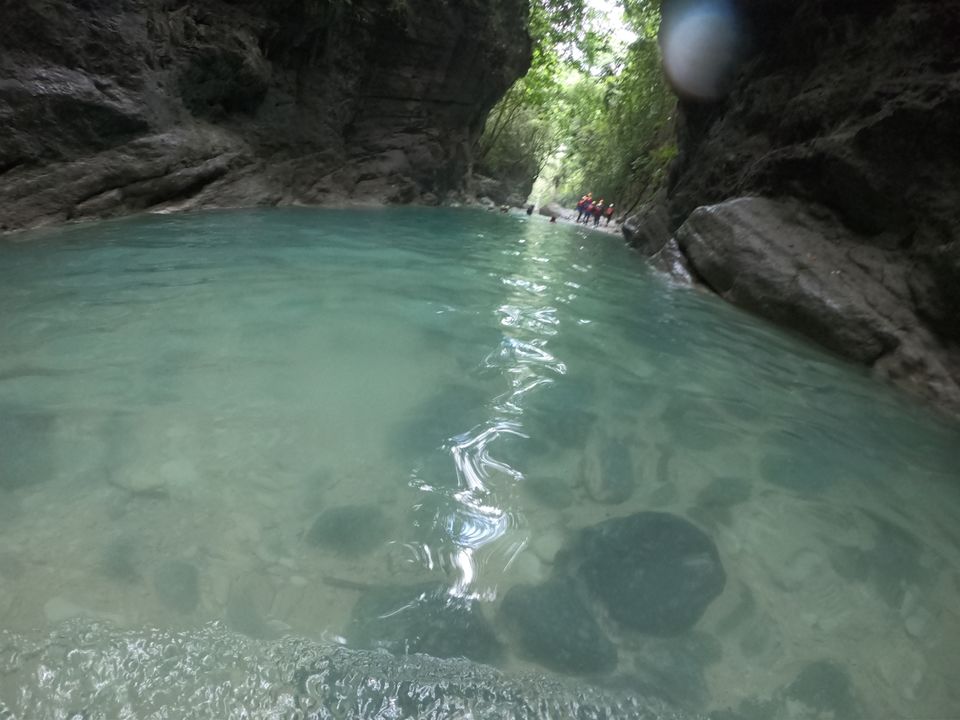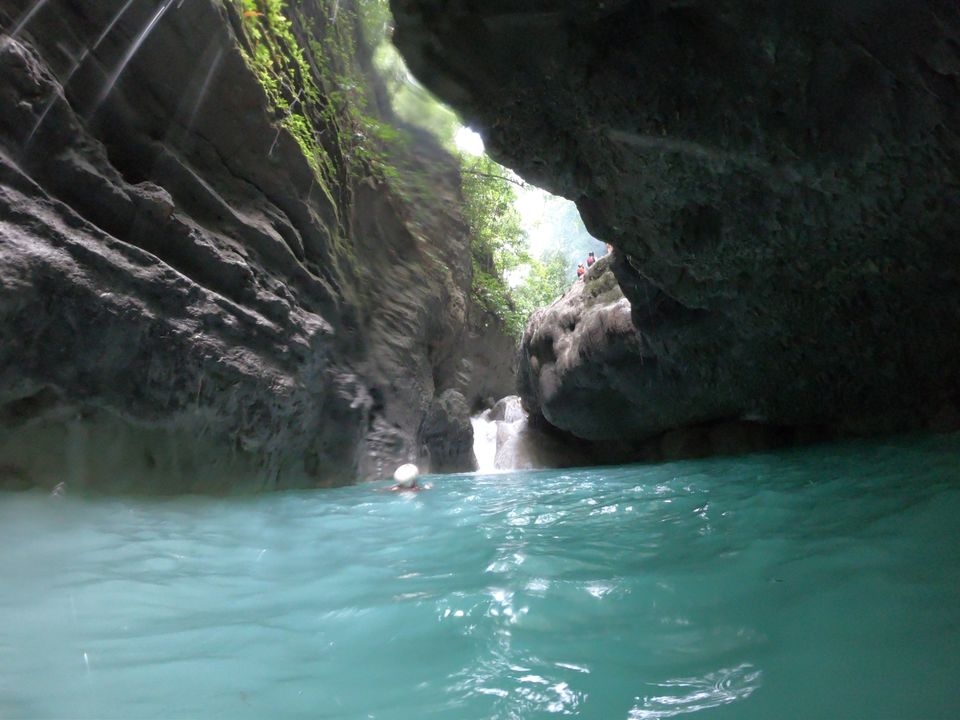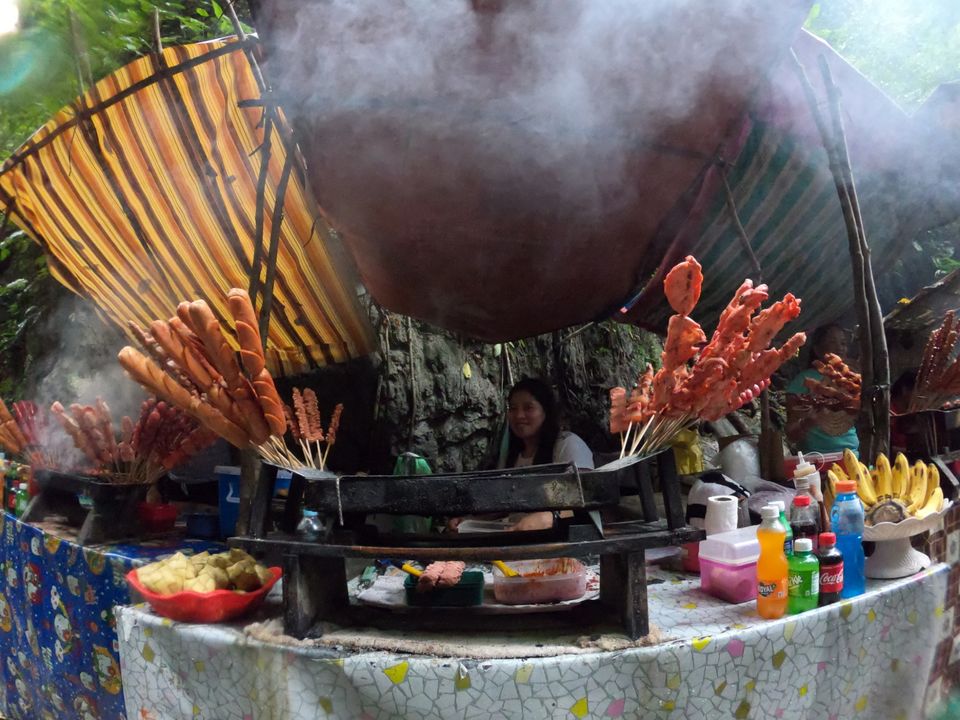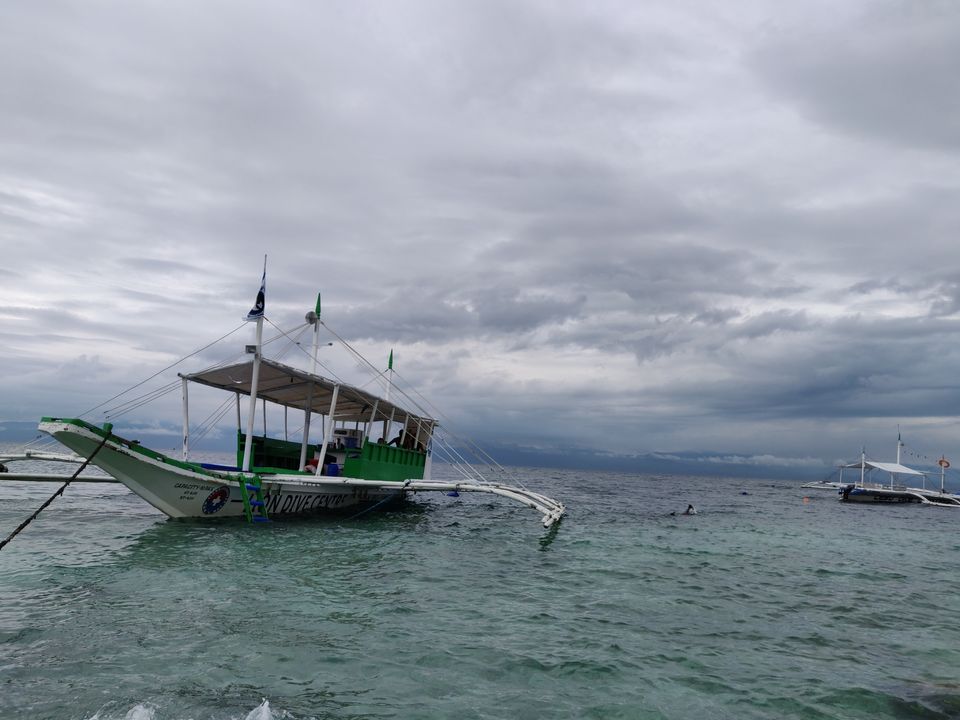 Next day was planned for a island hoping tour with fisherman we booked, but weather got little rainy, and i fell down from my scooter, so skipped everything and got on the bus to Oslob after having lunch,whole journey was just picturesque, road conditions are very good in Philippines, and sea side road makes journey very beautiful.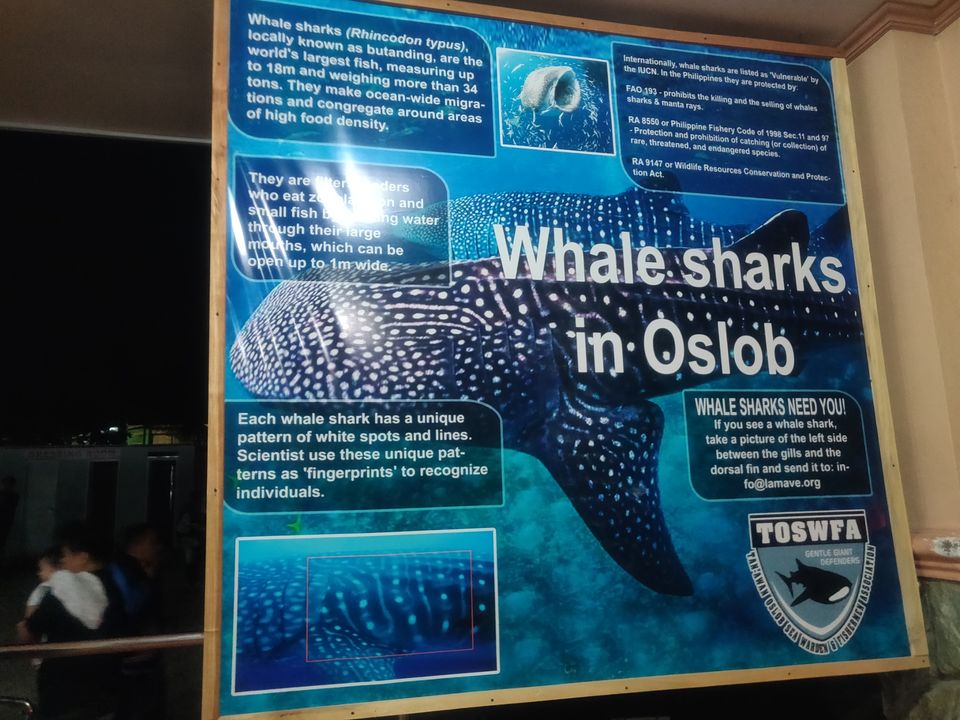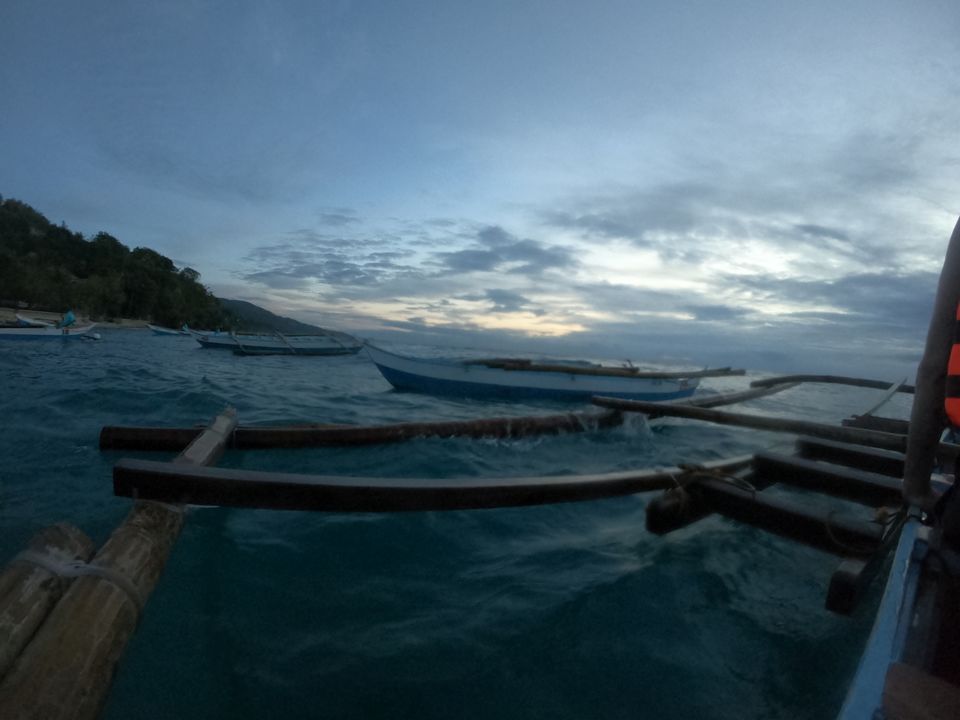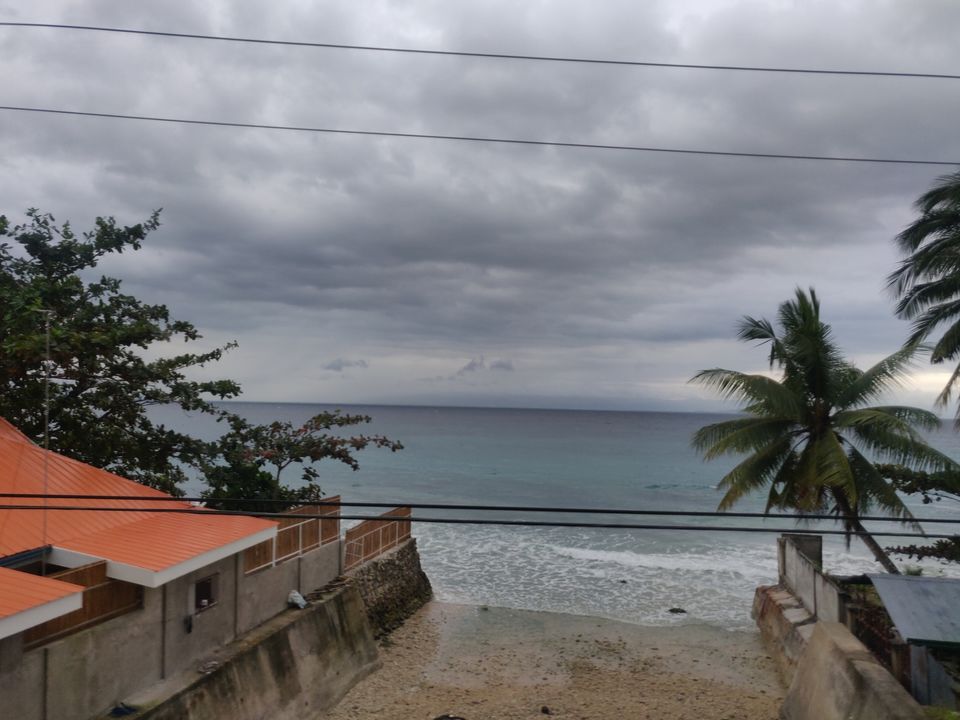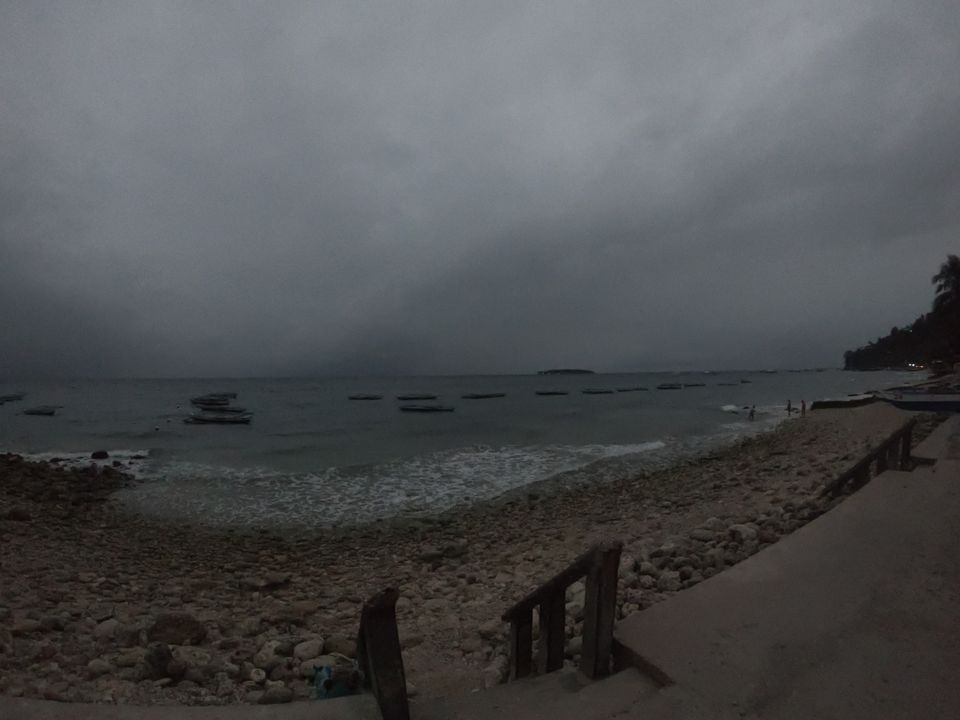 Eary morning in 5 i went for watching white sharks swimming besides us it is a very different and memorable experience for me if you are in Philippines this is a must do activity after that to Tumalog Falls on bike cab called habul habul there, i got free from both activity by 8 in the morning and got in cab back to cebu airport so that i can catch my flight to puerto princesa at 3, it was 6 Hours long but smooth ride, then 1 hour flight and then again 6 Hours long van ride from Puerto princesa to el nido, yeha it was most hectic and tiring day of my trip, but reaching to airbnb and having a good sweet night sleep, just makes me forget about all my tiredness.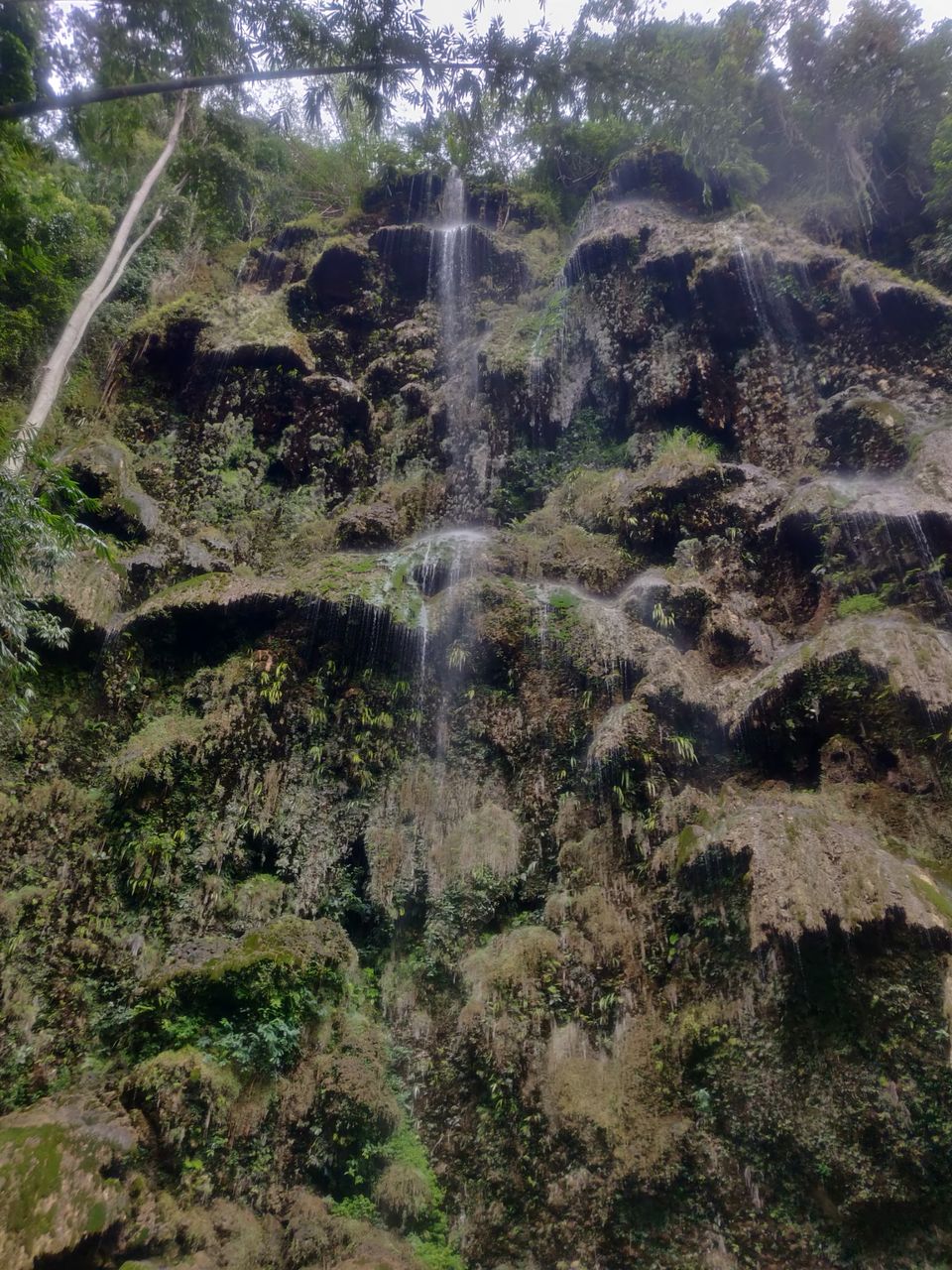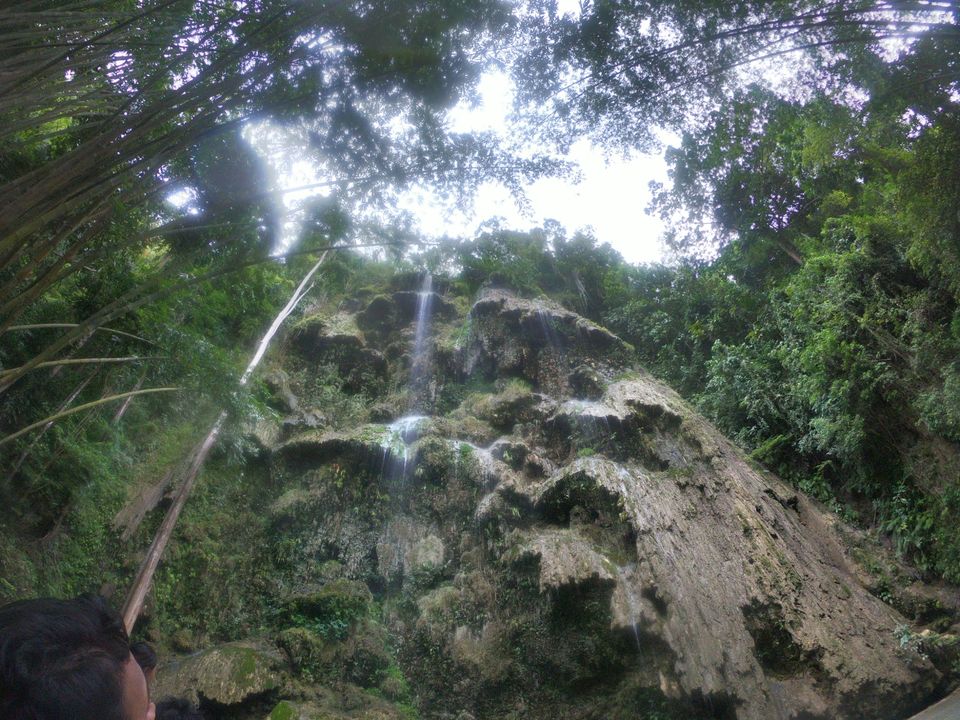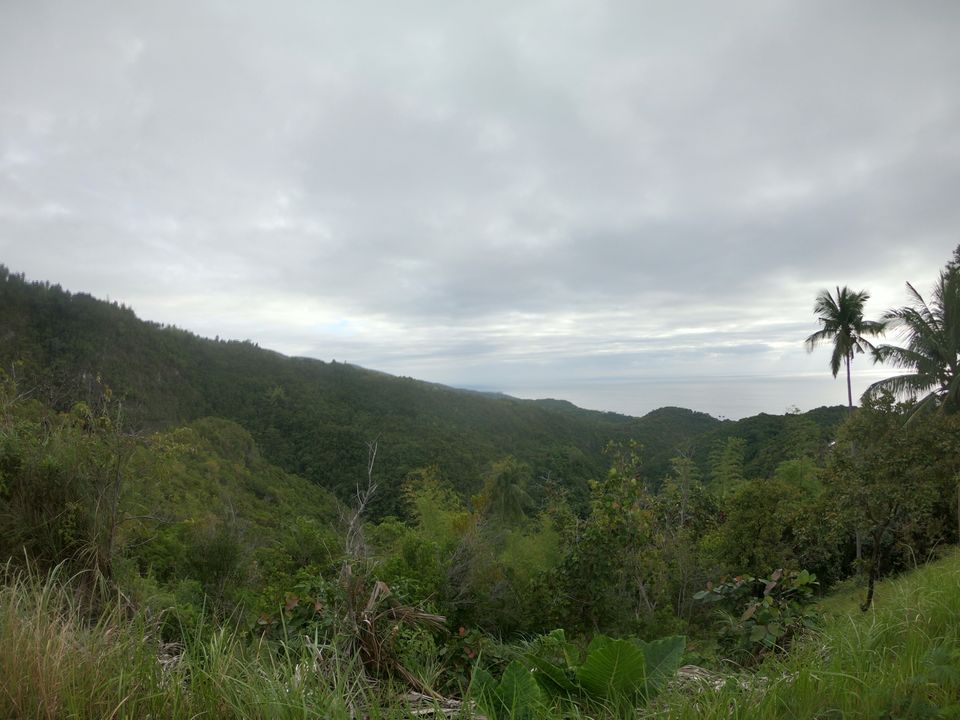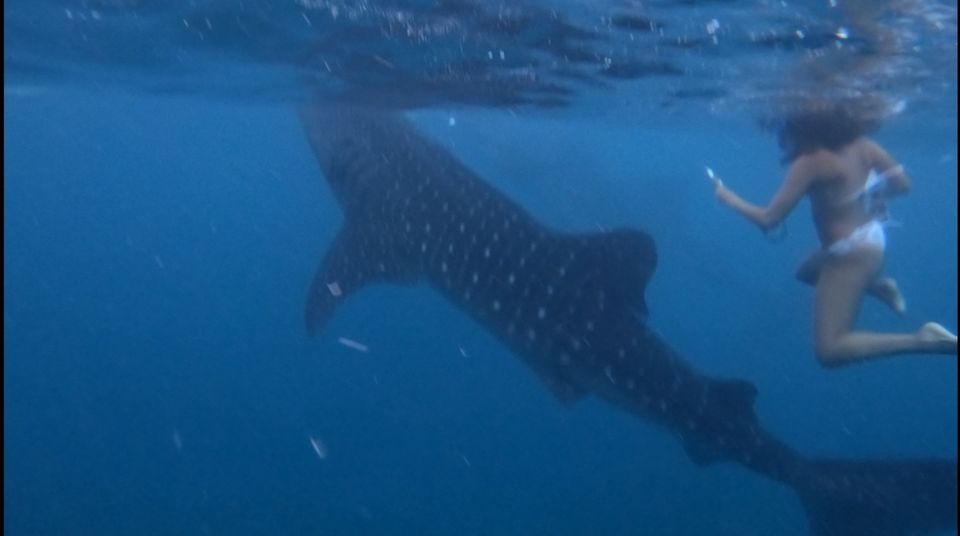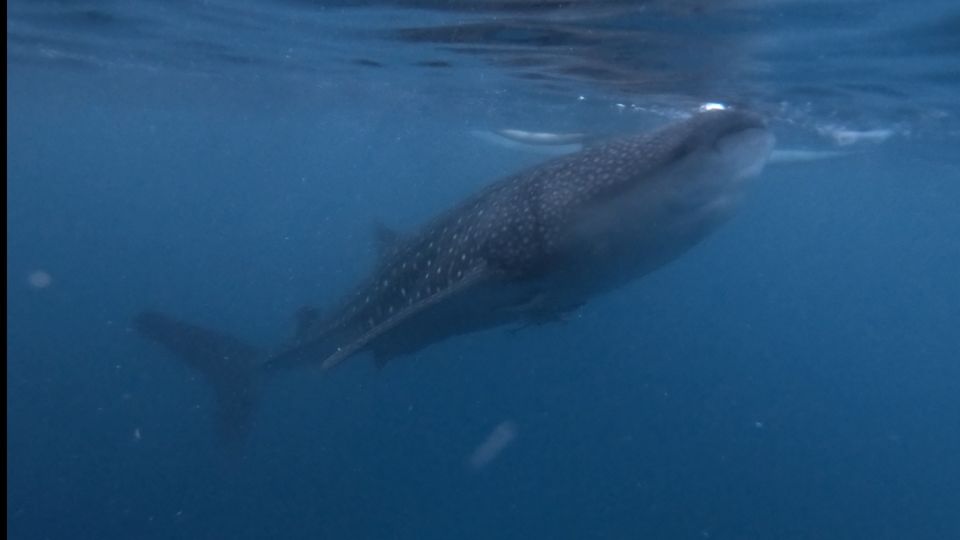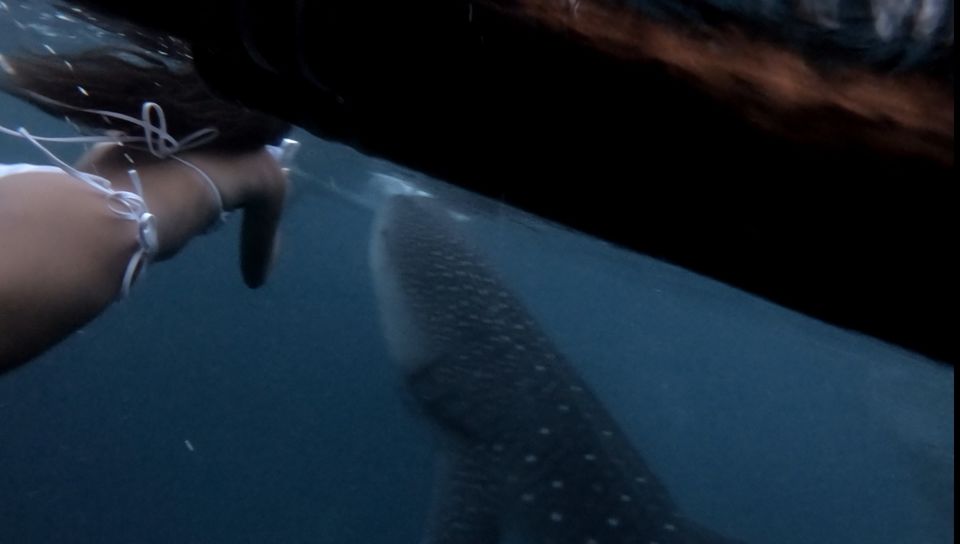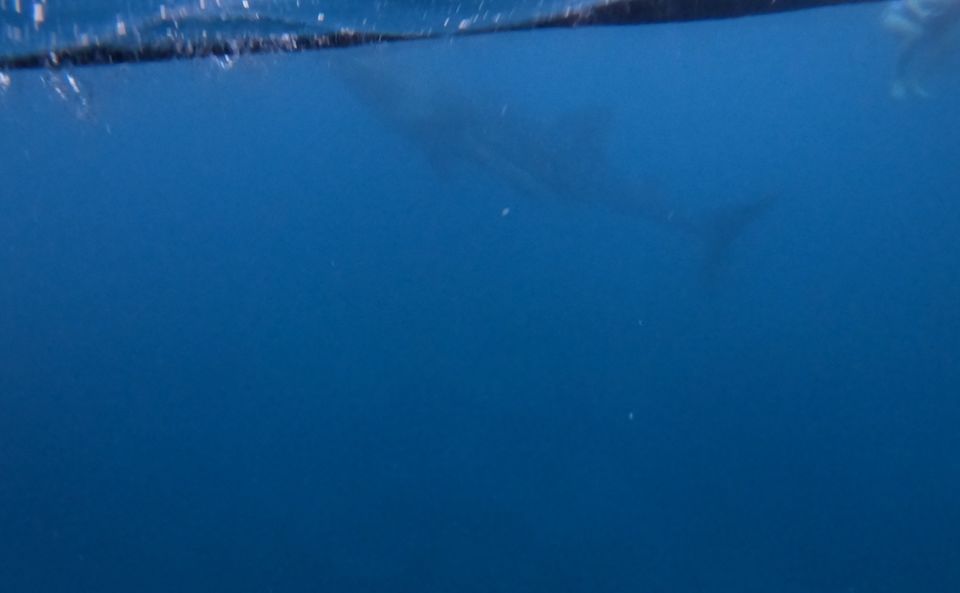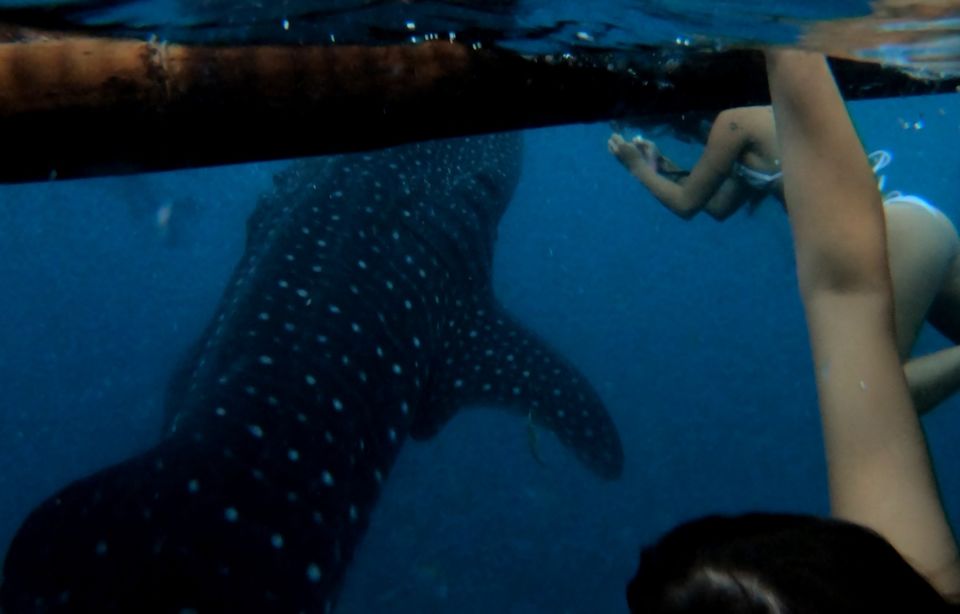 Now my first day in ElNido, i got a very relaxing massage from famous "namaste" in el nido,watched most beautiful sunrise from beach.
Rented scooty to go to Nacpan Beach for a more beautiful sunset experience, Nacpan Beach is a must visit, although every island in Philippines is different and every one is better than expected, Nacpan is my favorite, the vibes there, how clean place is, Madmonkey hostel all of this makes island more better, and of course another most beautiful sunset of my life.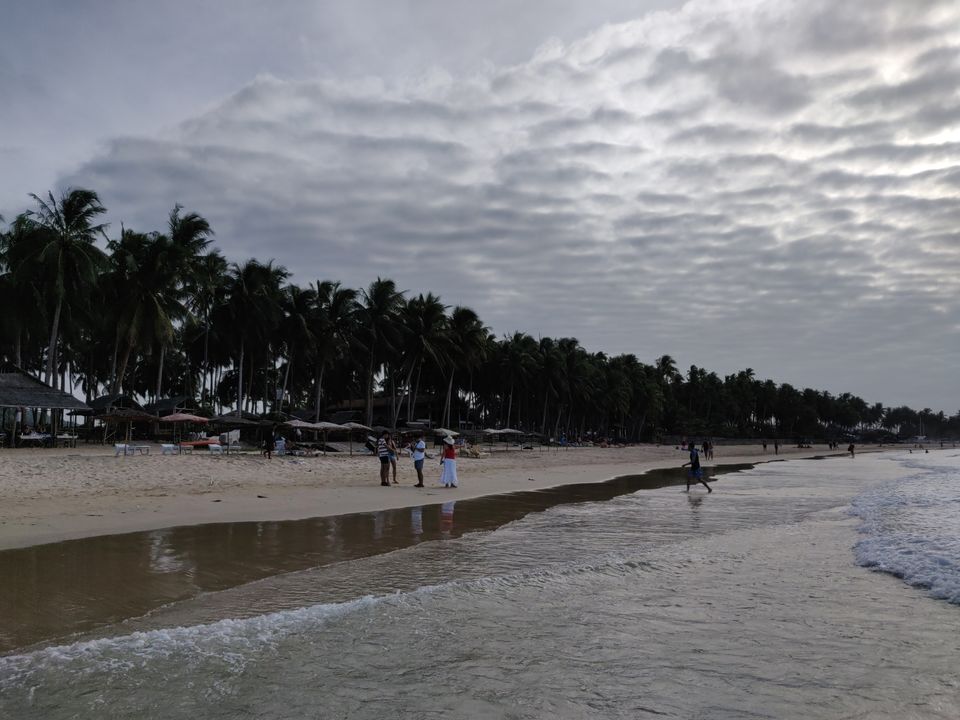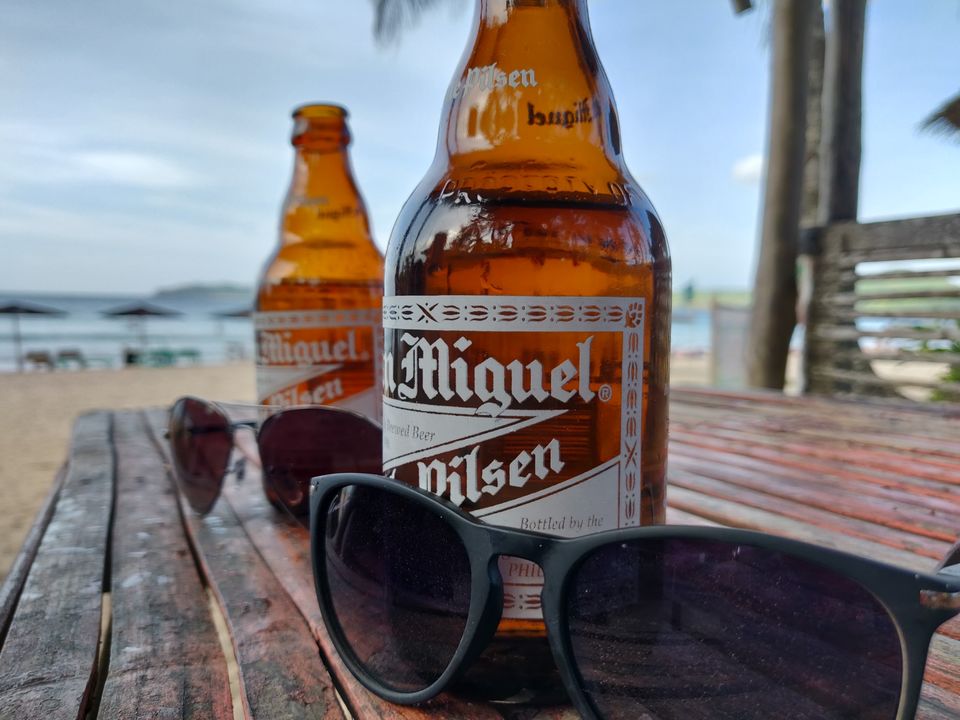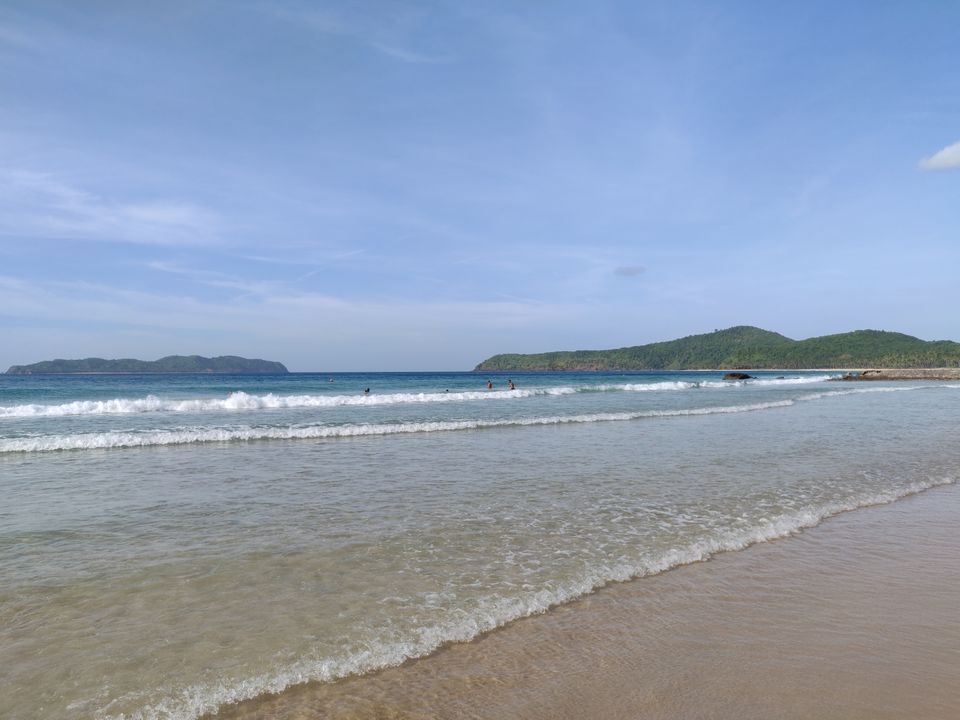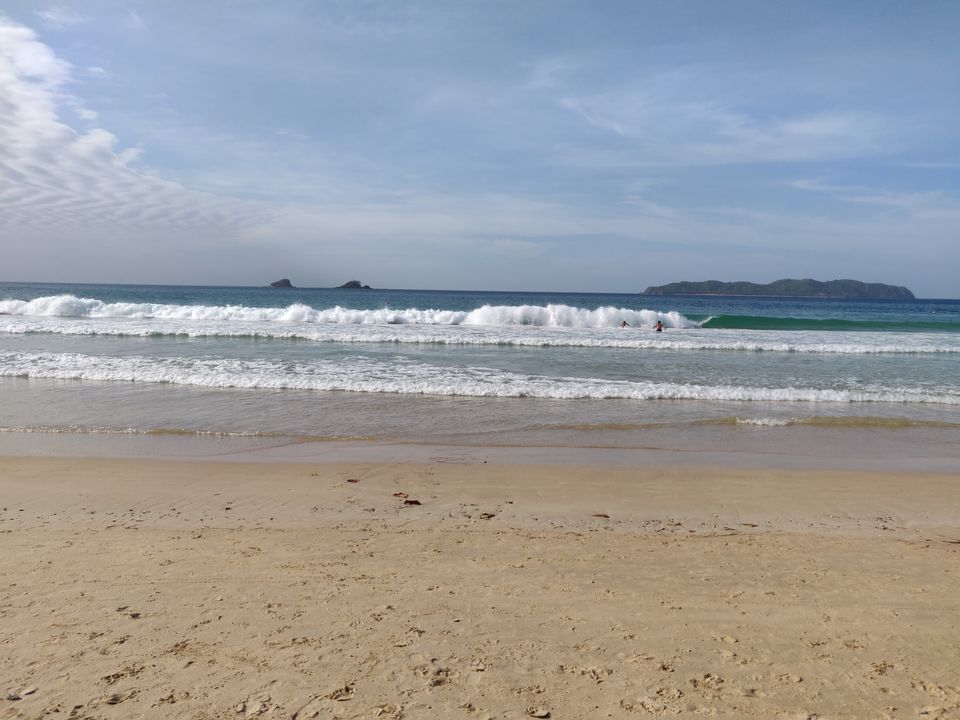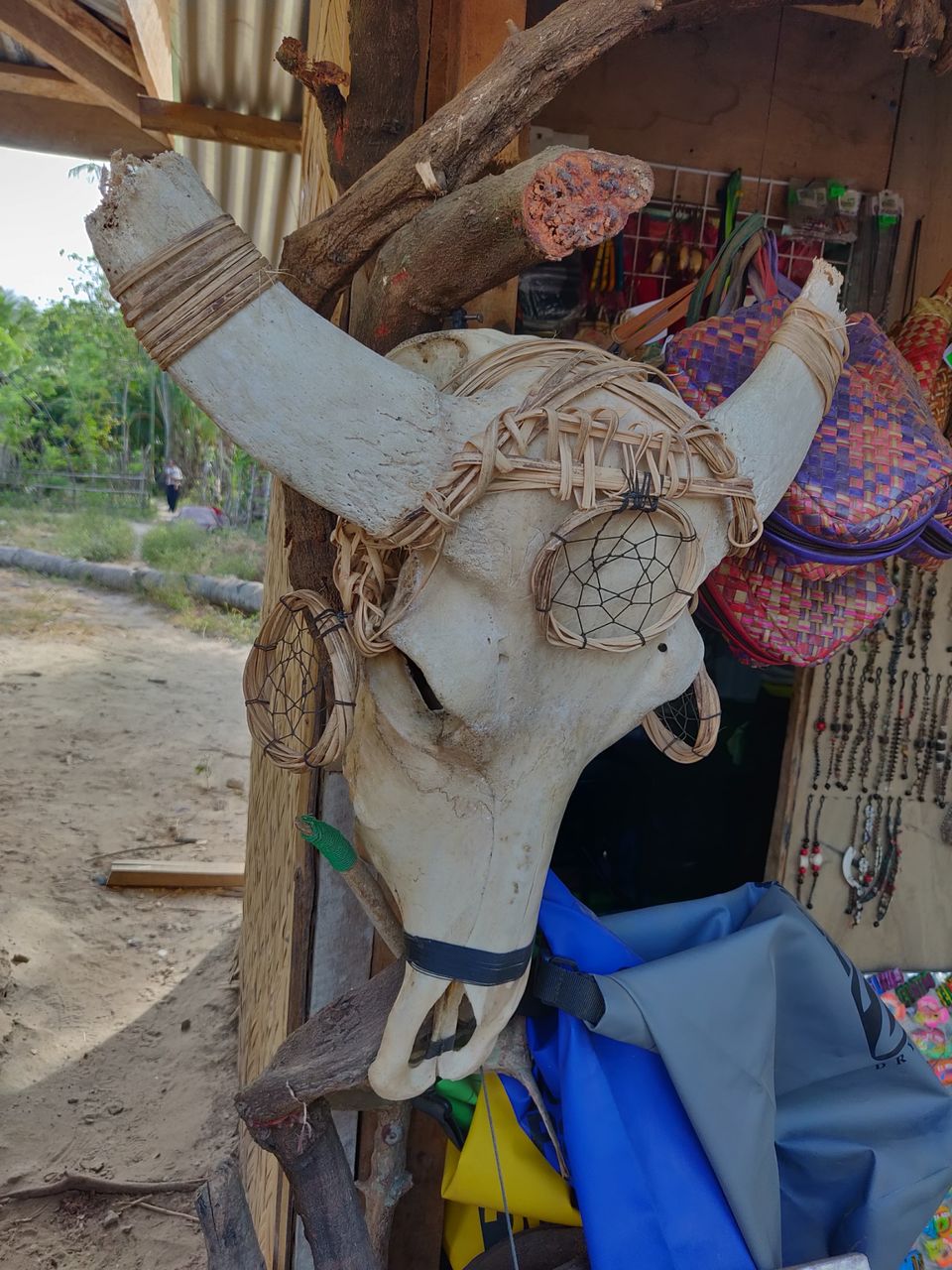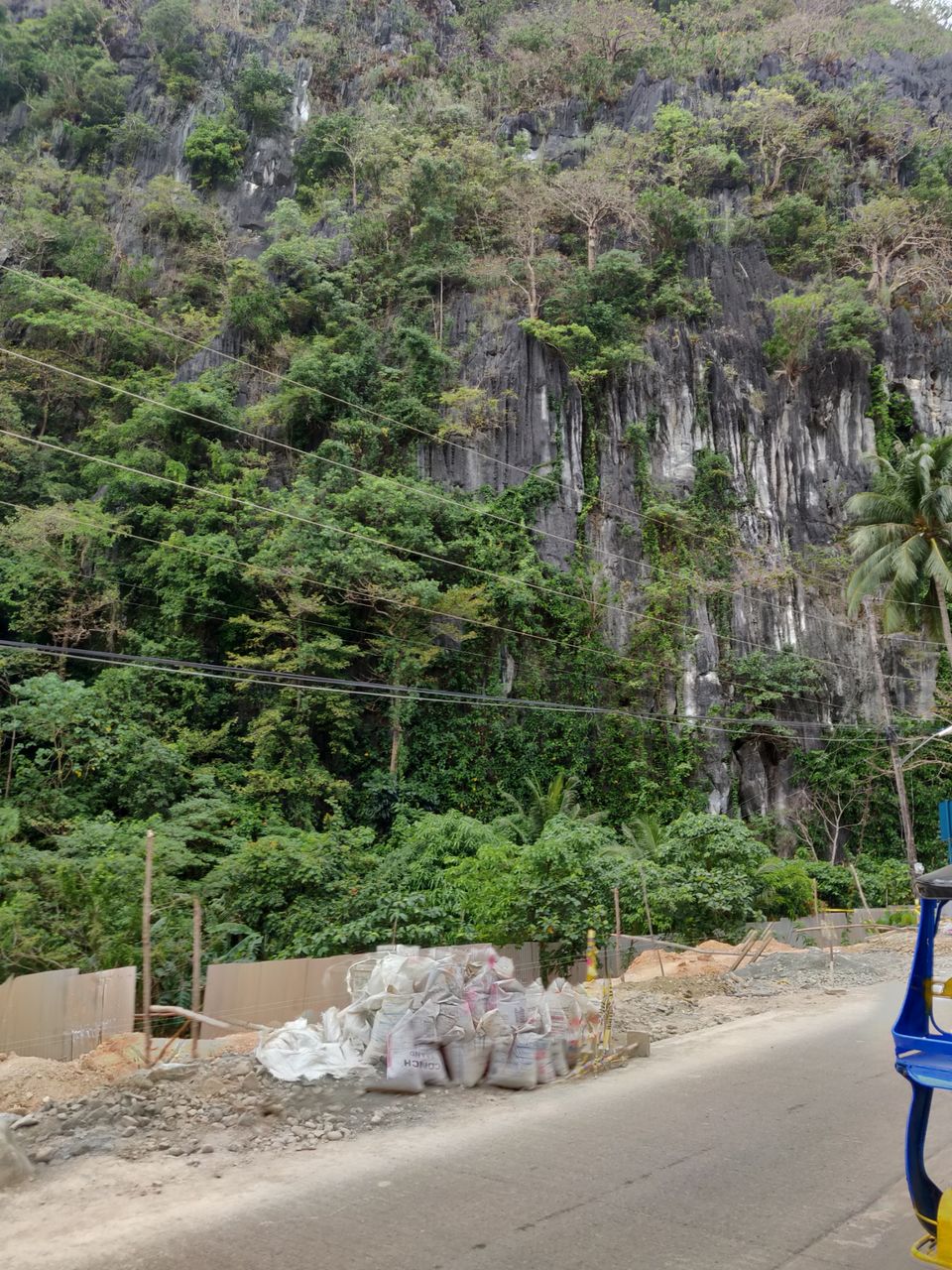 Today i went for the tour ElNido is famous for as i have only one day in ElNido for island hoping, i went for the combo tour of tour C and D, as these are less popular and least touristy, as government of philippines stopped combo tour, Outpost Hostel still somehow manage to take you on combo tours, and it is totally a awesome experience with the crowd and host of Outpost Hostel are super recommended,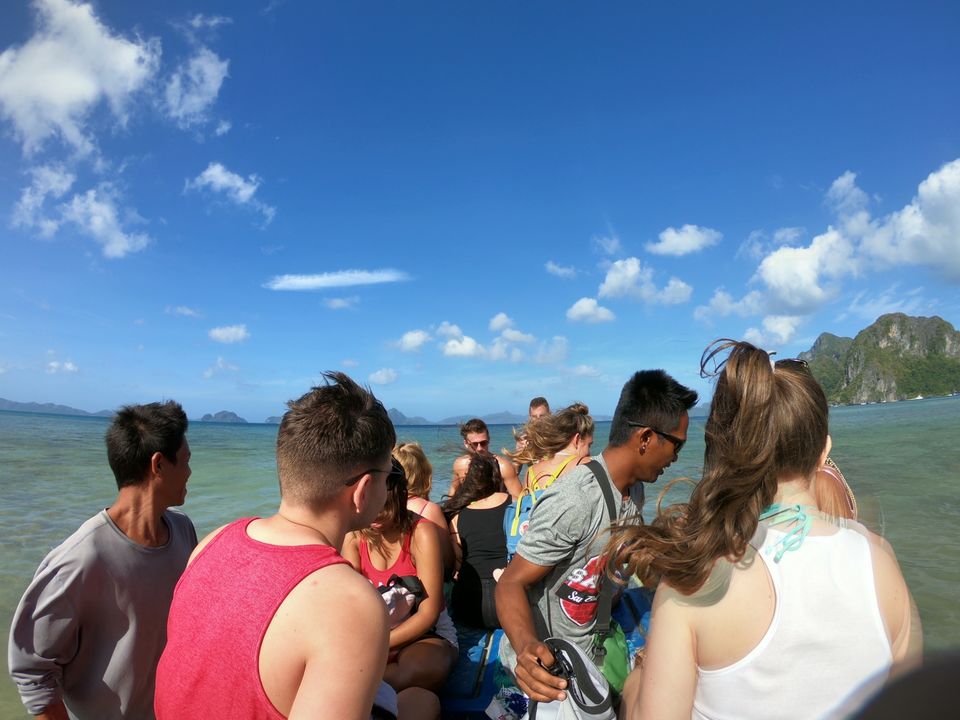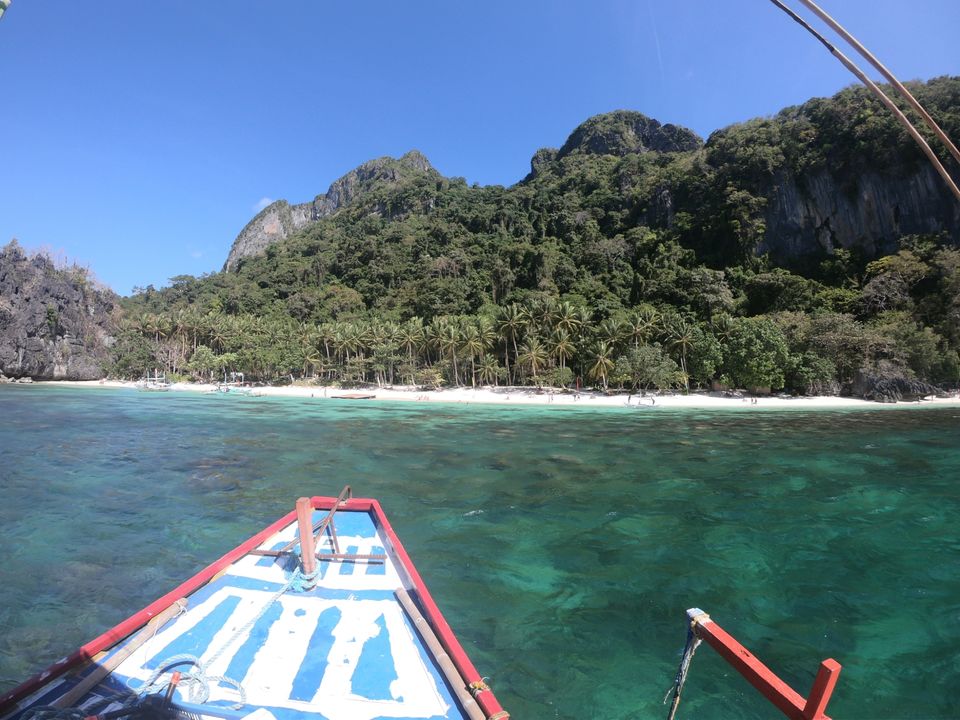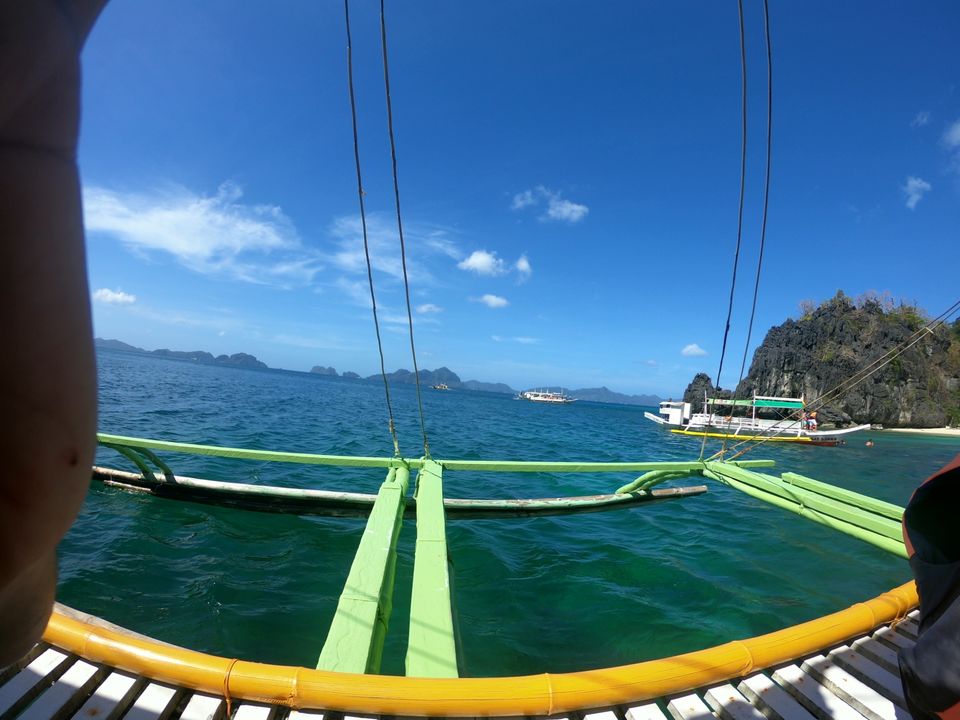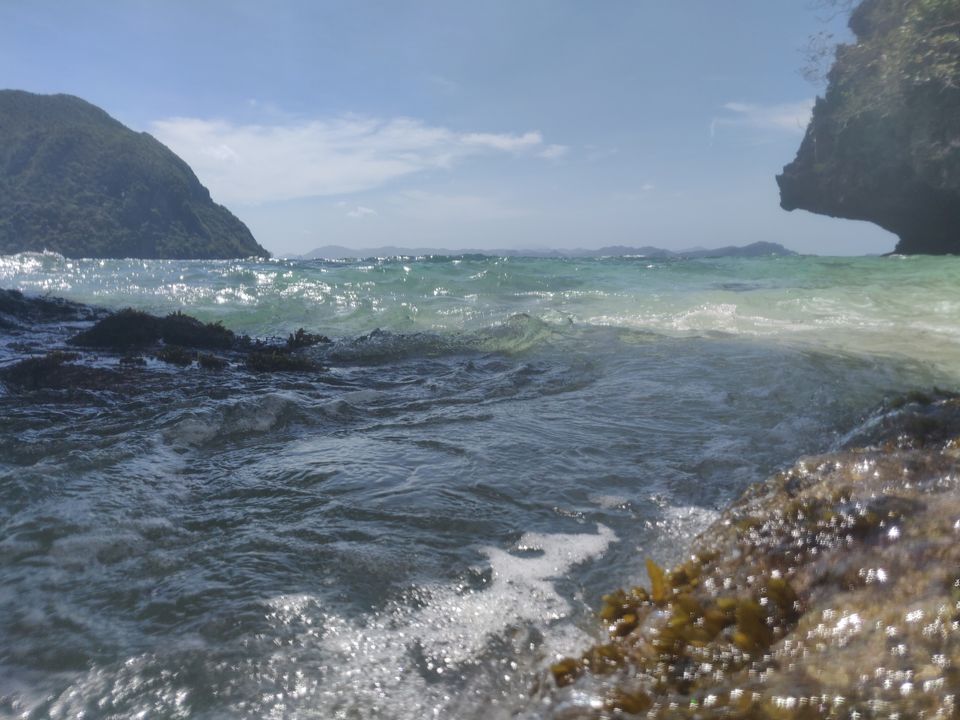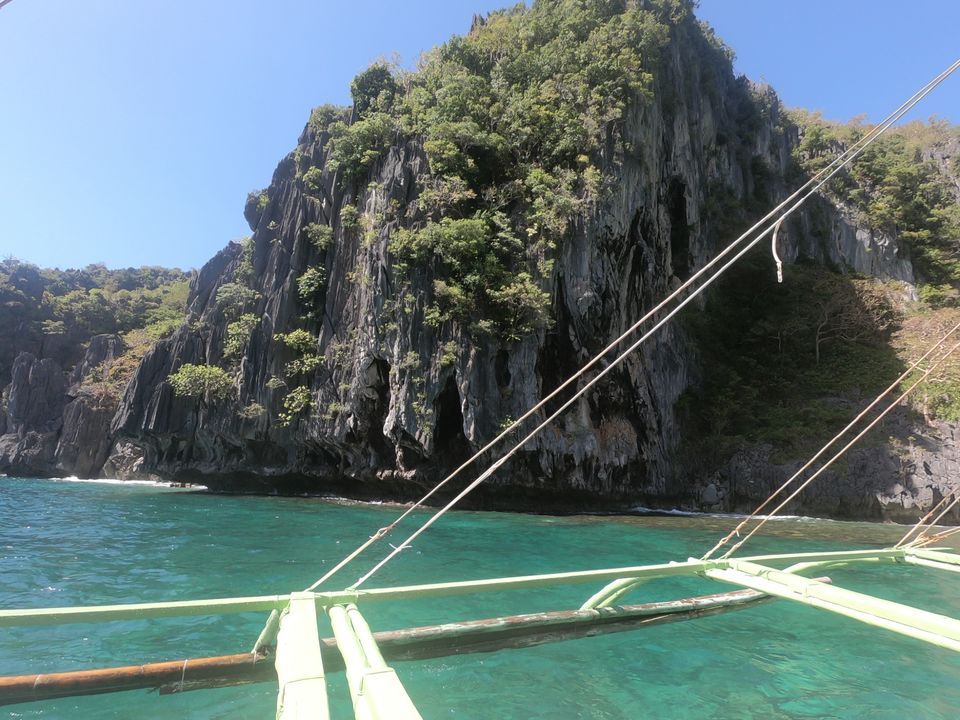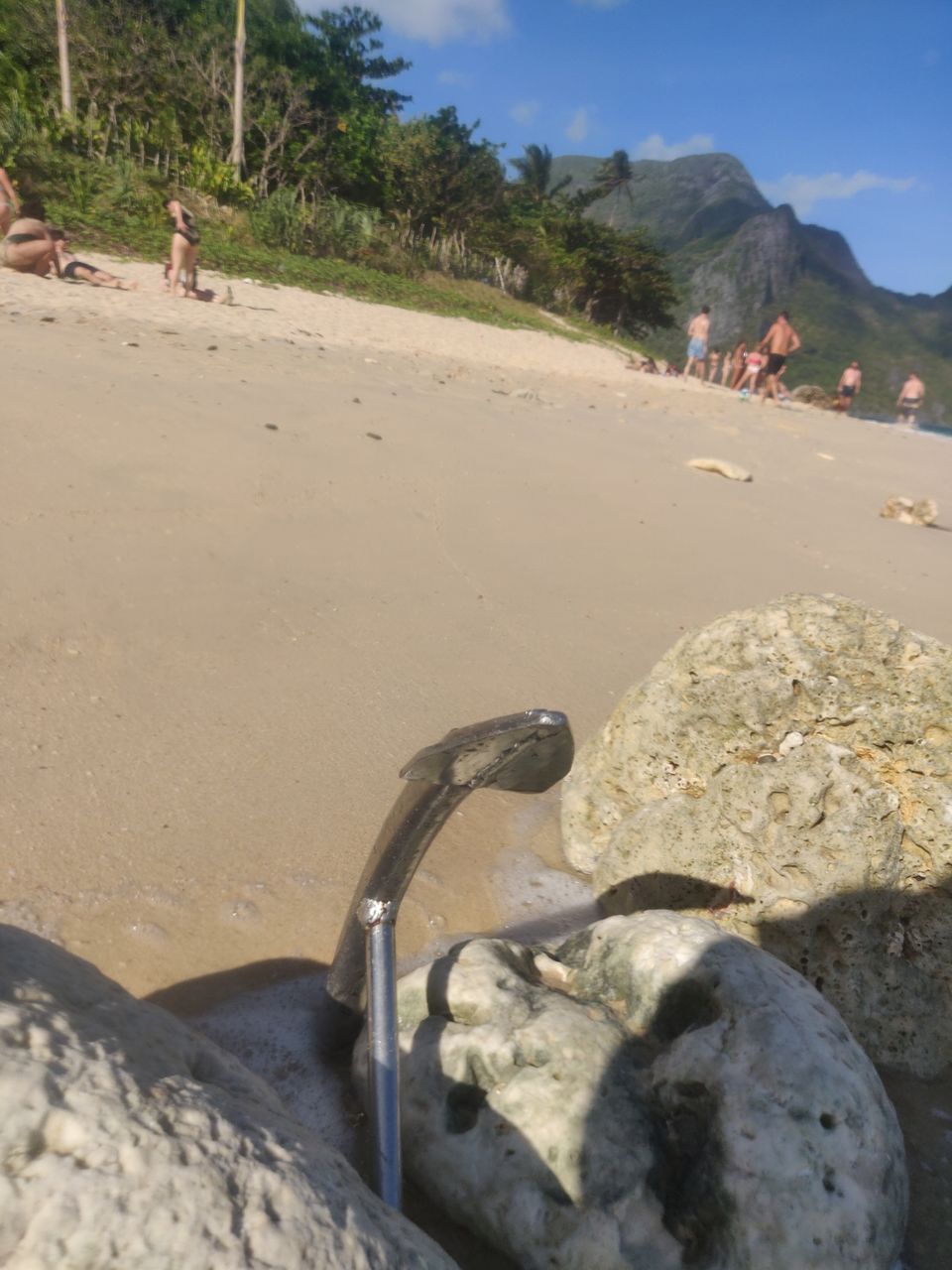 Now for the next day in ElNido i plan to go little more offbeat, so i looked on airbnb and found a place where they were offering a private island experience and stay in a tree tent, not so far from ElNido, it took nearly 1.5 hours to reach daracotan island
enroute went for duli beach famous for surfing 🏄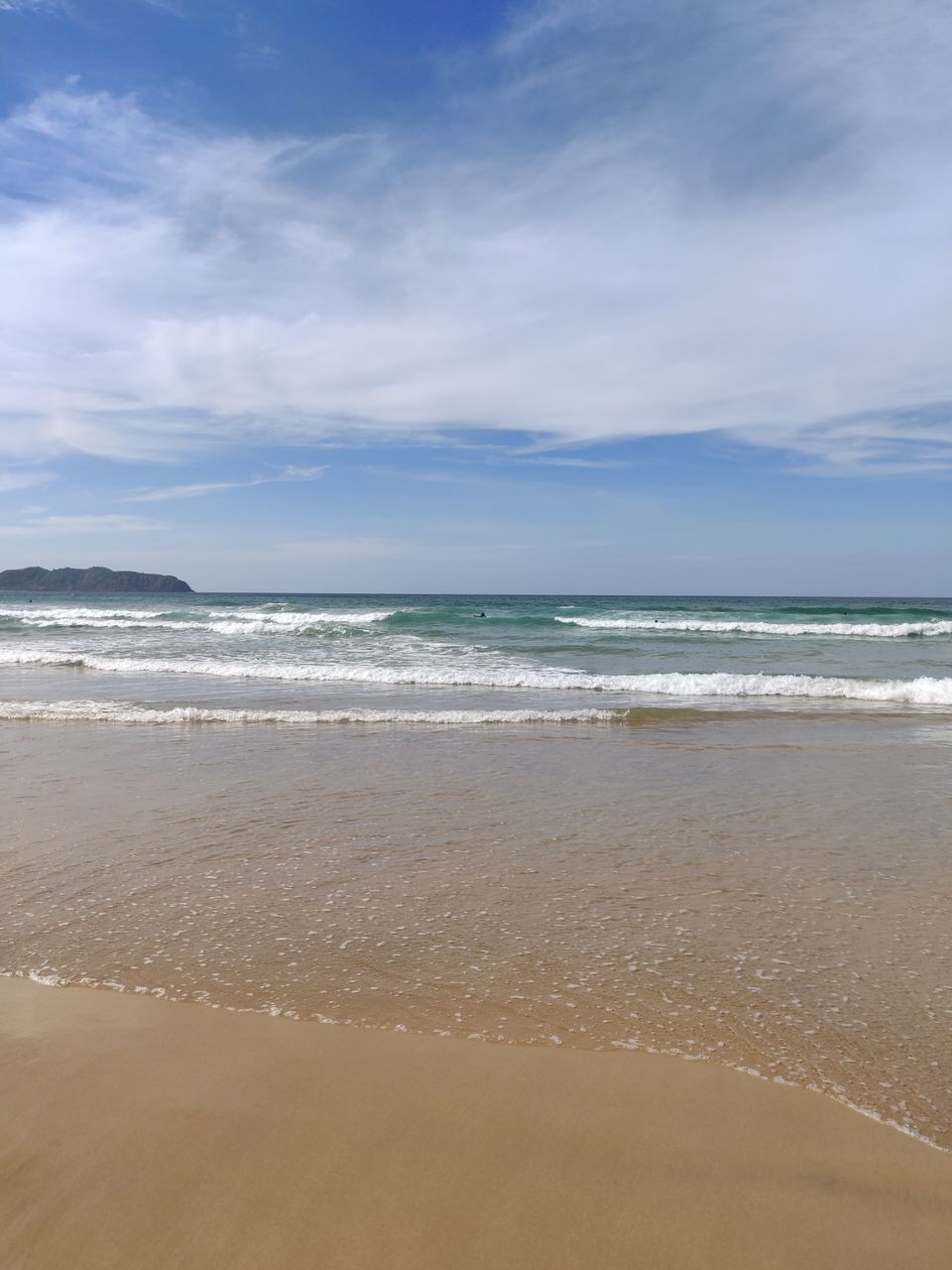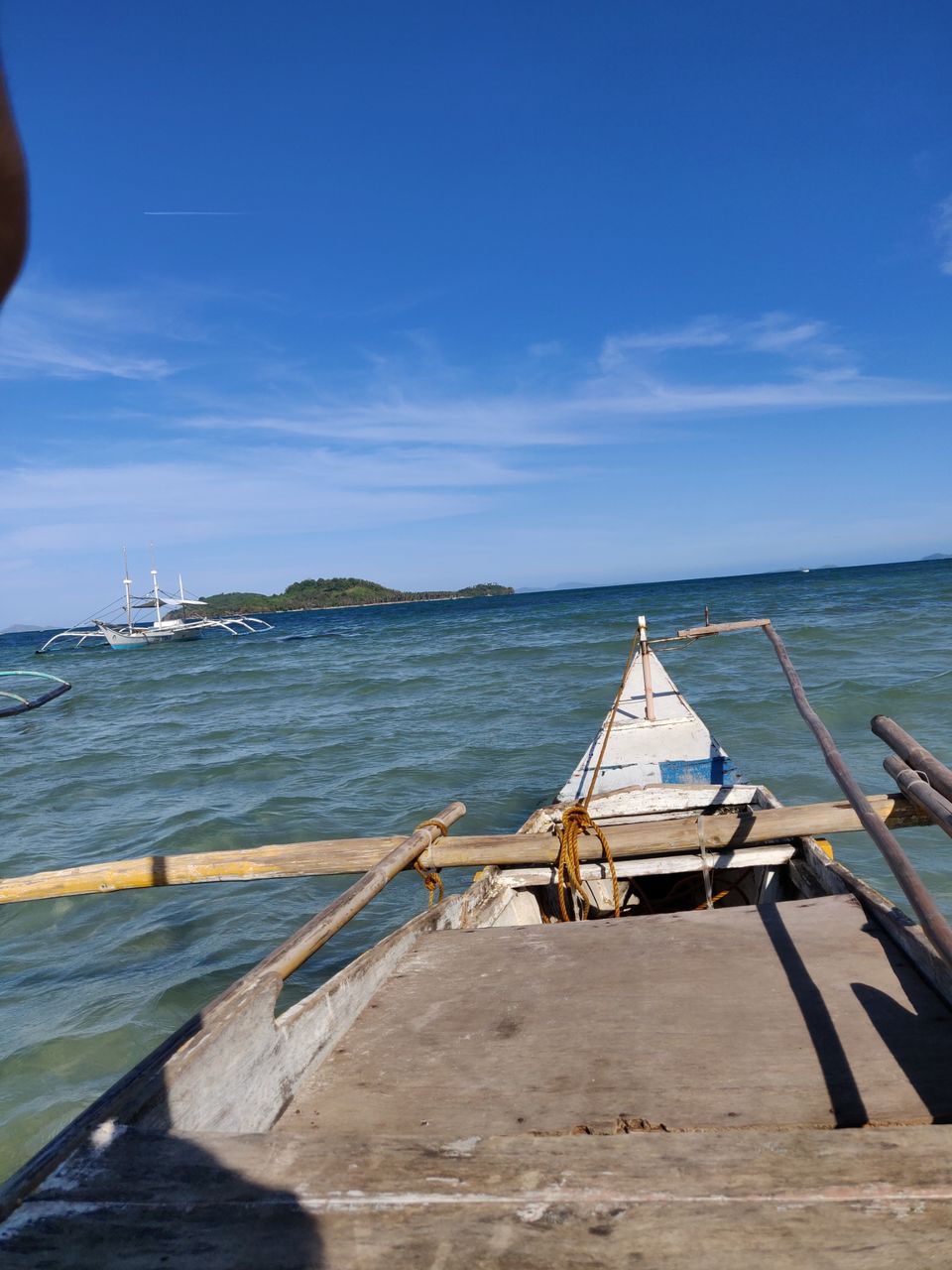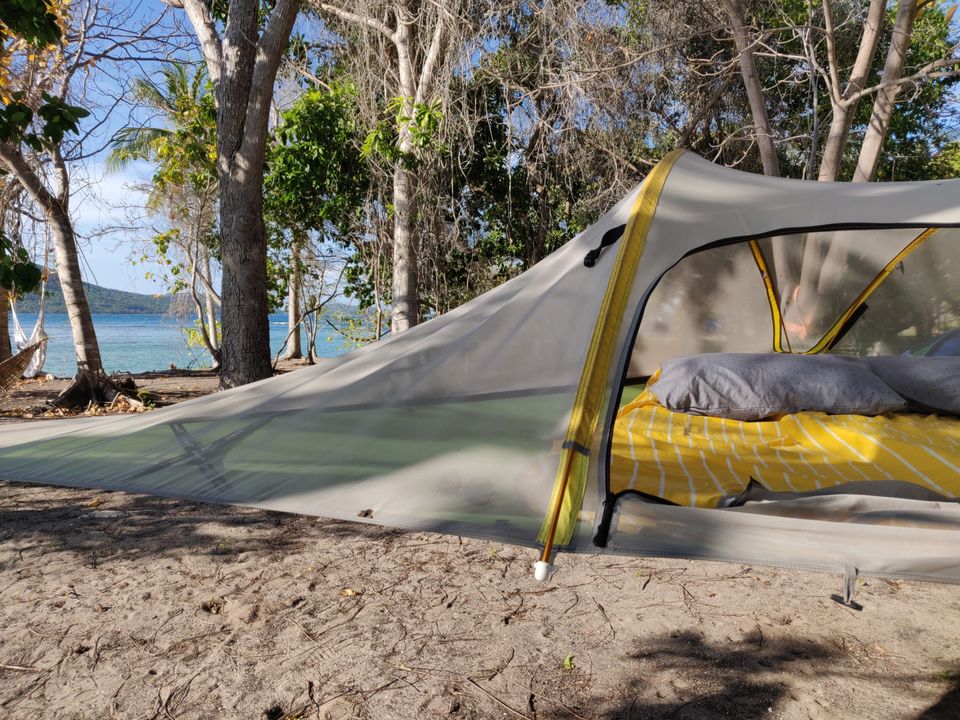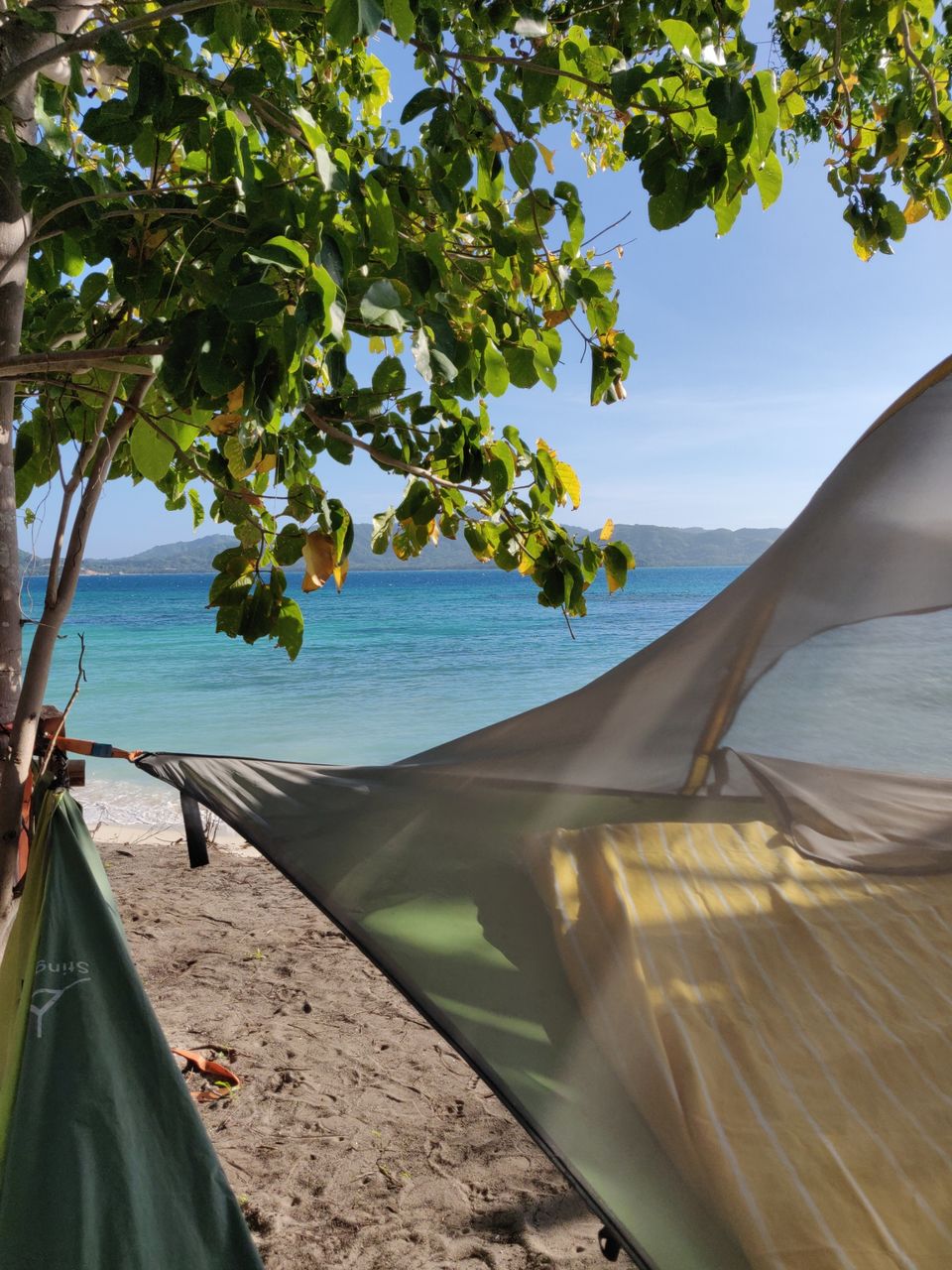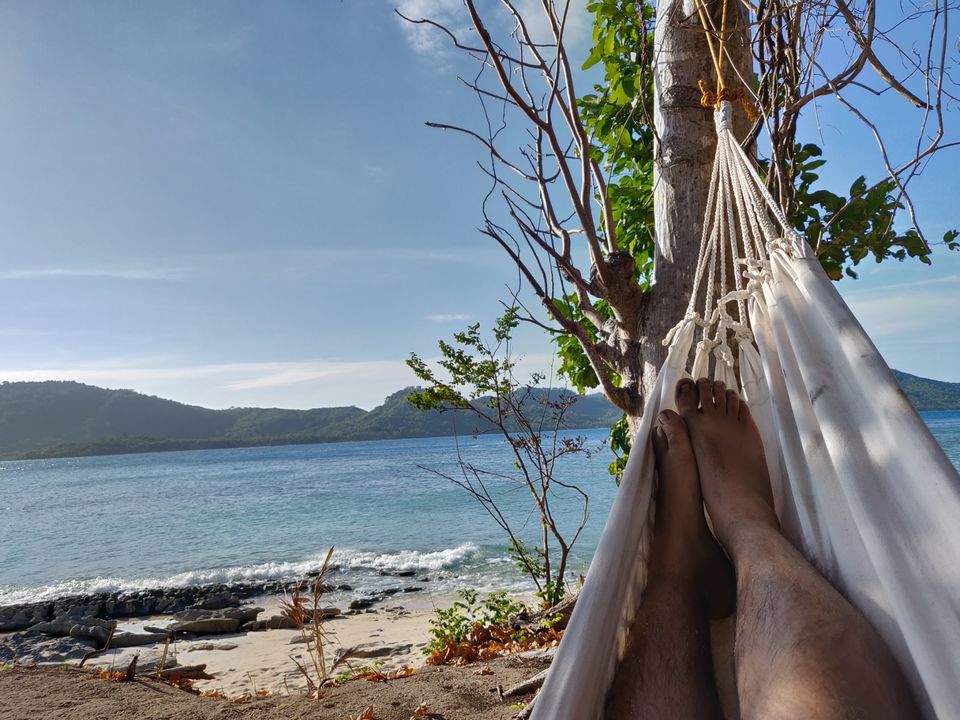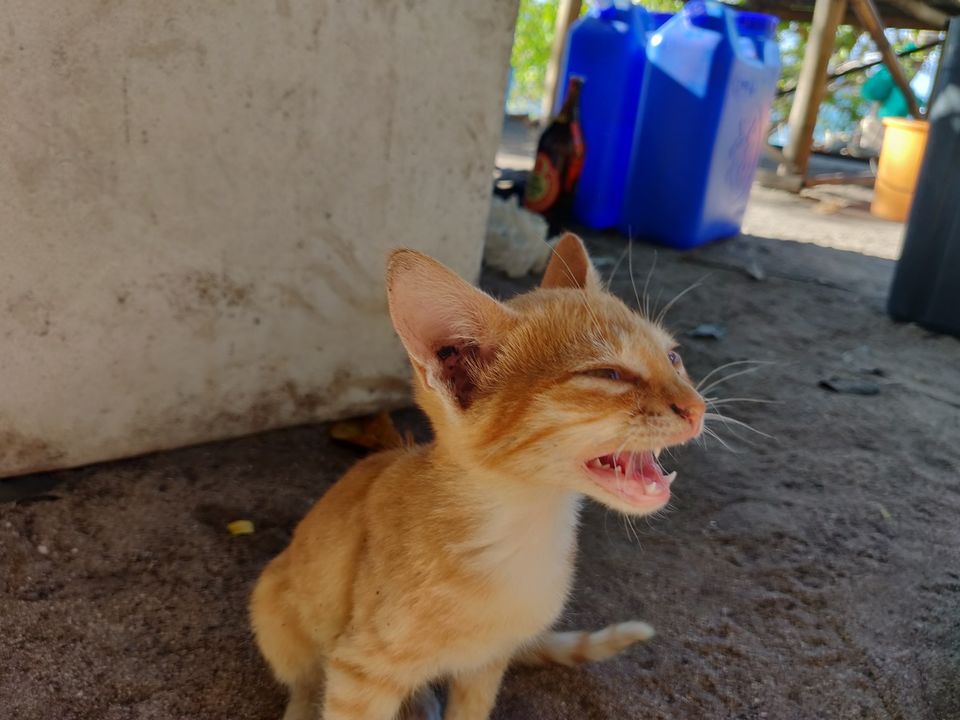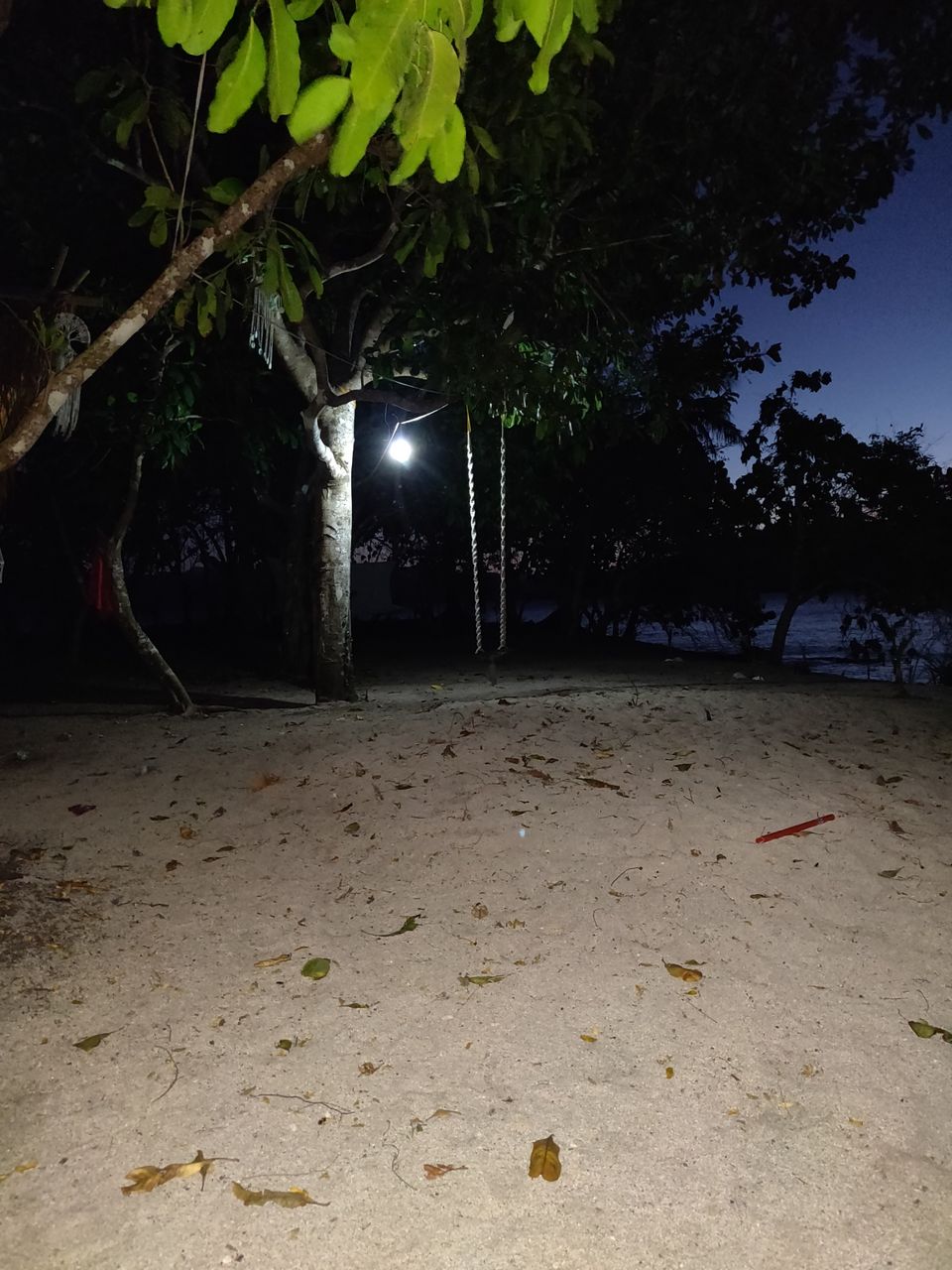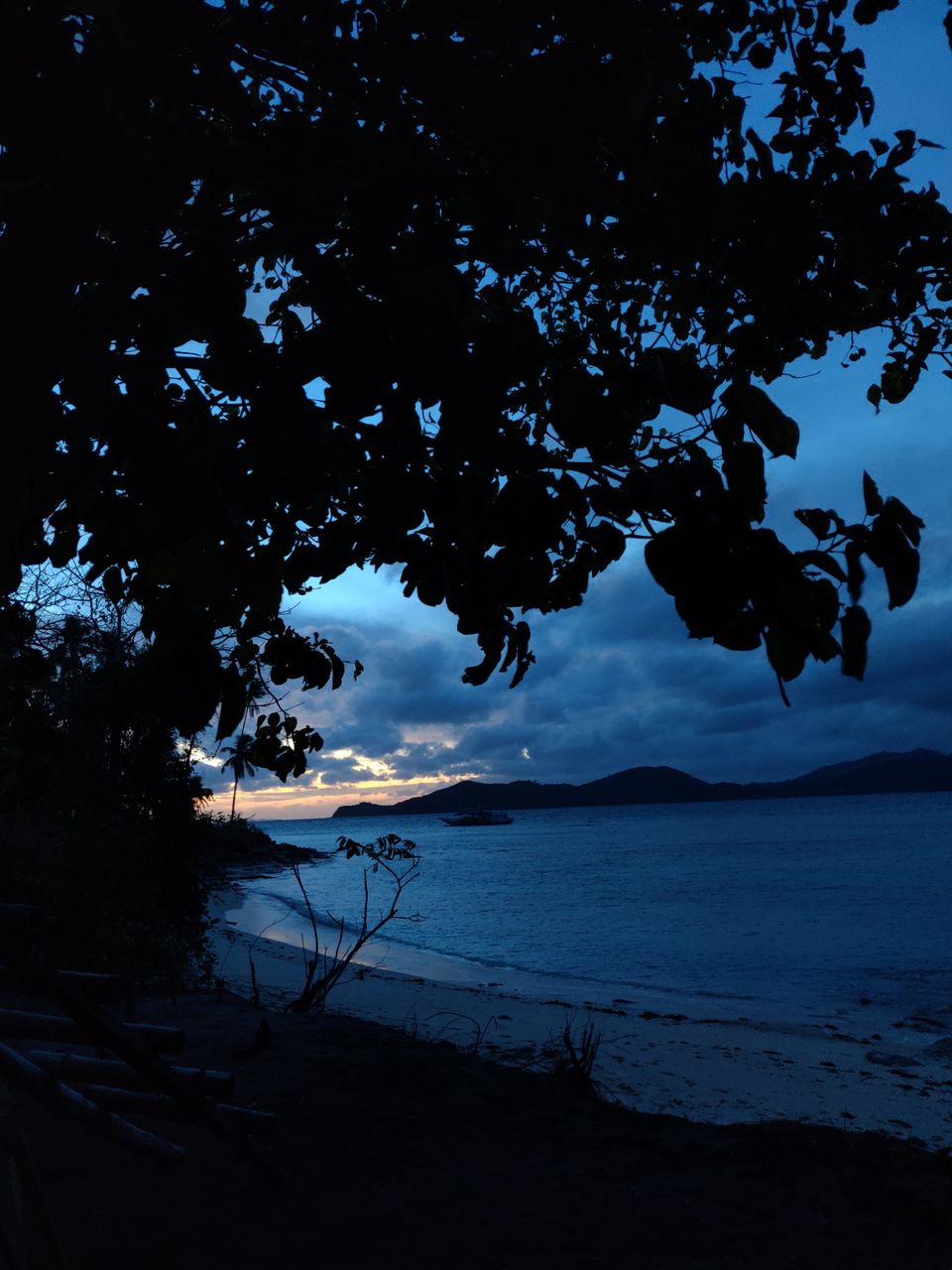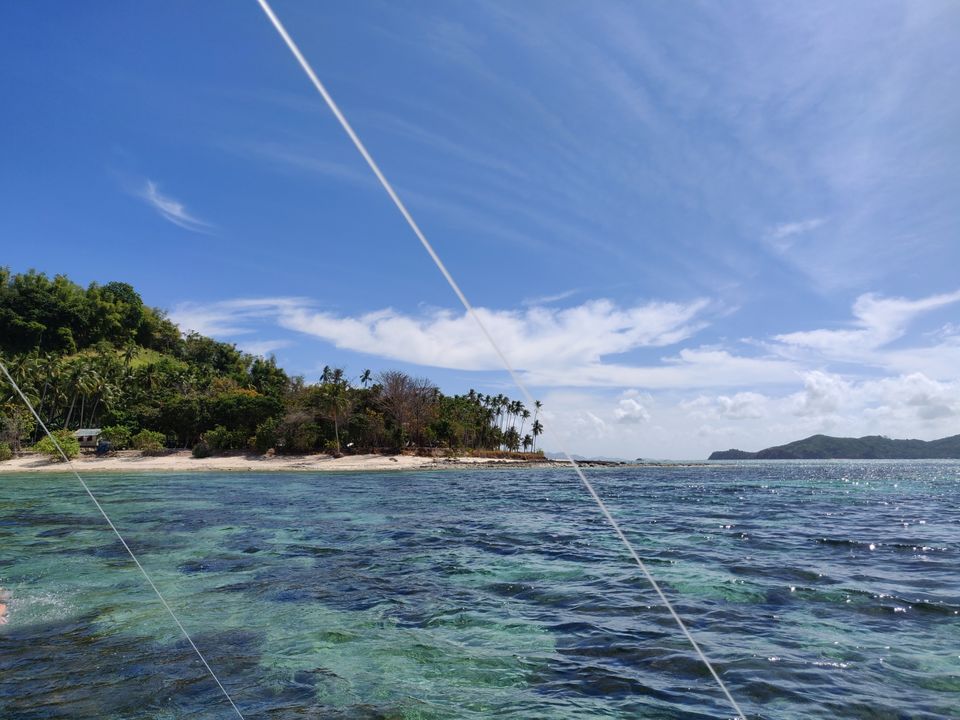 After an amazing breakfast we checked out from daracotan island and continued my journey to reach purto pricesa, i stayed near the airport so that i can catch early flight to manila.
I reached manila by 9 in morning, went to my airbnb, cooked a brunch, and went out to explore it, i reached to "Mall of ASIA" which was huge, purchased chocolates and other things to bring home, malls in Philippines are way cheaper then any duty free, so if you are planning to buy Hershey or anything from duty free, don't, buy it from duty free, buy it from any super market in Philippines, i did my shopping from hypermarket in mall of asia. Also while coming back, i enjoyed night life of manila.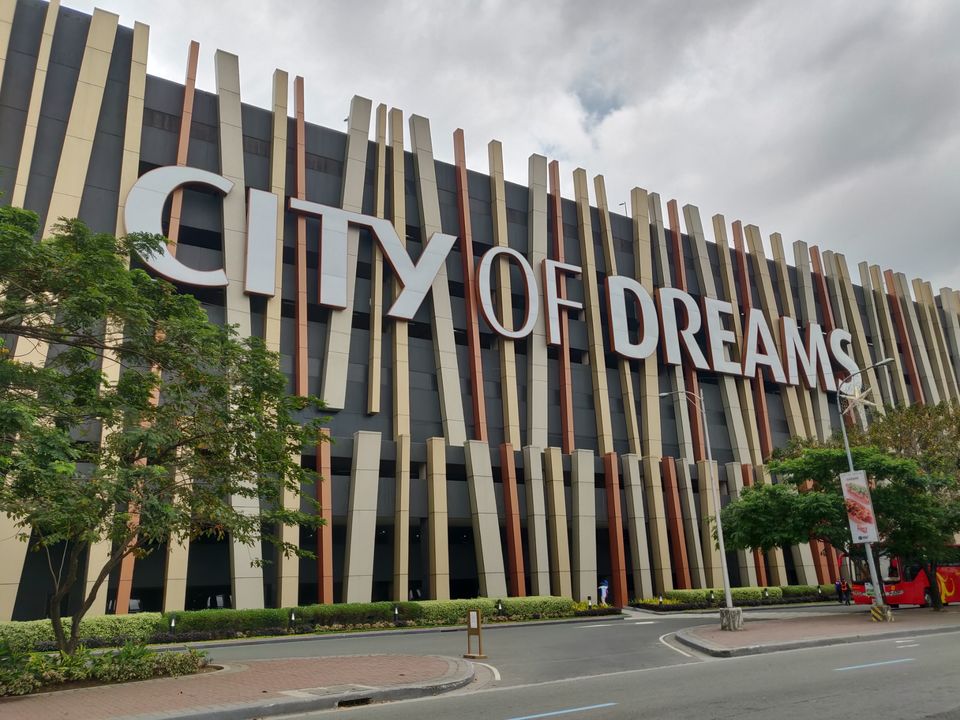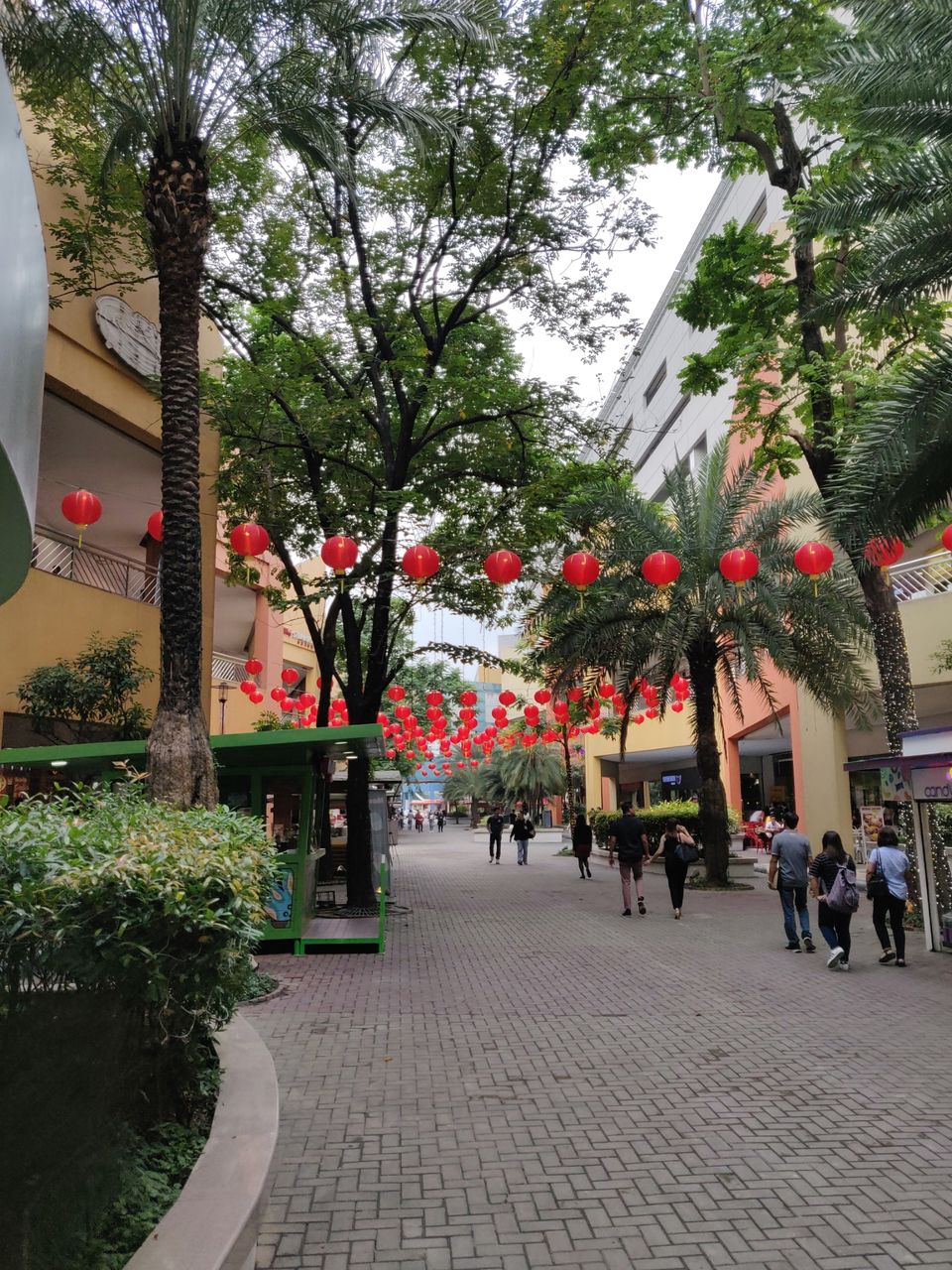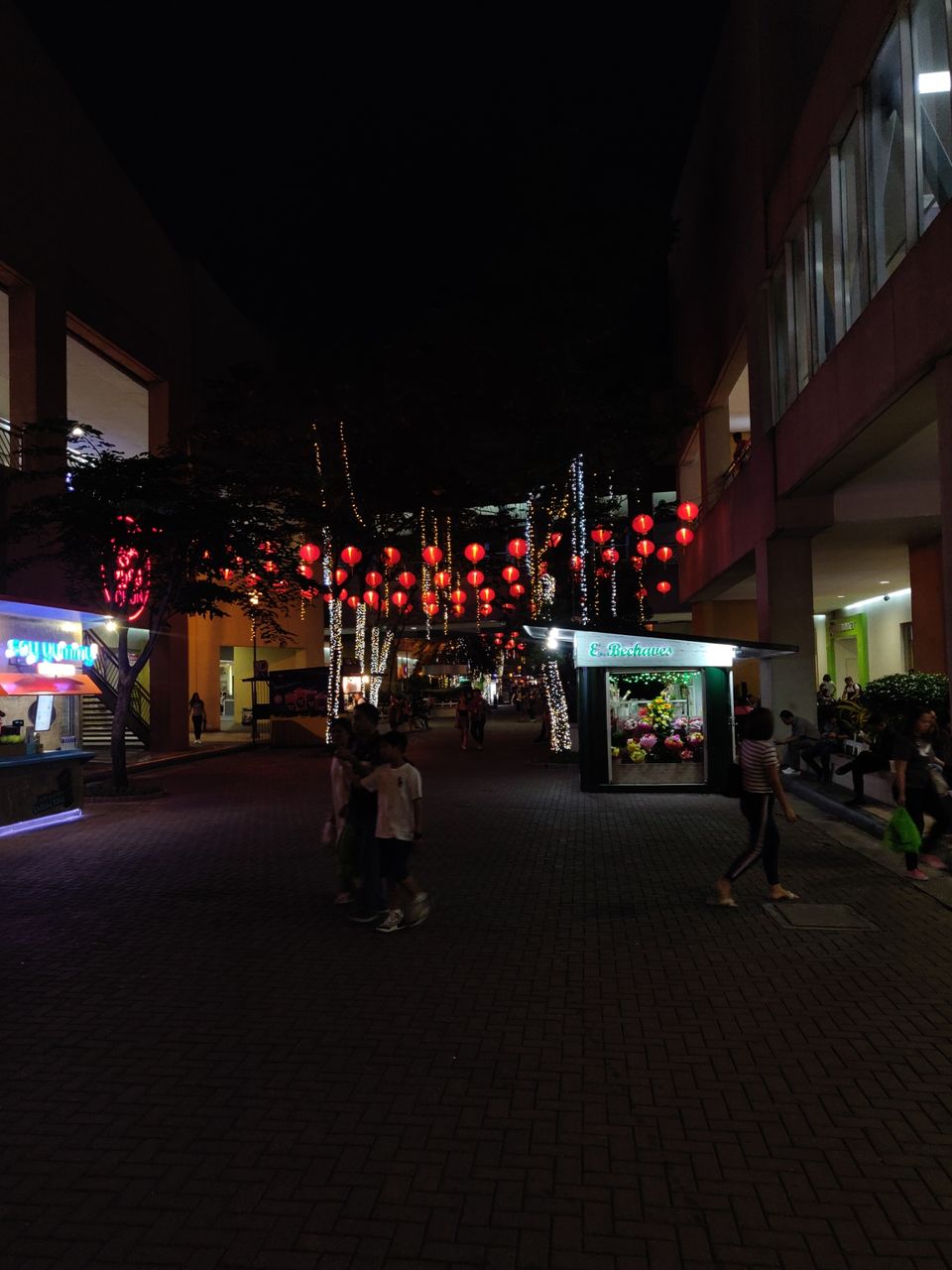 Thats all for my trip, i woke up cooked meals for whole day and reach to airport to catch flight for India via kuala lumpur.