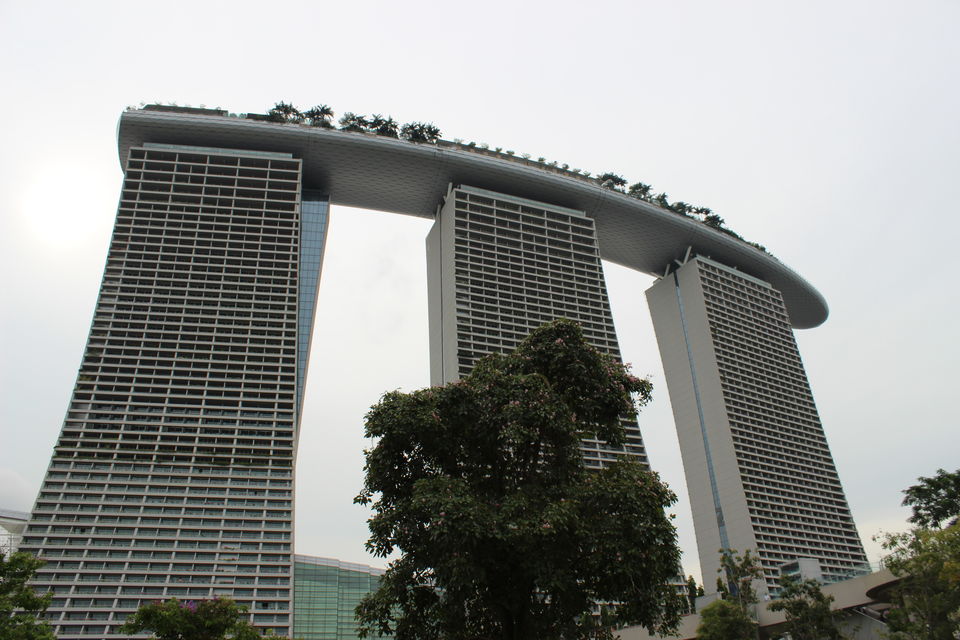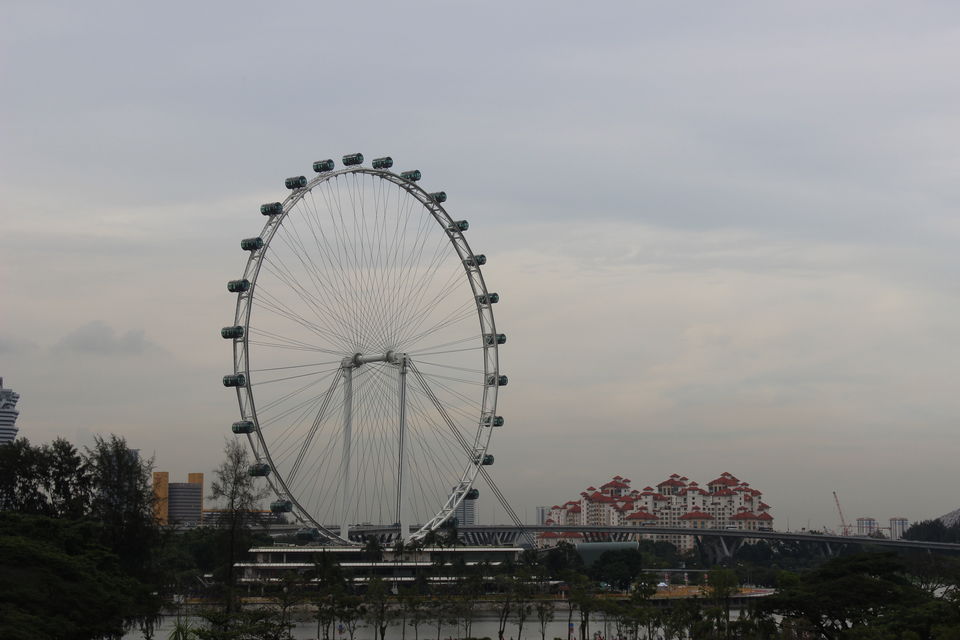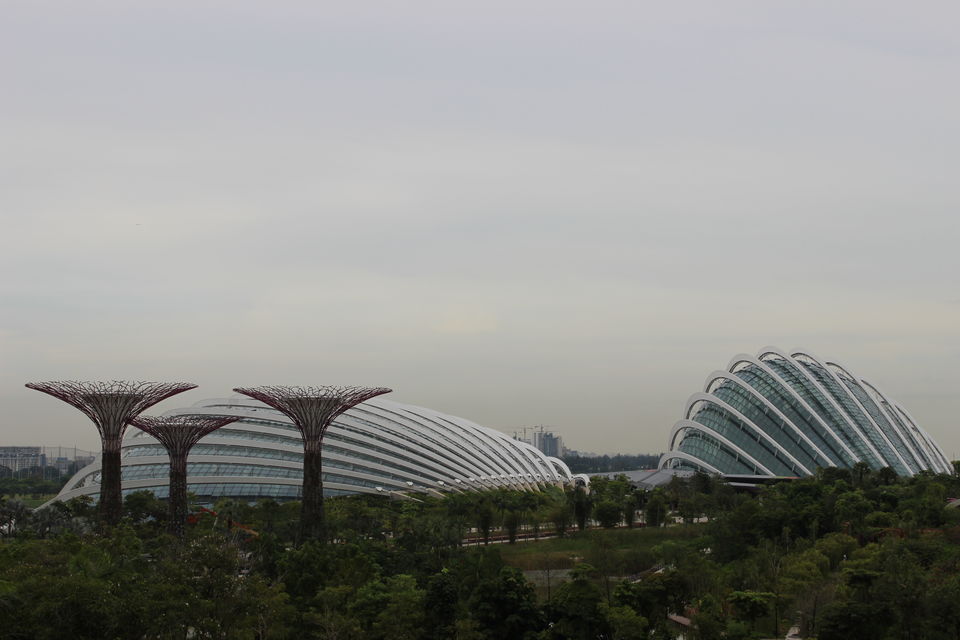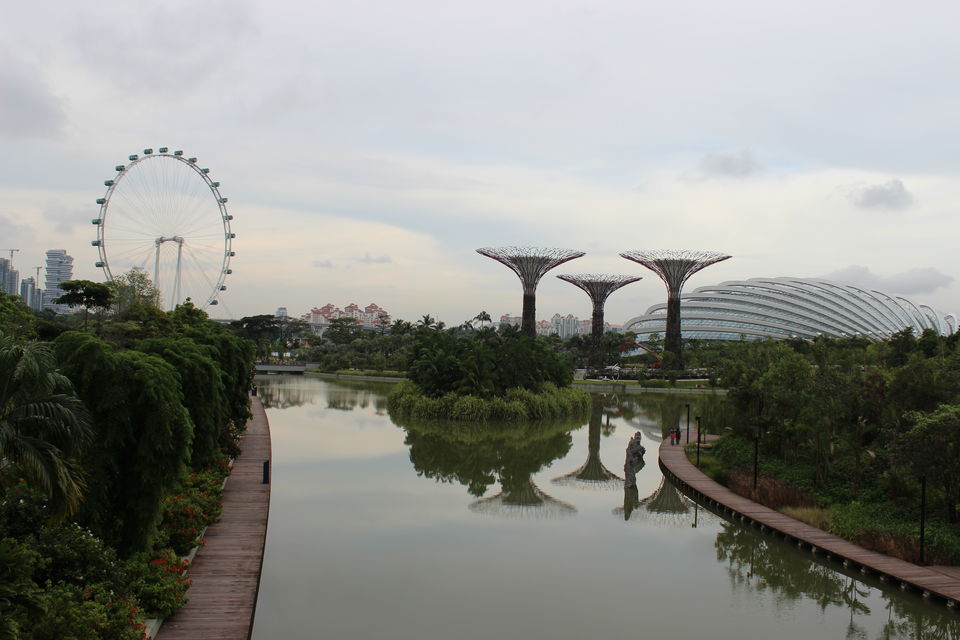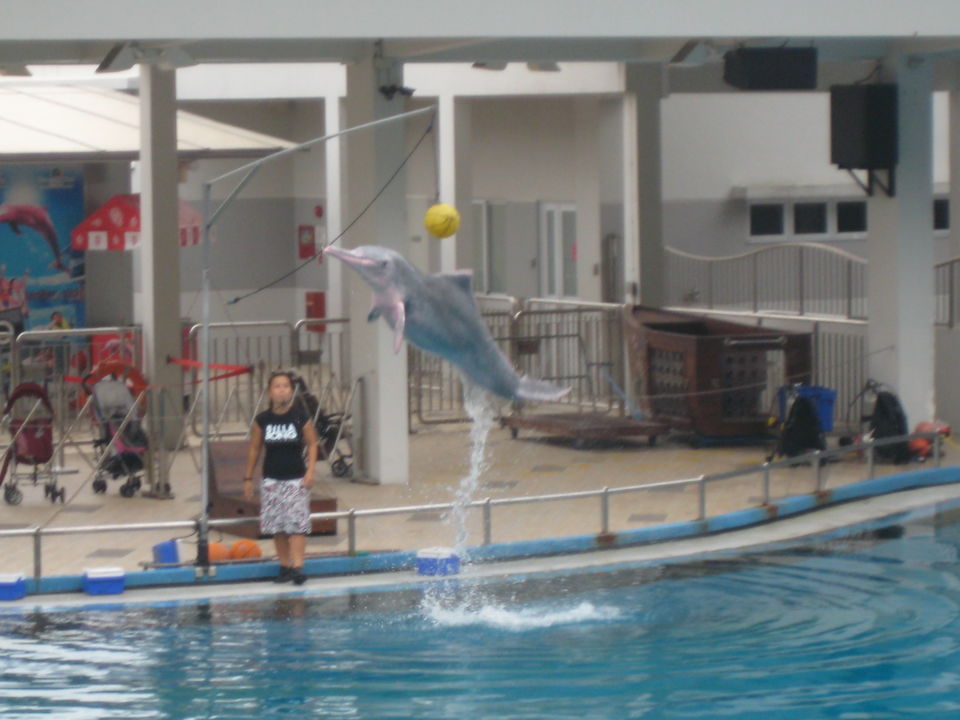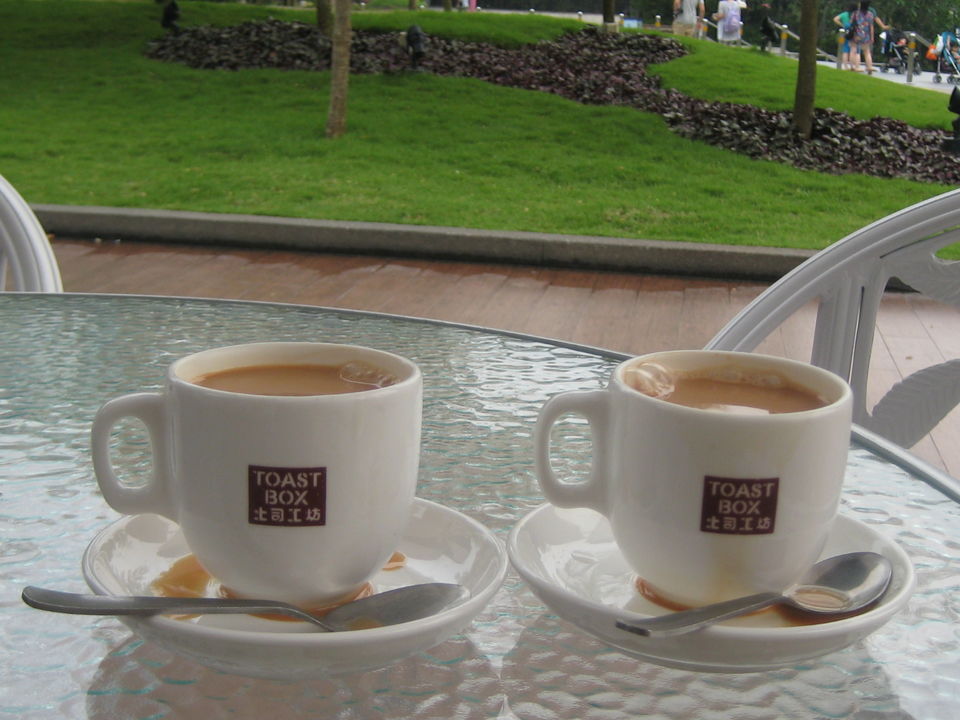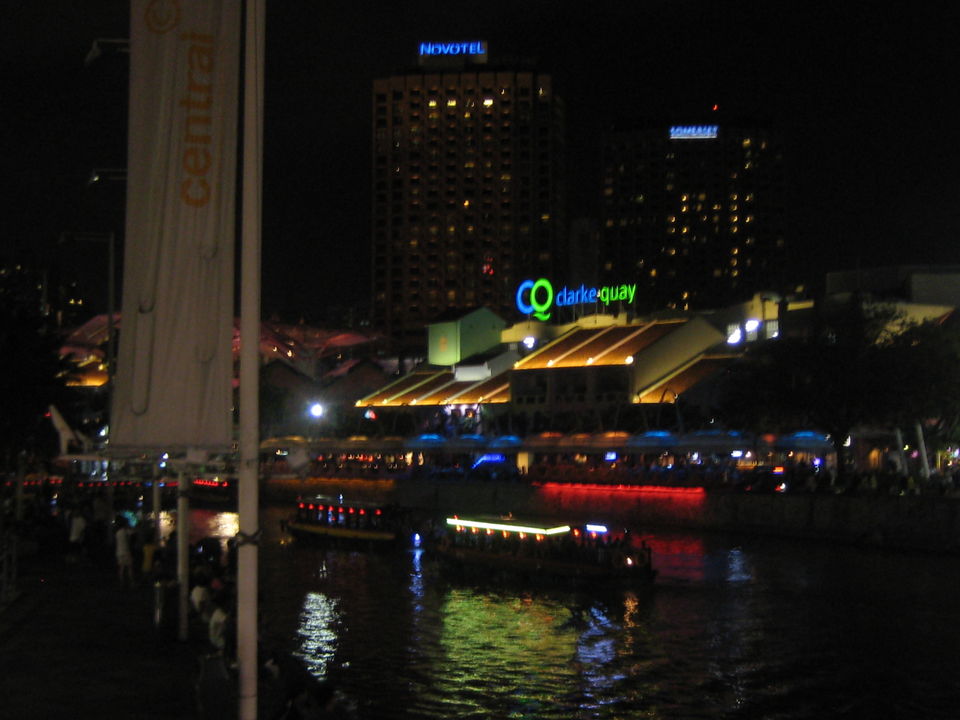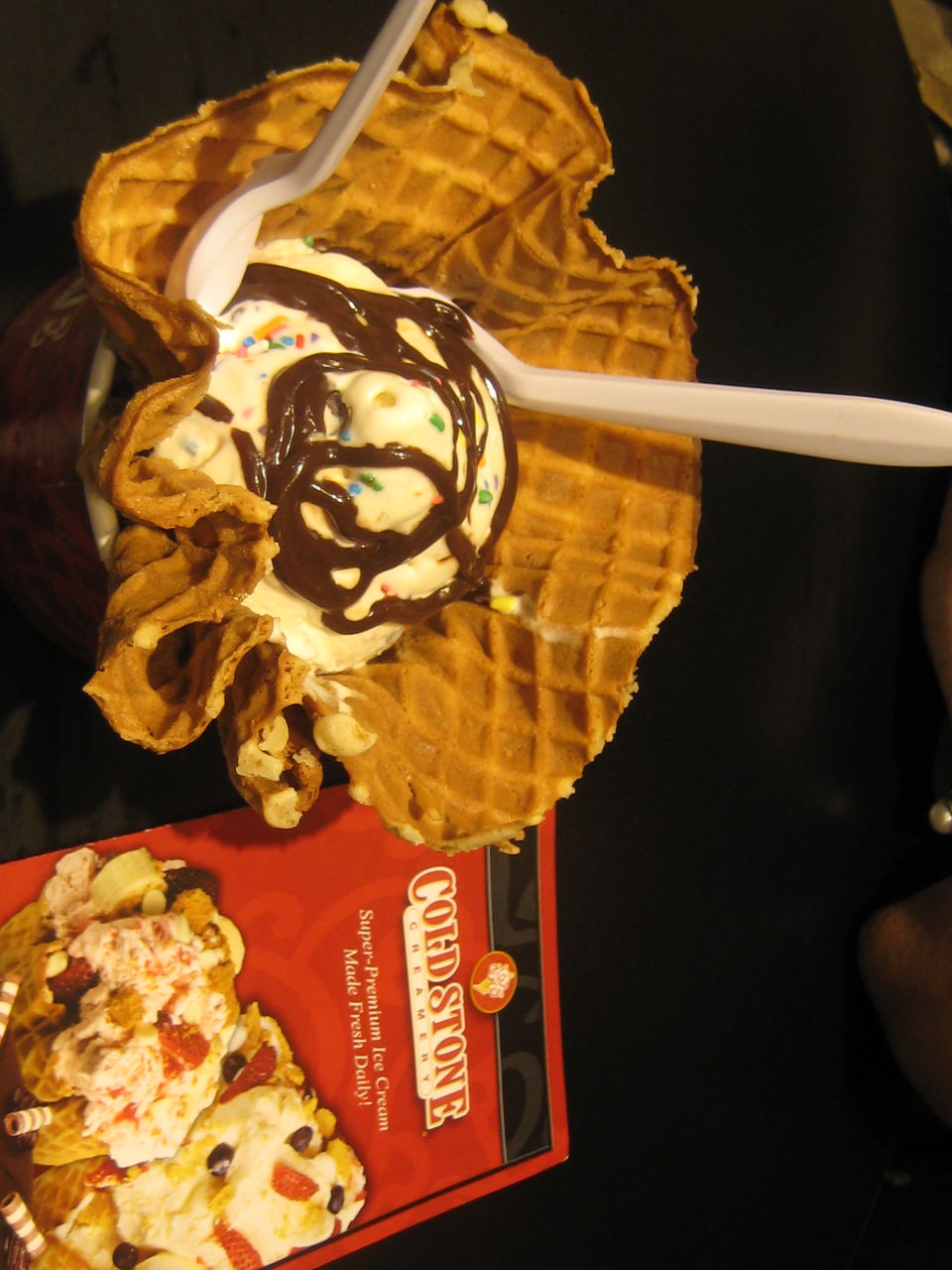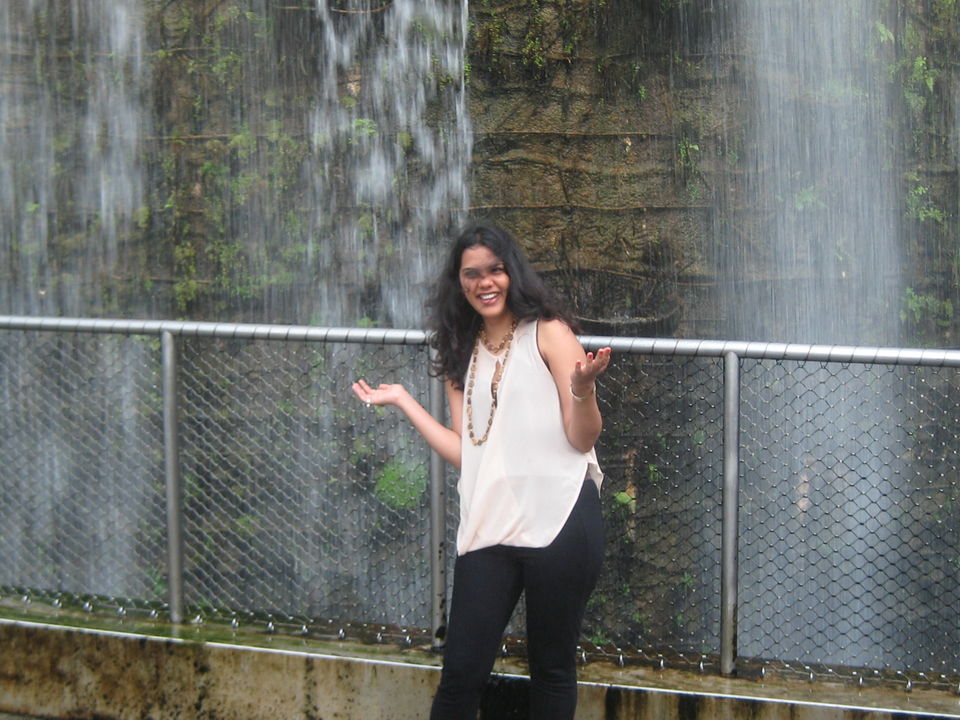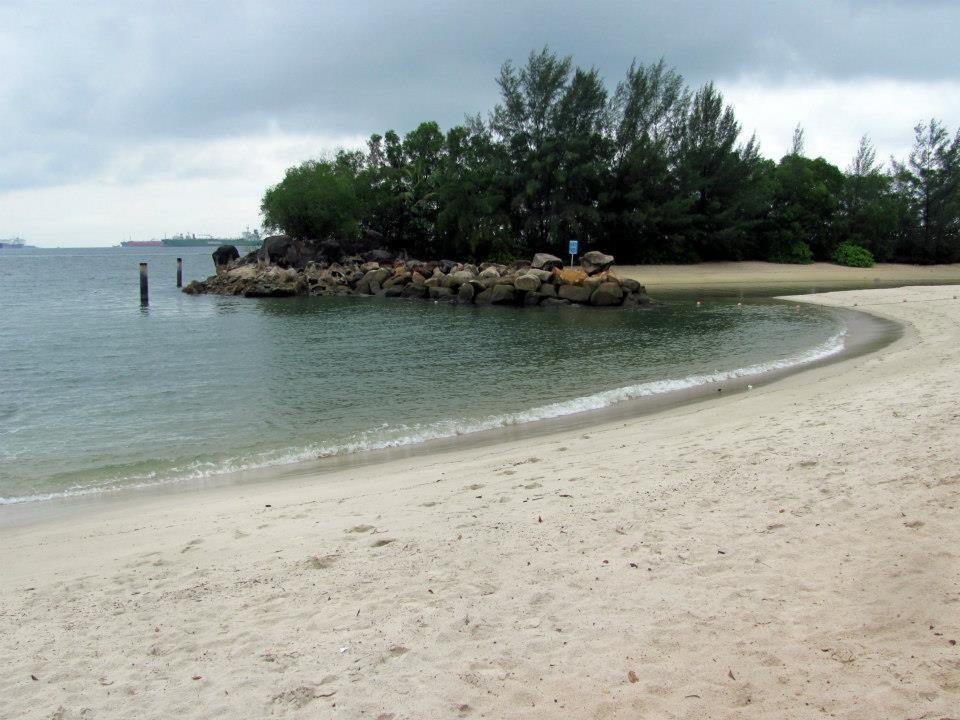 All of us must have experienced a feeling, where we do not like something at first, but slowly develop a liking for it. Singapore was one such place, which did not appeal the traveler in me. I was posted initially for 2 weeks and then 3 weeks. I did some of the tourist places at that time and I was happy that my work was over and I won't have to go again. But, destiny had other plans; I was posted in Singapore for 8 months.
As, I started staying there as local, my perception changed slowly. The country is extremely well managed. Good infrastructure, excellent connectivity, low crime rate, less corruption ,good taxation policies .I found the quality of life to be really good there. I have never felt so safe in any country, as I felt in Singapore. The confidence of walking back home at 4 am in the night is a luxury, I could afford in Singapore. I think there would be only 5% areas which would not be safe. (Would be naive to assume the crime rate is 0).I could sense fear of law in the citizens, but there was also pride of being tagged as one of the safest countries.
As a traveler, I was amazed at the number of tourists Singapore attracts. A country with no natural beauty, hot weather and an area which is less than Mumbai is a popular destination among tourists worldwide. The credit definitely goes to its government. It is a country which is alive day and night, like Mumbai. Any time of day you will find people with their running shoes on. I guess the only drawback; was the work culture. Singaporeans as a race are extremely hard working and they tend to work late.
Coming to food, Singaporeans eat outside a lot. They rarely cook at home. Also, their food is quite healthy with no spices, oil this definitely shows in their skin texture and hair. I tried few mock vegetarian foods, but it did not appeal my taste buds. Nonetheless, there are numerous multi-cuisine restaurants around. If you are a fussy vegetarian, make sure to check the oil they use for cooking.
Though the weather is hot most of the year, all the shops big, small will have AC. Another advantage of staying in Singapore is that most countries of the South-East Asia is few hours away. Any long weekend and you can book a low cost airline and fly away. Singapore Airport is a hub and the standards are all up to the mark. Now whenever I transit through Singapore, I relive all my time spent there.
Fashion in Singapore is quite good. Coming from a company with casual dressing code, I loved getting ready for office there. You will rarely see girls in formal pants. It's either skirt or dresses. Shopping isn't cheap; most of the shops are expensive. You really need to hunt to find something good and affordable.
As a traveler my advice on Singapore would be -
Family with children looking for vacation should visit Singapore. Lot of activities for children.
If your parents have never traveled before, Singapore will be an ideal destination for their first international vacation
If you are an avid traveler will not suggest Singapore. Unless your office sends you there or you have a friend/relative and you don't have to spend on stay.
If you plan to move or get a short/long term assignment, then it is definitely a country to experience as a local. Or as Singaporean would say-"Can Can!!Welcome to Singapura!!
Will soon write about the top things to do in Singapore