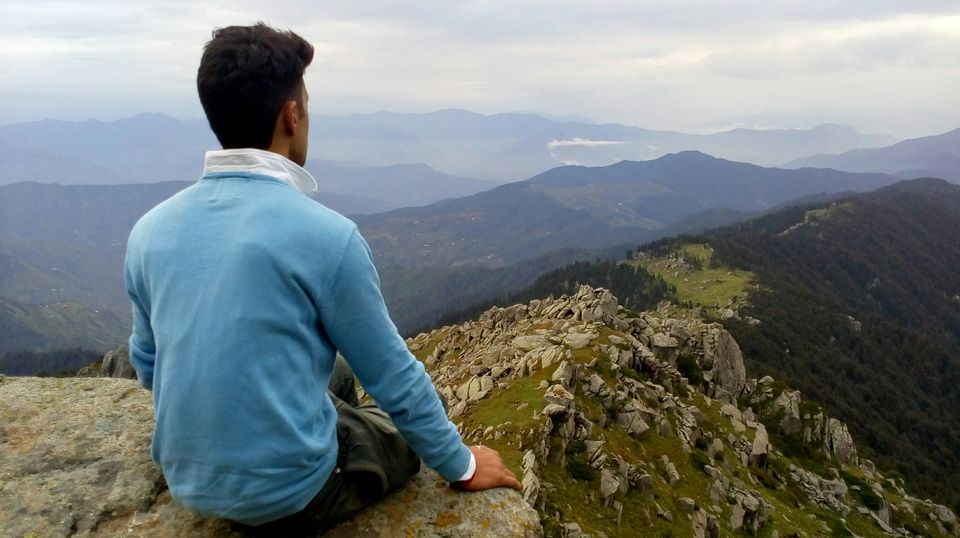 As i was saying that we completed our trekking in one day. But you can do it in fragments also. There comes two stays between the whole trek called "doosra" and "teesra" where ypu can spend your night and start your trekking next day freshly. However we completed our one side trek in one day. We reached at the top 6:00 pm . There is also stay service available at top which is free of cost.They also conduct free dinner daily for the people who come to visit shirgul mahadev darshan.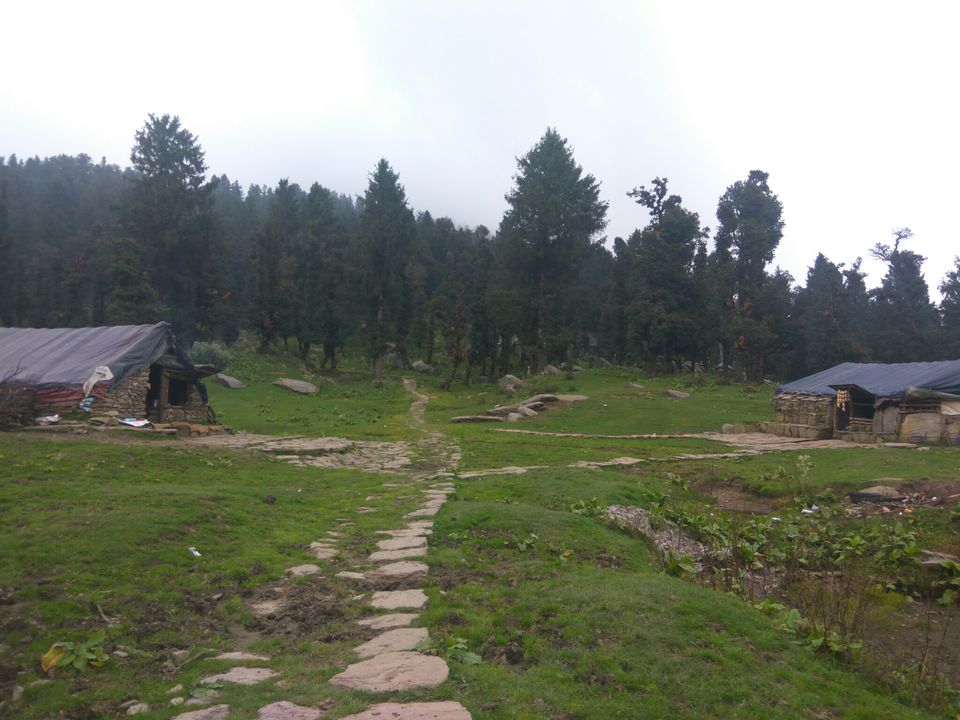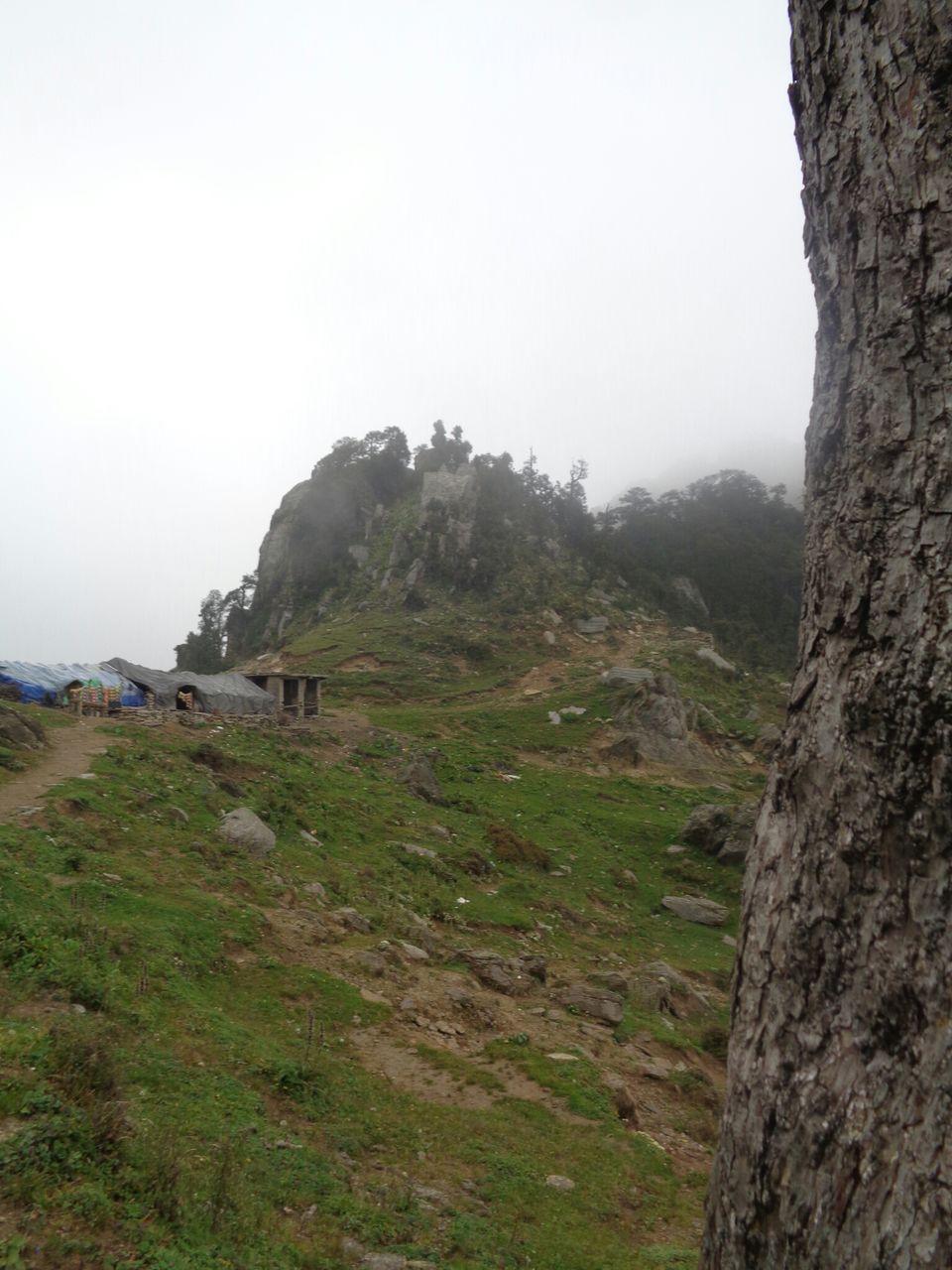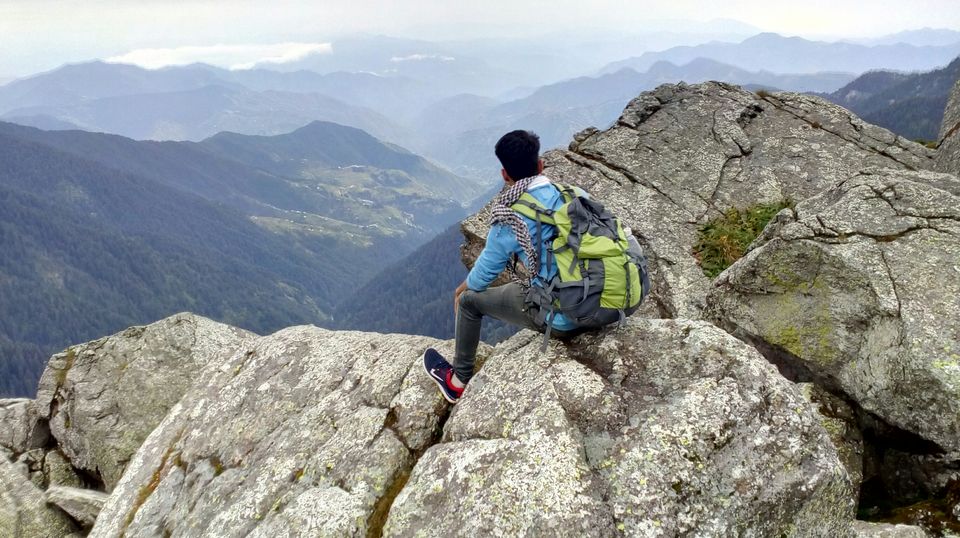 After taking rest we decided to have darshan of shirgul mahadev in early morning.And then way back to nauradhar.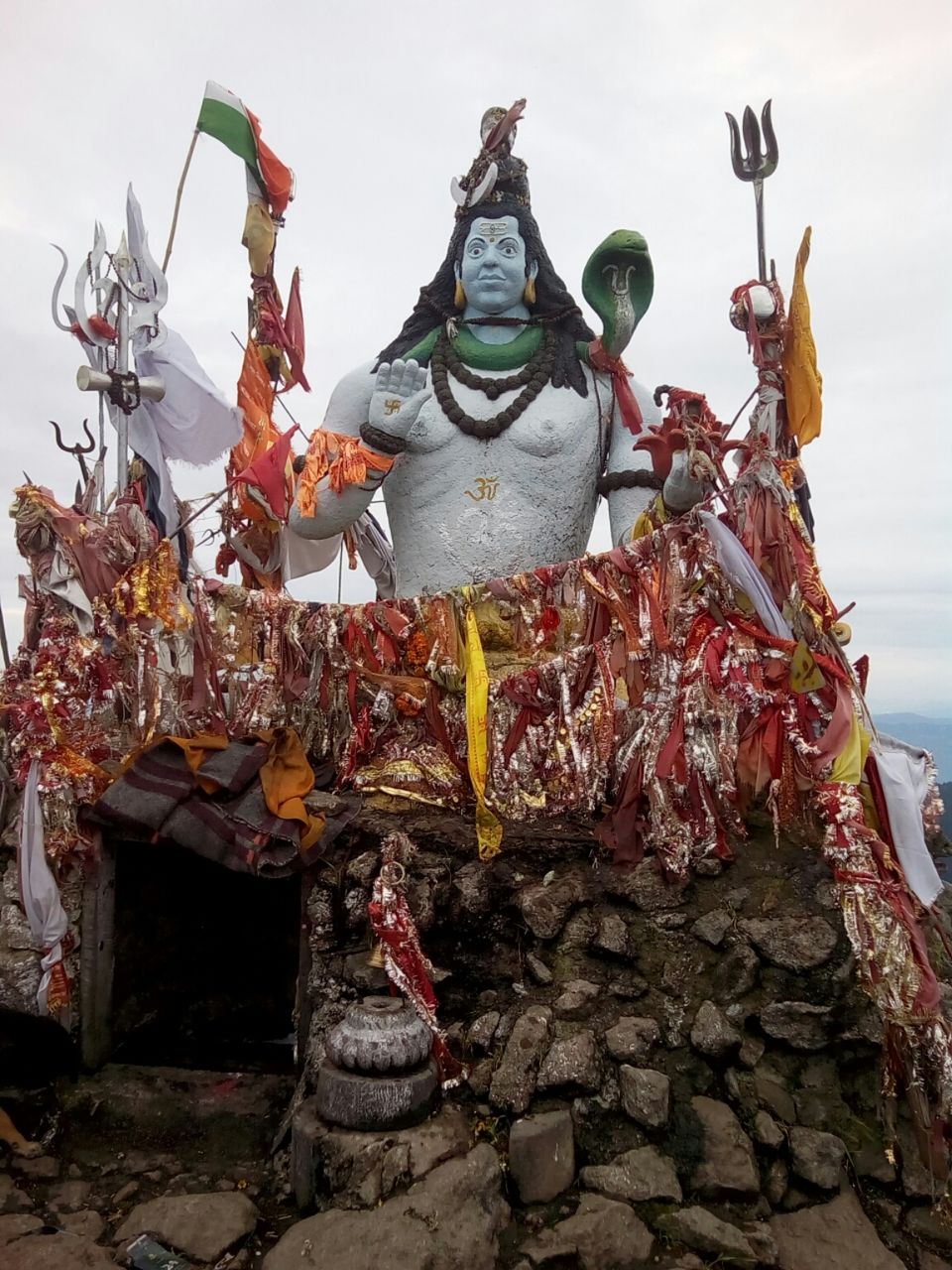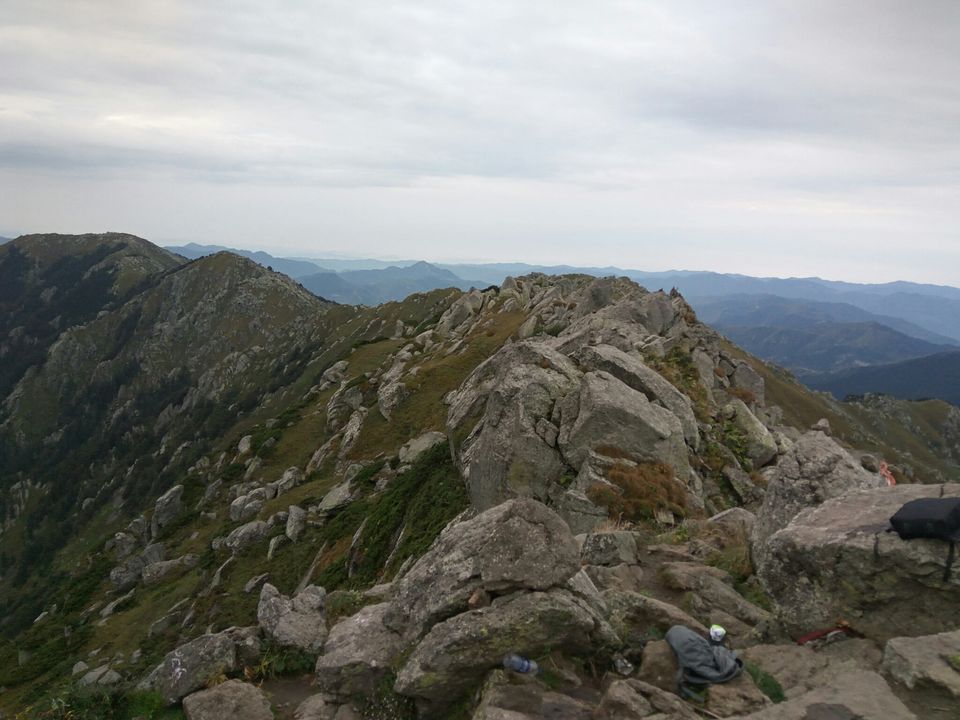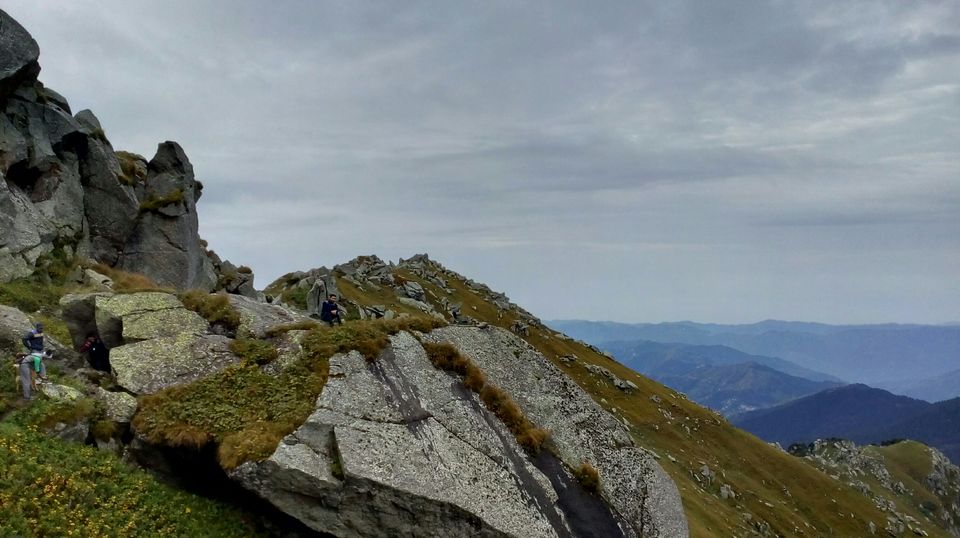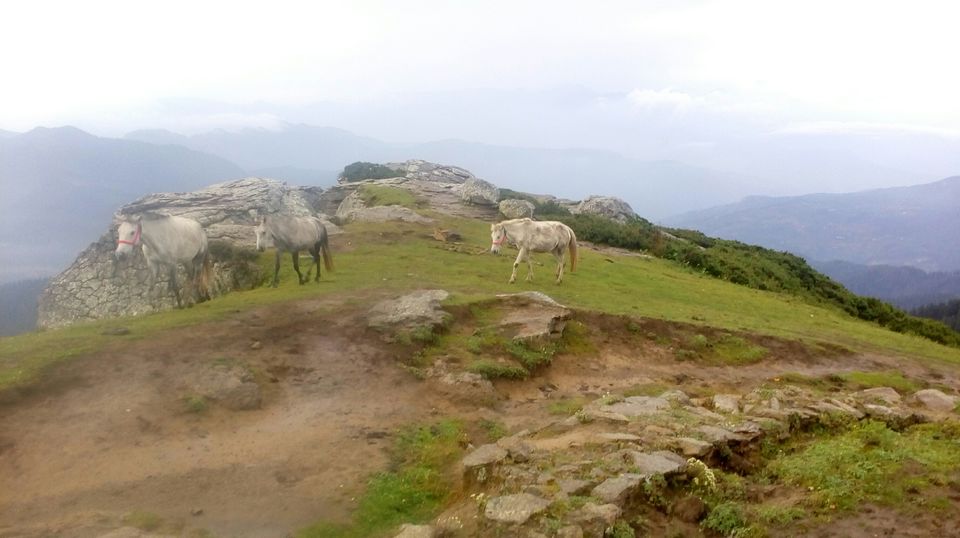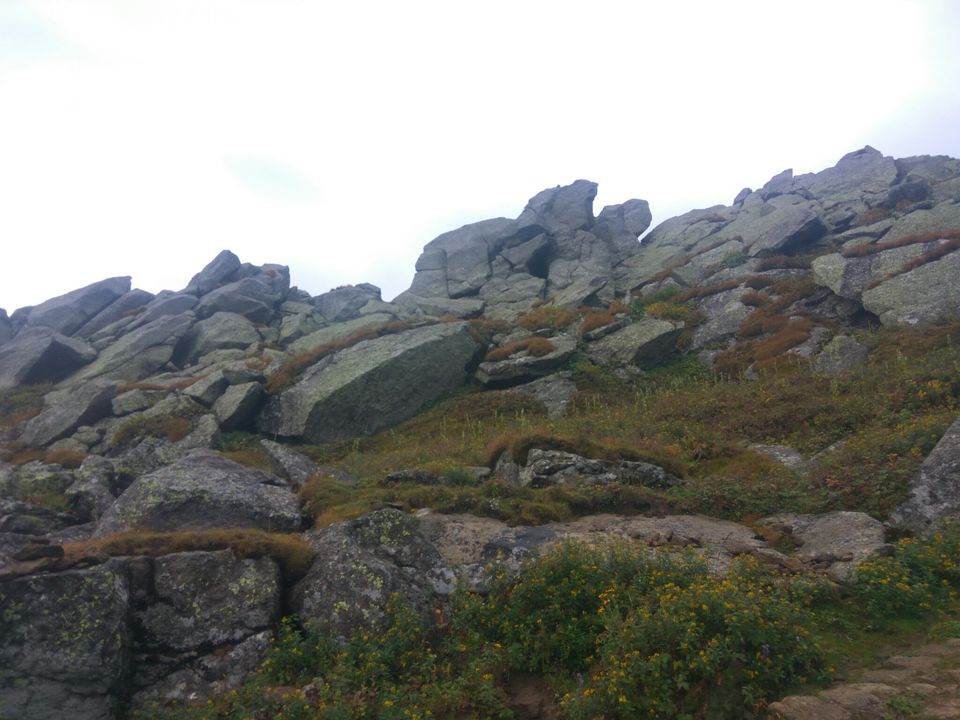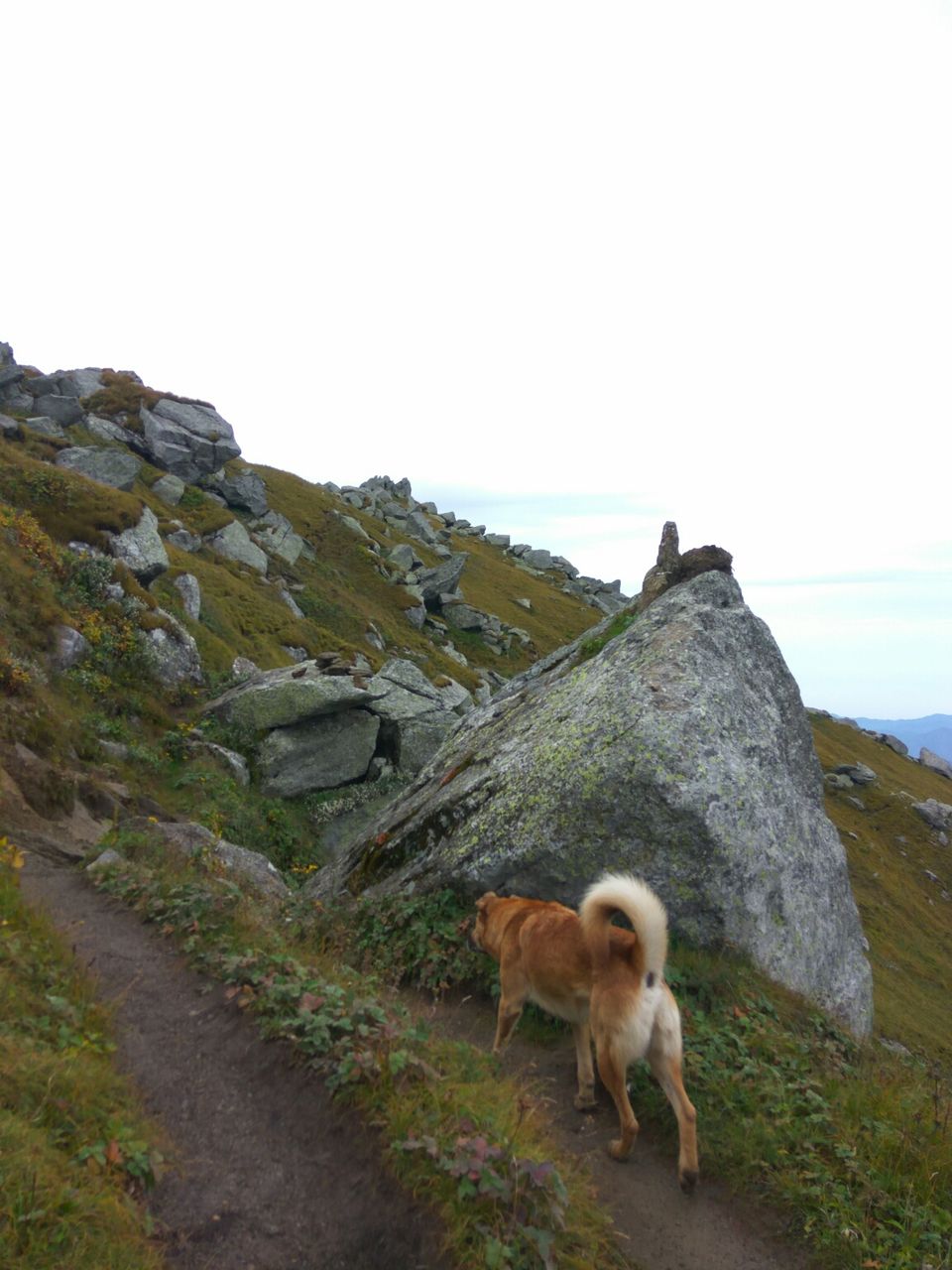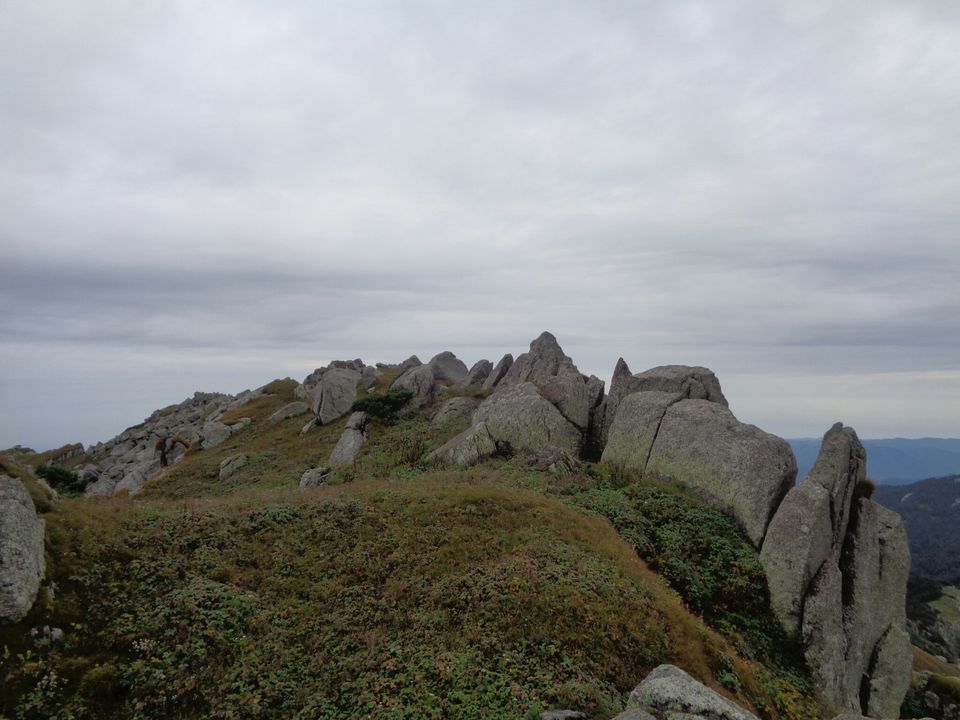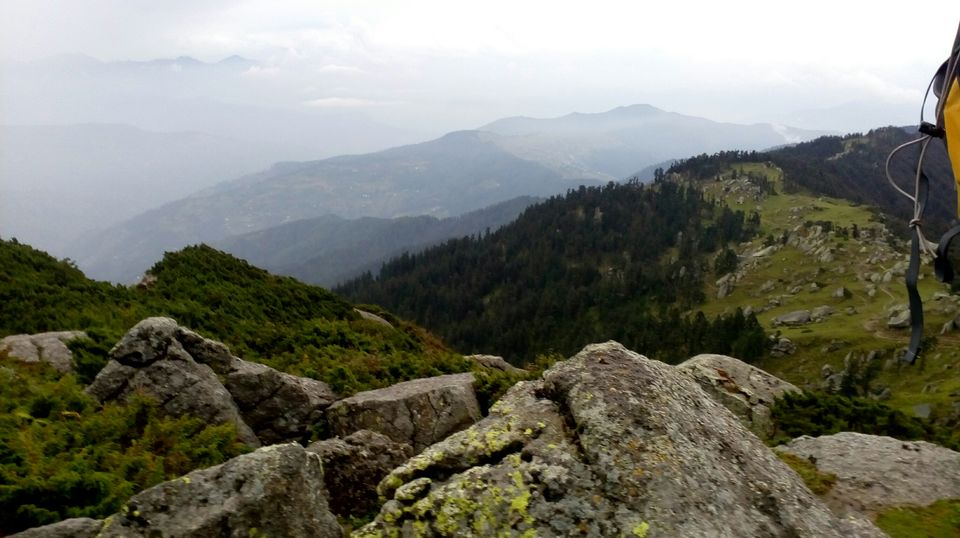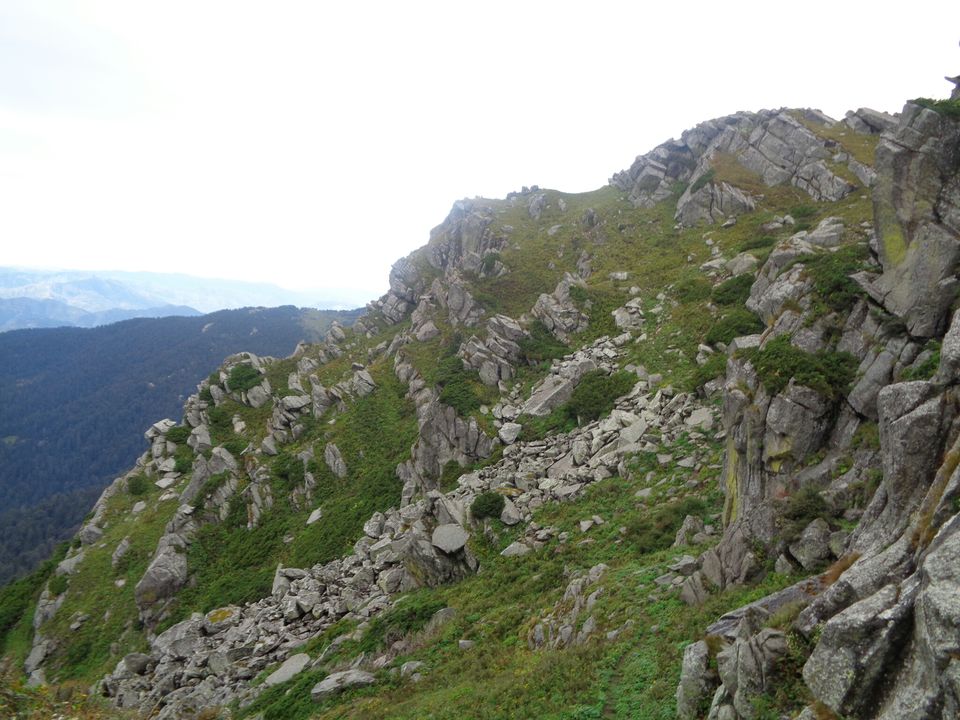 As it was one day trip for us because we were not that far. So our journey started from District solan Himachal Pradesh. Solan is around 70 km from Chandigarh so you can reach there easily.so our journey started early in morning.we took a bus to nauradhar at 5:30 in morning. I was delighted by the landscape. You can have breakfast at Rajgarh in between. After 4:30 hrs of journey we finally reached nauradhar , from where the trekking begins.