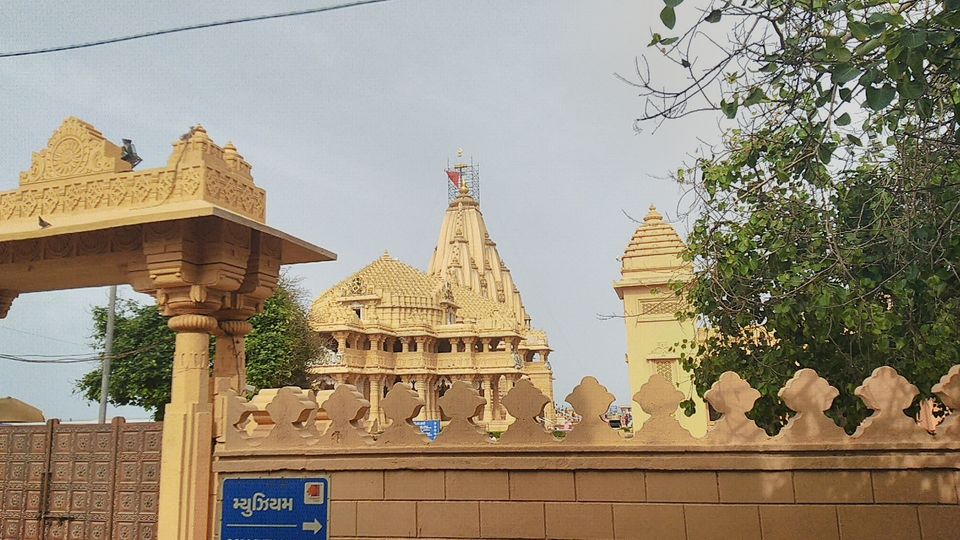 I started my journey from Dwarika to Somnath. It is around 250Km distance. There are many buses to Somnath run by GSRTC (last bus is at 3:15PM) and private travelers (last bus is at 3PM ). GSRTC fare is 155 and Private Travelers took 200/- each. I will prefer you to go by GSRTC bus because they will drop you inside the Somnath city. Private buses will leave you 5Km before the Somnath and you need to complete your journey by Auto.

Somnath temple is very holistic place . It is said that It was the first Jyotirling out of 12 Jyotirlings. The place is surrounded by sea is very enjoyable. A near by temple must visit if you go there. It opens at 5 AM and closed at 10 PM in the night. You need to submit your electronic belongings, luggage and footwear at the counter outside. Day schedule is given below.

Darshan Timing is from 6 AM to 9.30PM.
Aarti Timings : Morning 7:00 Am, 12:00Noon, 7:00Pm.
Light And Sound Show Timing = 8 To 9 (Except in the Monsoon / Rainy Season).
Beach is right beside the temple. It is very good beach and also there is horse and camel ride, so you can enjoy those rides.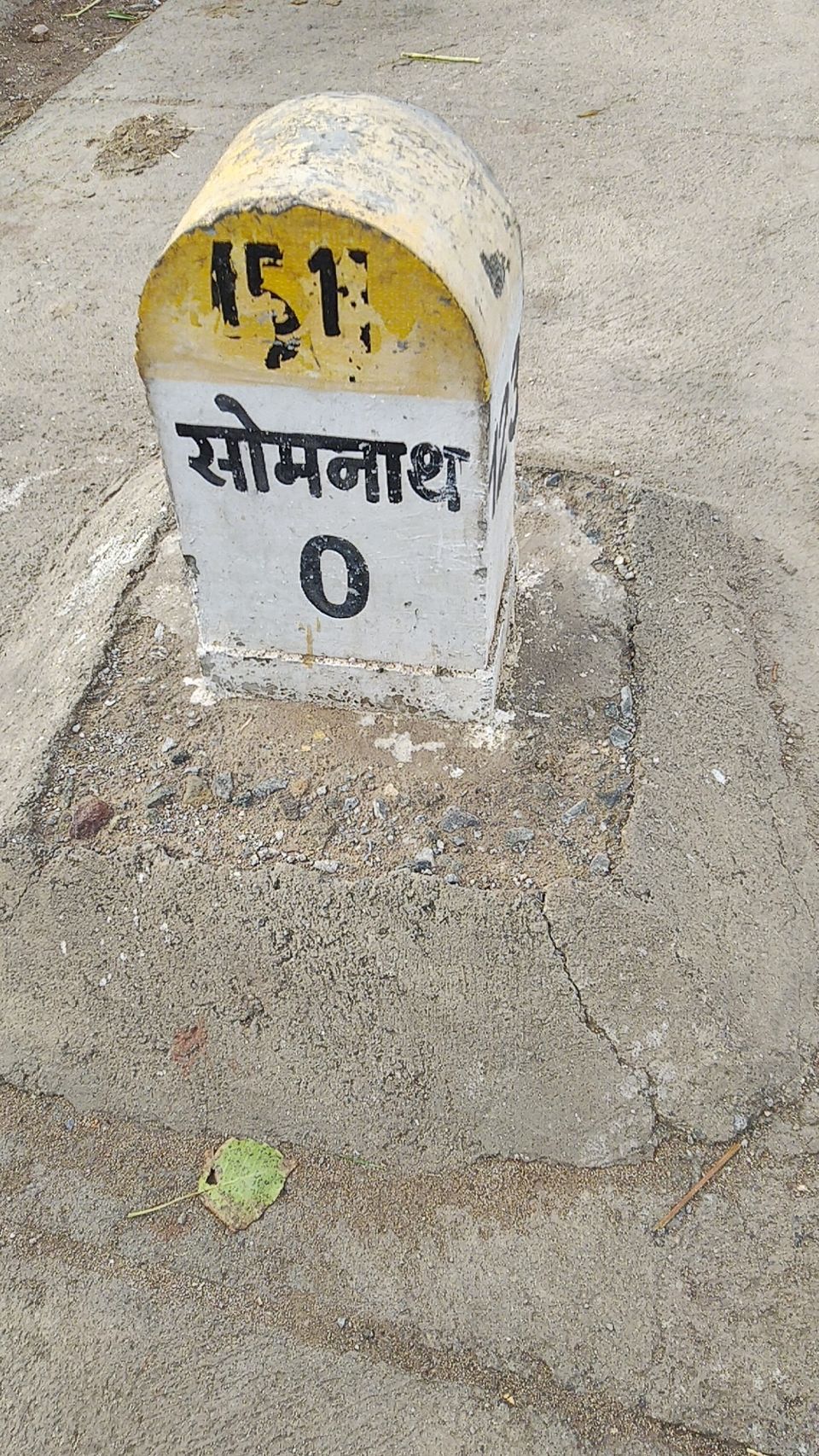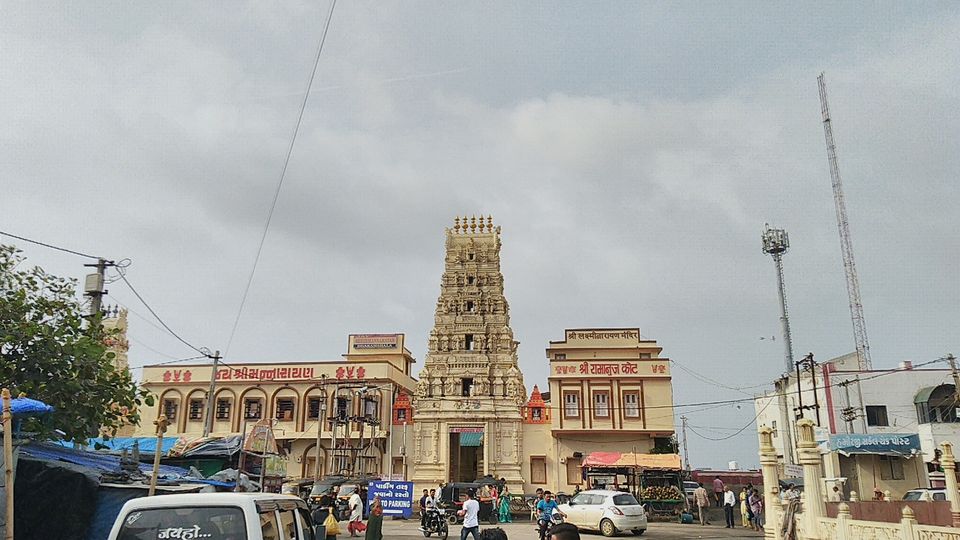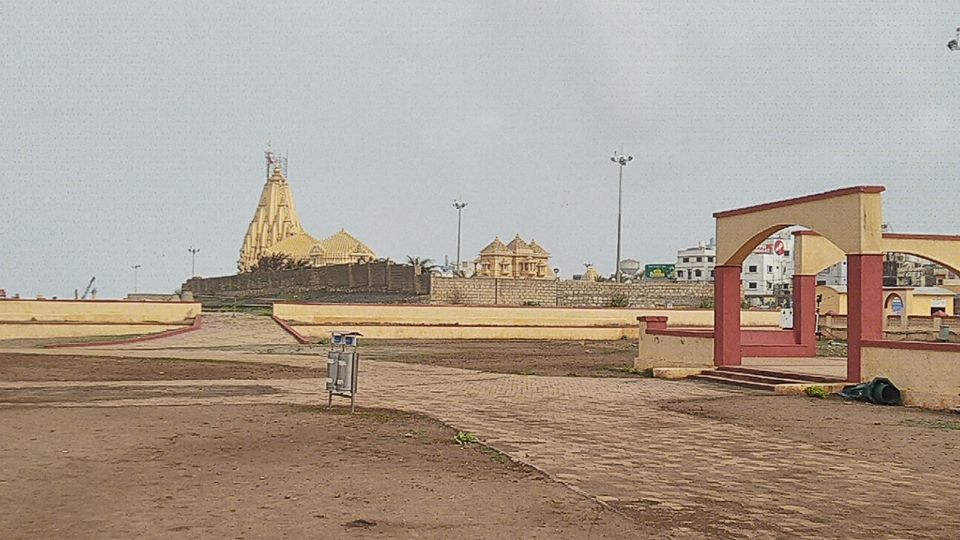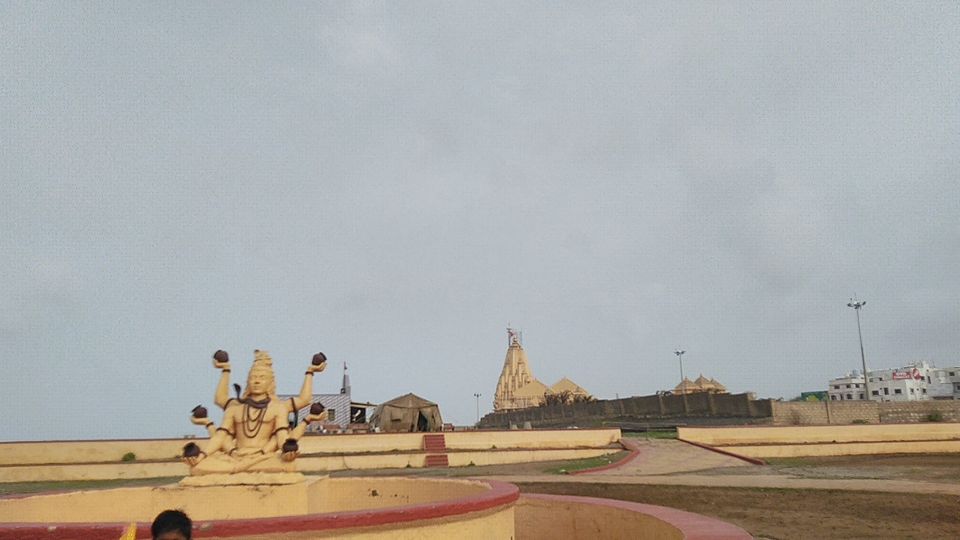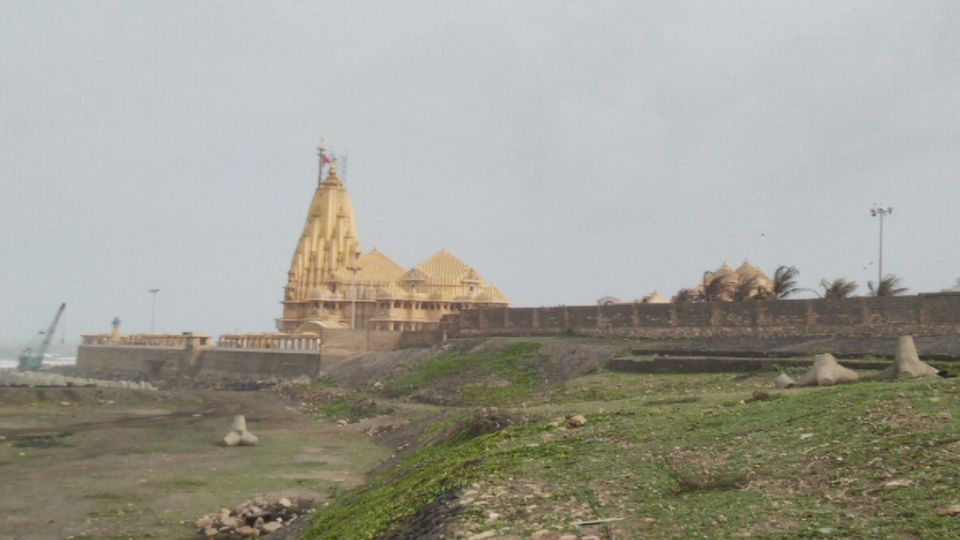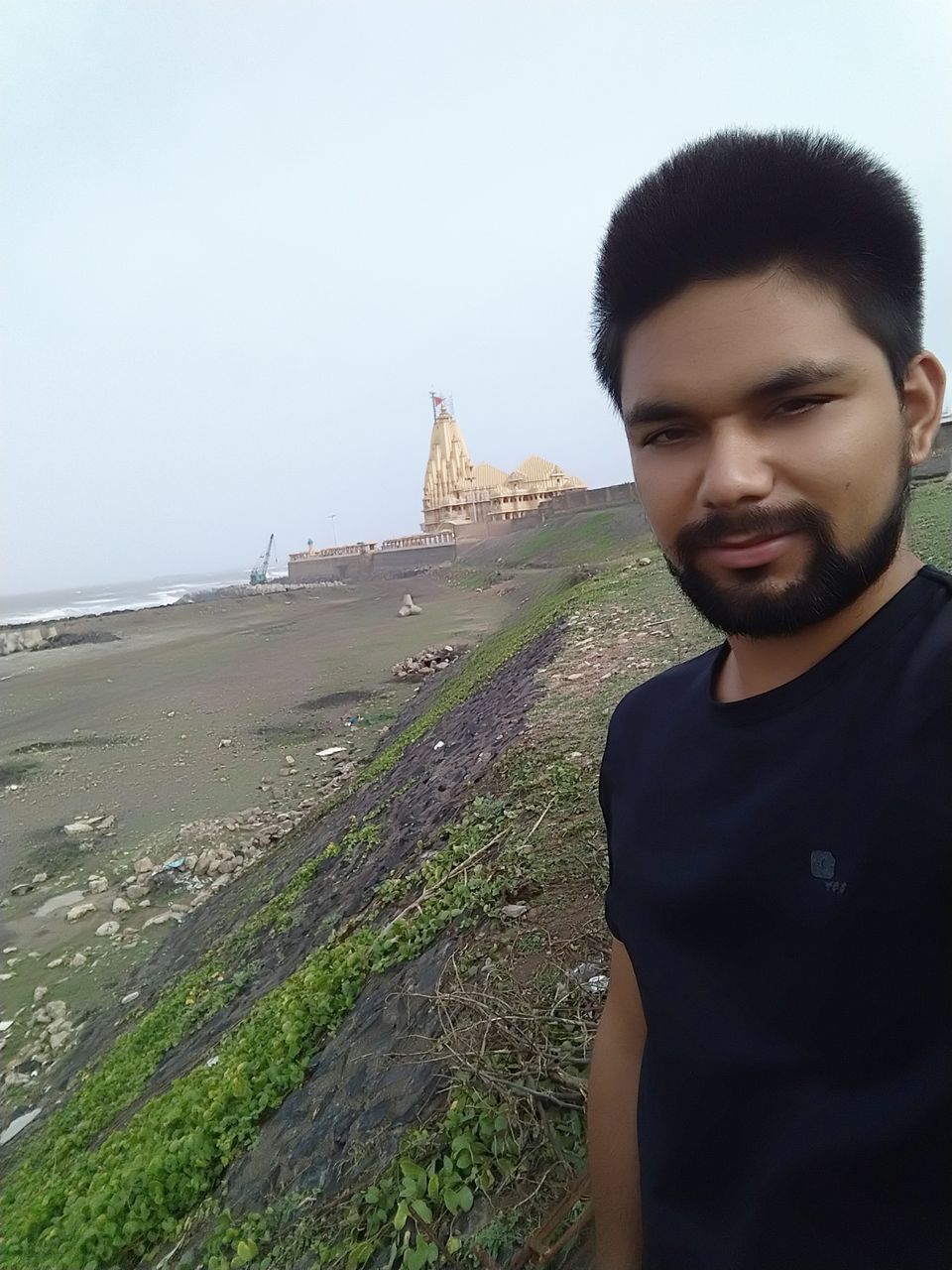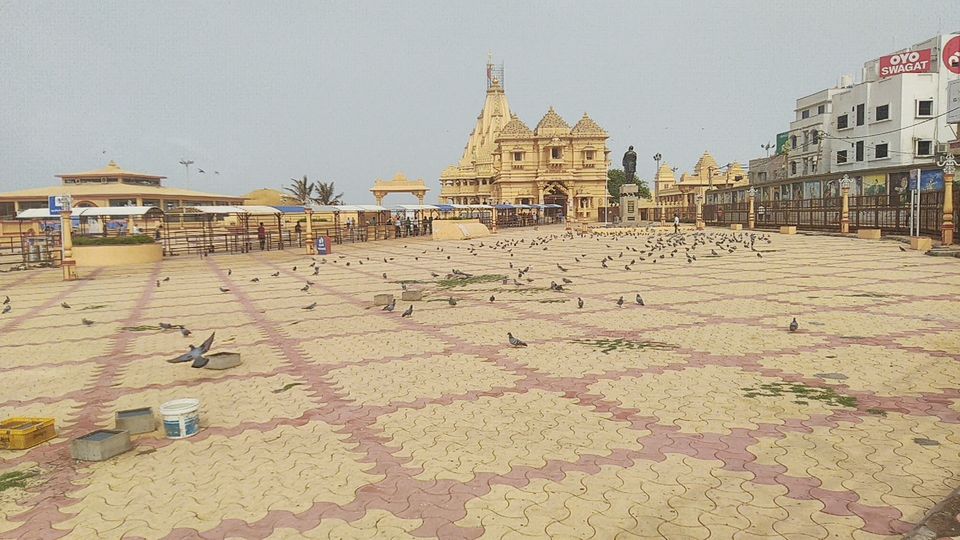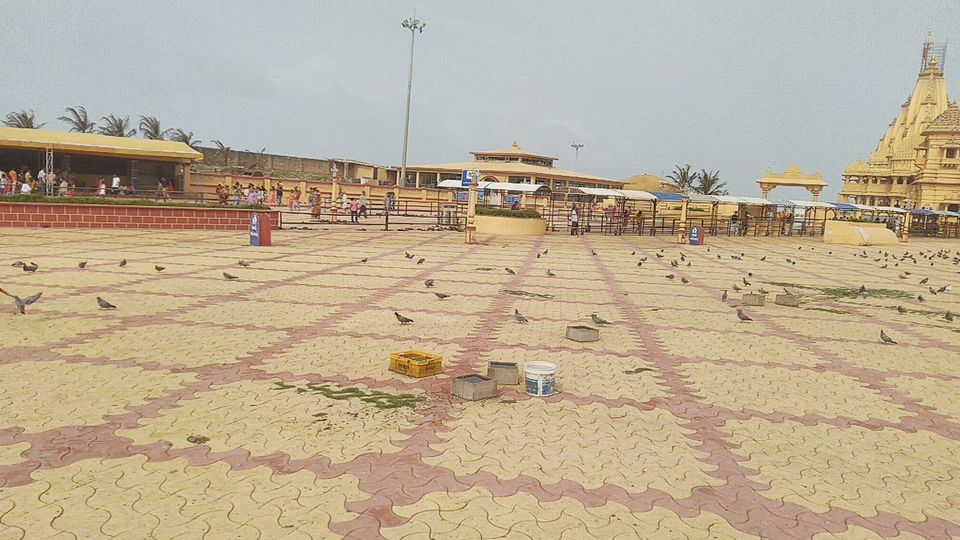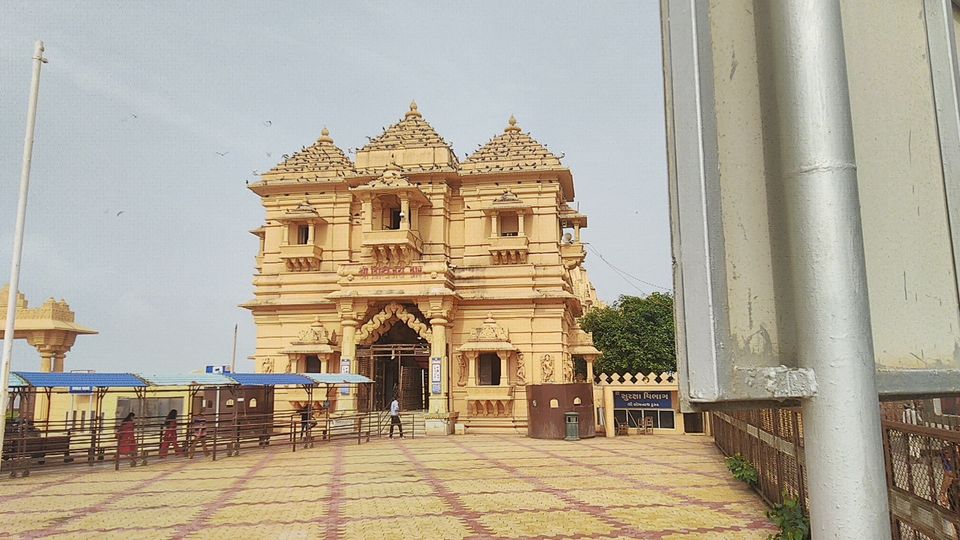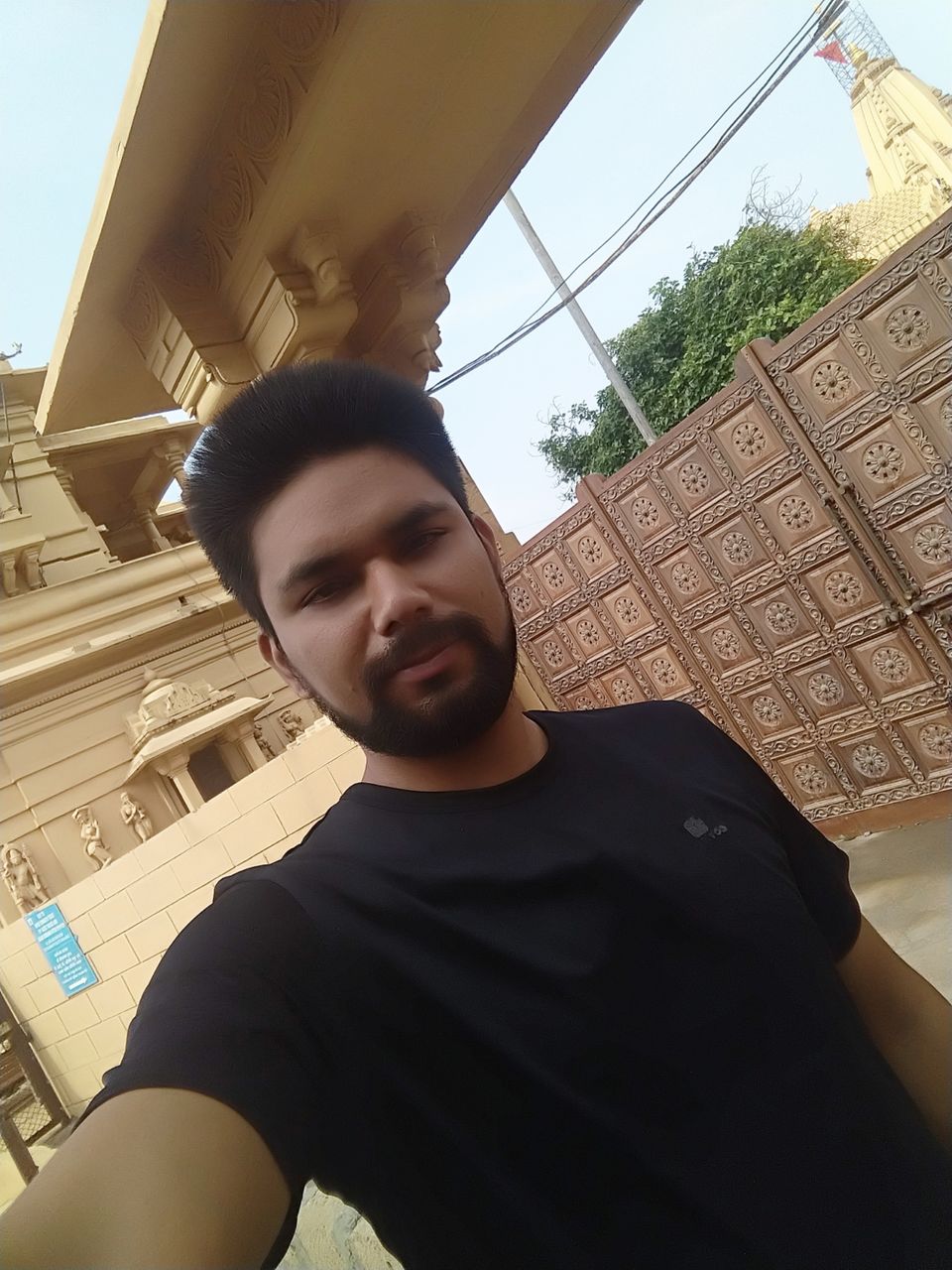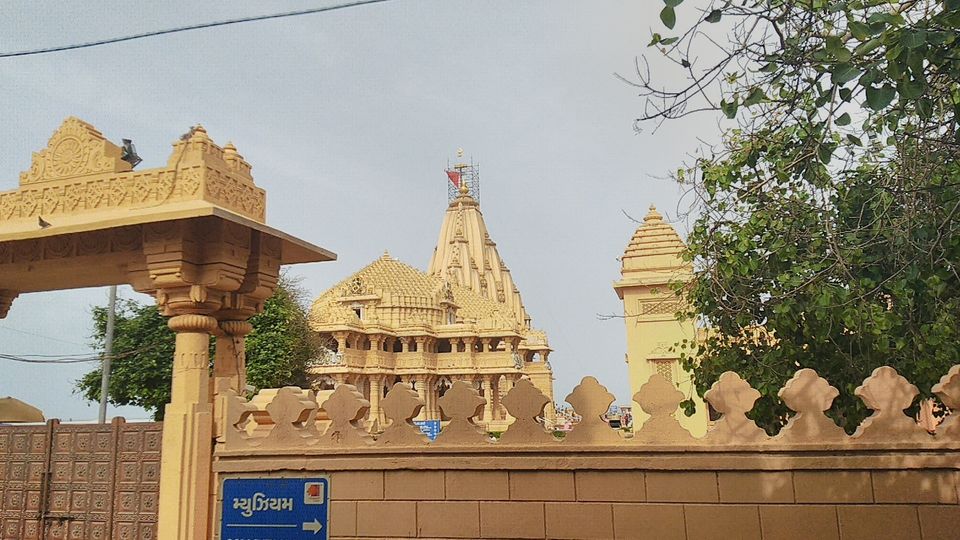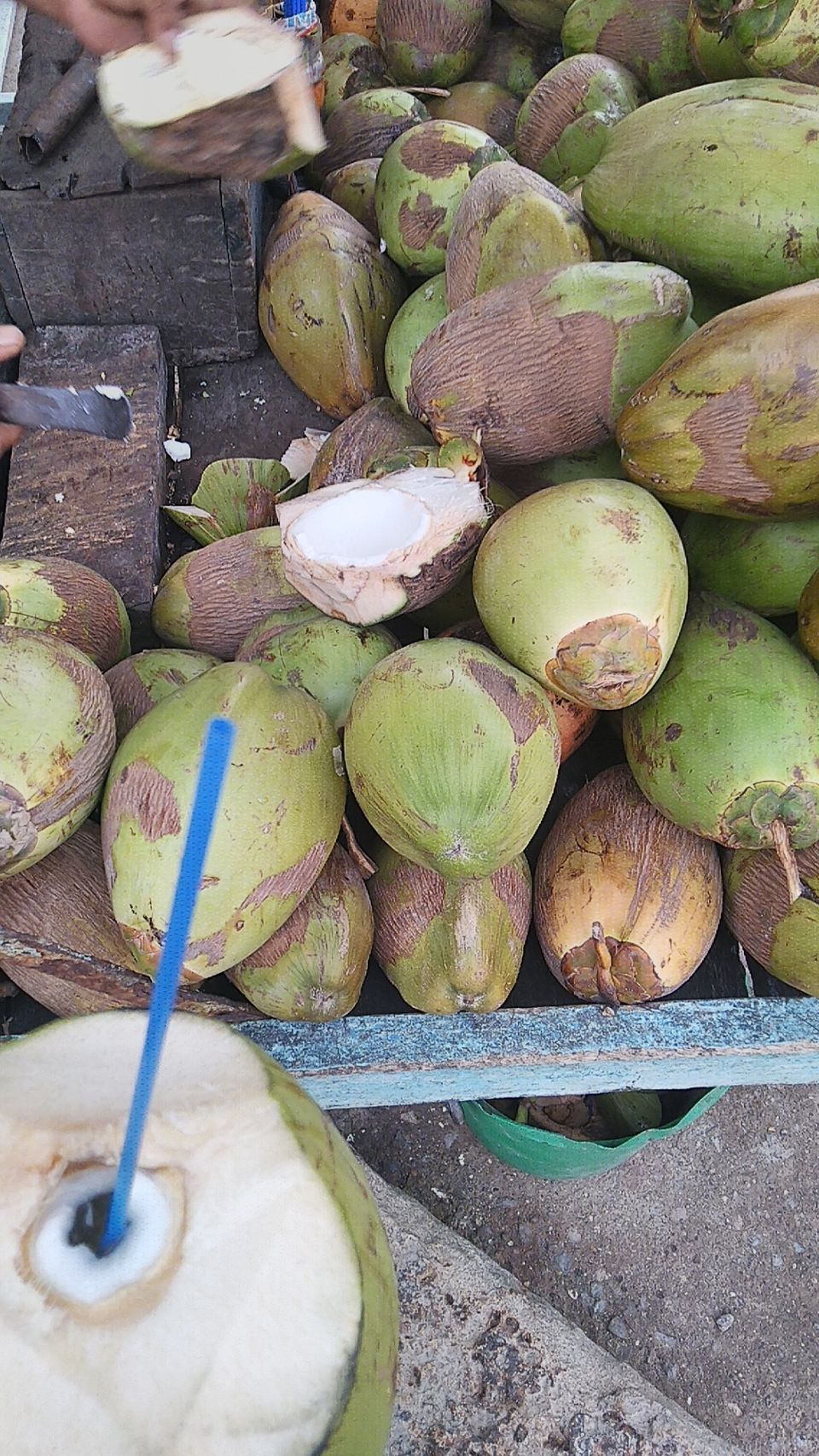 This region is full of Coconut tree, so you must enjoy the Coconut.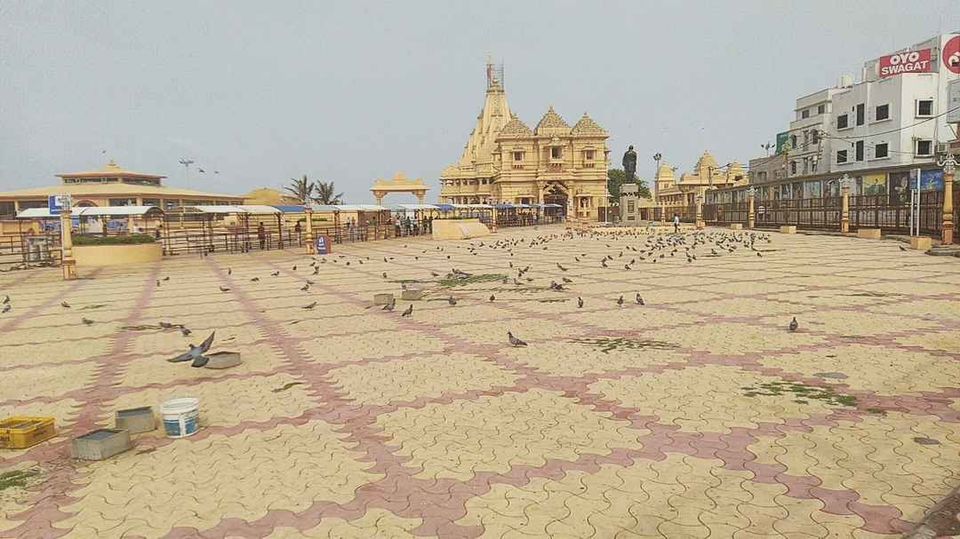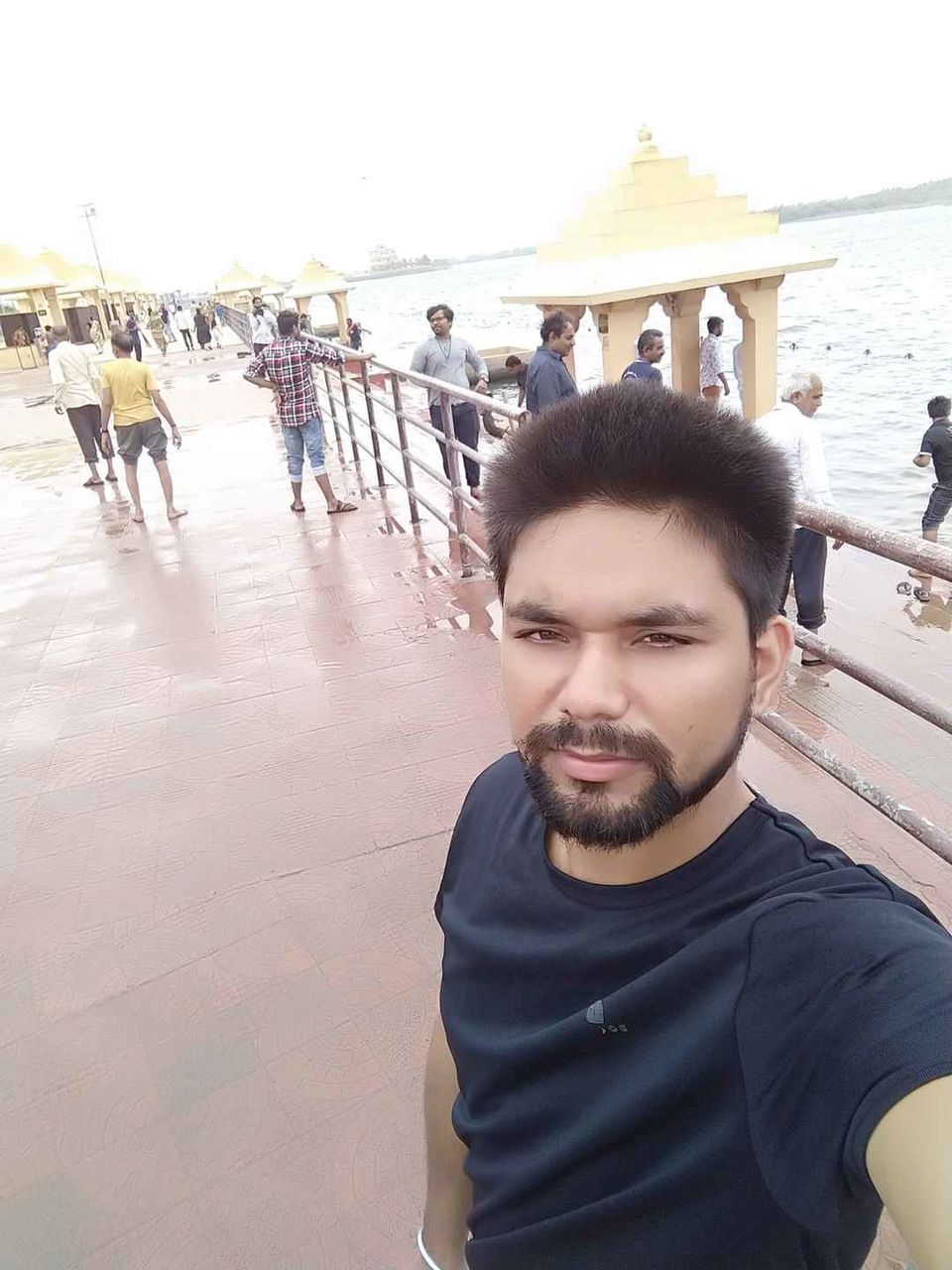 After taking darshan of the temple you can go to Triveni Mahasangam ghat. It gives you the feeling of Haridwar Ganga Ghats.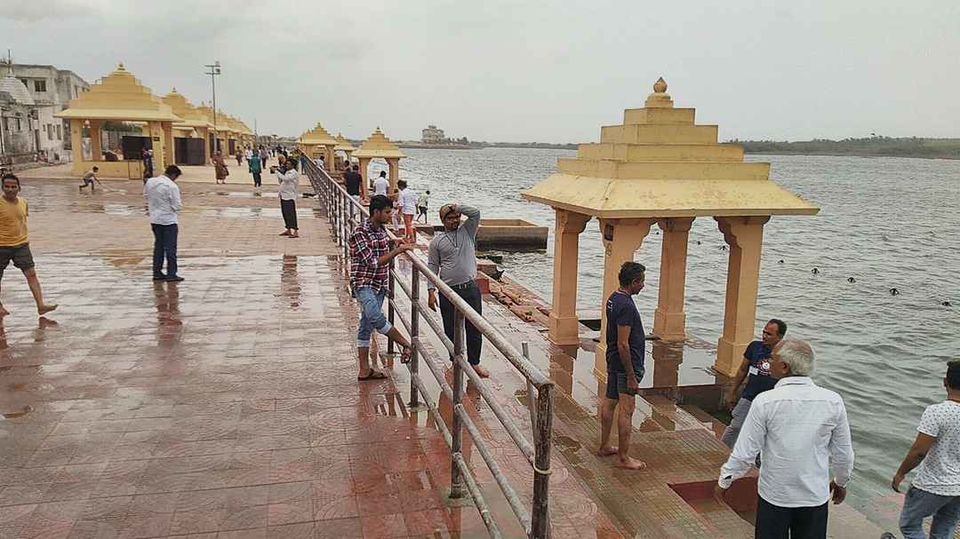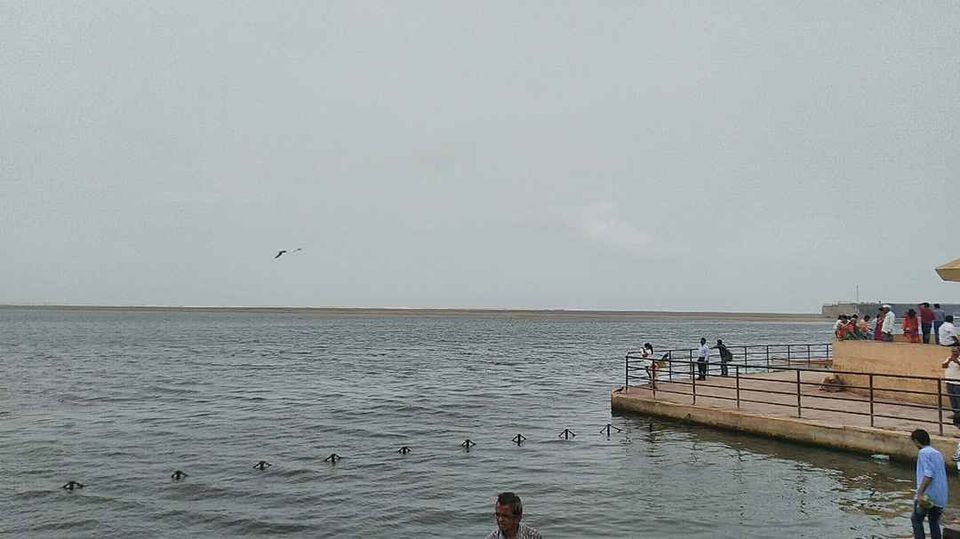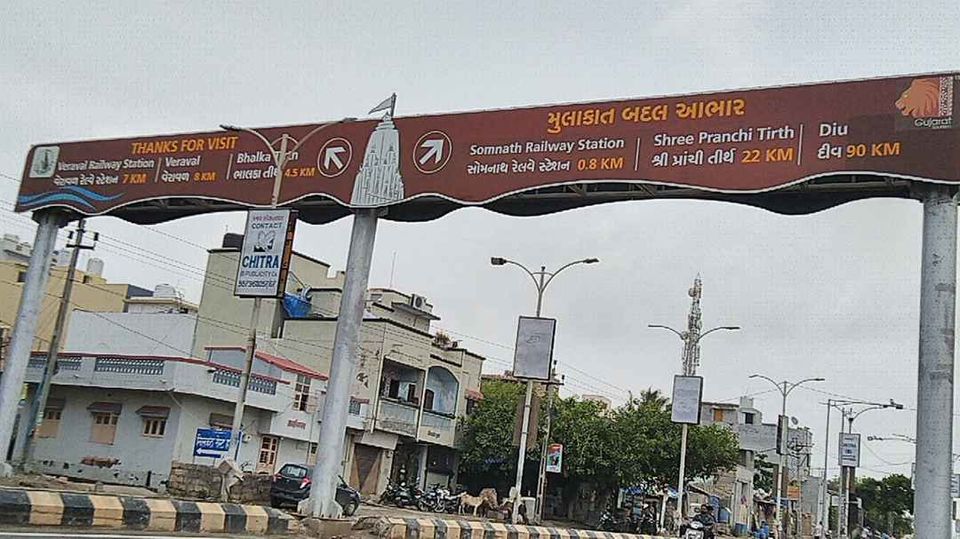 This way I completed my journey of Somnath. Peace, Energy and Spiritual experience is what I felt over there. It was a great place to experience feel the Hinduism.
Happy journey to all of you.