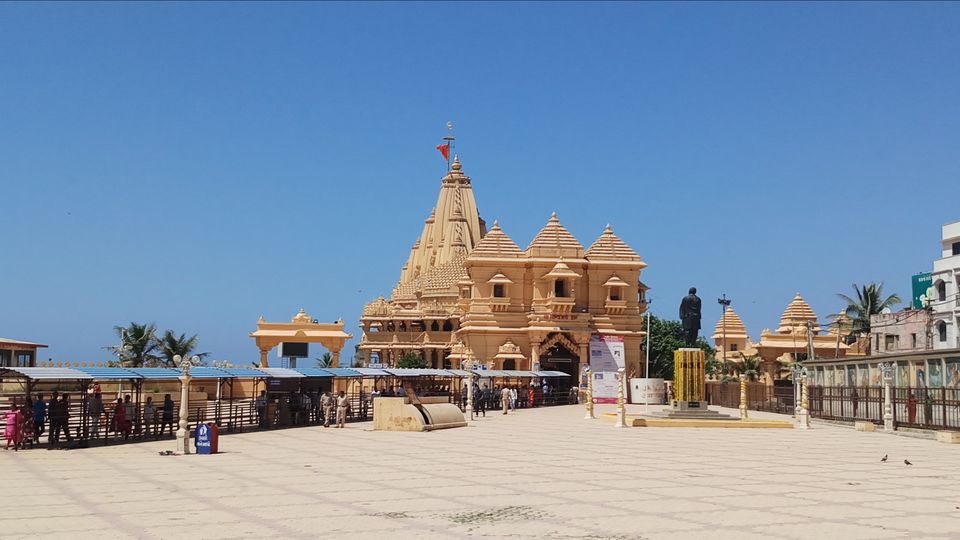 On my trip to Ahmedabad. I got some free time and then decided to visit to Somnath Temple, Prabhas Patan (Sacred Jyotirlinga, Lord Shiva).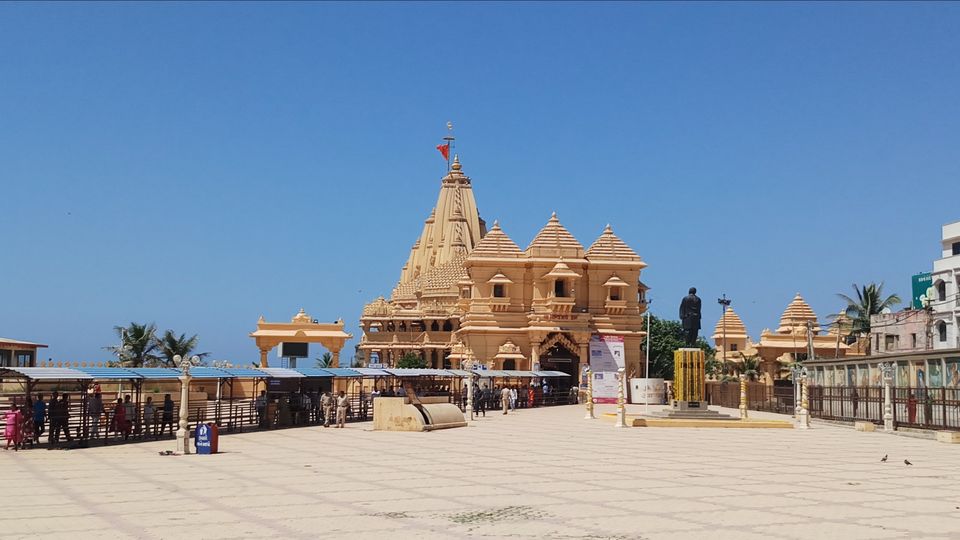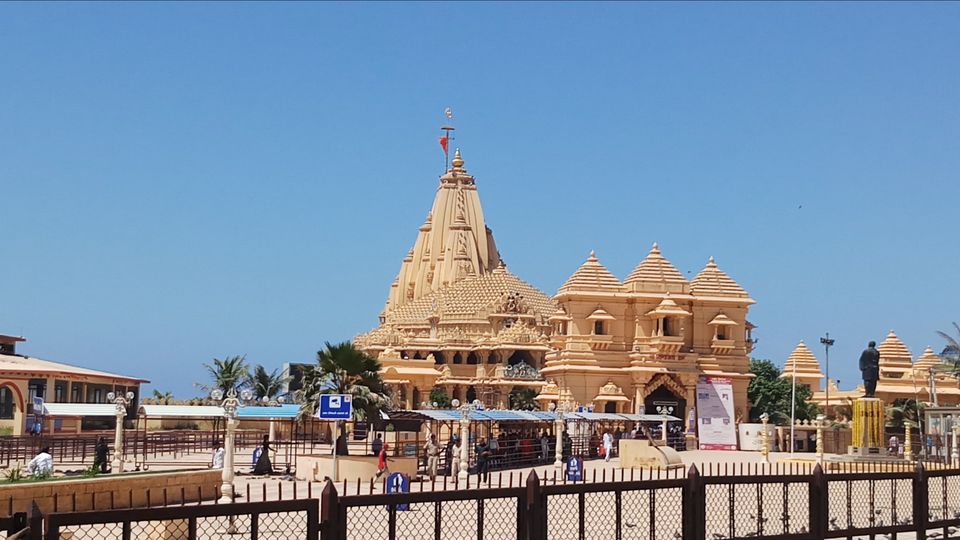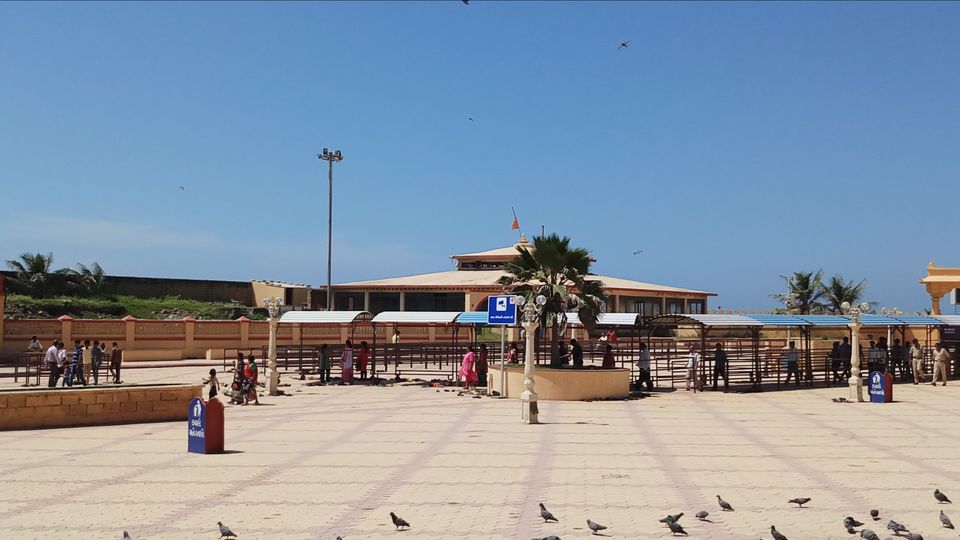 On 2nd Oct. 2017, reached there at Somnath Temple. Did worship of Lord Shiva on very fine morning of Monday, 2nd Oct.
Keep in your mind that you're not allowed to take your mobile phone, camera or even accessories inside the temple, neither belt nor your keys. So keep all these things in your cloak room or in your hotel, just because of the security reasons. As we all know about the Somnath history.
After visiting Somnath Temple, we're ready for the breakfast.
We decided to discover some nearby places around Somnath.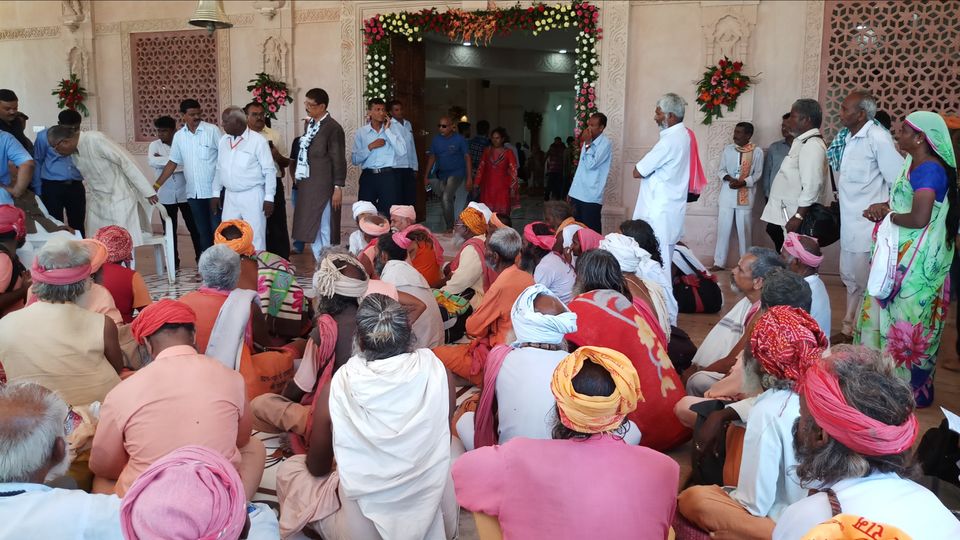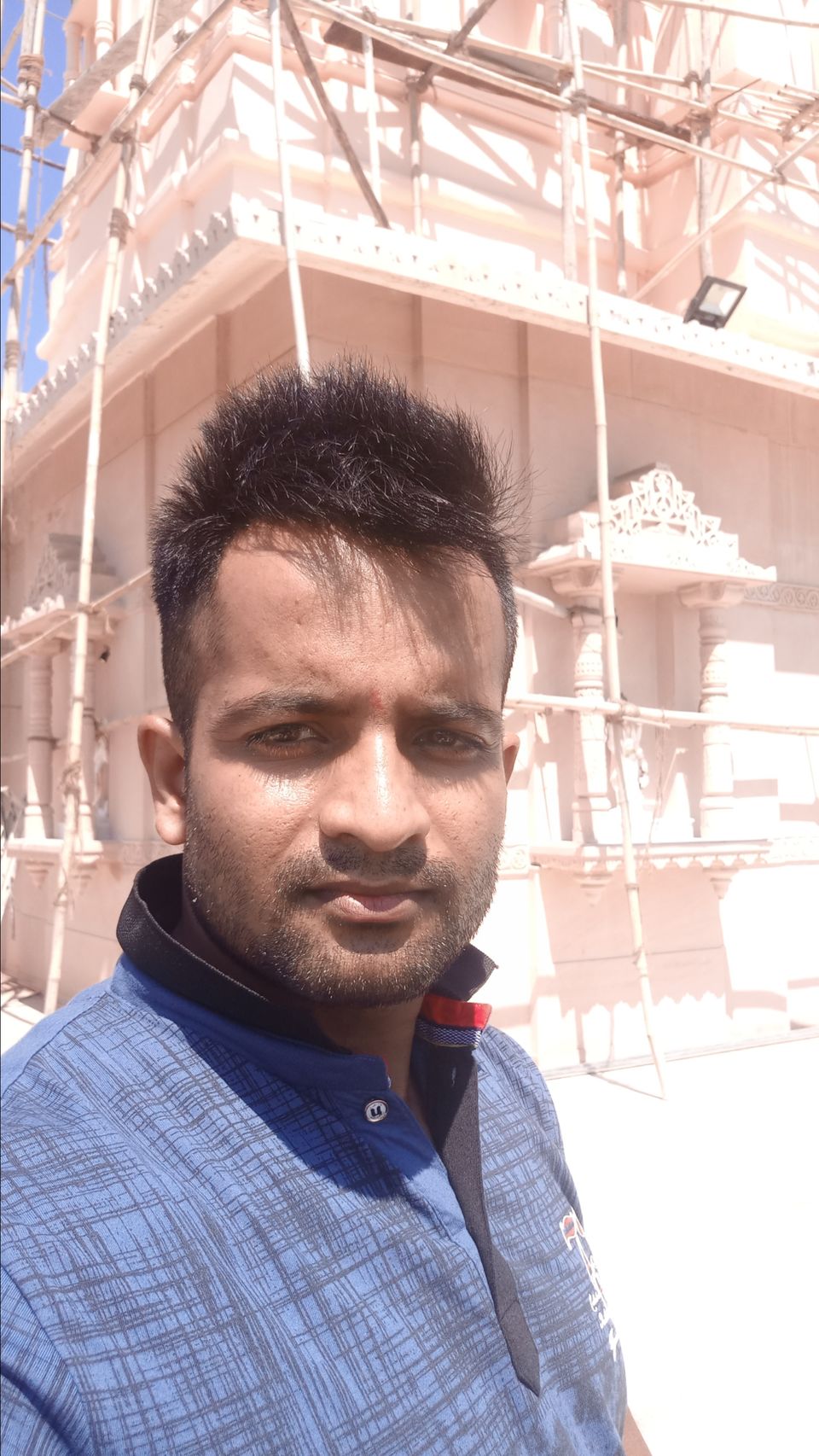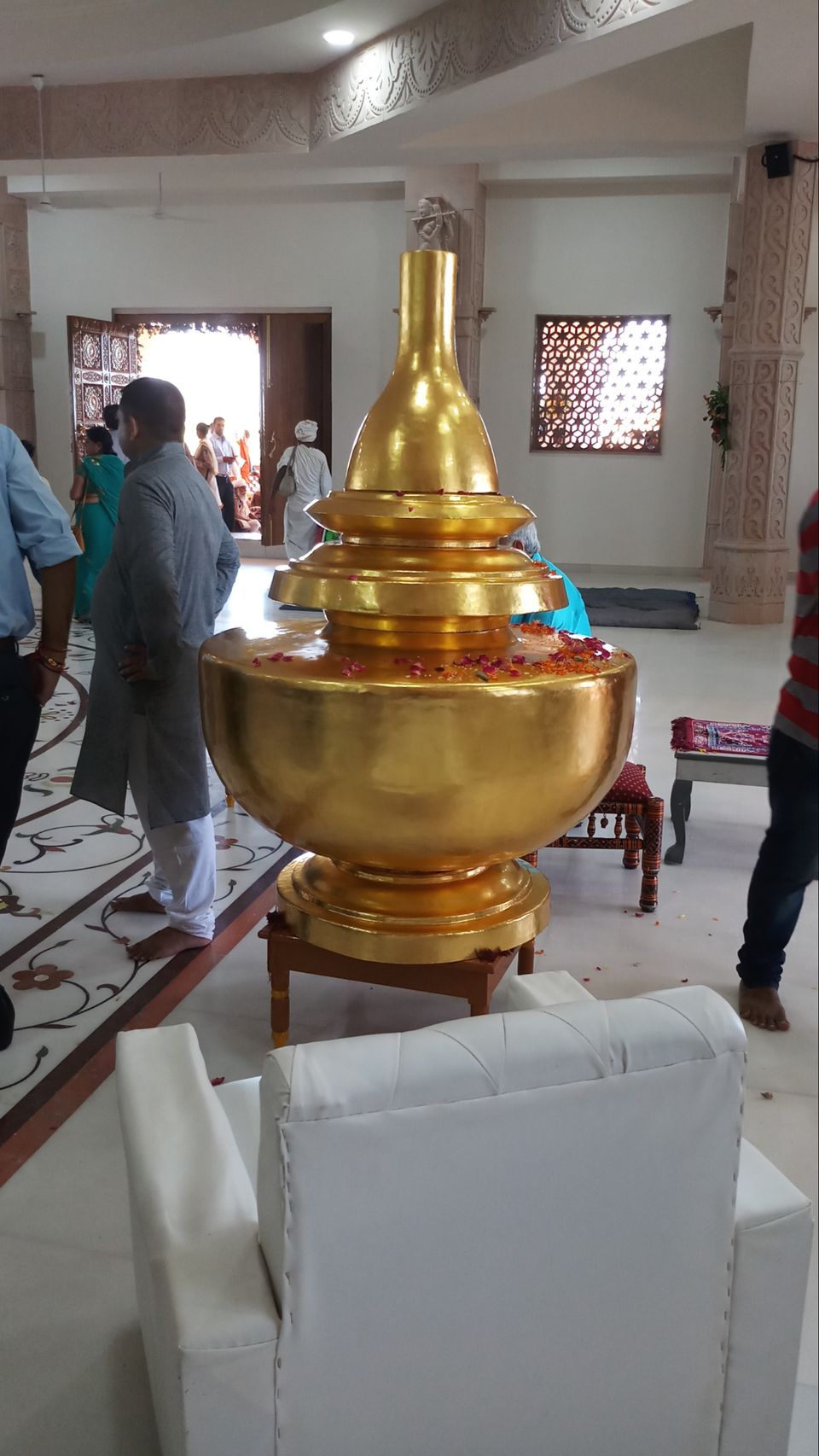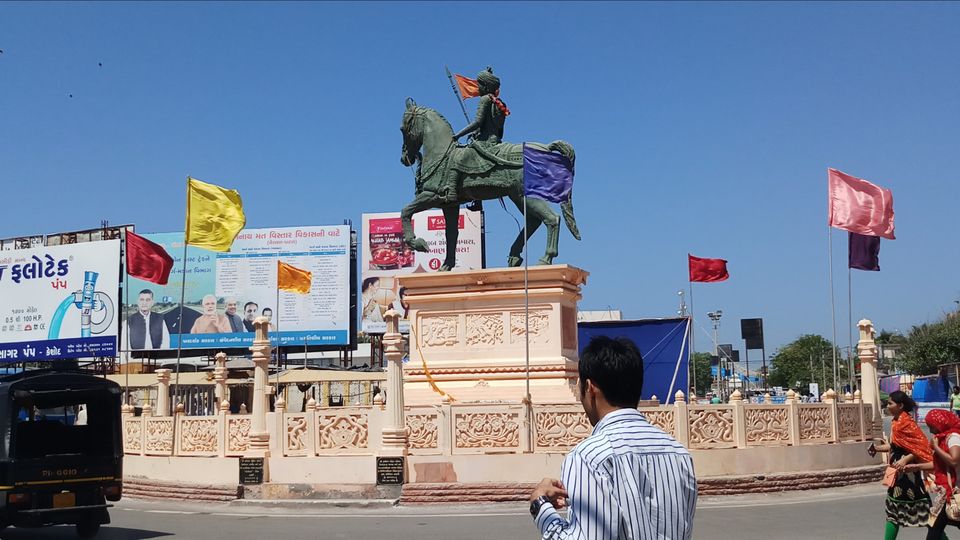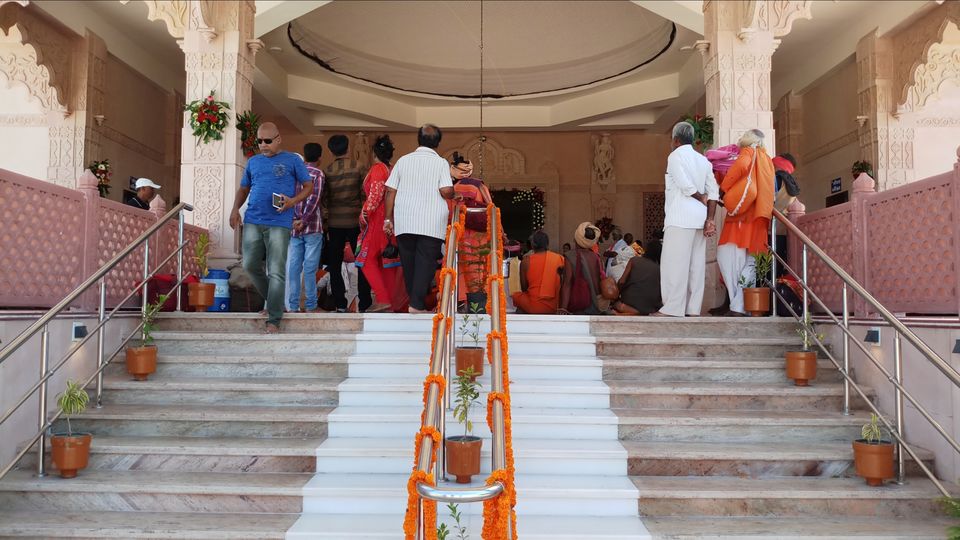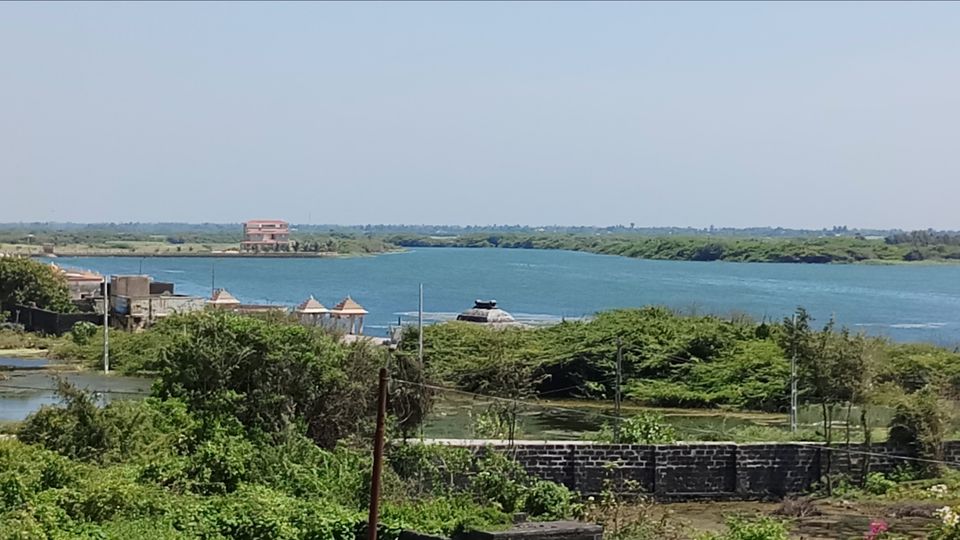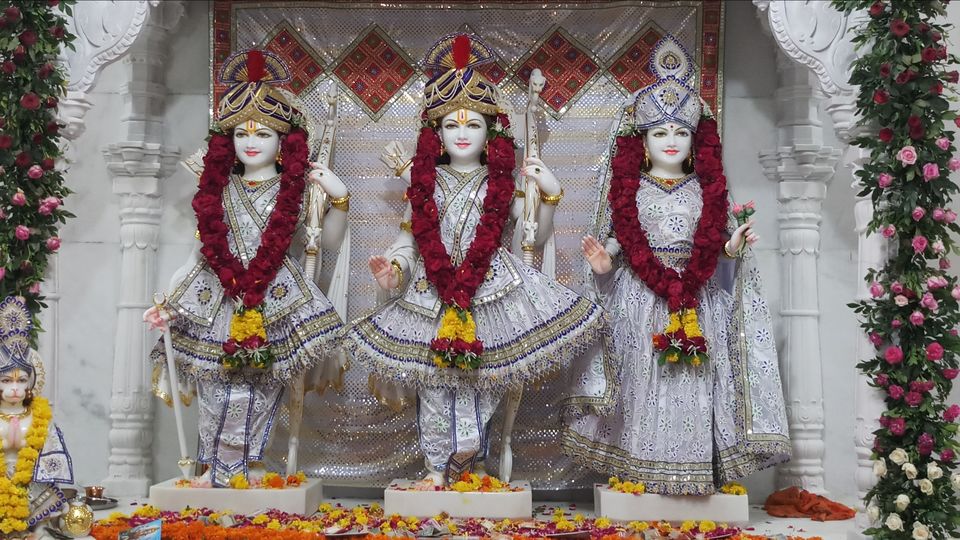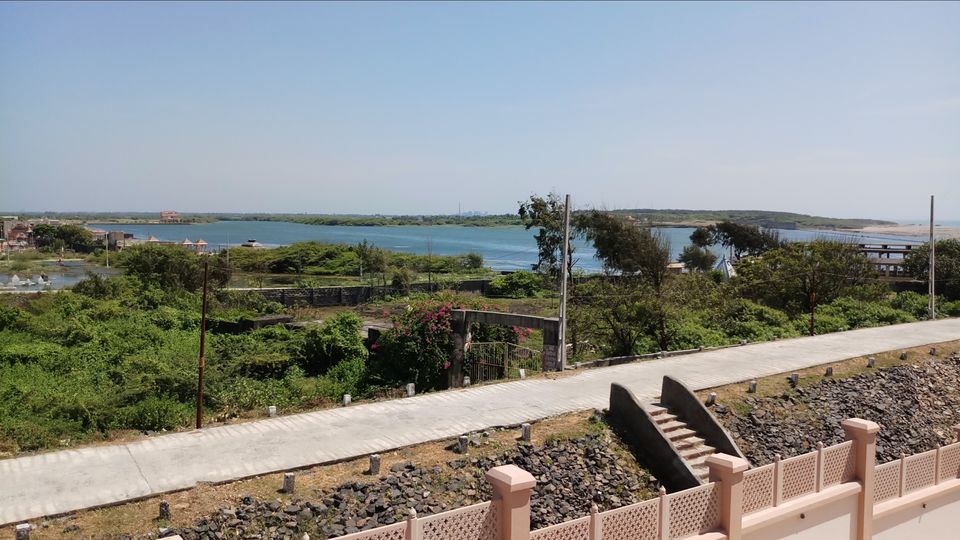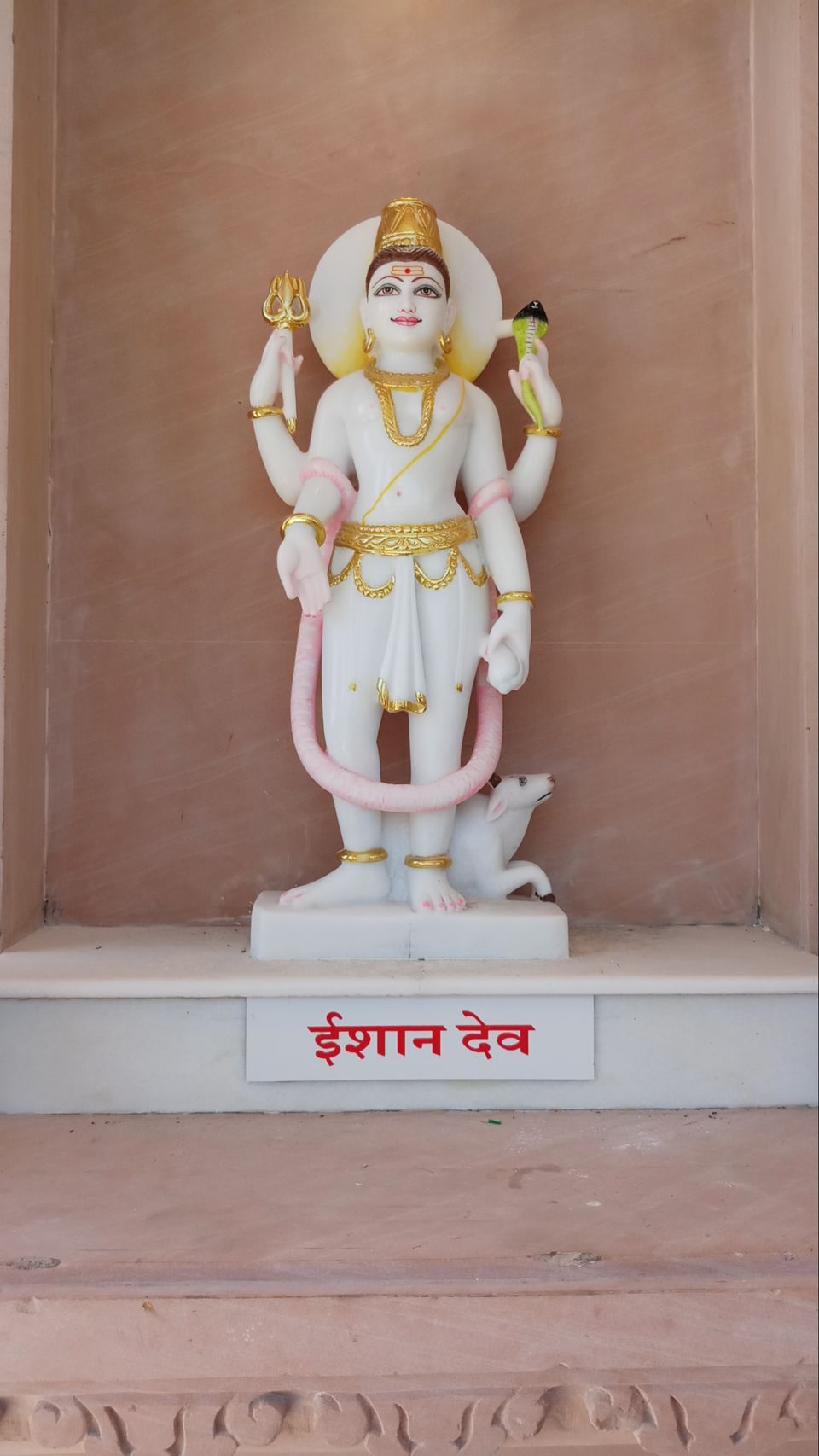 visited newly built Shree Ram Mandir, near Somnath Temple. You can have some fine pics here.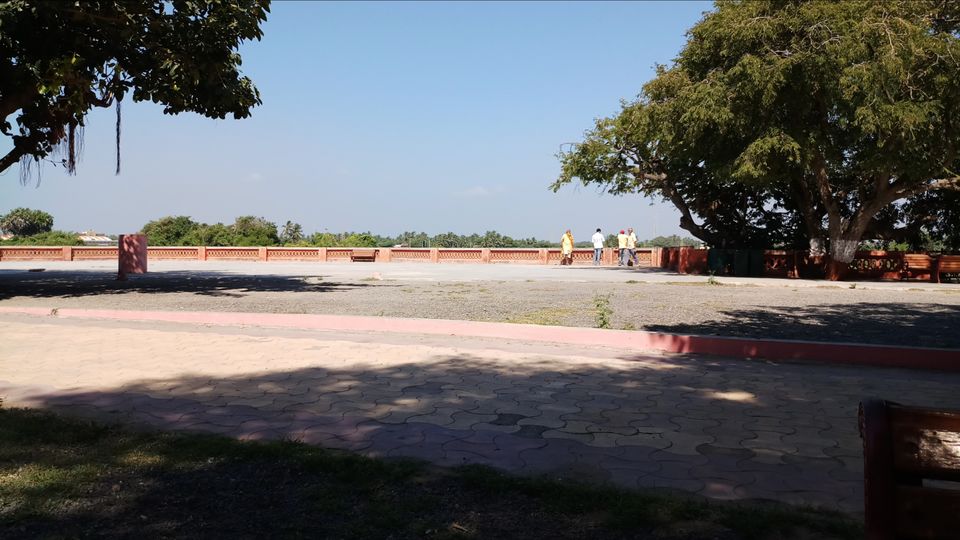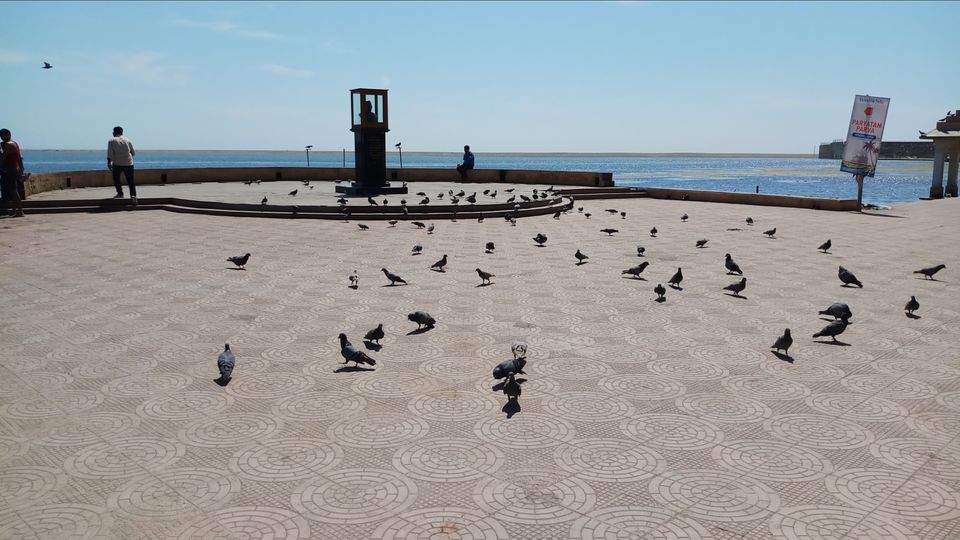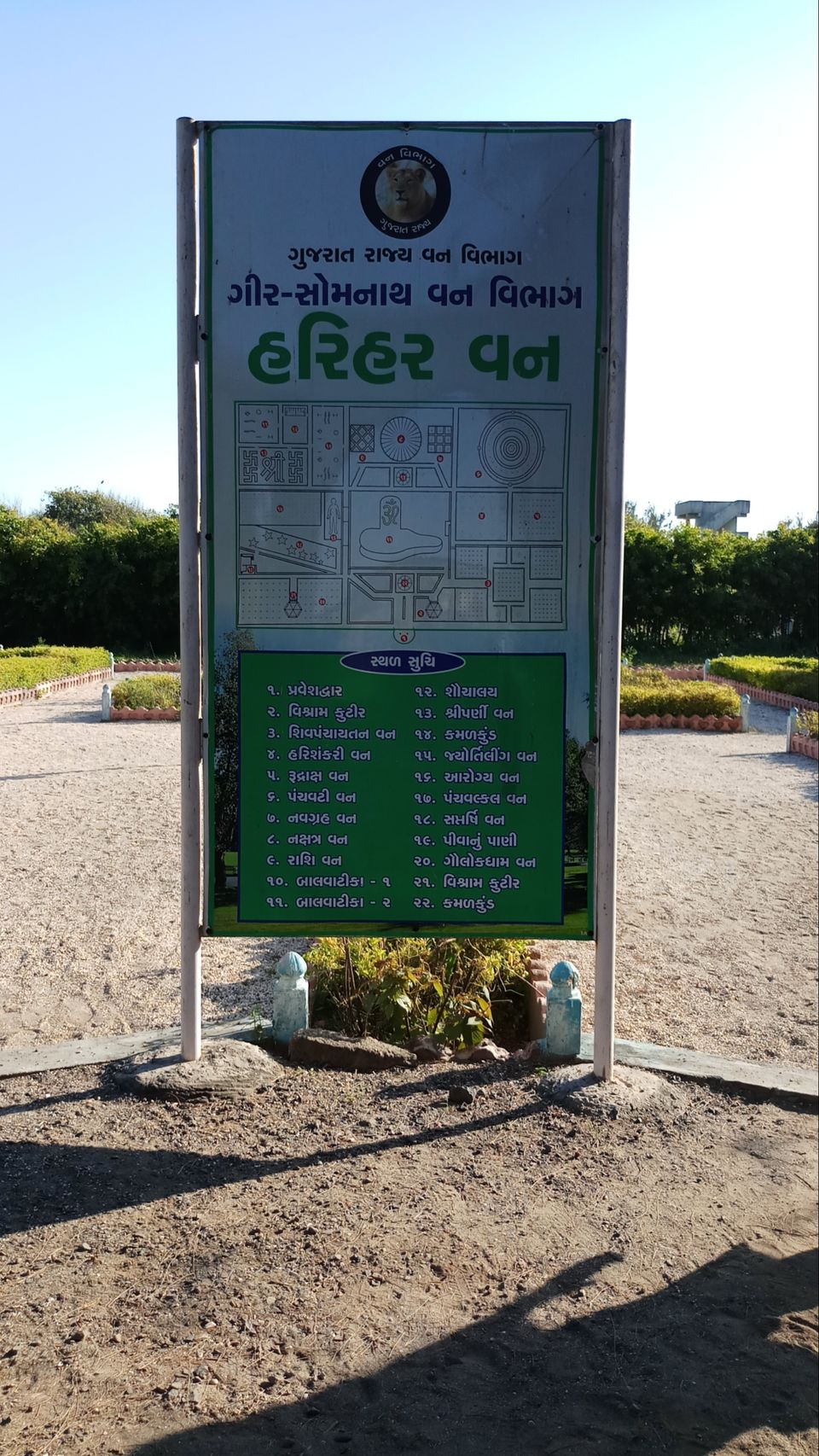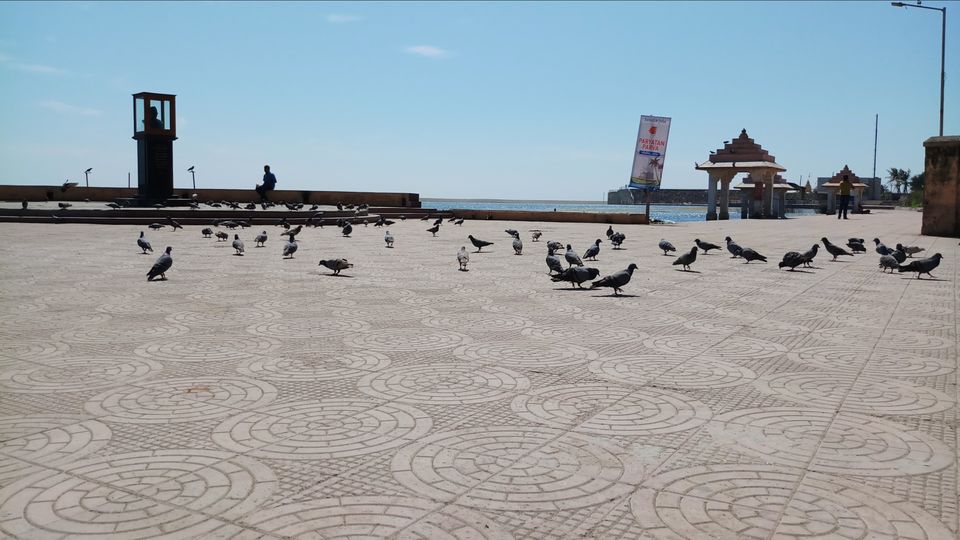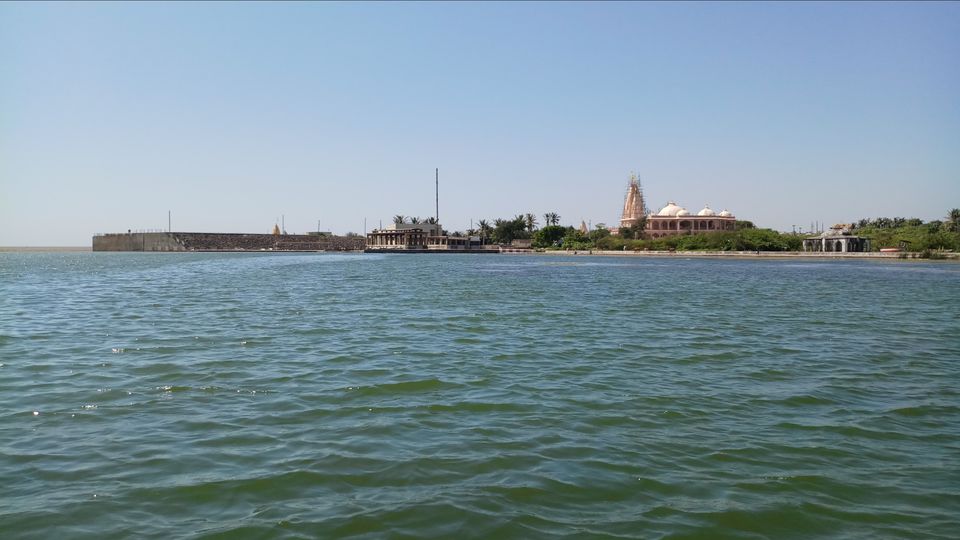 you can visit Triveni Sangam, Geeta Mata Mandir and Harihar Van after visiting Somnath Temple.
You'll be happy to visit all these places near Somnath Temple.
You can get in touch with me for more info about Somnath Temple... thanks for reading this article.