45 Hours
1500 Kms
9 Different Rides
Story of a journey I never wanted to end.
19:08:18, 6:00AM
Somebody was shaking me – 'Get up, it's 6, we have to leave.' (Last night, I asked one of my fellow travelers to call me in the morning. I don't take chances with my sleep). It took me a minute to realize, ok, I'm in Turtuk and supposed to catch a cab at 8.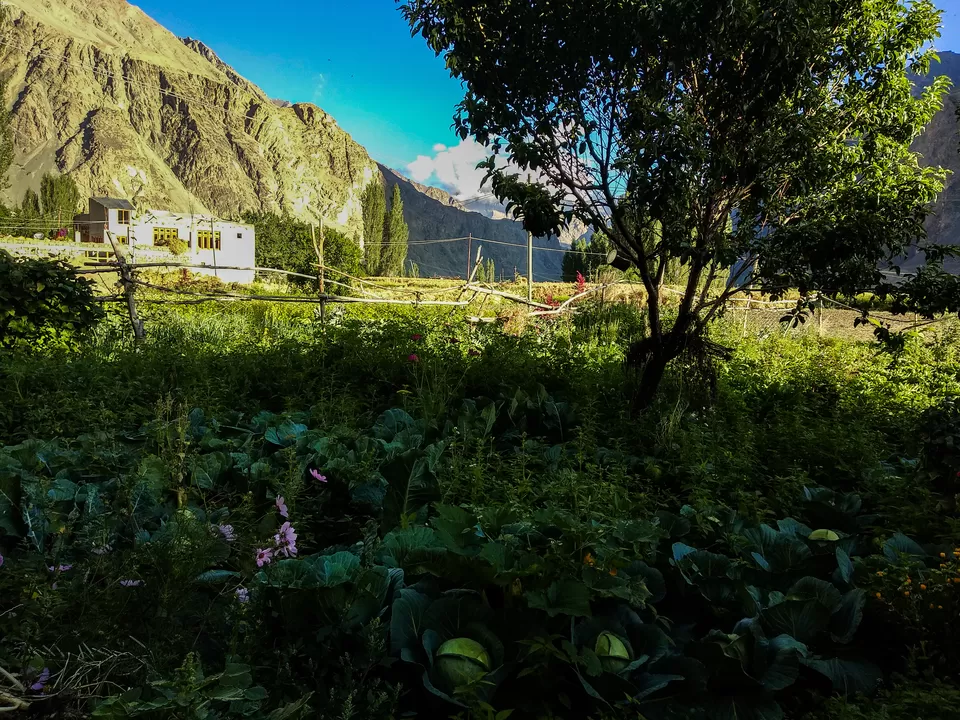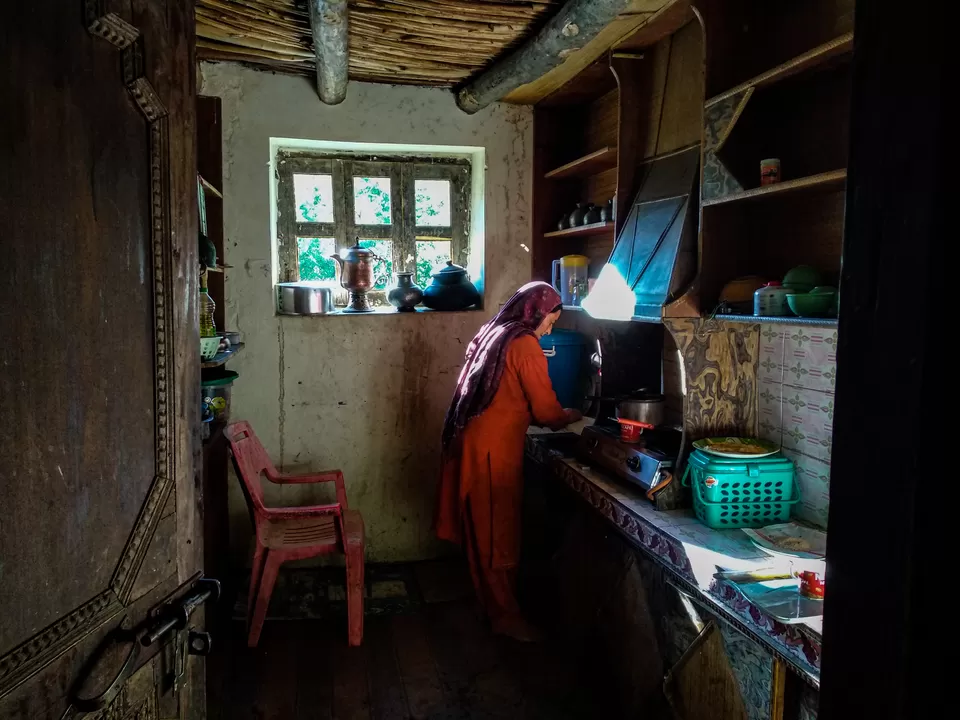 After seven incredible days in the land of high passes, it was time to leave…. until next time. A day before, we, eight people, booked a cab as there is no bus on Sundays in Nubra Valley. All the other seven were going to Hunder; we booked till Diskit. The plan was to hitchhike from Diskit to Leh and, from there, take a cab to Manali.
After having breakfast, we started at Turtuk at 8.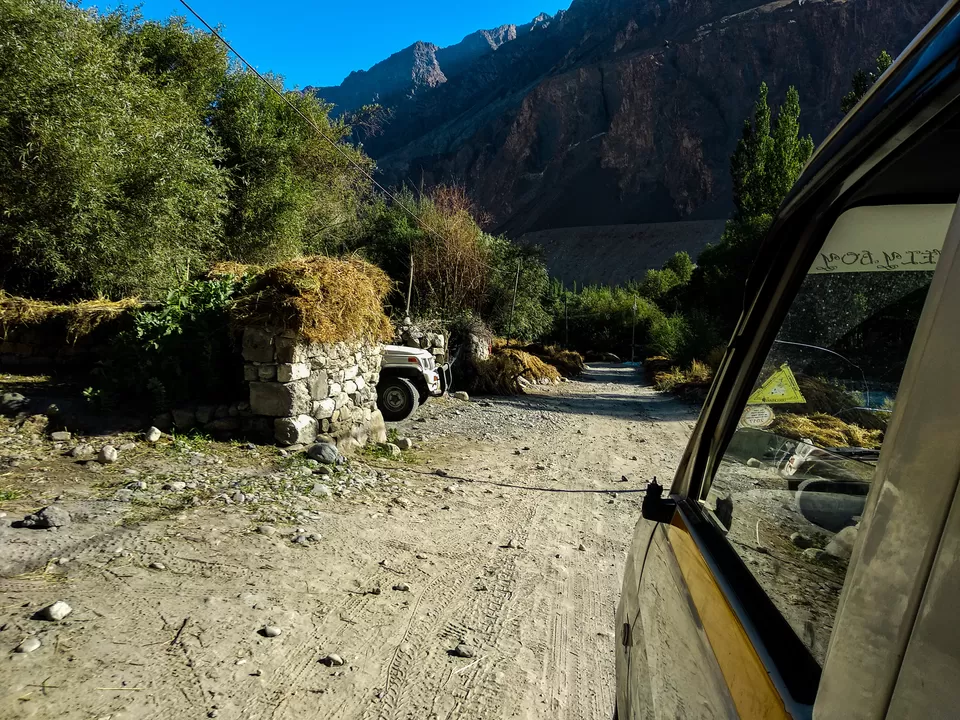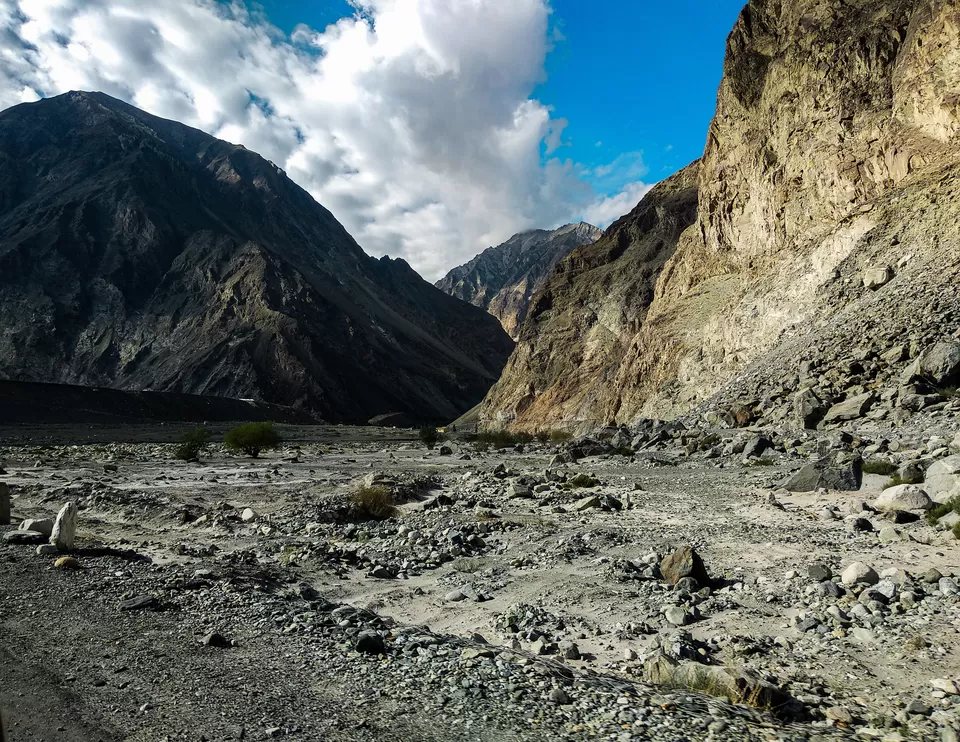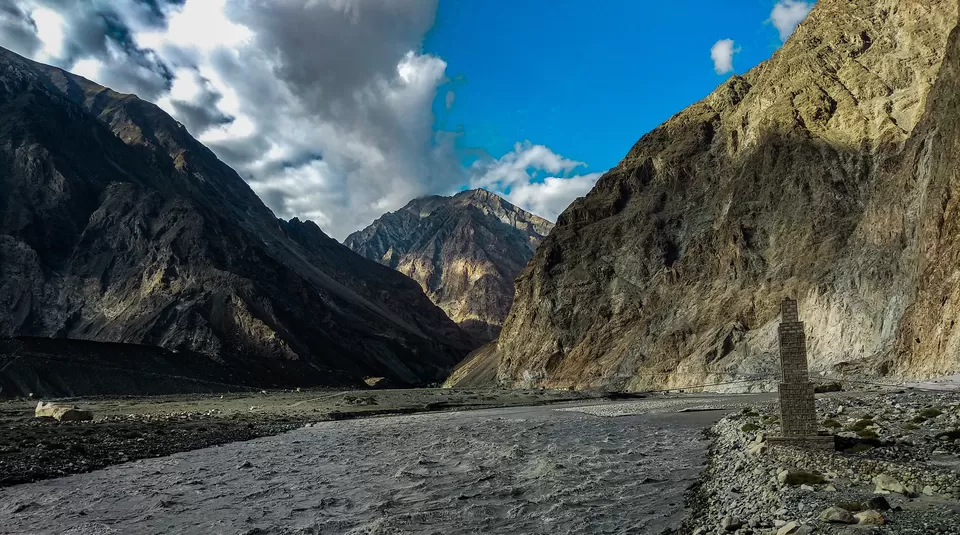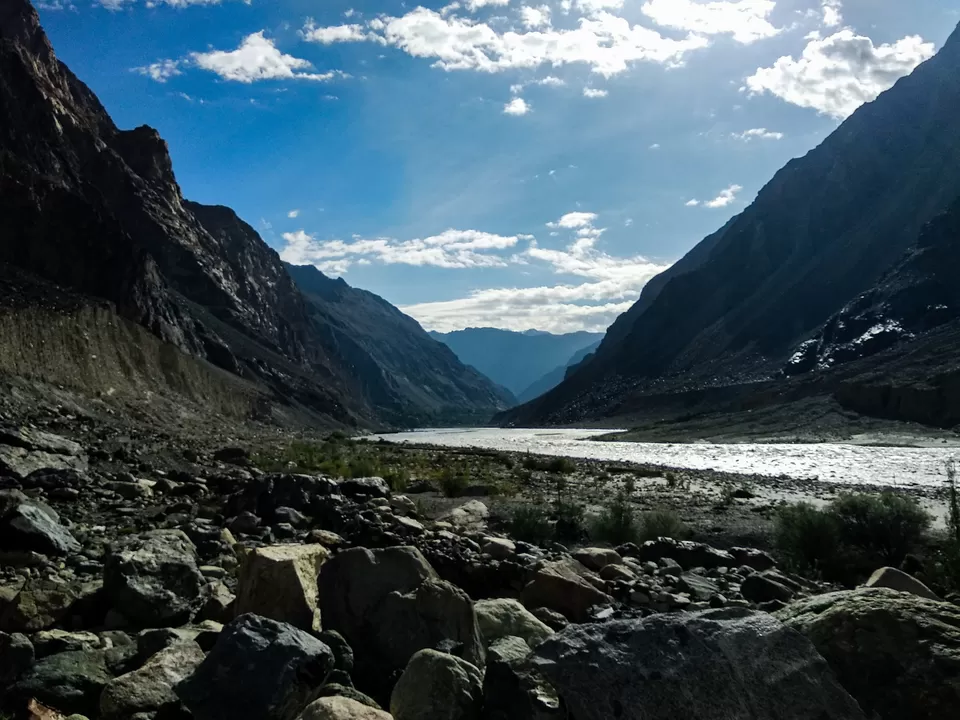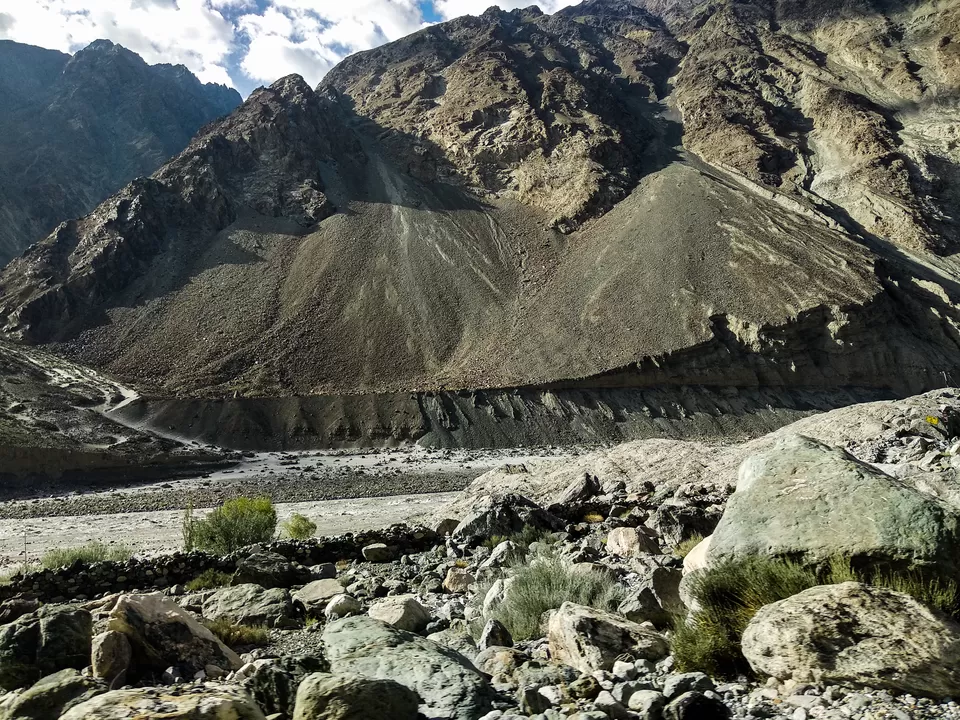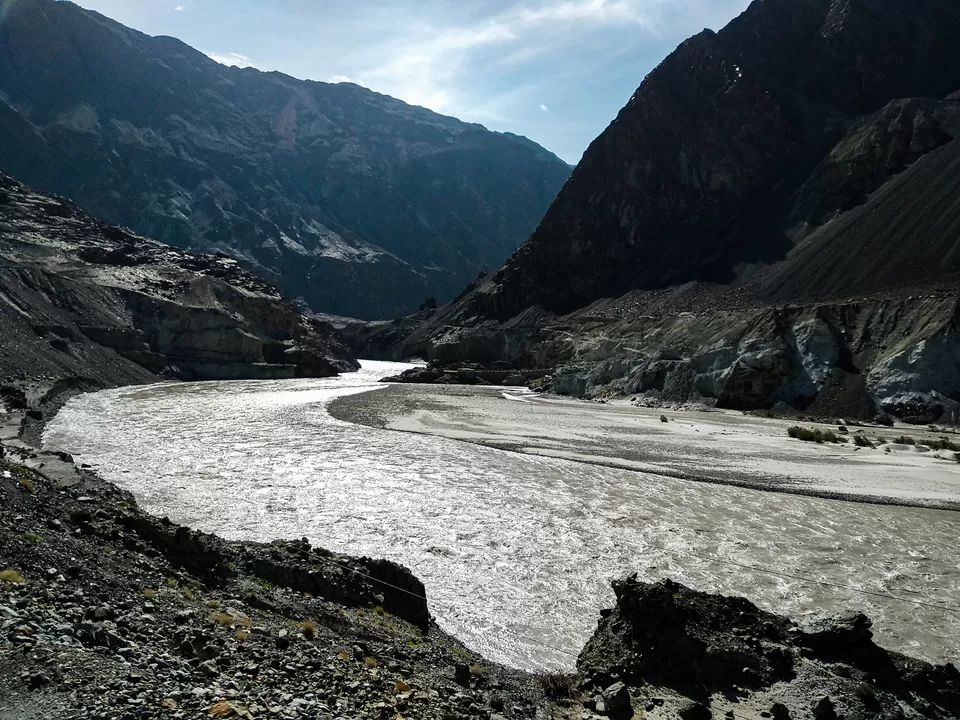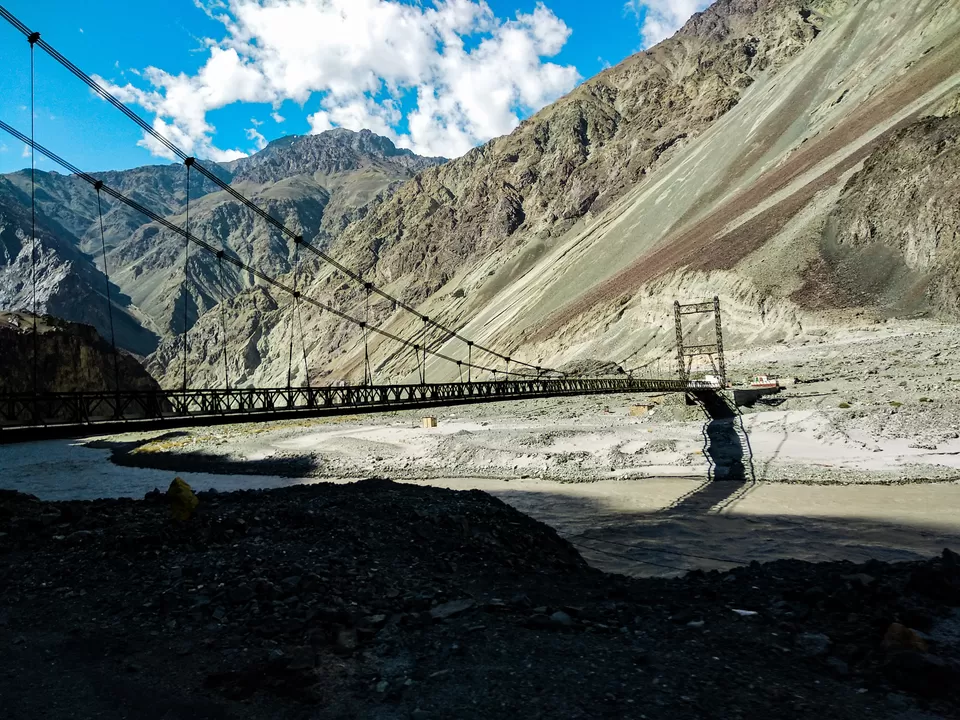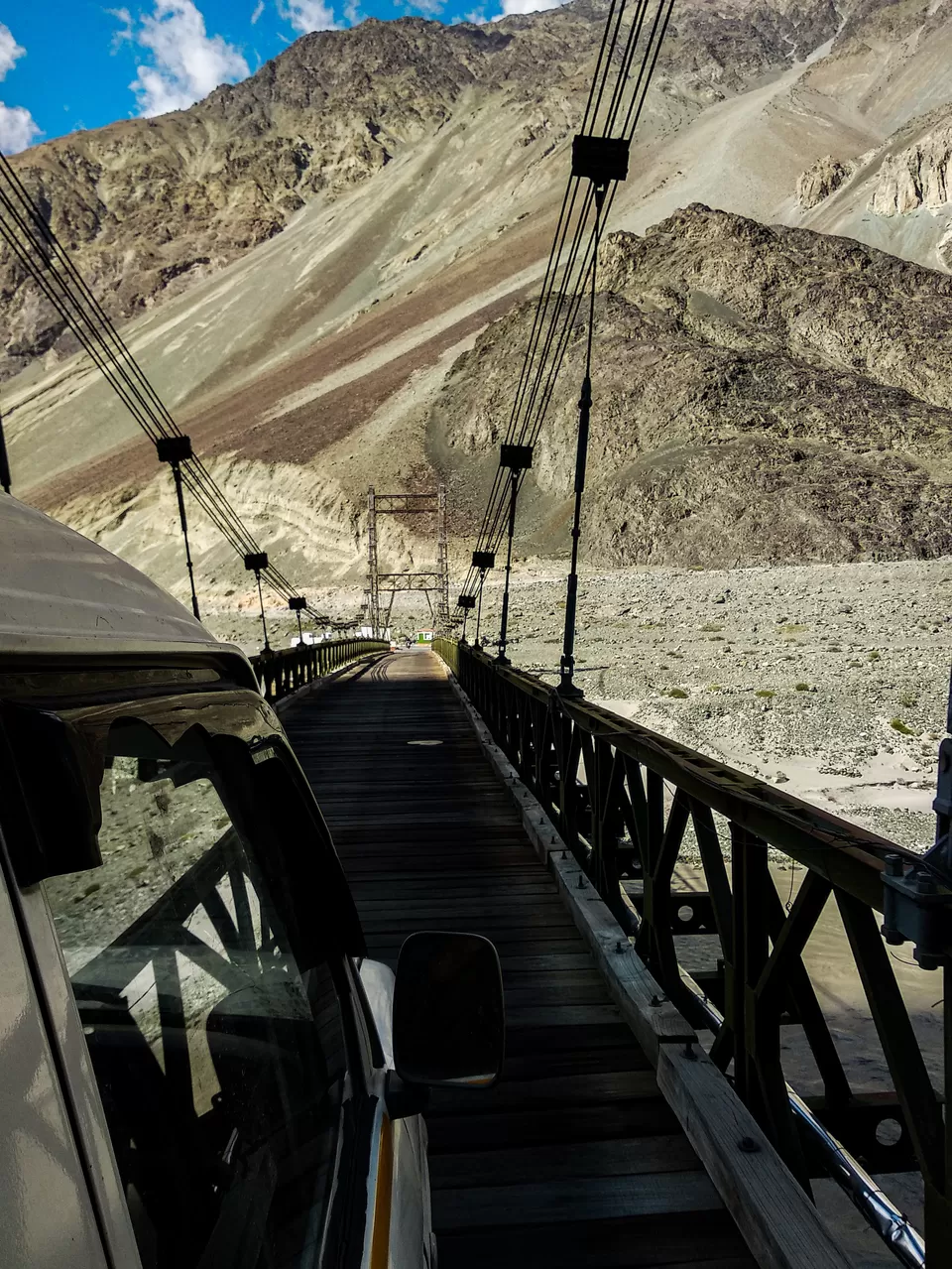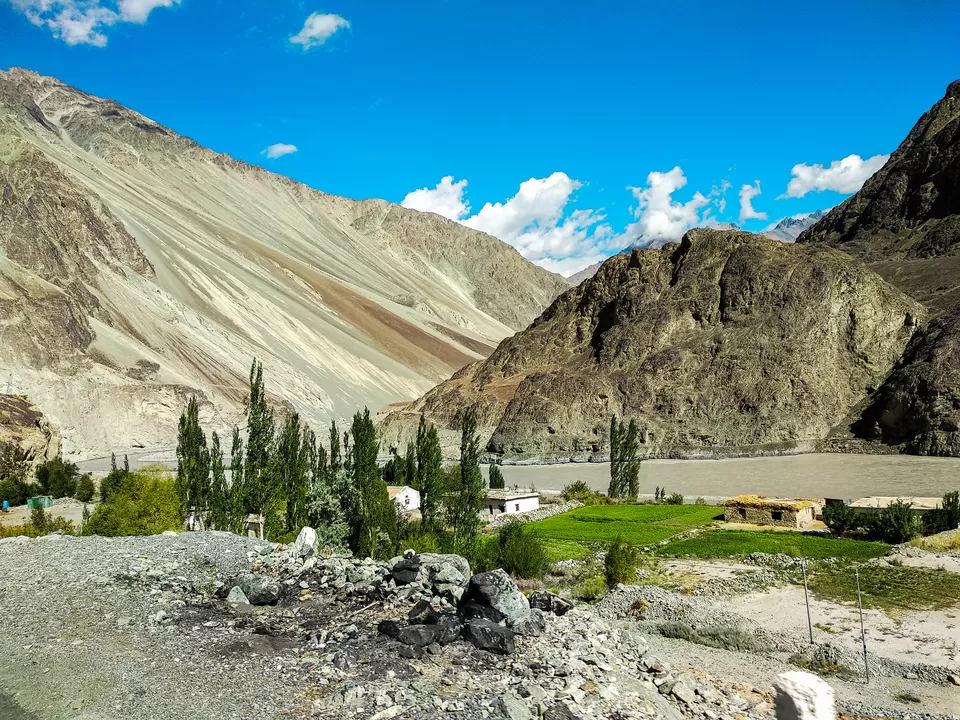 We reached Diskit at 11:30, and as I had some time in hand, I thought of visiting the famous monastery of Diskit. I left my rucksack at a restaurant near the main chowk in town and started walking towards the gompa.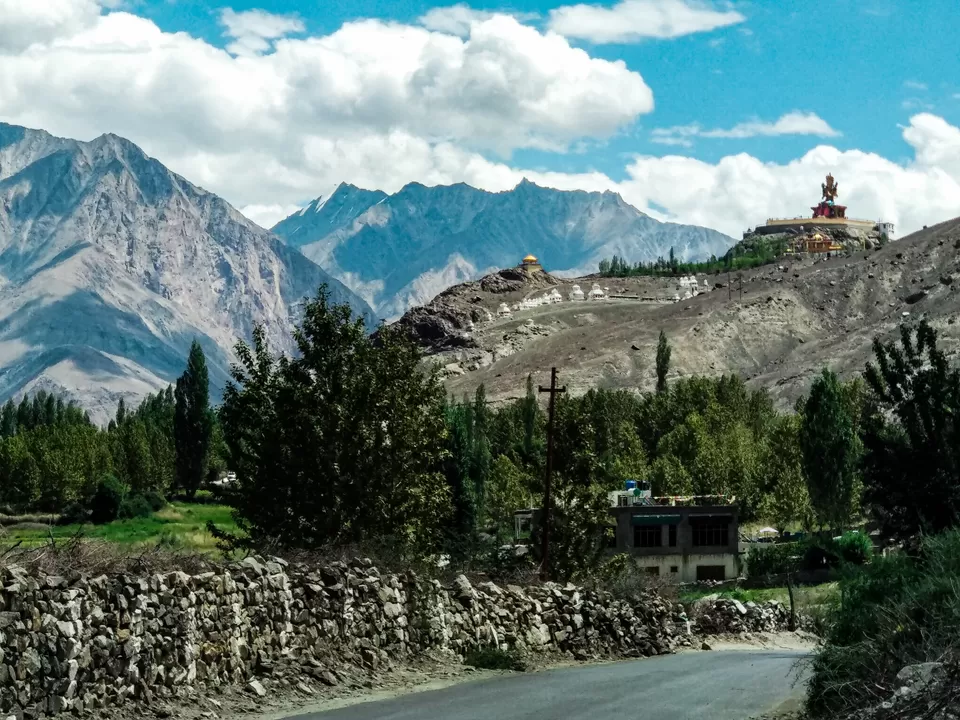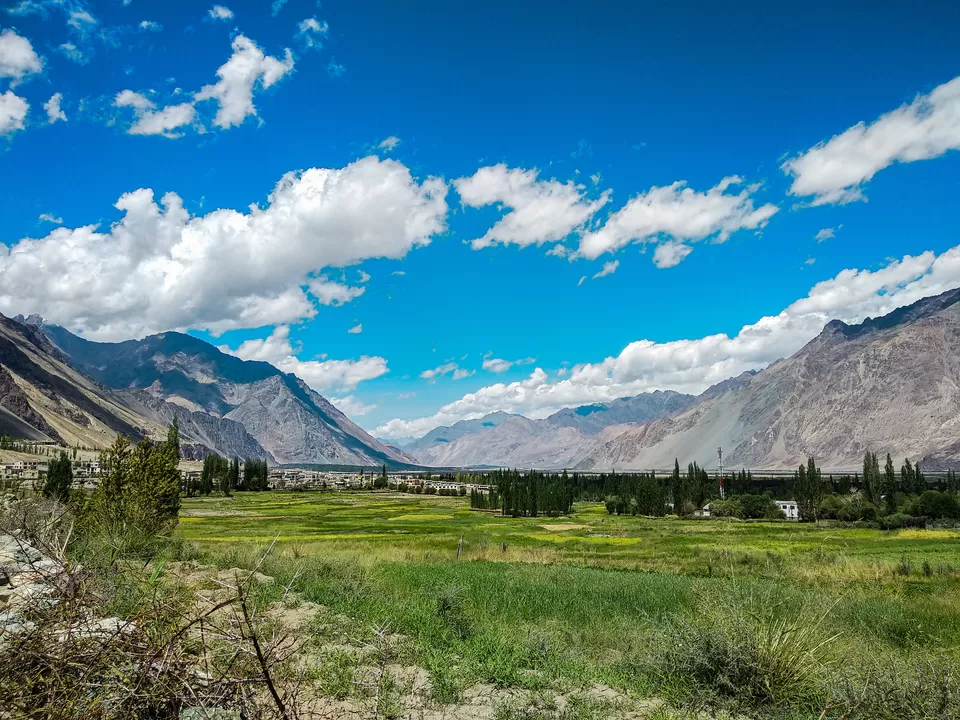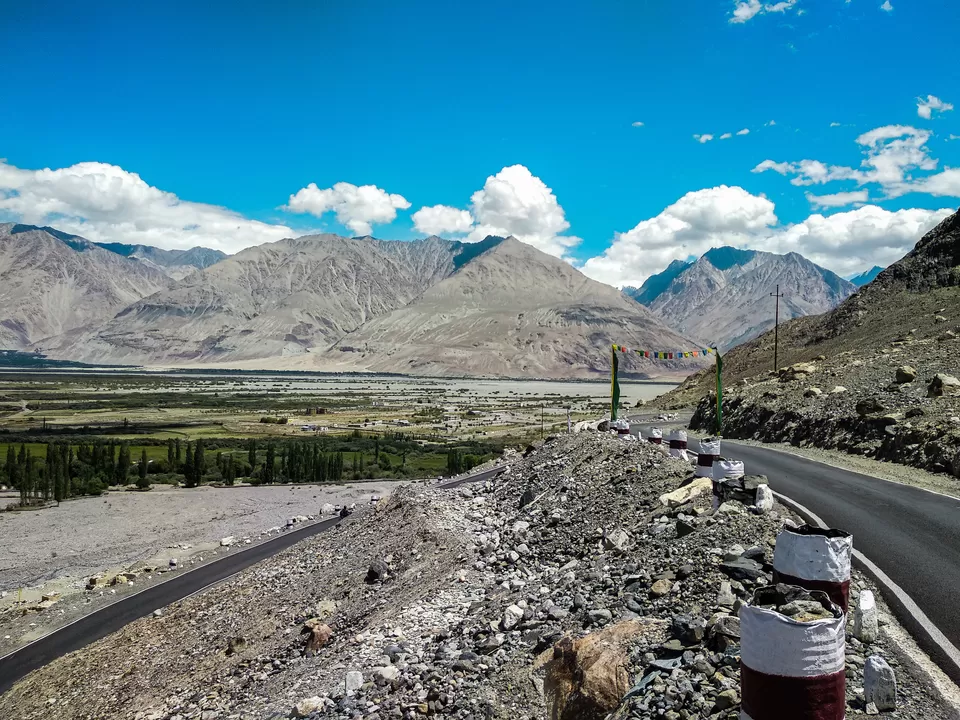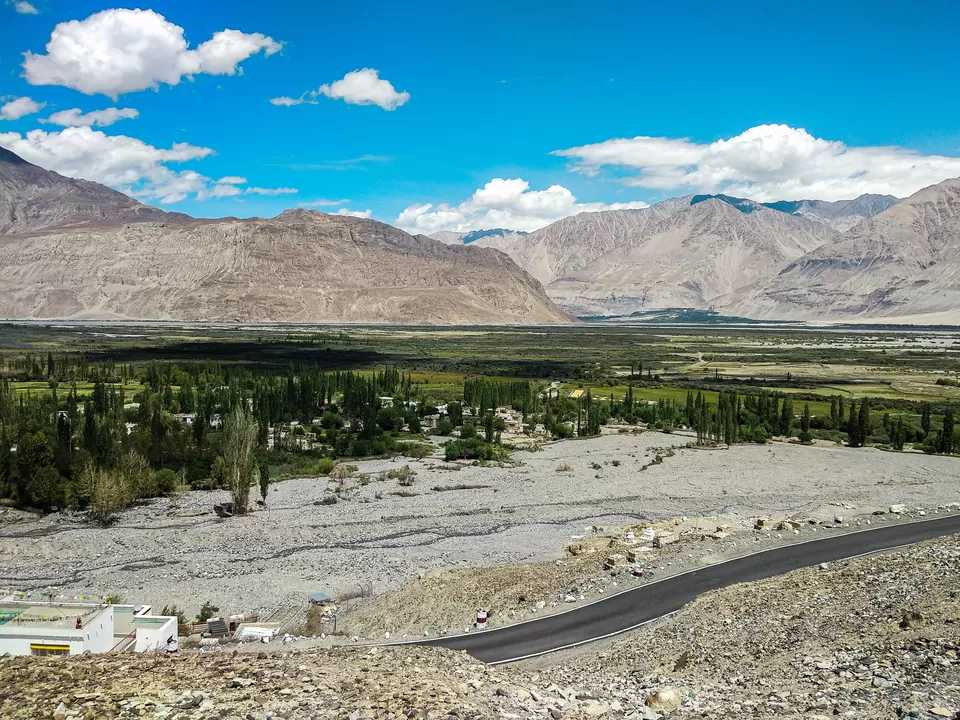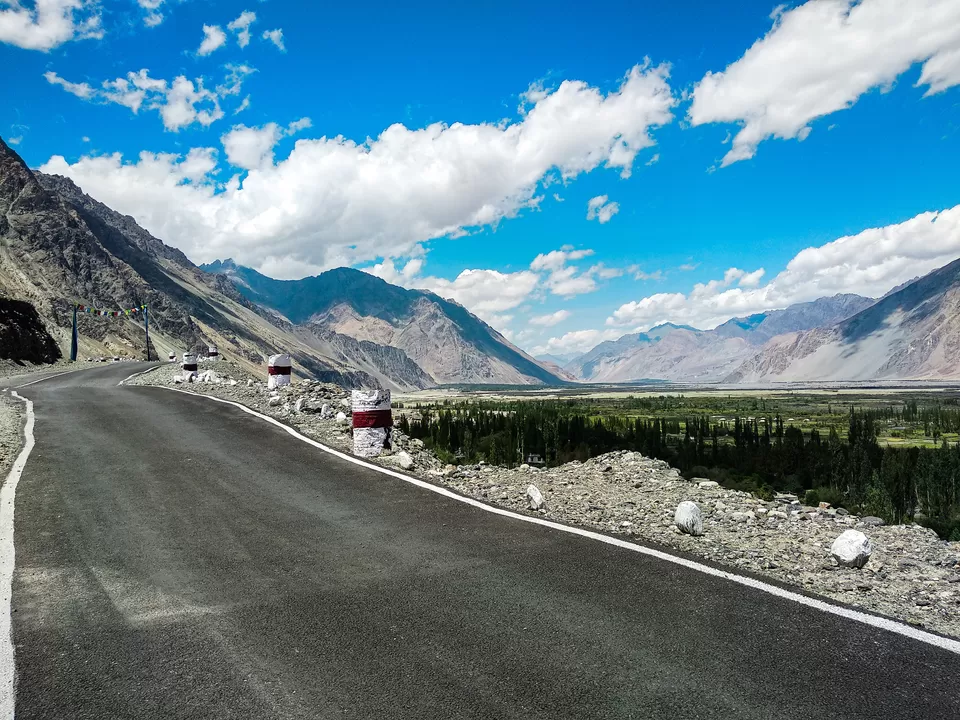 After 10-15 mins, I got a lift on a bike and came back in a monastery vehicle with the monks. I was back at the main chowk by 1:30 PM, and fortunately, I got a carrier vehicle till Leh within half an hour.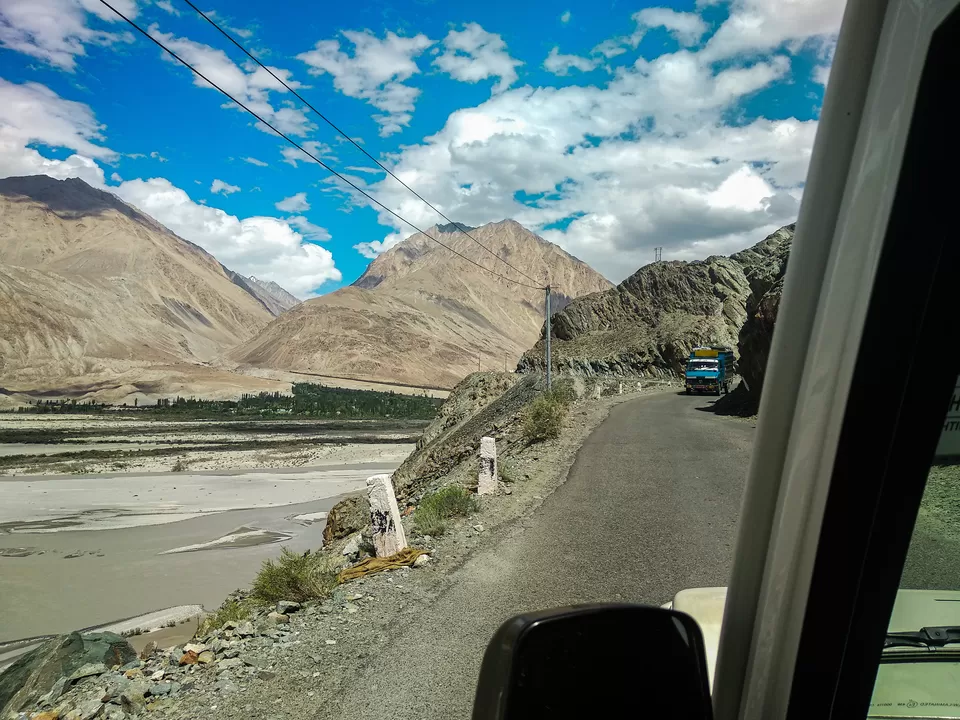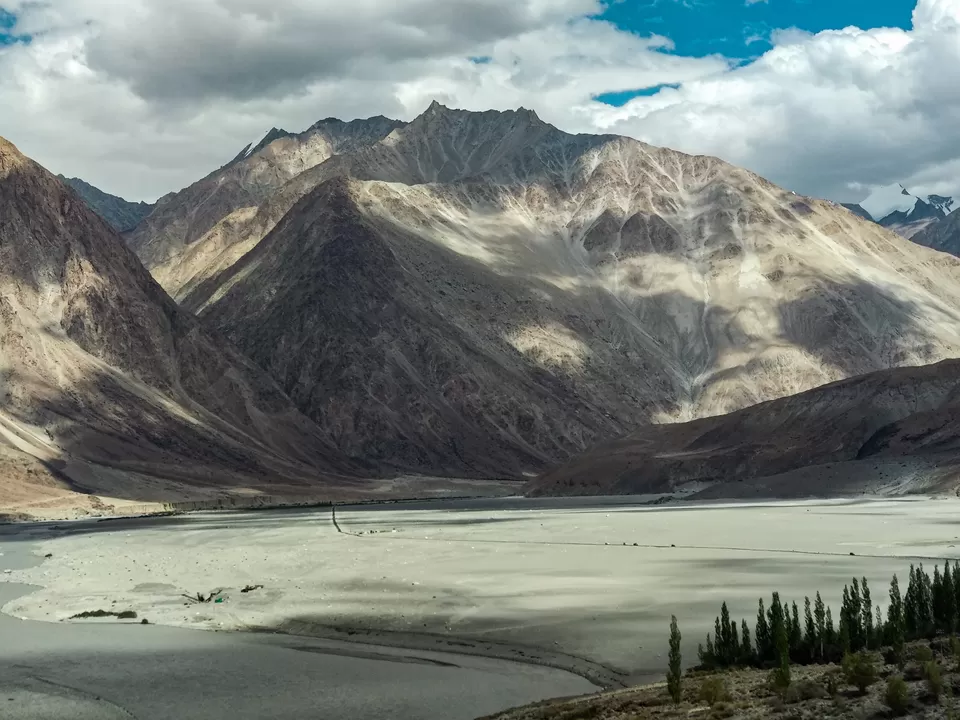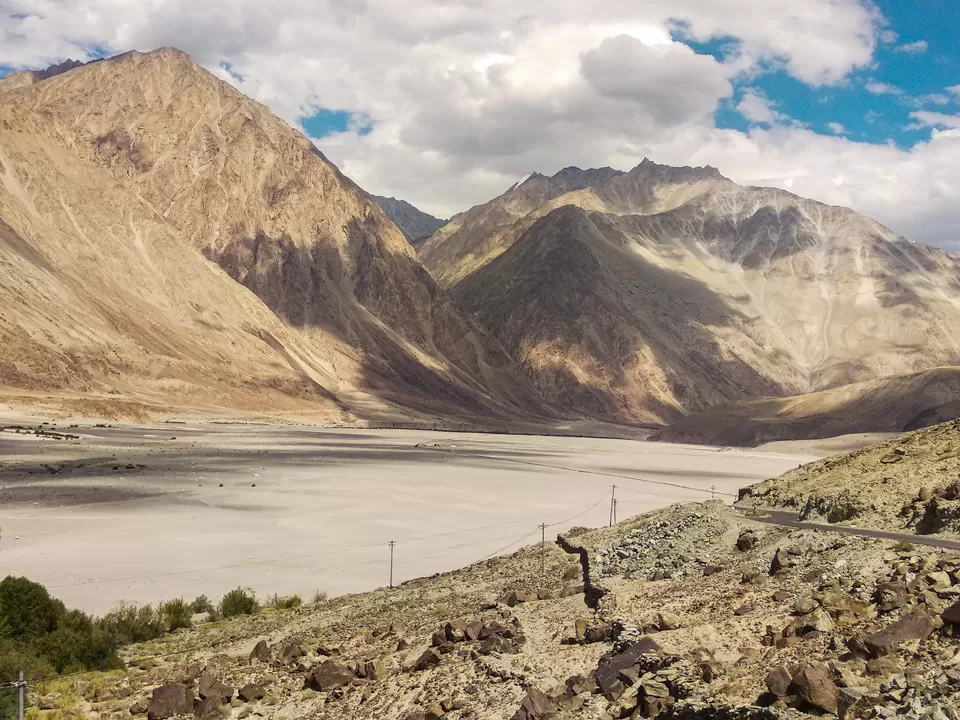 After reaching Leh at 6, I started looking for an option for Manali, but there were none. After some time, I found a cab to Srinagar, and the only place available was in between the driver and another passenger on the front seat. Sitting at a very particular angle, trying not to obstruct the gear lever and not bother the side wala banda (Fellow passenger), we started at 7:30 from Leh. Stopped at Khalsi for dinner around 10.
It goes without saying, sitting there in that position was fucking uncomfortable. We were cruising on the empty road in the dark night. It was just after 12, and everyone was sleeping in the cab except me; yes, the driver was sleeping too. I looked at him, and he was dozing. I asked him loudly, 'Bhaiya, neend aa rahi hai kya?" (Brother, are you sleepy?). He woke up but didn't reply. After the 3rd time, he said, '3 din se gadi chala raha hun' (I'm driving for the last three days). I asked him to stop for a while, Usko bola gaadi side me lagao, sabko uthaya, driver ne muh dhoya. Everyone asked him to sleep for some time, but he wasn't ready. So after that point, the driver and I were singing all the way, all kinds of songs. We took some pitstops at Mulbekh, Kargil, Dras and then reached Sonamarg at 5 in the morning. After that, I slept and woke up in Srinagar at 7.
I took a shared cab from Srinagar at 8, reached Jammu at 4. Then I took a train from Jammu at five and 5 in the morning. After a journey of 45 hours, I arrived at my home in Delhi.
21:08:18, 5:00AM.