A dreamy walk on the Cliffs of Moher from Doolin to Liscannor was already a great start to my "Experiencing True Ireland Expedition", little did I know I was in for a surprise in the beautiful county of Clare! Clare county is known for music and arts, it is apparently very common to enter a pub and be welcomed with a soothing trad session here. All the local and the international artists come together and play traditional Irish music a.k.a trad session, throughout the year in the musical County of Clare.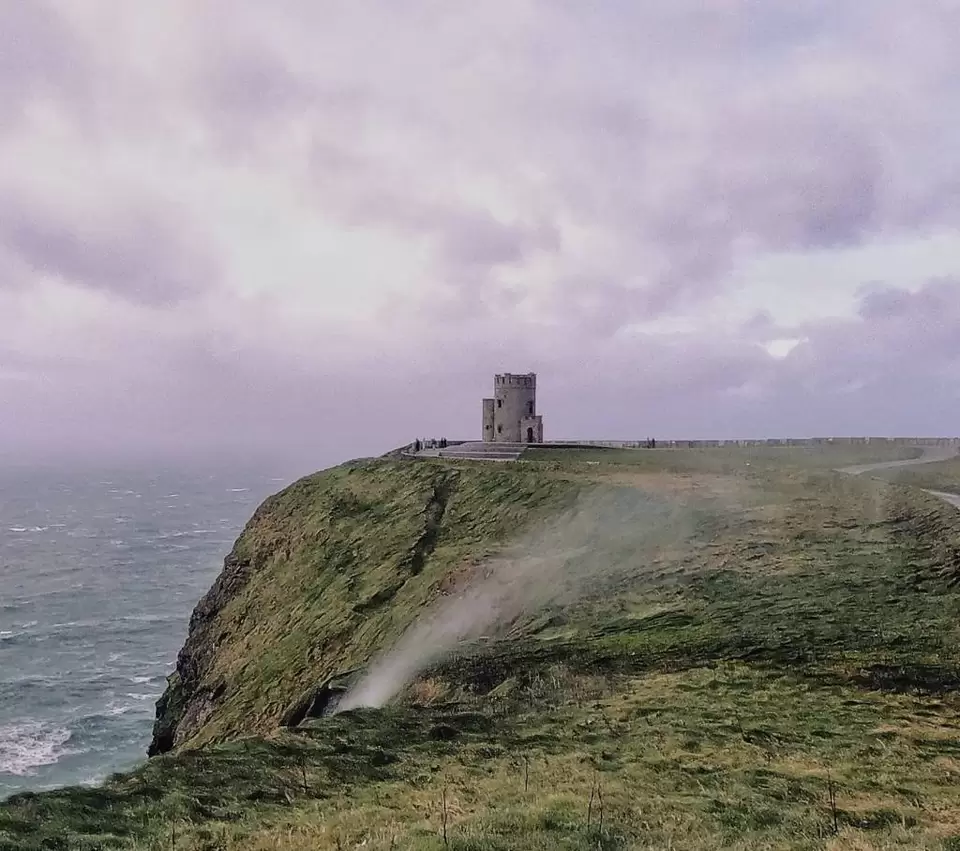 I remember being too tired to go out for food on my first day in Clare when I was cozying in my Airbnb room. In reality, I was just too scared to drive in the pitch dark (sun sets at 4:00PM during winter), on a narrow lane with no street lights in a remote area with hardly 1 or 2 houses on the way! Yes, my Airbnb was located in a remote village between Doolin and Liscannor. I mustered courage and drove to the Cliffs of Moher hotel for some Irish coffee and soup. Just when I was freaking out at no sight of people on the streets, I spot the hotel. I hesitantly get out of my car and start walking towards the restaurant. Soon after I open the door, I am welcomed to the chirpy sound of live music, people cheering and singing! And just like that all my fears, worries and fatigue disappeared. I felt safe and alive in that very moment.

Here are some of the places I absolutely enjoyed the trad sessions at and would definitely recommend visiting them
1.Egan's in Liscannor (Monday, Wednesday, Friday, Sunday)
A warm, cosy and a lively place also has great trad sessions on alternate days. Be it cold, rainy or windy you are bound to find music in every other village in Clare County. It is an ideal place for all the wine lovers, they have a great selection of wine.

2. Cliffs of Moher Hotel in Liscannor (daily, 7:30-10 pm)
I absolutely enjoyed my time here. Along with an enjoyable trad session, expect people to sing randomly in between! Everyone knows each other, so its very normal to see them be cheerful. They have great variety of food, drinks and musicians from all over the World!

3. Kenny's in Lahinch (Thursday, Saturday)
Lahinch has a beautiful beach and a promenade where all the restaurants are at. Kenny's is a good place to catch an awesome trad session, if you decide to stay here! Great guinness, lovely atmosphere and good service.
4. The Cornerstone in Lahinch (Thursday, Sunday)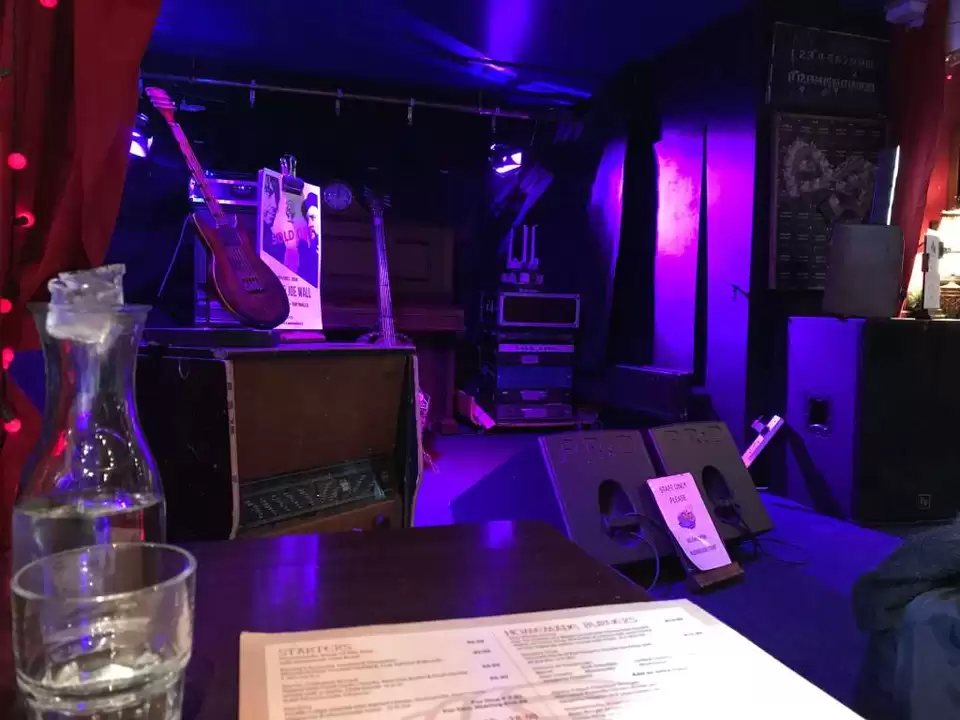 Another find for an epic session. What I really loved about this place was the decor, the energy of the crowd and the artists. The restaurant has decent food and drinks to accompany!
5. Various pubs in Doolin (every night)
Doolin being a small village all the pubs are located right next to each other or at 5 mins distance. McGann's, Gus O' Connor, Fitzpatrick's bar and Hotel Doolin are some of them where you can catch one of the most fun trad sessions. Here you'll see people enjoy the music and have a good time.
Be it winter or summer, you'll not be disappointed in the musical County of Clare. The best part is that these villages are very close to each other, about 15-20 min maximum distance away! I highly recommend finding a pub session after a day out hiking the Cliffs or Burren! I made sure to check out different pubs in these villages to catch a trad session, even though it meant me driving out of my comfort zone. Ironically, I found comfort in it!
This blog was originally posted on The Inquisitive Robot.