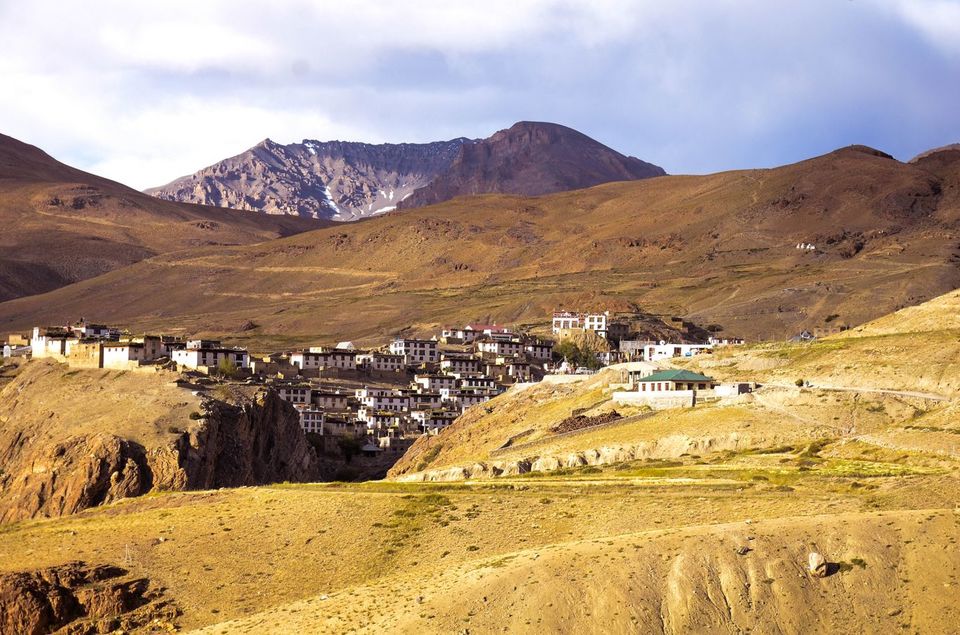 Somewhere in the middle of 2019, I decided to visit the remotest place in the Western Himalayas: a place called the Middle Land and also as the lesser-known cousin of Ladakh: Spiti Valley. Spiti is a sparsely populated area, always bewitching in every way, one that takes your breath away. It is the source of communication between man and man and between man and the implacable Gods. Spiti tops the chart in terms of landscapes and the overall ethereal beauty, the people, its villages,its culture. Even though I have been to this place twice in 2017, but this year's exploration to the Middle Land was something quite magical, So I remained a stranger gazing at a mystery I could not share at that moment till I decided to write about this experience.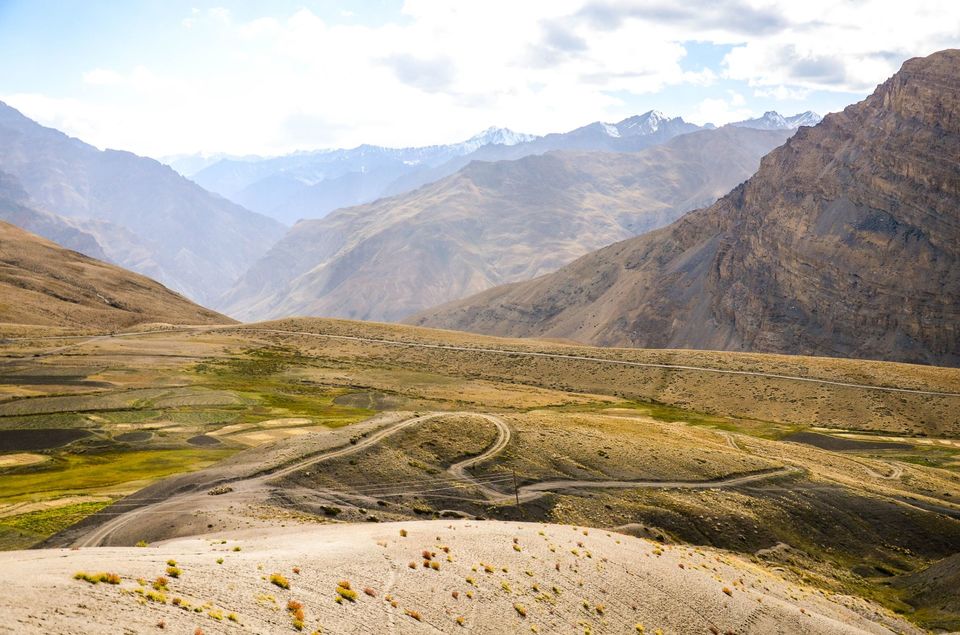 Driving through the serpentine routes invoked in mea mysterious kind of adrenaline rush which was soaring up so high as I decided to go outskirts of the capital town Kaza (District headquarters of Spiti). This place is usually crowded and you will see a lot of backpackers and straight jacket tourists and I happened to be one that merged with both and hit the sack early. I woke up with the lark and was mesmerized by the changing skies, the lights, the colors, the smells and felt the air change.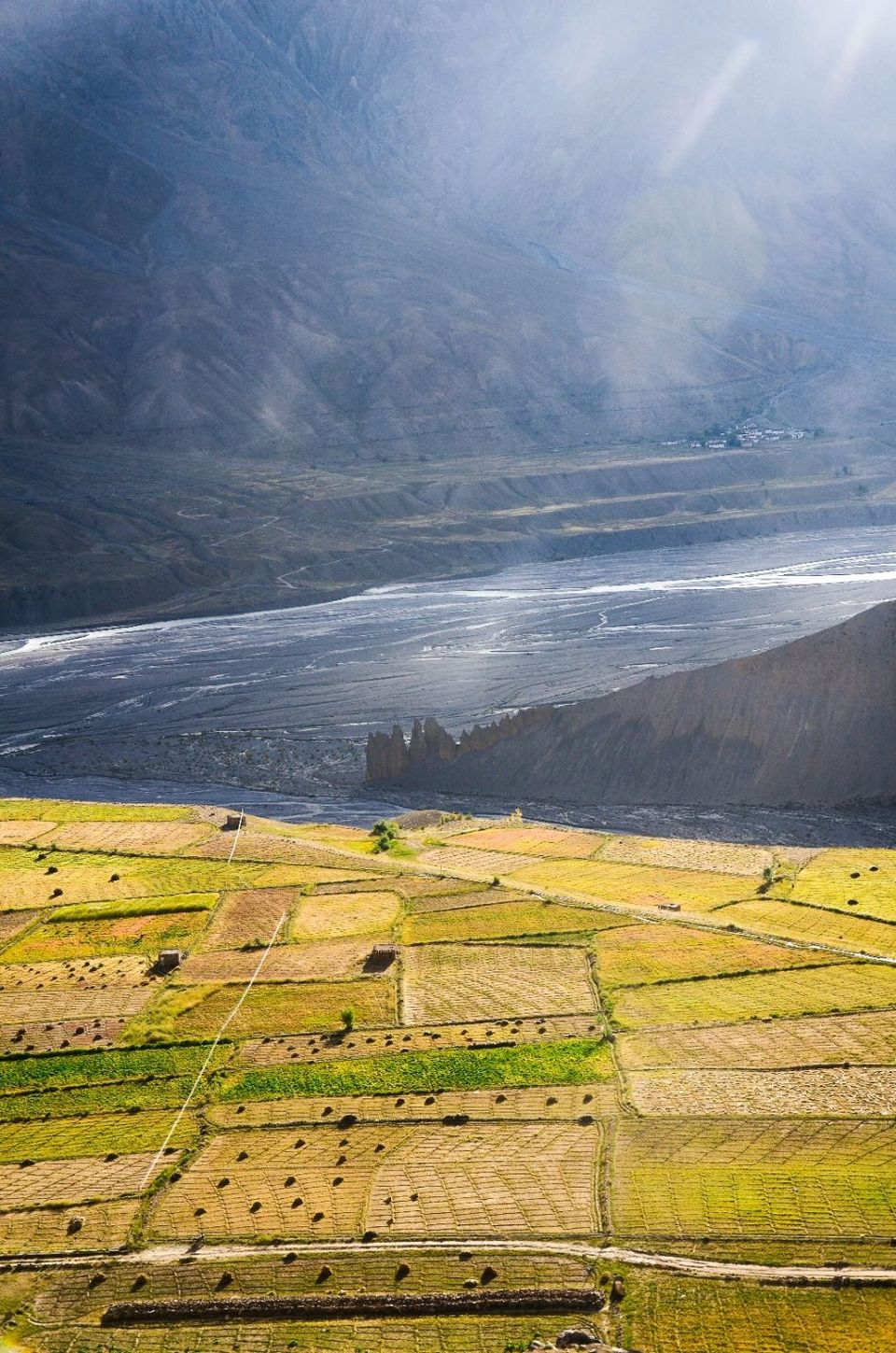 So, I took the plunge and trekked around six kilometers to the banks of the Spiti river where tributaries like Ghundi, Rohtang, Sumra, Lingti, Poh, Shila etc merge. . Oh, what an aura with the sun hitting my face, my lungs chocked for a while due to rarified air but I couldn't stop appreciating the enchanting landscapes with the chilly Himalayan wind whisperings as I lay back amazed to see the pristine beauty of the Lahaul and Spiti range. This moment had to be captured and my DSLR began to click grasslands with lush meadow and tall green trees.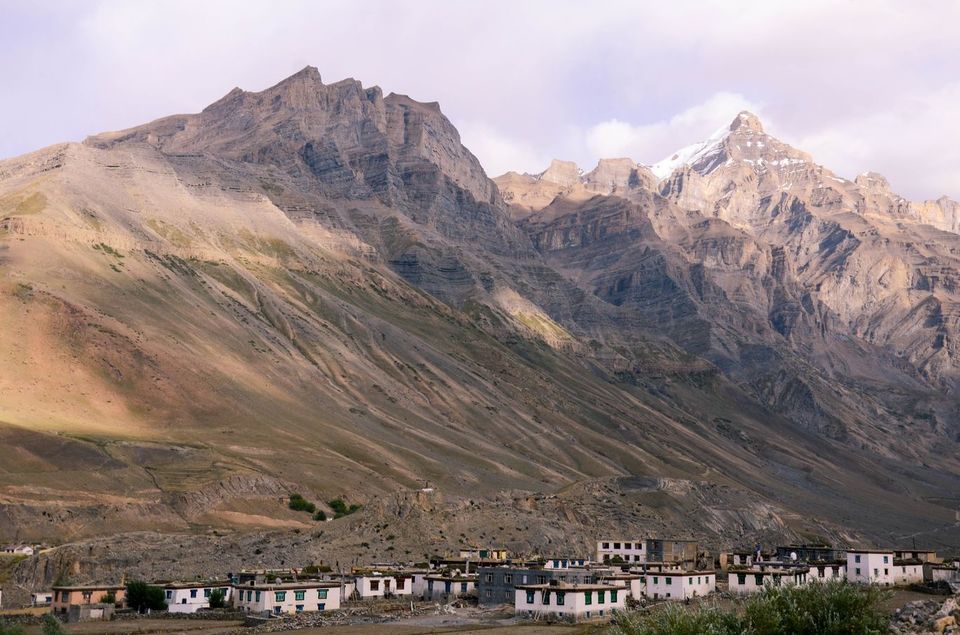 As dusk broke in, I was perched at the top of Key Monastery around 14km from the capital town of Kaza I witnessed the grassland of land embellished by green and olive color with the sun rays adding to the beauty of this starkly desolated valley.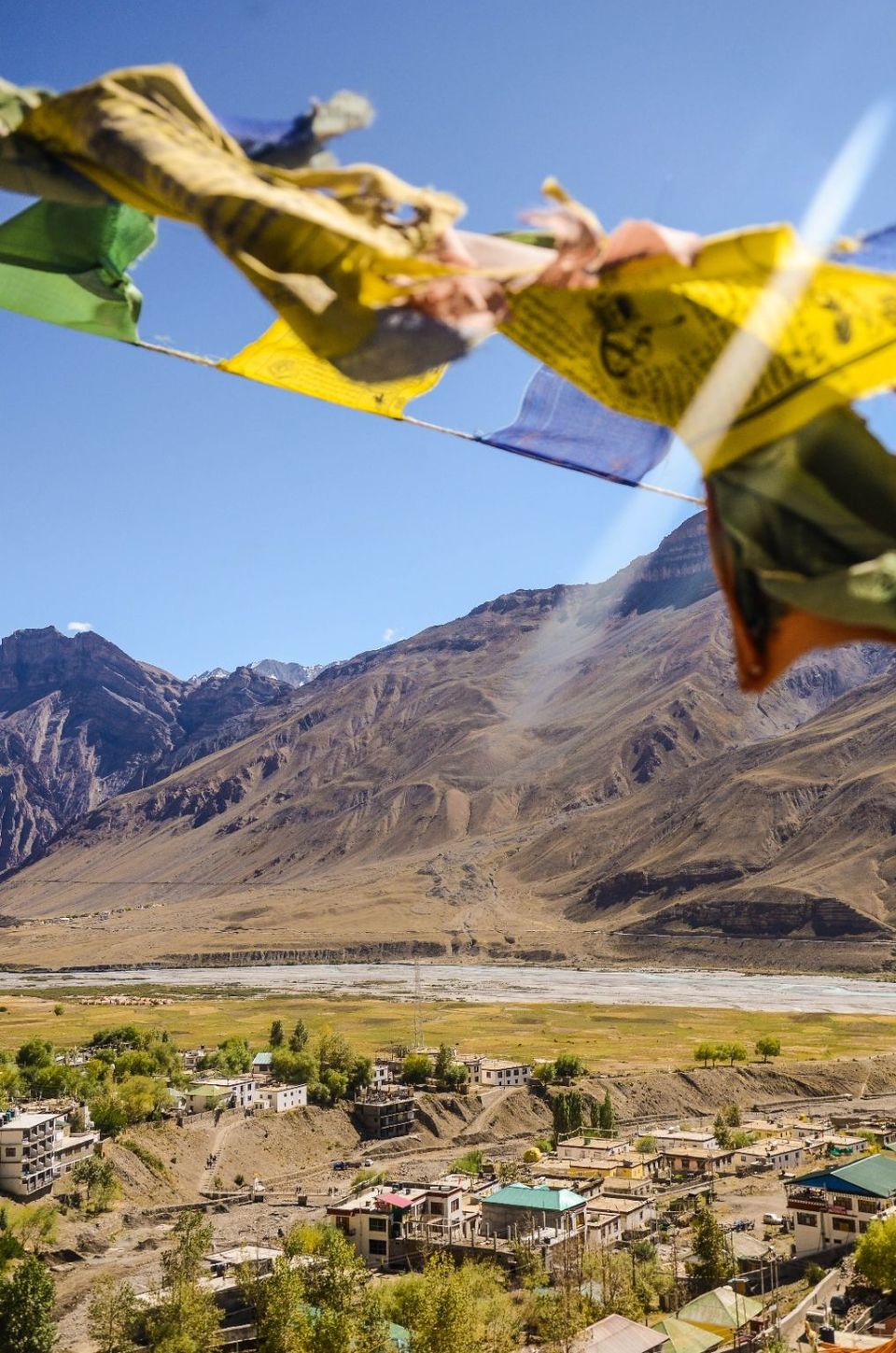 Well, that was indeed a fairytale evening and I was so happy to witness the jaw-dropping view with my own eyes. I forgot my camera. Some memories are not static but serve as itinerant as a means of communication with beauty. As years passed by, these memories of valleys, the people, the landscapes, the grazing sheep and the oblivious children will be cherished with an inner vision that will obliterate all thoughts that are sad or evil.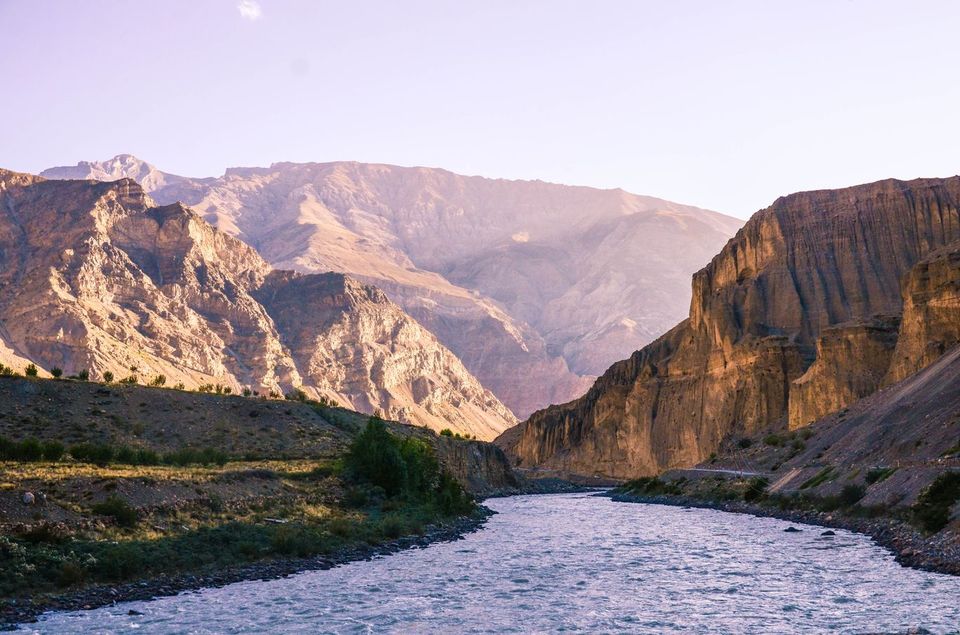 On my way back to town, I left behind too many recollections of Spiti, I took the window seat of the bus and penned down my thoughts:
Dreaming wide awake amidst the azure sky;
Far across the alley,
Trees talking and birds chirping;
Water splashing down the rivers and glaciers;
Autumn and Spring echoed in my ears,
Behold the first twinkling of the star light;
Made me wish about the dreams;
Twilight came my eyes opened
The mountain ranges made me feel alive