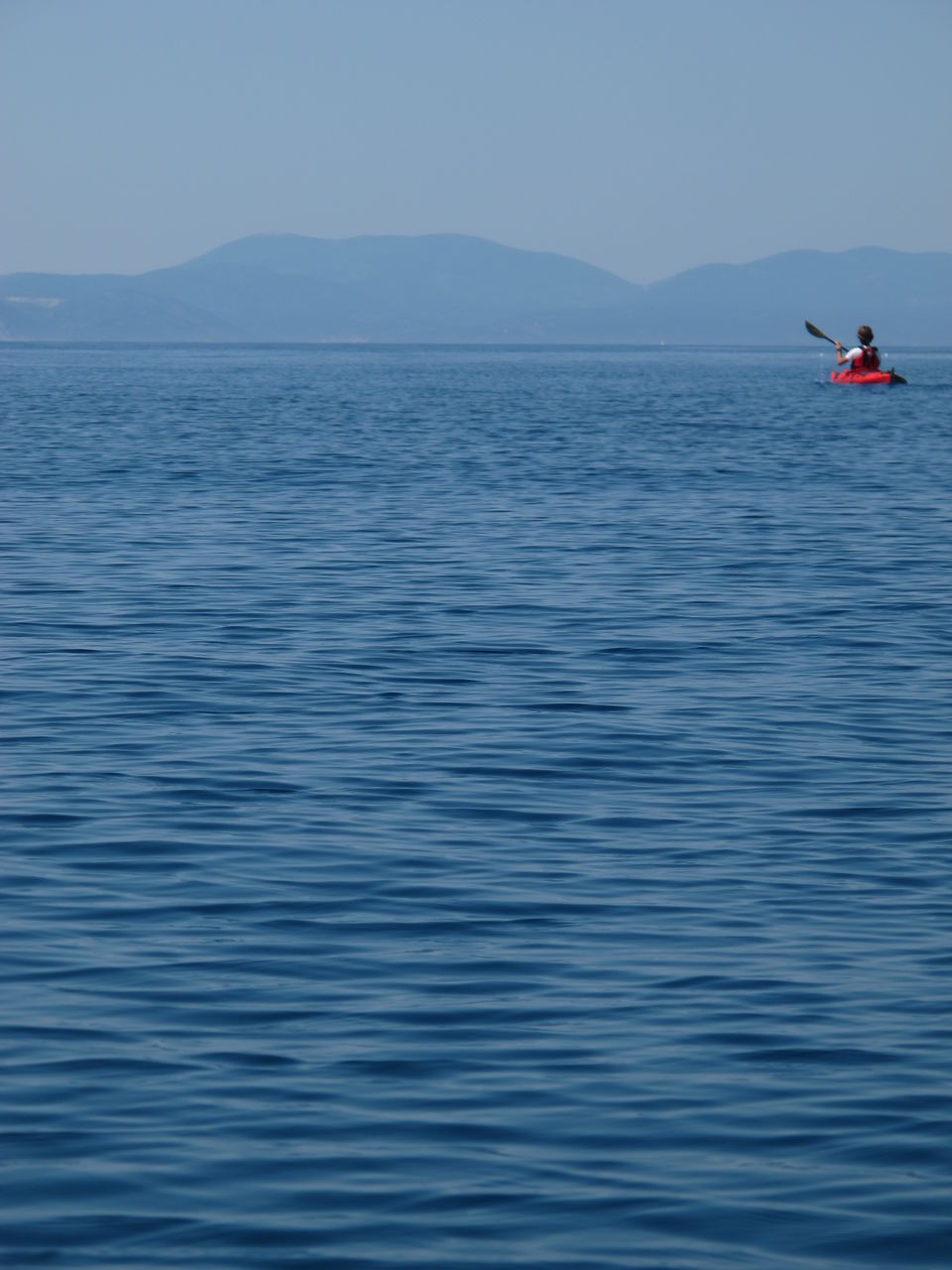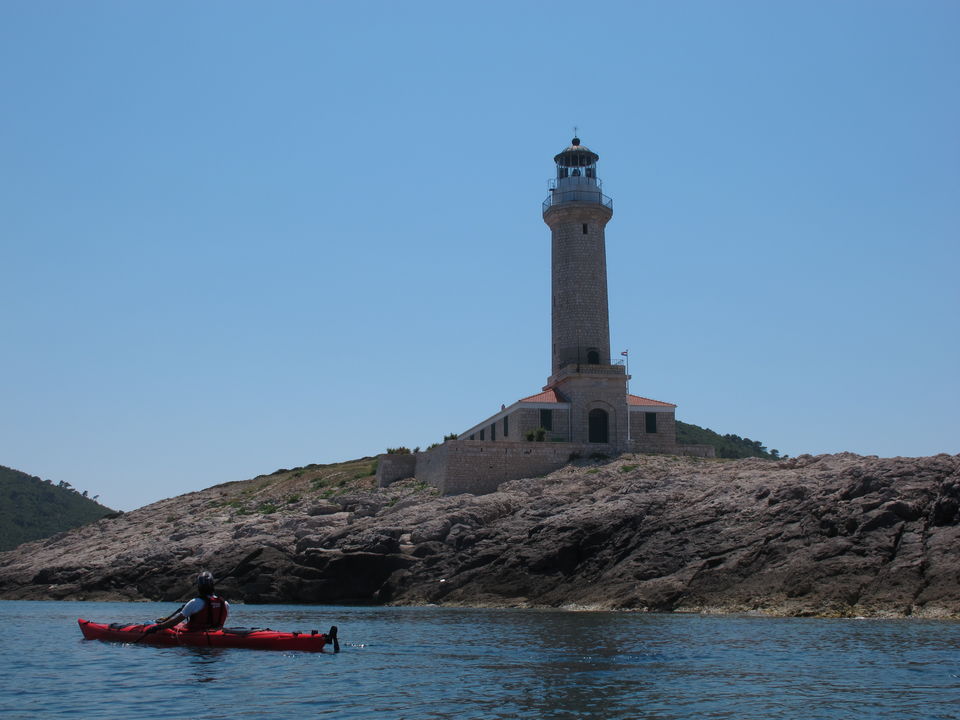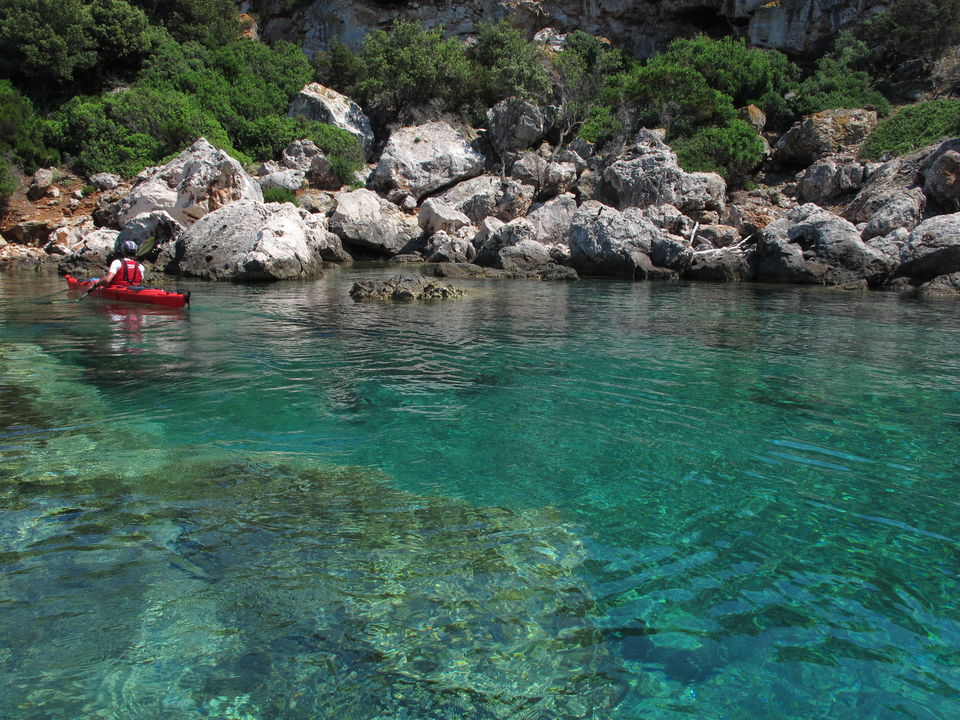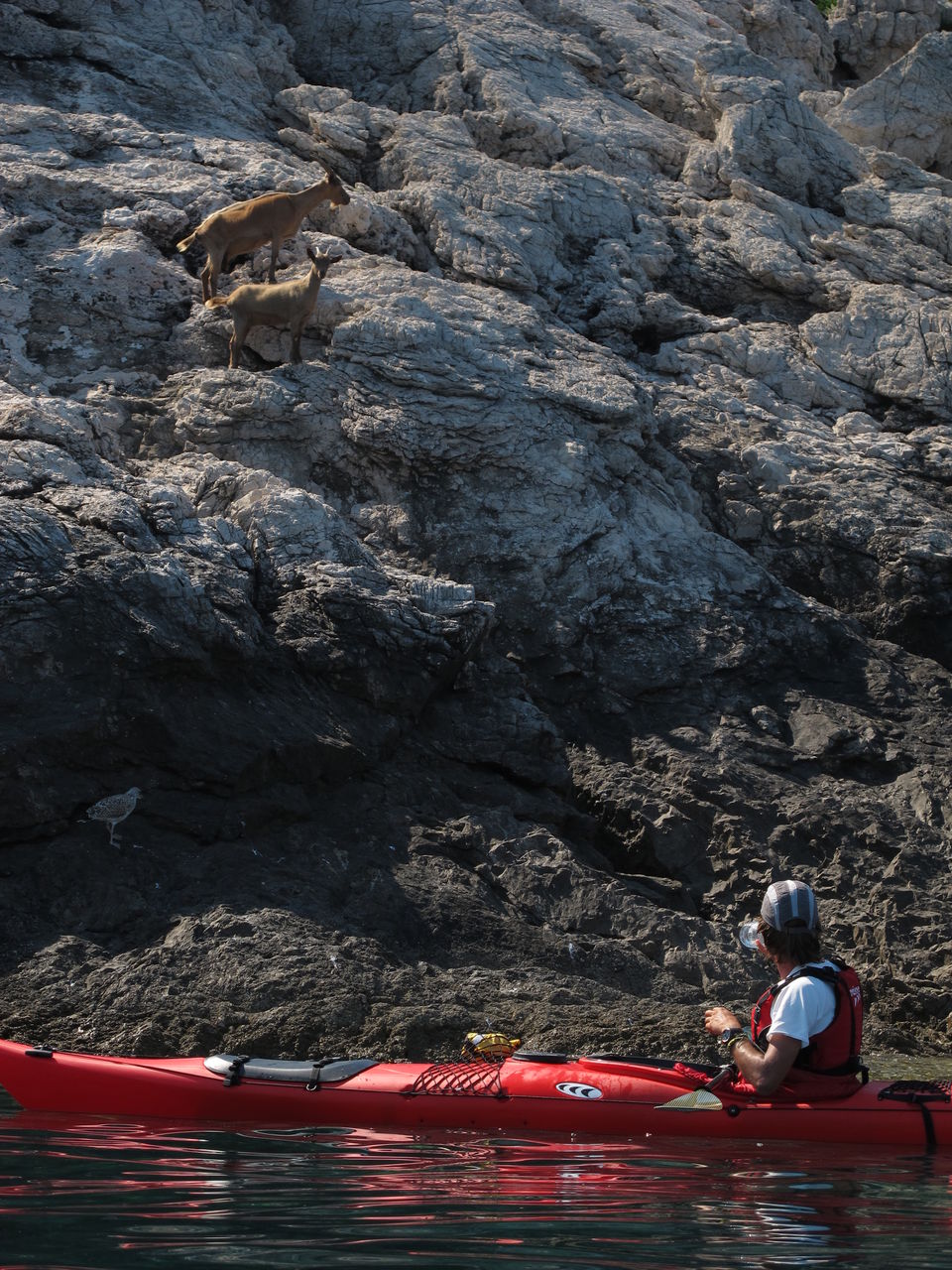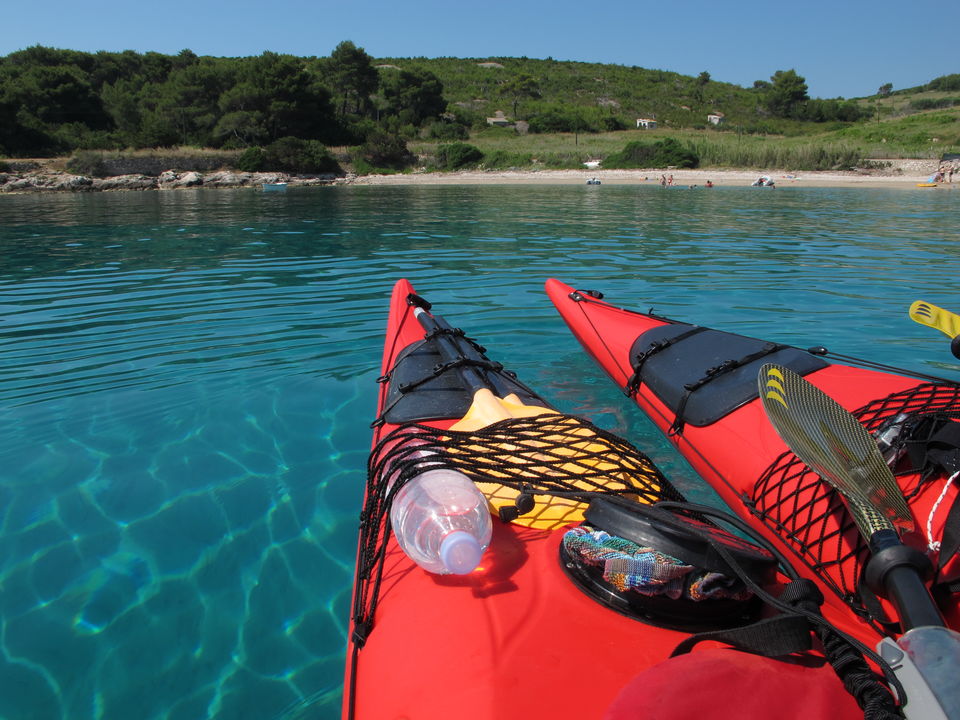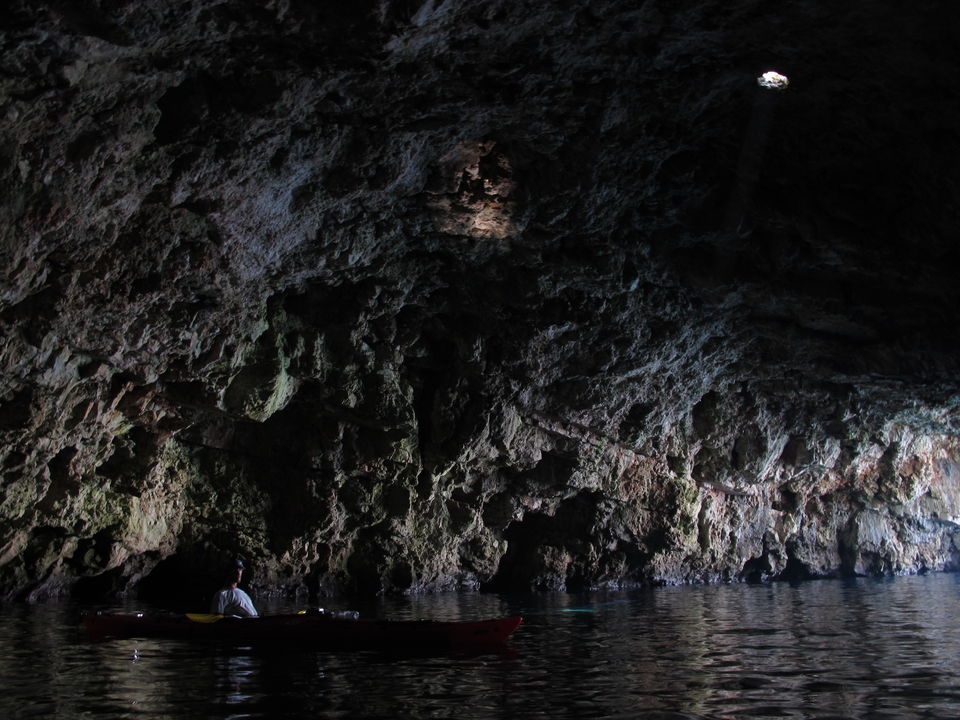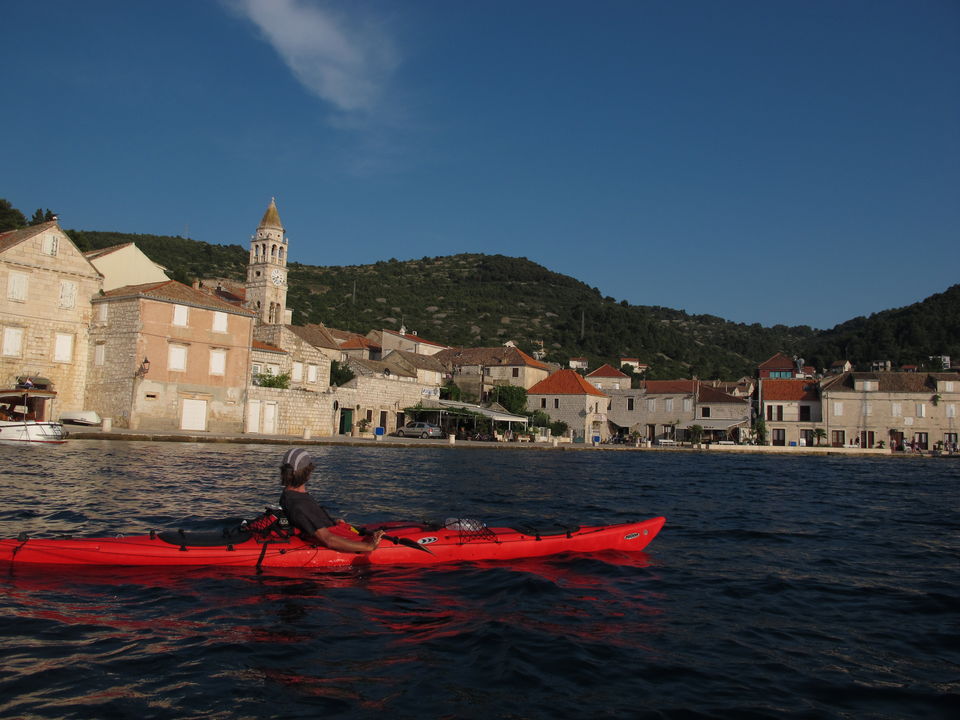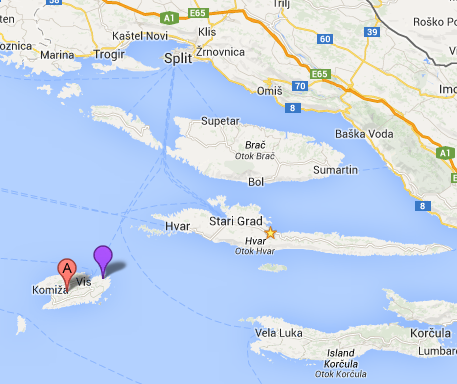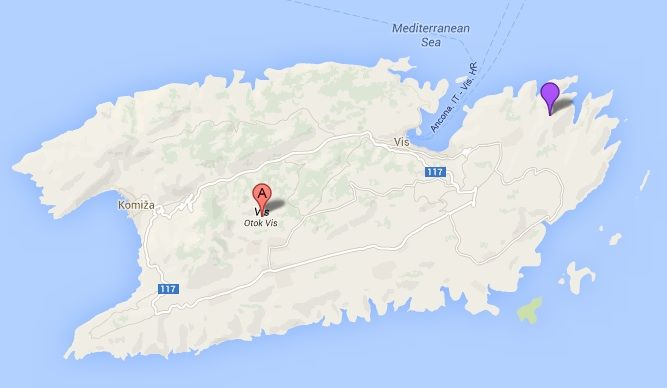 Vis Island is the furthest island away the Dalmatian coast, jusy 60 mileds from Italy! Even during the summer Vis is still an idyllic "off-the-beaten-path" island unlike Hvar, Brač or Korčula. The main reason for this is that Vis cannot be experienced in a single day using the ferry and has only a very small number of hotel beds. So instead of being over-run with day trippers, it's mainly visited by people who come here every year; by mainland Croatians who have family houses here or by visitors who have taken the time to be inspired by the story of Vis and spend several days or weeks here.
Settled since Neolithic times, the golden age of Vis began in the 4thC BC with the Greeks,who created an island stronghold so powerful that it ruled the Dalmatian coast for almost 300 years. The Greeks called this island fortress Issa, which over many centuries evolved into Vis. After the Roman conquest, the island was ruled by a succession of empires, the most notable of which was Venice, whose influence here can still be seen in some marvelous public and private buildings. But today Vis is mostly remembered as where Marshall Tito and his partisans built a garrison to harass the Germans and Italians in WW2. After the war, the island was a "closed" military base. Although the island's flourishing fishing, wine-making and agricultural tradition was almost lost, nature here was allowed to run wild, preserving some of the best beaches and flora and fauna in the Mediterranean. Vis has only been "opened" since 1989, With so few tourists and a year-round population of just 3,500, it remains a special island cherished by everyone lucky enough to get here and discover its many treasures.
Our Vis Island Discovery averages about10 nautical miles of paddling per day, so you need to be reasonably fit and have previous kayaking experience. But discovering Vis is not just about navigating around its beautiful shores and beaches; it's about the people we will meet, the food, the wine, the ever-present beauty of Vis that will captivate you to make this journey an indelible memory.
The exact itinerary and distances will depend upon weather conditions and the ability of the group, but here is our plan of this bespoke tour:

Price includes: 4 day program as described above, sea kayaks, English speaking guide, RT ferry tickets, 3 dinners, 3 nights accommodation in double room, Tourist tax, VAT
For additional information or booking, visit our web page at on www.croactive-holidays.com