Here are some handy tips and must-dos while in Srilanka.
#1 - If you want to buy a local sim card, do so at the exit of the Srilanka airport. And do not forget to get a connection with data, it really makes life so much easier on a foreign land. Do not buy one at the Indian airports, it is way more expensive.
#2 - The auto rickshaws are the best way to travel around, but beware of a few of them who can charge extremely high rates to foreigners. Colombo is a small city and the metre never exceeds LKR 300, so make sure you don't ever pay more then that! However, in Negombo and Kandy, any trip will cost you LKR 200, irrespective of the distance!
#3 - If you wish to travel to Kandy from Colombo by train, book an exporail ticket at least a month ahead. The ride up till Kandy is scenic, and this comfortable coach only enhances your experience. They also serve yummy snacks en route :) You can book a seat here - http://www.exporail.lk/ExpoRail.php
#4 - If you are a Shell fish fan, don't miss a meal at The Ministry of Crab. Although it is slightly on the expensive side, is definitely worth what you pay for. Would recommend the pepper crab if you do end up there. Also, reservations are a must! All the restaurants/shacks along the beach also serve fresh seafood; the best lobster I have had was at a small place on the Mount Lavinia beach.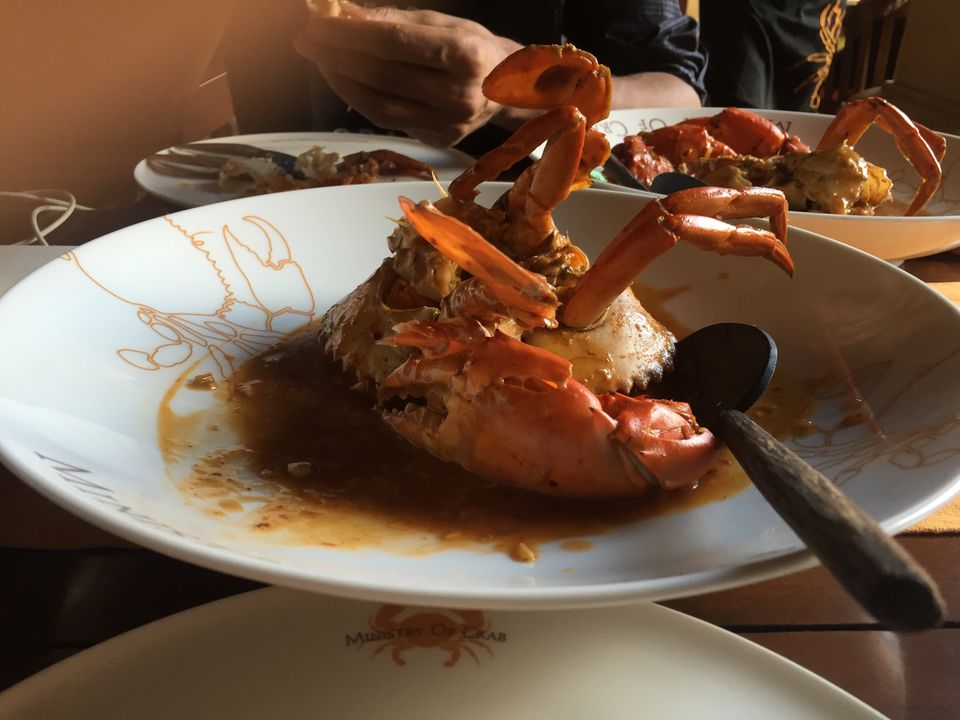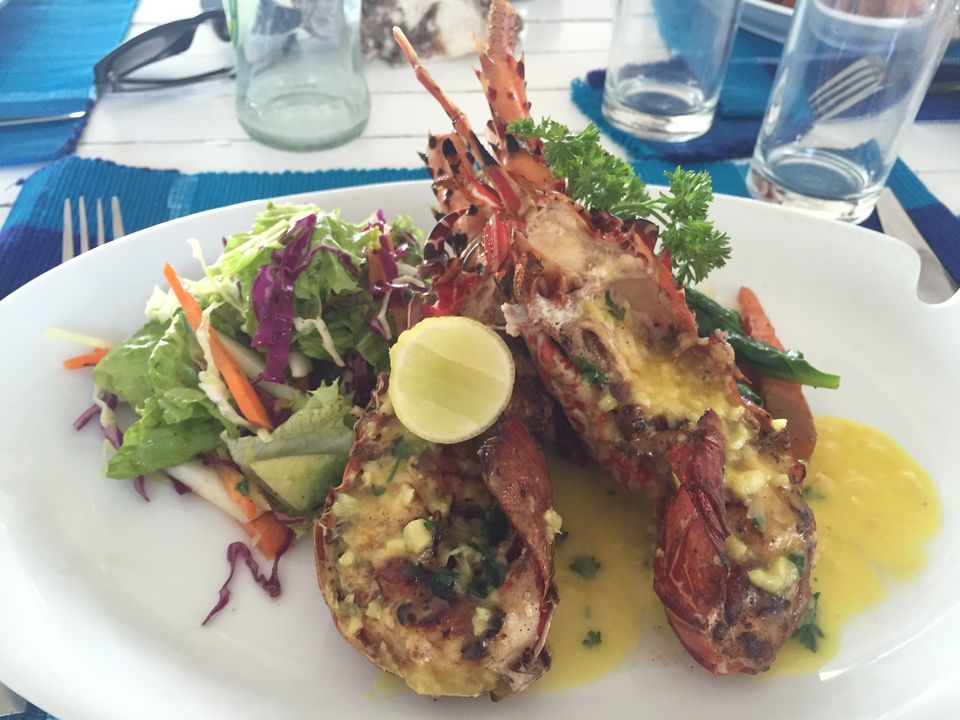 #5 - Shop at Laksala and Paradise road for any souvenirs or just general shopping in Colombo. Their collections are beautiful and you can easily spend hours trying to figure out what to buy. There are many small Laksala branches in Colombo, but visit the main one- it is much larger and a lot more to offer. Paradise Road is a shop which sells all kinds of handmade pottery, woven baskets, wooden toys, homemade jams and local delicacies.
#6 -Beaches. We went to a number of teacher around Colombo, with the most memorable being negombo. Visit this place to relax in quaint restaurants that face a clean spotless beach, and go on an adventurous sail-boat ride later. Negombo is only 30 kms from Colombo and easily accessible by road and rail.
#7 - Experience the local trains. It is the most interesting ways to travel across Sri Lanka, although they can get very slow at times. The views you are treated to while on a train journey shall remain with you for long.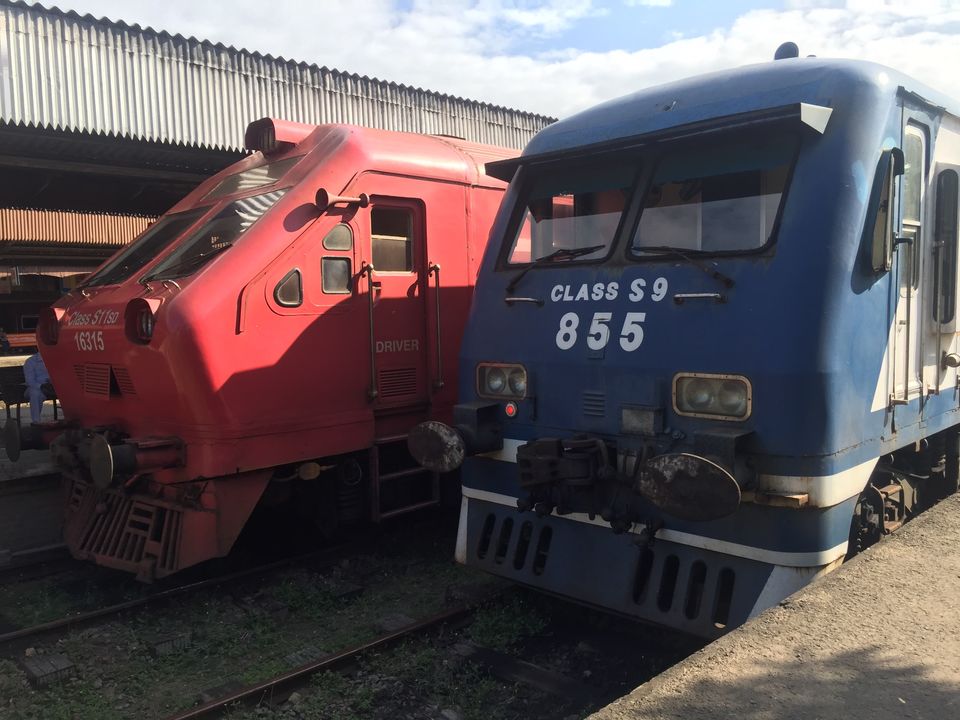 #8 - The teas! If you plan to bring back only one thing with you, then it has to be a pack of Sri Lankan tea. Even a team novice like me was thrilled on seeing the variety and range of teas available. From silver tips to jasmine tea to fruit infusions to caramel tea, it was all there.