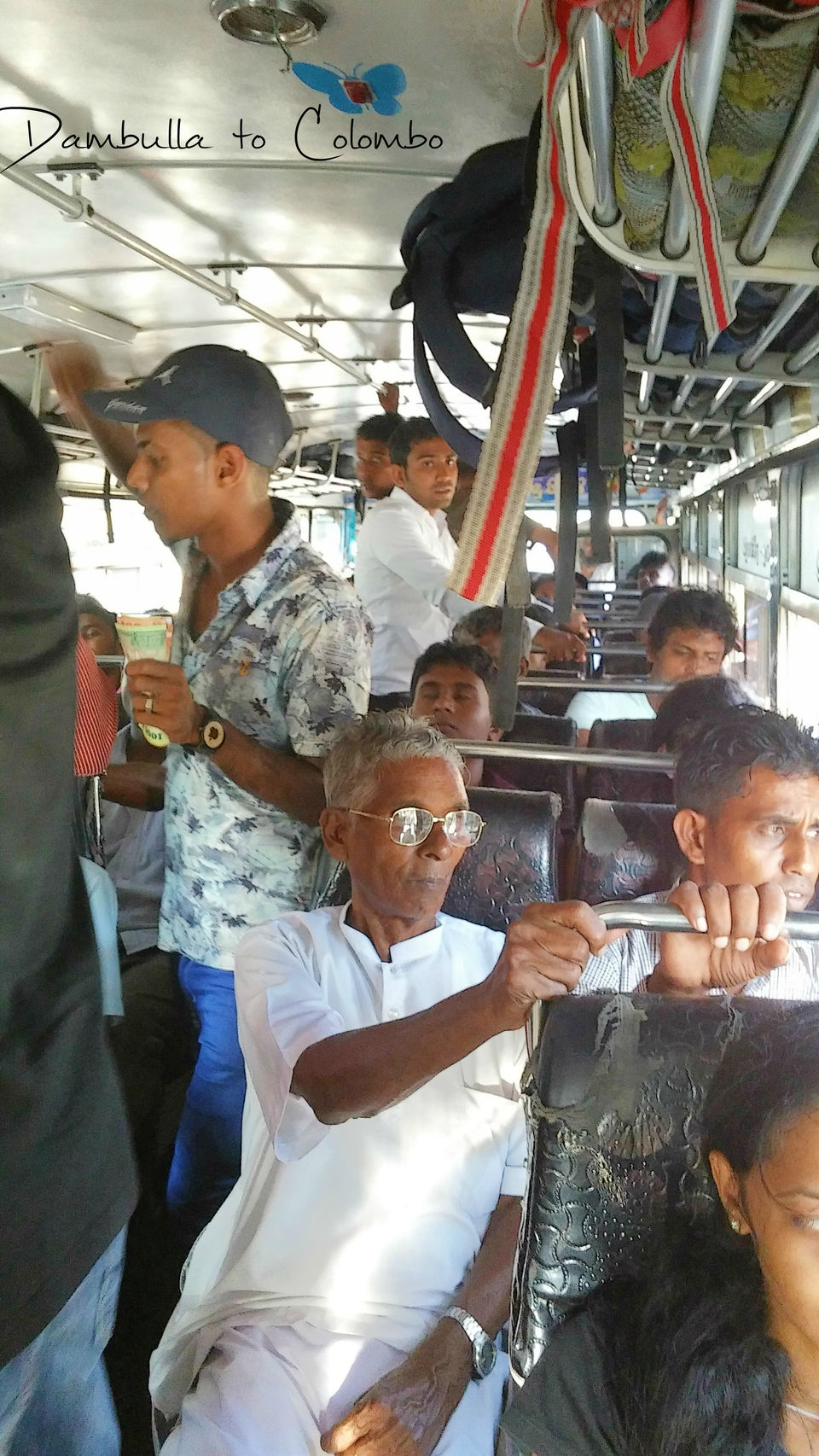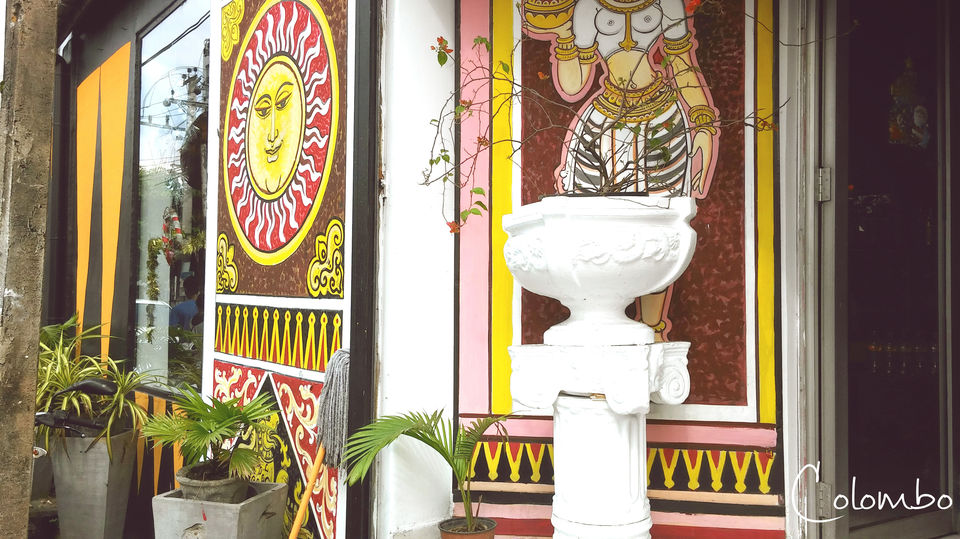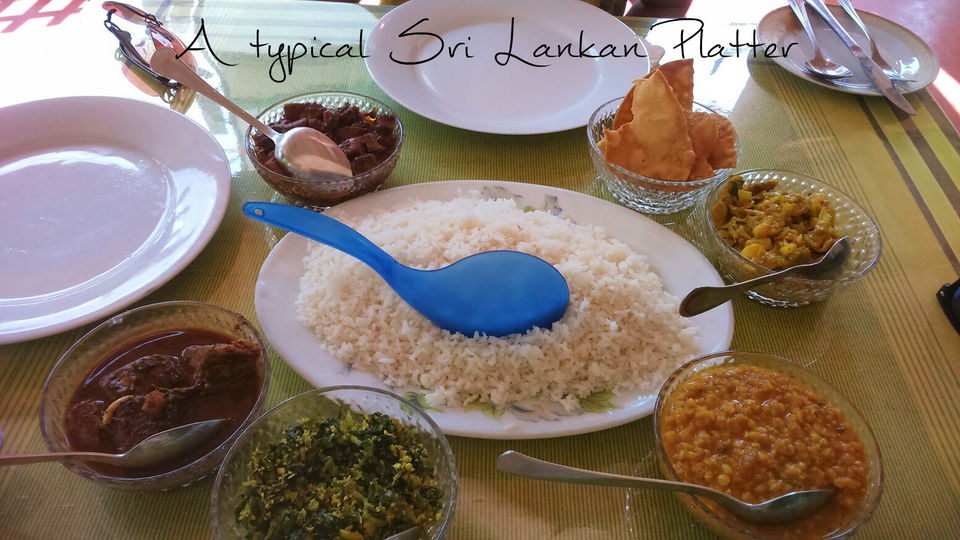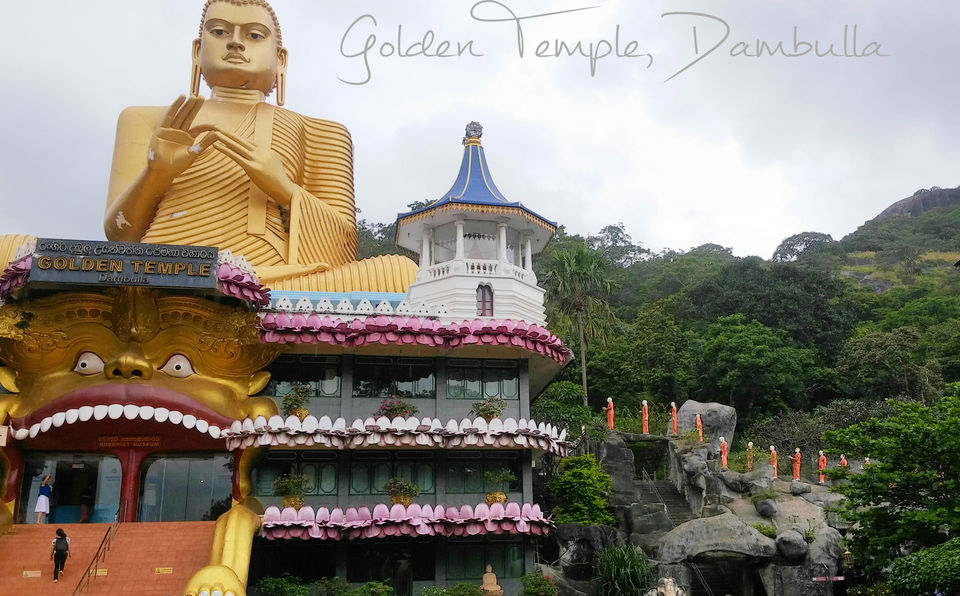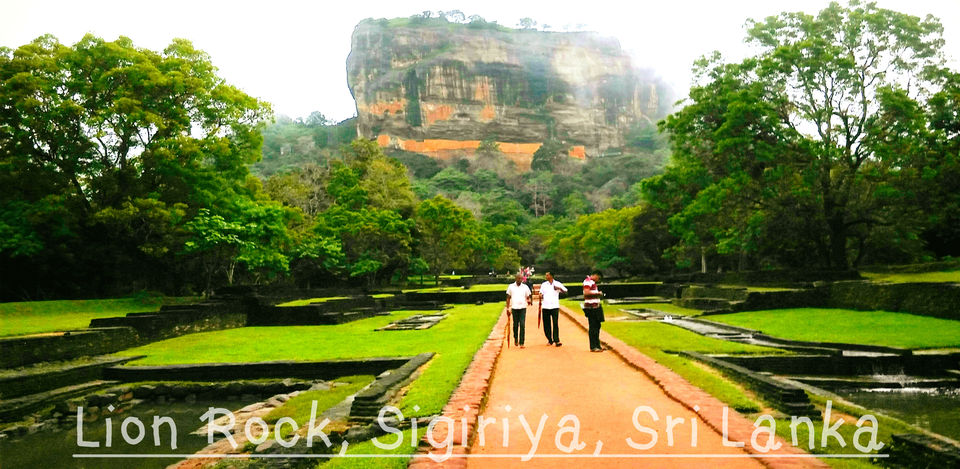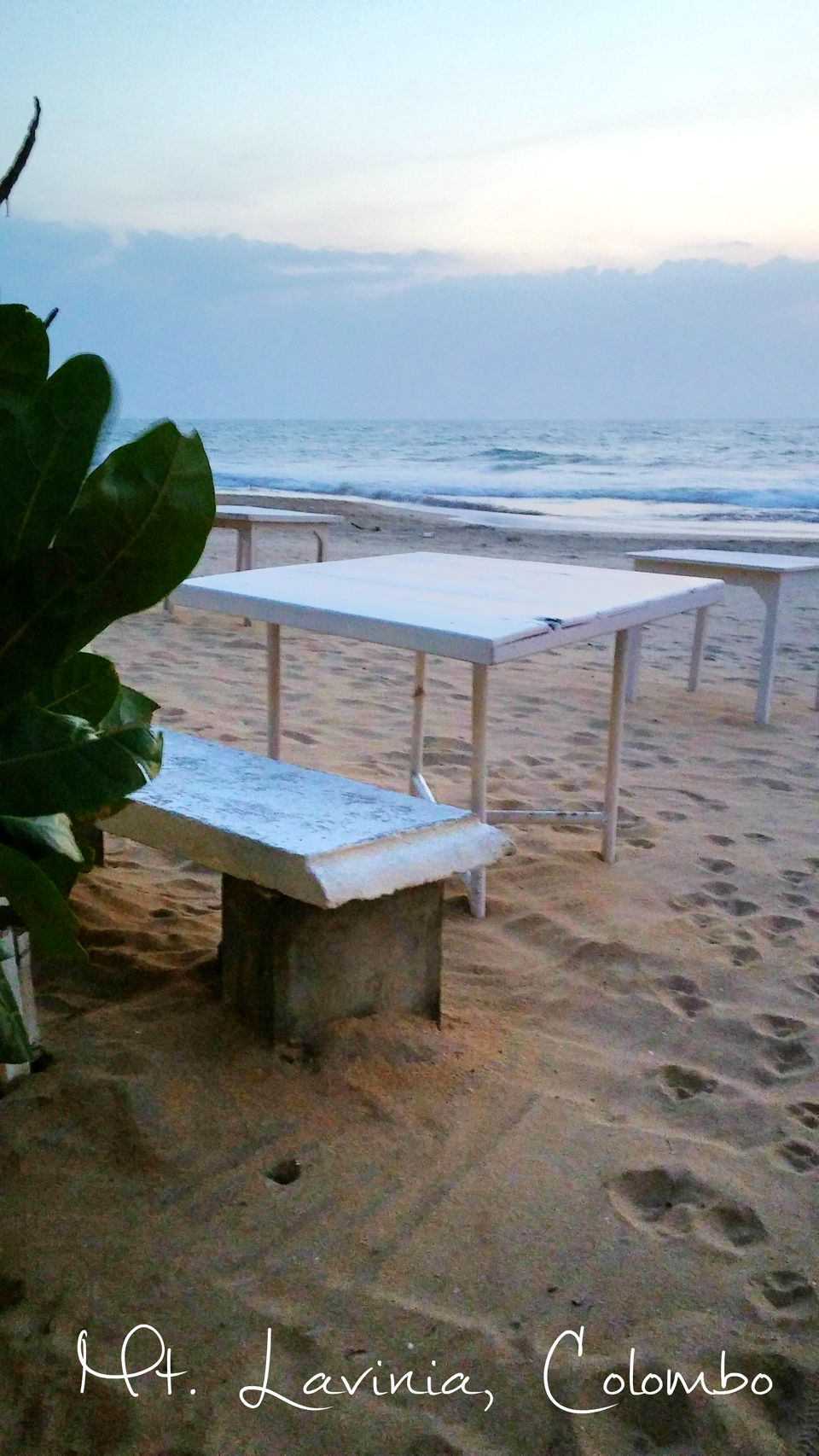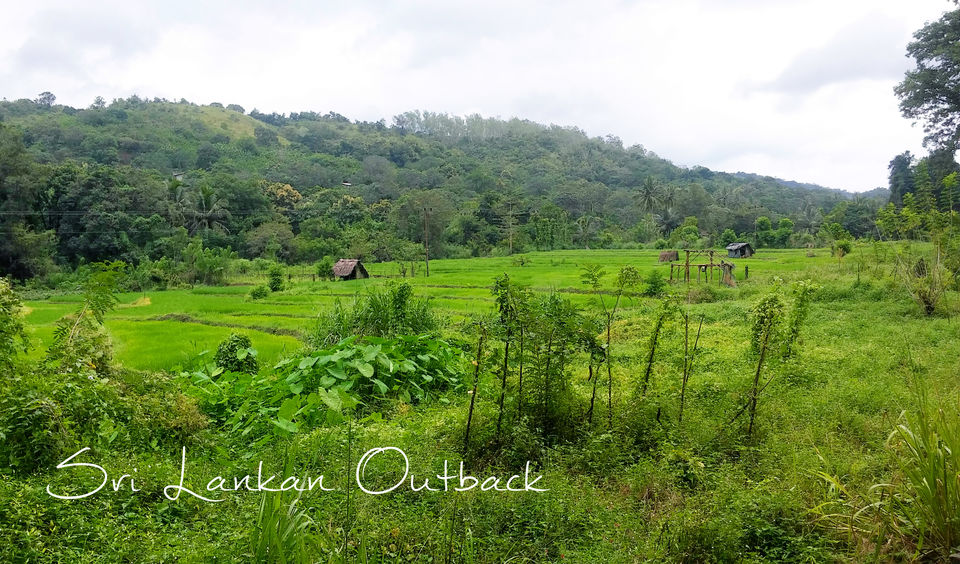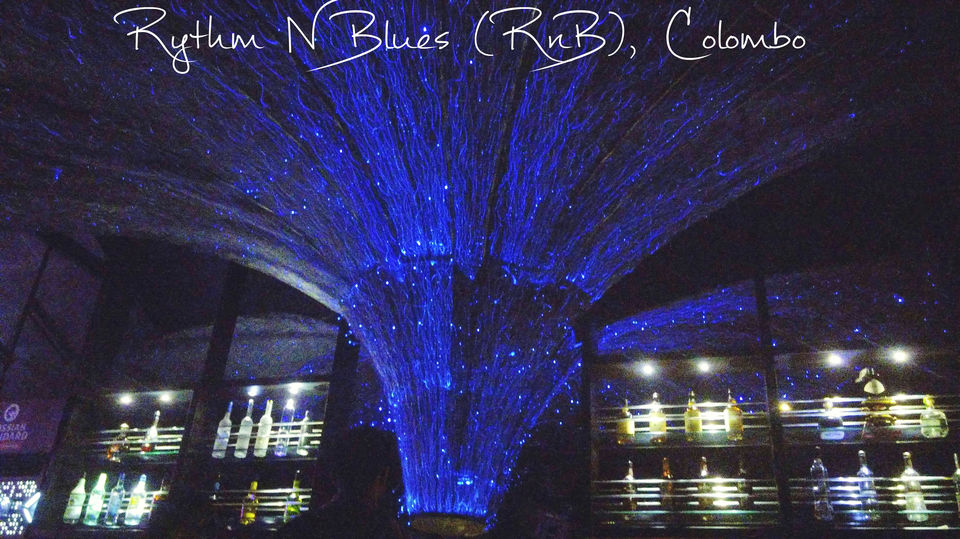 After almost six months of passing out of college, on a December Monday morning, my room-mate from college introduced the idea of a trip to Sri Lanka. At that time, the probability of a trip was far fetched considering the fact that the travel was supposed to happen at short notice, it was my first long distance solo trip without my family and my work did not allow me to be absent without just cause (read fall sick)…
Having booked my tickets a week before the actual travel date, my intention to travel seemed lackadaisical to my parents (who were quite happy at the prospect), the plan was working after all!
To cut a long story short I did make it to Sri Lanka and did fall sick, at least as far as office was concerned.
Travel Period: 31st December till 5th January
Weather: Tropical throughout, except Kandy and Sigiriya where a light jacket could be worn thanks to the intermittent rain.
Cost: <50k INR (i.e. < 700 USD) including flight tickets. However, let me confess that for 5 nights trip I ended up spending only about 12-14k INR (USD 200) including food and drinks, stay, travel (within Sri Lanka).
Itinerary: