(Written by: Shanta Rangavajhala)
I have heard of Ravana's beautiful Lanka, only in the epic Ramayana, but to see it in person was truly mesmerizing.
Right after my retirement and undergoing my treatment for 6 months and a very hectic 2017, I needed some 'me time' for introspection. That is the time, my elder daughter came up with a plan of going for a trip to the stunning island of Sri Lanka which until then was only a thought for me.
Me and my daughter decided to have a memorable New Year 2018 and on 3rd Jan we landed in Sri Lanka in the early hours with the sun just rising to welcome us.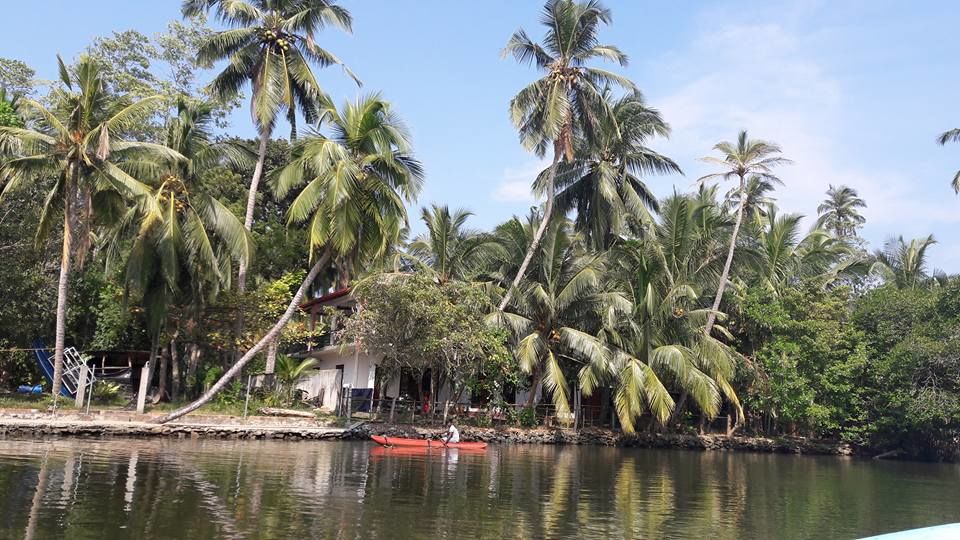 We were received at the airport by a Chauffeur who drove us directly to the: Pinnawala Elephant Orphanage which was our first stop and it was indeed spectacular! We saw over 80 elephants and they were all so well behaved, in spite of being such huge animals. This place is called Pinnawala Elephant Orphanage as it is an orphanage, nursery and captive breeding ground for wild Asian elephants located at Pinnawala village, 13 km (8.1 mi) northeast of Kegalle town in Sabaragamuwa Province of Sri Lanka. Right from nursing of baby elephants to training of such huge elephants, this place also provides shelter. After visiting the orphanage, the driver took us to a place where group of 10-12 elephants were bathing..It was such a great feeling to see them bathe and have a playful time.. some baby elephants were enjoying splashing water on the other elephants.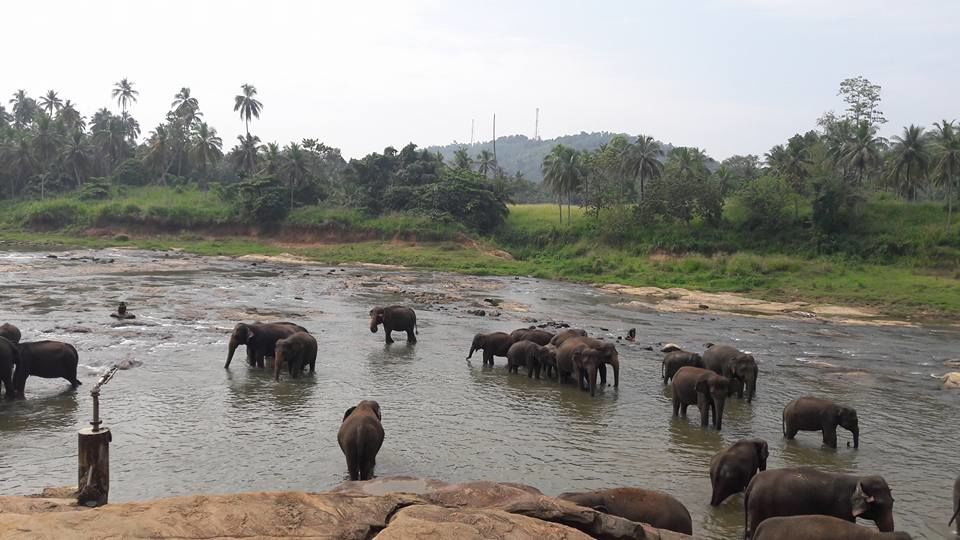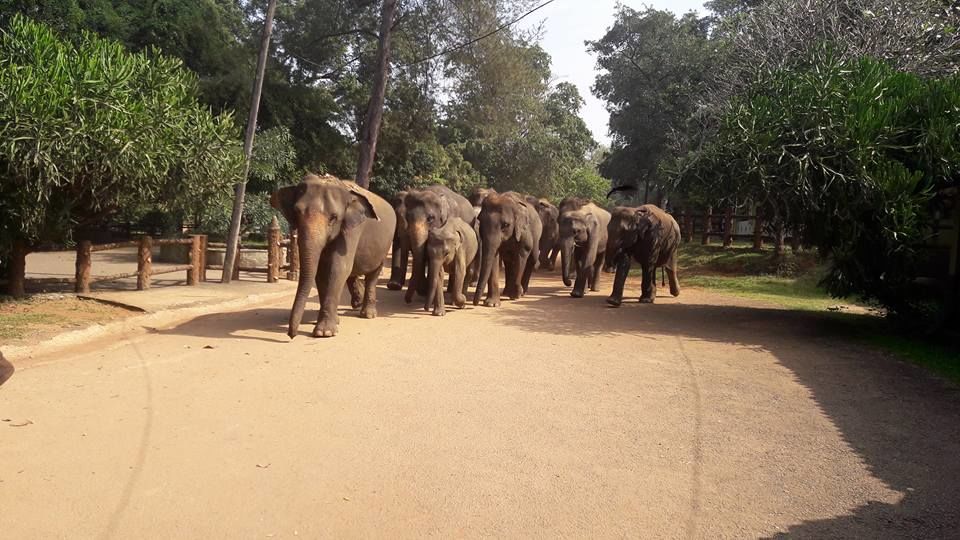 Second stop of our journey was to the striking Kandy city in Sri Lanka located in the Central Province. The city lies in the midst of hills in the Kandy plateau, which crosses an area of tropical plantations, mainly tea. This should be a stop by for tourists when in Lanka! The drive was amidst the hills with the tea plantations on both the sides, large and gorgeous coconut trees surrounding us.
The scenic beauty was simply enthralling! We went to the Temple of the Sacred Tooth Relic which is a Buddha temple.. This golden-roofed Temple preserves 'the tooth of Lord Buddha'. A large number of devotees offer prayers with basket of flowers like lotus and candles. The temple doors are open during the puja where hundreds and thousands of devotees wait to catch a glimpse of the Tooth Relic in the Buddha Temple. The temple has multiple statues and photos depicting the life story of Lord Buddha right from his childhood. This took me on a spiritual journey like never before. What a peaceful experience it was!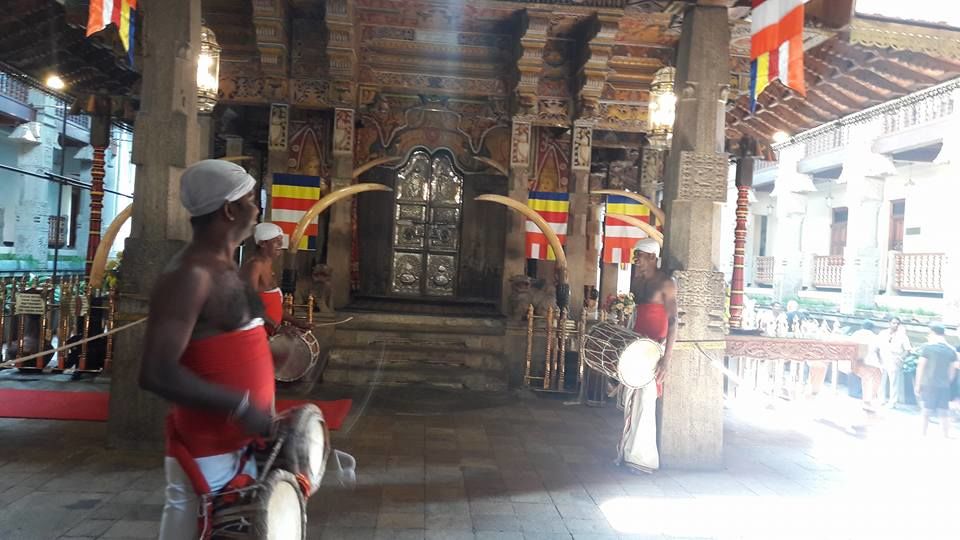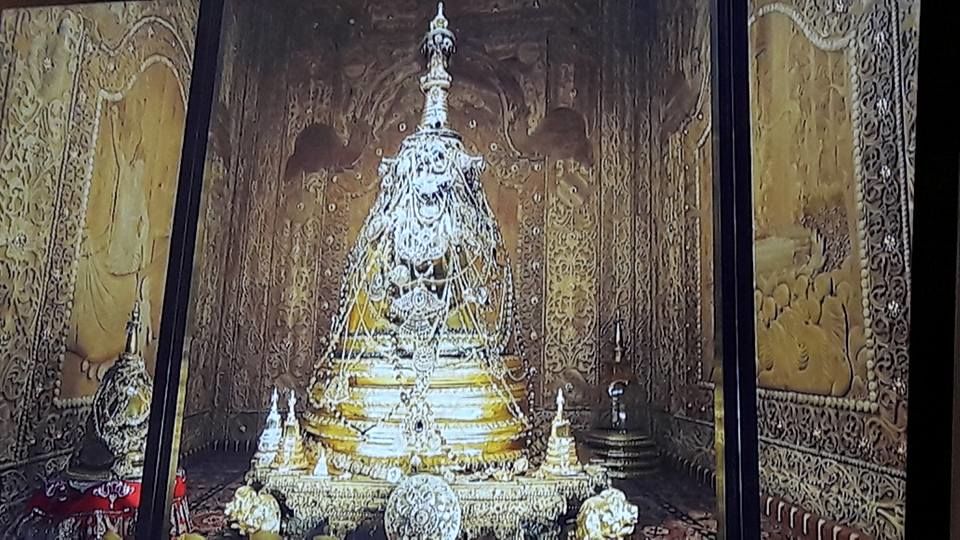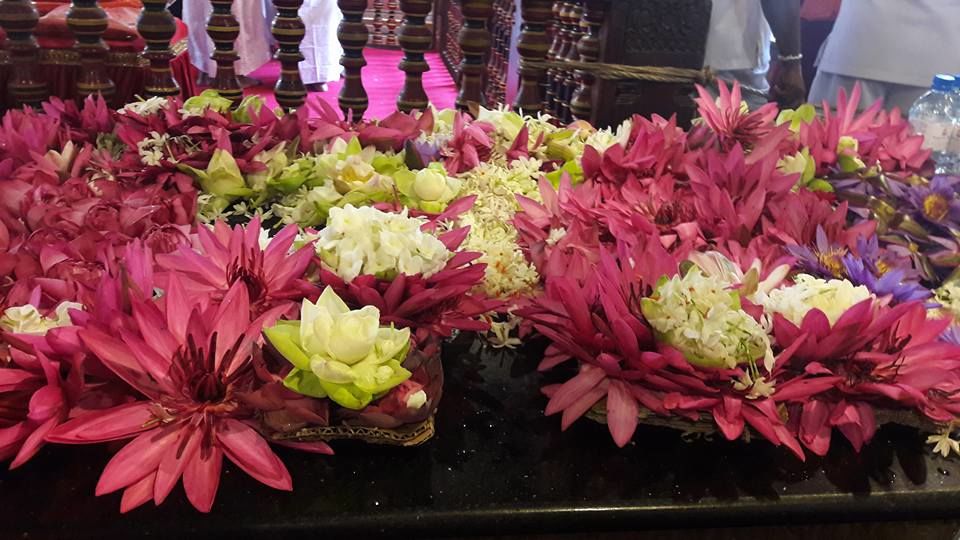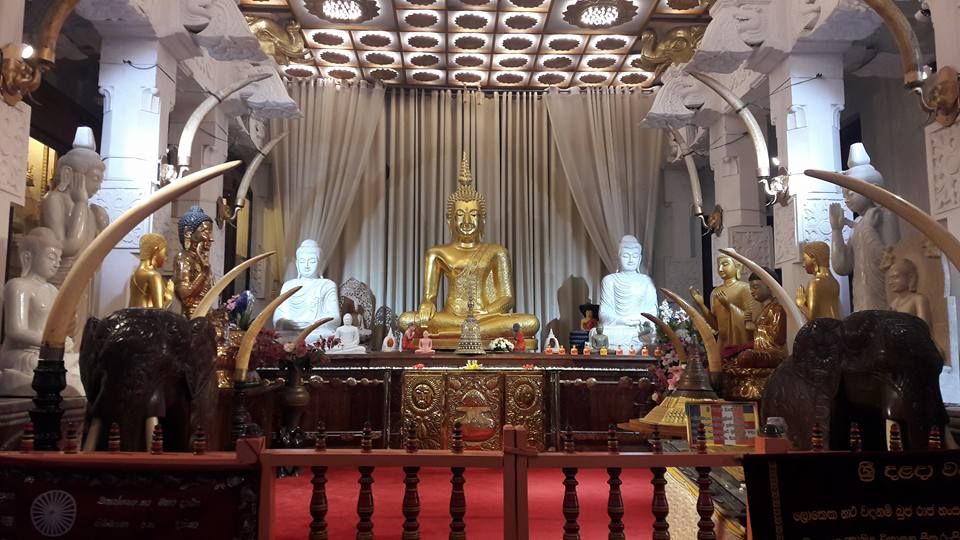 After this place we stopped over to see some speculator cultural shows which depicted Sri Lanka's art and culture. The folk dance, art culture, fire show performances were truly marvelous.
Our third stop was to the mountainous Nuwara Eliya where we saw the Seetha Amman Temple, a colorful Hindu shrine decorated with religious deities. This temple is the place where Lanka King Ravana had kept Goddess Sita captive. Here we could also see foot impressions of Lord Hanuman on the rocks. There was also a beautiful temple dedicated to Lord Hanuman.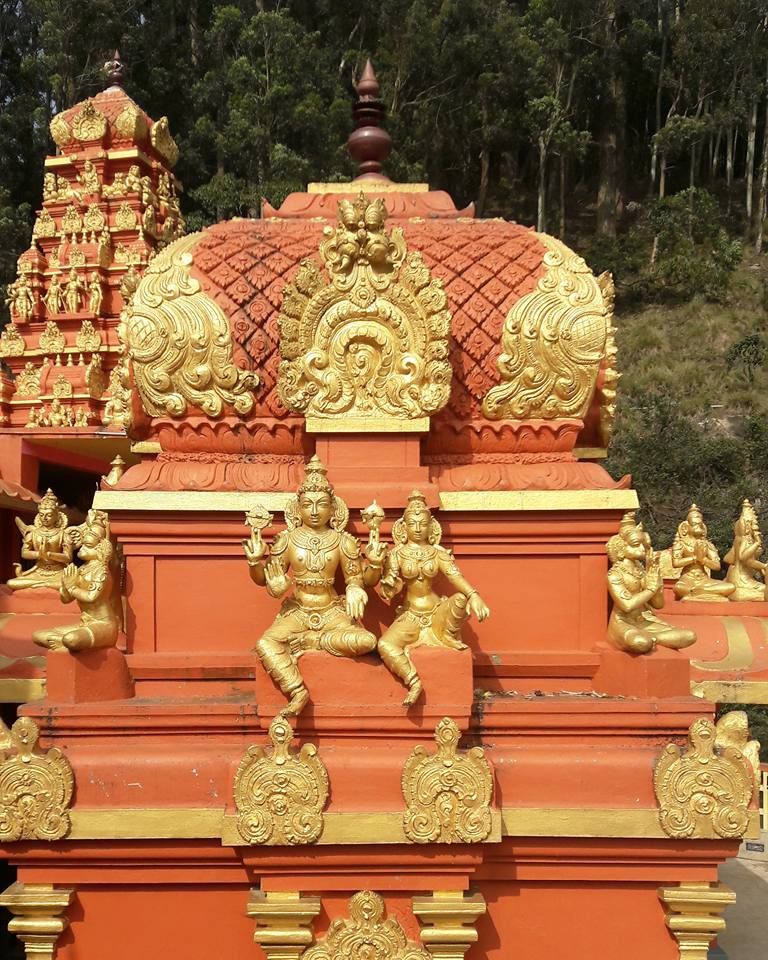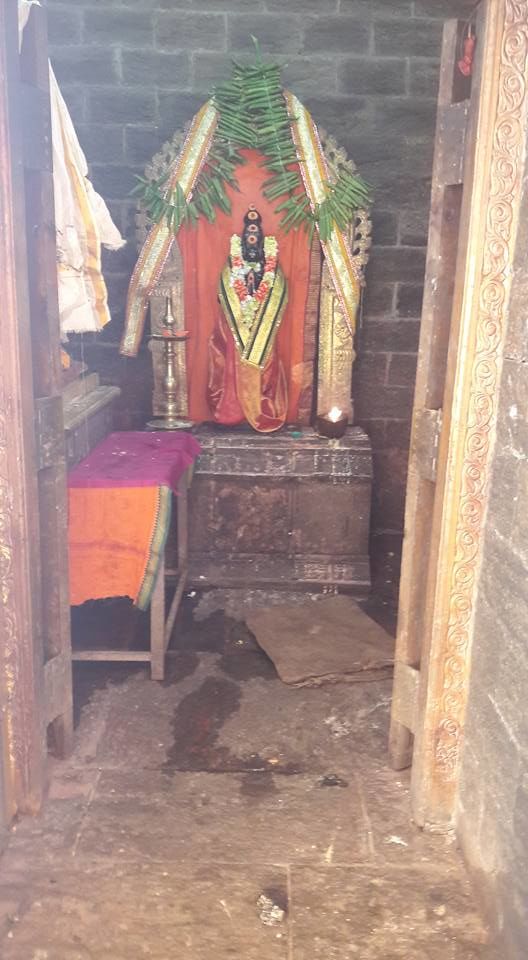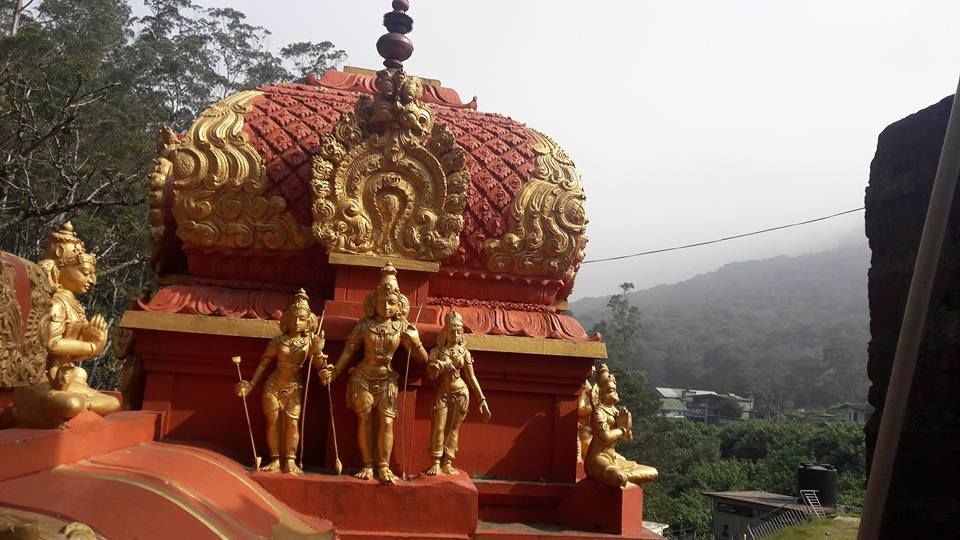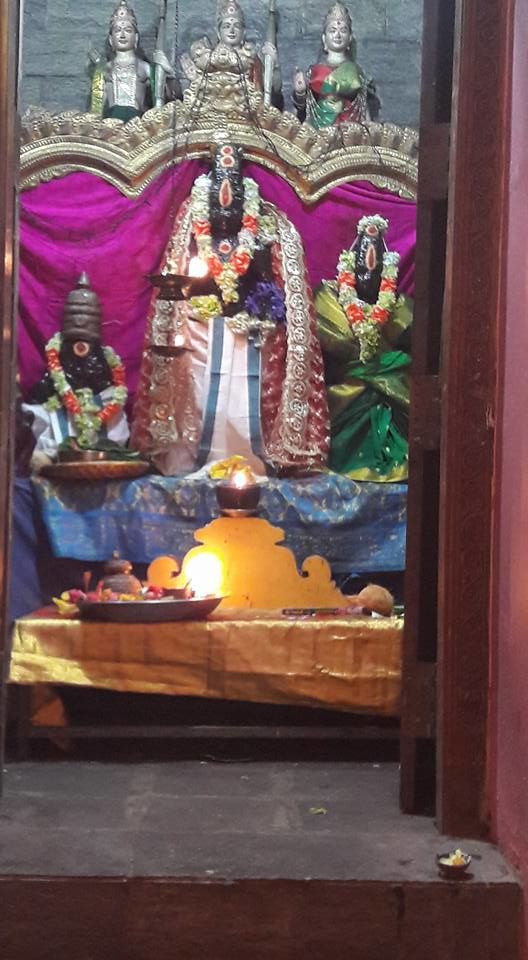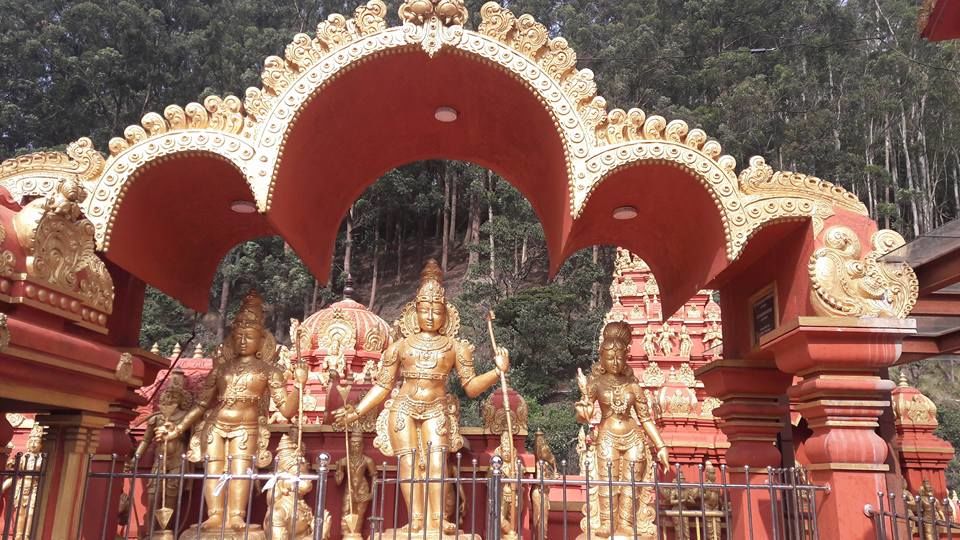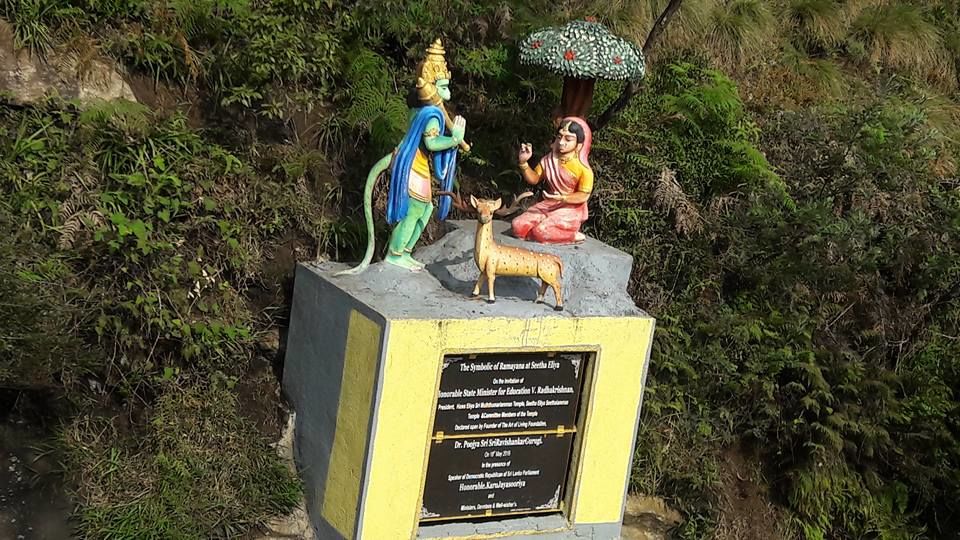 We were also taken to the tea gardens and tea factory where variety tea like cinnamon tea, jasmin tea, white tea, green tea were manufactured.. These also had medicinal properties. We were offered tea which was indeed relaxing and refreshing after a tiring journey. We did some local site seeing on our way and the temperature at this place dropped to almost 1 degree by night.
Our Fourth stop was the Bentota Beach which is the best known destination for water sports in Sri Lanka.. Here we took a boat ride to the cinnamon island and it was indeed a remarkable ride and our trip was just getting better and better.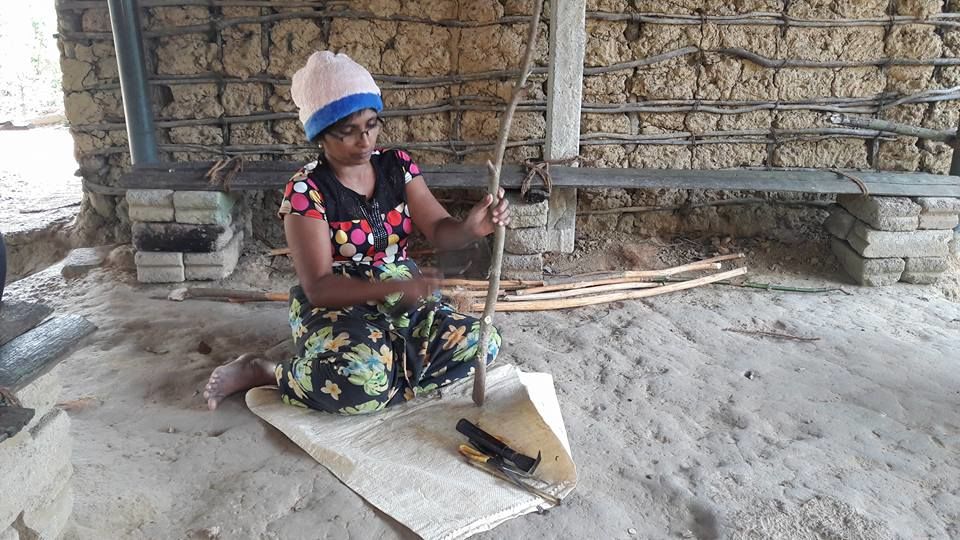 Calm and beautiful beaches, big coconut trees and amazing climate made our day just perfect. After the boat ride we headed to turtle hatchery, a place where we saw some just hatched turtles, adult turtles and some sick turtles. This place took care of more than 30 turtles and we had great fun!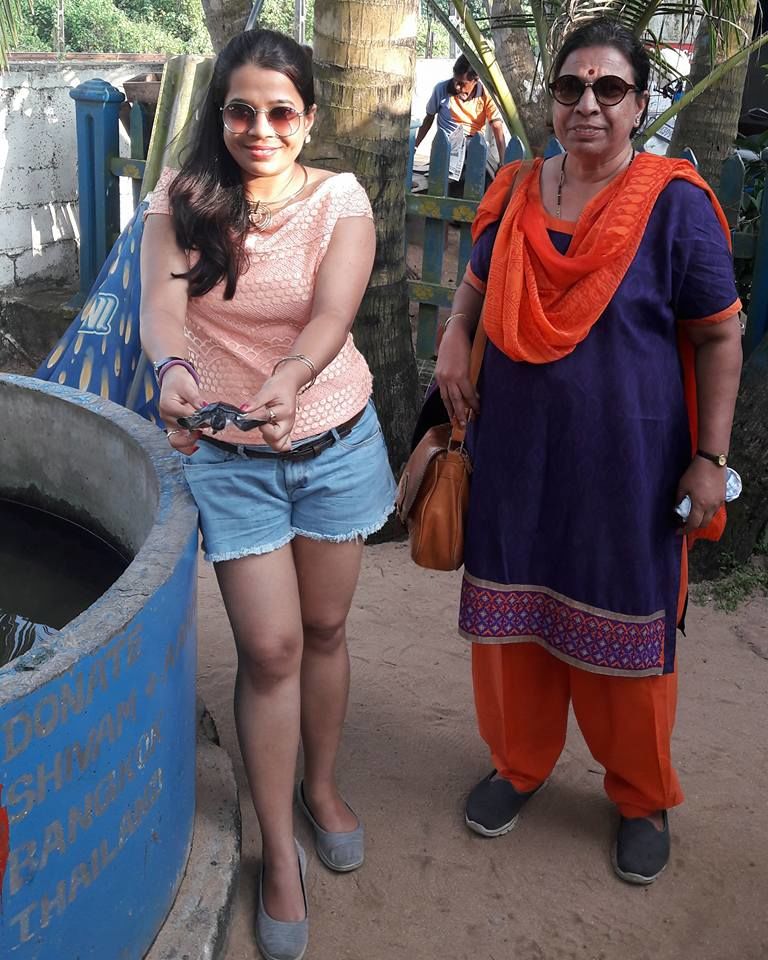 Our final destination was the commercial capital and largest city of Sri Lanka- Colombo.. We saw few head offices, commercial banks here and some Buddha temples.
Finally, we left Lankan shores enriched in knowledge and experience. I was impressed with the nature of the locals who were simple, honest, humble and hard working with live and let live principles inherited.
Overall the trip was what I needed to unwind and relax mentally. It was worth every minute that I spent on this beautiful island.
This trip has taught me so much in life and was definitely worth it :)
Will cherish all these beautiful memories from this unforgettable trip!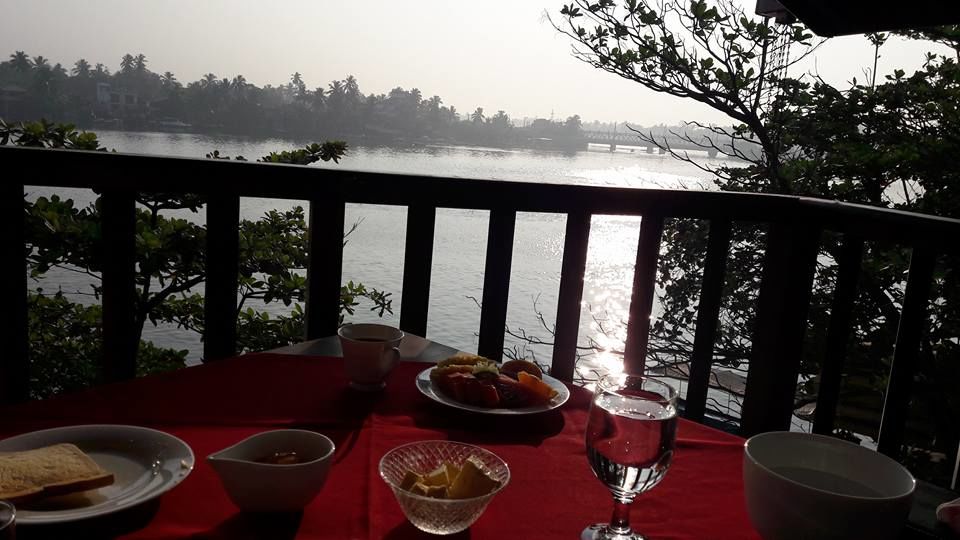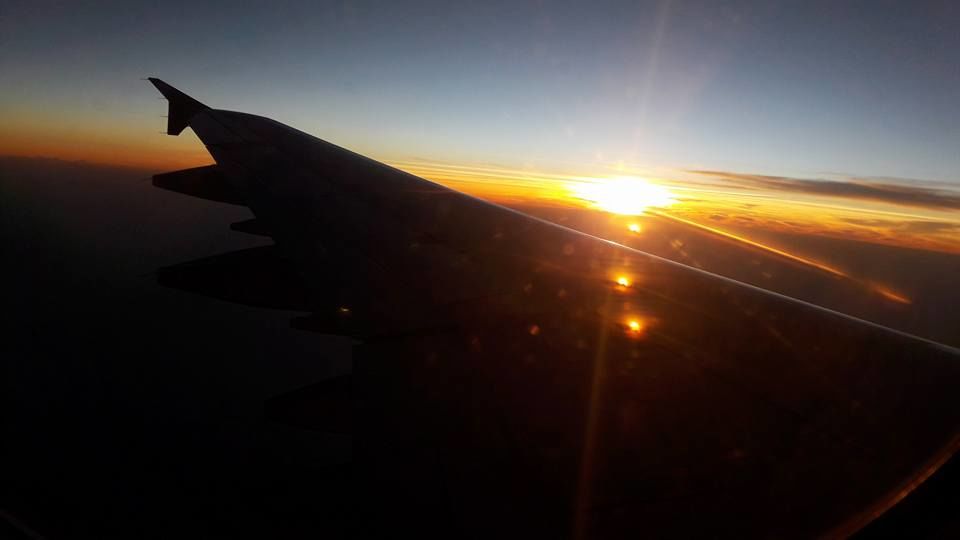 Places to Visit:
• Pinnawala Elephant Orphanage
• Kandy
• Nuwara Eliya
• Bentota Beach
• Galle (we couldn't cover this place)
Frequent Searches Leading To This Page:-
5 days tour package sri lanka, 3 nights 4 days sri lanka package, sri lanka maldives tour package from ahmedabad, budget sri lanka tour packages, tour packages from sri lanka