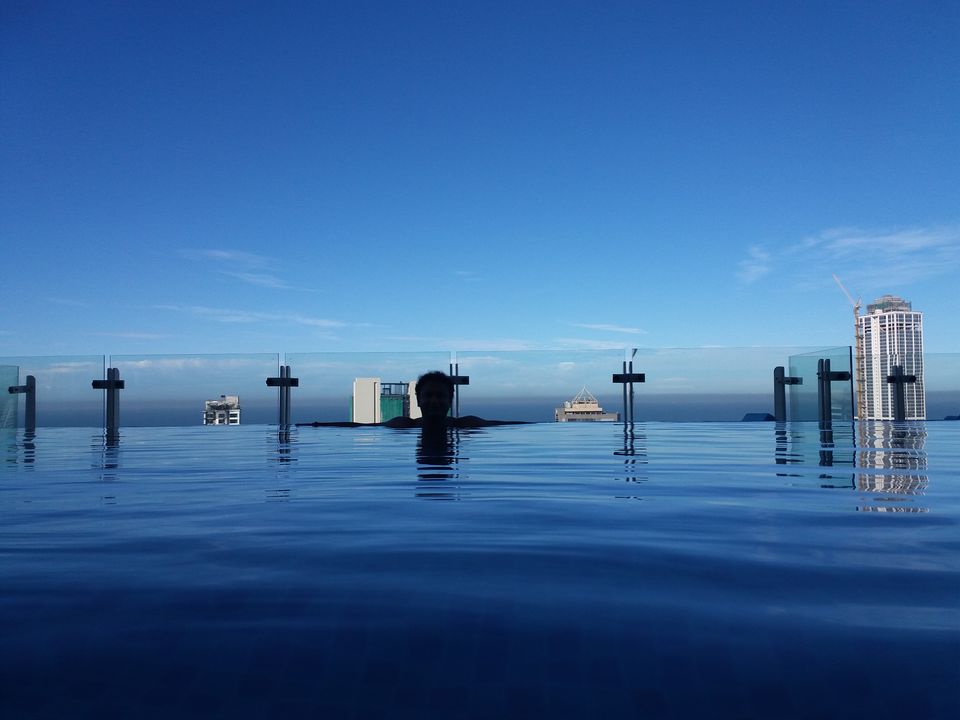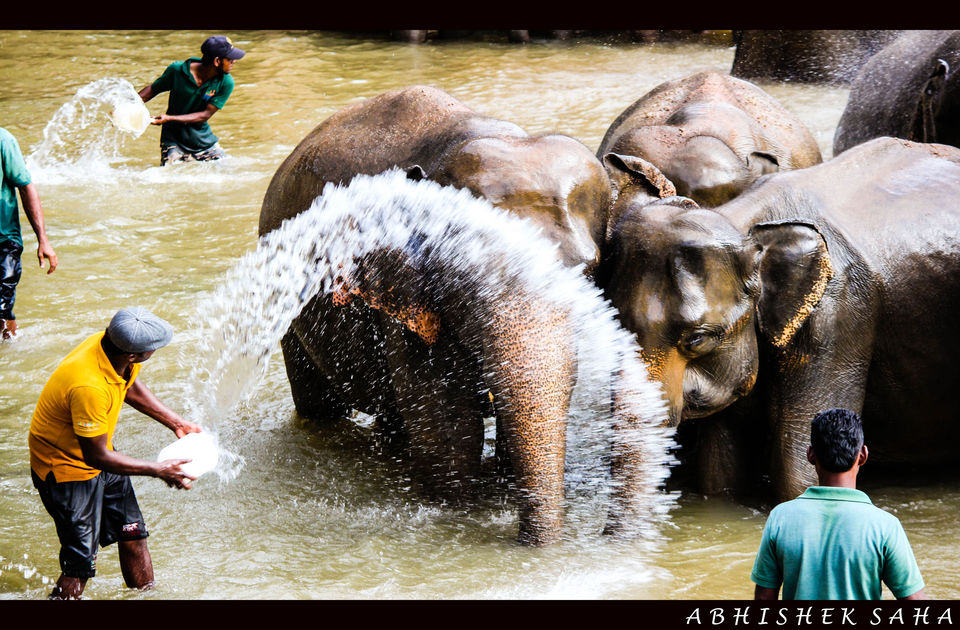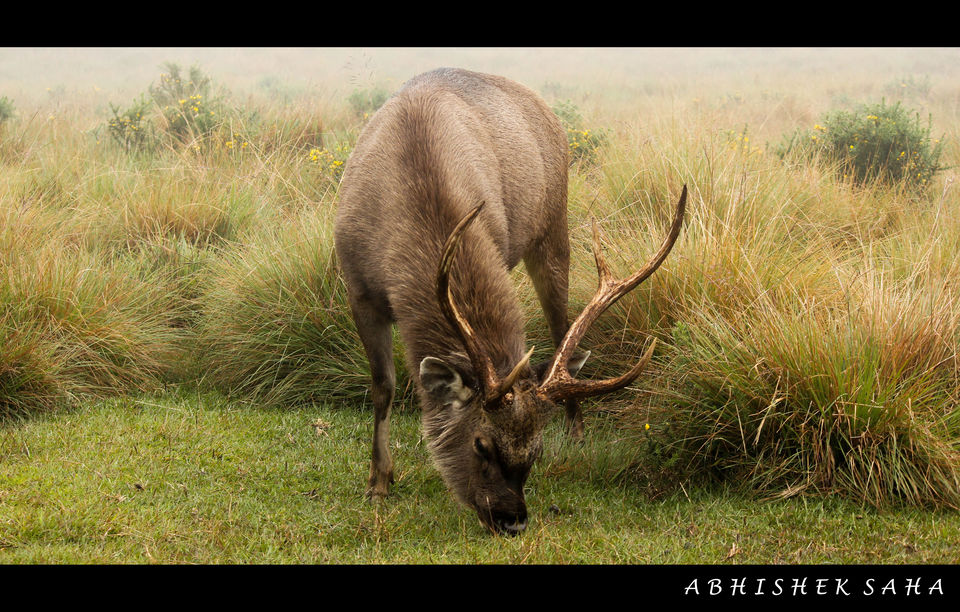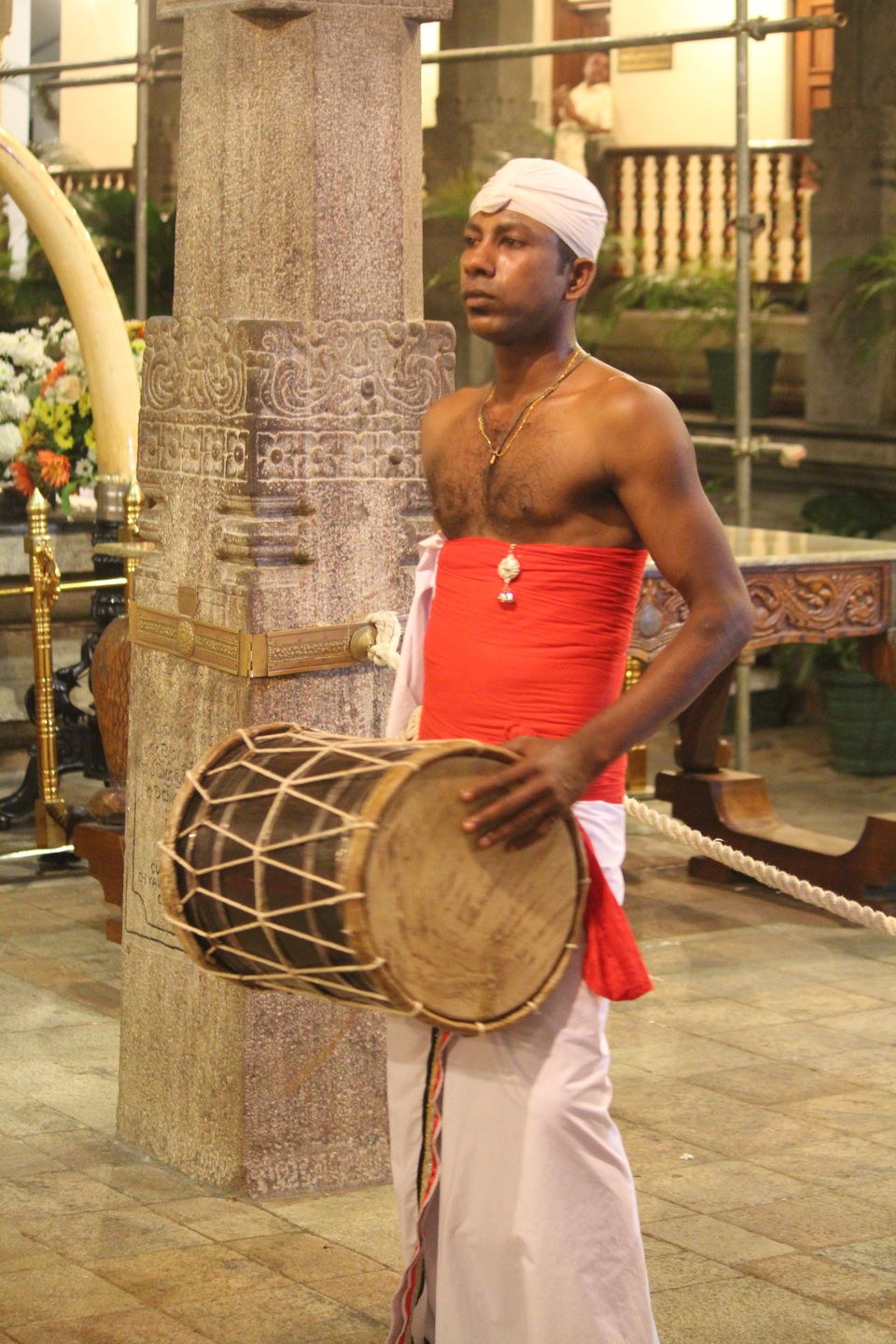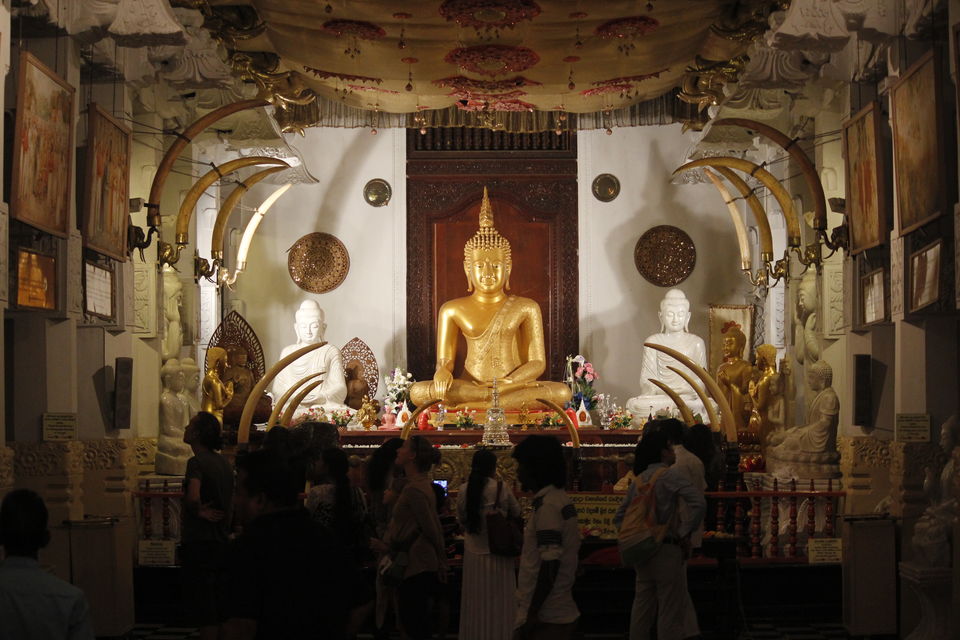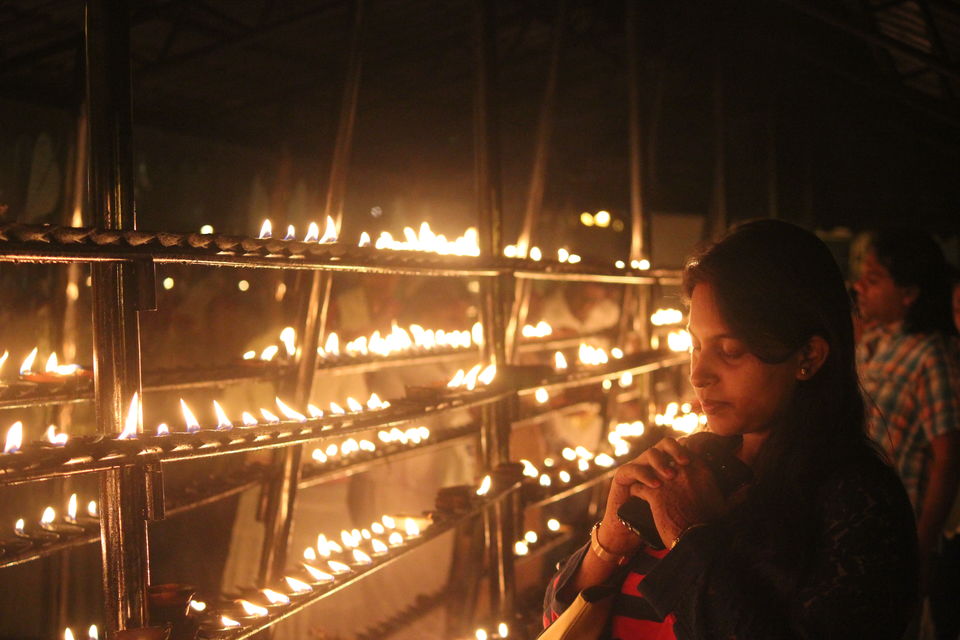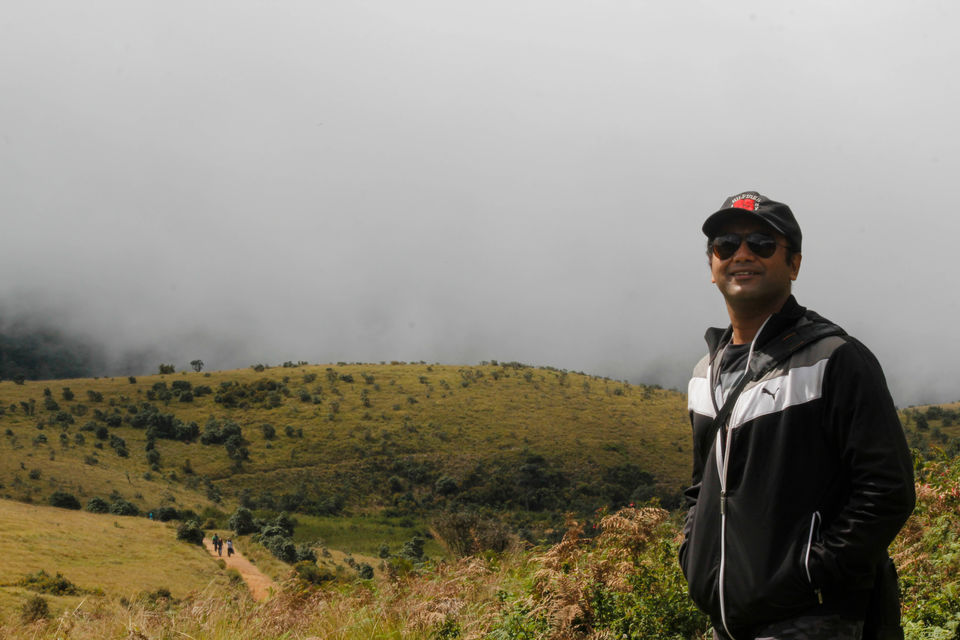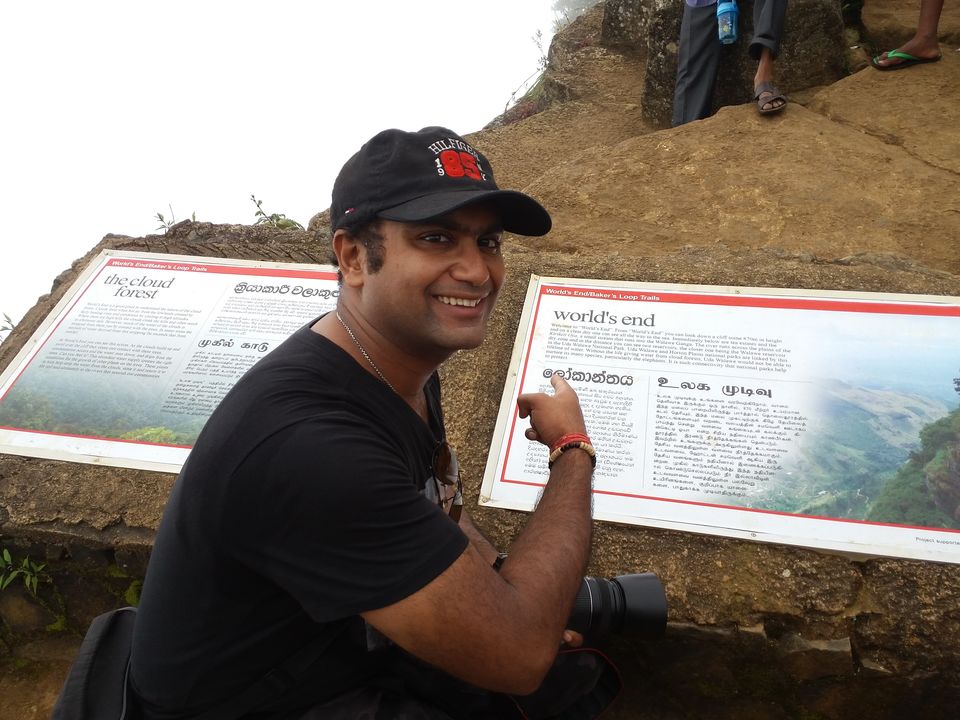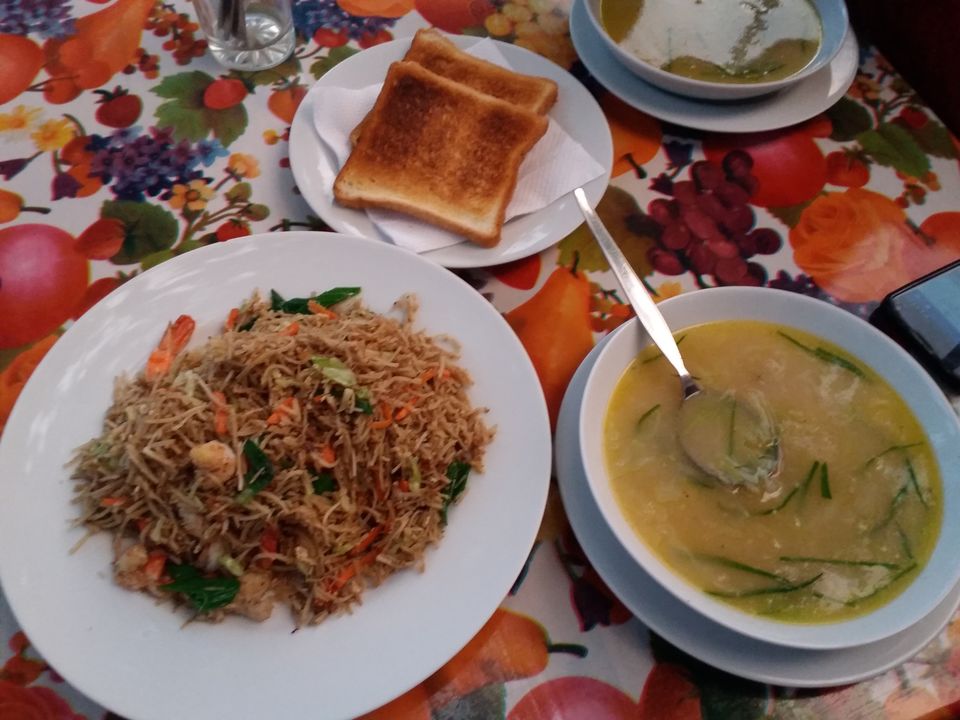 Sri Lanka (Ceylon) is one of those tiny unknown tourist destinations in Indian Ocean which people hardly hear about. Located south east of Tamil Nadu, its an island which has great diversity in landscapes, food and adventure. Our honeymoon trip was planned for Maldives, but since flights from India to Male go through Colombo, we decided to do a 4 day stopover in Lanka.
Day 1: Chennai to Colombo to Pinnawala to Kandy
Our flight to Colombo was from Chennai. True to the culture we decided to take Sri Lankan airlines for this part and we didn't regret the choice. A short haul (1 hr) from Chennai, the hospitality was superb and quality of flight and food was top-notch. It was early saturday morning when we reached Bandarnaike International Airport. Since our visas were approved online, the immigration was smooth. Thanks to Mr. Siri, we had a Toyota Hybrid Prius waiting to pick us up for our journey and Mr. Sisira to guide us through our road trip for 4 days.
Pinnawala "The Elephant Orphanage"