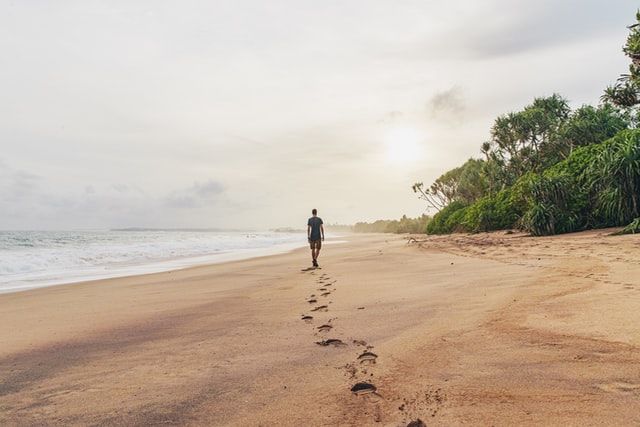 As a serene town on the southern coast of Sri Lanka, Tangalle boasts pristine beaches that are perfect for secluded getaways, wildlife sanctuaries, ancient Buddhist temples, and many more. Here are 5 places you should visit as you explore the town during your stay at one of the Tangalle hotels.
Goyambokka Beach
Located 3 km from the town centre, Goyambokka Beach offers spectacular coastal scenery with powdery sand, clear blue water, and a secluded area to enjoy a blissful time as you listen to the wind gusting through palm tree leaves.
Kalametiya Bird Sanctuary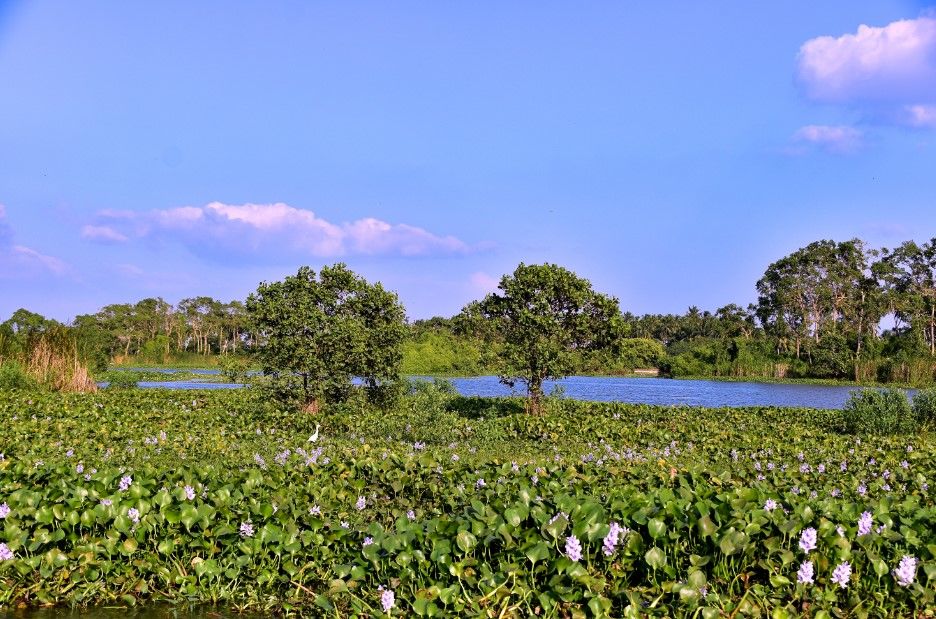 Do you adore birds? This undisturbed wetland is home to more than 150 species of birds and over 20 species of mammals. Explore the lush mangroves and lagoons as you go on a birdwatching tour on a boat. Don't forget to take your binoculars!
Mulkirigala Raja Maha Vihara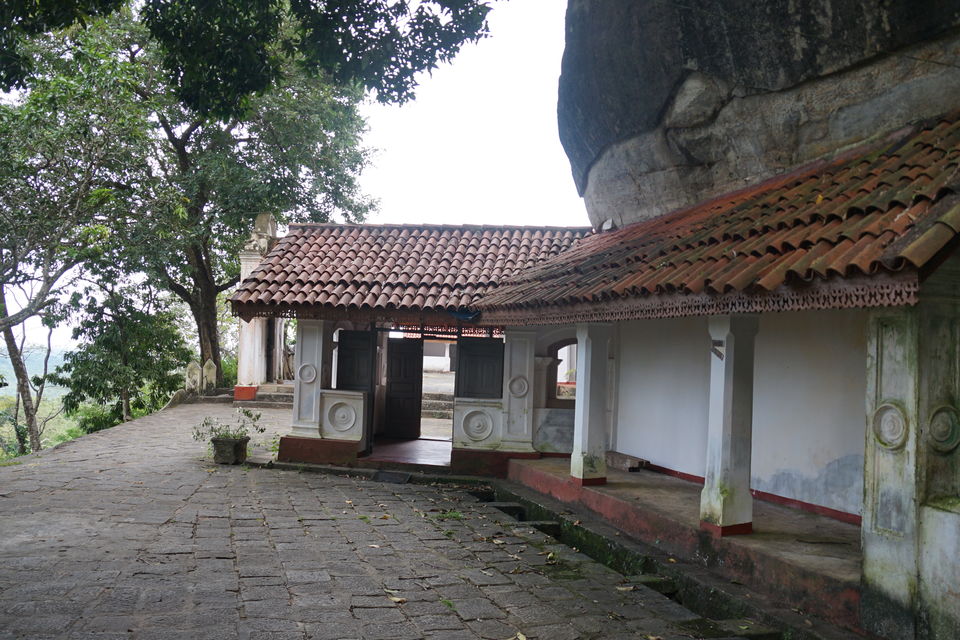 Also known as "Little Sigiriya", the Mulkirigala Rajamaha Viharaya is an ancient Buddhist temple that was constructed atop a 205 high natural rock. With various sculptures, ancient paintings adorning the walls, and fascinating stone carvings, the Mulkirigala Rajamaha Viharaya is truly an architectural marvel.
Hiriketiya Beach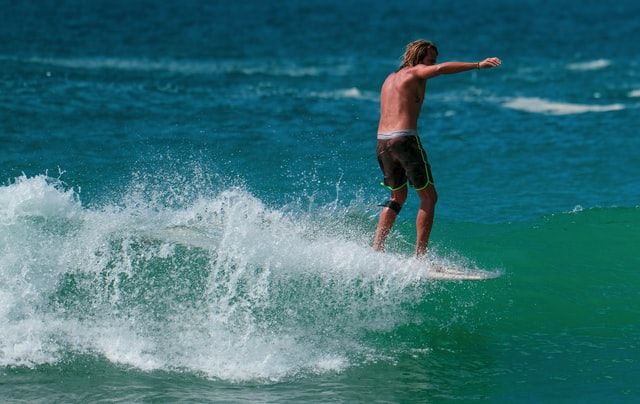 Located near Dickwella town, this is one of the favourite beaches in Sri Lanka — especially amongst surfers. As an exquisite location perfect for surfing, Hiriketiya Beach attracts many visitors. Even if you are not into surfing, you can still enjoy its serene atmosphere and gentle waves.
Bundala National Park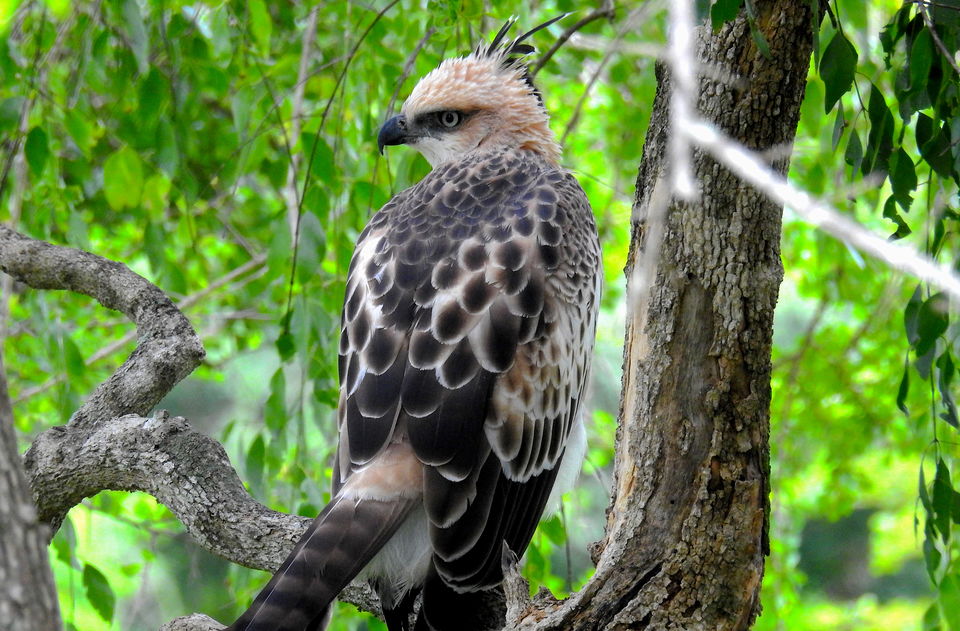 As a sanctuary for almost 200 species of birds, the Bundala National Park is perfect for wildlife and nature enthusiasts. The park also provides shelter for numerous animals like elephants, monitor lizards, crocodiles, and many more.