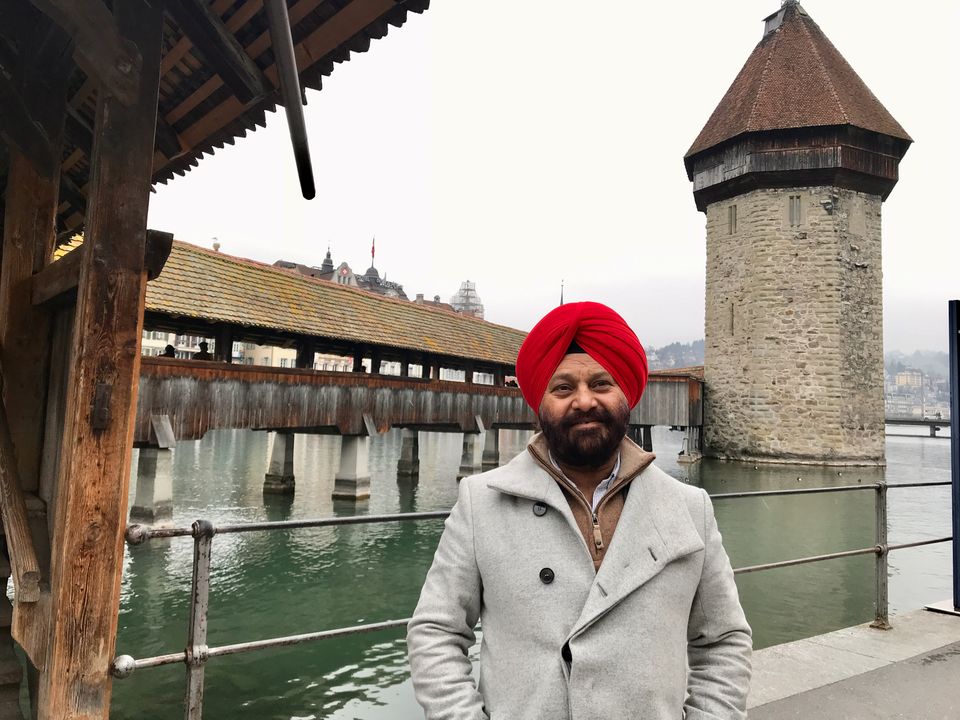 The character of Cooper in the movie Interstellar says to his daughter, Murph before leaving to save the planet "Once you're a parent, you're the ghost of your children's future." This line has always stuck with me but I never realised the meaning until two years ago.
In March 2018, I got one of the rarest chances to travel in Europe along-with my Dad. A retired and widowed father who has always been more cool than he lets on. He landed in Geneva while I still had my Training course going on. While I travelled to Lausanne University for an impressive lecture on Public Policy, he went to go see the Geneva Auto Show. He came back with stories of awesome cars from the pedigree of Bentley and Lamborghini while I had already forgotten the lecture.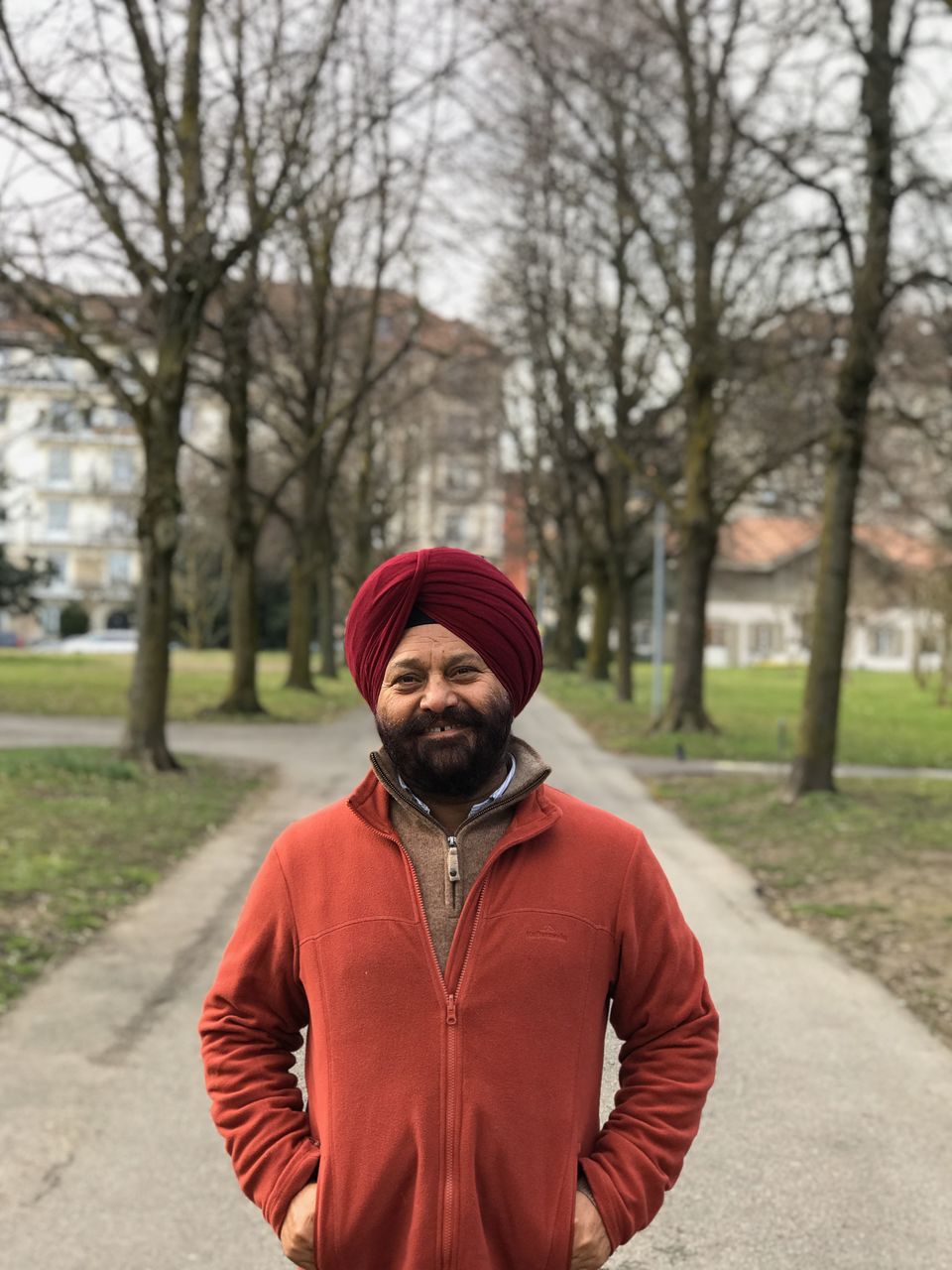 We roamed around the streets of Geneva in the evening and bickered over which angles to take photographs from. Him being a Civil Engineer could not help but marvel at the effortless architecture and reliable public transport much of which we lack back in our country. One of the strangest things a Sikh gets to experience throughout all his life is easy identification as a Sikh. So as we were strolling down the Geneva Lake after dinner, a Swiss guy befriends us because of our ethnicity. He was surprisingly aware of Sikhism for a white guy. Noé, then invited us for Fondue the next night which left us underwhelmed.
Off we went to Luzerne which was going to be HQ for the next 2 days. Except for the day outings to Grindelwald and Mt Titlis I found Luzerne to be pretty but too quiet. After another spat over camera angles in the cable car to the top of Mt Titlis, we acted out like kids as soon as we hit the snow. What is this magic that snow has over humans. The black streets of Luzerne slowly becoming white certainly chimes with the softness inside.
On the way to Paris, we had to suddenly change trains because of a mishap on the tracks which led to severe anxiety of missing our connecting train from Basel. Luckily and after dragging two huge suitcases over a couple of train stations, we reached Paris and absolutely lost the fun for the city that day. Even a walk on Champs Élysées would not make me believe why this city gets all the love. It was not too much then for an unsavoury incident to happen on the Sacré Cœur where we would get harassed by some big guys trying to haggle some money.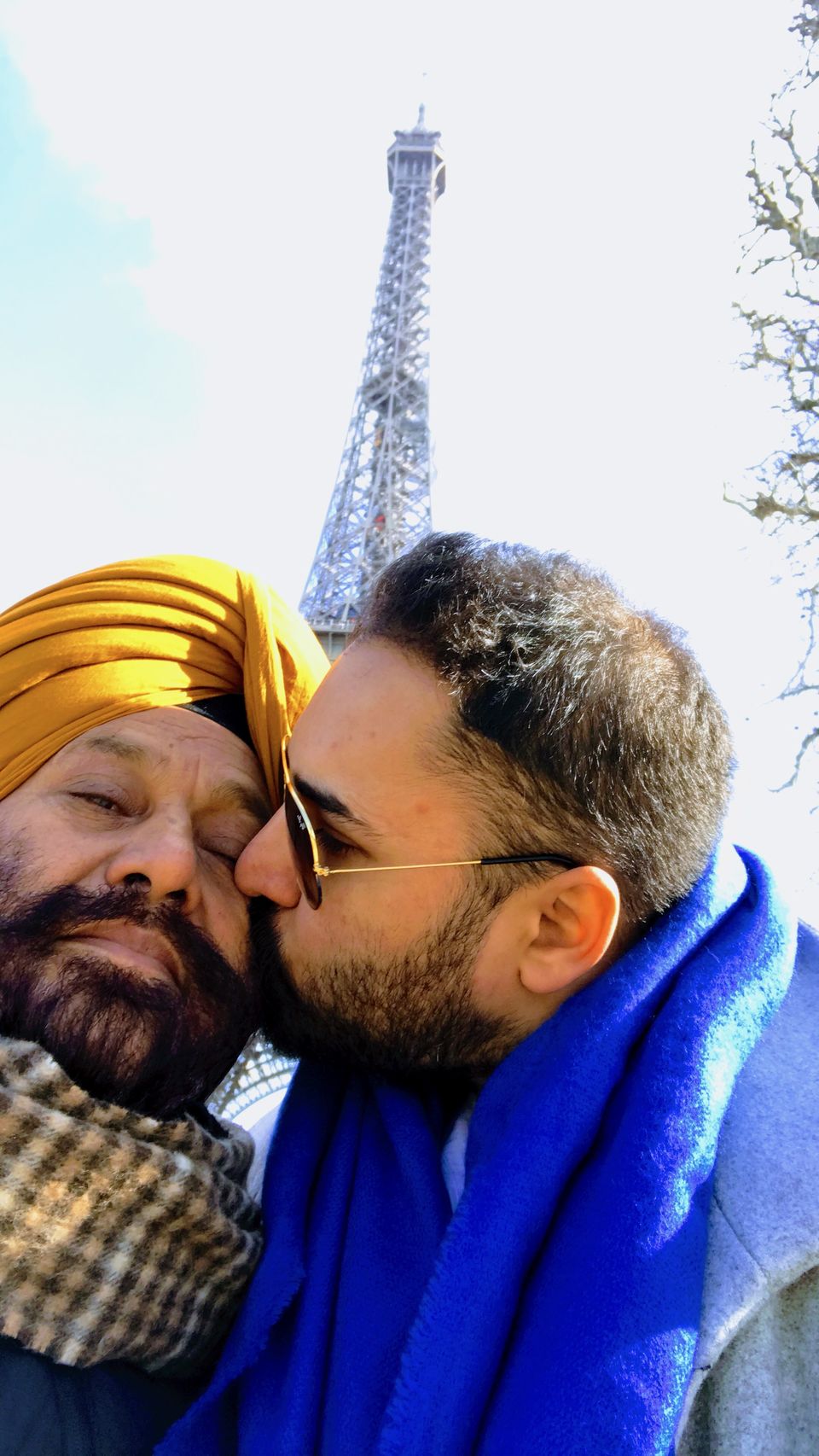 A special place is reserved in my heart for the first time I saw the Eiffel Tower. We were walking through the streets when I would just get a glance of it through two buildings. That wrought iron lattice tower spoke to our souls and made us fall in love with Paris. As we went up and down the next 4 days to the inside out Centre Pompidou, the now ravaged Notre-Dame de Paris, the lush lawns of the Garden du Luxembourg and all of what Paris has to offer, we kept looking up to the Tower that holds this city together.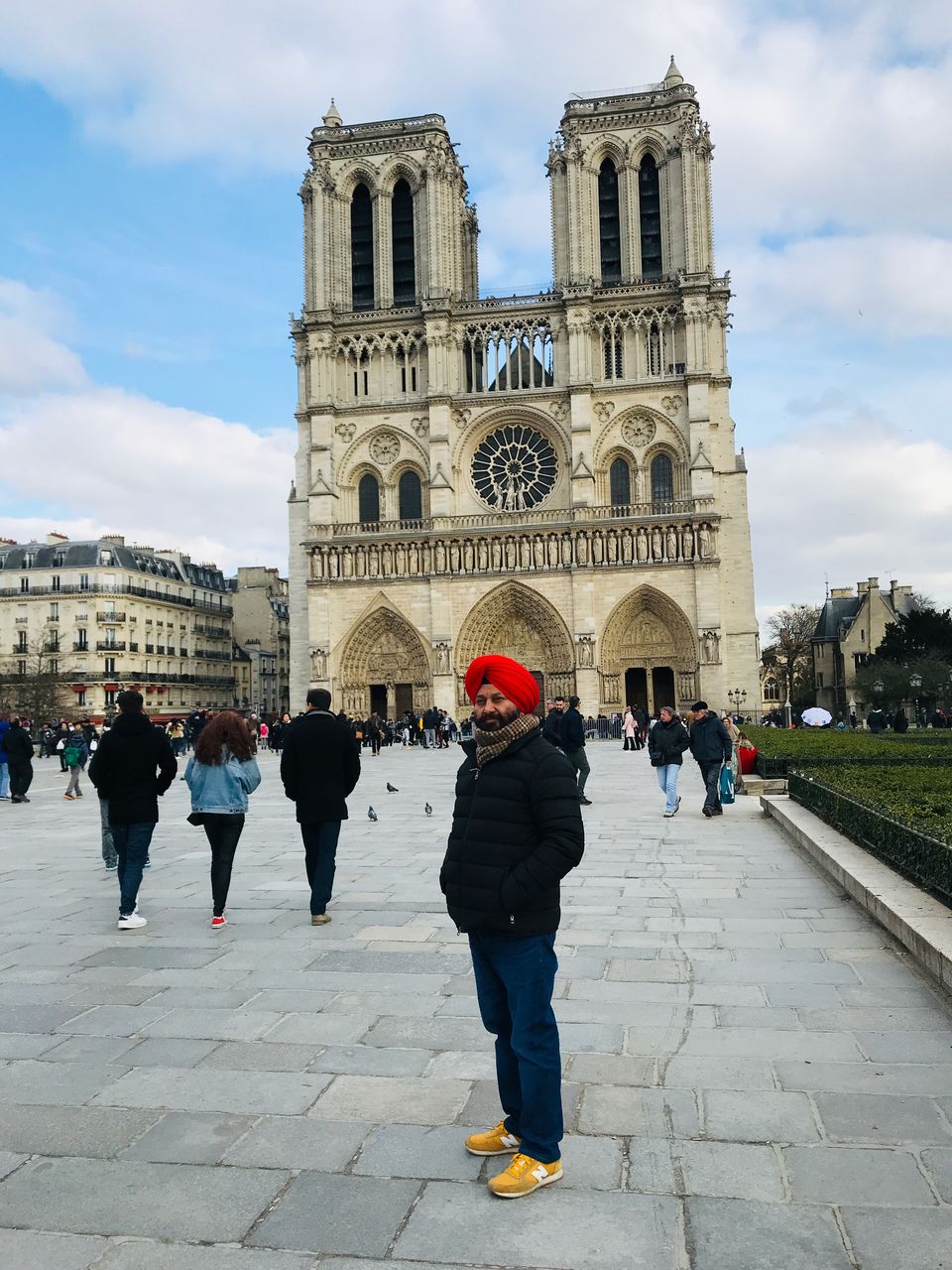 Now that I look back, this journey is a story that I'm grateful for having lived. It's a journey I would have loved to live equally with my dearly departed mother. But that moment was never to be.
But in the moments lived, in his love for Starbucks' Chai Tea Lattes, in his clicking photographs from his phone even though I had the better camera, in his walking through with a bad backache, in his typical poses for the photos, in his spending way more than the budget by saying 'chal koi na', are moments I will live forever. And in these moments will live the ghost in my future.