Amsterdam was always meant to be the more hectic part of the vacation, with my plans for Lausanne being really just to relax. It did not always feel like that though, but the next day, after a lot of wine, we headed towards Montreux, where we would take the funicular train up the mountain side to the small village of Caux. And it is small. But cute.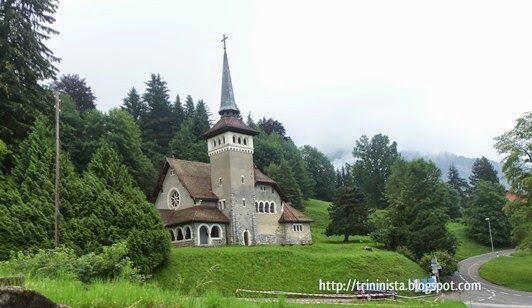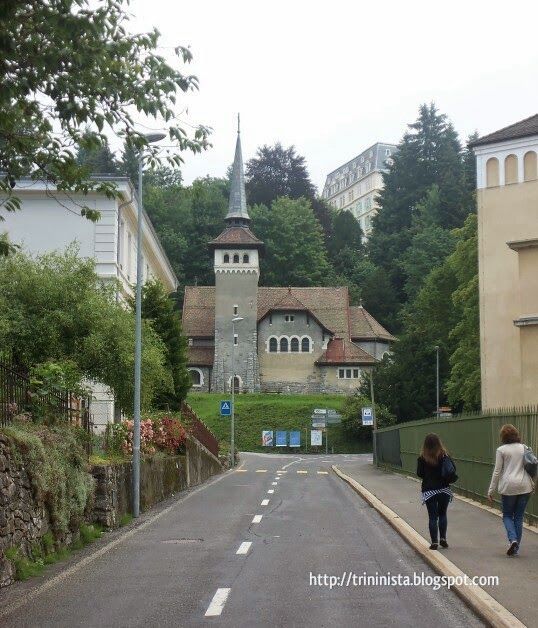 I guess a highlight of the village is the former Caux Palace Hotel, which is now a conference centre and a hotel school. But it is a beautiful building and though we were not allowed inside, I imagined the views from the grounds were stunning.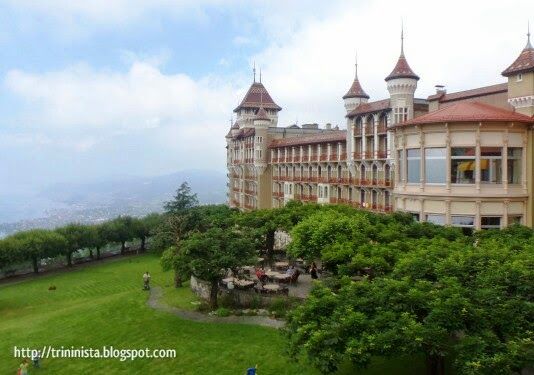 Still, we did not do too badly on the outskirts.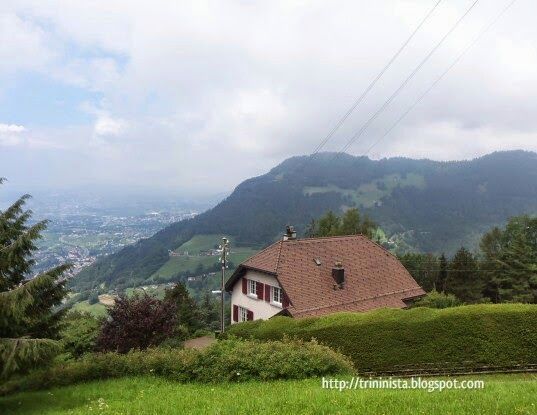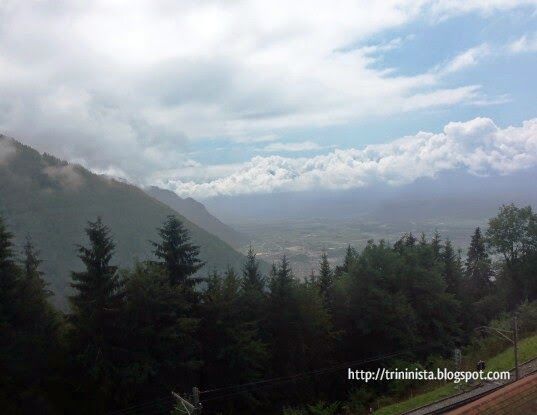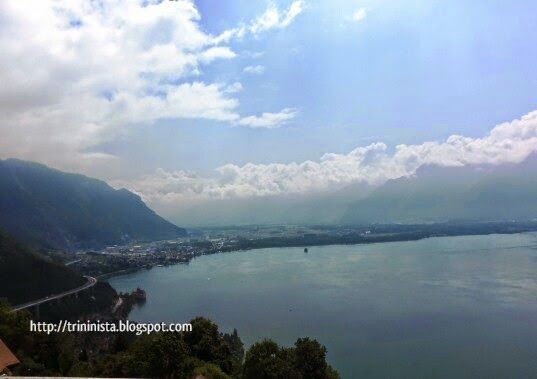 This funicular train experience was much better than a previous experience I had in Hastings, probably because the views were nicer, there were more people on board (who wants to die alone?), and you could not see the incline from the base of the mountain.

With it being a warm and sunny day at last, we took the train back down and took an easy stroll along la Place du Marché in Montreux. Here, there were street vendors, boardwalk cafes and of course, the lake.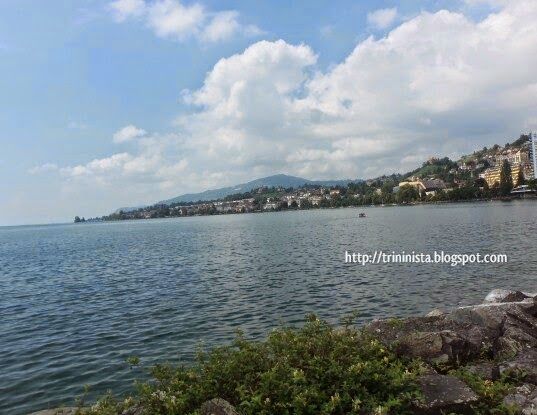 After a quick bite, we took the bus to Château de Chillon, where we would leave our friend to explore the castle on her own, but not before a few photos.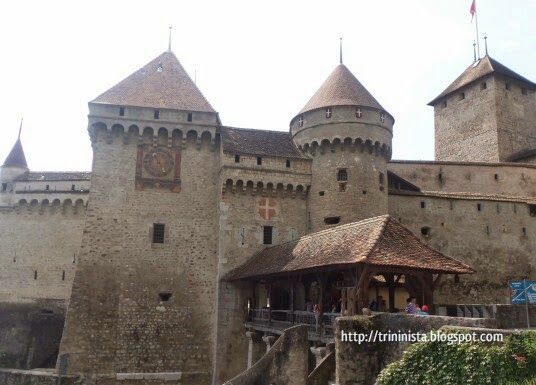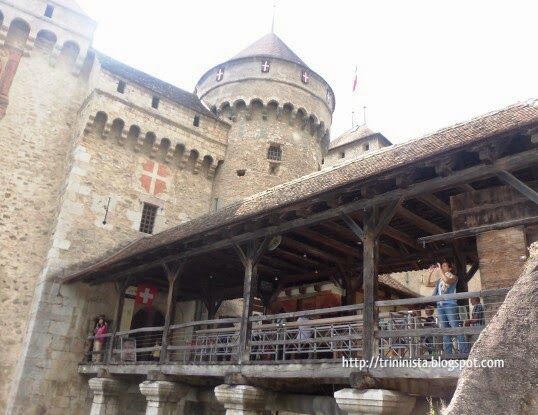 This was my last full day in Switzerland before heading back to my third favourite island after Trinidad and Tobago – Great Britain!
This trip was first published on Life in Heels and Flip Flops.