We finally got our passports stamped with a dream trip to Switzerland. It was our first international trip with our 5 year old son. We both being mountain buffs it had to be Switzerland. We started off with a flight to Zurich. We used Zurich as our fly in and fly out city. From Zurich audit we took the train to Lucerne and from there a connecting train to Engelberg.. Our stay for the next 8 days! Engelberg was a beauty! A sleepy hamlet with cutsy houses,winding avenues and the Swiss Alps ofcourse
Today we ventured to Lucerne. Lucerne is a city 40 minutes by train from Engelberg. Lucerne Jetty terminal is located right in front of the train station. A beautiful city located at the bank of lake Lucerne has avenues dotted with pretty cafes and shops. A cruise on Lake Lucerne on a clear day is highly recommended.
Geneva it is! A long journey from Engelberg but a beautiful one...we decided to skip the usual lake Geneva and decided to go for a small town called morges. Morges was hosting the tulip festival when we went there. Tulips in rainbow colours in full bloom and lake Geneva as the backdrop...what else do you want in a holiday!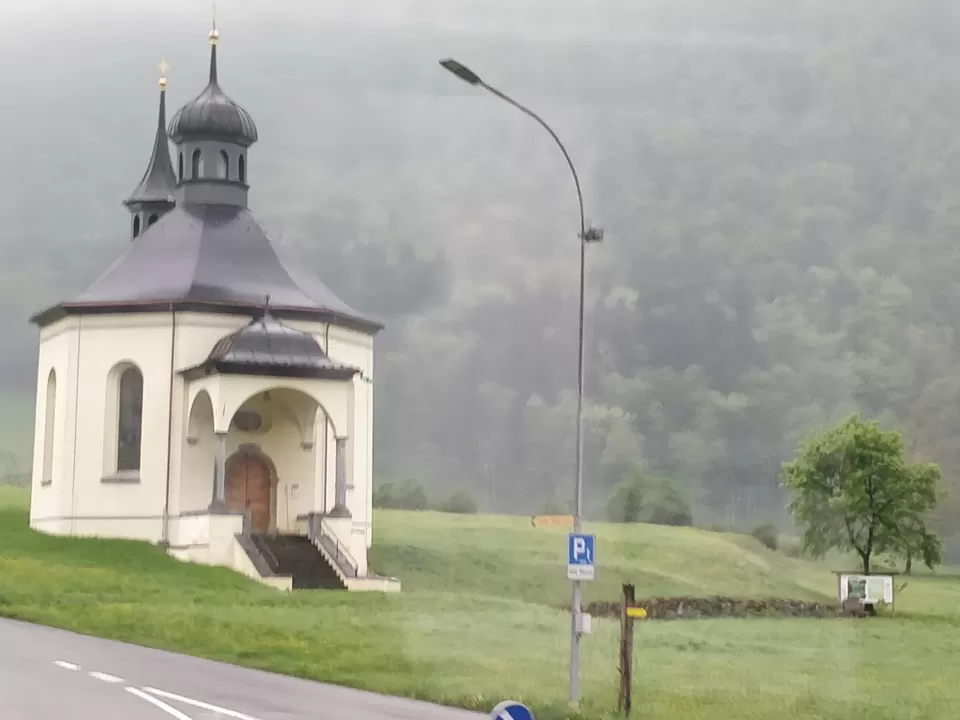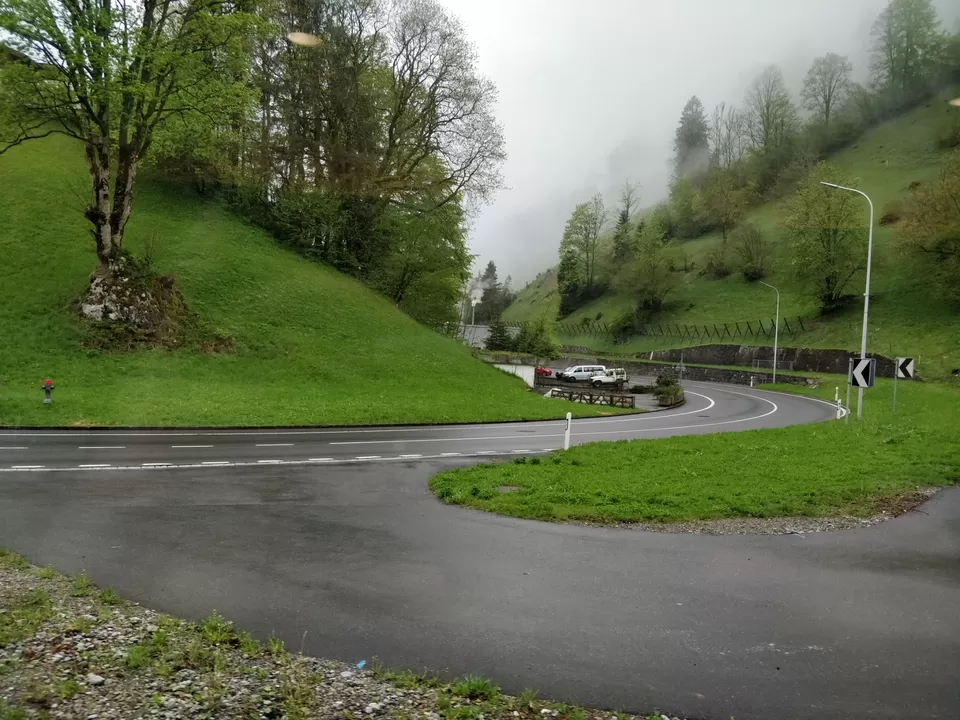 Long awaited titlis!!! It was time to go up the mountain that we saw everyday from our apartment balcony....titlis is a beauty....level one was a paradise...with most of the crowd quieing towards the highest level...level 1 gave us clear view of the mountains and helped us with some great holiday pics. Level two was crowded...but none the less spectacular!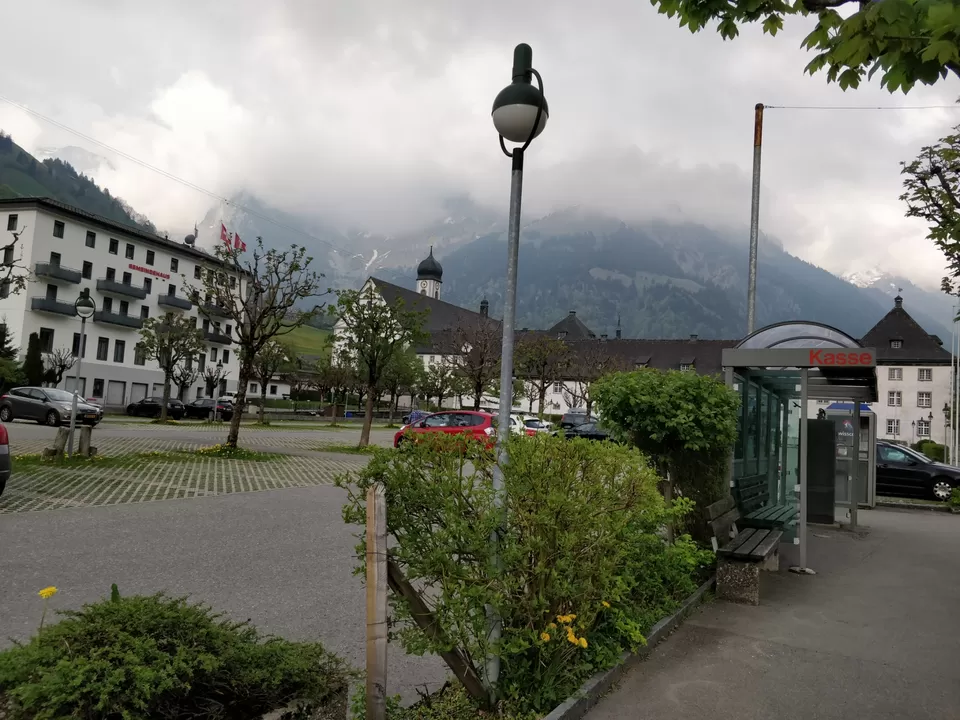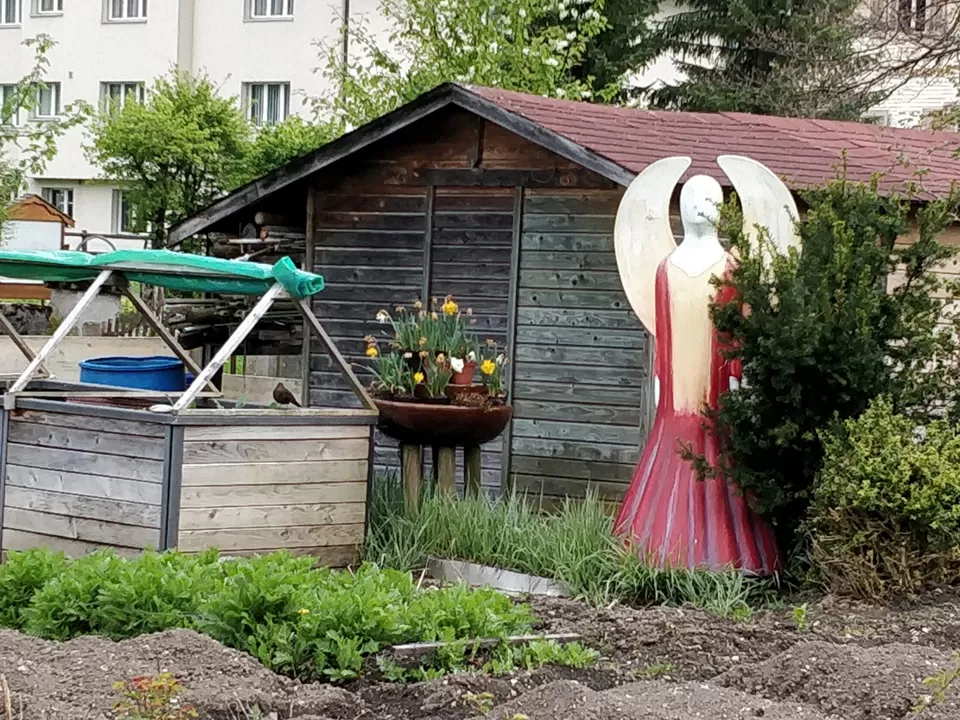 On this day we decided to venture to Kleine shedding...that's actually level one to juangfrau....The mountain railway to this level is spectacular...gives us the feels of the mountains and the amazing swiss railway without burning a hole in your pocket... Level 1 is a small station with cutzy souvenir shops and open air cafes.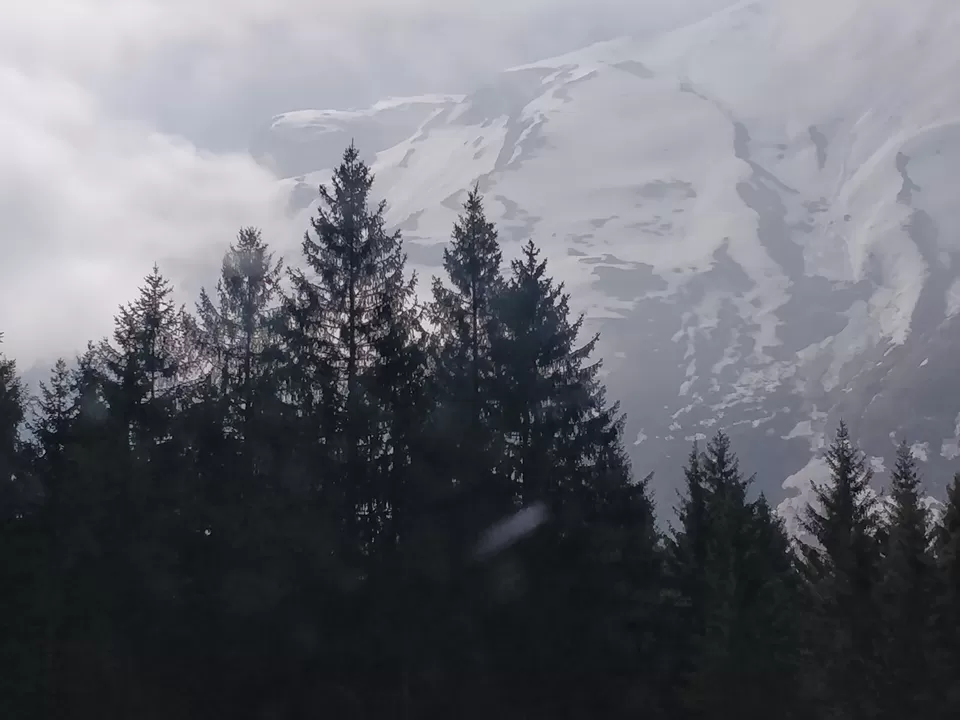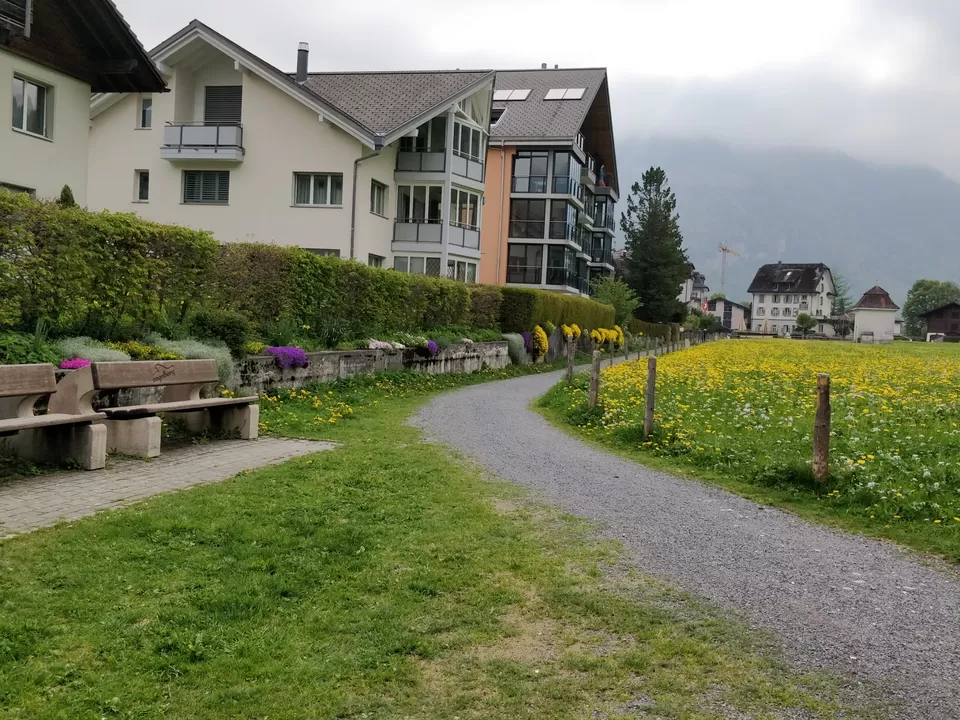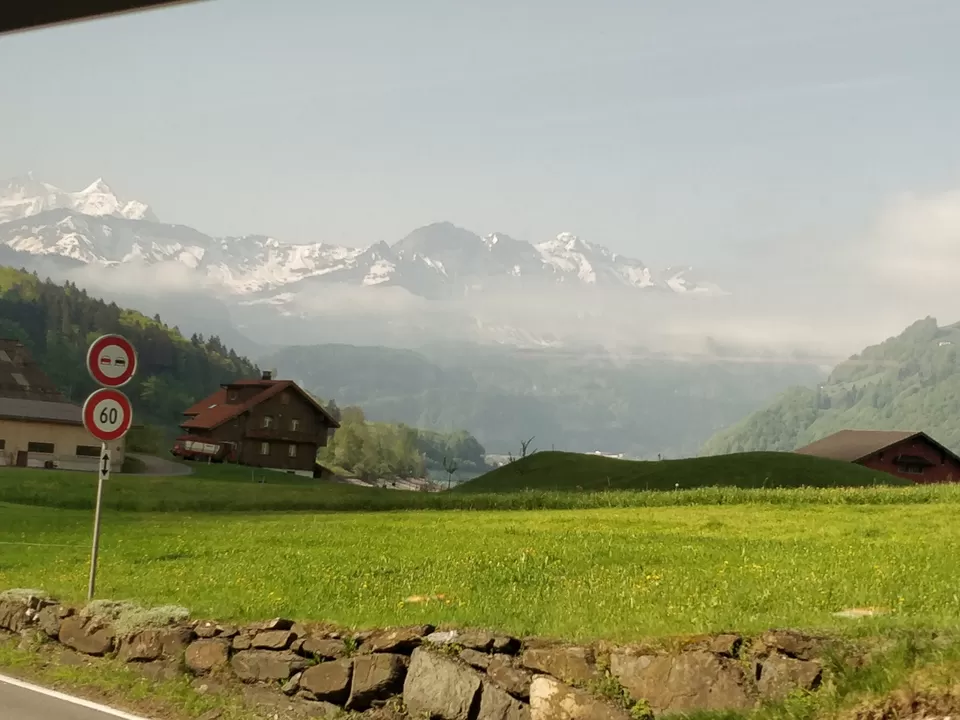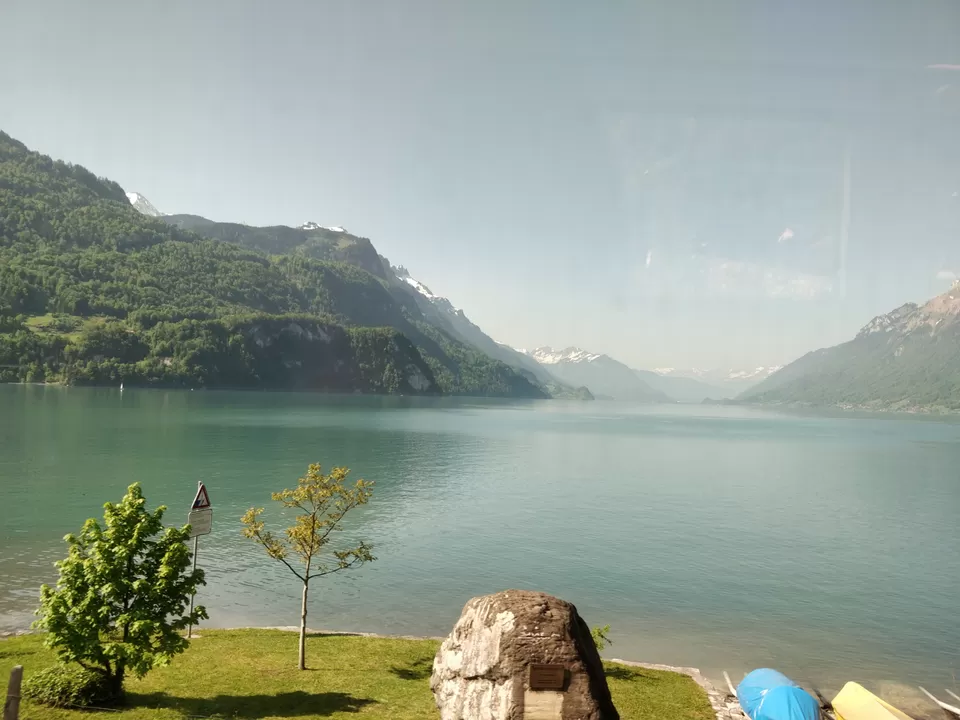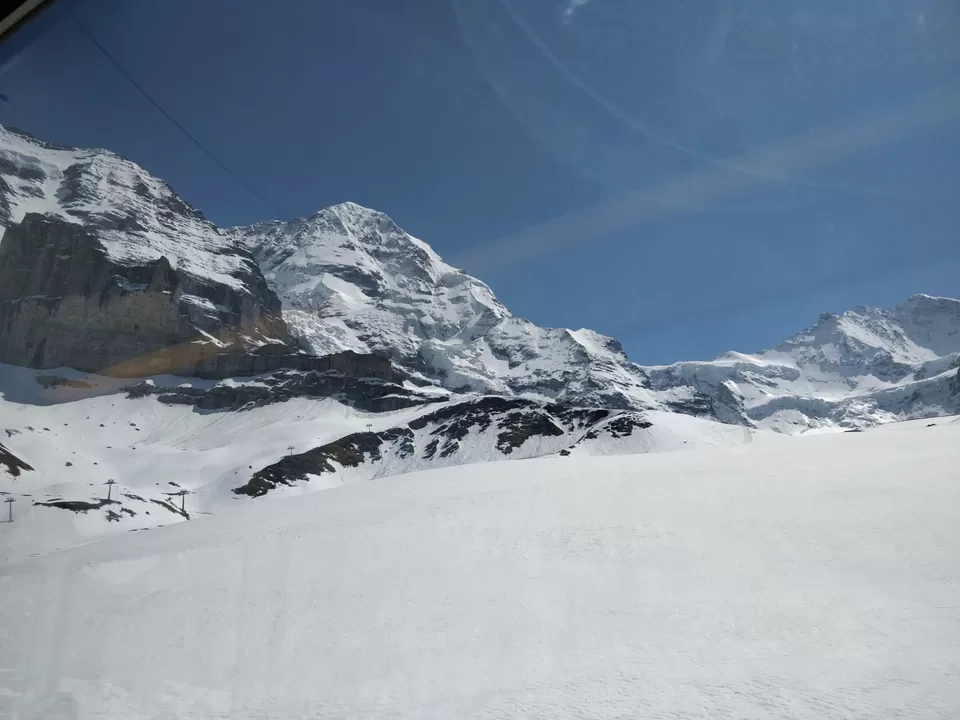 This day we took a break and decide to stay back and enjoy Engelberg....afterall we were staying at the most beautiful village in Switzerland....we explored the coffee shop...the local supermarket...tried our hand at cooking some wonderful local stuff in our beautiful apartment...
Interlaken !!! The lake district....the journey to Interlaken is breathtaking....Lucerne to Interlaken is a journey surrounded by snow mountains and pristine lakes...the emerald blue lakes are out of the world!!!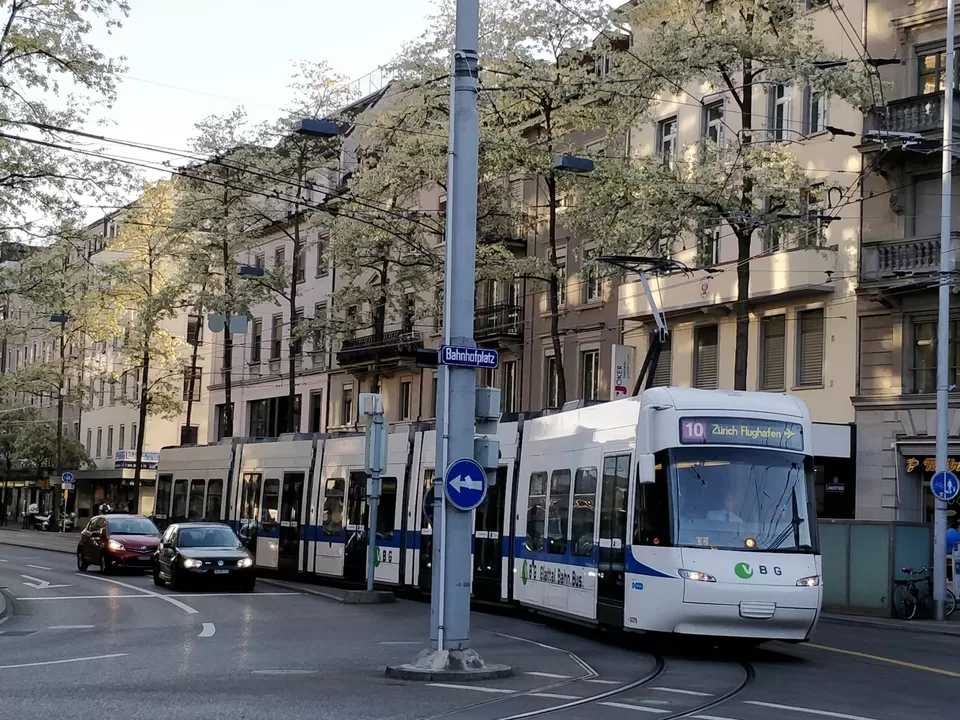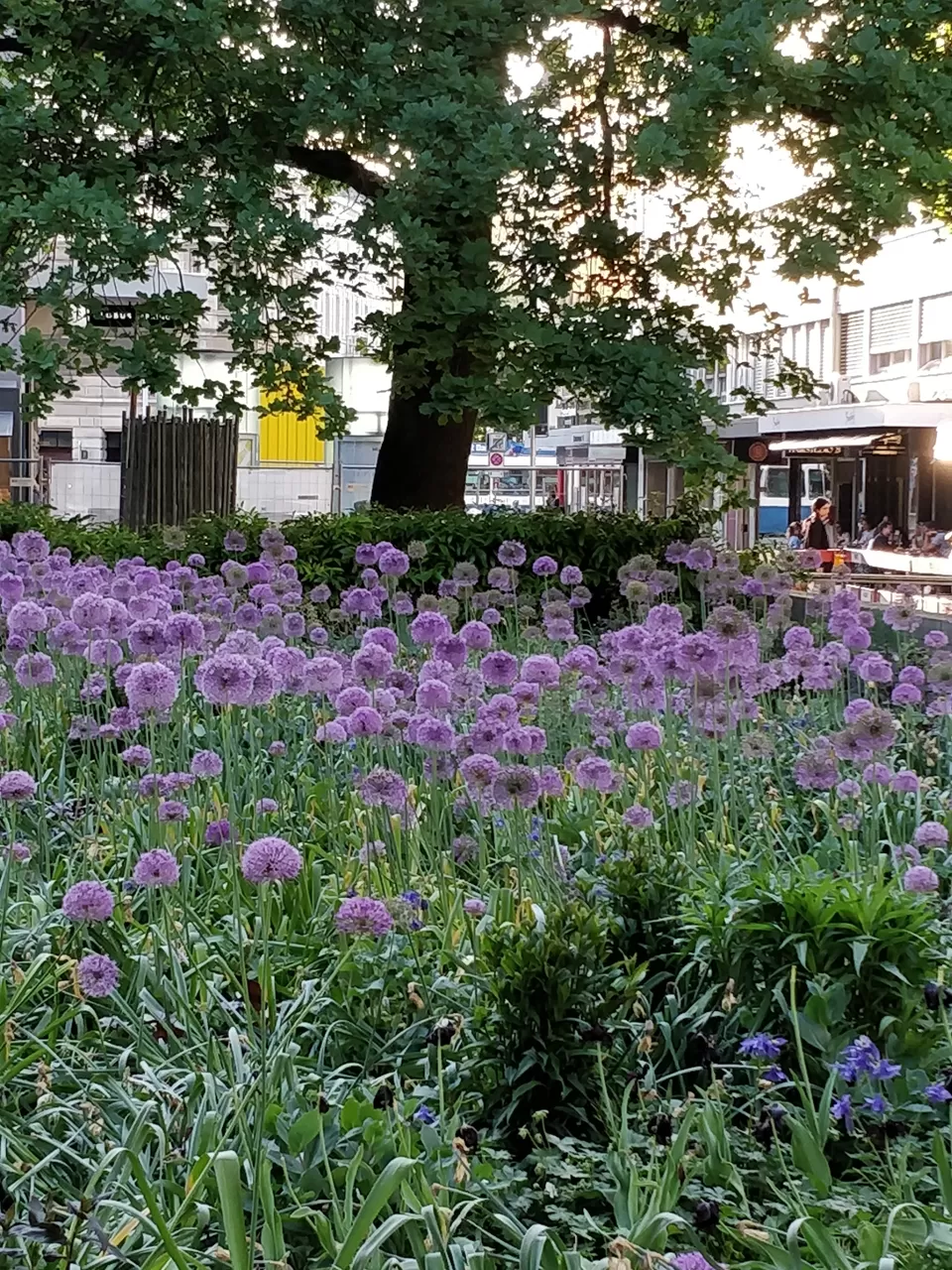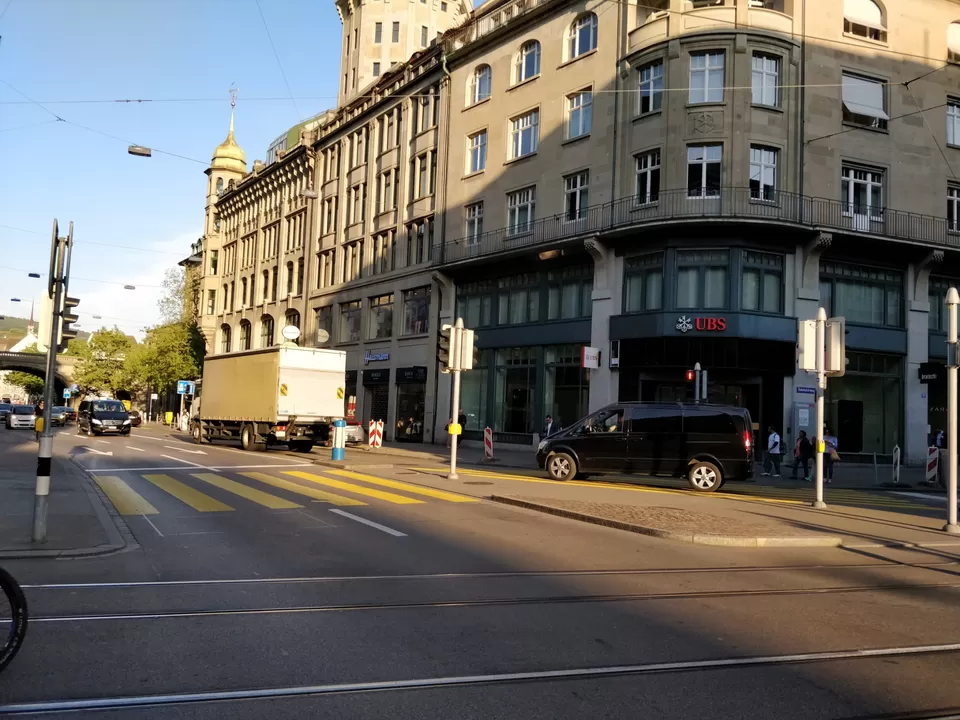 The penultimate day was for exploring Zurich! We loved the cafes and the trams there! For a change a city where we could see locals socialising!