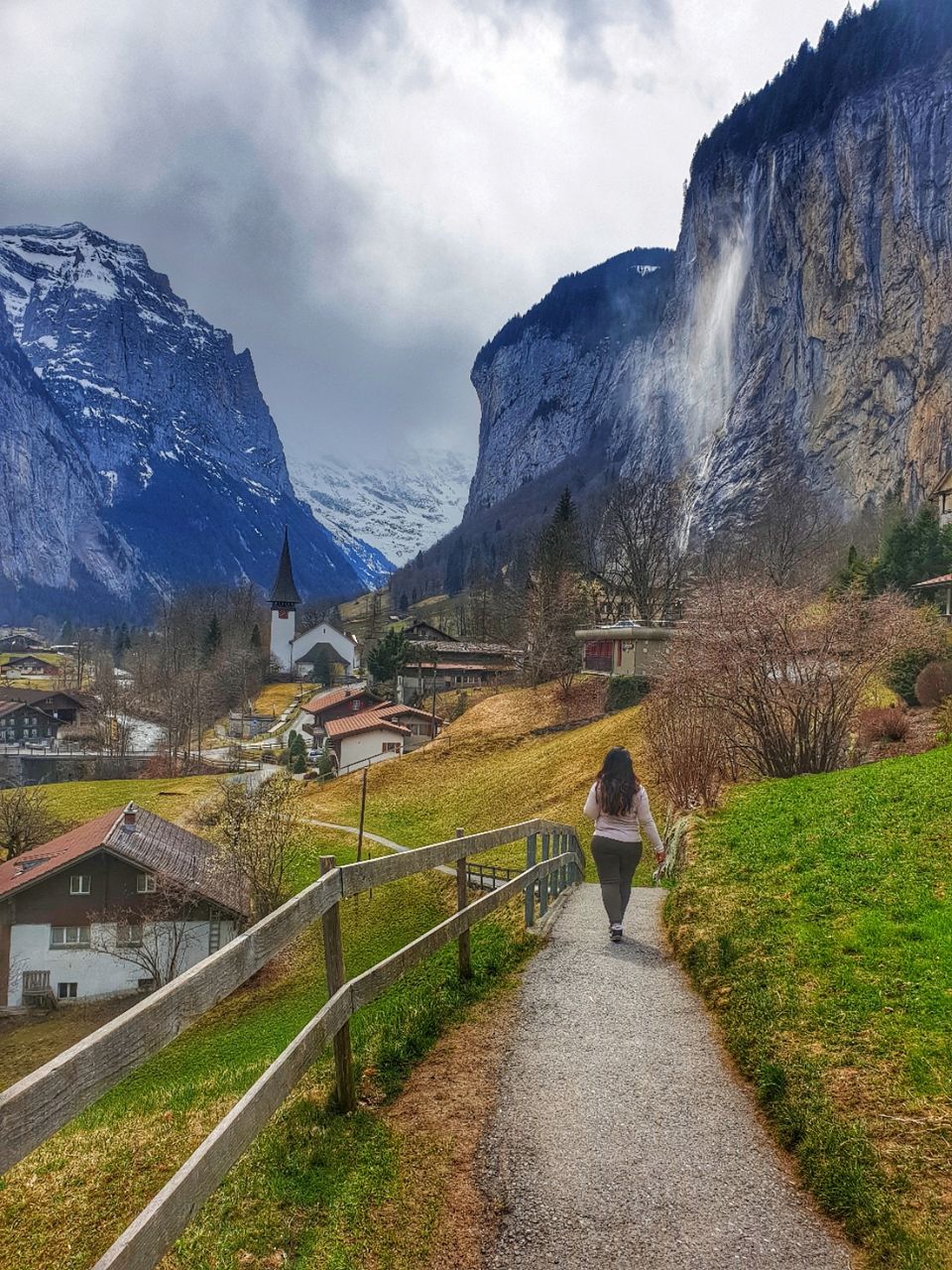 On our 17 days trip to Central Europe, we stayed for 4 days in this delightfully dreamy town of Lauterbrunnen in Switzerland.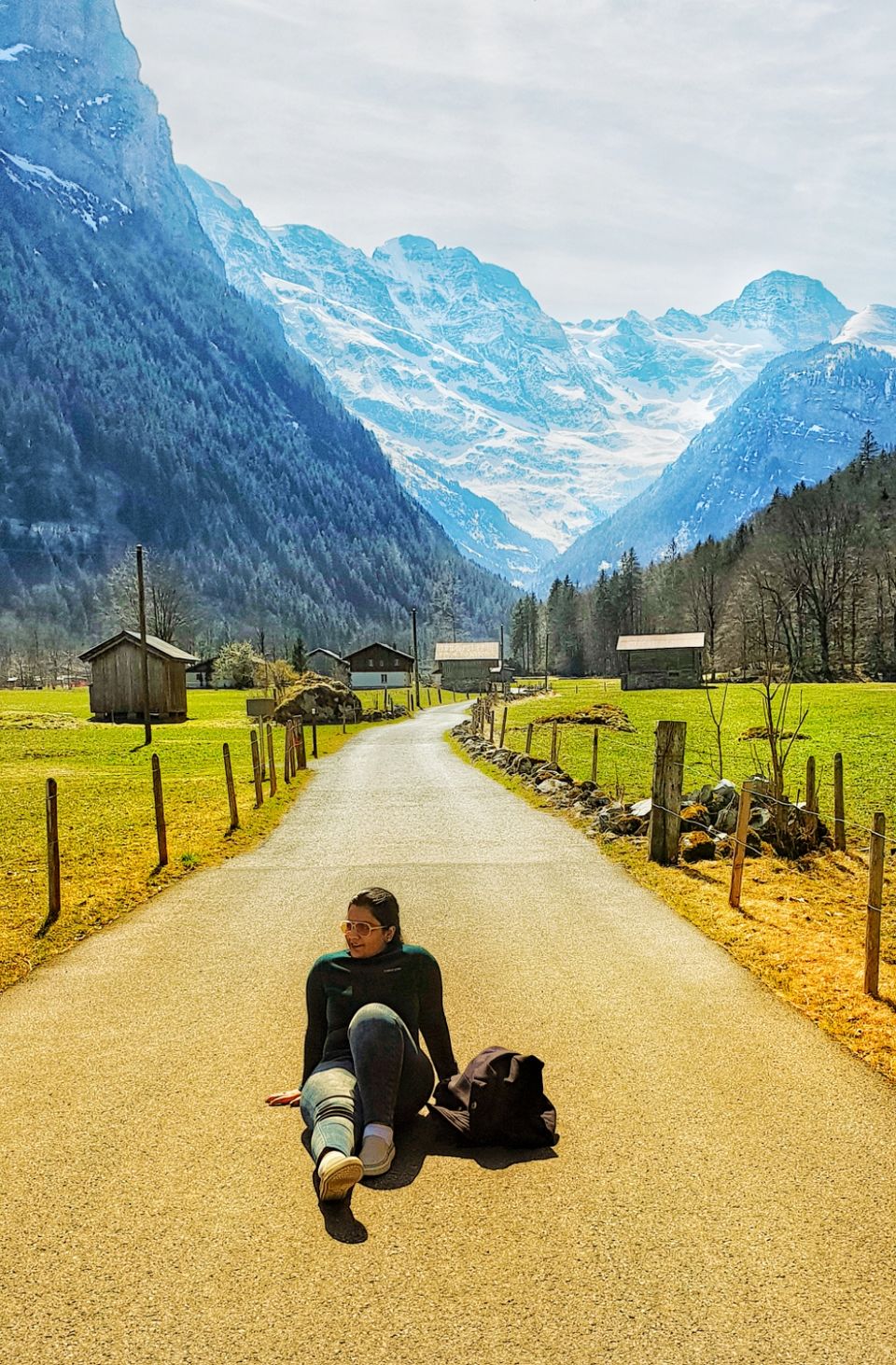 It is a municipality in the Bernese Oberland Region, often also referred as Jungfrau Region,it is famous for its highest mountain peak Jungfraujoch and also the Eiger, First, Schilthron and few other peaks. We chose to stay in this village Lauterbrunnen over Interlaken, which is often preferred base to explore this region, as its more touristy, bustling with people, restaurants , resorts and shopping options. But for us, we wanted to live an everyday Swiss Village life, the most acclaimed one. Though we could not get a BNB, so we stayed at Camping Jungfrau, which we booked on Booking.com,as it has 9.4 rating. This was so perfect,we couldnt have asked for more. It was a haven for a long stays providing a temperature controlled chalet with a mountain view, a minimart, a swiss restaurant, a reading room, TV and games room,a community kitchen and a lot of open space.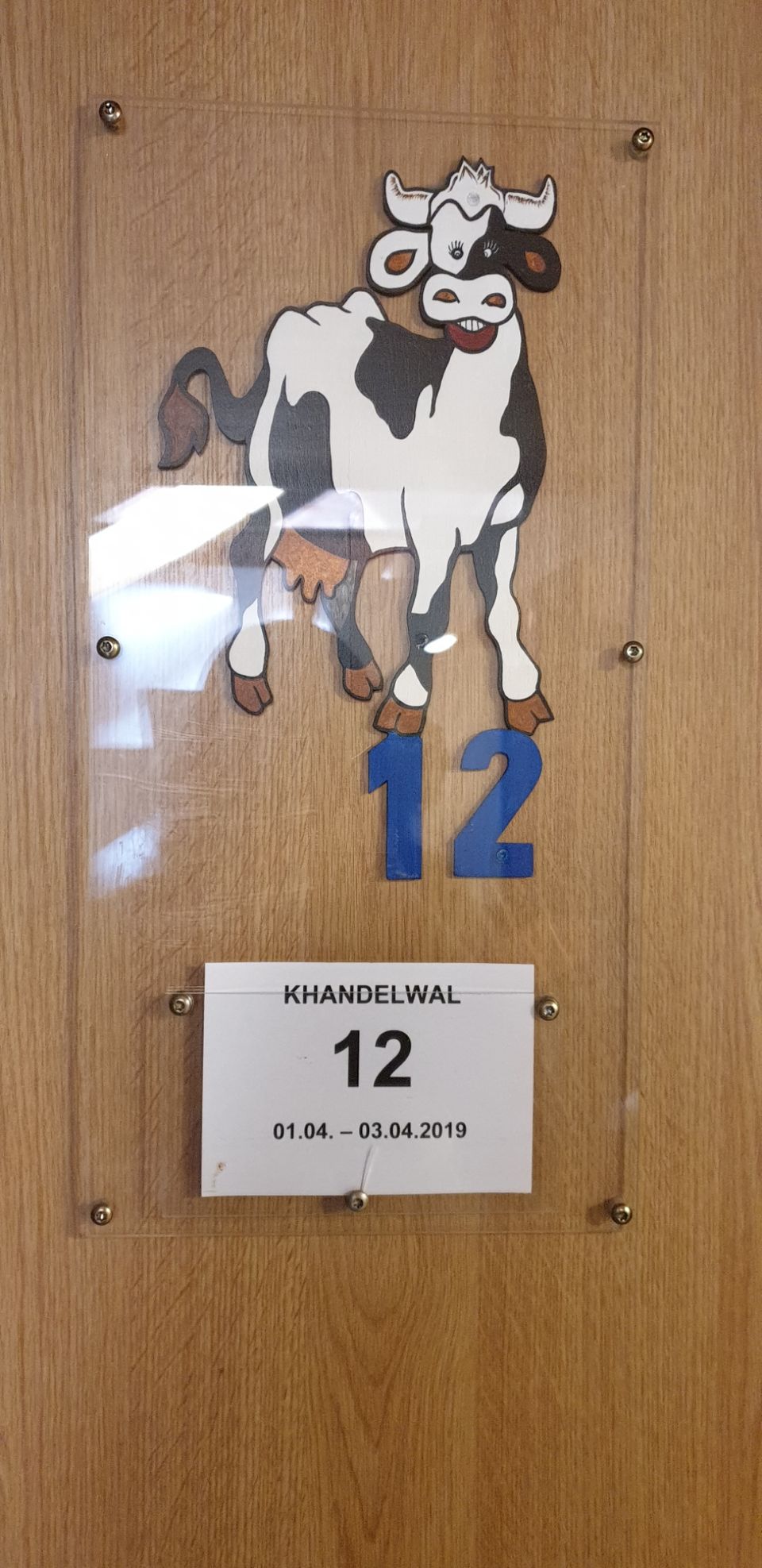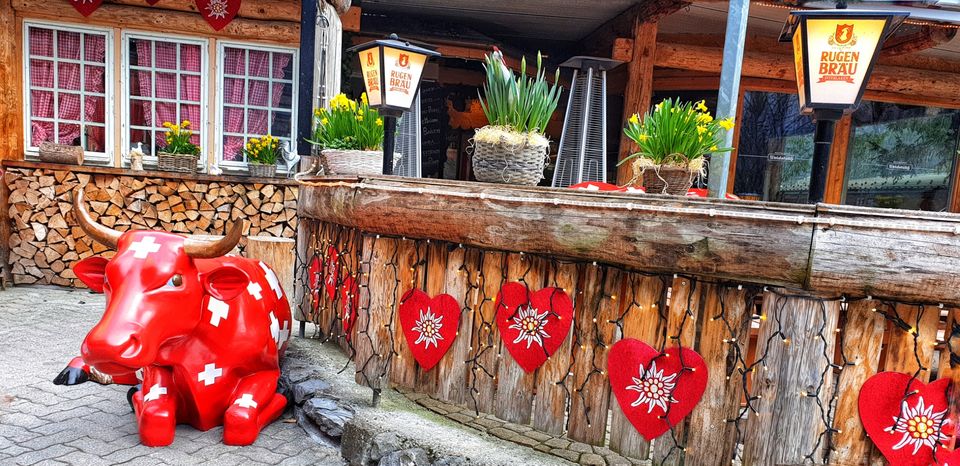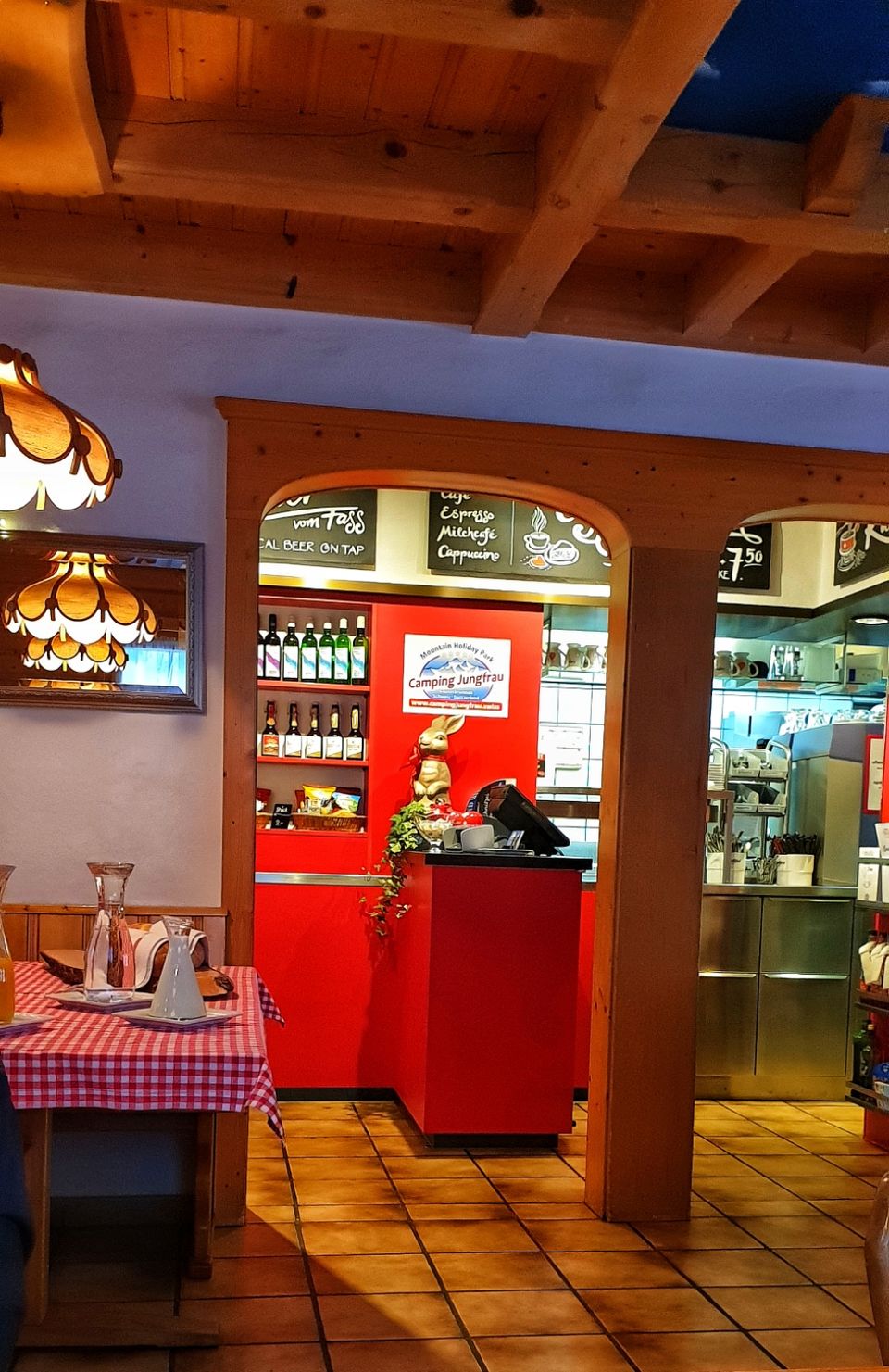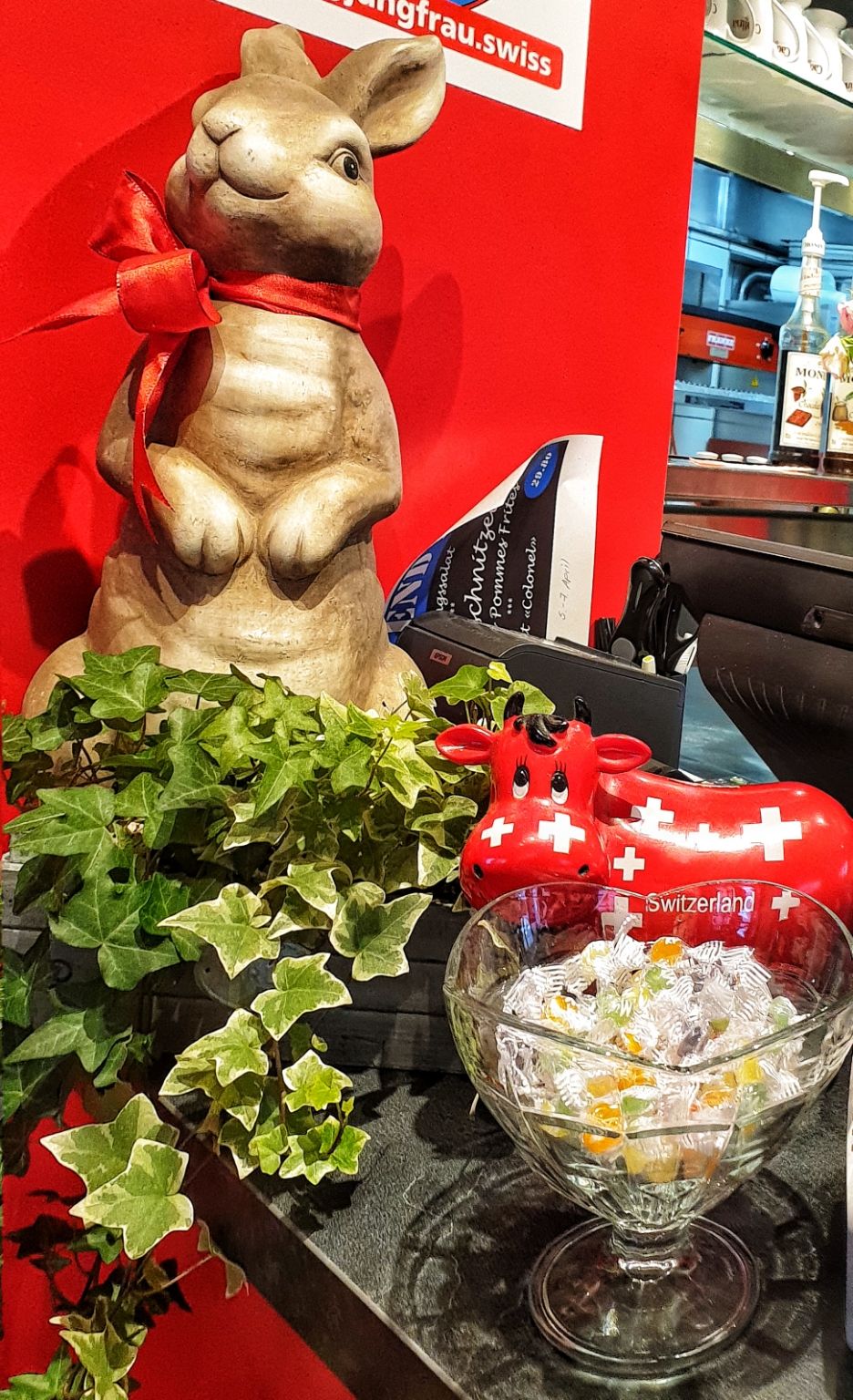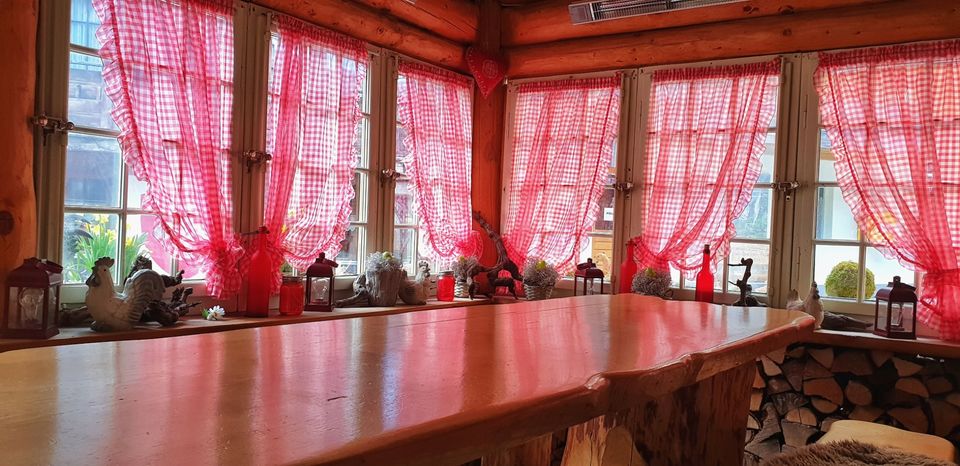 Lauterbrunnen is one priviledged village on earth, with state of the art transport facilities from mountain trains, cable cars and buses. But on our first day post checkin, we stepped out to hike around to neighboring villages and towns like locals. We started towards Stechelberg, it was one of the most beautiful treks i have everdone. We strolled through gigantic mountain views, thundering waterfalls, rivulets, cow farms, sparkling clean roads, pine trees, grasslands and snow shoe paths. From Setchelberg we took cable car to Gimmelwald village, silently settled on top of mountains, vintage houses with colorful mountain flowers. We sauntered around to hardly see anyone out, as if owning entire village to us.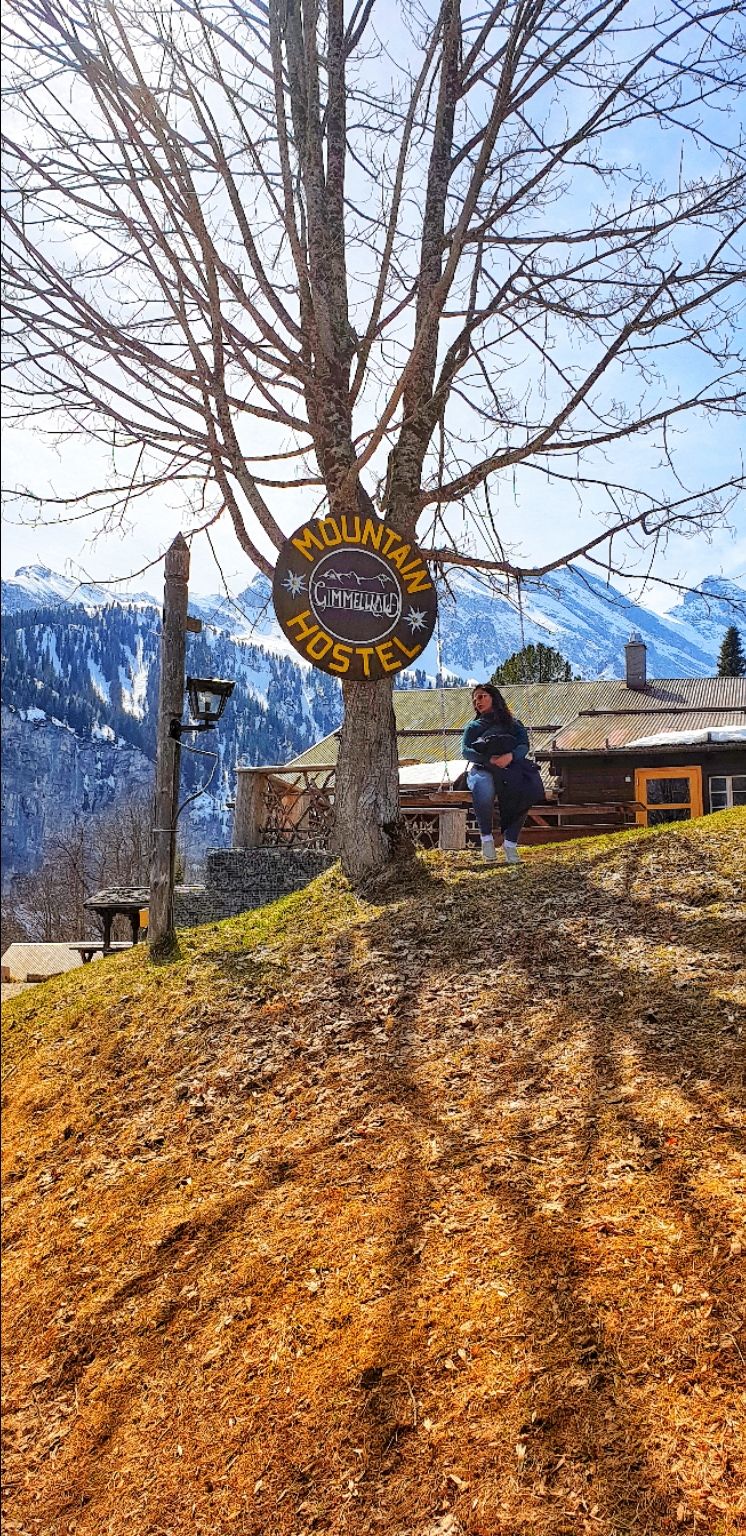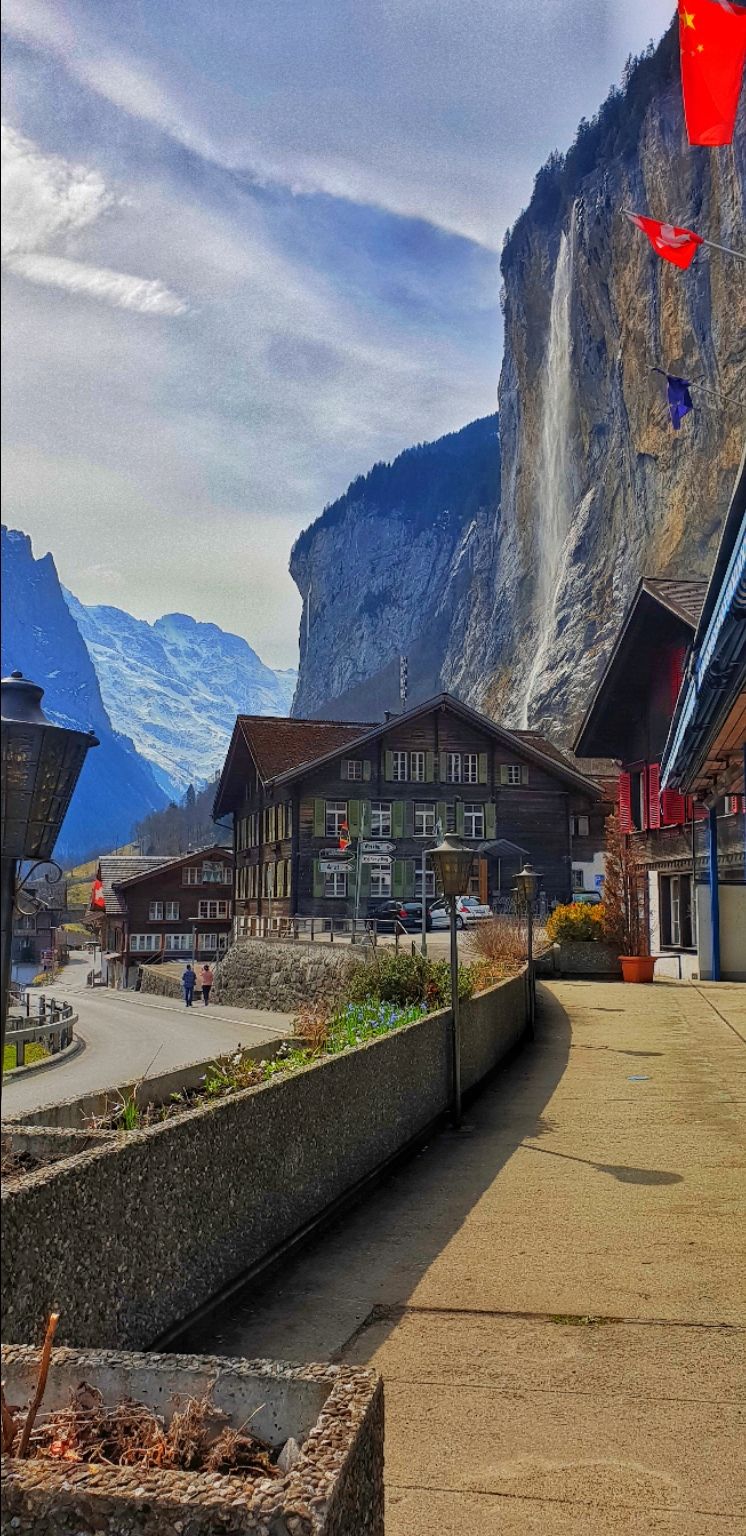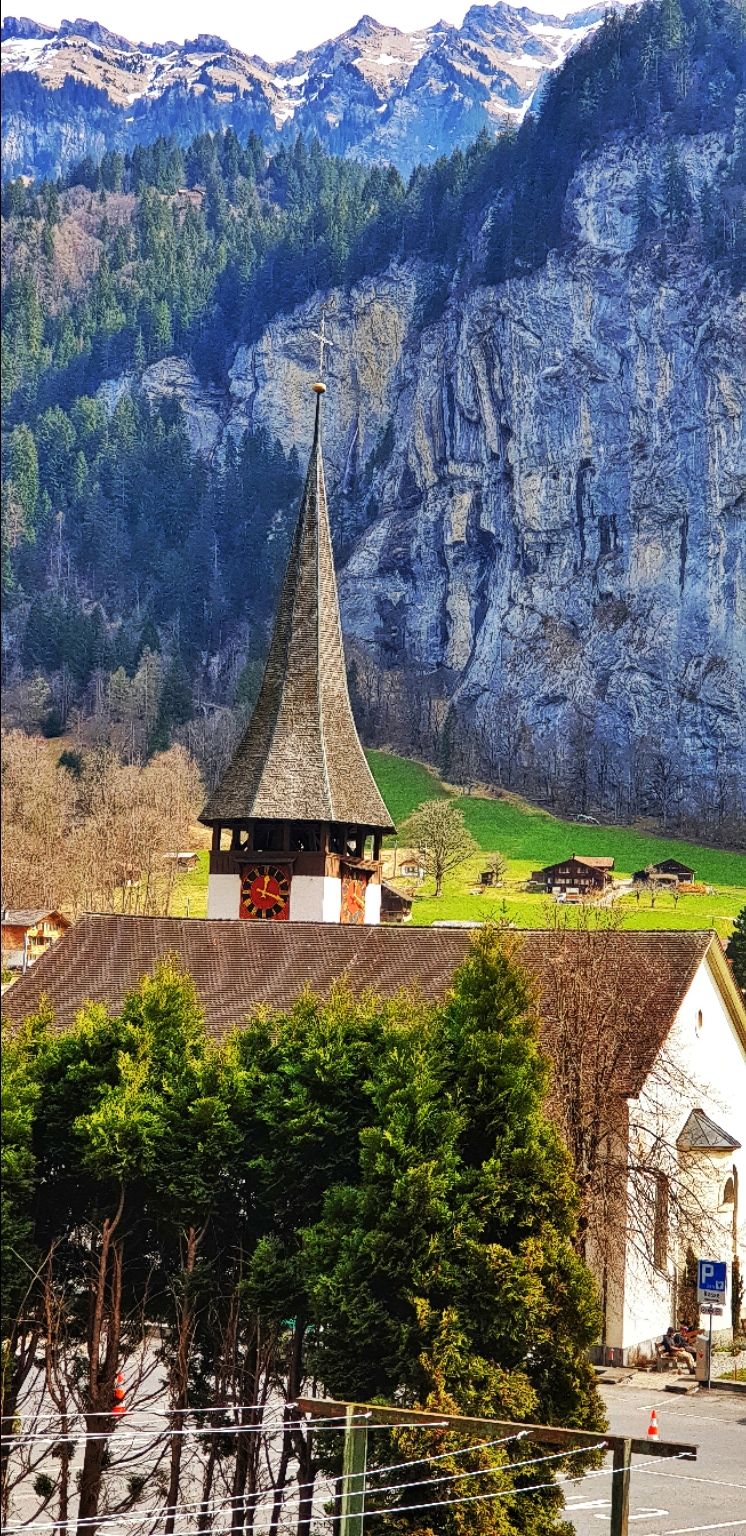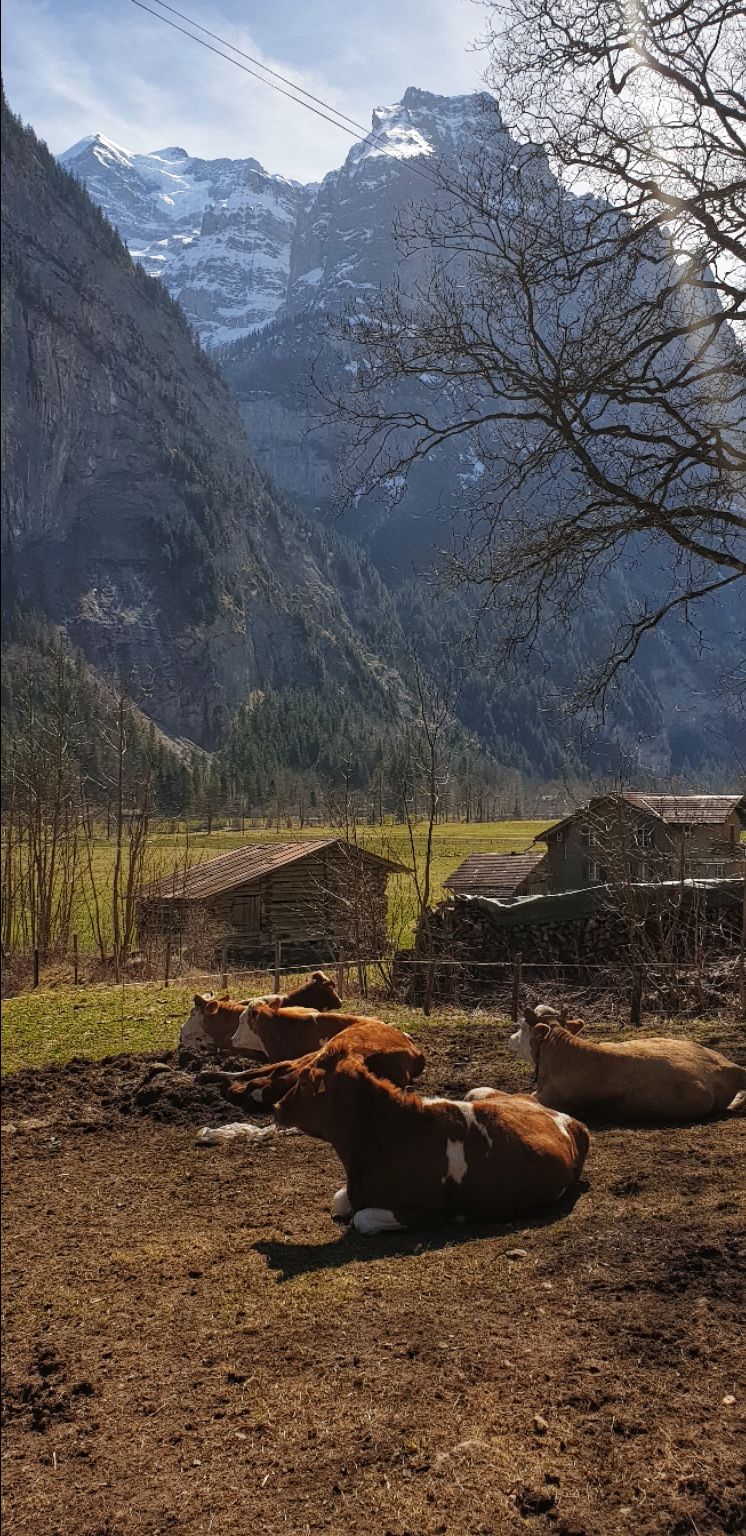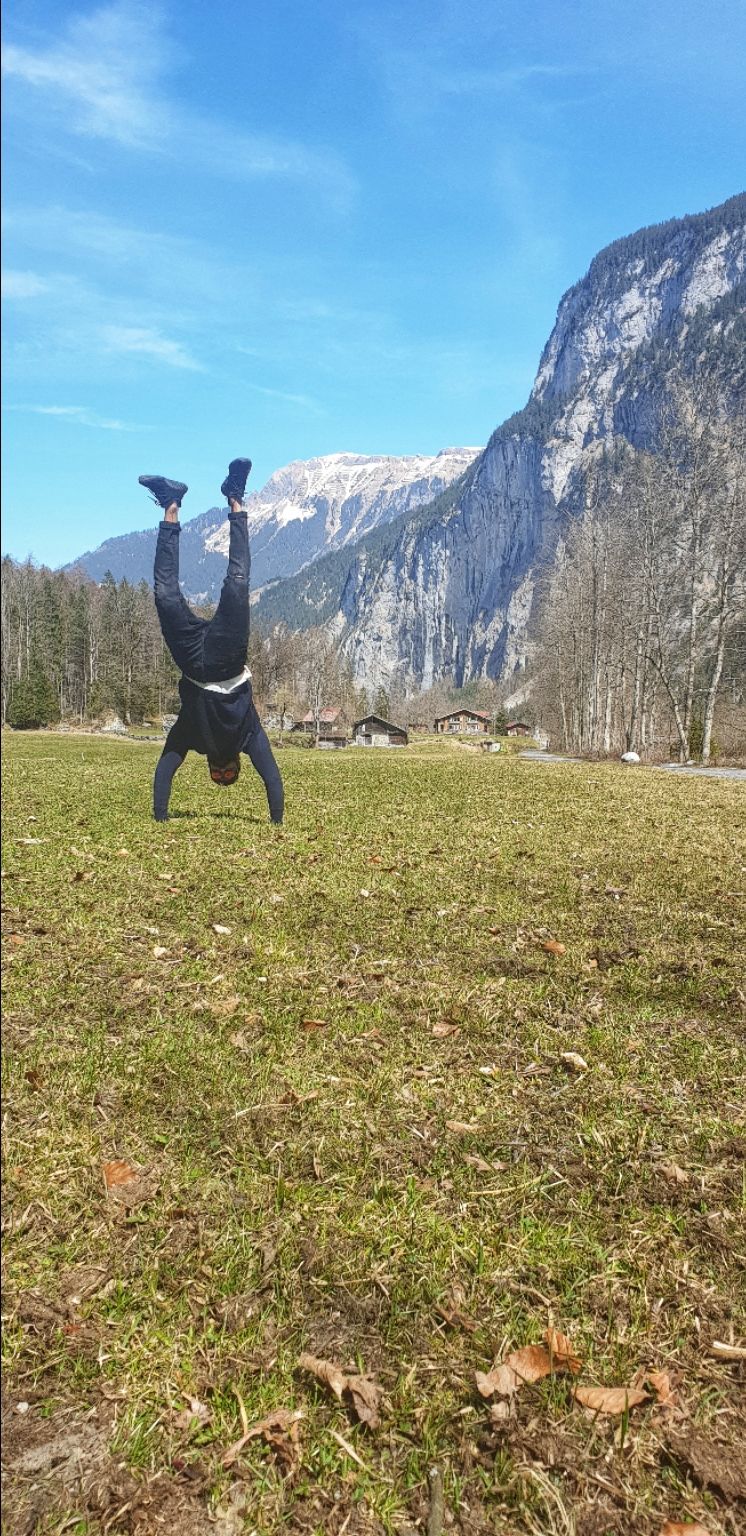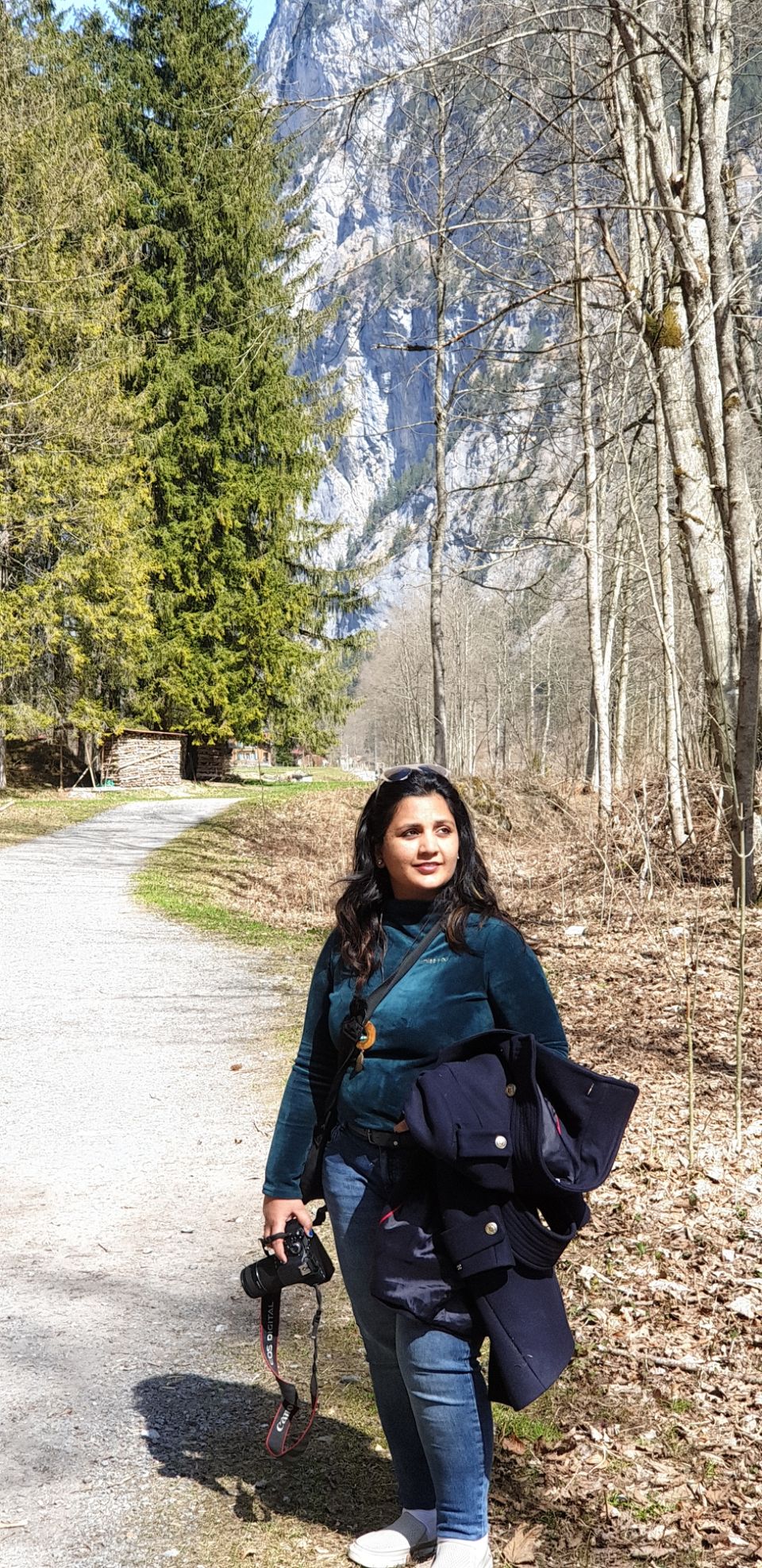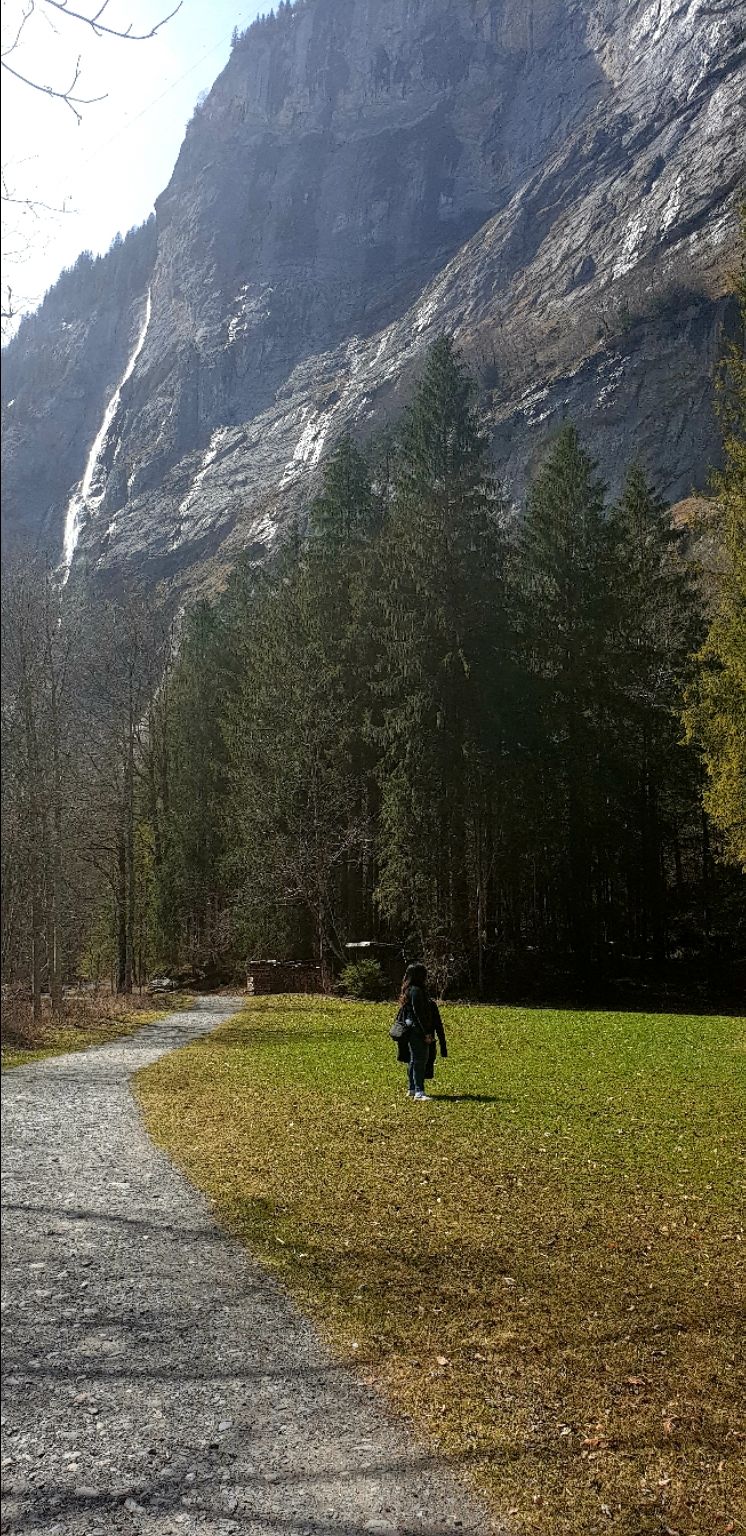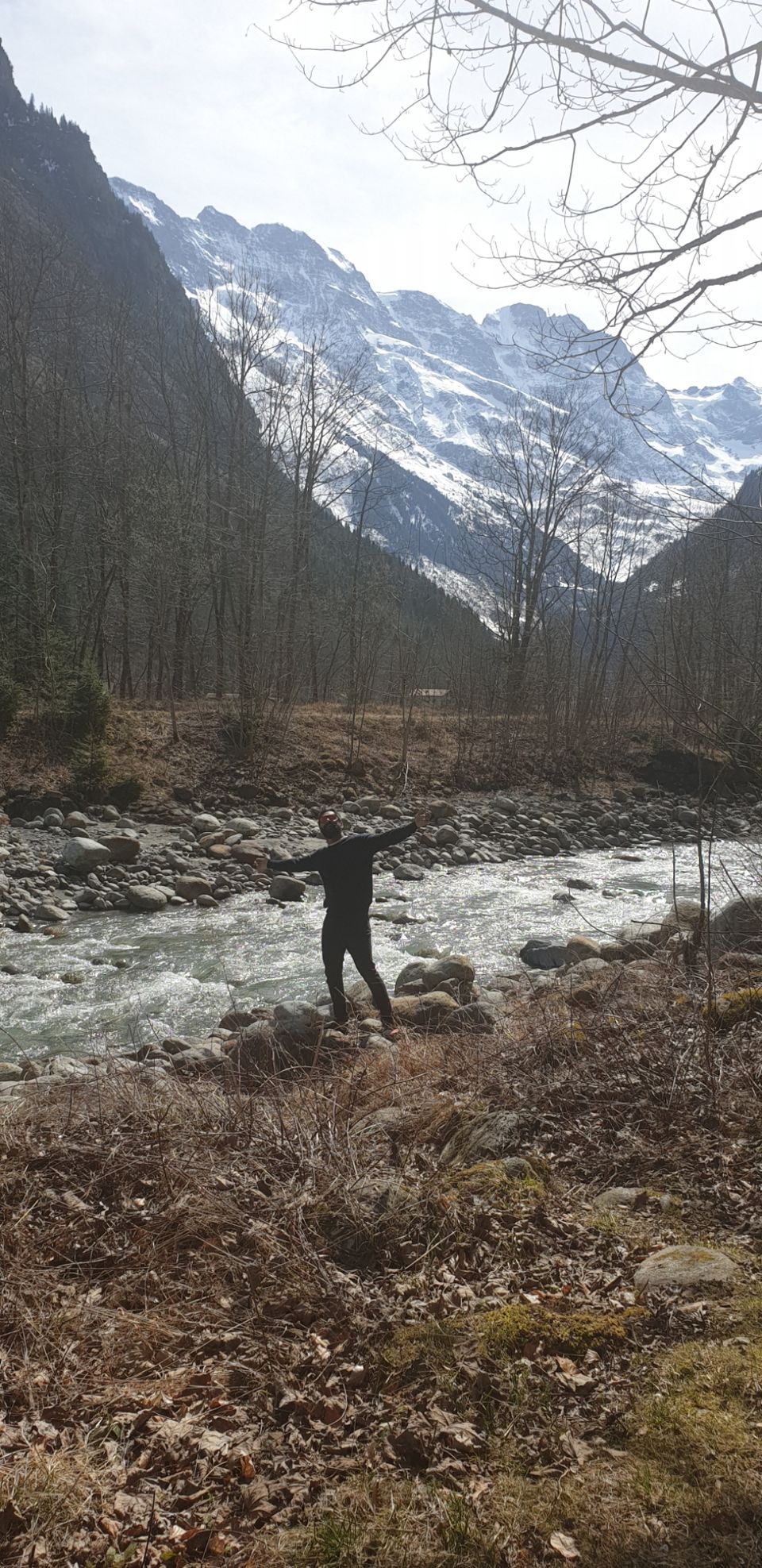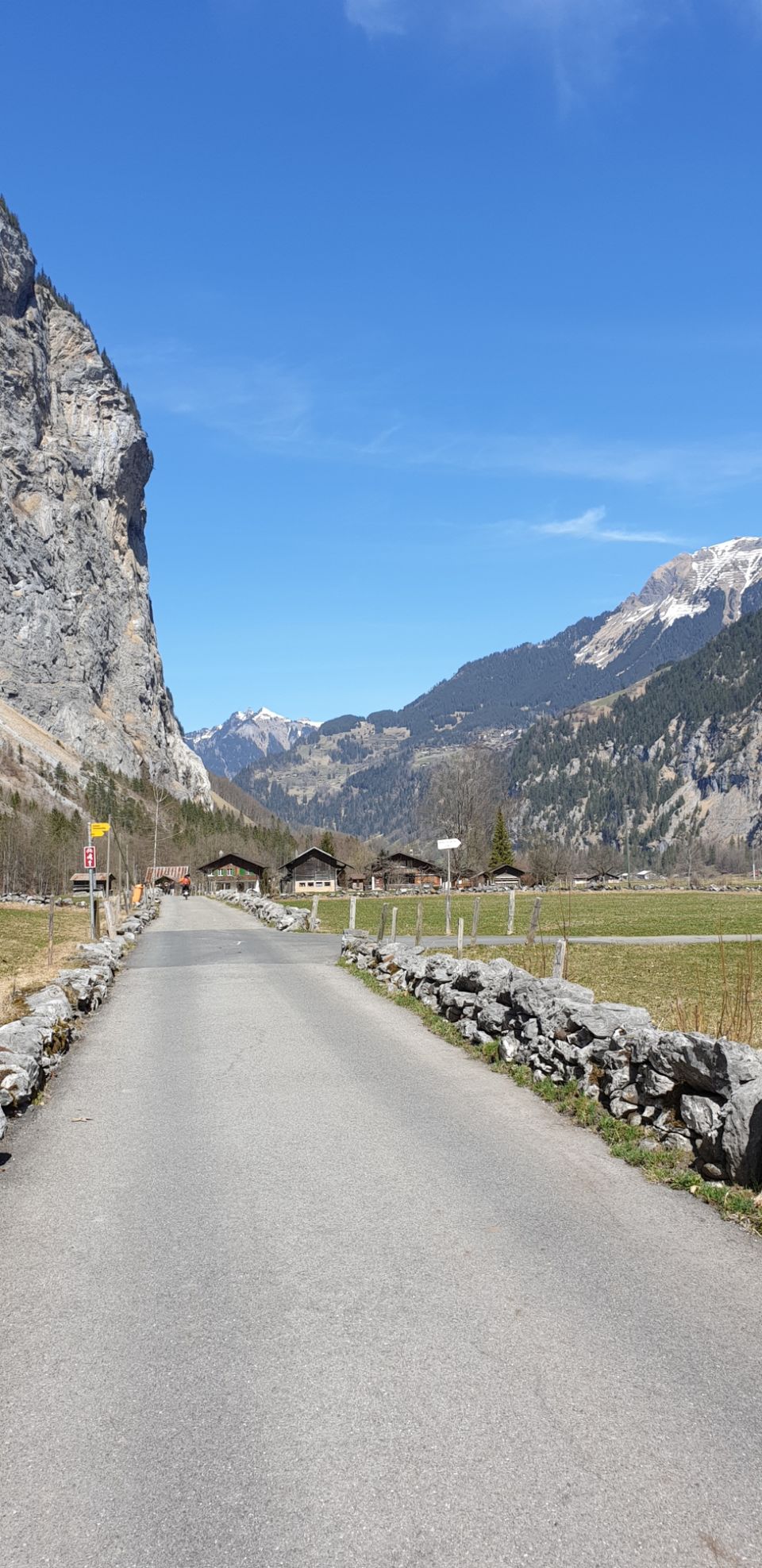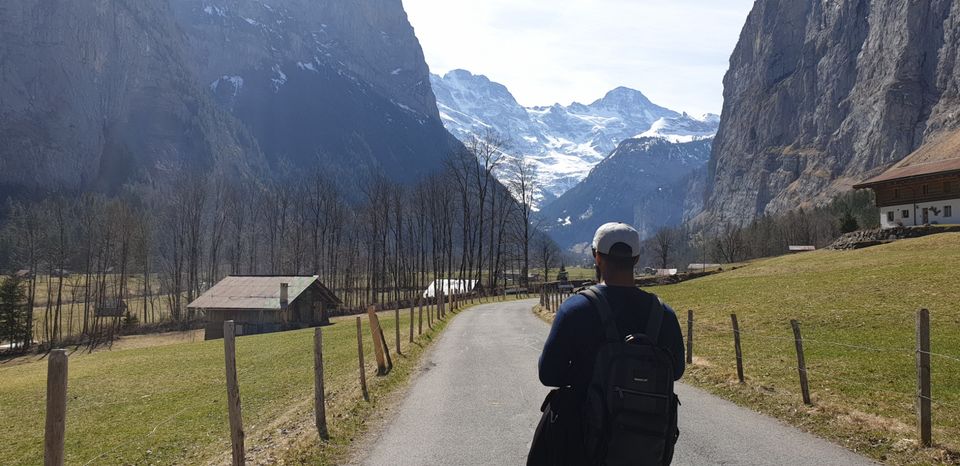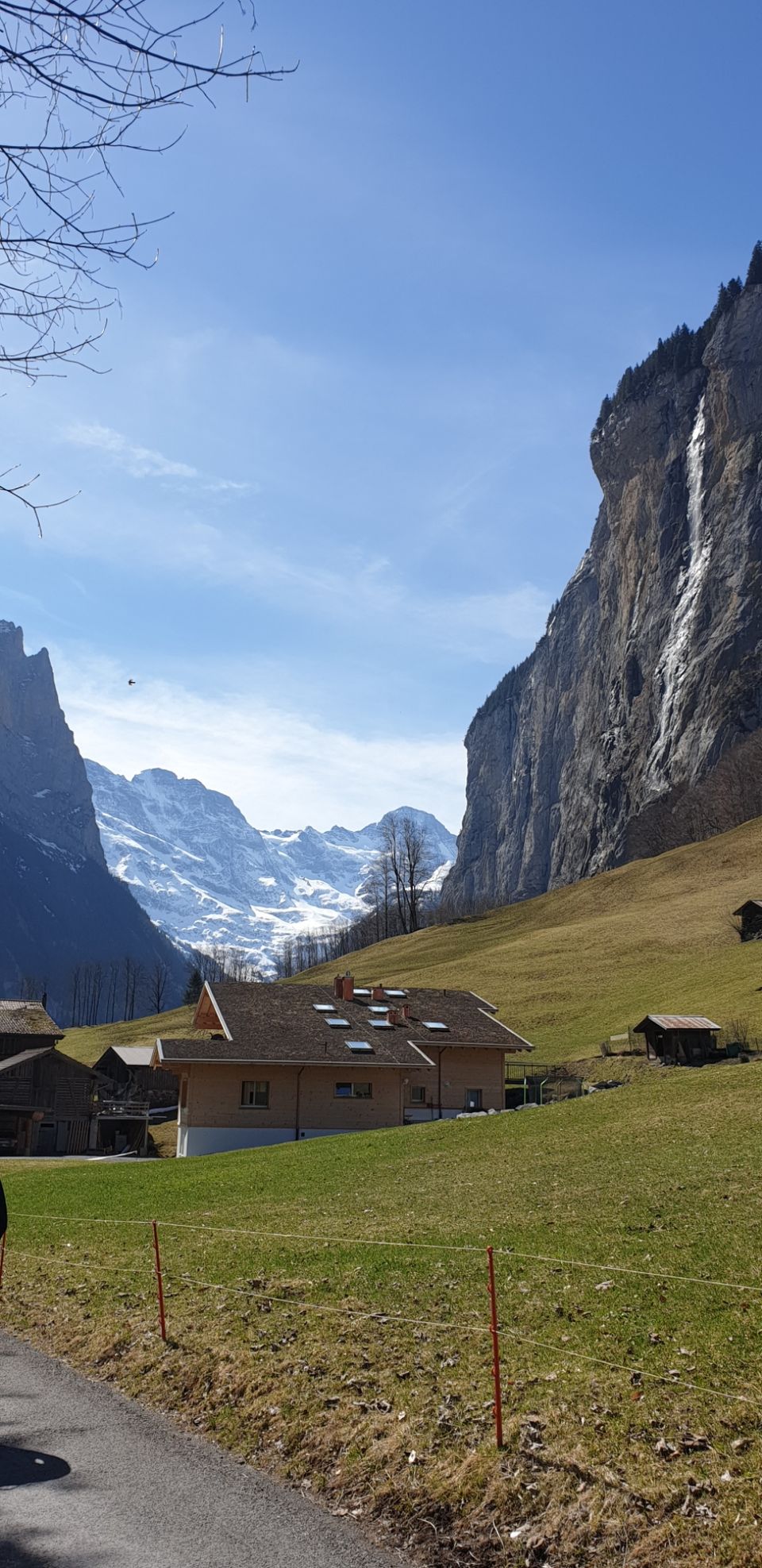 The same cable cable car took us to Murren further up on the mountains. Another gem of Jungfrau region with wealthier uptown houses, restaurants, stores and mindblowing views. The traditional cow bells decorating the exteriors of every house. Some part of the town was still covered with snow. We made our way to one of the high peaks to relax by the view.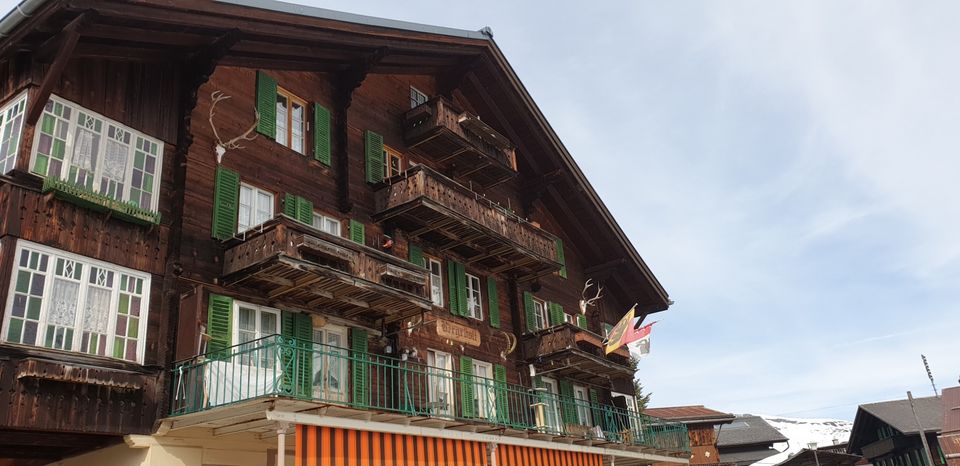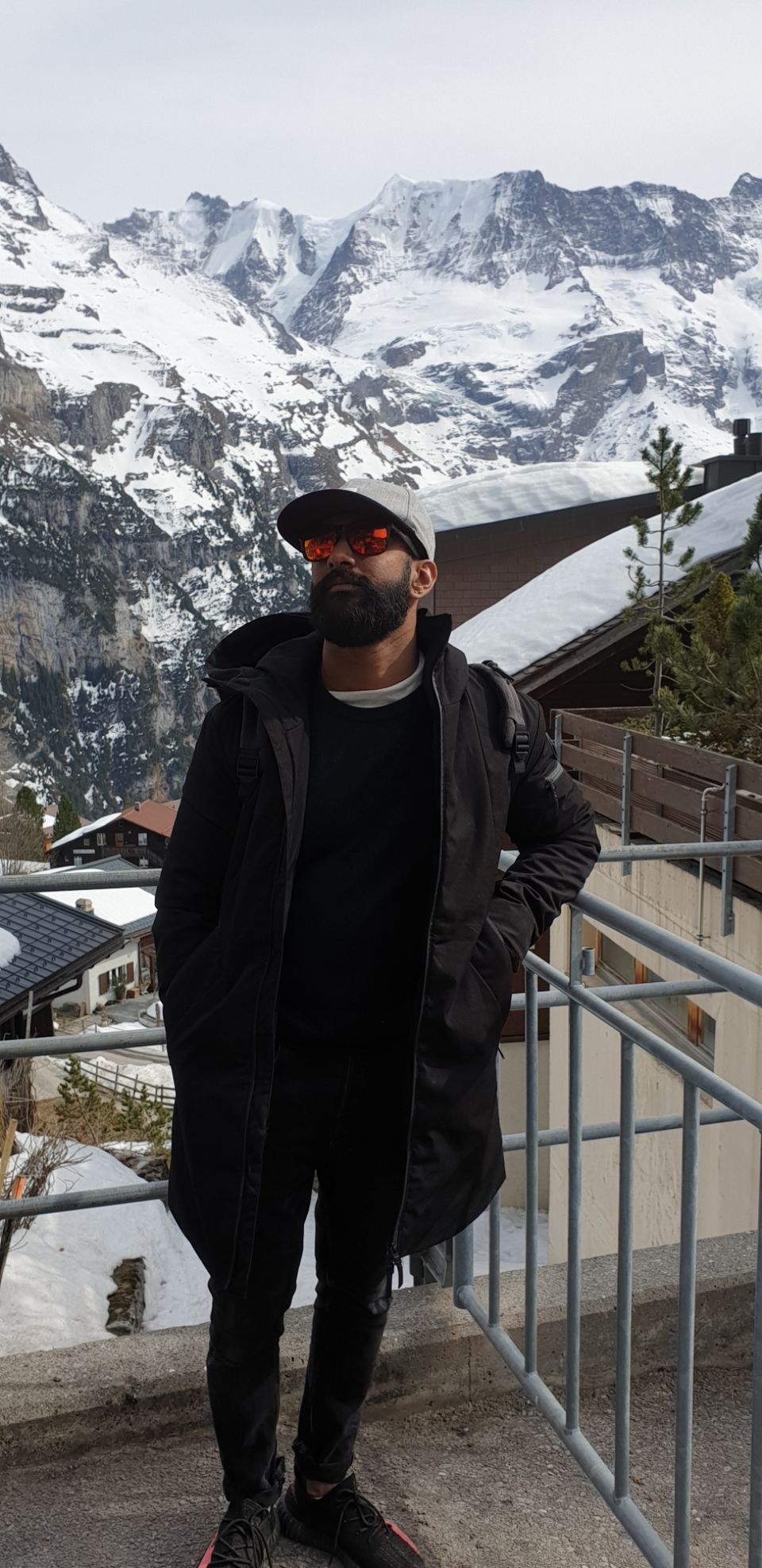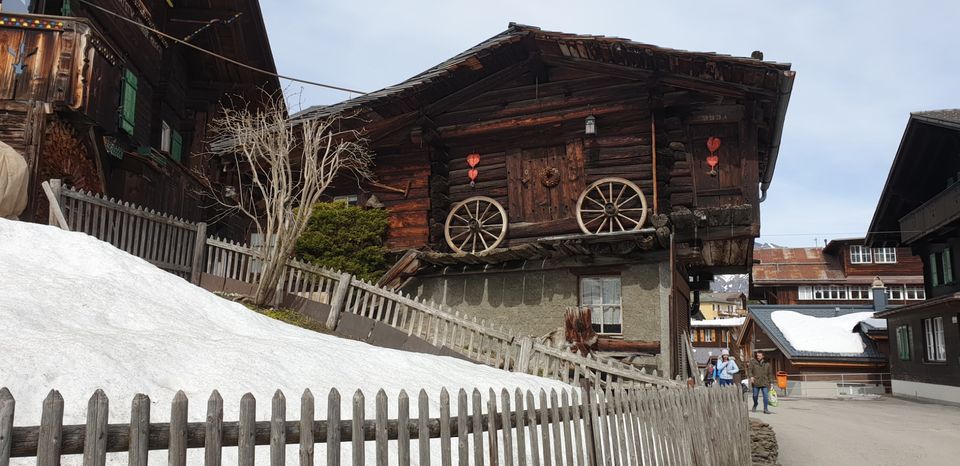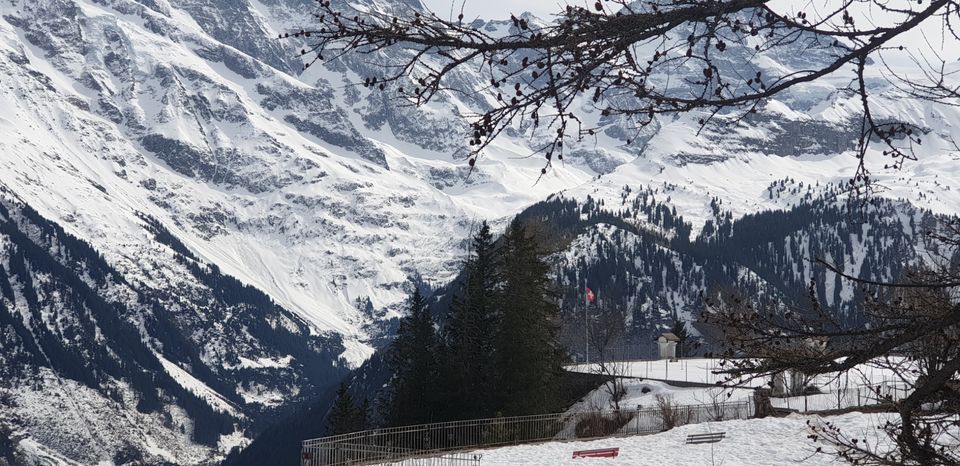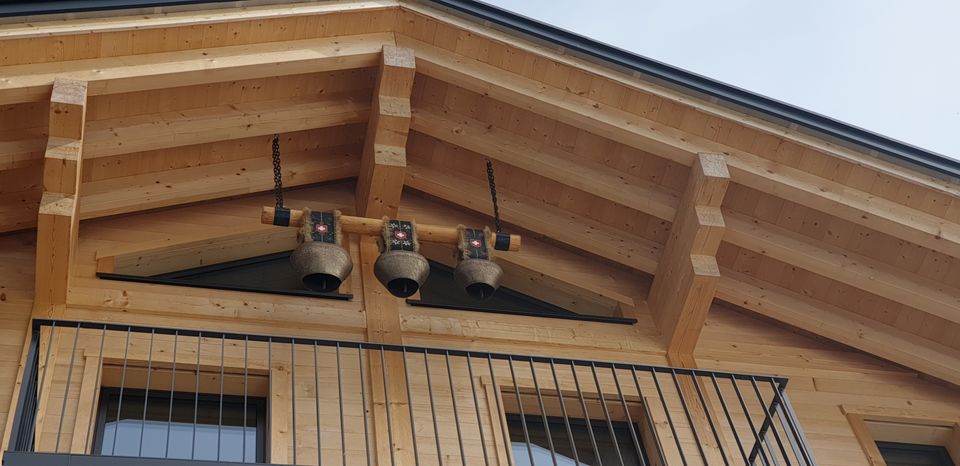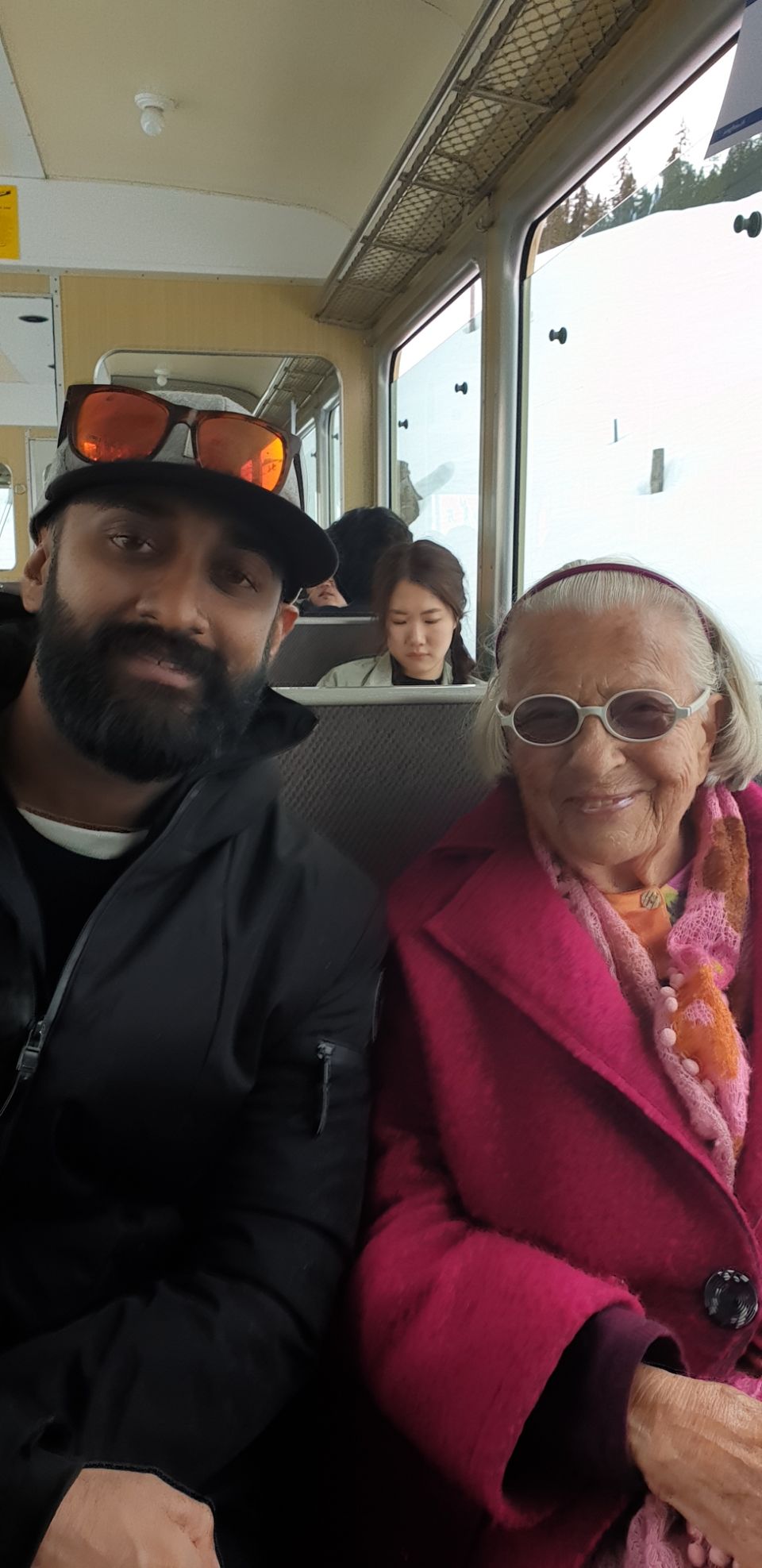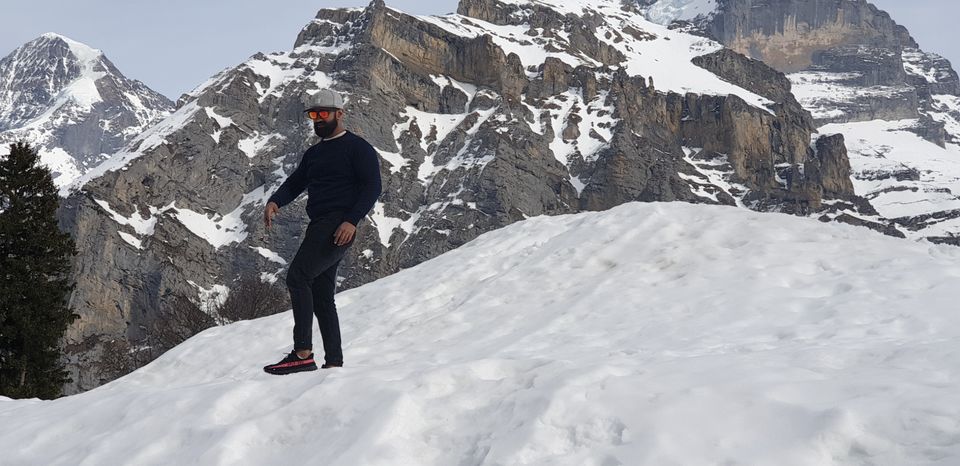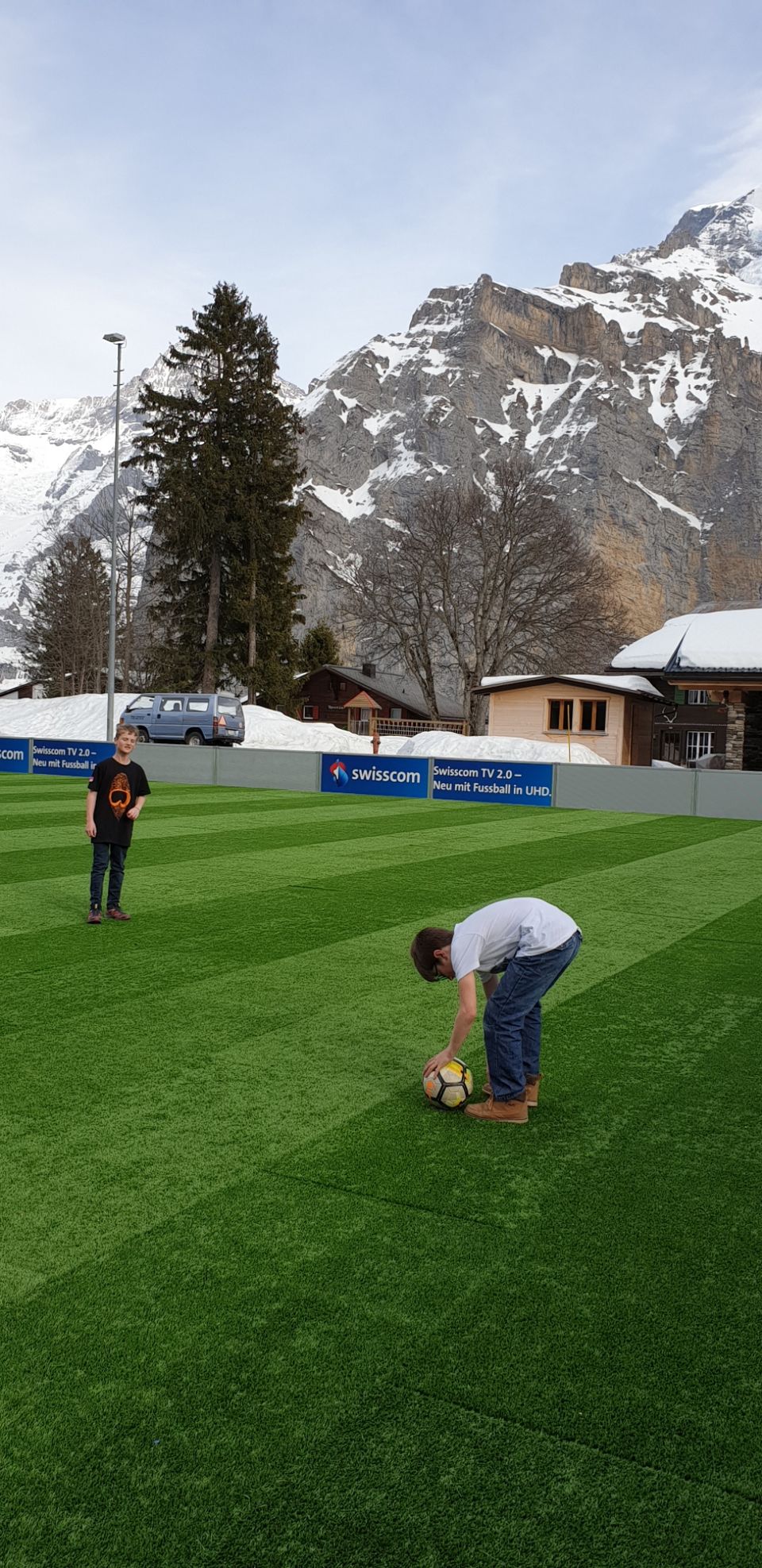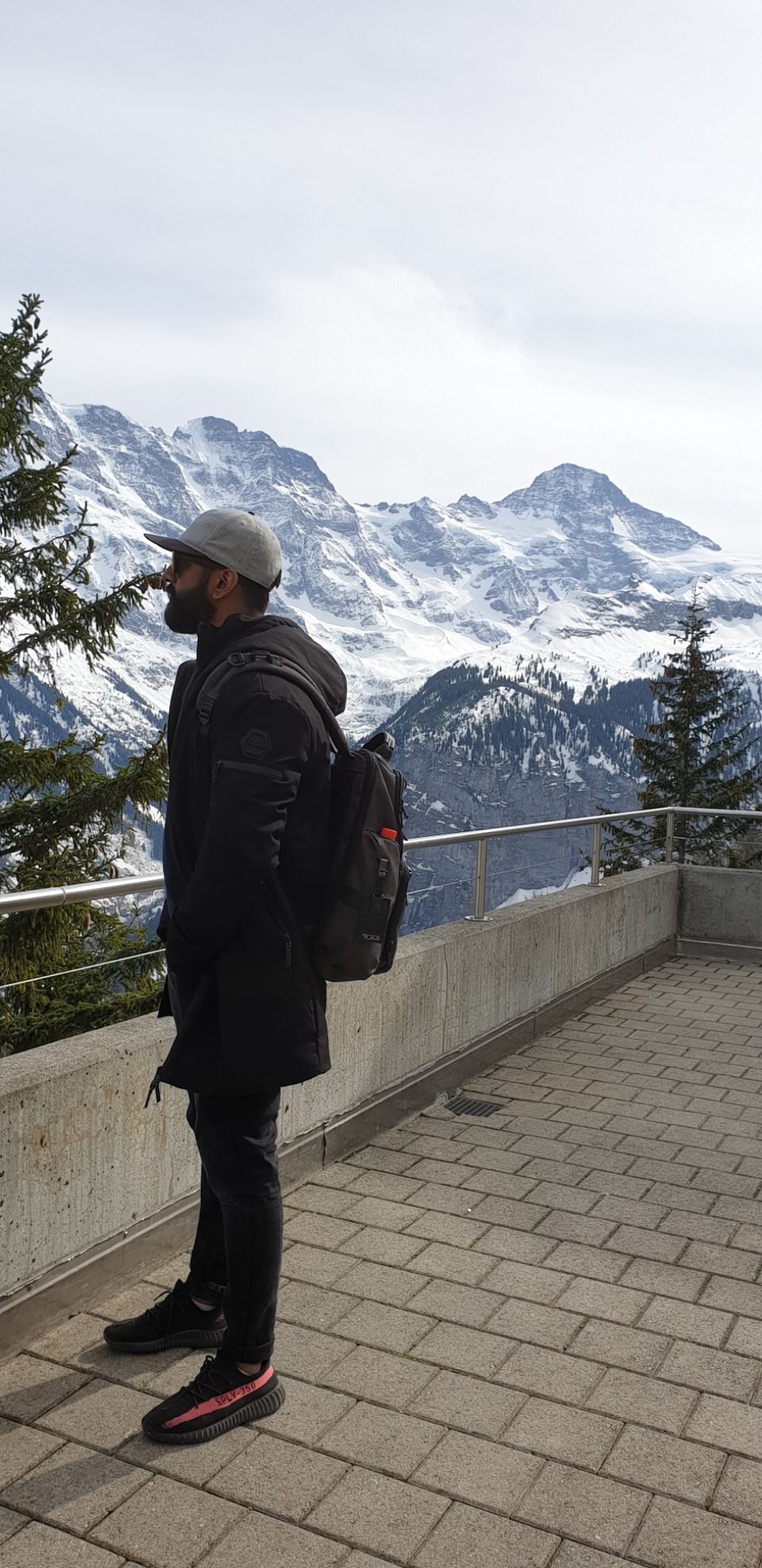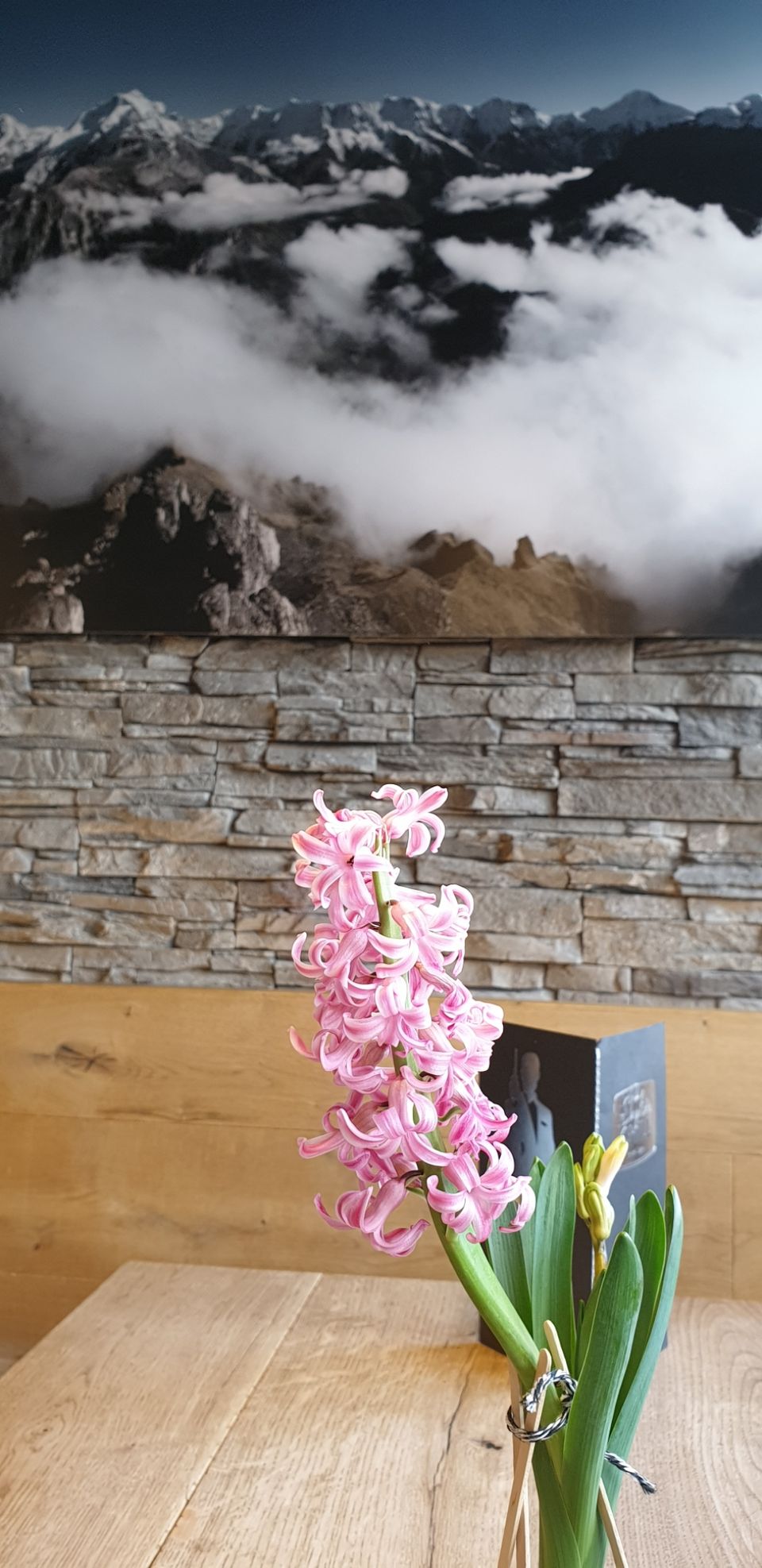 The way up from Murren takes you to Schilthron mountain, with expensive tickets, so we decided to explore Grindlewald First the next day.
While we were trekking we had a shocking experience, nothing to be scared about, nothing bad, but shockingly good. We found an unmanned mini hut outside a chalet on the roadside, with some cheese, jams and other dairy products on display. And to our surprsie it was for sale, if want you buy it, you pick and leave cash, and they also have kept some change in case you dont have.
With a little aching feet and shiver from the evening weather, we took a train down to Lauterbrunnen. This ride down was breathtakingly beautiful, through the snow covered mountains. To add it up, we ineracted with a very stylish mother daughter duo, 91 & 65 years of age respectively. They shared how happy and satisfied they are to be settled in Murren and how they love to dress up.
One striking line from the lady, "i love to stay and not travel, as the ones who stay, makes the world for the travellers to explore."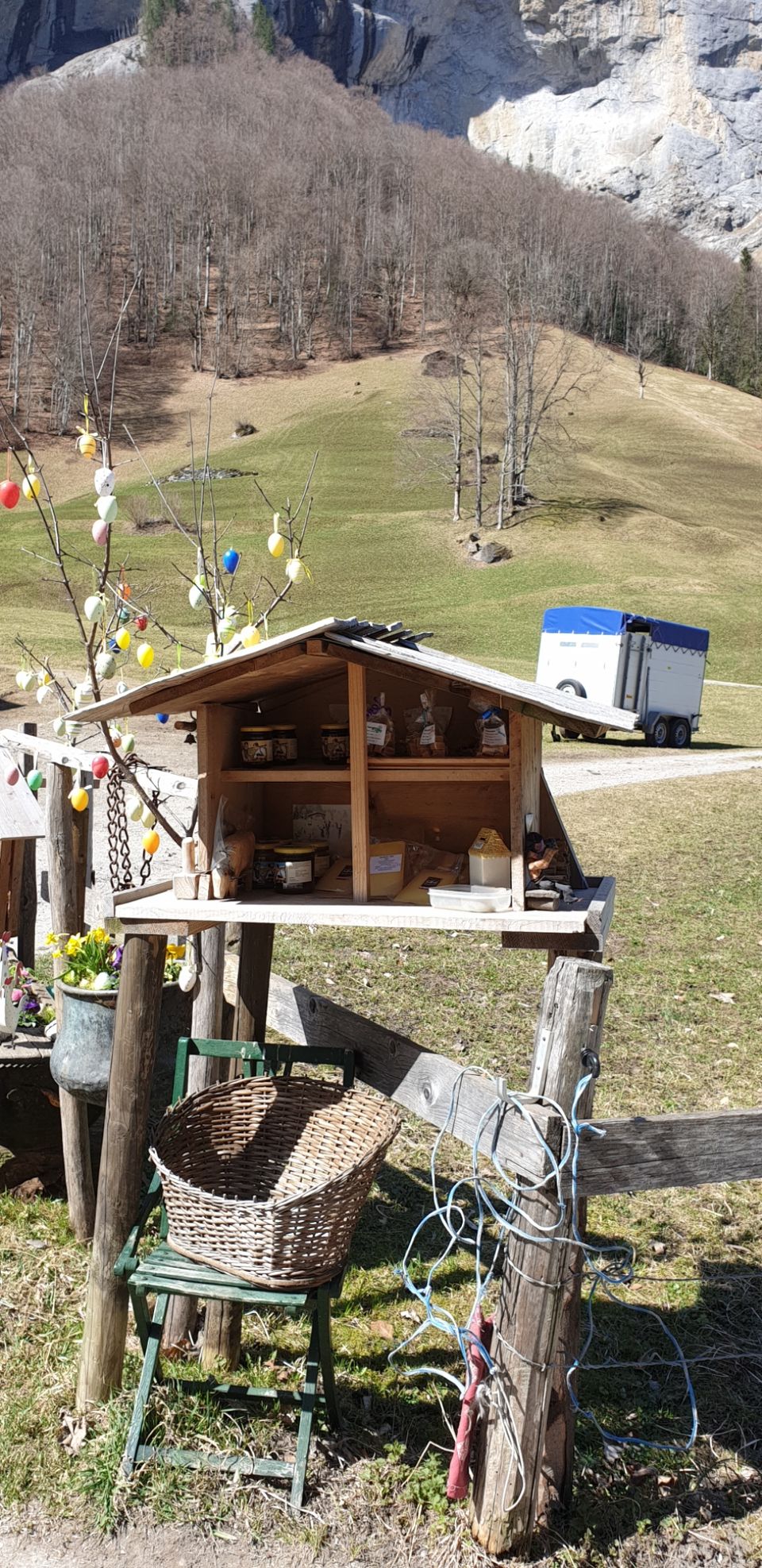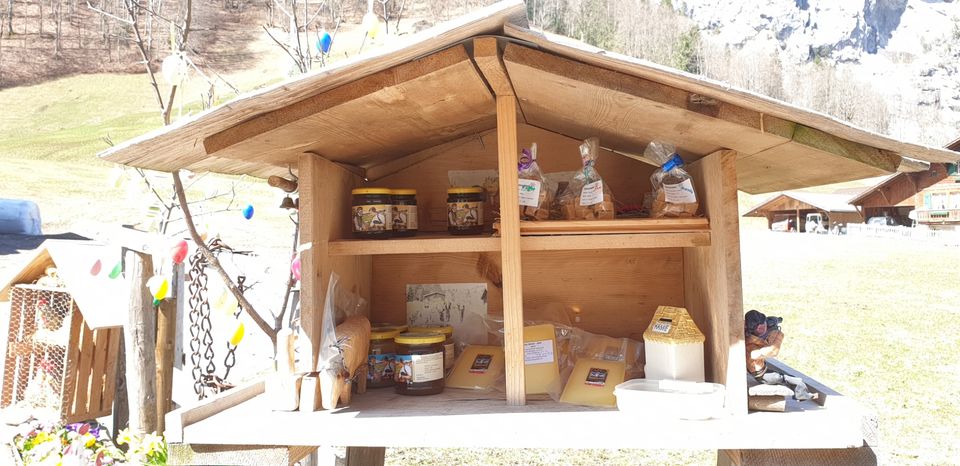 Our second day started with authentic swiss breakfast. My dear Indian friends dont expect much!ha ha. It was only homecooked breads, croissants, juice and coffee of your choice, but seriously havent seen more varieties of cheese, with flavors anywhere else.
After filling breakfast, we headed straight out for our adventure on the snowcovered Alps. We visited another townin the region, Grindelwald(not the character from J K Rowling's imagination).
There were two routes to reach this town. One via Kleine Scheidegg, the longer and very scenic one and the other was via Zweilutschinen, this one is shorter and quicker one. We took shorter route to see more of Grindelwald.
Grindelwald is one full fledged town with decent settlement, unlike Lauterbrunnen. To my relief many souvenir shops as well. But we were focused and went straight ahead to the cable car for Grindelwald First. The cable car takes good 10-12 minutes to take you to the top and then you will be thrilled to witness the majestic snow covered peaks,right over and under you. (Will share details of mountains excursions in next post).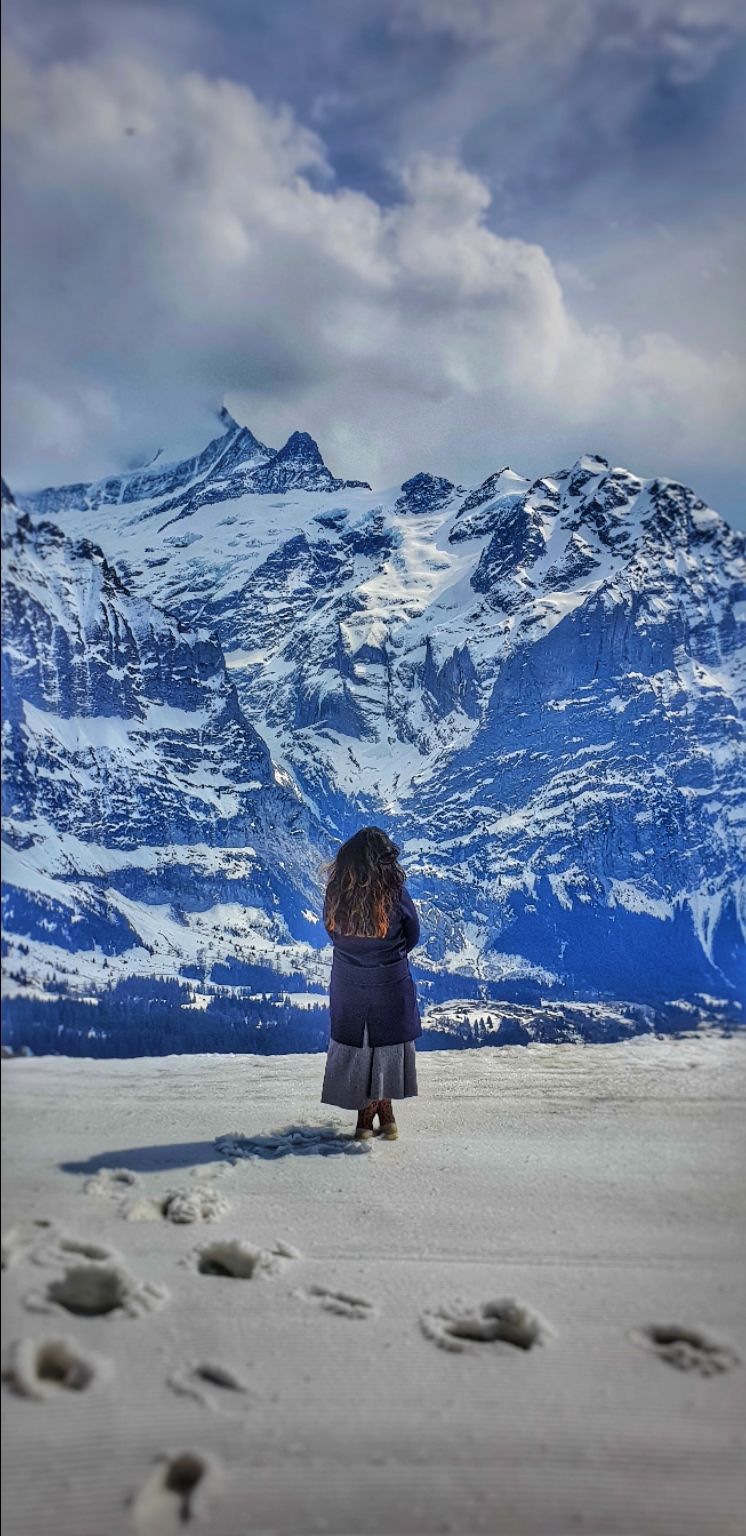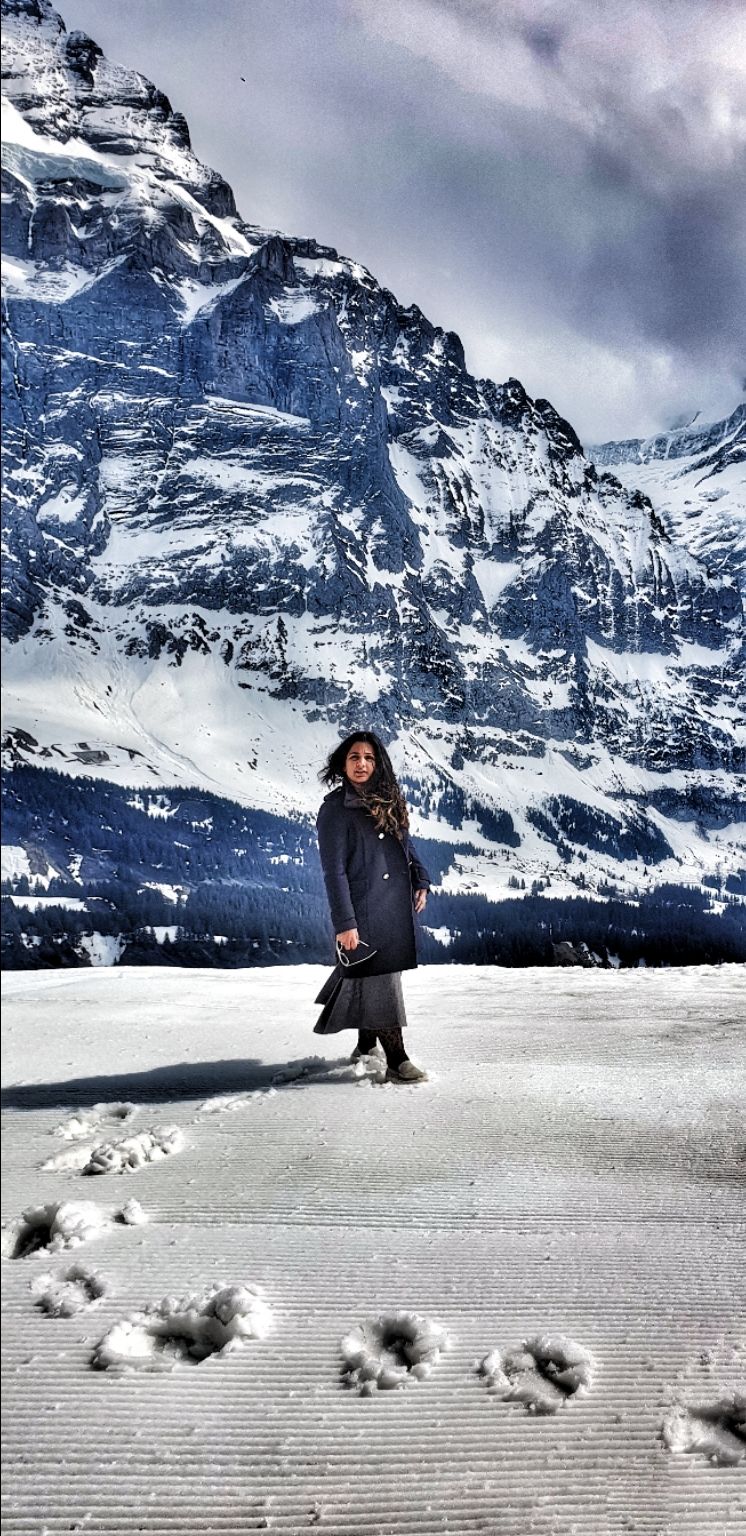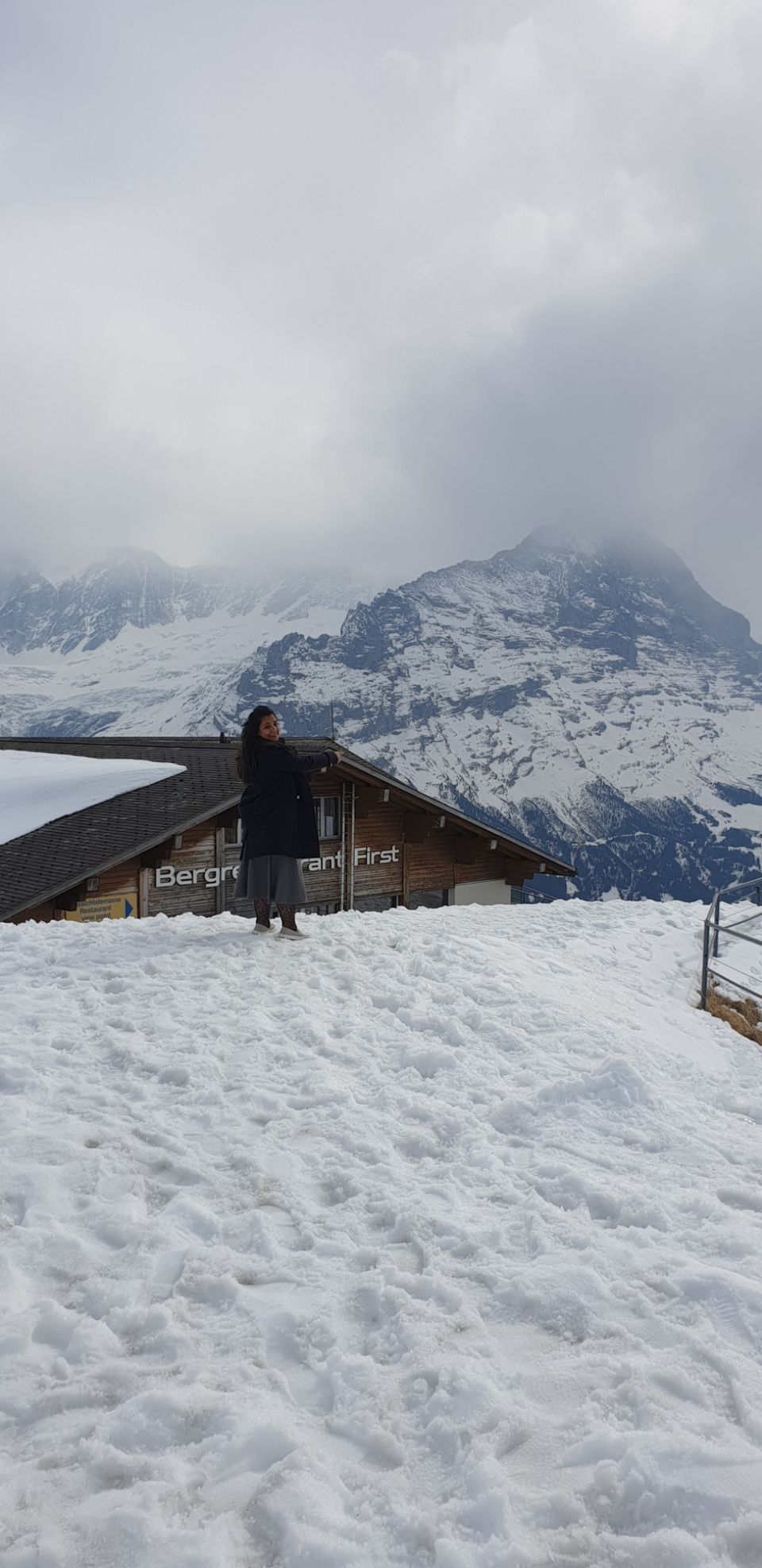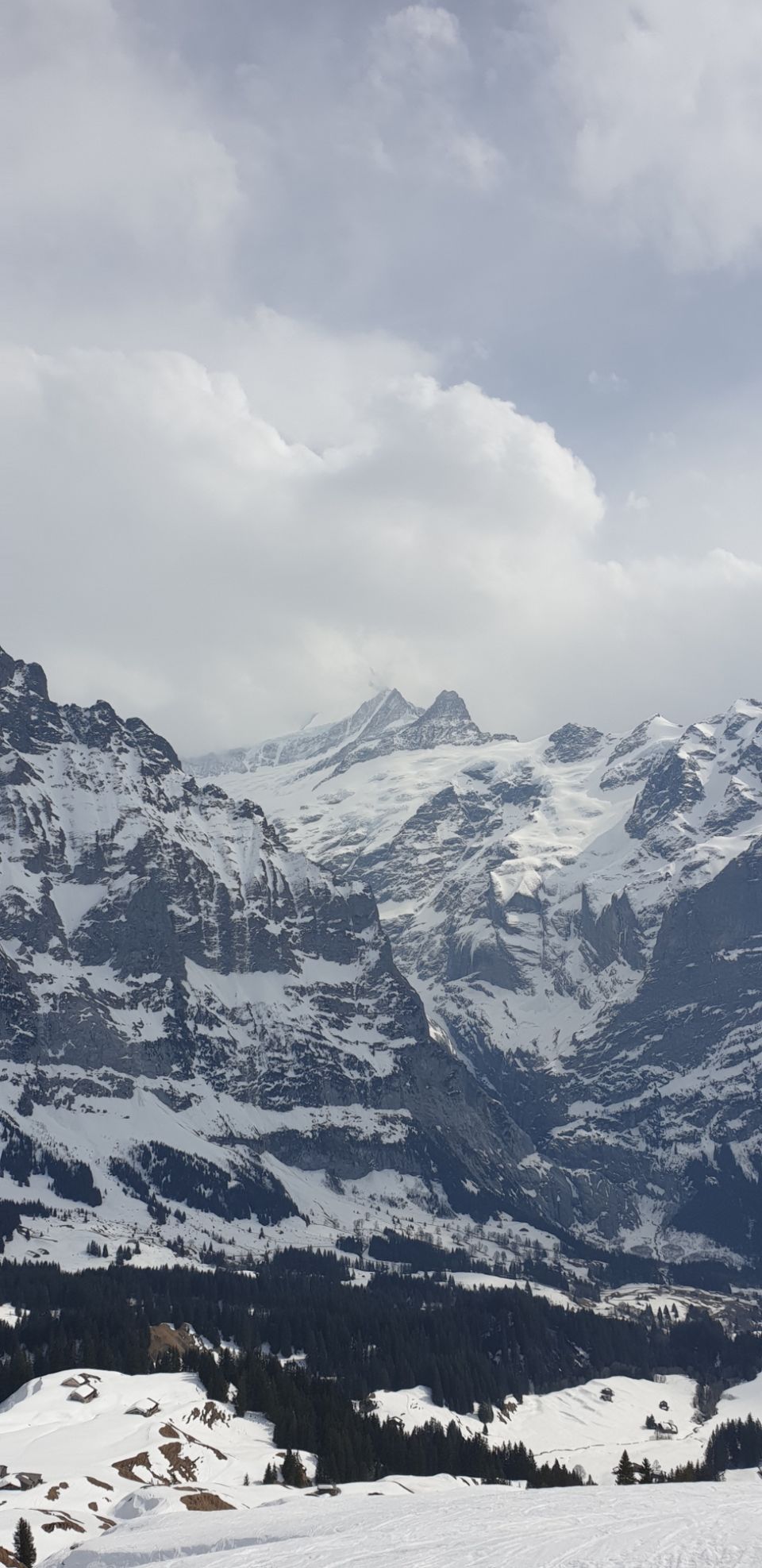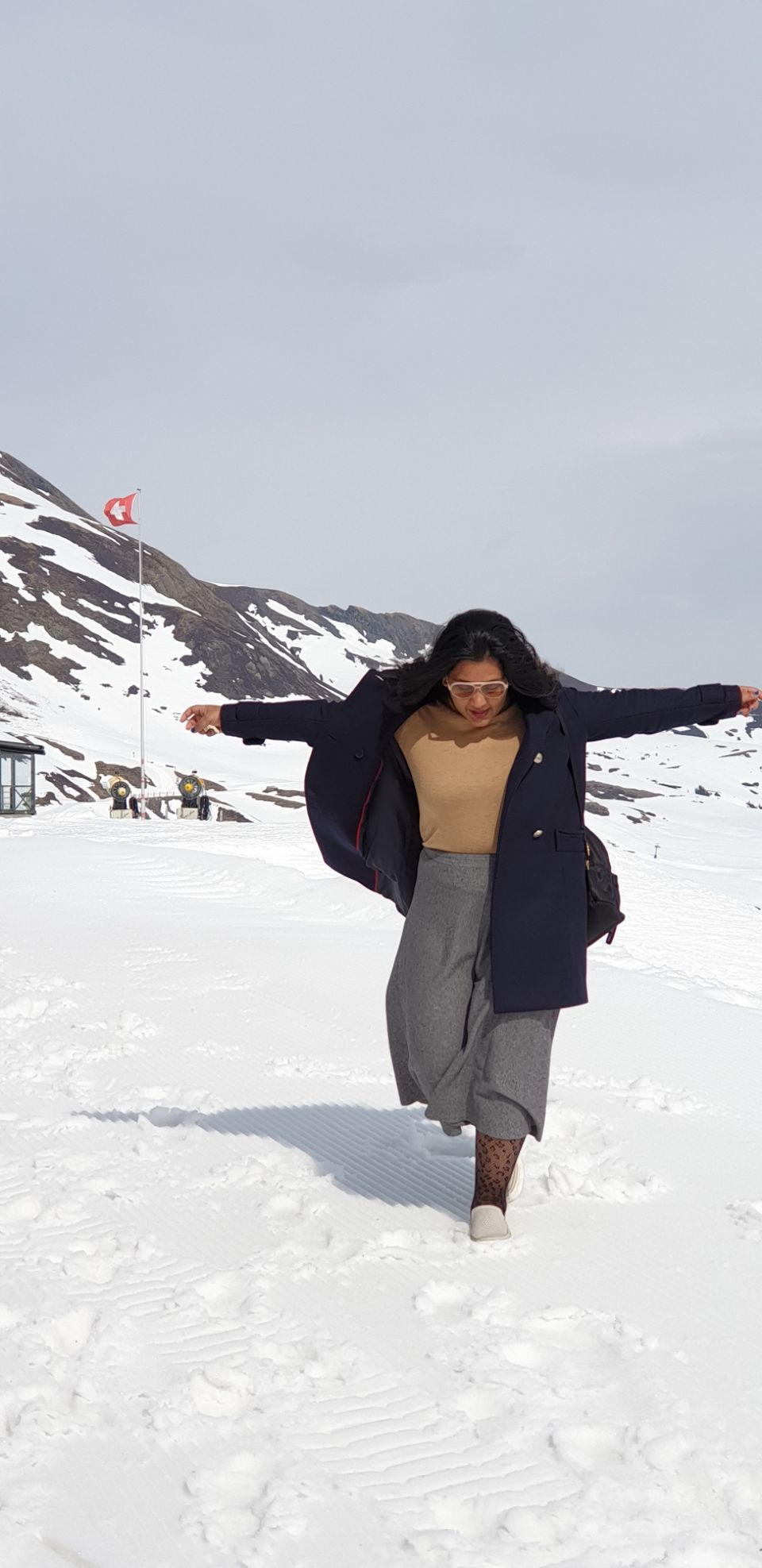 After hands and mouth ful of snow and enough snow fight, we took our ride back down to the town. And now was the time to explore the town.
We went around seeing beautiful hand made items in several stores. And intrigued by the Easter decorations, i went inside a store to shop my own Easter bunny. The old lady managing the store was happy to guide us and help us pick one piece. As we contunied with our pep talk, i enquired about the Edelweiss, the national flower of Switzerland. She then showed us one dried flower, which she had and explained, its one of the rarest flowers to find, it grows up high on the mountains and its takes lot of grit and effort to find it. In switzerland, if someone proposes to his or her love with this flower, they seriously mean it. To our luck we saw a dried one and then all over only in prints and designs.
We ended our day with a local wine and a Pizza at our Camp.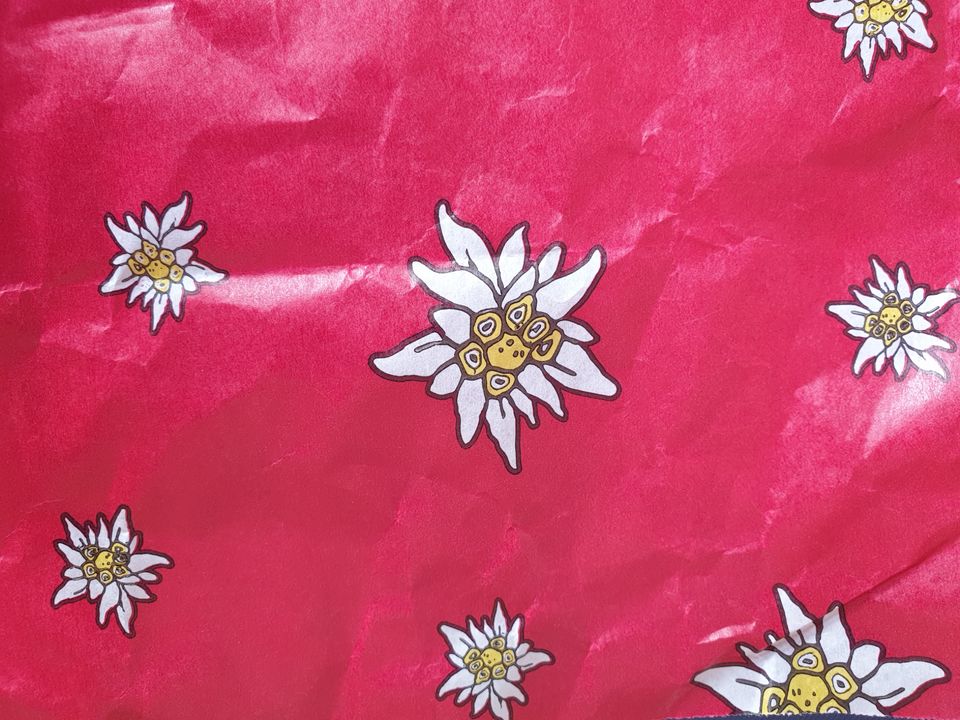 This day was complimentary, to us by us. We so much loved this place, we extended our stay by a day to fill this place and its beauty in us completely and to the grace upon us it was the best decision ever.
In the morning we went around exploring every nook and corner of the town. Resting by the best views, including waterfalls, mountains, church, chalets, river and trees all in one scene. Also it was oddly satisfying to see mountain trains trailing through the villages. It was an awwwww filled day, the most peaceful and fulfiling one. Being a LOTR fan, we also discovered, J.R.R Tolkein was inspired by the 72 waterfalls and natural beauty of this town to create Rivendall, to this date which is one dreamy place of the fictional world.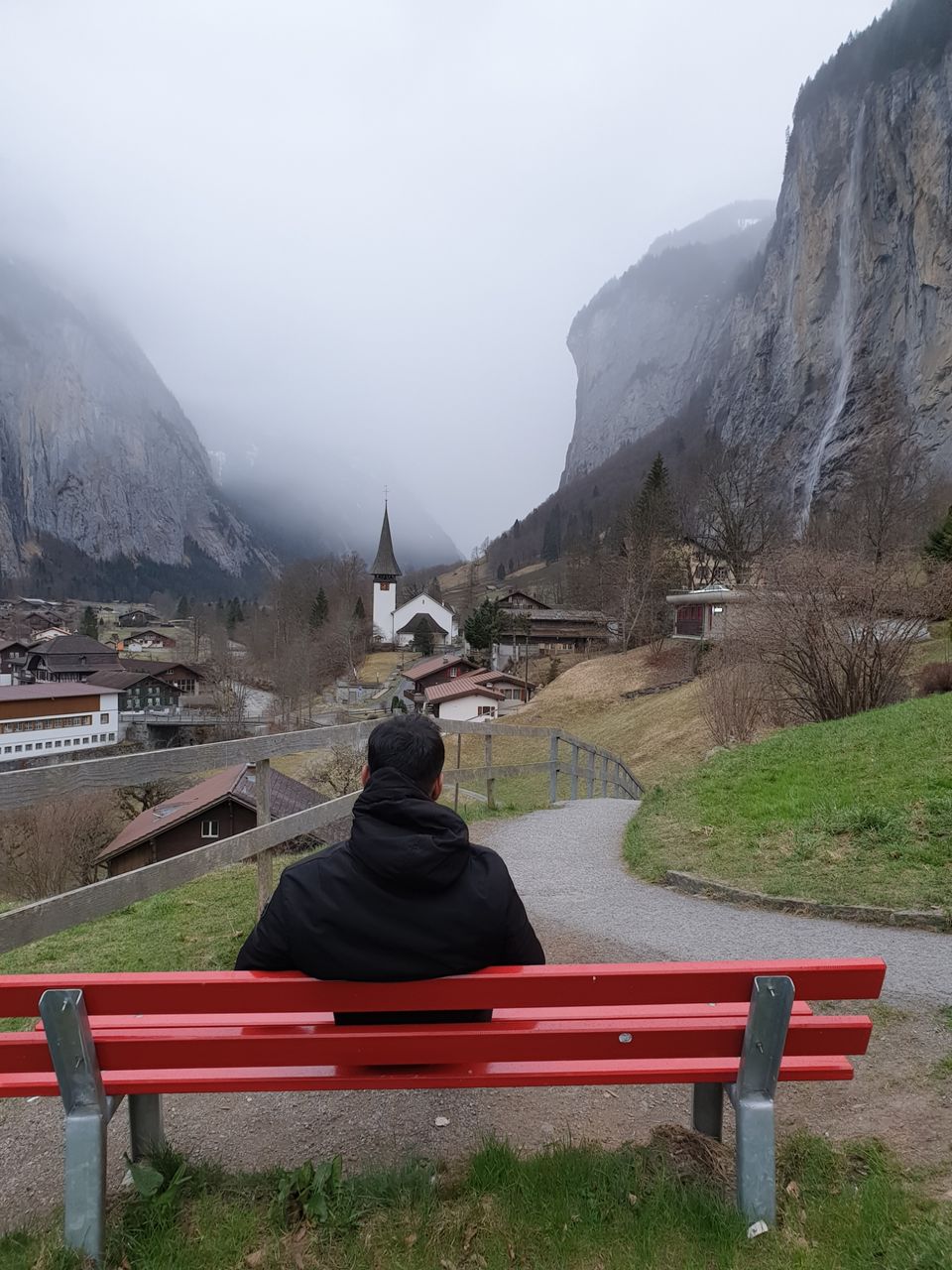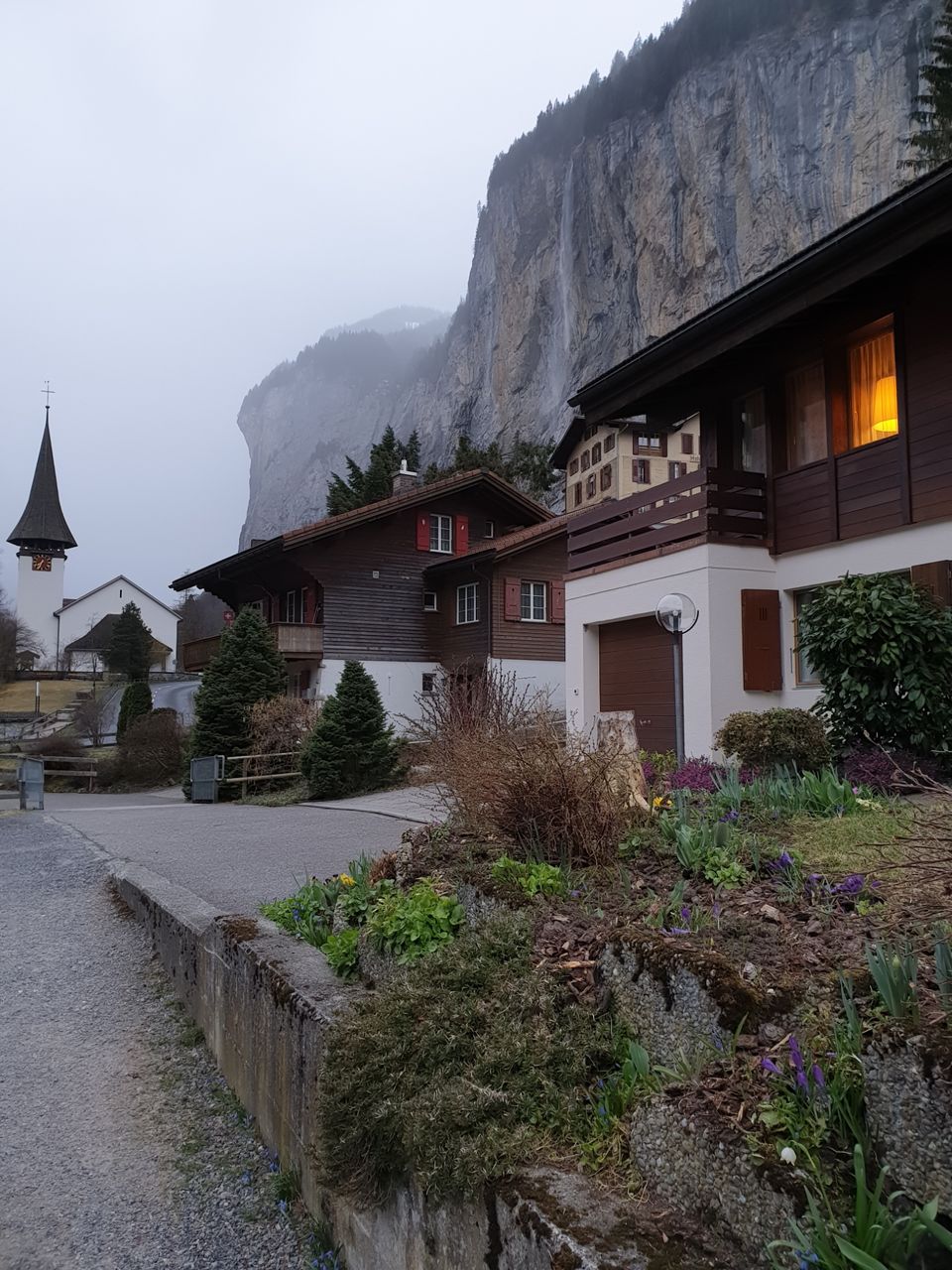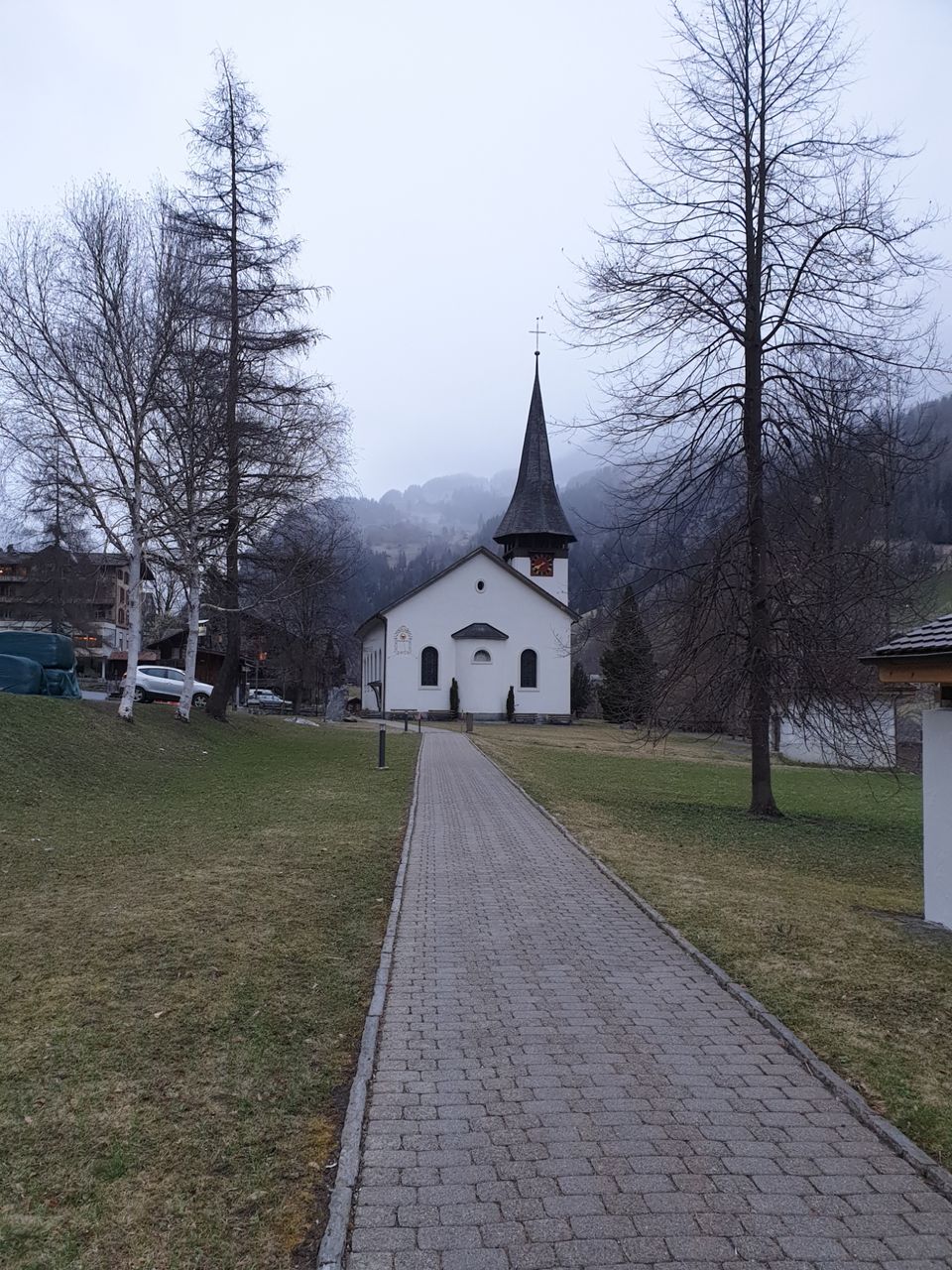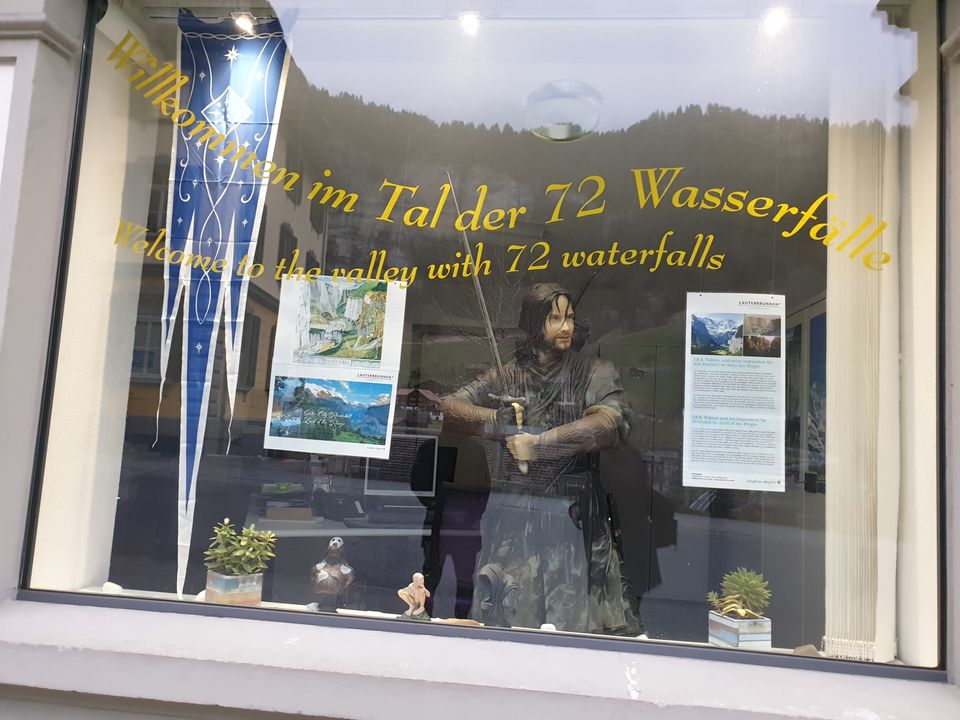 We went loitering around for hours and then went to our resort for the lovely dinner planned in advance. When in Switzerland Cheese fondue is must and we grabbed our chance. With a hot baileys coffee to beat the chilling weather, we overloaded our tummies with cheese. The ambience of the restaurant was just perfectly swiss like, couldnt have asked for more to end the day.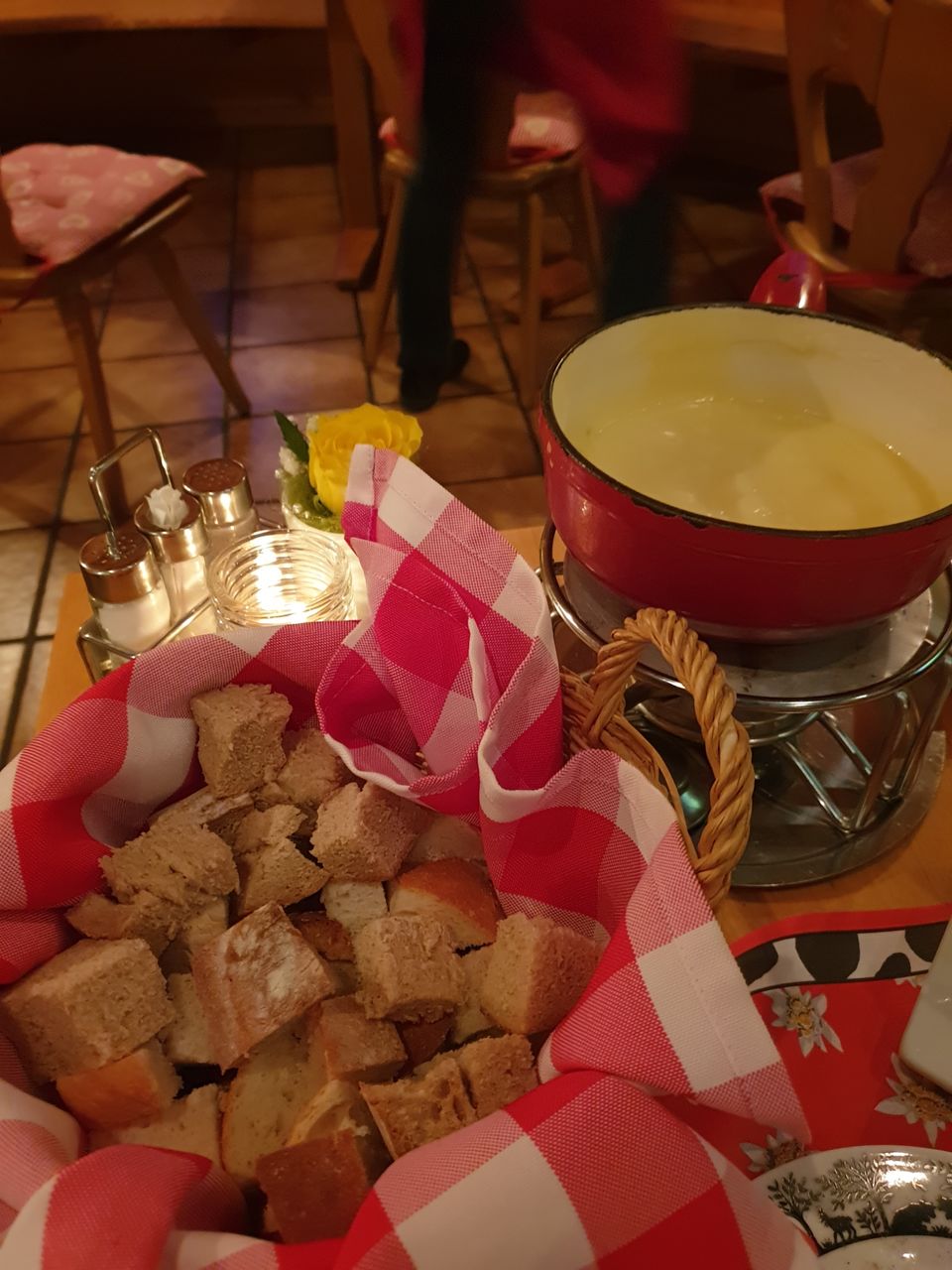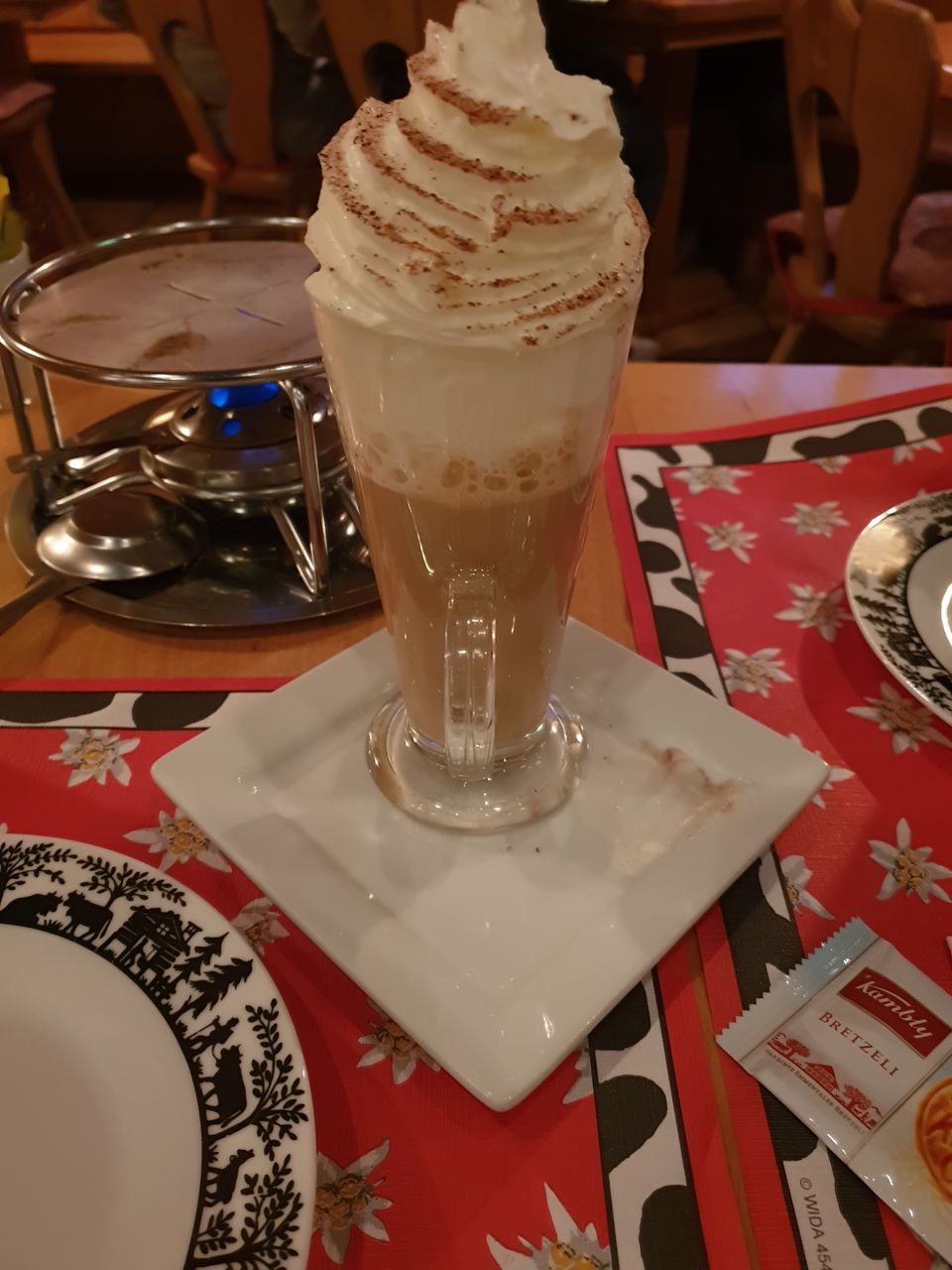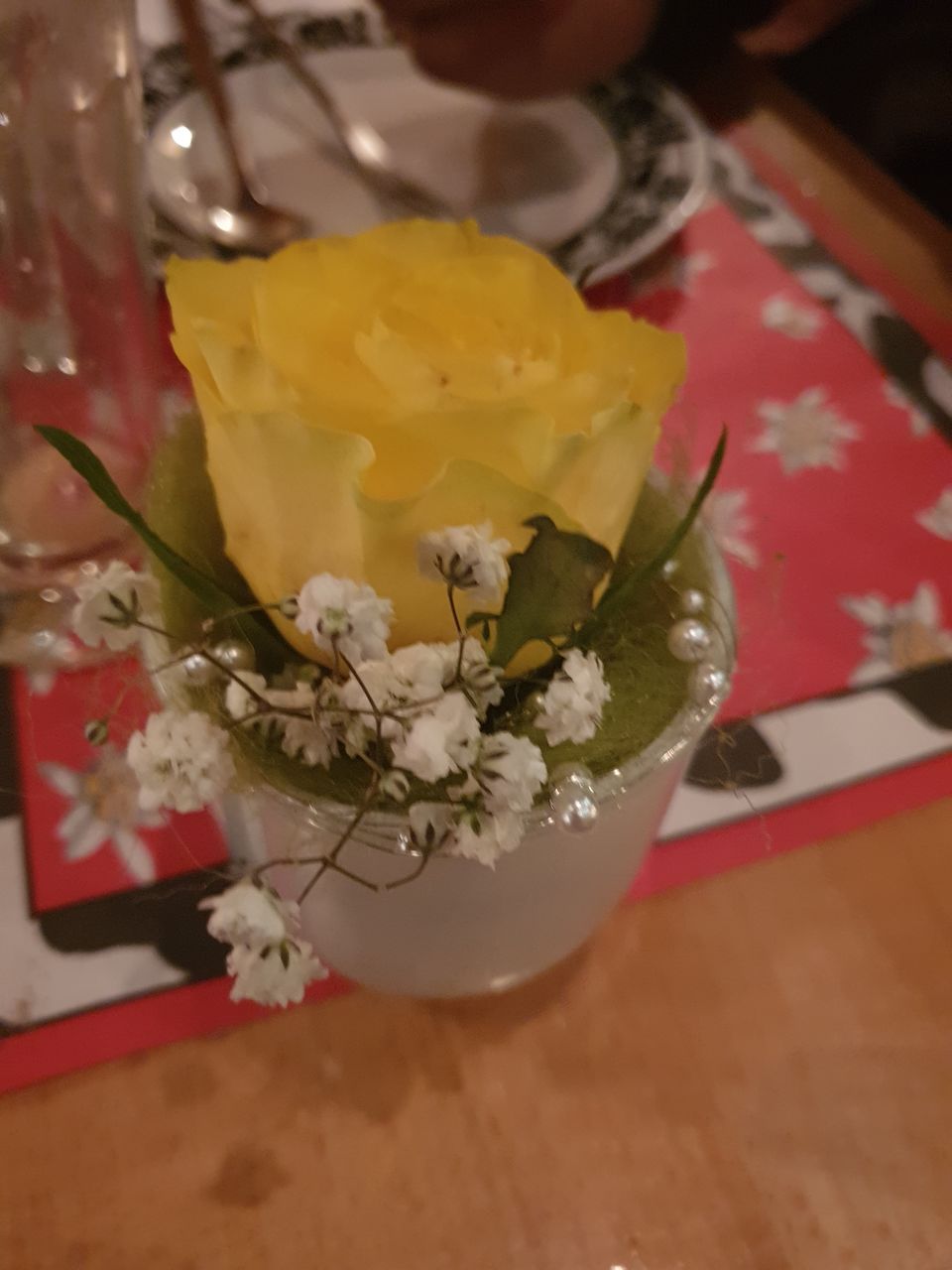 This was the parting day, though more adventure awaited, we felt pang in the heart, on the thought of leaving the place. But unbelievably, this place loved us back and showed us its most beautiful side. We opened the doors of our chalet balcony to find out the entire town is covered in thick layers of snow. We went gaga over the white beauty. A little later we realised, we are 3 trains away from Zurich to board our flight to Bracelona, which appeared to us impossible with so much snow.
We rushed to the reception and to our relief with his wondorous smile, this angel educated us on the high quality transport systems of Switzerland, which remains unaffected be it any weather and he also advised us to build a snowman and enjoy the snow. Now with full enthusiasm and fervor, with love and glitter in our eyes, we thoroughly enjoyed every moment left to us. And with love and memories we bid farewell to this perfect swiss town with a promise to come back.