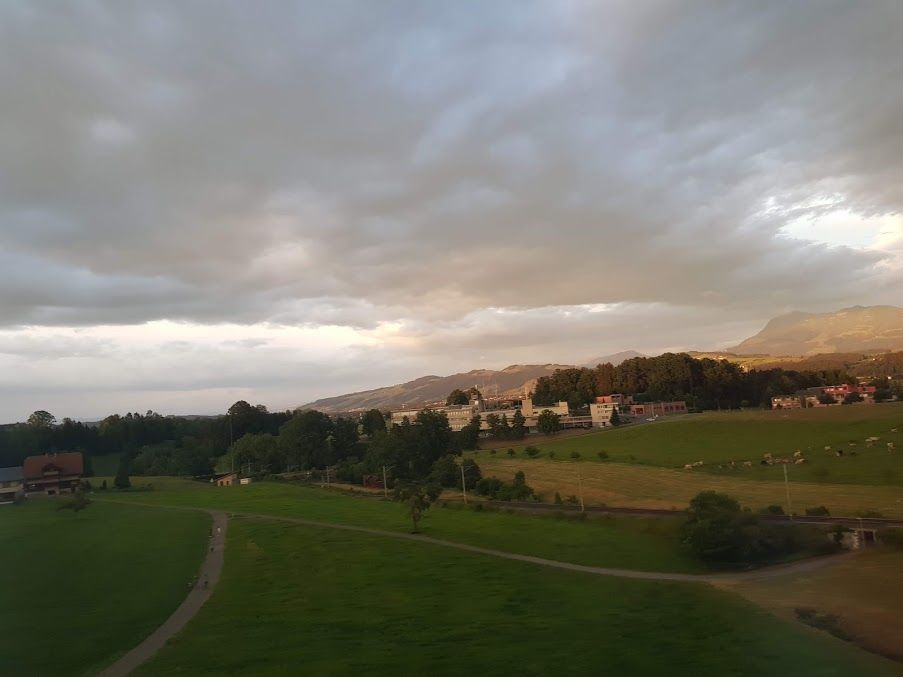 Switzerland is considered to be the paradise of the world. We decided to explore Switzerland on a weekend and planned our trip from London. We had made all the arrangements before going to the place. We took a flight from Luton airport and landed in Zurich. We had booked a room in Swiss Star Anwand Lodges which costed us CHF 109. The best part about the accommodation was that it was completely mechanical with no human intervention. We reached the hotel on time and decided to check in. We were unable to do it after trying multiple attempts. It was then I decided to call the customer care and seek solution about the same. After speaking to the customer care representative I figured out that I have booked the room for 28 July rather than booking it for 28 June.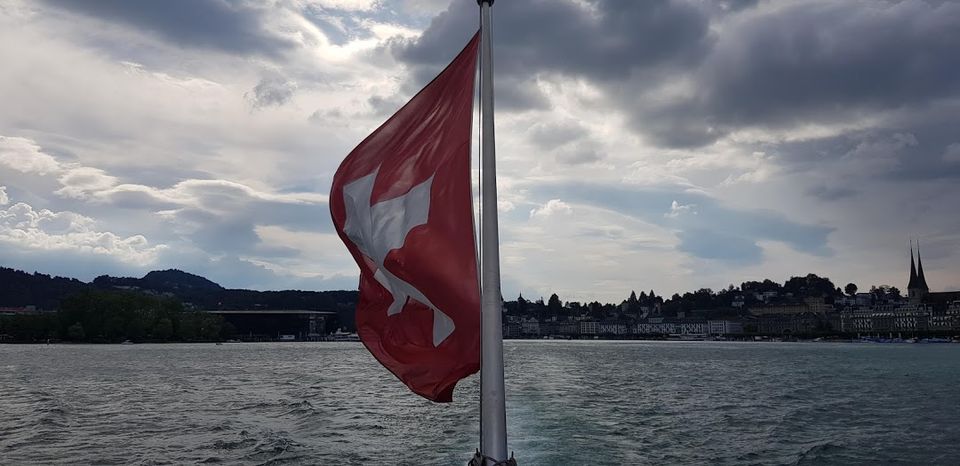 We were stuck in a complicated situation where in we had no clue what to do next. To our dismay, we realise that we had already wasted a good amount of money. Handling our luggage we strolled little bit on the streets it was then we found an Indian store. We went there and met a sardarji who offered us some juice and water and in return we gave him the voucher of our hotel.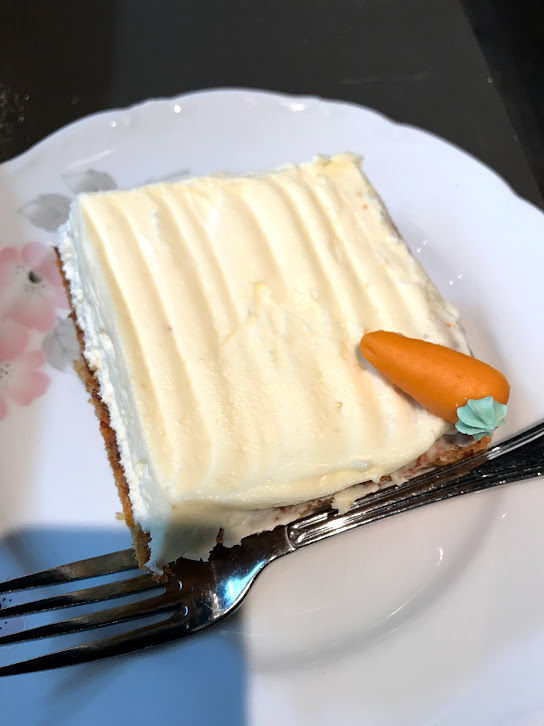 Finally, we reached Interlaken by midnight. We then booked a hostel in Interlaken which was in the city centre. No doubt, Switzerland is an expensive place and we had exhausted all our money so we walked to the hostel. We also had to borrow money from Rashmi di, Mintu Bhabhi and Oindree. The hostel was pretty stylish, trending and money draining. We booked a small section in a eight room dormitory at Funny Farm Bagpackers. We also had Chinese dinner at Truly Asia. We shared a bunk bed which was messed up as there were other students staying there too.
The next day Sritik had local beer named Regus Beer and I had Black forest and Pineapple icecream. We had Indian food at Maharaja restaurant. We then left for Saane river where we did river rafting. We also explored Lauterbrunnen waterfall where the water appeared like marble. It was mesmerising to see the tip of the waterfall. The climbing of the cliff was totally worth the effort. After coming back, we had a Panang Thai Curry and Tom Yum Soup from The Barn.
Overall, it was an exciting experience and despite so many challenges we were able to make most of our trip. The trip gave us some fun hiccups which we feel pride in sharing and some extra spice which makes our journey full of fun and delight.
After that we proceeded for our breakfast, we landed it up at Babu's Carrot cake and cappuccino. We decided not to waste time and then we decided to explore the very famous FIFA museum. Sritik purchased a signature green Tshirt from the souvenir shop. We then left Zurich and then headed towards lucern. All the plans were made spontaneously by looking at Google. We had to reach Interlaken via Bern but before that we also took a river cruise of Lucern which was quite enjoyable. While going we saw many greenlands, traditional swiss cows and also tasted the milk chocolates. We could go to Jungfrau and Mount Titlis due to time constraint.
We had Rock and Roll Turkey Sandwich and Sritik had a signature Ittngar Beer in the cruise. After coming back from cruise, we boarded a bus a reached a Chinese restaurant named Nam Anh which delighted our taste buds. The swiss trains are such time driven that you can match your watch time with them.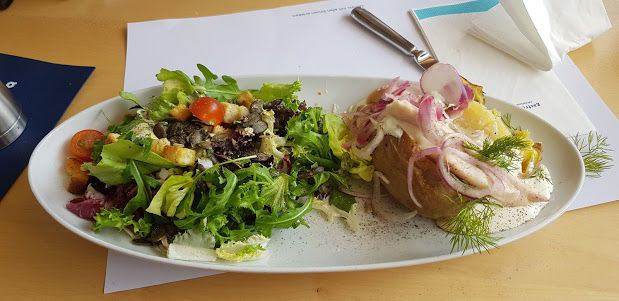 Since Funny farm turned out to be expensive, we then moved to a slight pocket friendly option which was Balmers. The next day we started exploring the city centre. We also saw some beautiful landscapes and clean spaces. We also saw the casino area and there we saw the statue of the legendary Yash Chopra. He was the Swiss brand ambassador as he explored Switzerland in his Bollywood movie.
We then proceeded for Paragliding. I found it bit overrated however, adventurous tourists find it a vantage point. Sritik loved it however, I puked on the instructor. We then had Poulet Rosti as a snack which was a signature snack available. We also purchased Cowbell and some amazing milk chocolates.
During the night, we went to the Casino and won couple of Swiss francs. The walk from Casino to the hostel was quite enterprising.