And the 'call from blue hills' comes often ! The drive down to the hills of Ooty has always left me mesmerized and calm. Yes as soon as we enter the forest stretch starting Bandipur, we feel the crispness in the fresh air we inhale. The gulmohor trees mark the roadsides and often provide a small shelter under their shades to the watermelon sellers, who sell those juicy freshness direct from their farms! One should indeed stop to buy these or at least have few slices cut from them. You will be transformed into a kid wanting for more! Are not all these mindless stopovers the best parts of any road trip? Well sipping through my tender coconut water, we drove through the forest greenery, winding roads, a deer here, a peacock there, an elephant staring at us or few monkeys making faces till we reached the Madhumalai forest check post before entering Tamil Nadu.
There are ample forest resorts in the vicinity incase one wants to stay overnight and experience the two famous forest ranges of South India. Or else just keep driving uphill! And hit the world of sky high eucalyptus trees, almost covering the blue sky making it mystical. Do stop here on your way, click the beauty, sip in some fresh air, look up and feel enchanted with those overpowering eucalyptus looking down welcoming you! But you need to keep driving to reach the blue hills, the nilgiris. There are two routes to drive uphill. For the adventure seeker, the thirty-six hairpin bends are ideal. For families with leisure, take the more scenic route through Pykara lake and boating club. It will take you at least an hour more through this route to reach Ooty town, compared to the other, but the roads are broader and easier to drive. And if you start early in the morning, you can cover few of these scenic lakes on your way which comes at least fifty kilometers before reaching Ooty town.
If you are late starter than you must instead drive without any stopovers. 6 am is the ideal time we start from our city and reach Ooty by next seven hours or so. Do taste near the sights the freshest carrots sprinkled with rocksalt, straight out of the farms. You will love munching into them even if you're not a carrot eater! As daylight bids adieu, we enter the town to our heritage bungalow set up amidst coloured orchids, green manicured lawns and antic decor. With ample car parking, fireplace in the room and sitting in one of Ooty's best restaurants attached to the bungalow, we feel engrossed!
The next day we begin with our sumptuous breakfast spread in the outdoor glass restaurant, sipping orange juice with the nilgiris all around and sun shining bright. Ooty has so many of those places that kids love and the famous botanical garden is one of those. Its huge, well maintained and ideal to sit lazily for few hours on the green grass. Next head to the Ooty lake , enjoy boating through the scenic lake shores. Do some shopping for homemade chocolates, truffles, nilgiri oil, eucalyptus oil and woollens. Enjoy some wood fire pizzas and some Indian Chinese cuisines around. You have lot to do in the surroundings if you stay more than a day or two. Drive to Coonoor and Wellington golf course. It's serene, love in air, honemooner's paradise! On your way back you can stop over few of the valleys and eucalyptus forests where our movies get shoot. Do carry sunscreen, umbrellas and sneekers to walk uphill to the Doddabetta peak for an amazing three sixty degree view of the entire town. Soak in floating clouds, mists and fresh air!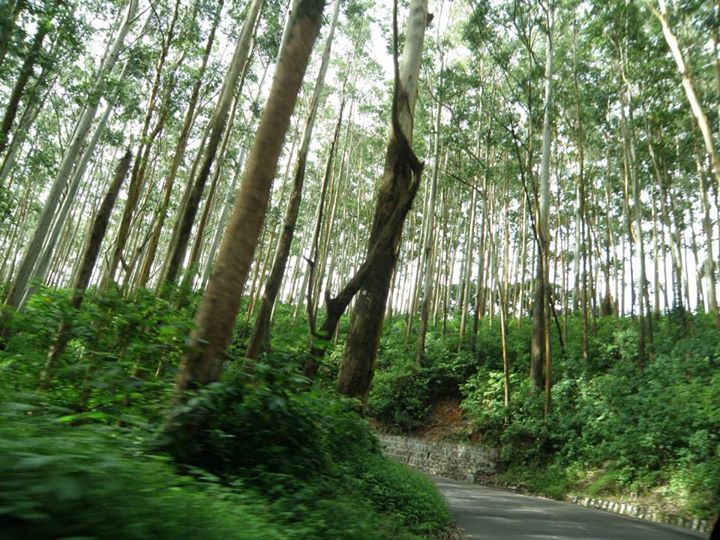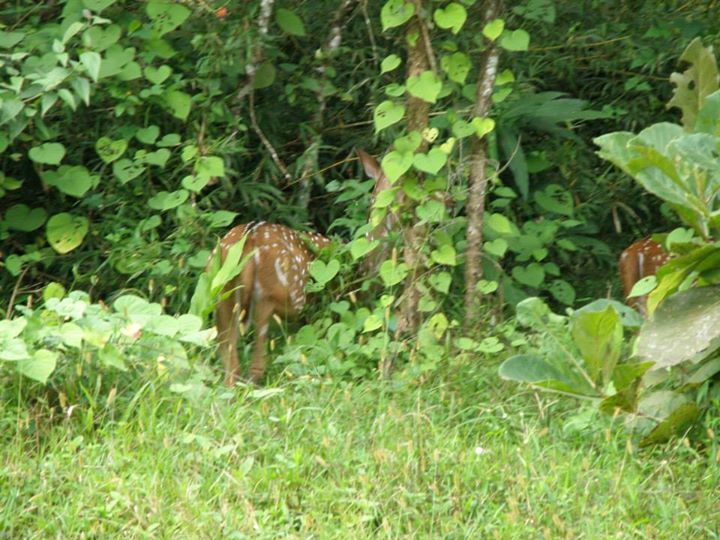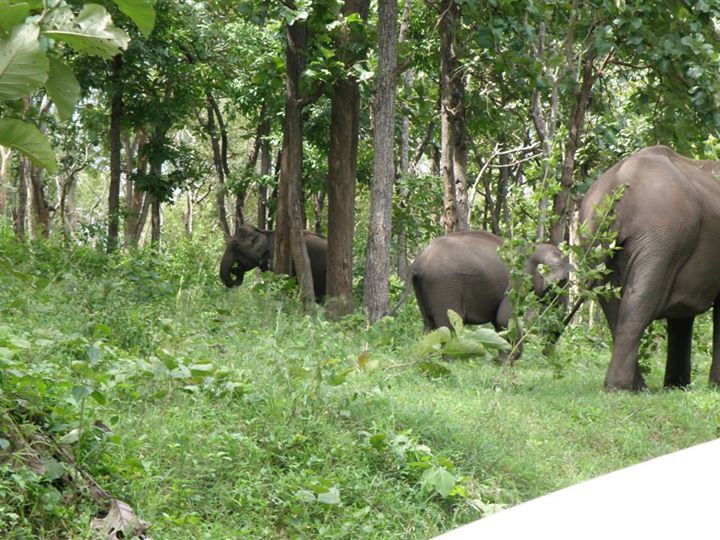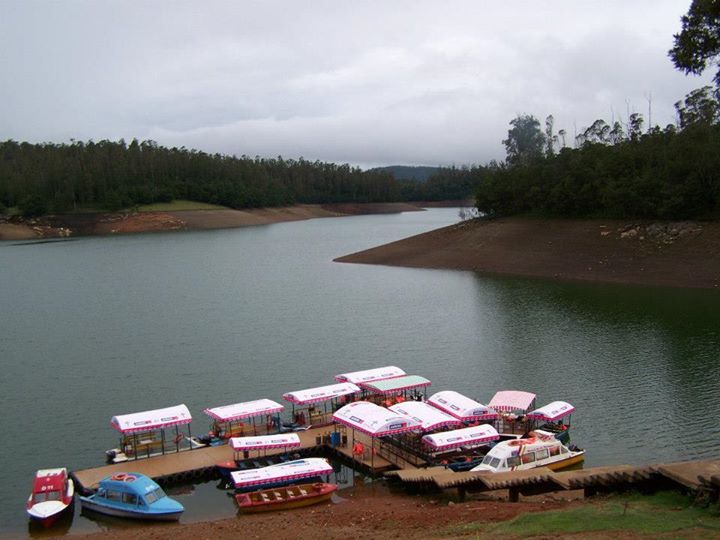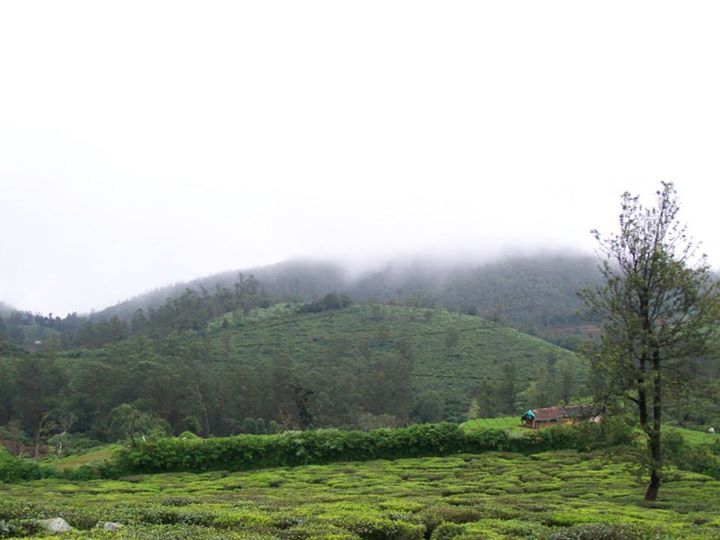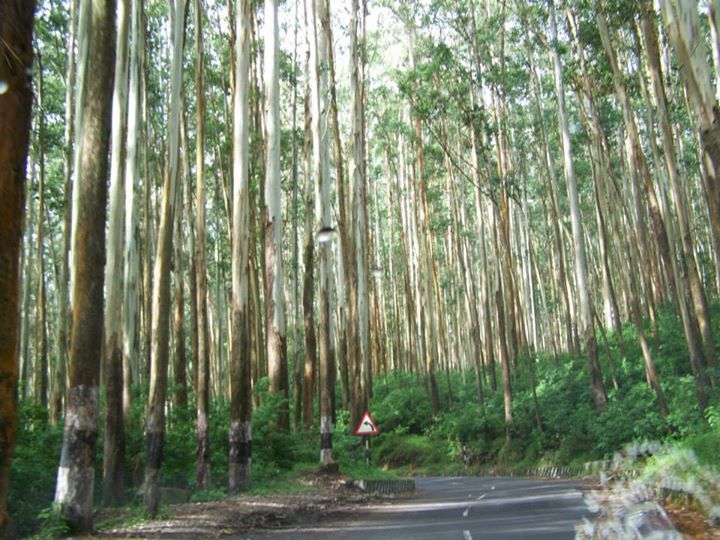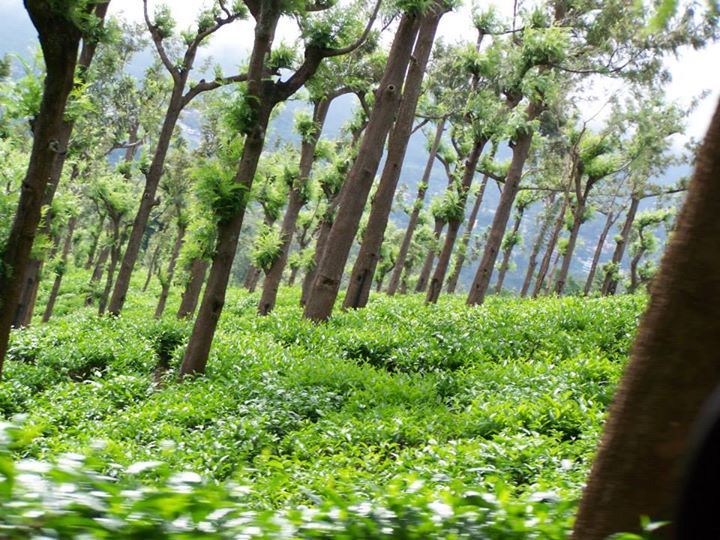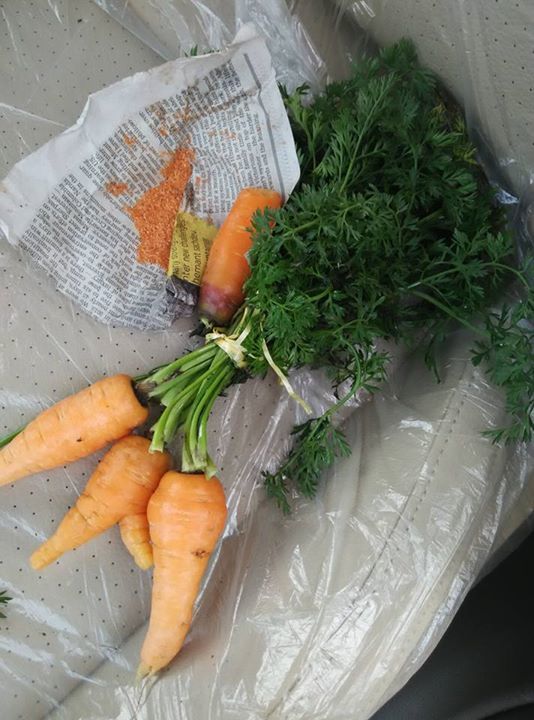 Frequent Searches Leading To This Page:-
ooty 2 day trip, ooty tour package from ahmedabad, ooty packages from hyderabad for 3 days, ooty coonoor trip, mysore to ooty places to visit, ooty mussoorie package