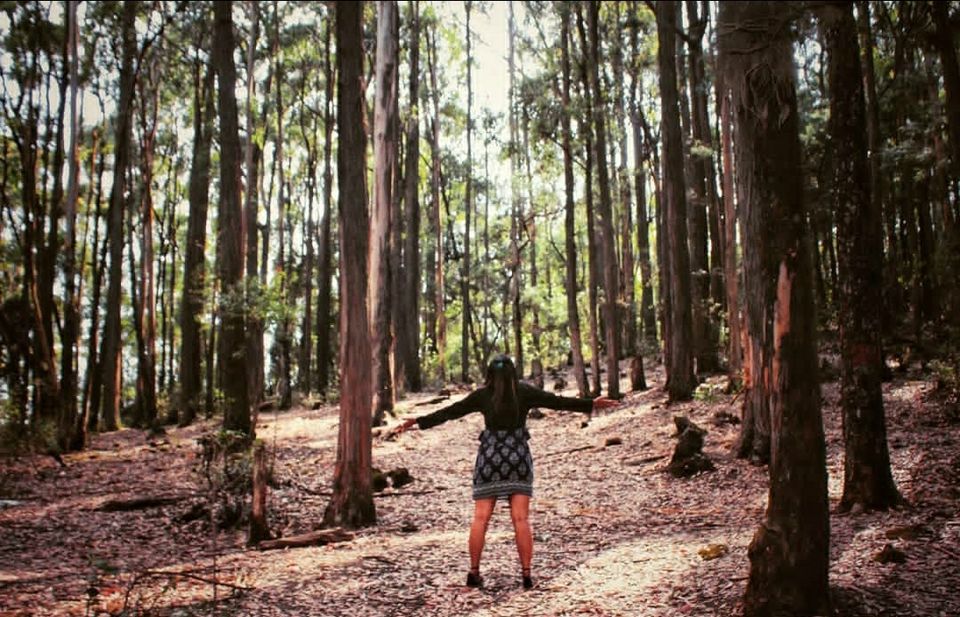 Many of us don't like the idea of travelling alone,yet some me time is also a necessity. Backpacking and travelling alone in the streets of a hill station isn't every one's cup of tea.
One fine day, amidst professional and personal life stress I felt stuck and decided to take a break from it. That's when it striked me let's do something from your bucket list.
Being a bold lady of all the times amongst the circle around me I got determined to brake the shackles and try something which I had never done before.I still remember my friends asking me are you sure of this solitary trip ?? But I was sure I'm gonna make it.
In the realm of few seconds I started checking out the weekend gateways from Bangalore. I came across Zostel Ooty and got mesmerized by its fine interiors. I booked it for a day and took a 6 bed mixed dormitory in just 550 bucks. I took Green line travels bus services for my transfers that cost me 600 each side.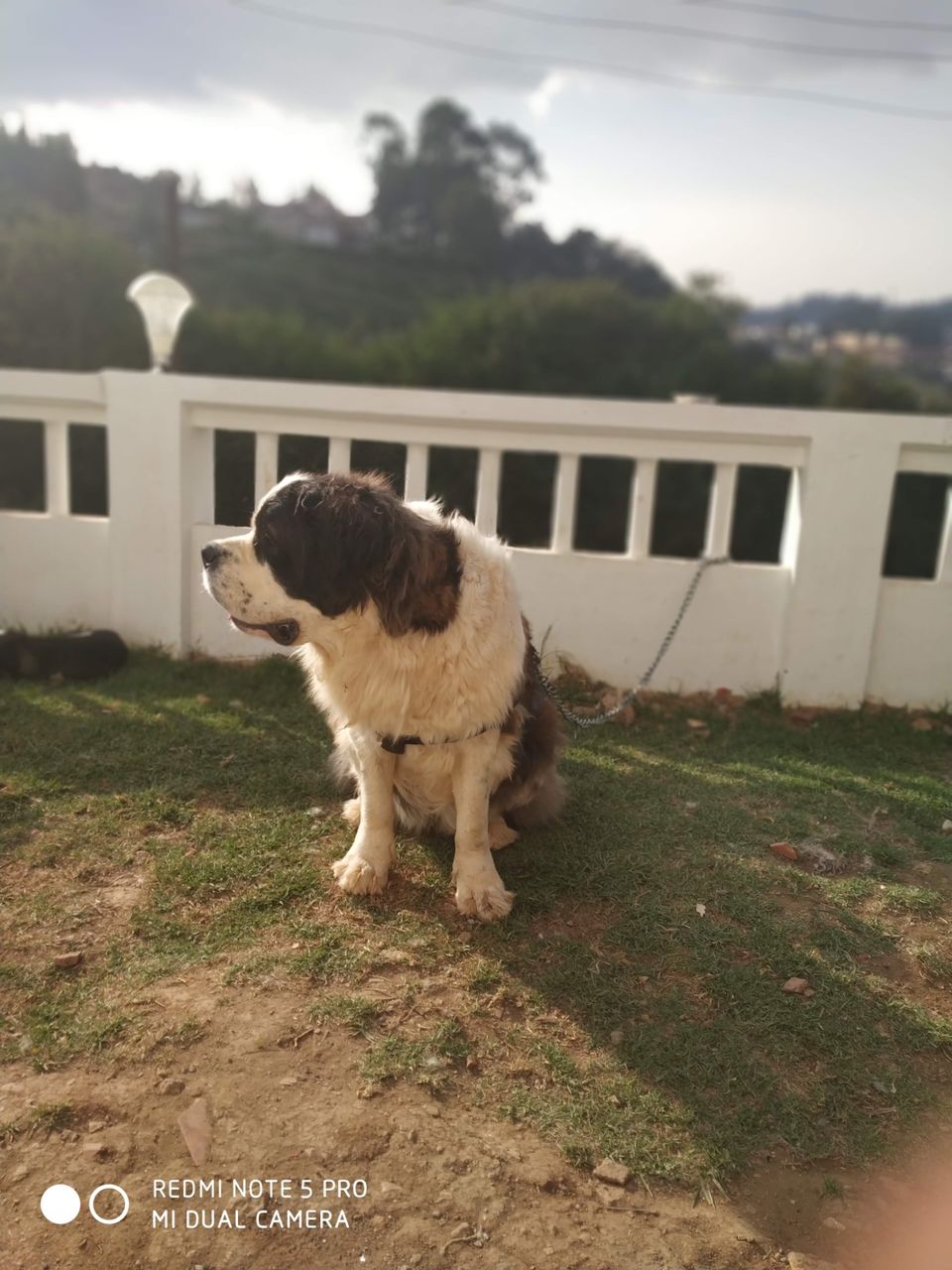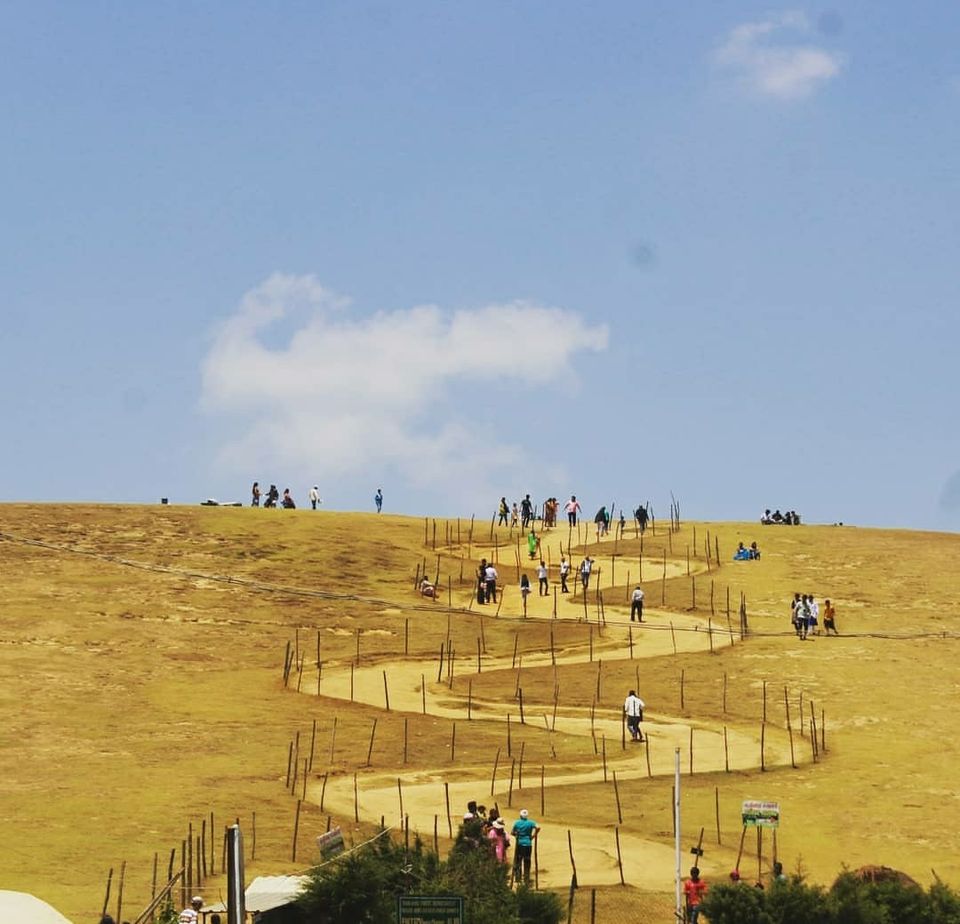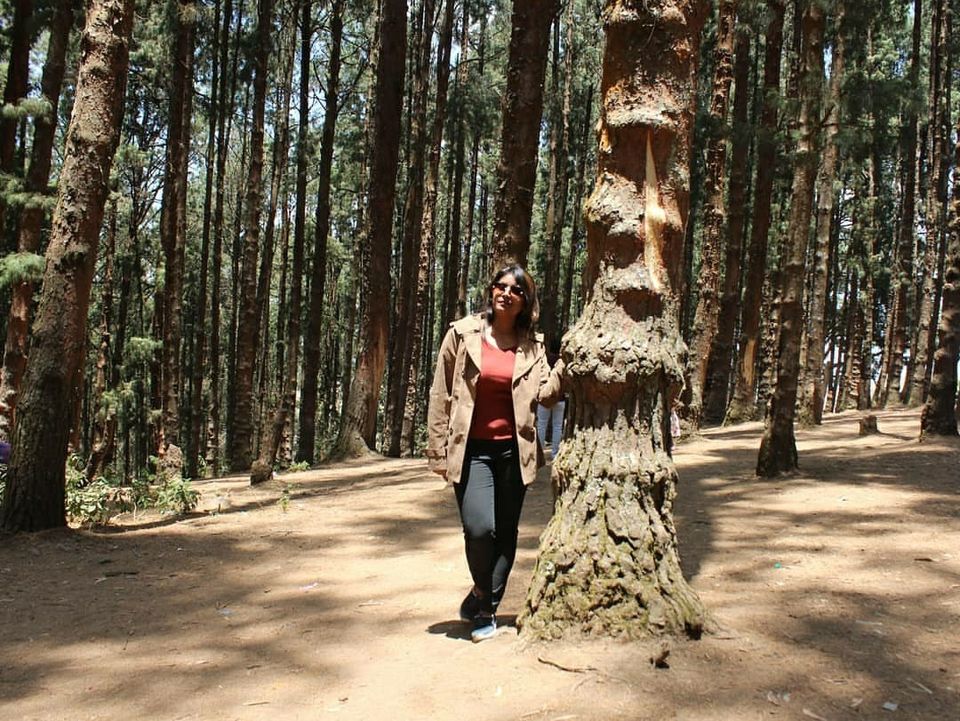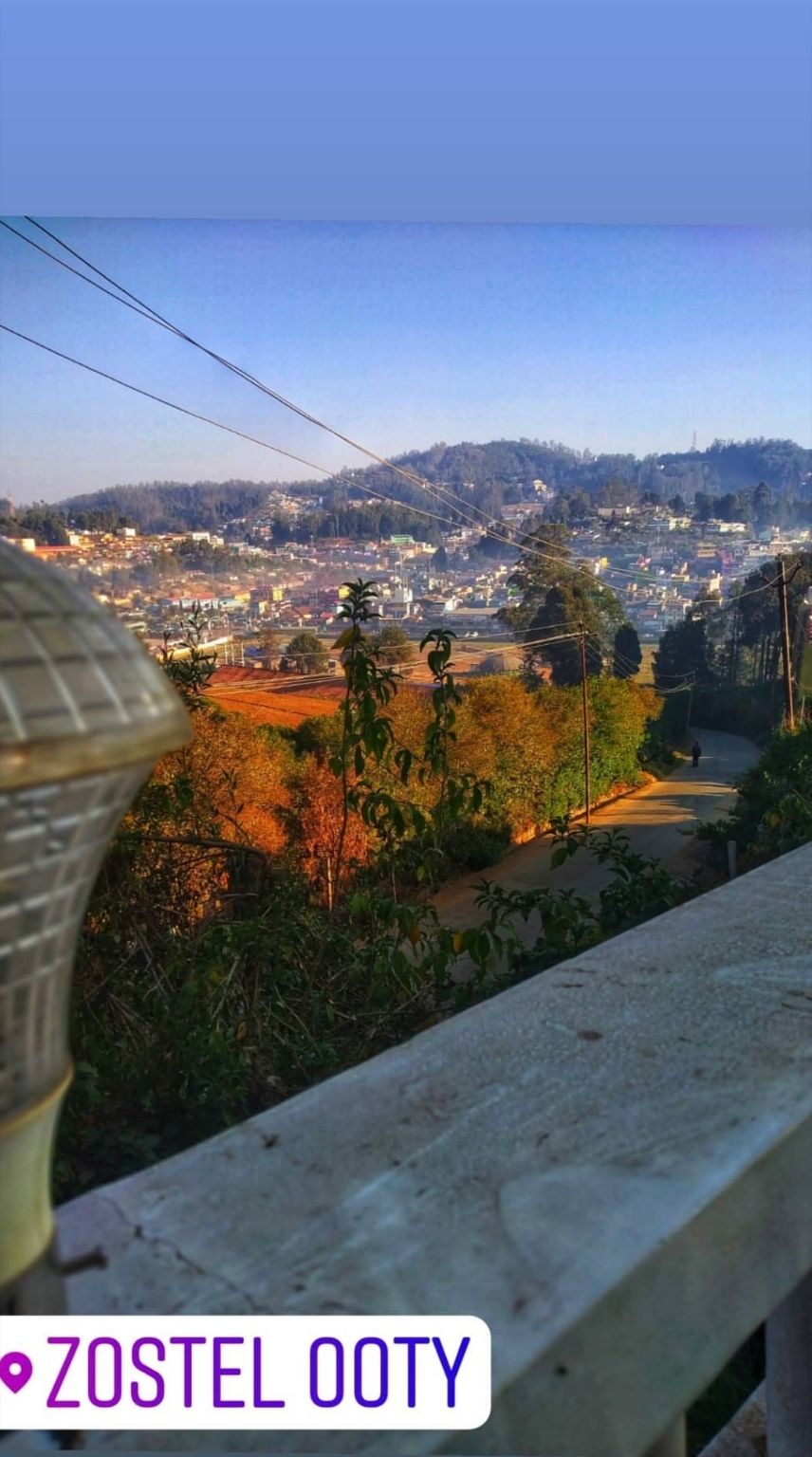 I reached Ooty in the morning, it was a 6 hr 30 mins journey from Bangalore to Ooty, the weather was a bit chilly. I made a early check - in at Zostel Ooty. Zostel has got a different vibe let me tell you and it was one of my first experiences in a distant city. I took a breakfast there and the owner of that Zostel helped me out in planning my itinerary for the former and the later day. They arranged a tour bus which took me from the Zostel premises and that cost me around 250 bucks. With a set of many couples I being the only solo traveller started my journey covering one part of Ooty. First it took us to the Tree Park where the movie "Raaz" was shot followed by Wenlock downs(9th mile), Ooty lake, Pykara falls, tea factory etc.
The wind came crashing the hills and rocks and soothened my soul. The view from the vertex was breathtaking. I shot few pictures from my DSLR and spent some sole time viewing the beauty of the queen of hills. I went for a trek of 2 hours and found some untouched places to sit and introspect. In the evening I came back and did some shopping from the tea factory. I also took some home made chocolates that looked quite fancy to me.
Once I was back to Zostel I made friends with people around there. We had people of all parts of the country for their ramble. While enjoying the bon fire in the night I met a bunch of people who were planning for a next day trip to Coonoor, they asked me to join and this how easily my next day itinerary was outlined. I went back to my dorm and took a good night sleep.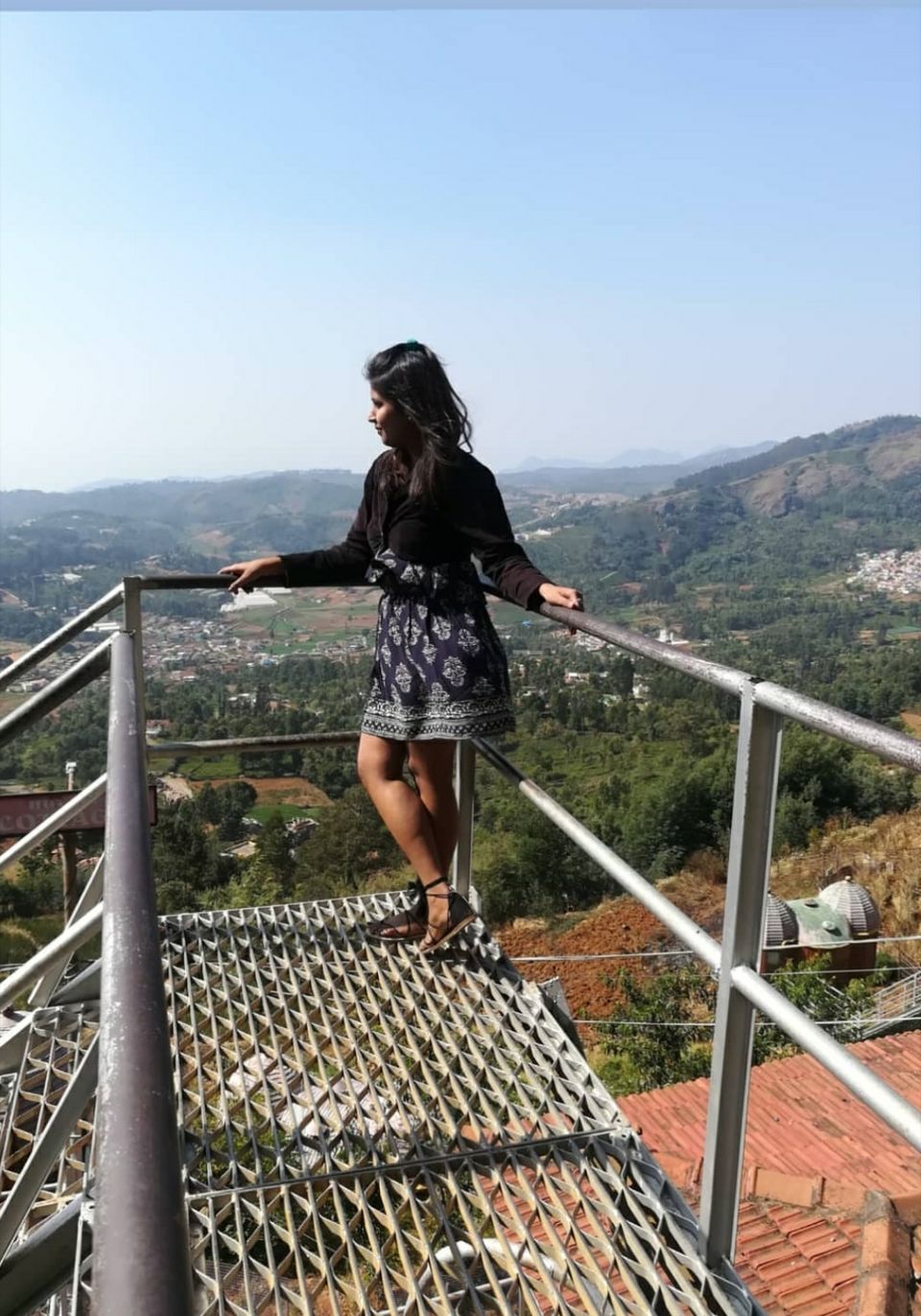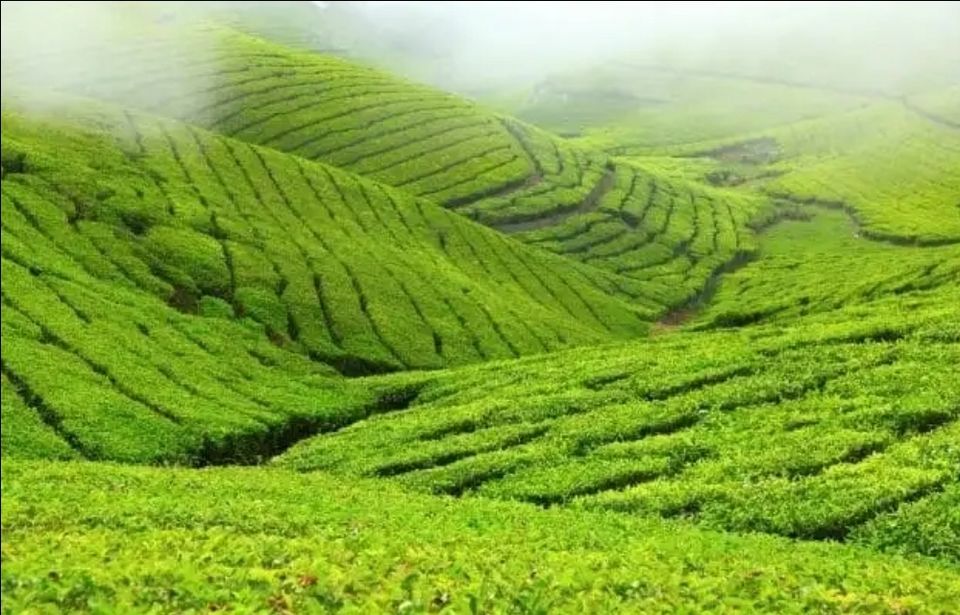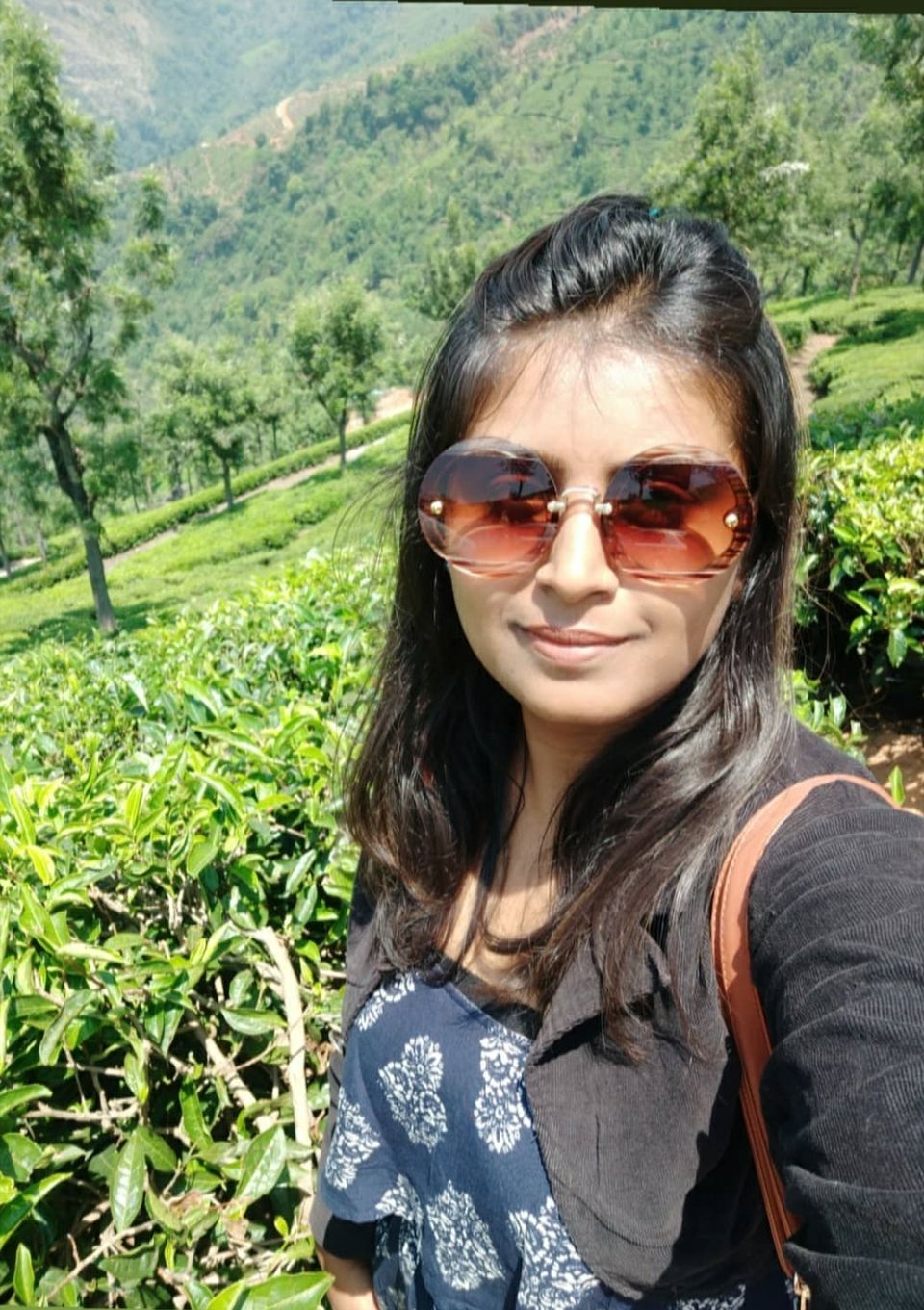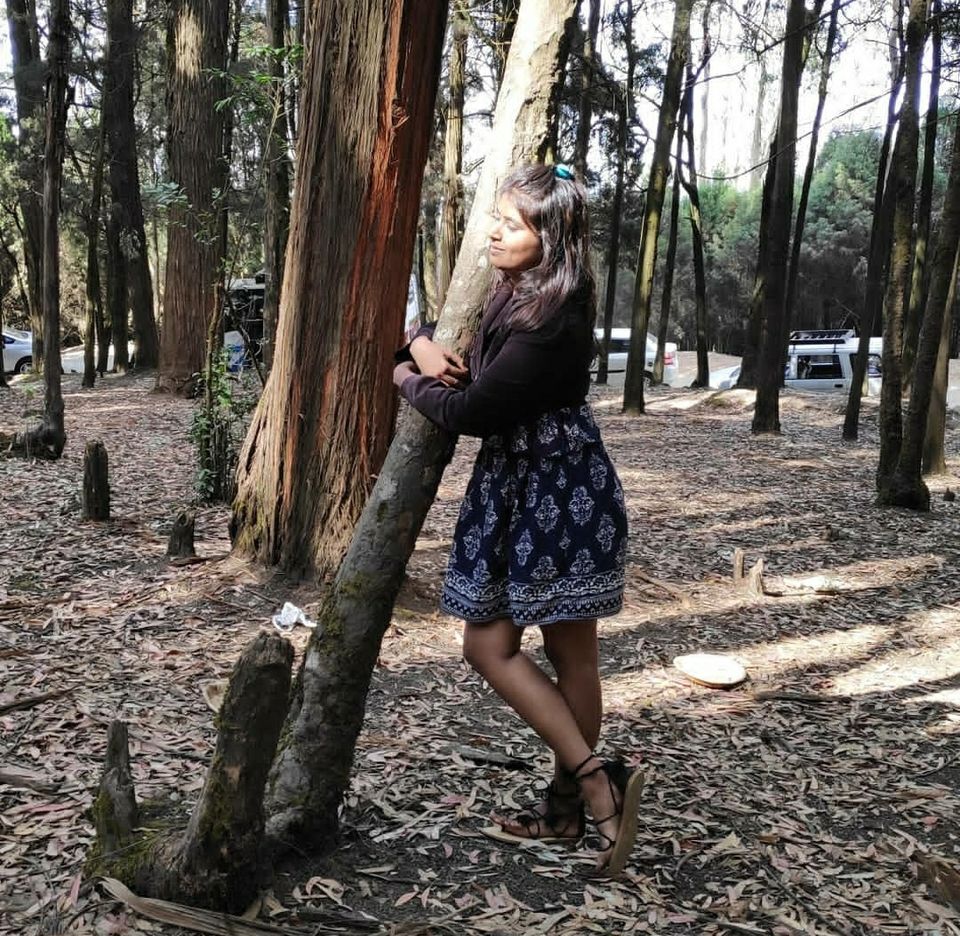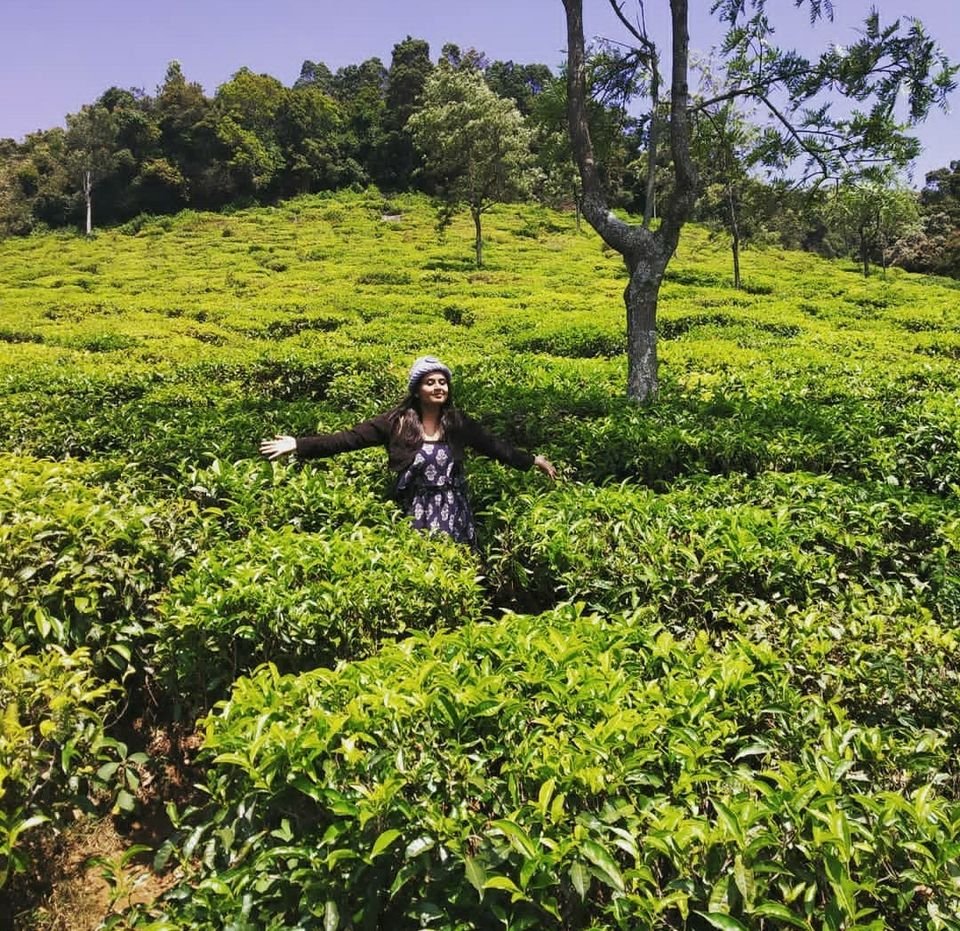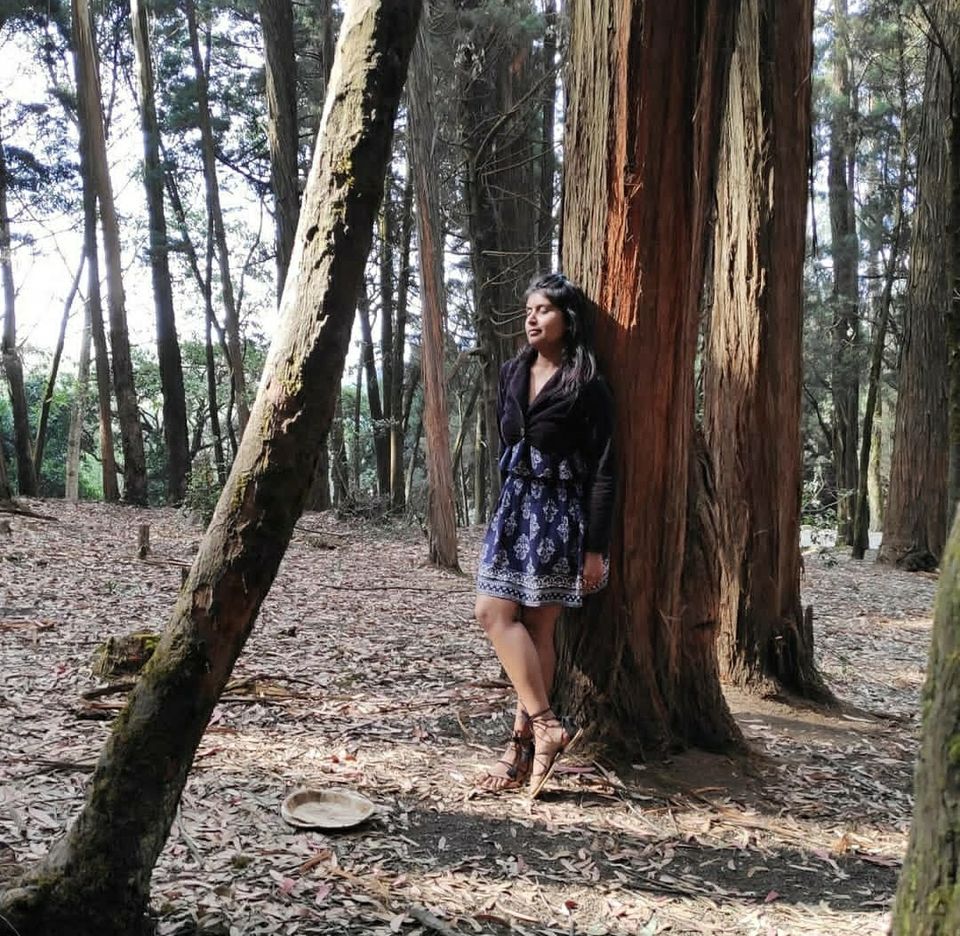 Coonoor - well known for it's tea estates in India. We had booked a cab for 4 people to Coonoor but you can also take a toy train which is on a much cheaper side for which you have to make early bookings to avoid availability issues. The cab cost us around 500 bucks per head. At a distance of 20kms from Ooty it's a must visit. During the merry go round ride to Coonoor one can find fully concealed tea estates of Tamil Nadu. We started roaming in the tea estates followed by dolphin's nose,doddabetta peak,sim's park and wax museum.
After a hectic day we found out a great deal in Orchid Square Aroma Treat Restaurant. They were giving veg buffet in just 250 bucks with unlimited menu which was a limited offer on first come basis. After having a sufficient lunch we took a trek to the Lamb's rock. The high winds and tropical weather was a perfect moment for a trek. We spent some time with the localites there in order to get a brief idea about the place and they offered us some fruits while returning which was a very sweet gesture from them.
Now it was time to bid adieu to the queen of hills. The cab dropped us to Zostel Ooty and we packed our bags. For my return trip I had booked the same green line travels bus which took next 6 hours to reach Bangalore.
It's been months but, the memories of my first solo trip are still afresh. Now the confidence of planning a trip alone and making things work out is what drives me for next solo trips soon in future...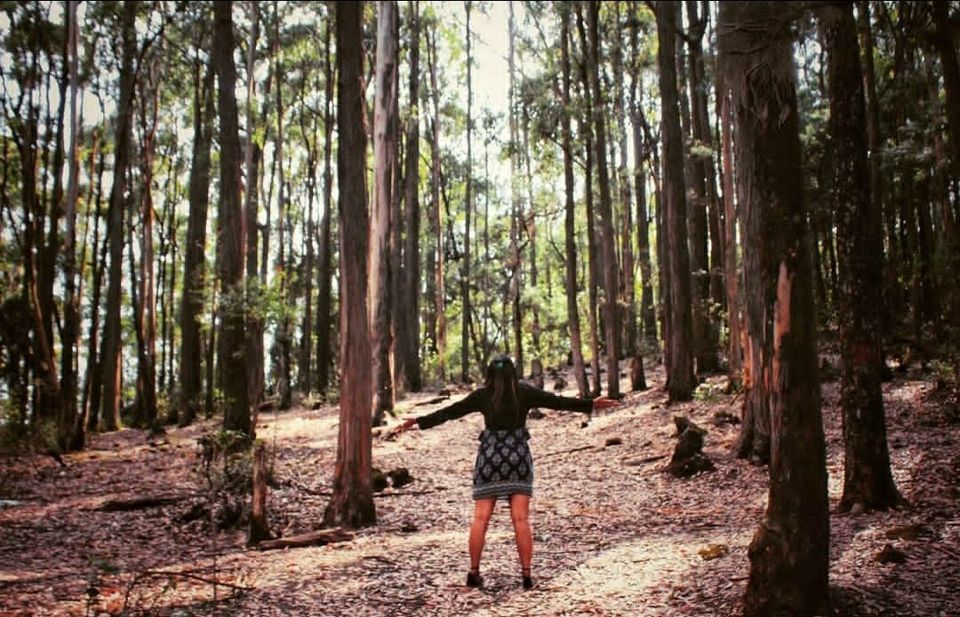 Frequent Searches Leading To This Page:-
ooty beautiful places, ooty sightseeing bus, hill station near ooty, ooty picnic spot, best tourist places in ooty, tourist attractions in ooty, ooty spots