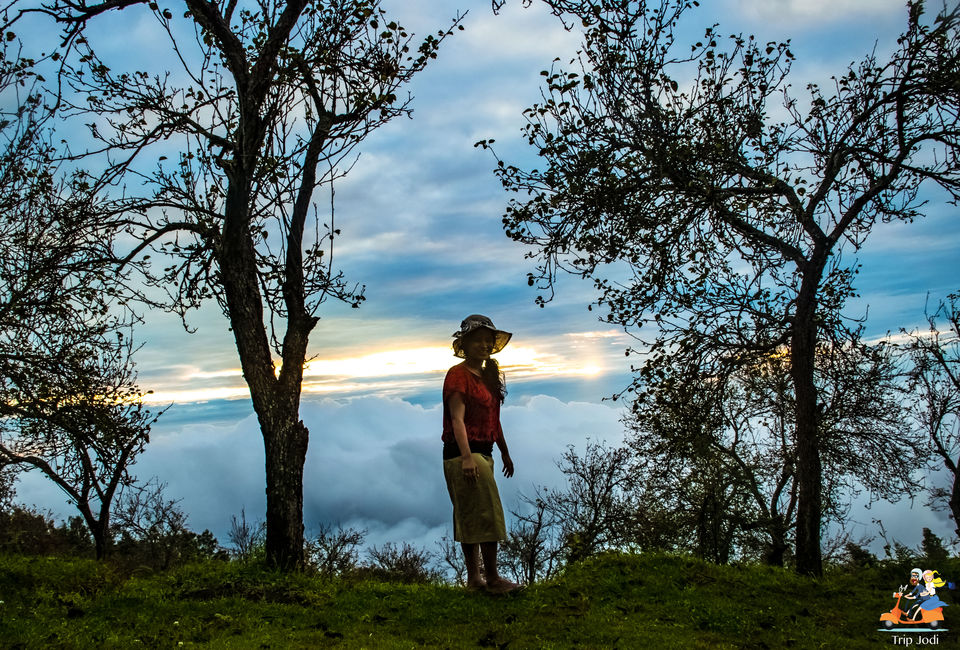 Love birds are you planning for a vacation ??
Do you want to get detached from the daily life schedule and get lost loving, caressing each other ❤, then Vattakanal is the best place to be.
on the second hairpin in the Ghat road you will find the Palar Dam, Its an amazing view.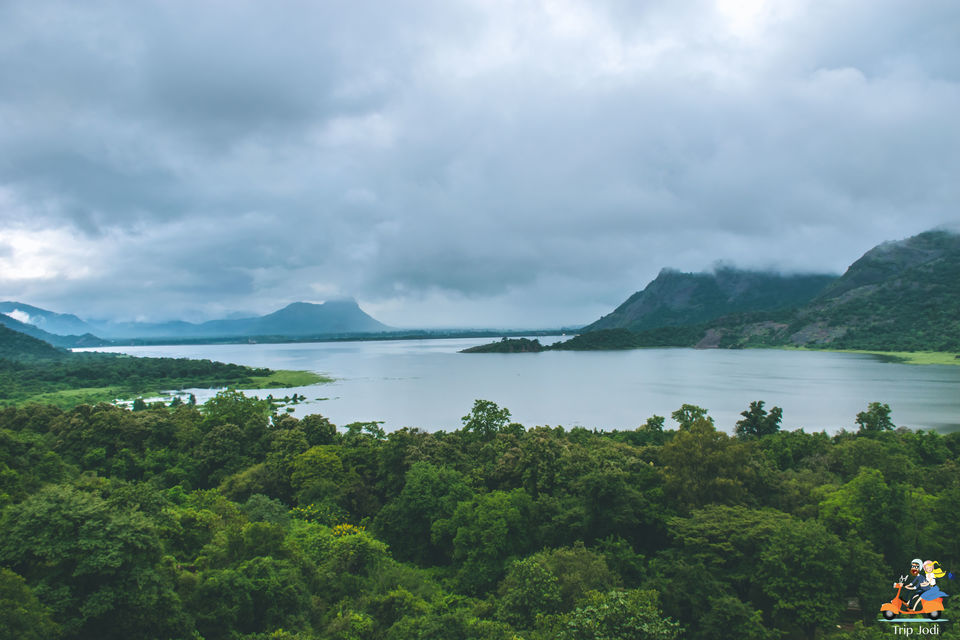 Vattakanal is a beautiful hill-station near to the more famous Kodaikanal. It is considered as the sister of Kodaikanal, lying just 4km away. Vattakanal is actually famous among hippies backpackers all around the globe especially from Israel.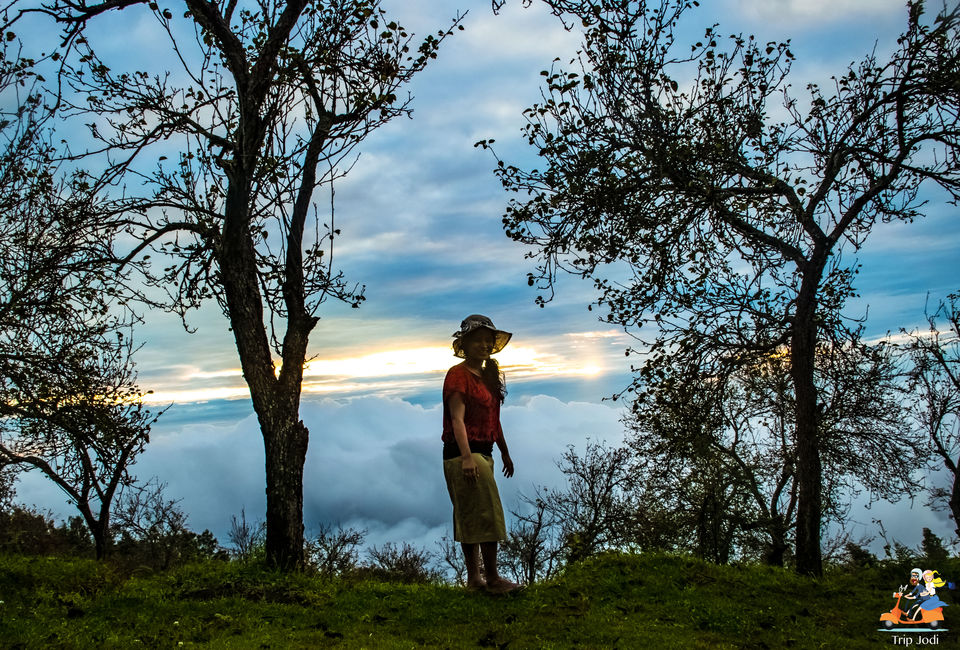 The way from Coimbatore to Vattakanal was itself a great experience. We passed through famous Palani temple, the rods were all zig zag and after every hairpin bend the alluring valley view was getting more and more thrilling, as an icing on cake, the climate was were superb with thick mists and rain drizzling .
Moving on you can find many beautiful streams on the way. Water gushing down from the top, and curvy roads. Its a pleasant ride from Coimbatore to Vattakanal