Imagine walking down turfy narrow lanes alongside a pool of lush fields and standing trees to reach a spot which is overlooking a legit valley of clouds...welcome to Vattakanal.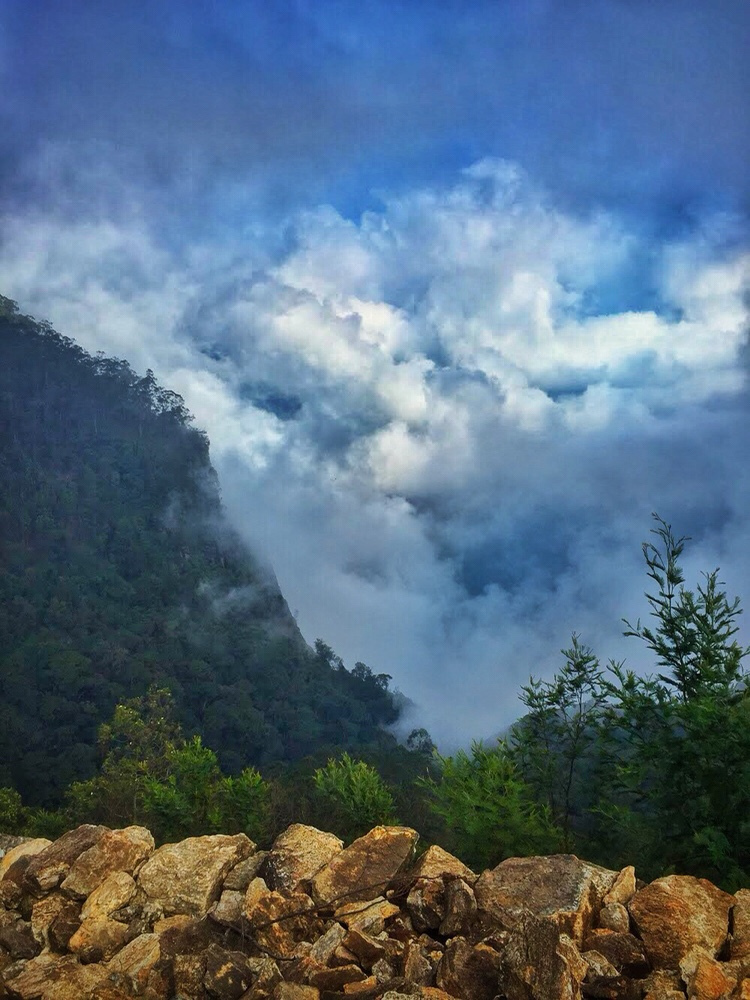 Vattakanal is a small hill station in Tamil Nadu brimming with the greenest of trees and floating-in-front-of-you clouds. What is truly beautiful about this place is that one minute you'll find yourself enjoying the scenic beauty around: the trees, the mountains, the skyline, and within a gap of just a few minutes, clouds will take over the aura all around you and you'll be standing in awe between them. It almost feels like getting a cozy hug from the clouds!
The what-have-nots: The place brings you no fancy accommodation, no police stations, no high-end security guesthouses, and minimal network connections.
The what-haves: After all the city life chaos, getting back in touch with all that immense greenery of the flora, the cloud stuffed sky, the overlapping mountains, and the moonlit sky full of stars. Basically, all the peace and quiet you never knew just how much you needed.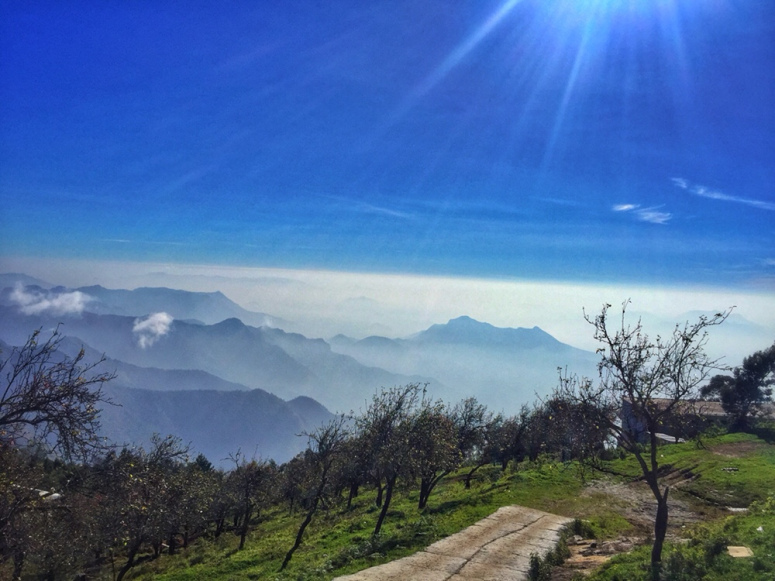 How to get there
Once you get to Tamil Nadu, it's a 3-4 hour drive (km) to Kodaikanal, a popular hill town famous for grassy hills, waterfalls, and forested valleys. From there, it's almost an hour drive to Vattakanal. All road trips are going to be flawless, that I promise. (Taxi from Kodai to Vatta: Rs 300 approx)
If you're in the 'road-tripping' mood, you can even go ahead and treat yourself with the orgasmic scenic beauty that comes on the way from Bangalore to Kodaikanal. (Approx 7 hrs)
Lookouts: If you're planning to travel there with alcohol, um, don't. As you reach Kodaikanal, there's a passive pocket to pocket checking at the check post. However, there are wine shops available in Kodai. You'll find the same thorough checking again when you reach Vattakanal.
Altaf's cafe
Altaf's cafe is basically the center point of Vattakanal. It's a typical hill station cafe where you park your vehicles on reaching as there are no vehicles allowed after that point. All in all, you get good food with a spectacular view of the mountain scenery all around. From suggesting local guest houses for accommodation to providing all the relevant information for hikes, it also serves to be a guide for travelers. There's no real competition to Altaf's since Vattakanal does not attract a heavy crowd. Utter beauty and few tourists, that's the only combination we desire.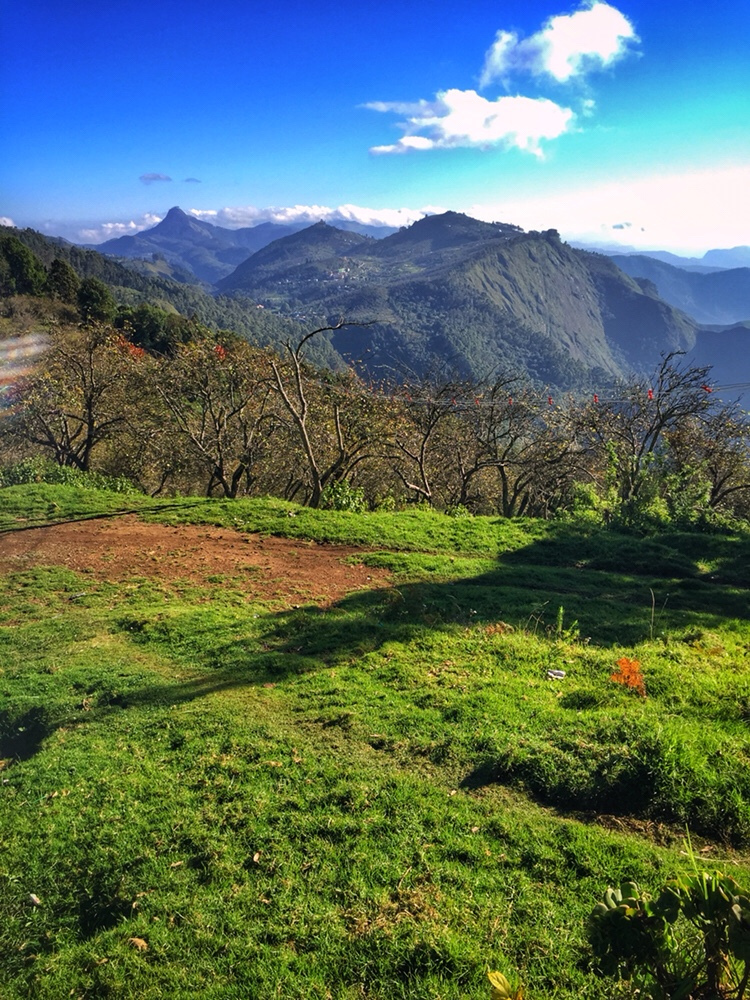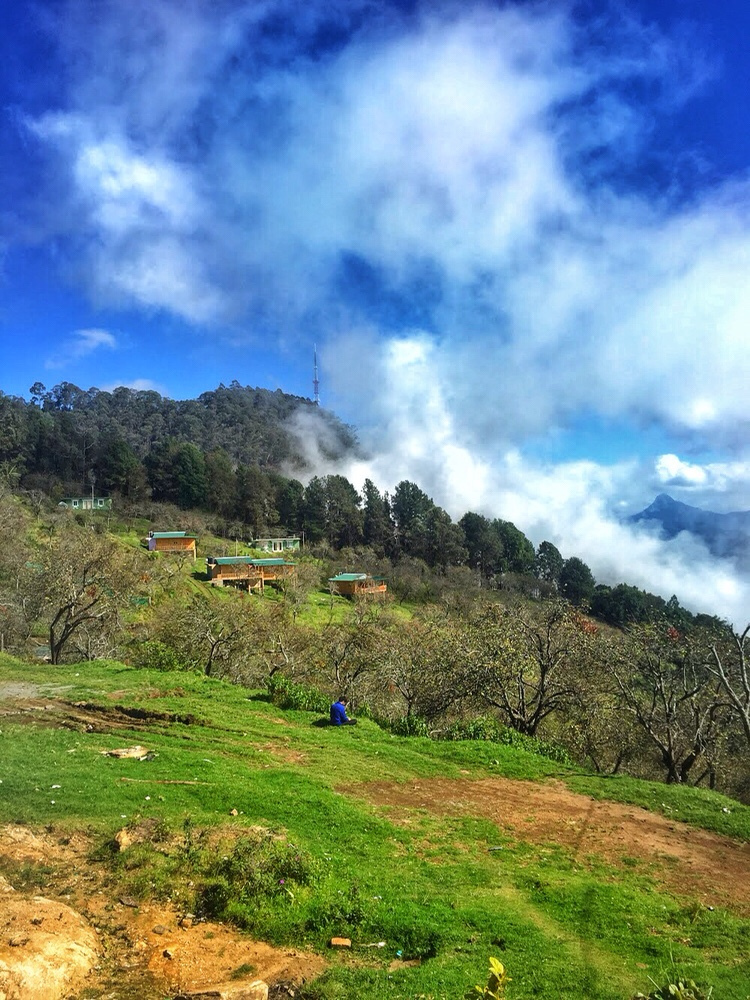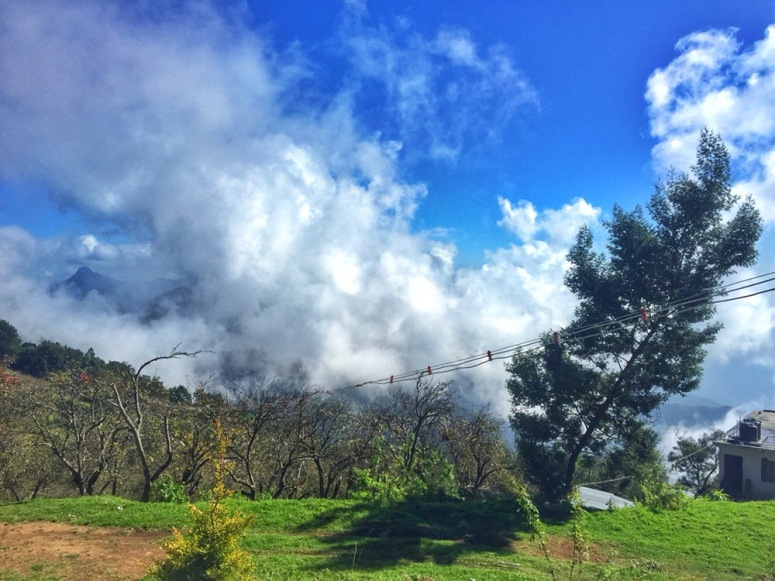 MUST TRY: Their honey-ginger-lemon tea might be the best tea you've ever had in your life; an epitome of detoxification, you can say. Find a comfortable spot and indulge in a mellow beginning to the day with some tea, music, and an insane view right in front of you. Breakfast at Altaf's should make it to your bucket list, for real.
The best: Hummus and pita bread, falafel rolls, chicken pasta, subshouka.
You can easily find a few Maggi stations along the way. Something about Maggi and Mountains just fits, right? There's another place called Misbah if you're craving some good old Indian food.
Staying amidst the greenery
Vattakanal has a fair amount of huts serving as guesthouses with basic necessities fulfilled for the travelers including a bonfire, barbeque, and home-cooked dinner.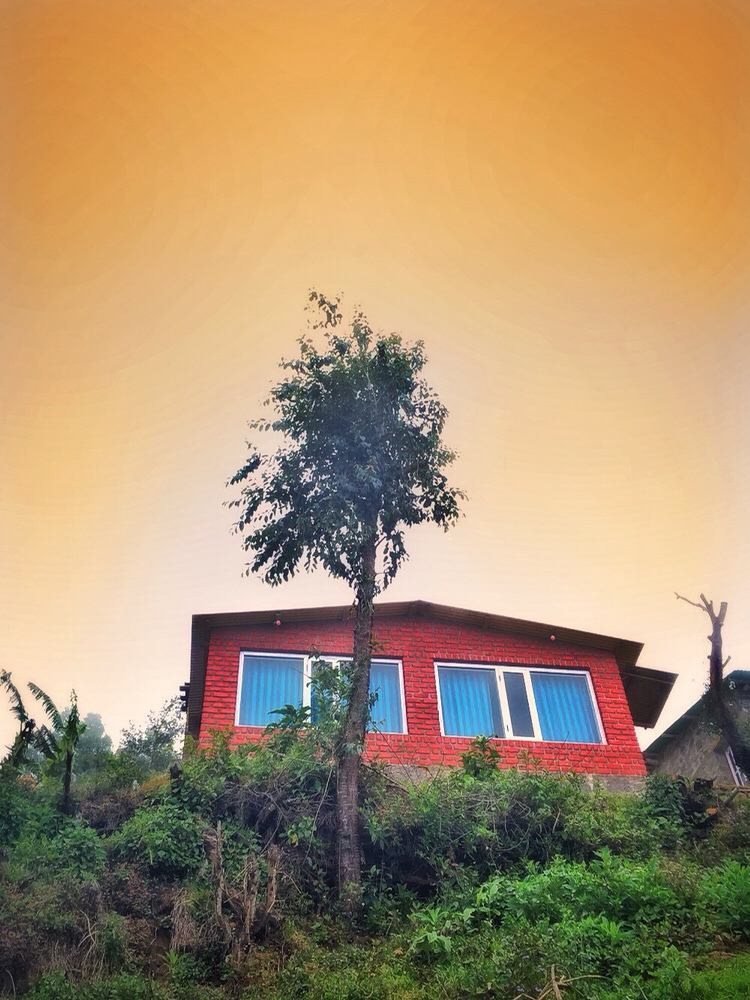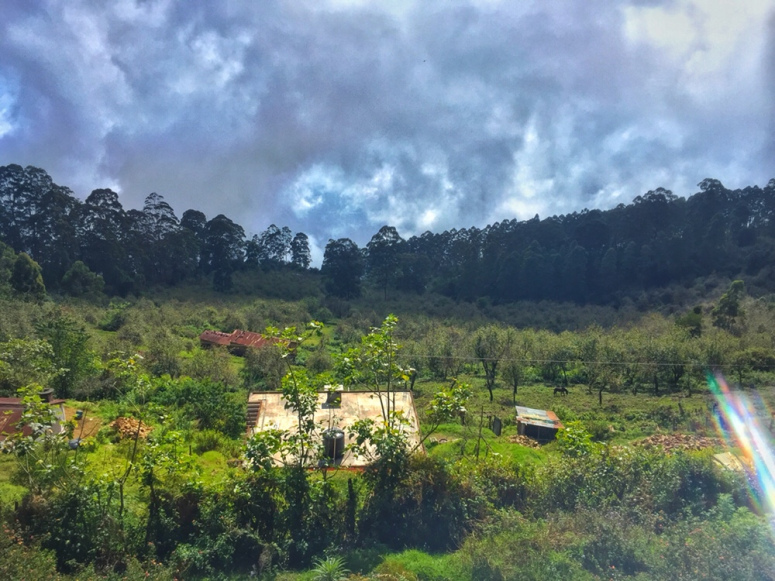 On an average, the guesthouses charge you anywhere from Rs 1500-3000 per night. Of course, most rooms can accommodate a group of 4-5 people so the bigger the number, the cheaper the stay. The most lavish one is Kodai haven for approx 3.5k which has decent rooms facing the valley and quality food. It is also a short trek distance to dolphin's nose, a local tourist spot, facing a breathtaking view of the mountains whilst sitting at the edge of a rock extended into the valley which resembles the nose of a dolphin, hence the name.
Trekking and chilling
After staying at Genova's guesthouse on the first night, we found ourselves craving for a little trek to witness a soothing hilltop view.
Altaf cafe is the starting point for two flawless treks and beyond peaceful destinations. One goes straight and into the forest. (Features: Comparatively easy, wider, straight walk in the forest among tall trees, approx 30 minutes hike). The second goes a little towards the right from Altaf (Features: A little steep, more rigorous, approx 40 minutes) and you'll find yourself enjoying an undisturbed beautiful view. With so much greenery all around, I think it comes from within to want to explore more and indulge in crazy hikes.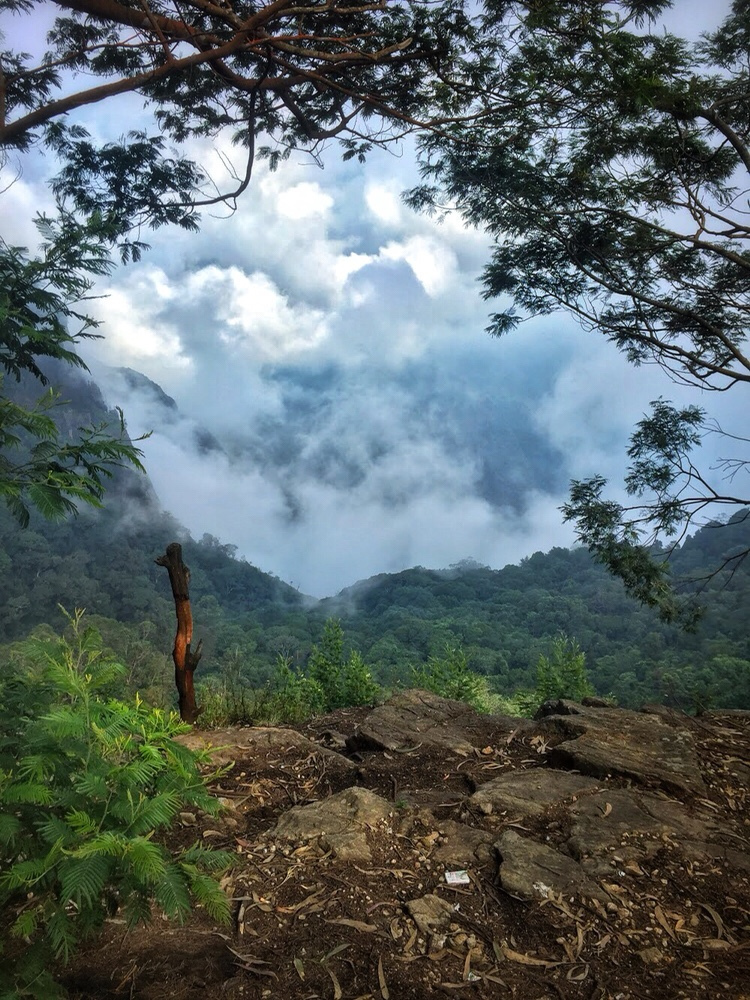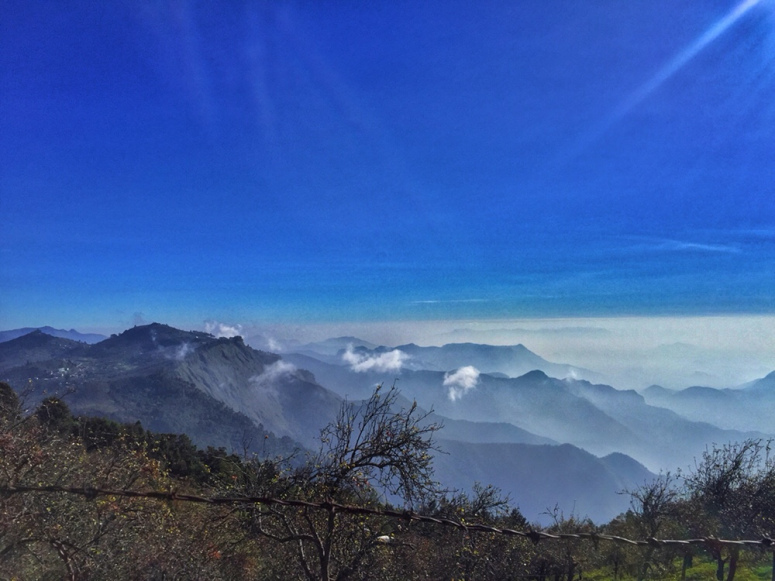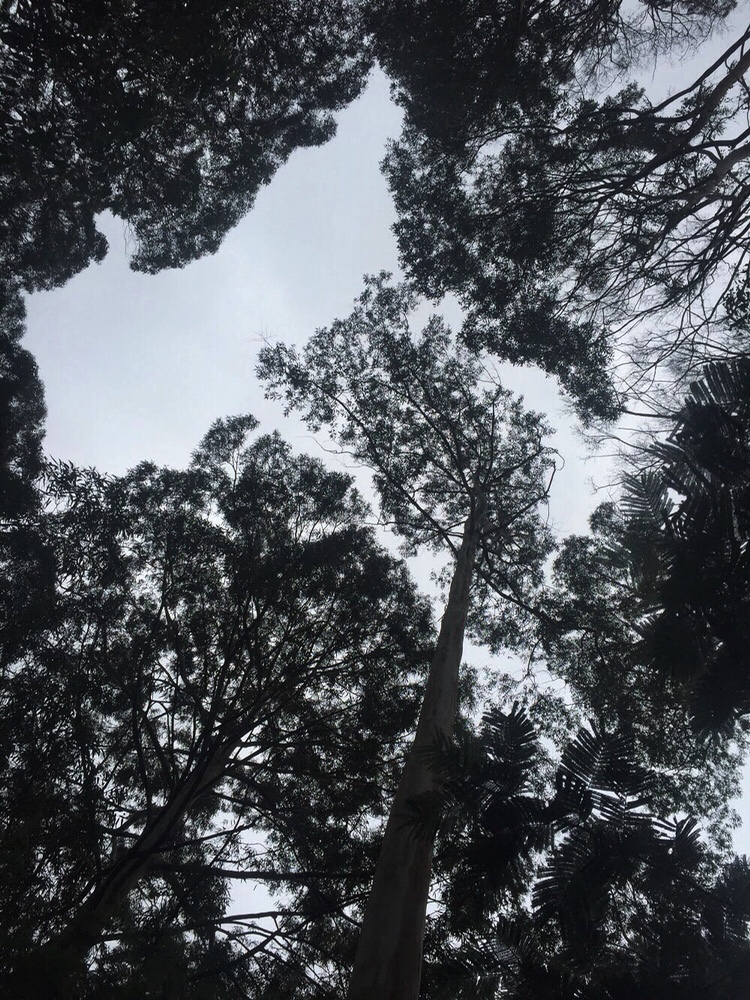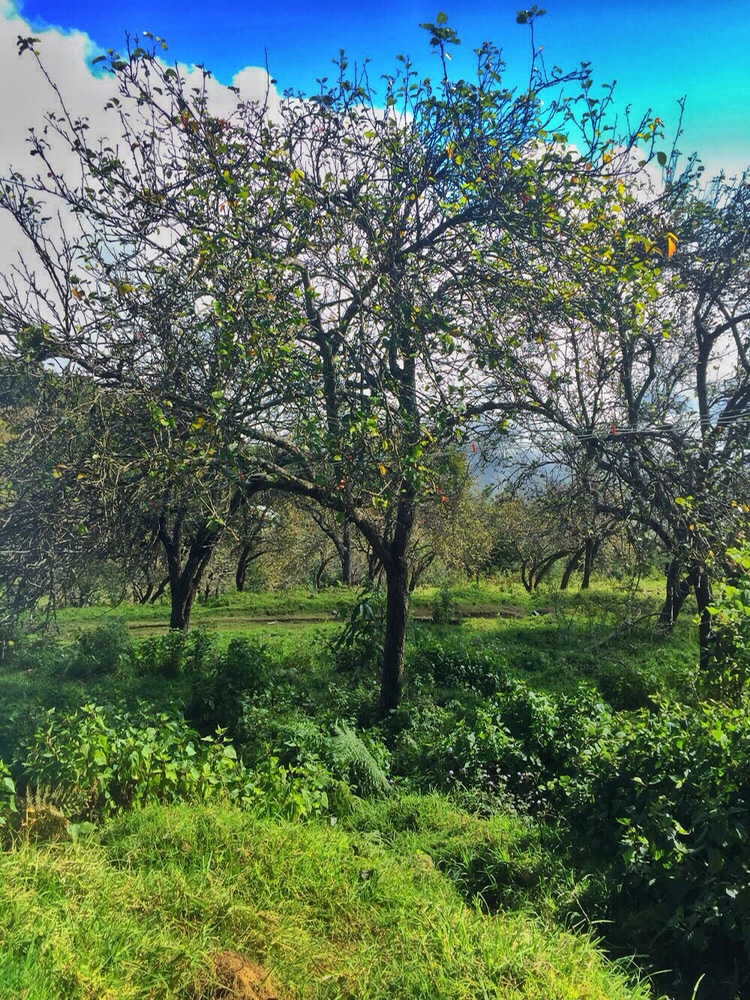 By the second night, we had covered almost the whole of Vattakanal (Yes, really small town). From random and directionless hikes to exploring just about everything with no sense of fear. By the end of it, we almost felt like local guides of the place.
When to finally go
The place attracts its little crowd during October-January, who travel to this little-known paradise with different purposes: some for escaping the city hubbubs, some for introspection, some to even indulge in the magic of shroom-popping.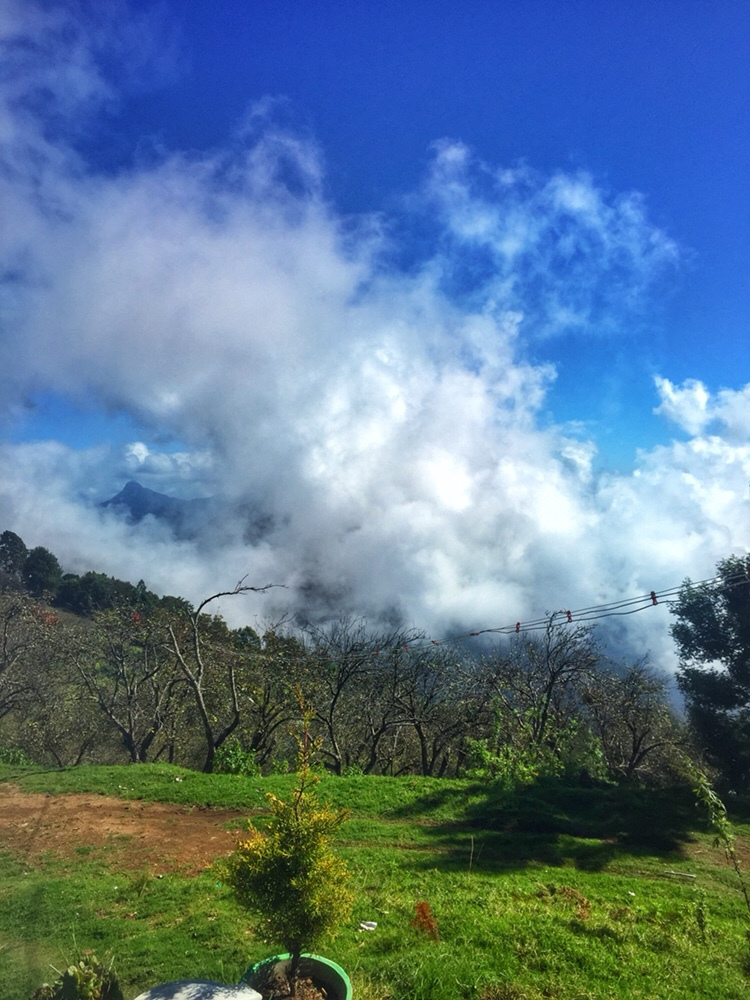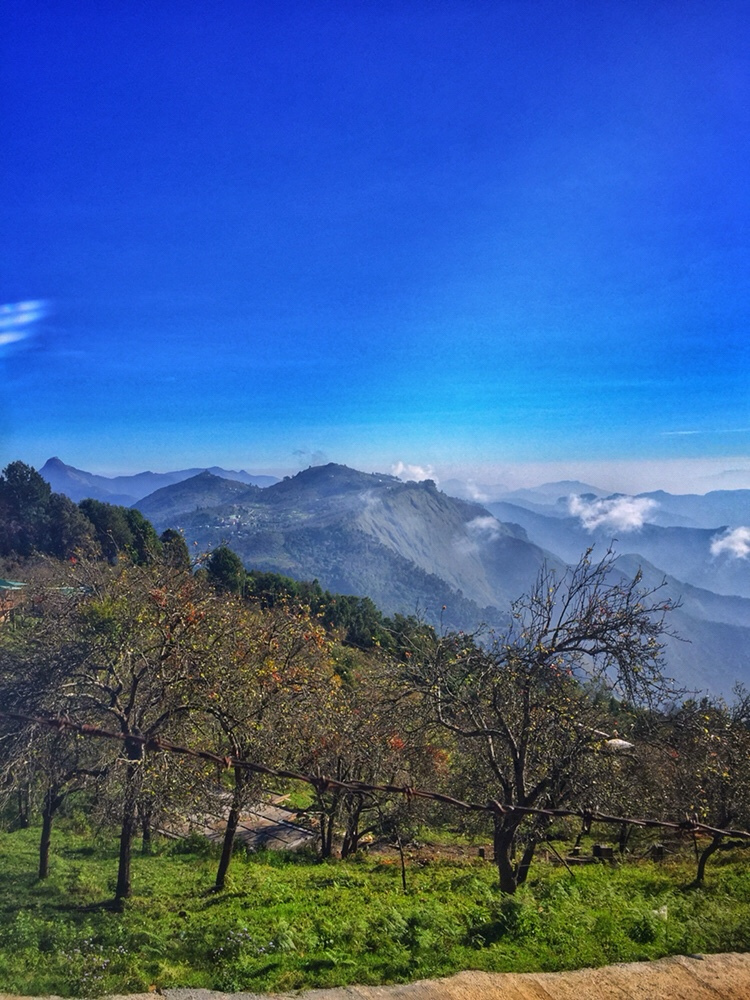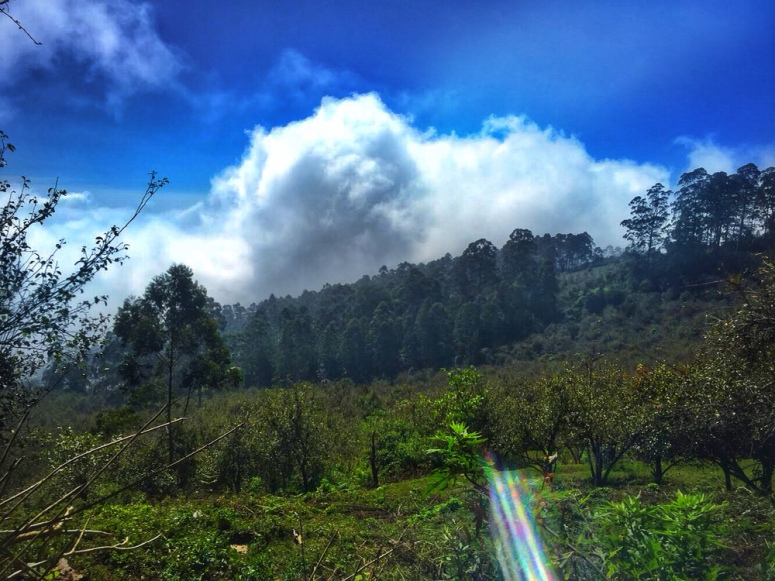 Final thoughts
All purposes aside, Vattakanal will find a way to be etched in your memory forever; whether it's the fun of being disconnected from the outer world for a little while, or the random and never-ending hugs from the candy clouds, or just the warmth of the unabridged greenery around...
This blog was originally published on Over Gin & Coffee.
Frequent searches leading to this page:-
honeymoon packages in South India with prices, South India hill station tour, honeymoon packages South India, honeymoon packages Karnataka, south Karnataka tourist packages, family holiday in South India