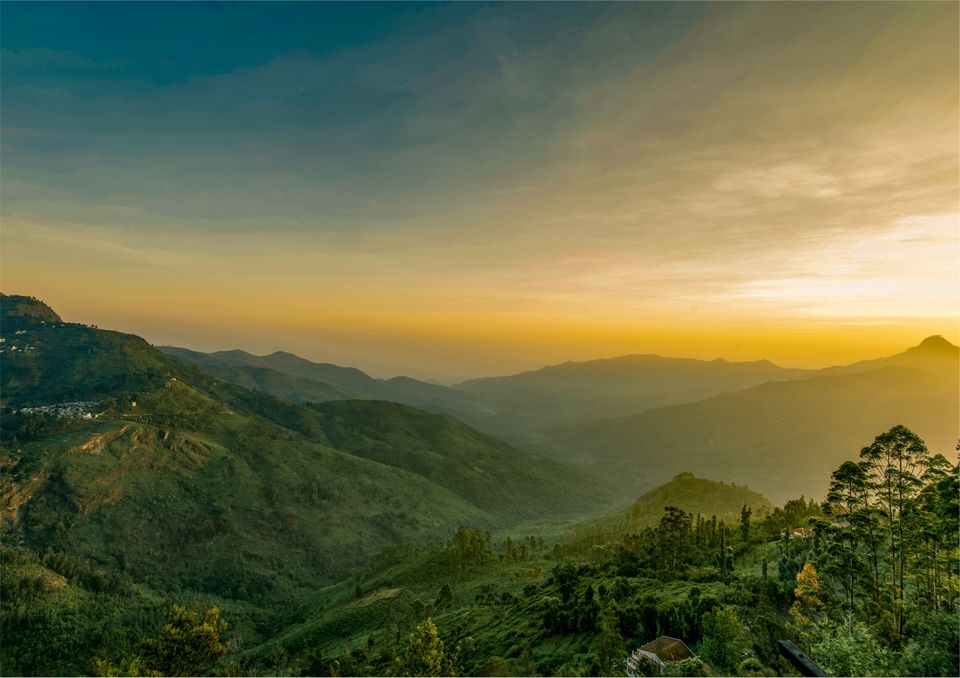 On 26th May 2019, as my brothers annual holidays was going to end we suddenly planned for a trip to kodaikanal. During 26th Morning by 8 am, we started our road trip. We were from chennai, so the route we used is by Dindugal highway. The roads condition was good but its a four way road only. We reached the bottom of the kodaikanal hills by 4 pm. The road to the top of the hills were too good and the way was full of lush green forests. The climate became cooper and cooler and we experienced a temperature drop till 17 deg celsius. So, we reached the top pf the hills by 5 pm and since as it was a sudden trip we haven't booked rooms. As it was seasonal time at kodaikanal it was difficult to get rooms at less cost. So, after hours of searching we found a room named Syamantac villa. The road to this villa was not good and was full of steep roads. But, after we reached the villa we forgot everything as the view from this villa was too good. You could see the pictures from the balcony of the villa below. We were astonished by the view and we could see clouds and fog moving. We were so tired as we were in the car for the whole day so we had our dinner at the villa and slept.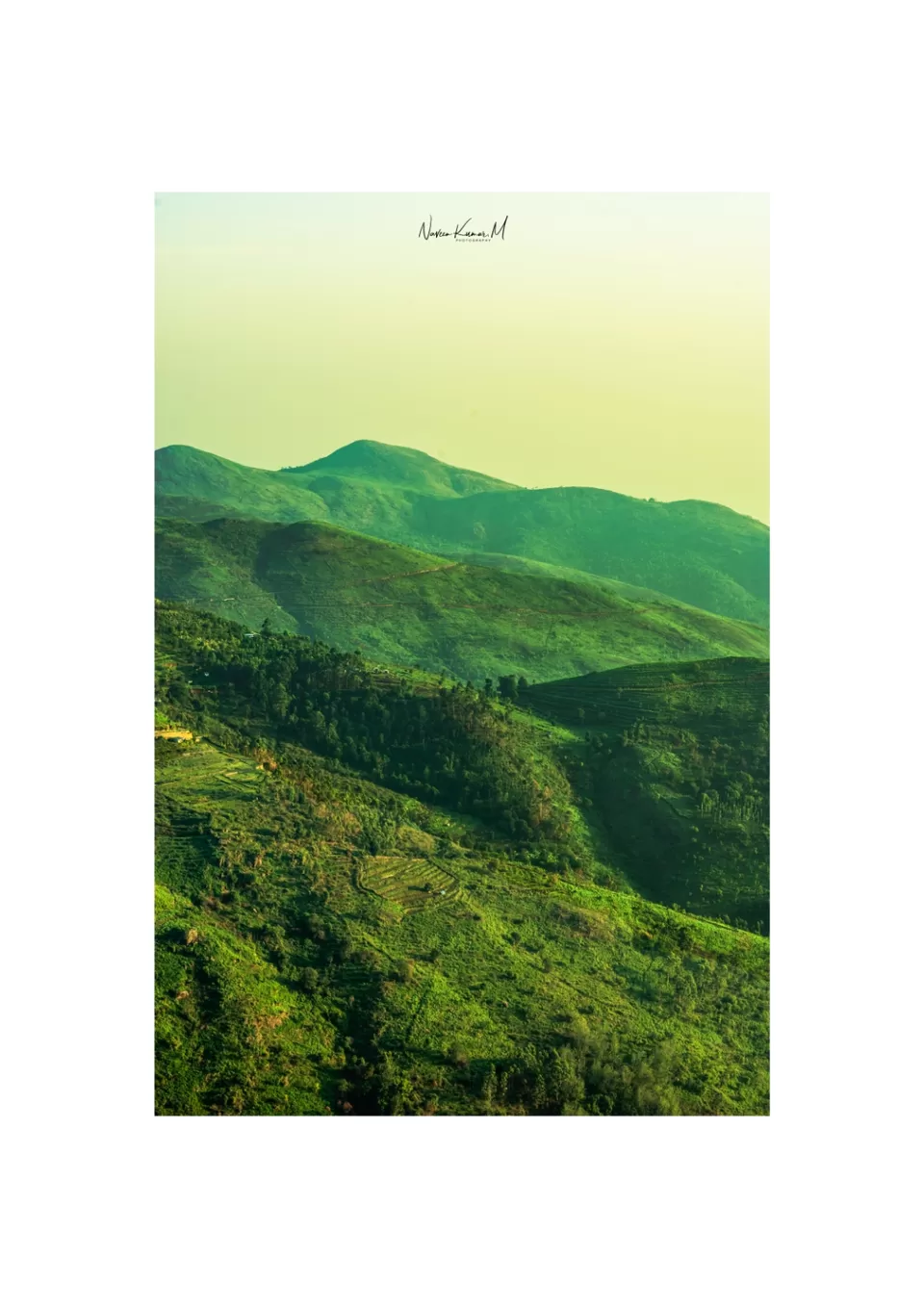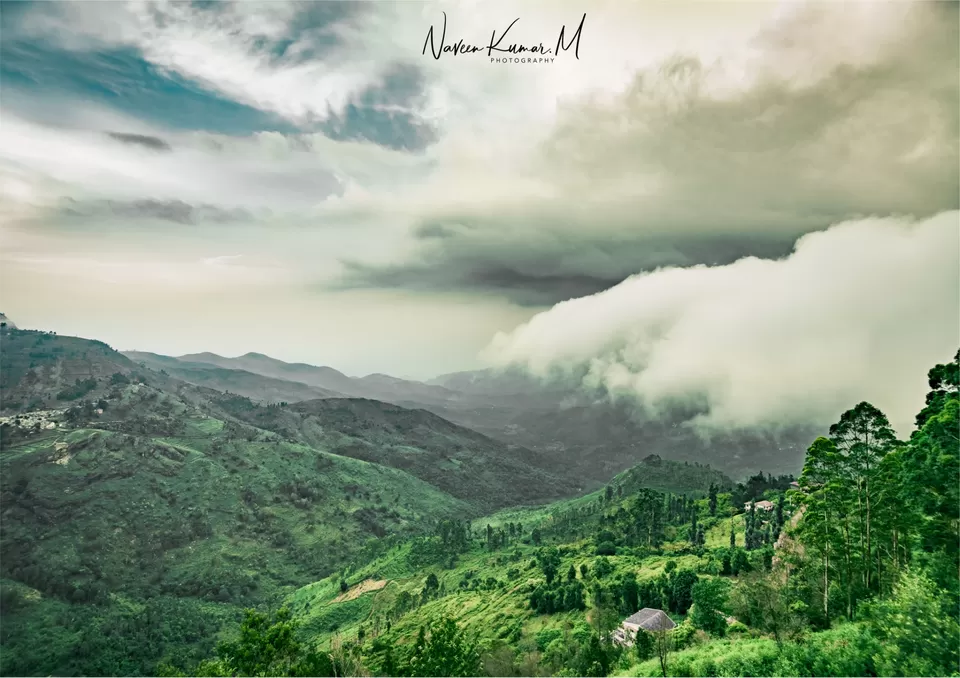 On 27th May, we planned to go for dolphin nose and vattakanal falls. Firstly, we started to dolphin nose. The half way to dolphin nose was good and after that the roads were full of stones and as we went near the dolphin nose there was only a small place for parking. We waited for some time and we parked our car. We started our trek to the dolphin nose. It was quiet a bit easy when we were on the way to dolphin nose but during the return, the way was too steep and we totally got exhausted. Many people returned without seeing the dolphin nose as we will get so tired as there was fog everywhere and so it will be difficult to breathe. It took nearly 1 hour to reach the dolphin nose and again an 1:30 to reach back to the parking. Dont eat anything more coz the way back will be much elevated and it may cause nausea. After that on the way back to our hotel we visited the vattakanal falls which was nearer to the dolphin nose point. There was not much of a water there still the way was full of greener trees and plants like you were in a forest. We were more exhausted after visiting these two places so we thought we could rest at the bryant park which was also on the way back to hotel. The bryant park was full of flowers which were very colorful to watch. I shot some beautiful pictures there and you could find them below. Finally we visited the coakers walk by 5 pm, which was just opposite to the bryant park. Not much to see there just a place to walk. We were very tired after watching all these and so we returned to our room to take rest.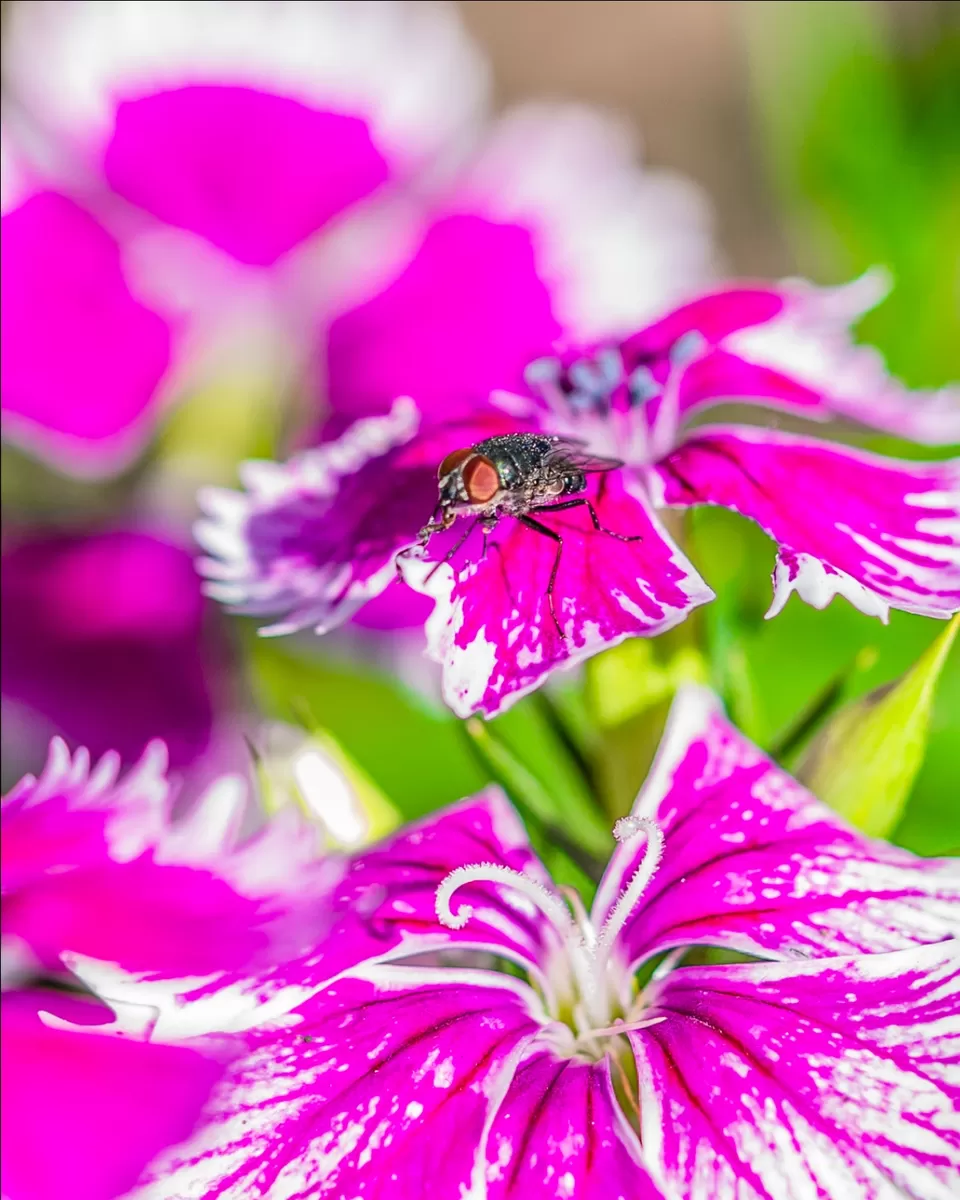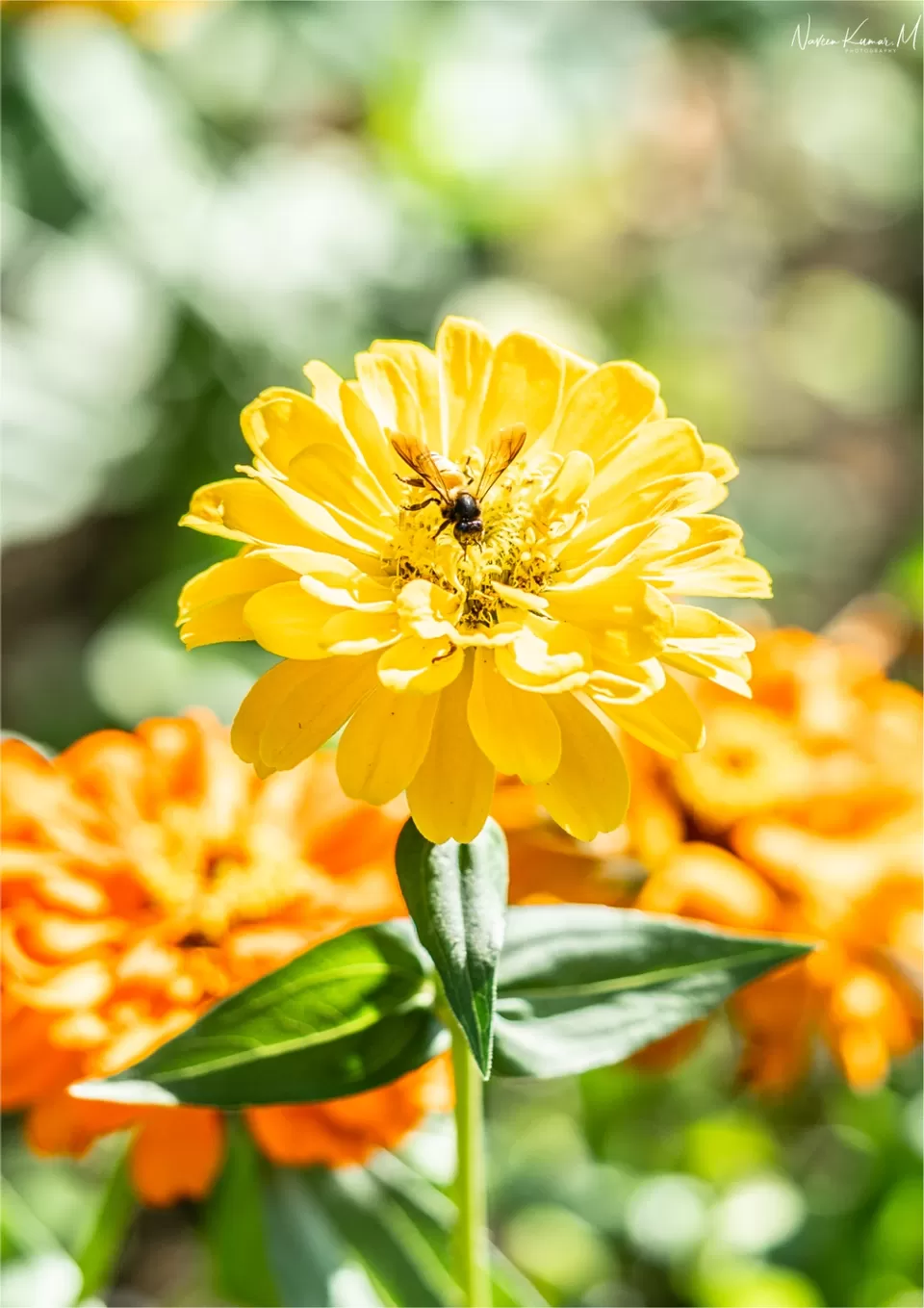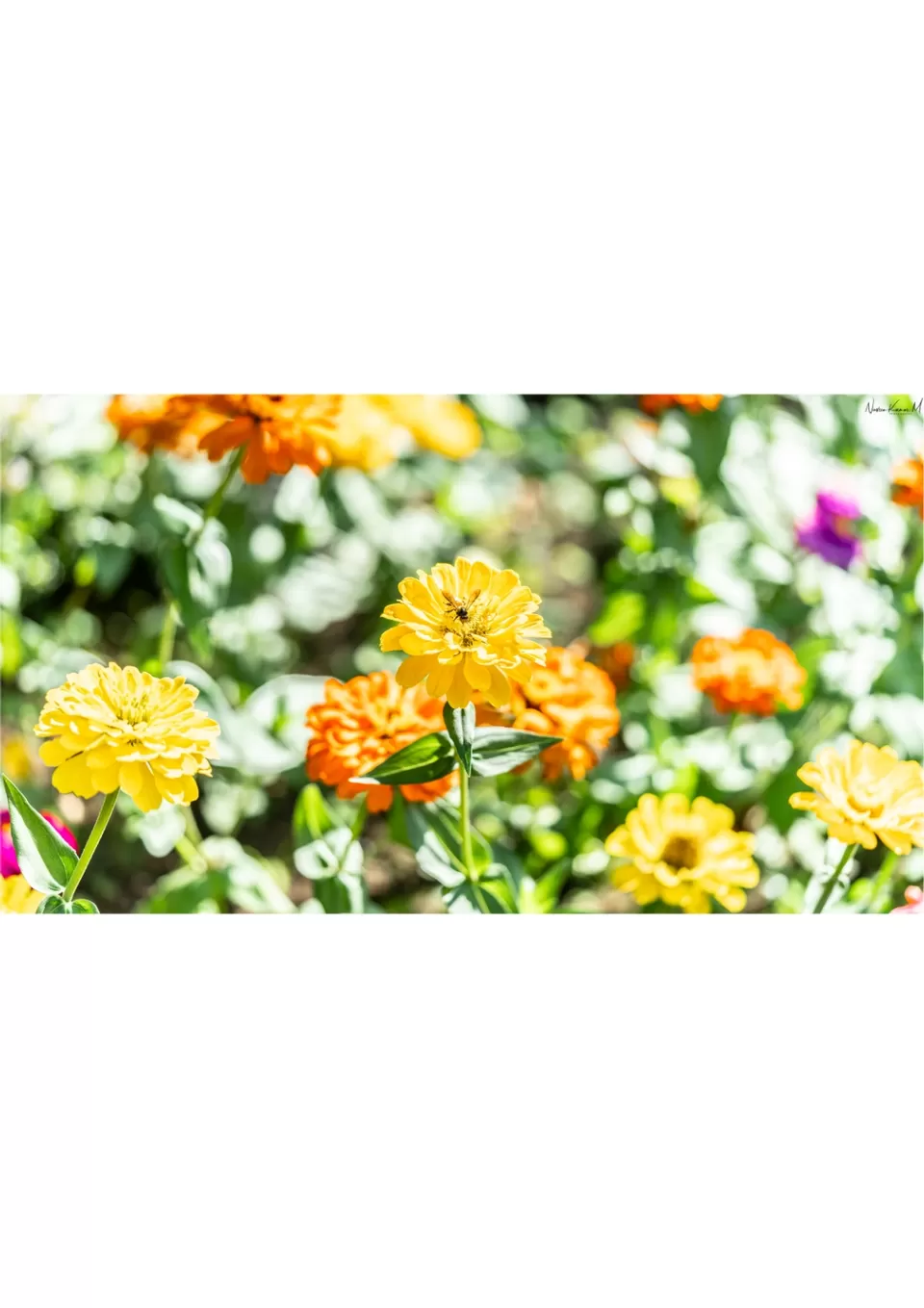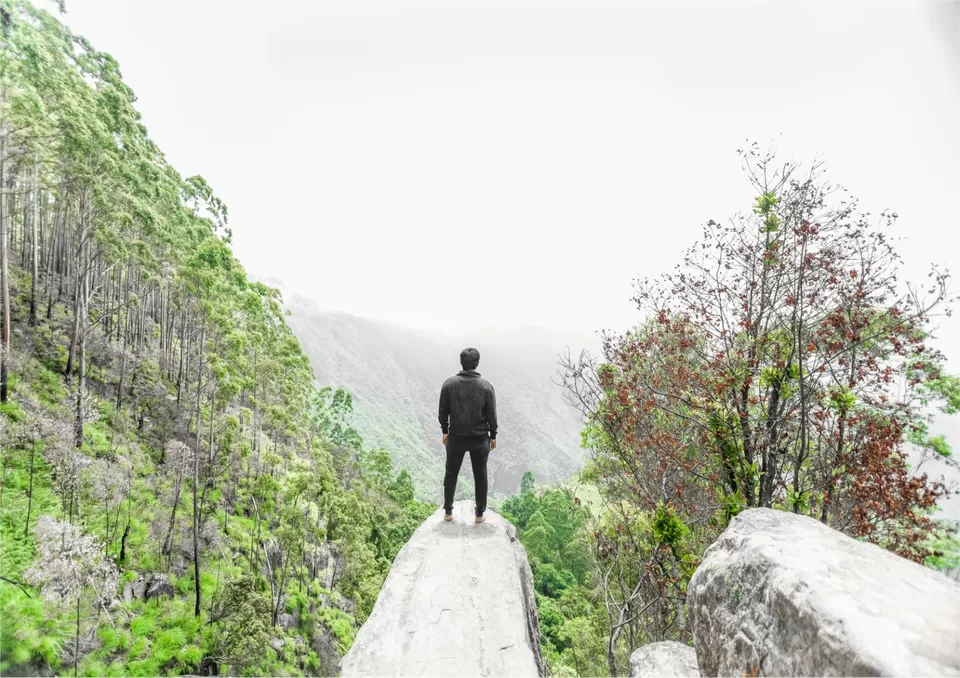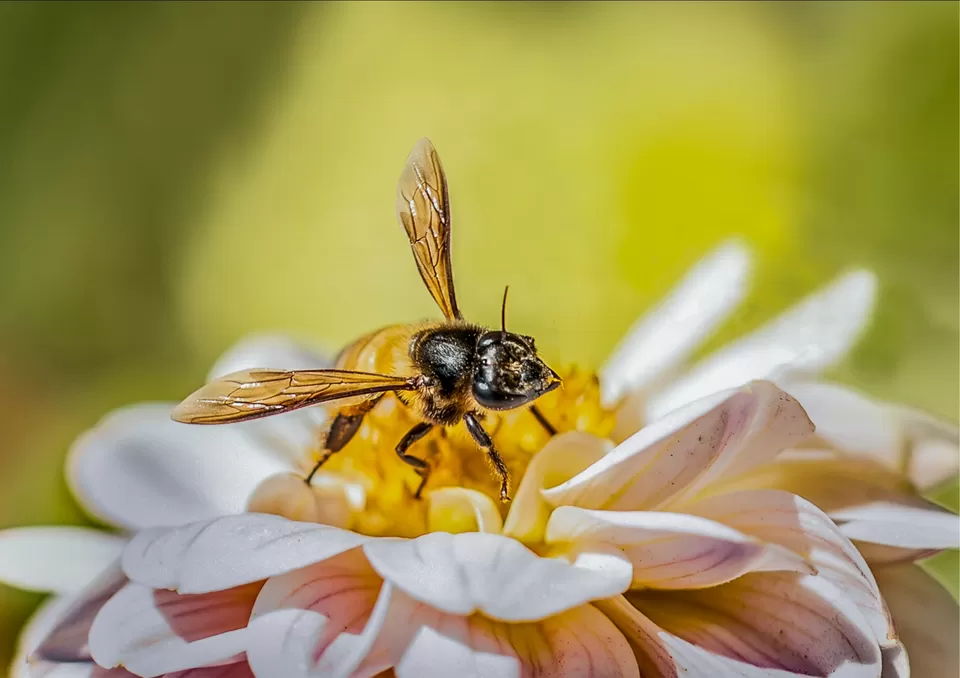 On 28th morning, we planned to visit three places the pine forest, guna caves, pillar rocks and the moir point. All these ppaces were closer to each other so you could finish visiting them easily within a less time. And waltching these places wont get you exhausted like the dolphin nose or the vattakanal falls. Firstly, we went to the pine forest. The forest had lot of pine trees and you could see people doing horse riding there. It was fun to watch. On the way back, i saw a monkey sitting on a tree and you could see a picture of it below. The next place was guna caves. It is not kuch5of a interesting place to watch. The caves were abandoned before a long time as there were frequent suicides happening here. So, i couldn't find nothing interesting about this place. Next we visited the pillar rocks just two rocks which looked like a pillar. And at the last the moir point, it is just a point from where you could see the hills and valleys of kodaikanal. On the way back, we saw the kodaikanal lake. But, as it was seasonal time it was too crowdy. After finishing all the main site seeing places, we decided to get back to chennai. We started by 12 pm and we reached chennai around 8:30 pm. Though it was a small trip, we have got a lot to remember. Kodaikanal - "The princess of hills" - A must visitplace during the summer.