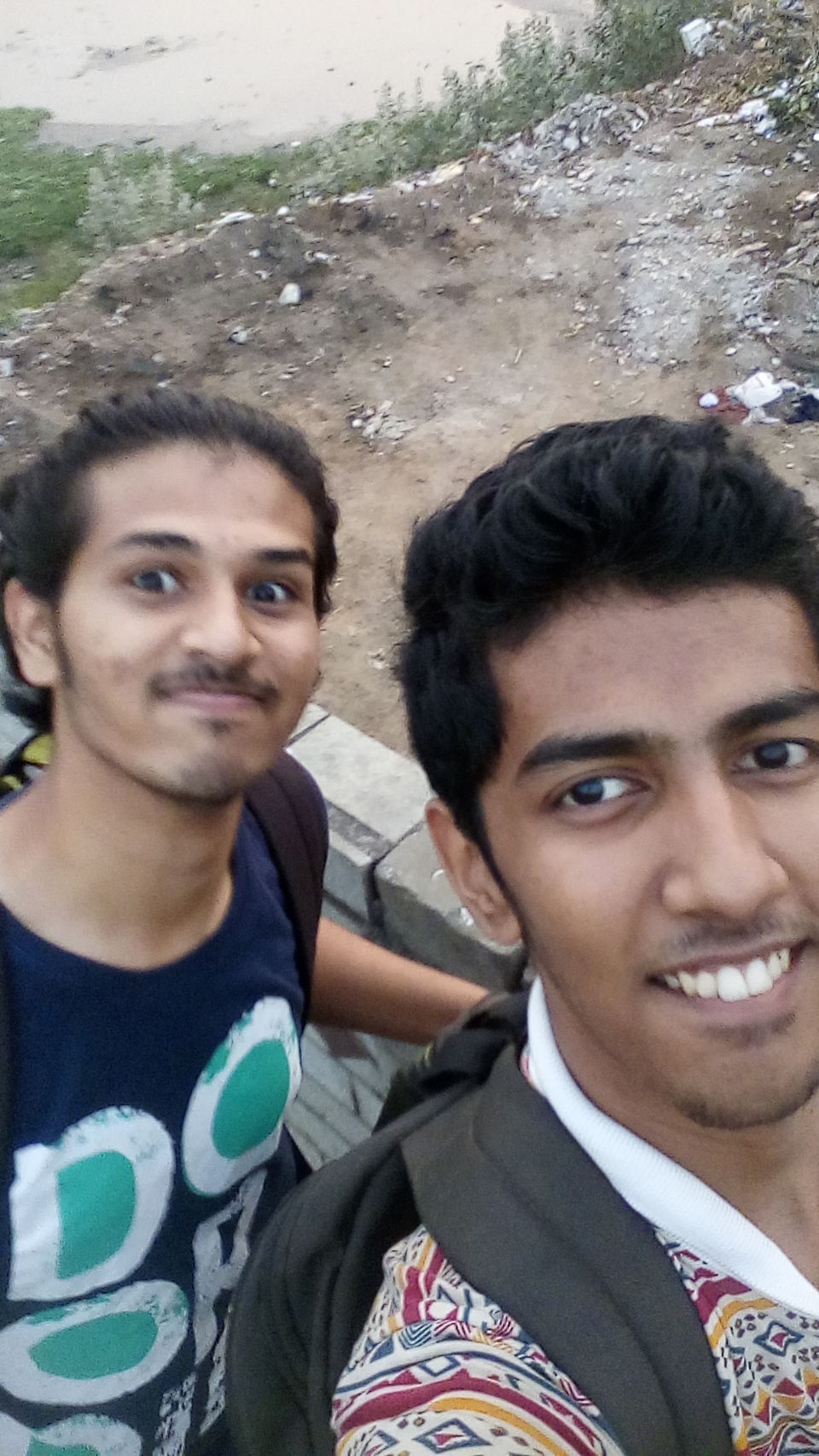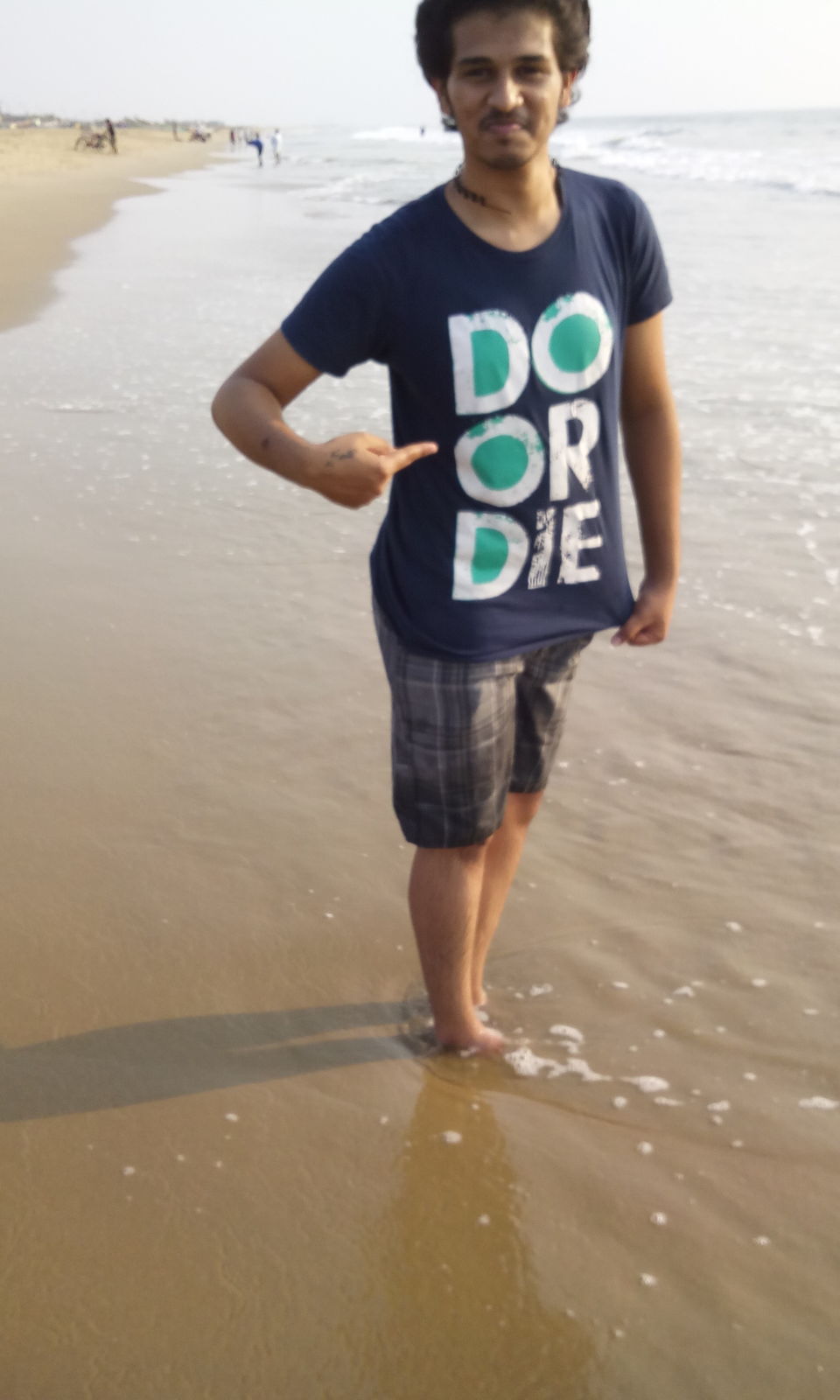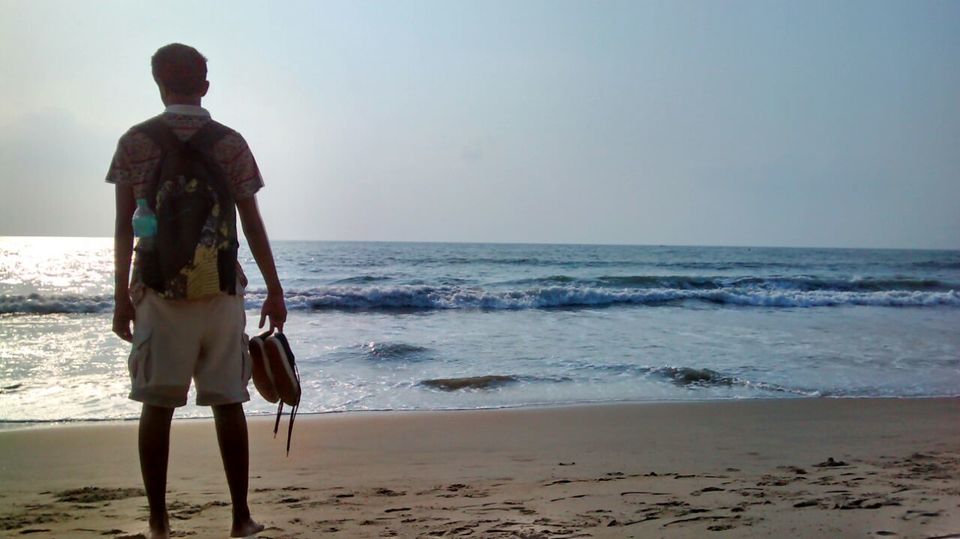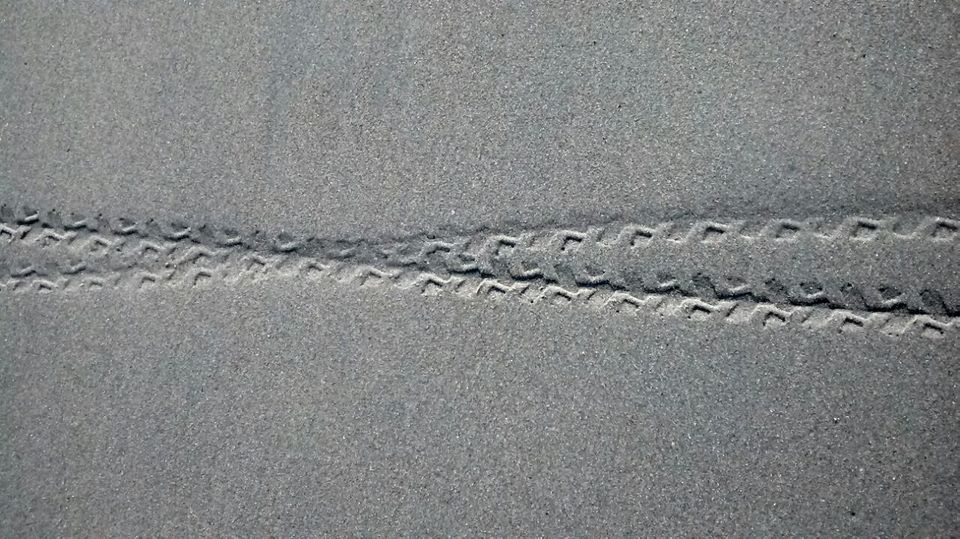 I, along with my friend Raghav, cycled all the way from Vadapalani, Chennai to Mahabalipuram, and returned on the same night; clocking 140kms on the odometer. And I'm proud of that!
April 12, 2015 - 5:00 AM : Water - Check. Gatorade - Check. Snacks - Check. Helmet - Check. Repair Kit - Check. Raghav - yup! He's been waiting for me since the past 20 minutes. We got on our bicycles and set off to hit the road. It's something to watch the sunrise cycling over a bridge, moving away from the cityscape. The further we got away from the city, the better the journey got. After 20 kms of cycling, we entered the East Coast Road(ECR); the scenic road that connects Chennai to Pondicherry, a road trip most Chennaites take at least once in their life times.
7:00 AM - We stopped to have breakfast at a roadside stall. Bliss is sipping a cup of hot coffee after 2 hours of continuos cycling. 20 minutes of rest and we set off again. At 9:00 AM, the odometer clocked 50kms. The sun was high up on the horizon and the effects of the heat in Chennai when it joins humidity isn't unheard of. We stopped after every 1km we rode. I'm not proud in saying this, but we out our cycles in a rikshaw and did the last 7 km with it.
10:30 AM - Whew! Gulped down both the bottles of Gatorade and walked the city. Mahabalipuram is an ancient town know for its brilliant architecture, dating back to the 1st century. After cruising over the monuments, we climbed up a light house.
2:00 PM - For the next 45 mins, I sat next to an open window; ~20 meters above the ground. A very strong breeze was blowing at a monotonous rate. Outside the window, I could see some ruins of the ancient civilization along the coast of the Bay of Bengal. I nearly fell asleep. Soon enough, we rode to the beach and spent the next few hours in the waters.
5:00 PM - We swam to a small cliff a couple of 10 meters into the sea and sat there, enjoying the sunset. The endless sky pouring out it's shades of blue subtly metamorphosing into reddish orange over the horizon. We saw some folks walking together with some peculiar looking hats; the one the captain of a ship wears. We went upto them and found out that they were Nautical Science students. That's pretty cool.
8:00 PM - I was super tired. But we had to get back. The weather was much nicer though. So, we started to pedal again and rode our way back into Chennai city in a stretch. This part of the journey was long; nearly 2 hours. It was mentally and physically grueling but I barely felt it. The roads were empty, air was good, and the city was fascinating to watch in the night.
12:00 AM - We were back to where we began. These 140kms weren't as easy as we thought it would be, but we had fun attempting it. And I got a story to tell, maybe even write a blog about it ;)
Okay, Bye
Frequent Searches Leading To This Page:-
tamilnadu tourism chennai to tirupati package, outings in chennai, nearby attractions in chennai, pasha chennai